Games provide a convenient way to have fun and relax your mind. However, online gaming isn't usually associated with the older generation. When we think of the word "gamer," we usually imagine excited teenagers or people in their 20s spending their time in front of a computer screen. You might be surprised to know that more than 20% of the people who play video games in the USA are past age 50. Moreover, research says that playing games can actually be beneficial for seniors.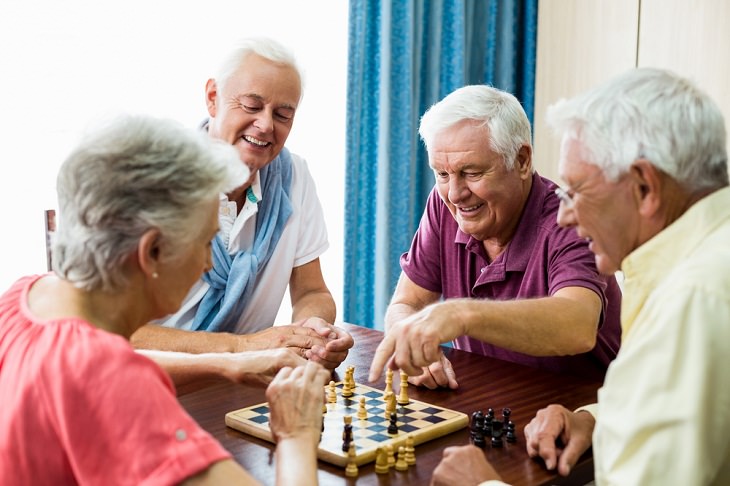 So, how does playing games benefit the elderly?
The truth is that, as we age, we experience a natural reduction in our body's physical functions. This sometimes causes us to become less engaged - both physically and mentally. Games can play an important role in helping us age actively! A study conducted by North Carolina State University of 140 seniors over the age of 63 concluded that the participants who played video games reported significantly lower rates of depression. The researchers also said that playing games improves memory and enhances cognitive skills.
Experts also suggest that games can boost memory and help with age-related ailments, such as dementia. When you stimulate the brain via numbers, letters, and colors, you enhance your brain's functions. And keeping the brain active serves as a great mental exercise that reduces the risk of Alzheimer's disease and cognitive decline. Moreover, playing a game with friends and family has enormous social benefits. Therefore, we encourage all seniors to start playing games.
Thankfully, there are many low-to-medium-intensity games out there today that are perfect for older adults. Here are a few that you can play online for free. From fun and simple games to ones that challenge your cognitive skills, seniors will absolutely love these 10 online games.