An epic collection of the most impressive, skilled creations in sand sculpting. These are all contest winners or runner ups from the last 3 years of sand sculpting tournaments from around the globe. It's amazing what people can do with some wet sand and a whole lot of creativity!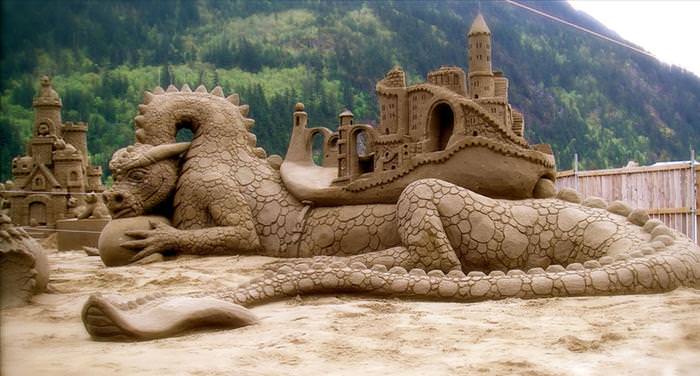 "Dragon Dwellers"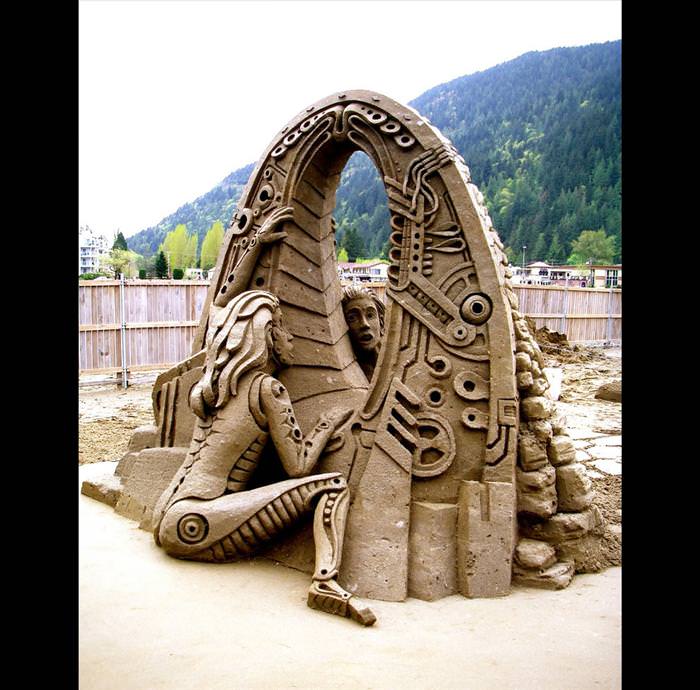 "Into the Past"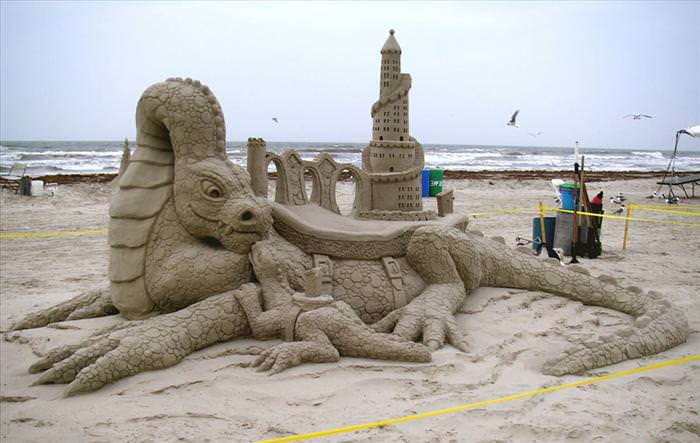 "House Broken"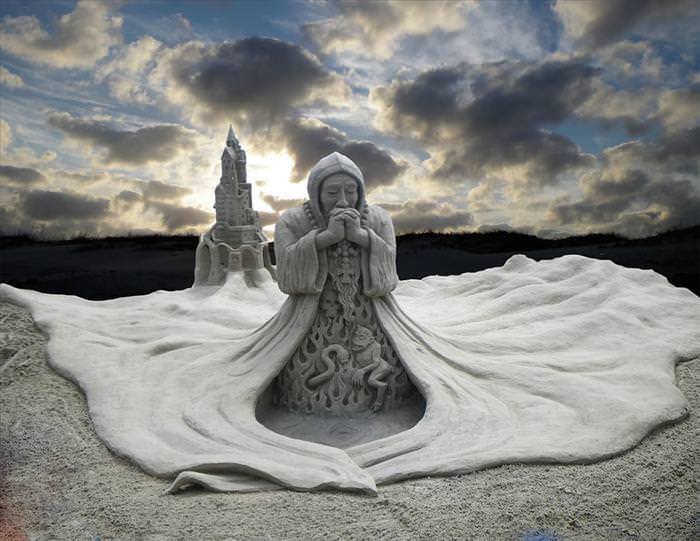 "Monk... a light dawns."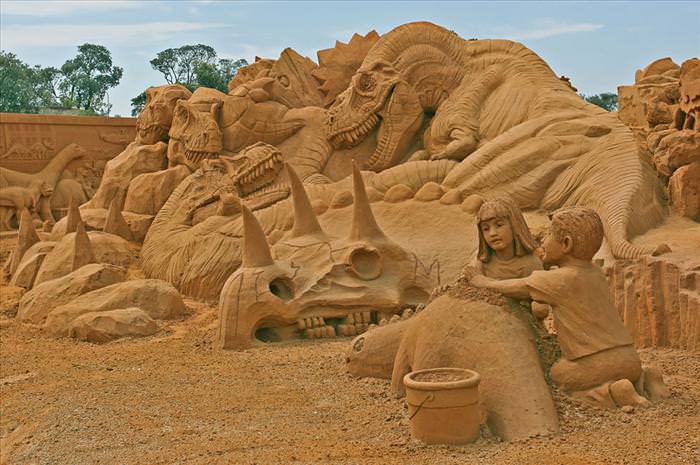 "Dinosaur Legends"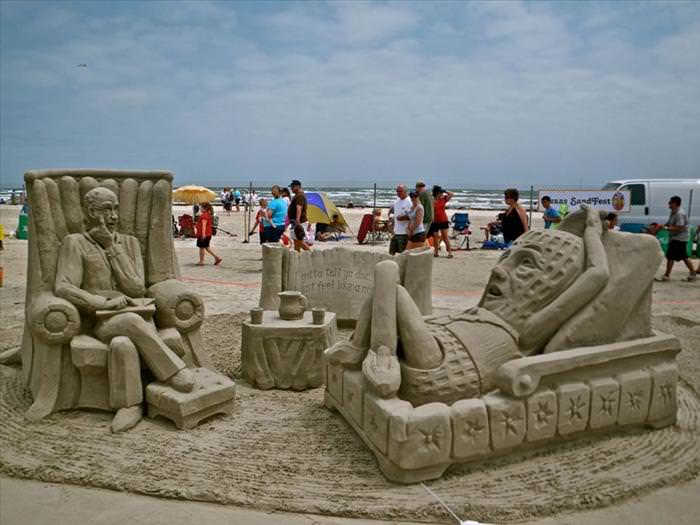 "Sometimes I just feel like a nut."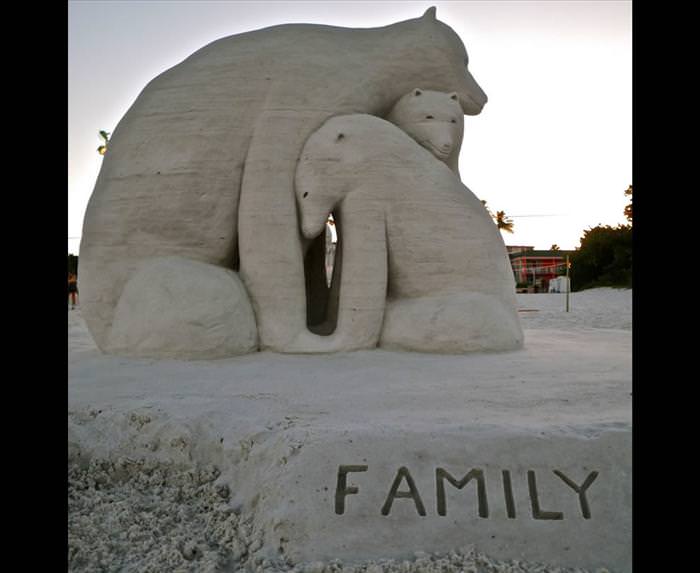 "Family"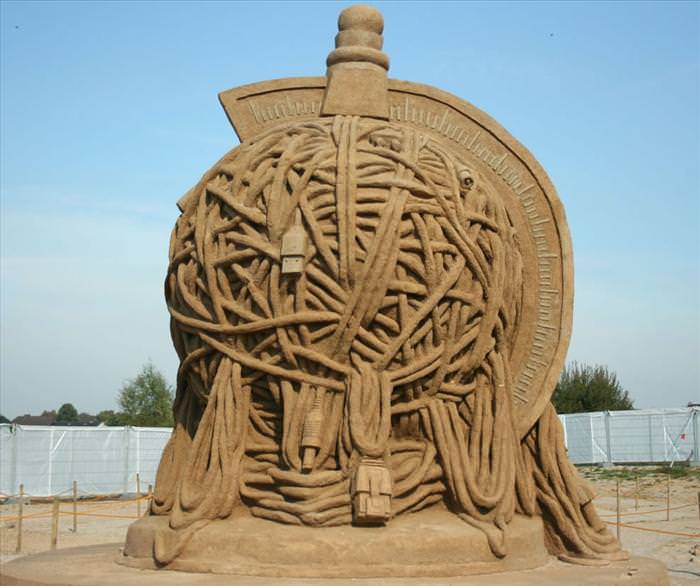 "Tangled"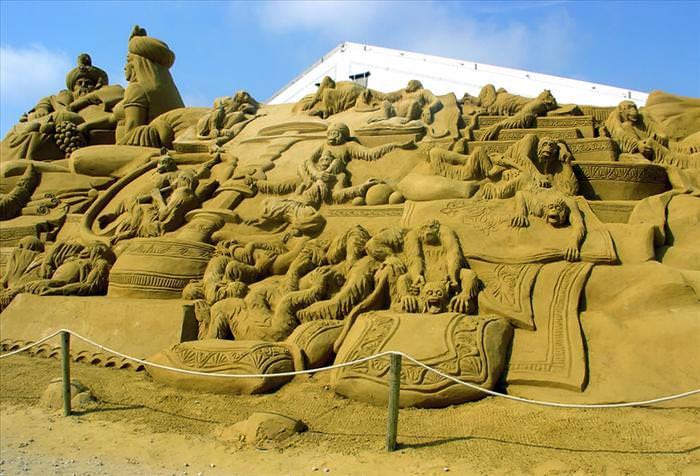 "Monkeys in the sand"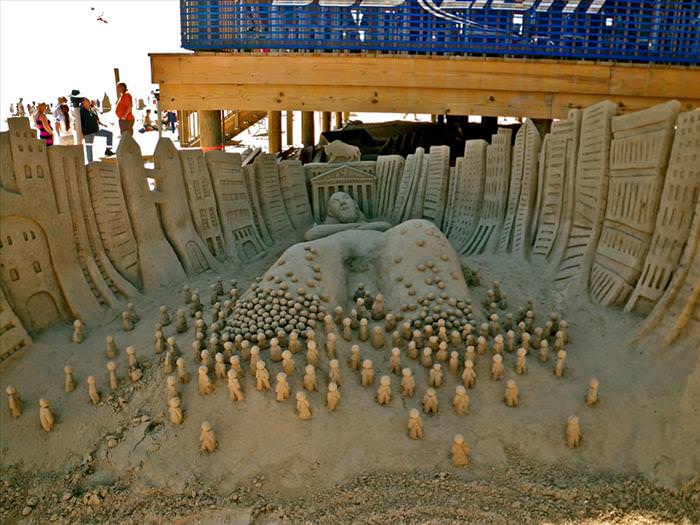 "Gulliver's Travels"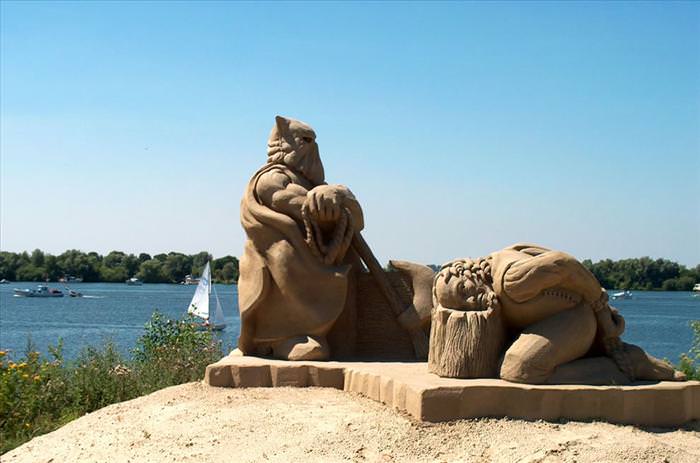 "Execution."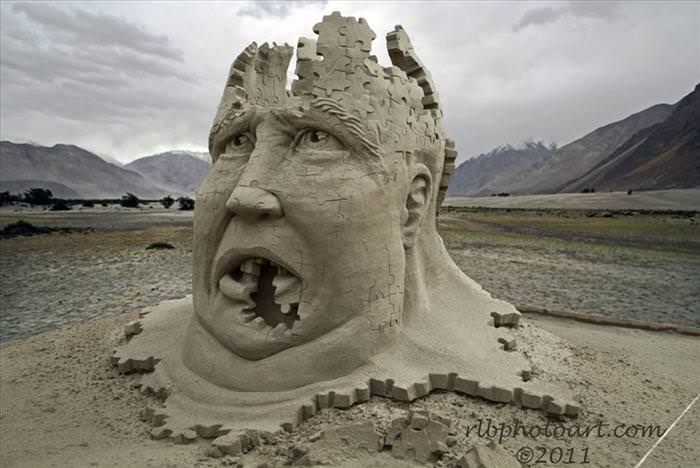 "Puzzled"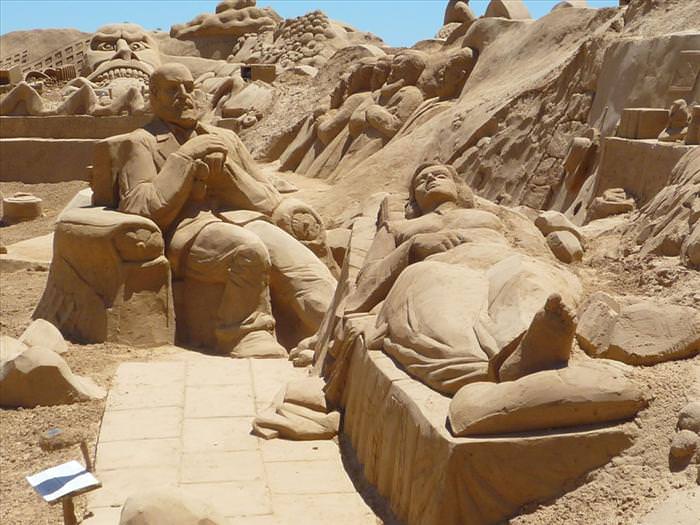 "Freud in Sand"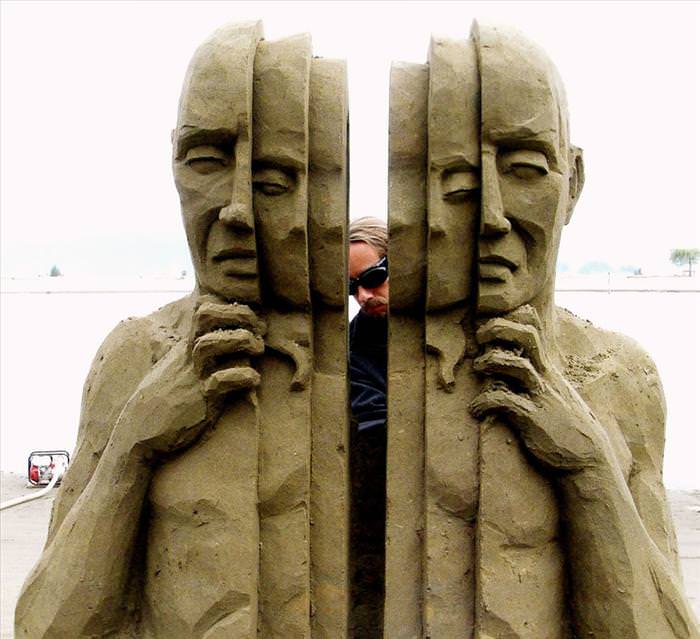 "Inner Self – Crack open your outer shell"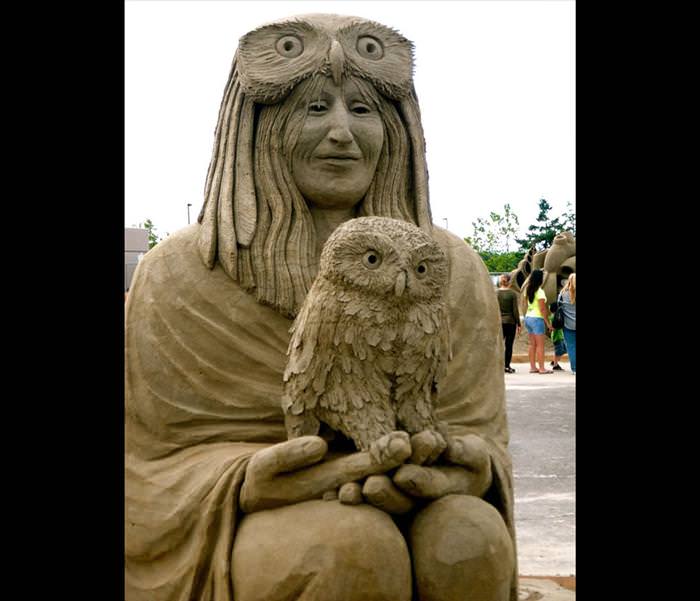 "Woman with Owl"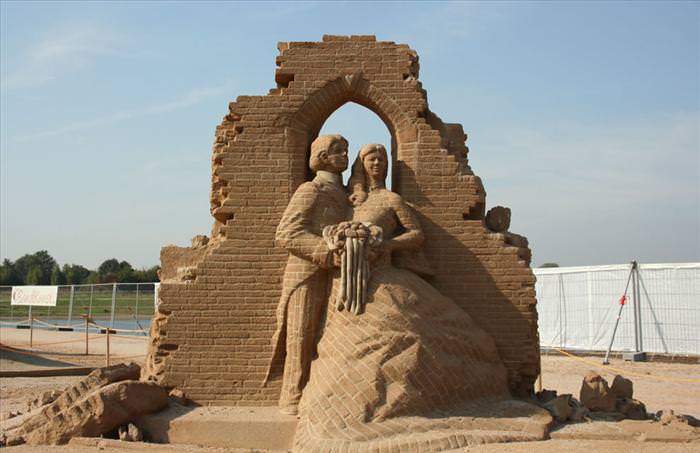 "Just Married"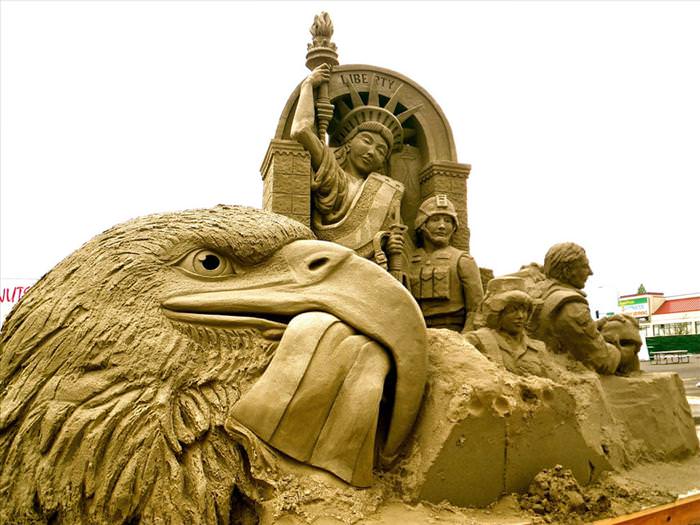 "Lady Liberty"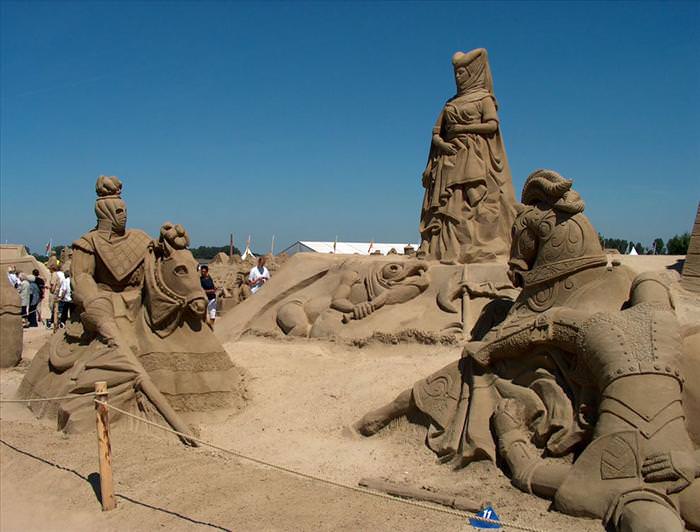 "Knight Tournament"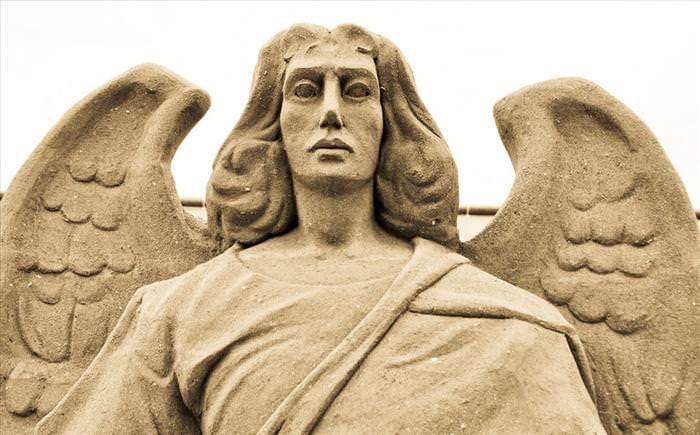 "Angel of Sand"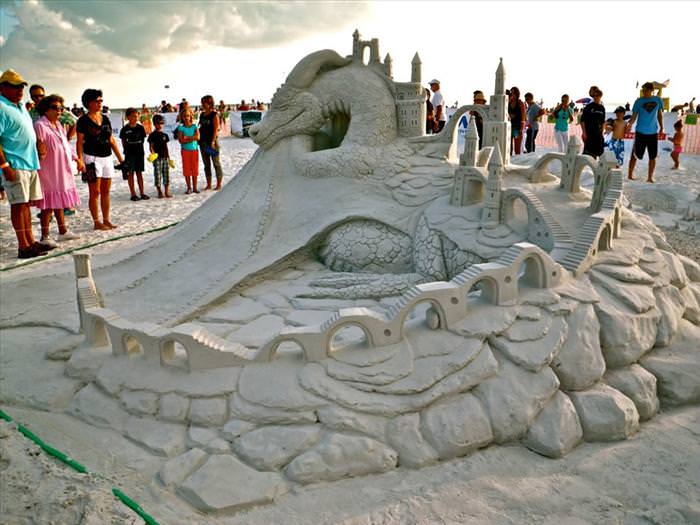 "The Sleeping Dragon"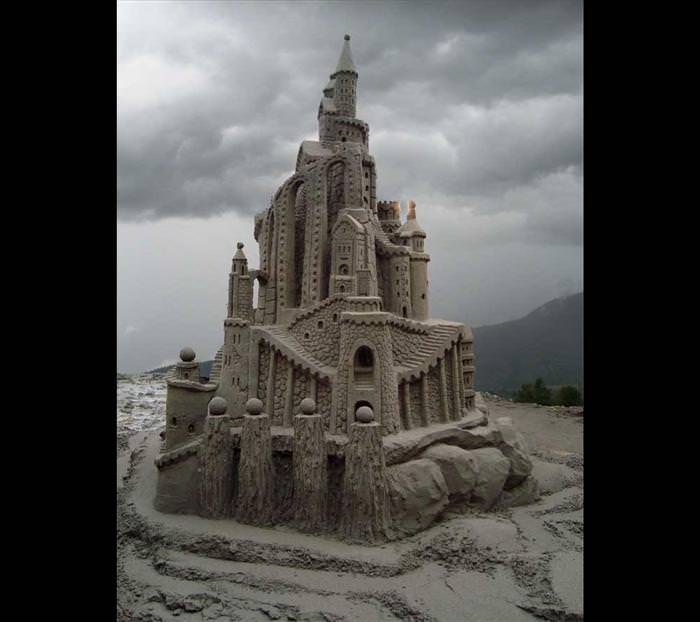 "King's Castle"
Suvbmitted by: Francua S.