Ready to bring some positivity and sunshine into your day? These feel-good comics feature cute animals, puns, and hilarious twists on everyday life problems, so you know you're going to have a great time scrolling through them. The cute drawing style of the artist is a pleasant bonus, too!
These adorable comics are created by Andres Colmenares, who published them under the name Wawawiwa comics. Feel free to visit his Instagram Page to see more cute comic strips here - Wawawiwa Comics.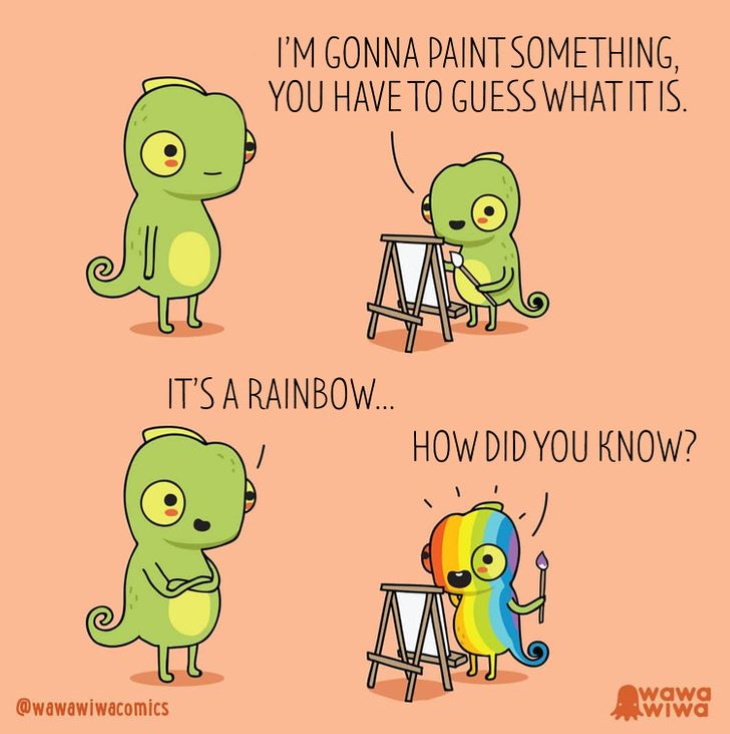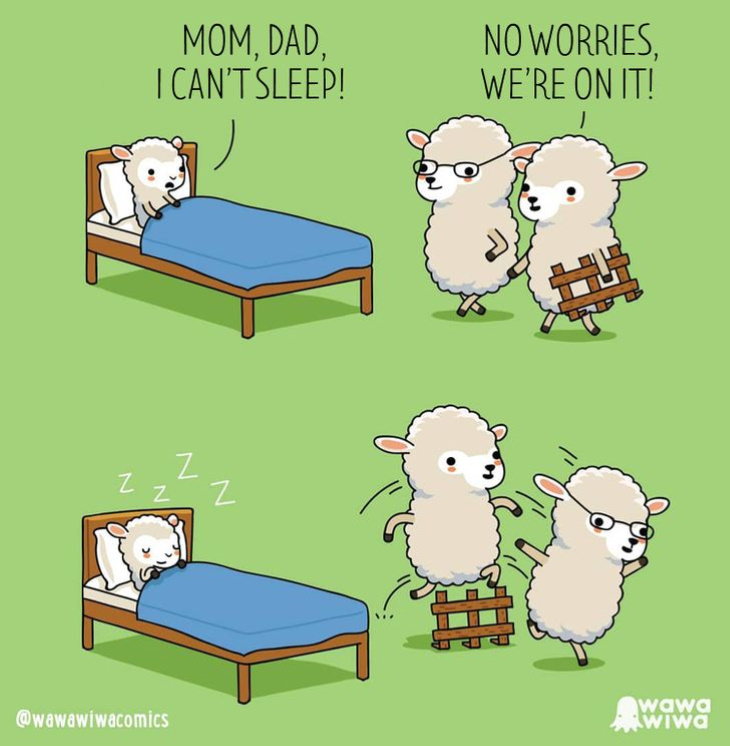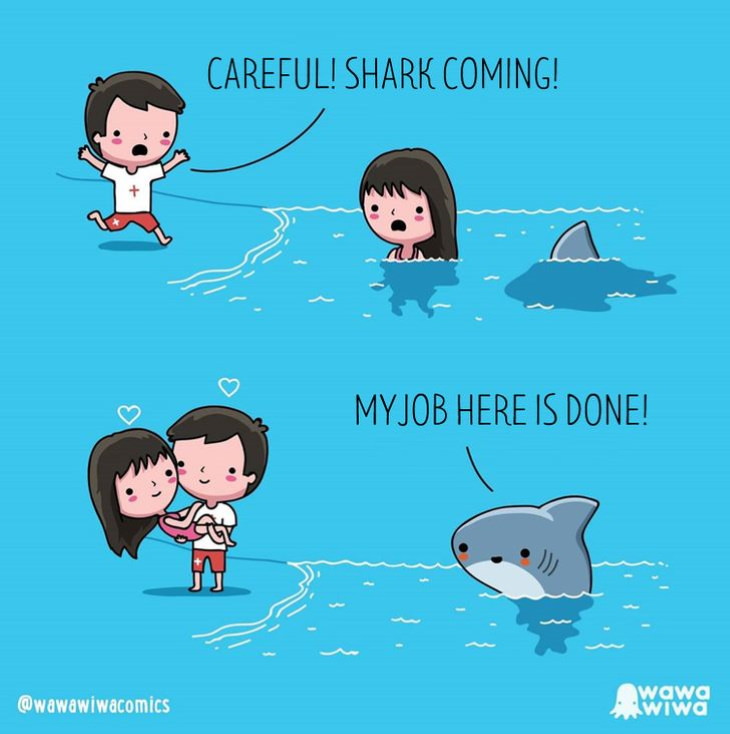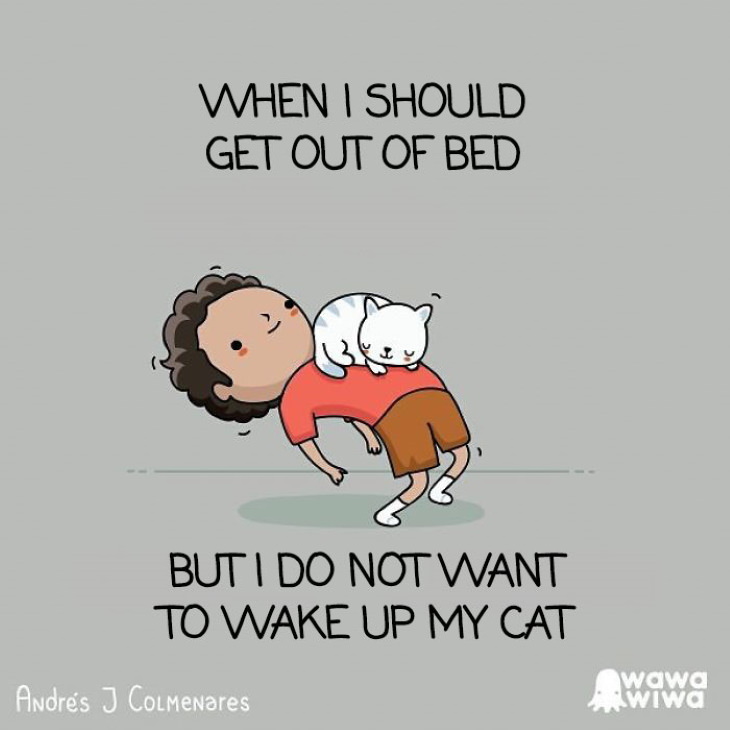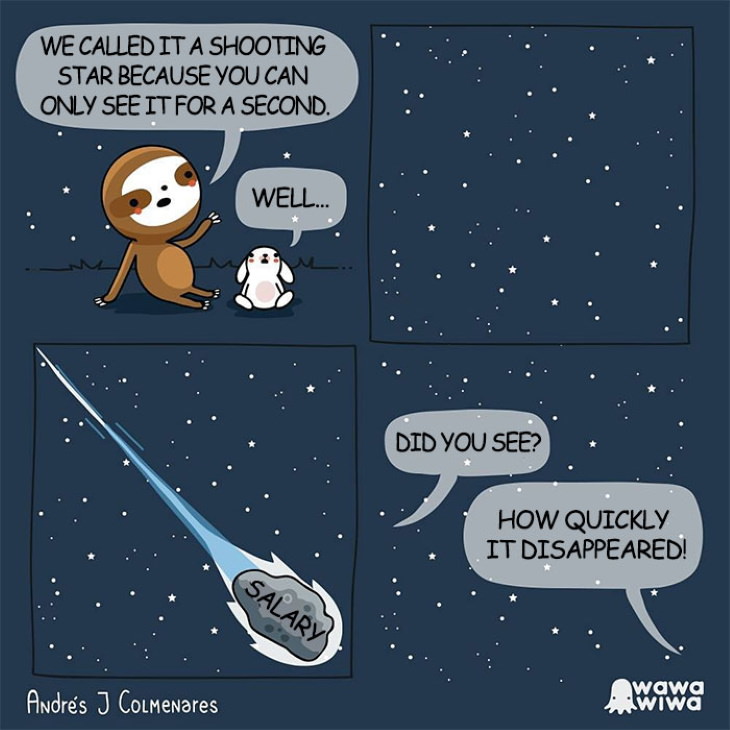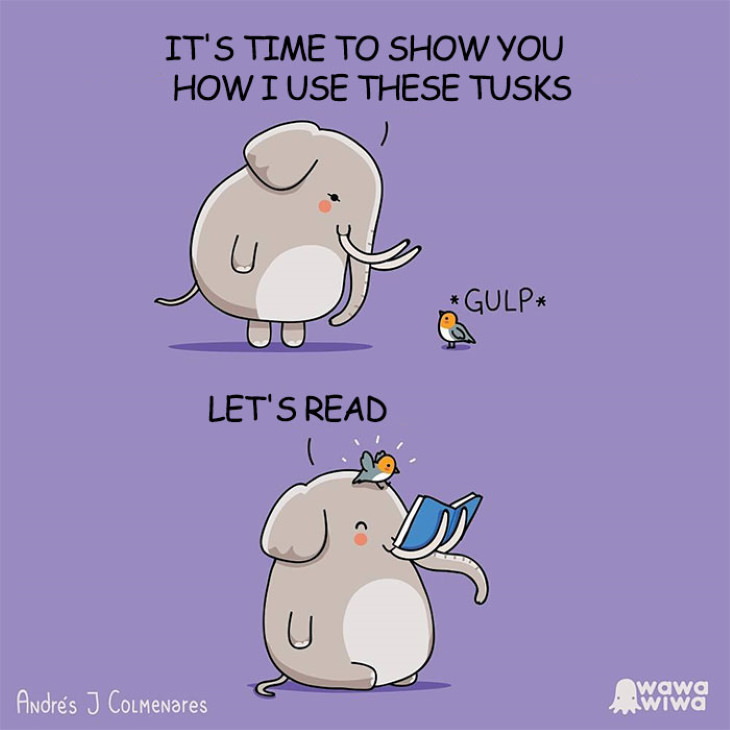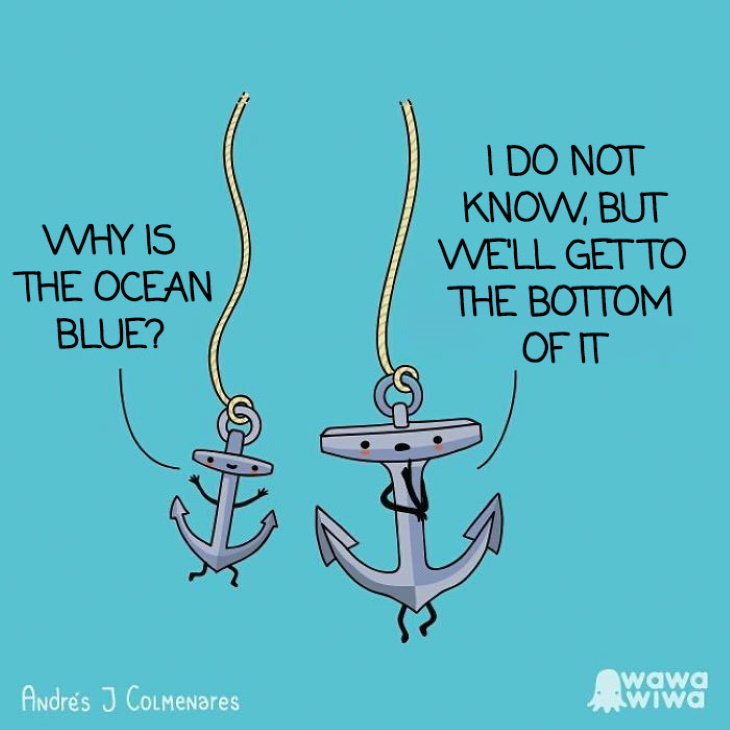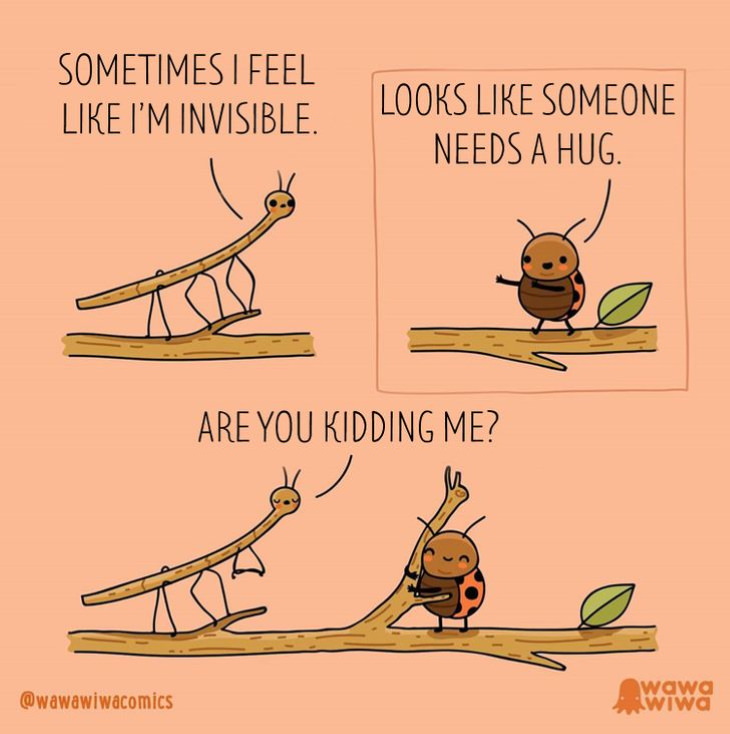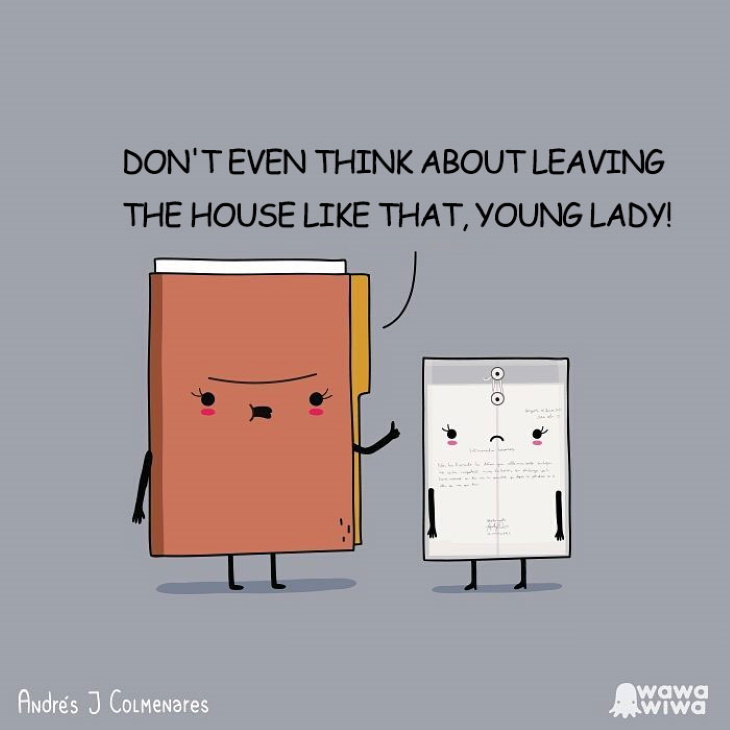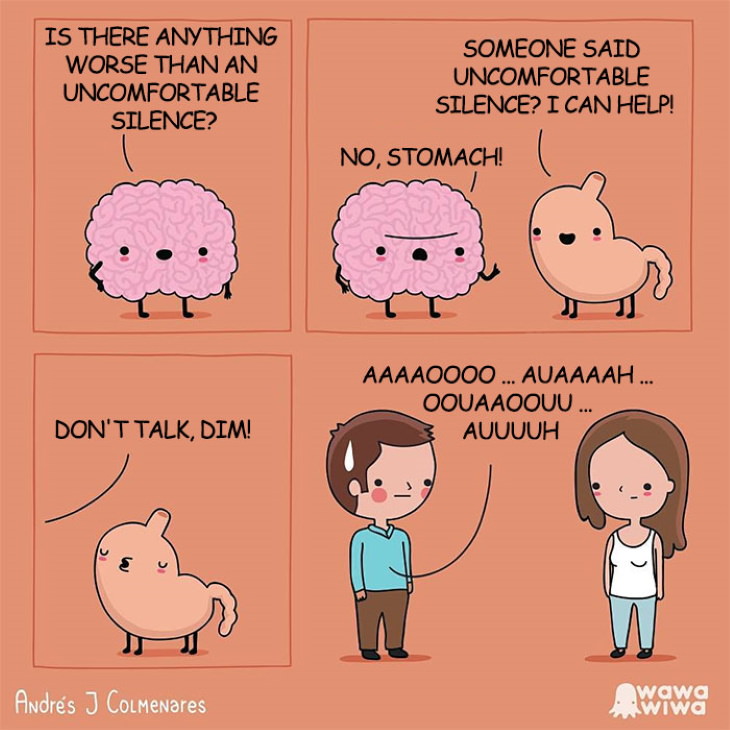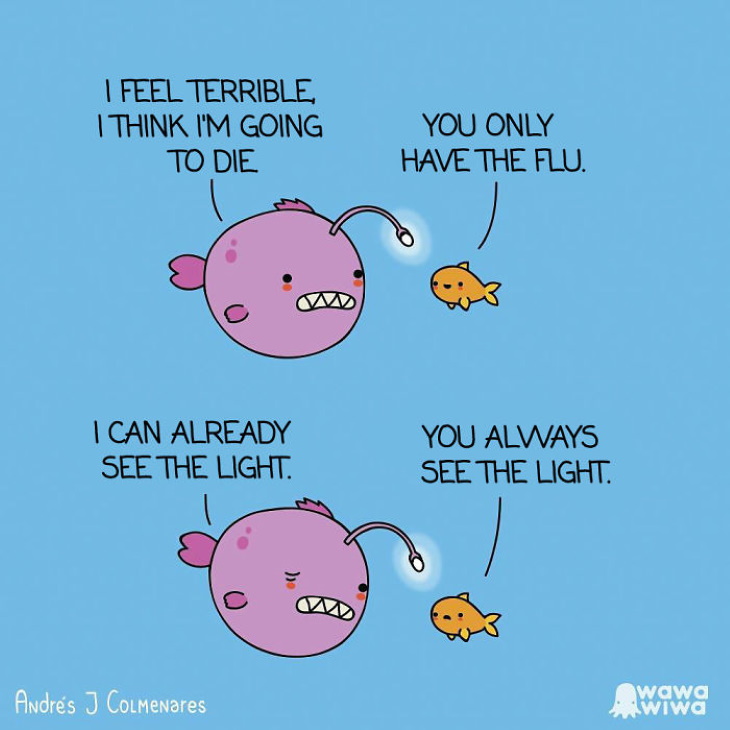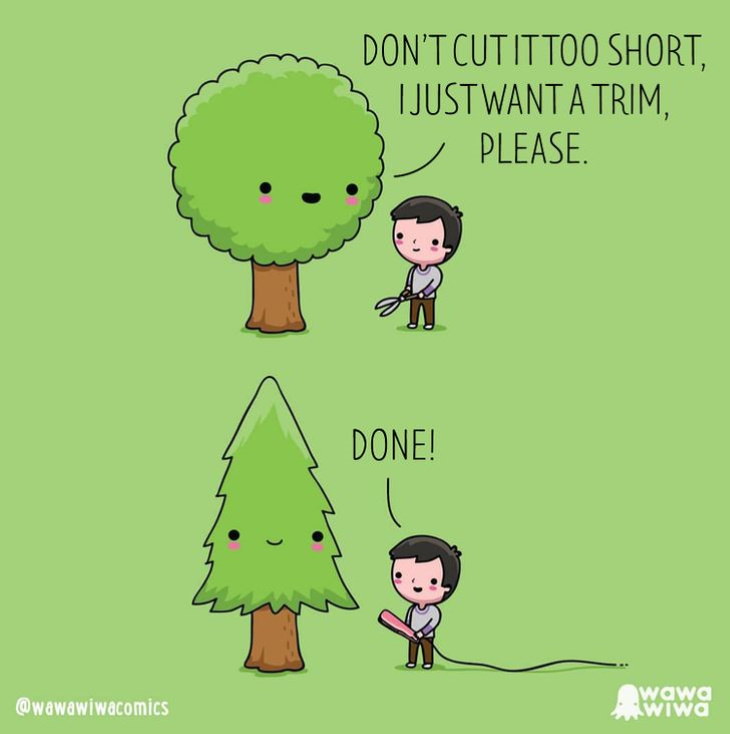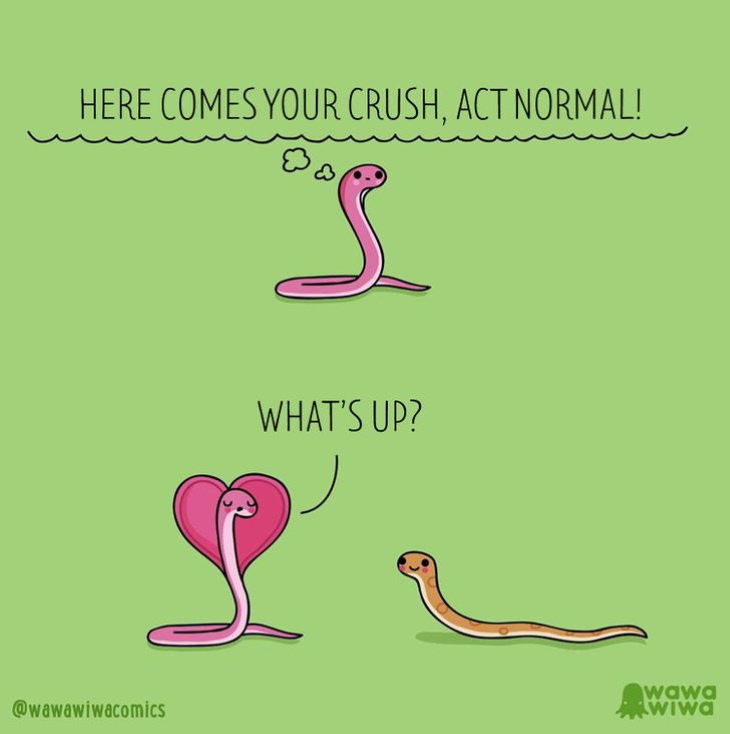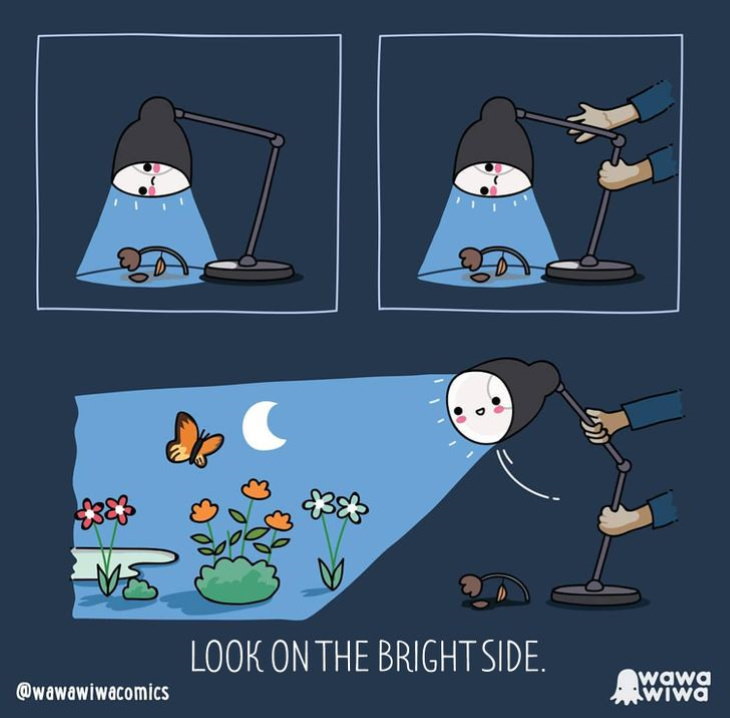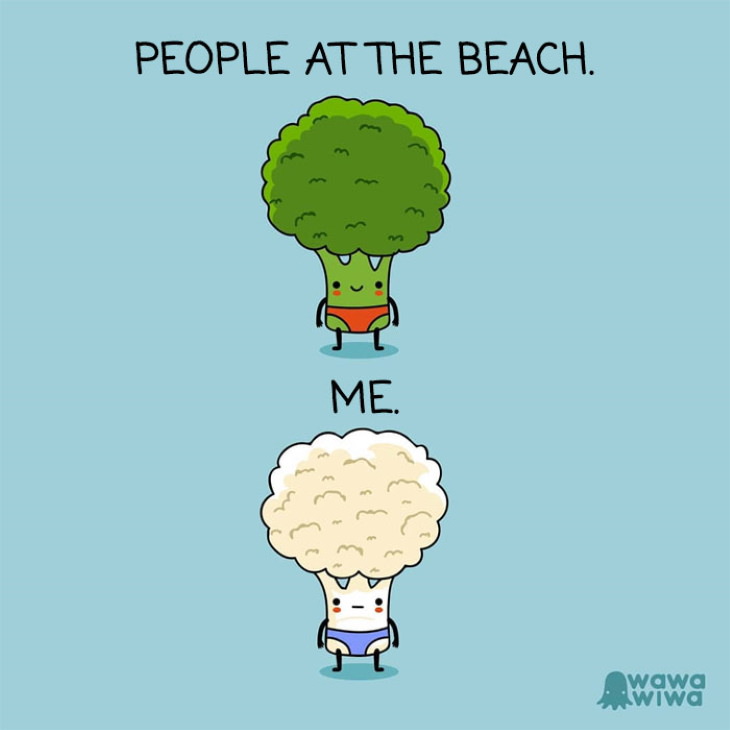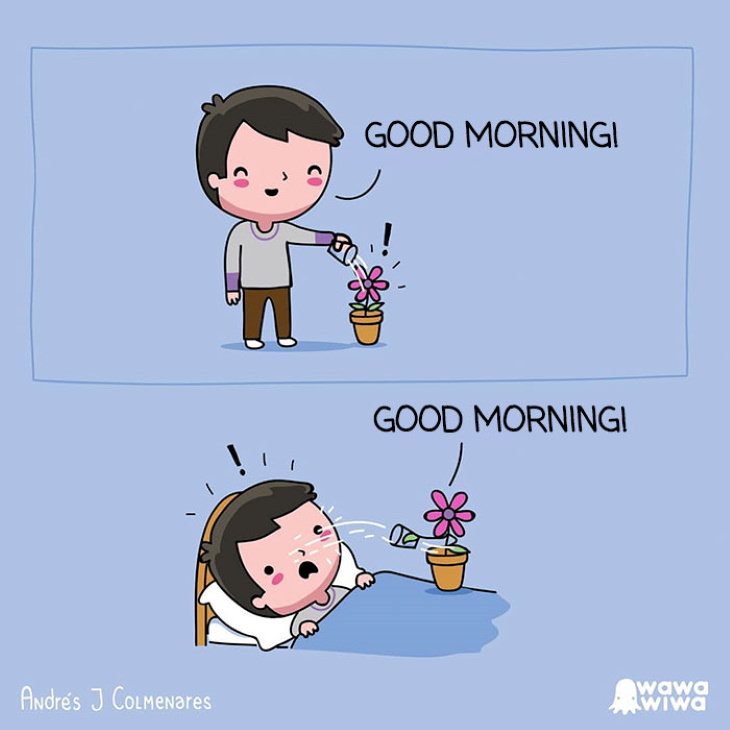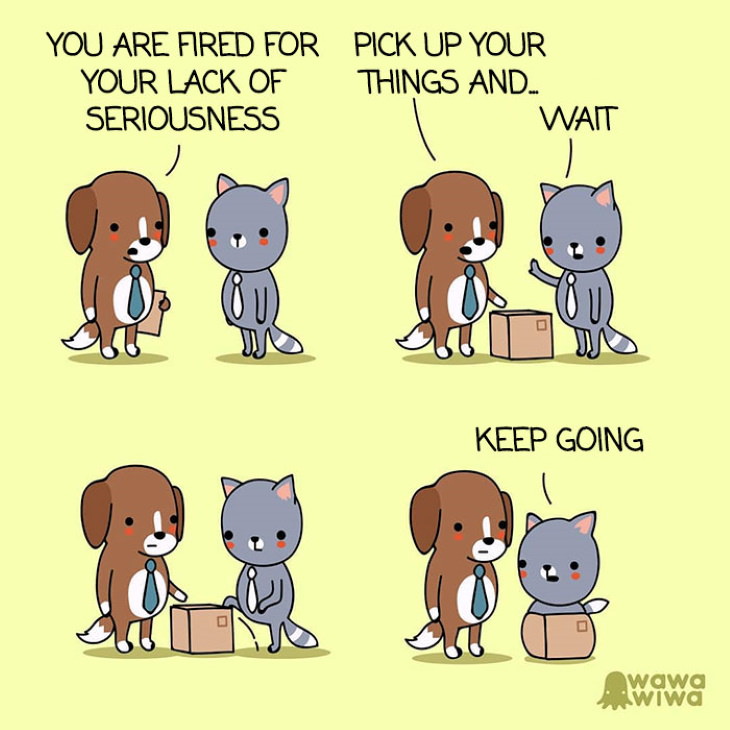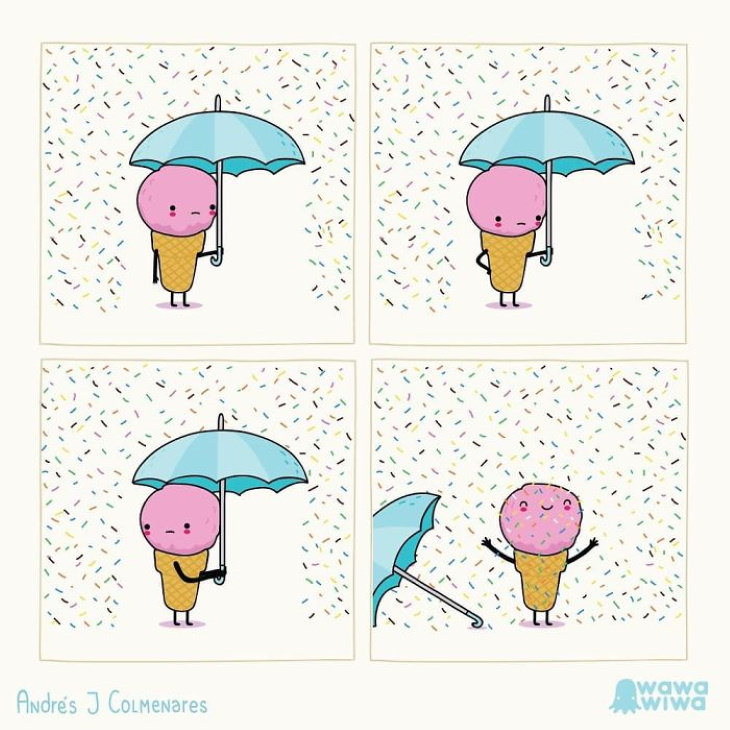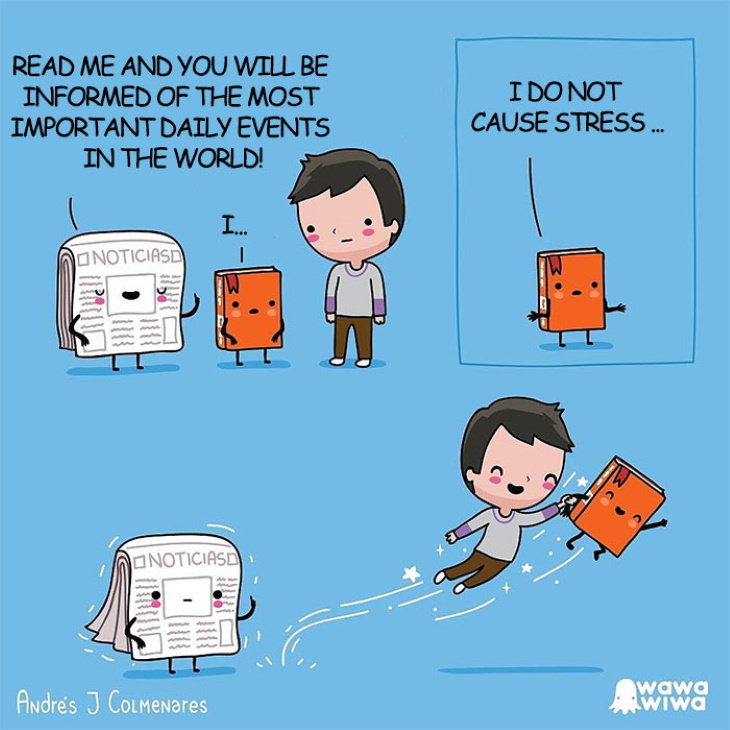 Share these cute and hilarious comics with family and friends!