Animals come in different shapes, colors, and sizes. In this article, we'll get to know the gentle giants of our world, be it an unusually muscular pony, a hilarious chubby seal, an extra large and extra cuddly Main Coon, or a majestic blue whale. What unites all these animals is that they're all unusually large, even for their own species, and somehow, this only makes them better!
1. Wow, what a majestic Maine Coon!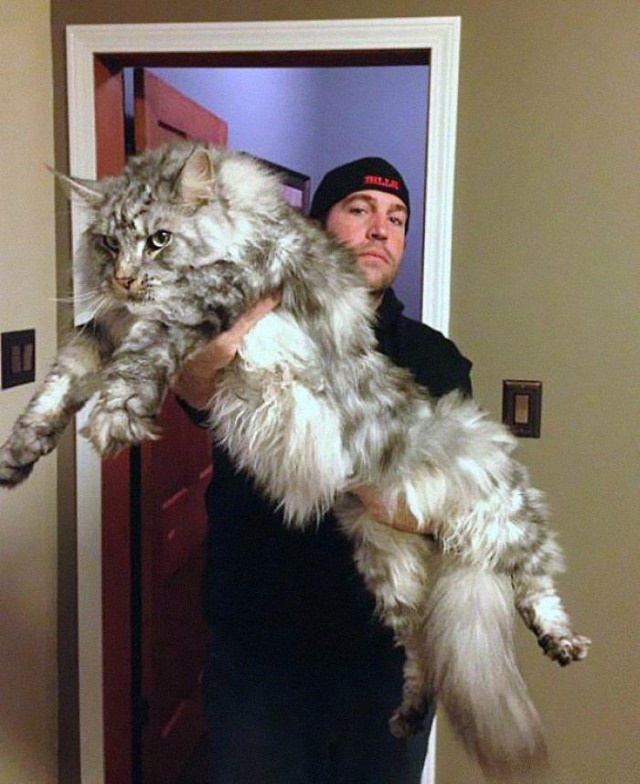 2. So you think ponies are small? Not this guy!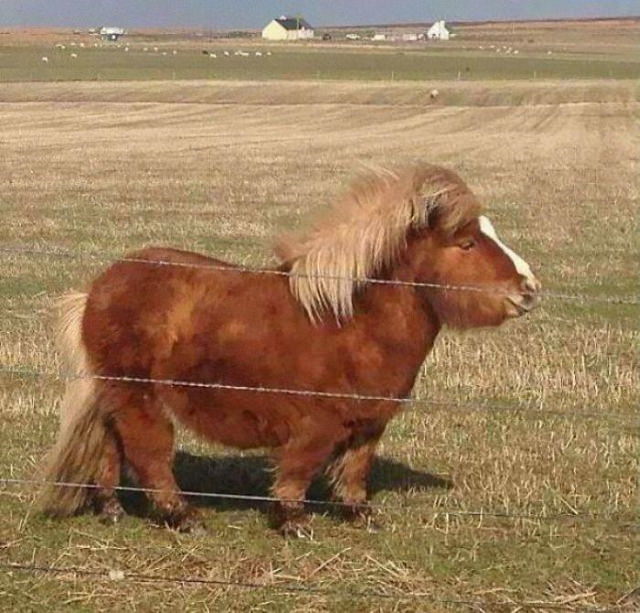 3. What a good boy!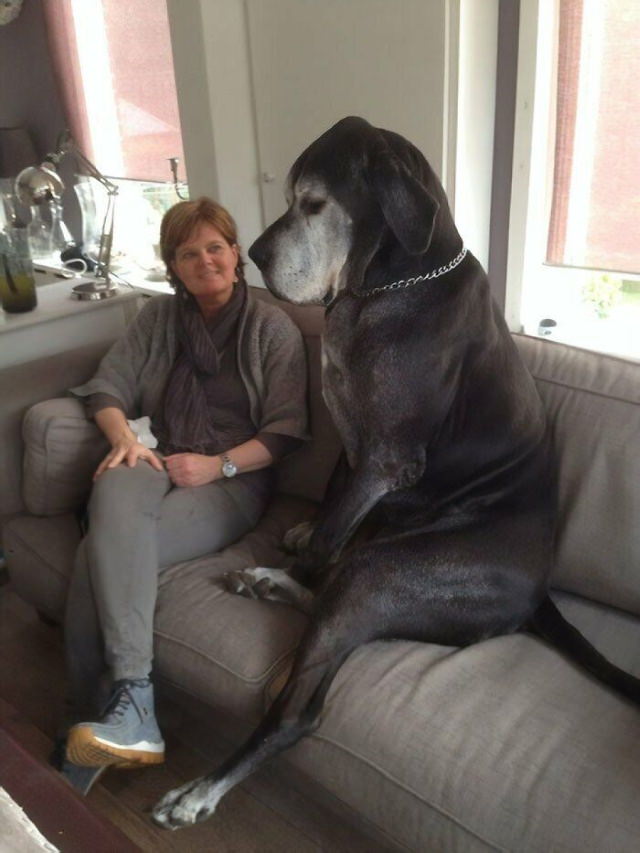 4. When you can't enter a submarine because it's blocked by a giant walrus...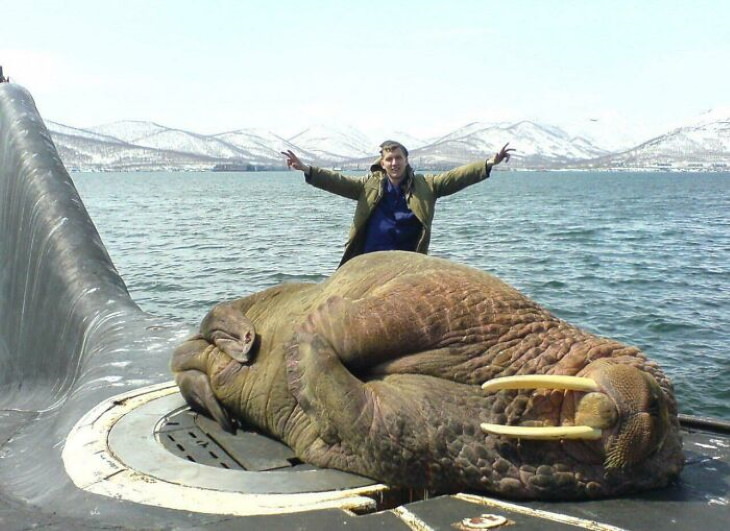 5. A blue whale compared to a ship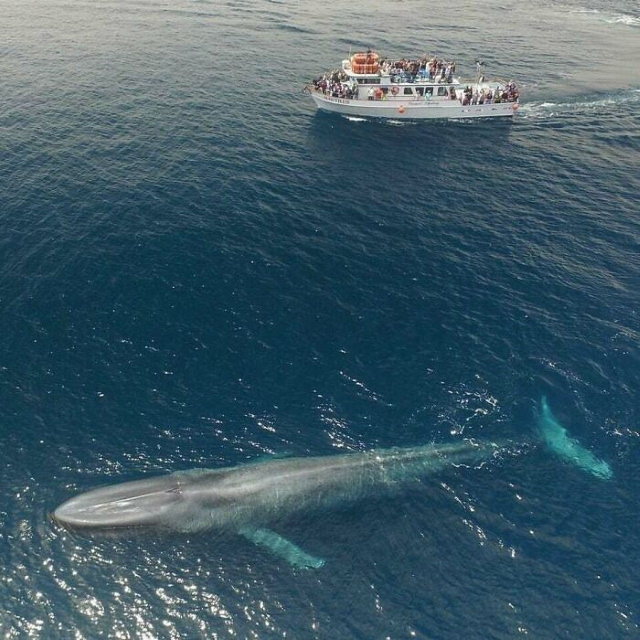 6. The same doggie two years apart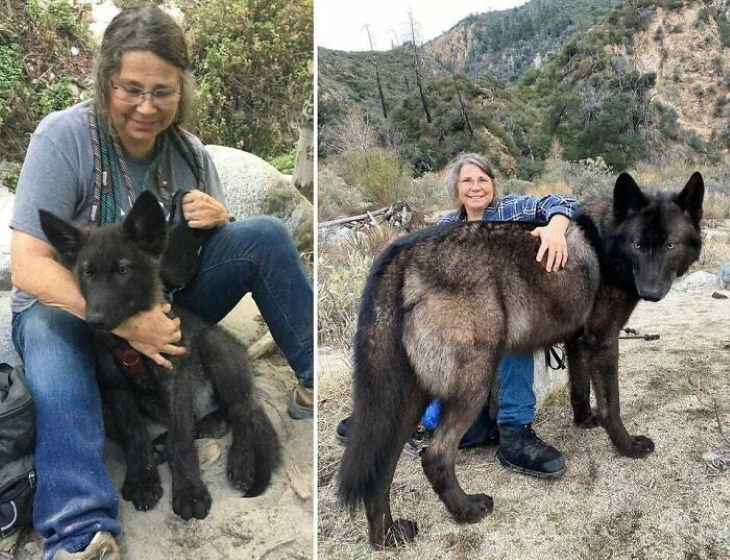 7. A little perspective on the size of Maine Coons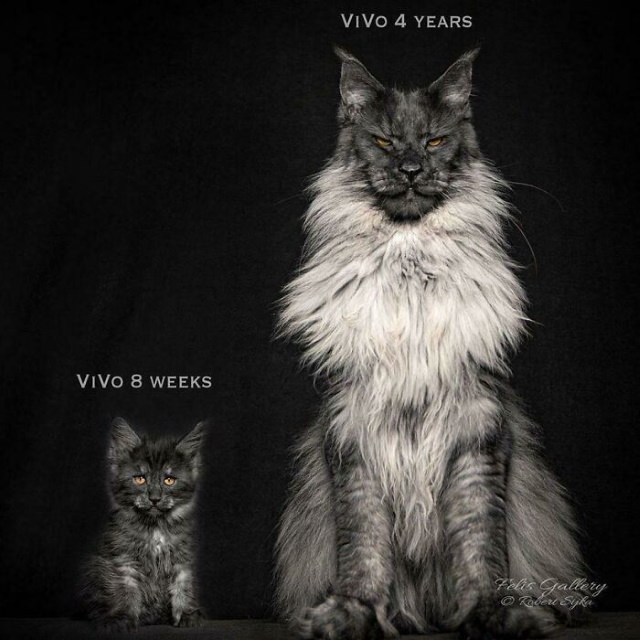 8. Chubby manatees getting their daily sweet potato snack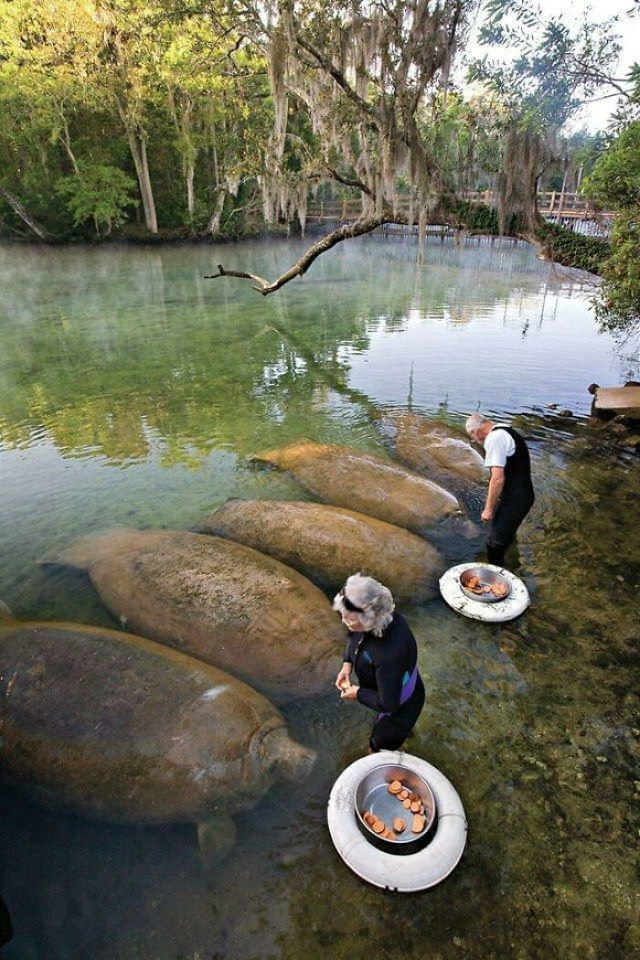 9. This horse looks ripped!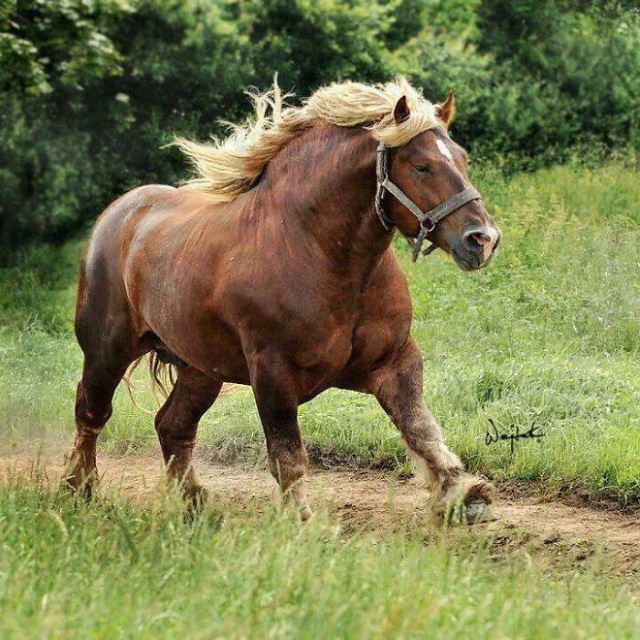 10. ... so does this powerful peregrine falcon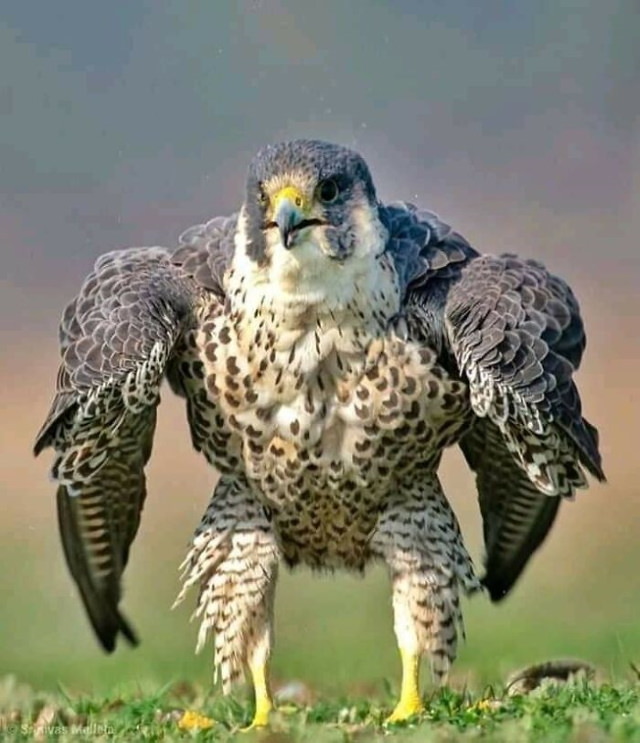 11. A big albatross mommy!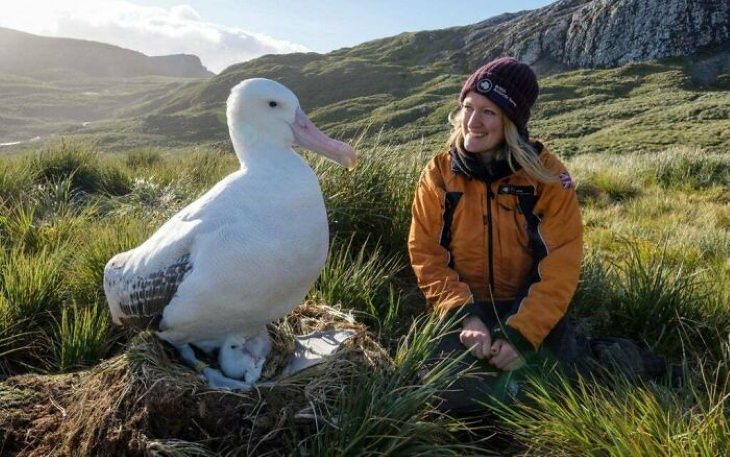 12. This bullfrog is definitely more bull than frog...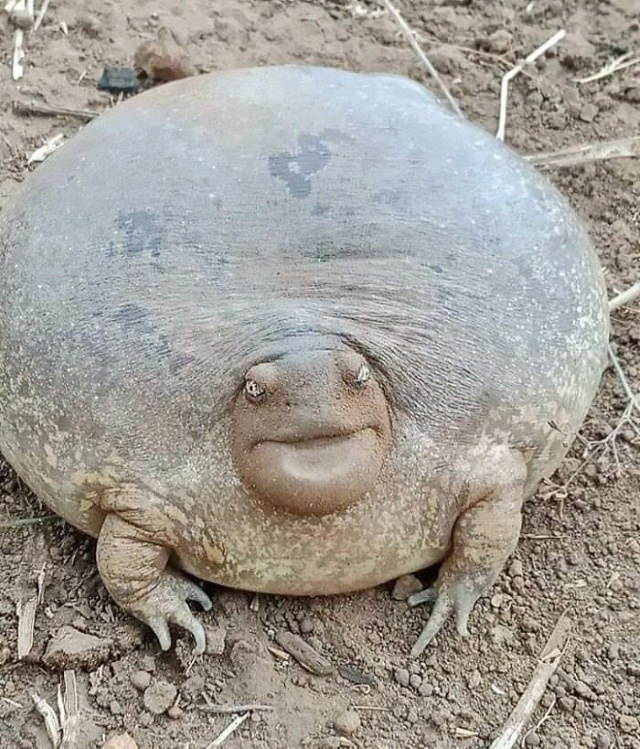 13. This is a picture of the same Gray Percheron horse 5 years apart. These horses change their coats from black to gray as they grow older.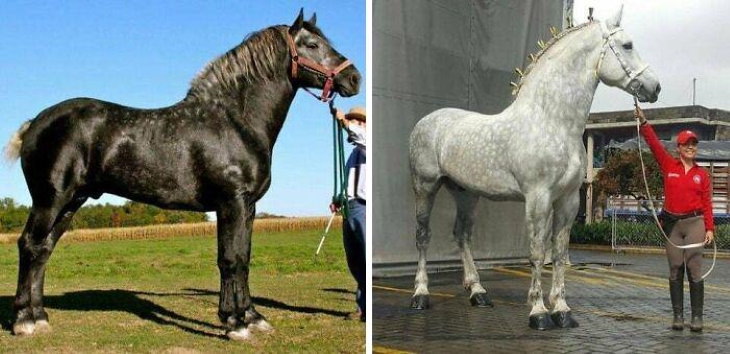 14. This giant saltwater crocodile is named Elvis and he lives at an Australian reptile park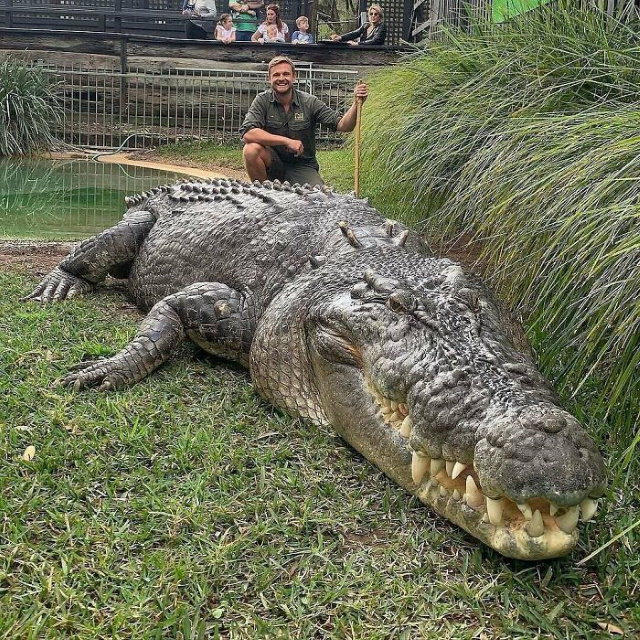 15. Is this a dog or a polar bear?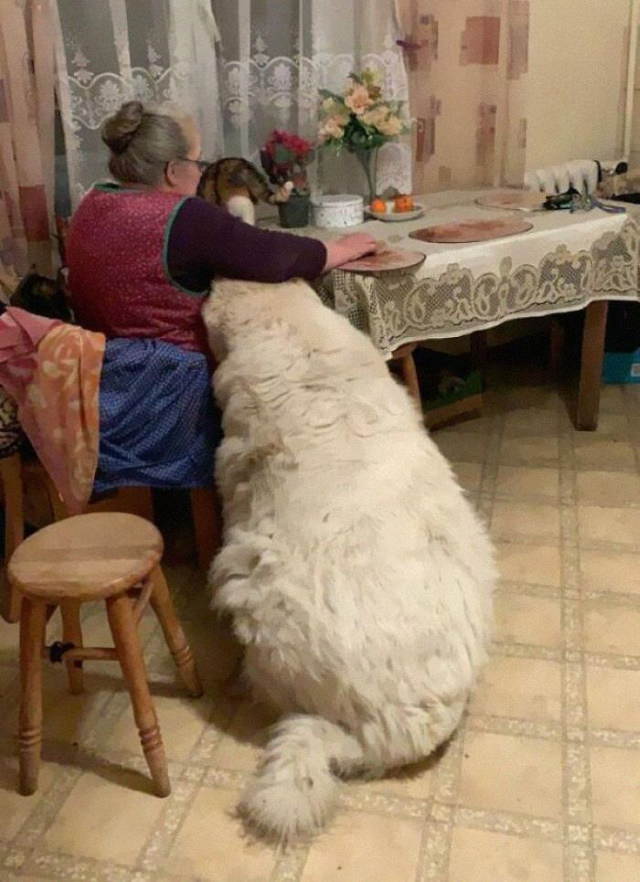 16. Meet Mr. Puddly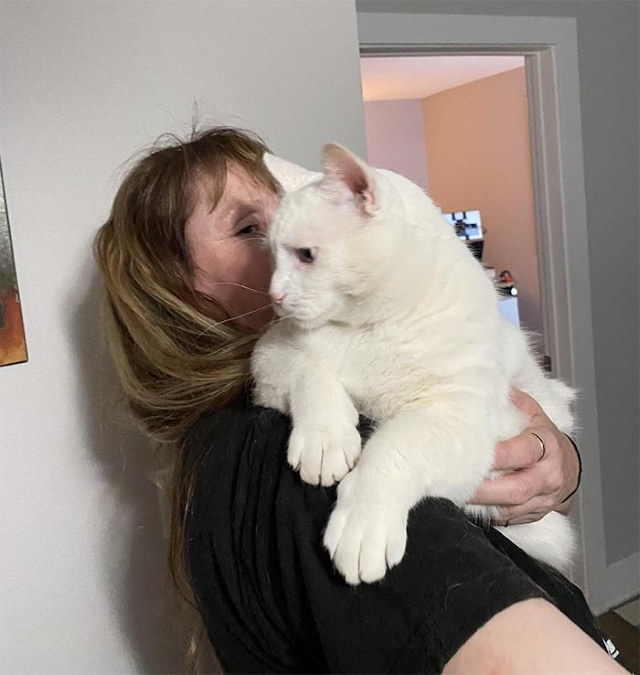 17. Imagine seeing this guy in your yard one morning!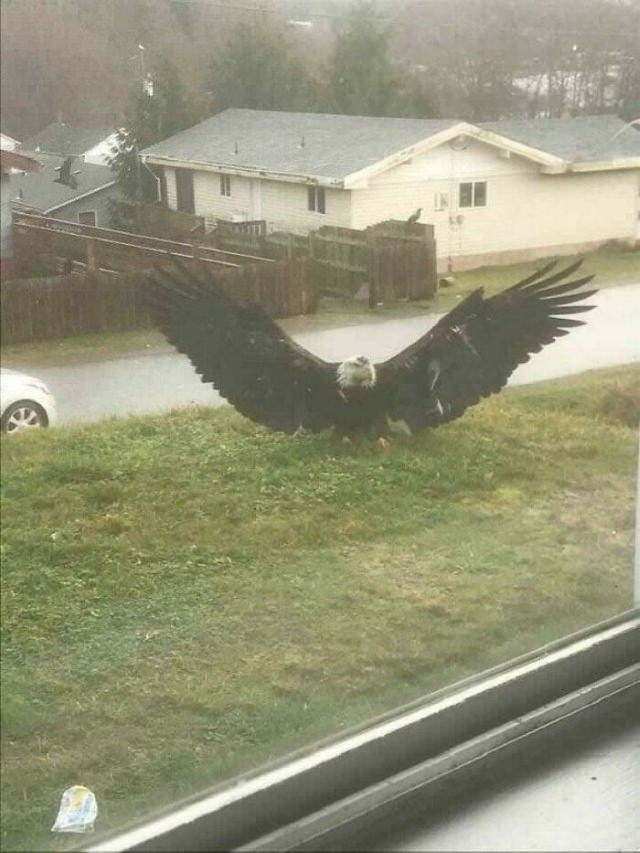 18. This echidna didn't miss any meals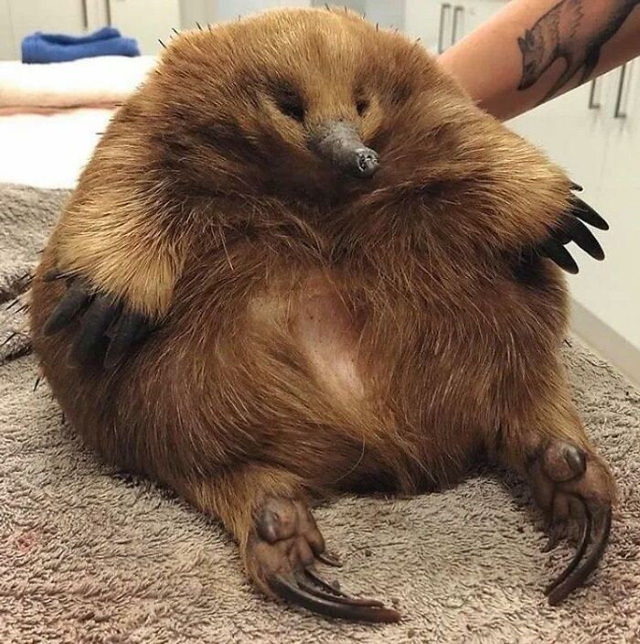 19. This seal is so chubby that it looks like it's melting!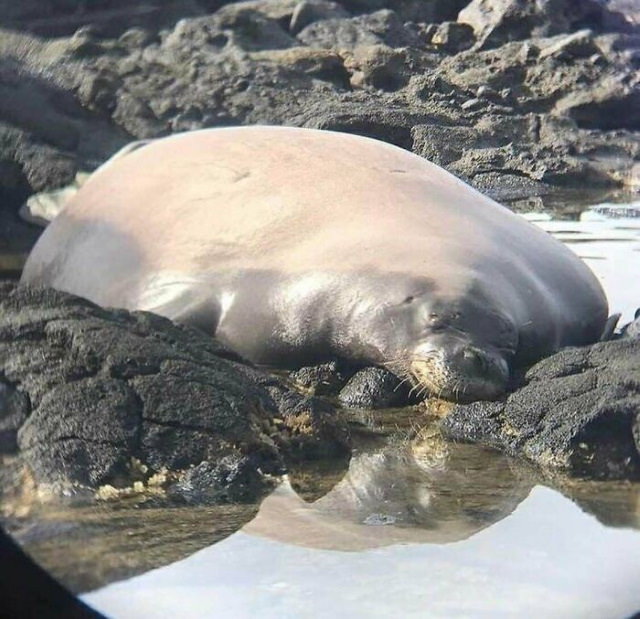 20. This picture with a buffalo gives you some perspective on the size of these giants.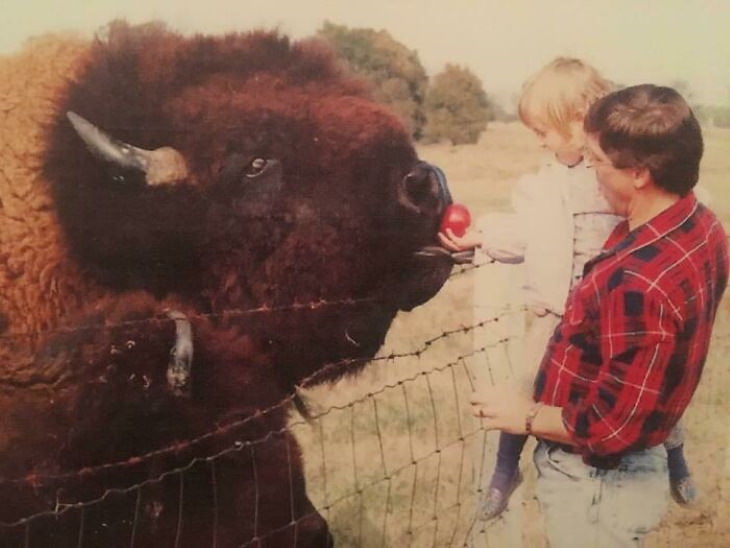 Share these gentle giants with others!