For all the visual learners out there, you're in for a treat. Here we are again with the newest iteration of visual guides, maps, and charts with all sorts of practical knowledge. These terrific visual guides will teach you to always use the right type of knife when cooking, how to prepare a delicious cup of green tea, and even how to distinguish between 30 different roof types. Tip: if it's difficult for you to read one of these pictures, click on the image itself, and it will expand in size.
Click on images to enlarge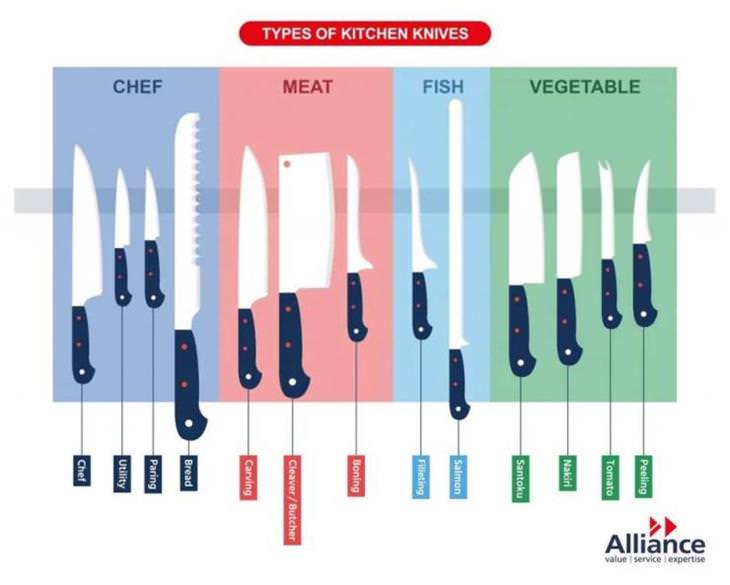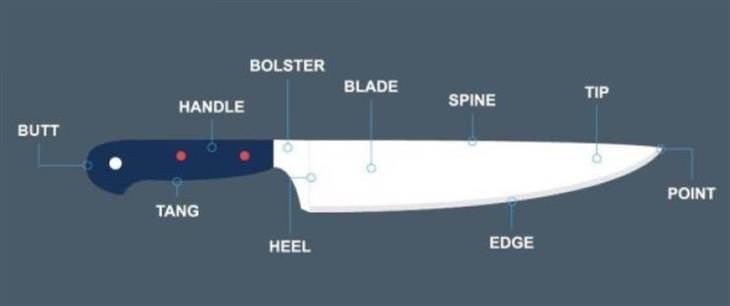 Related Article:
14 Useful Charts and Guides You'll Want to Save!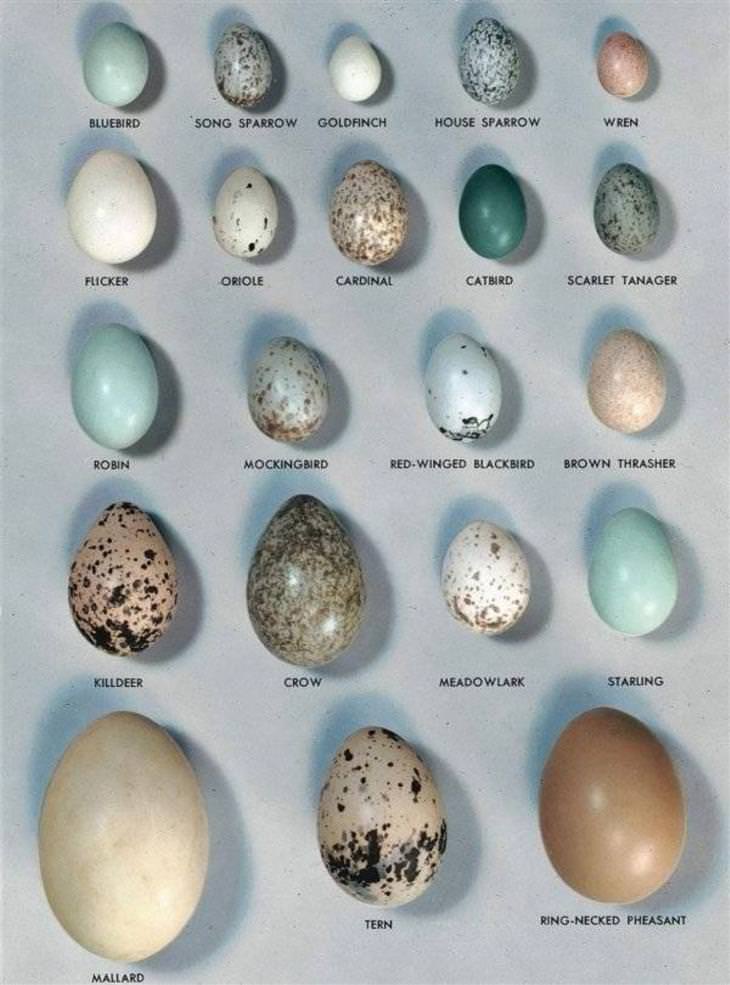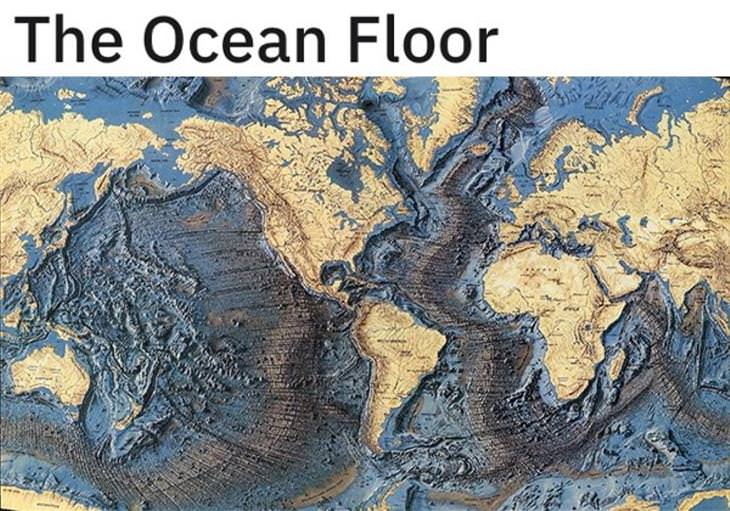 Related Article:
These Fun Charts Provide Some Useful Information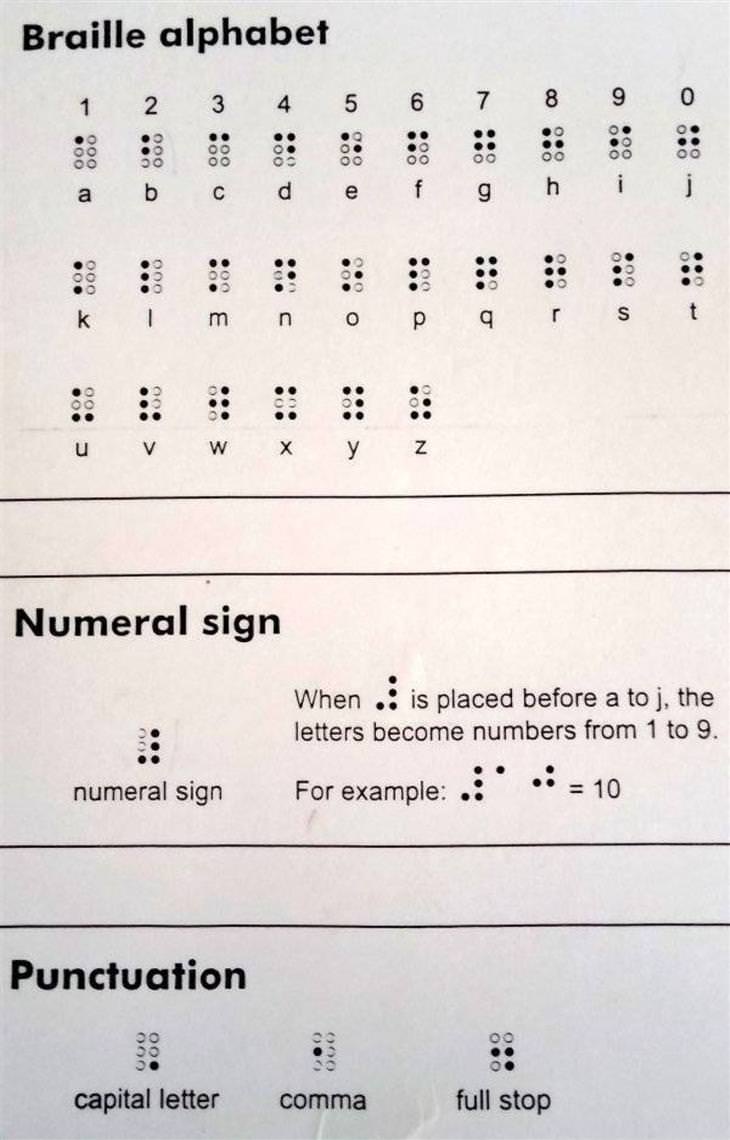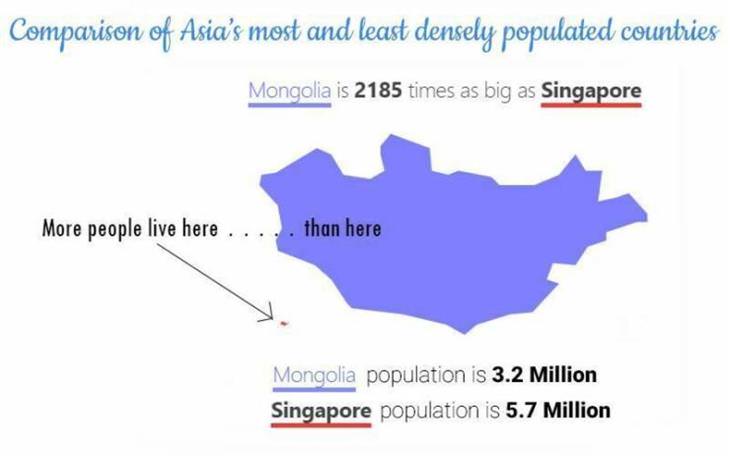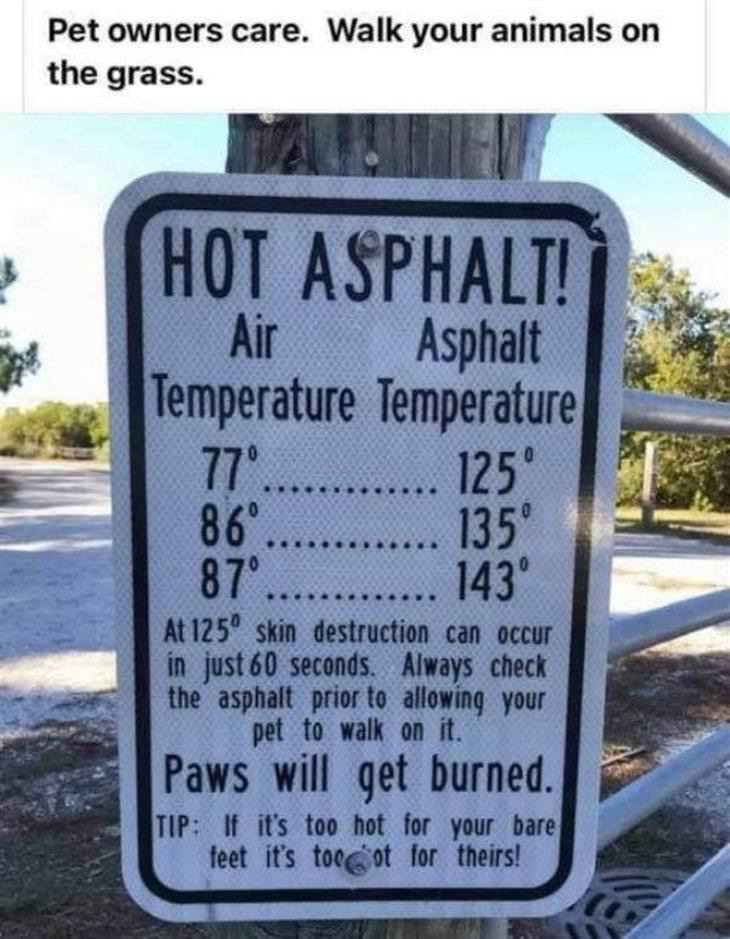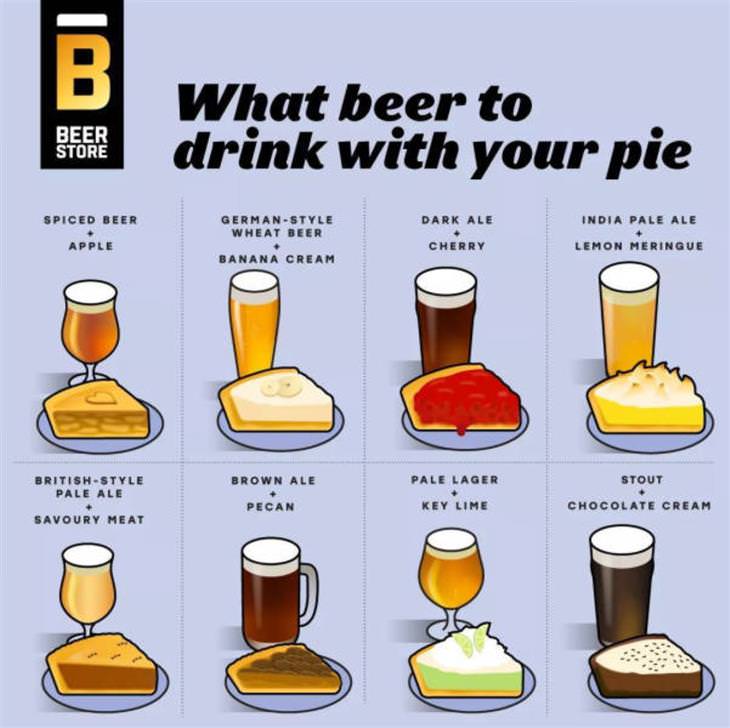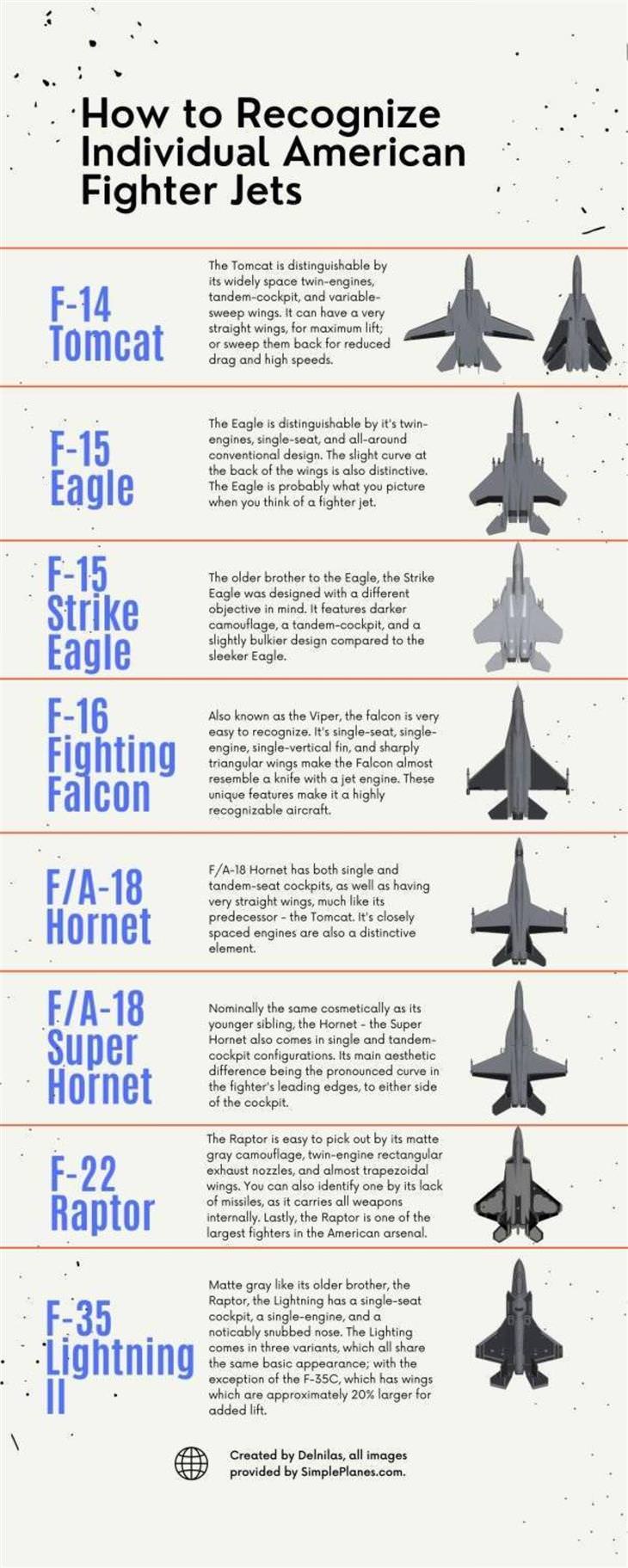 Share these charts and maps with other visual learners!