We share this big beautiful blue planet with thousands and millions of other species, large and small, young and old, human and non-human alike. However, humans are a relatively recent addition to our planet's ancient living ecosystem. Having begun to create our civilizations as far back as 6 million years ago, it's probably hard to imagine that anything other than dinosaurs inhabited this planet before us.
In truth, many of our animal counterparts have been around for far longer! From hippos to jellyfish, these animals finished their evolution before Homo Erectus first stood erect and today continue to be a vital part of our world.
1. Hippopotamus - 16 million years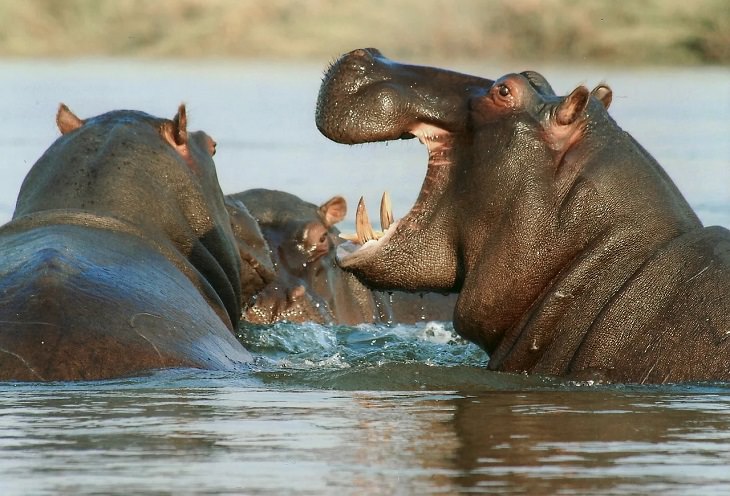 While some evidence suggests that these massive creatures have been around for over 55 million years, fossils in Africa indicate its earliest recorded presence approximately 16 million years ago.
2. Apes - 20 million years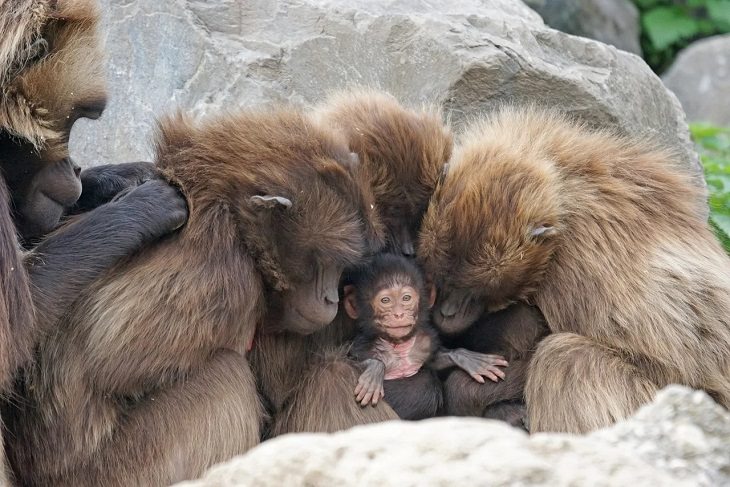 As a species with many ancestral lines, it is believed that the common ancestor of Old World monkeys and modern apes existed nearly 30 million years ago. However, the oldest fossils for modern apes date back to 20 million years ago.
3. Koalas - 30 million years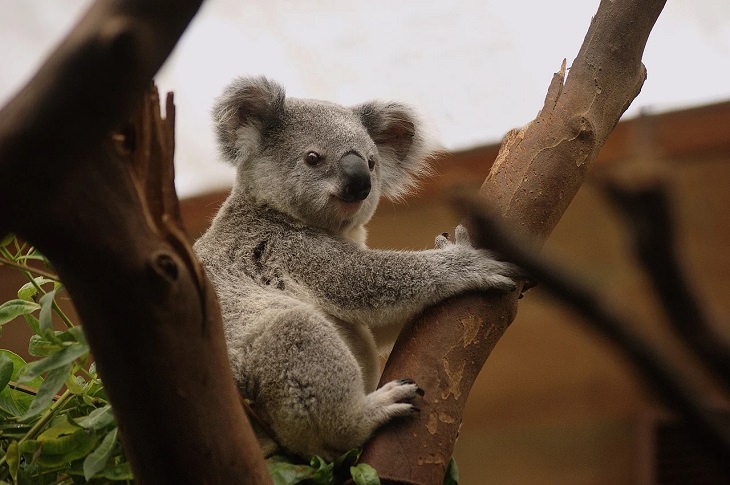 Though fossils have been found of koala-like species dating as far back as 125 million years ago, the ancestral species most similar to modern-day koalas is believed to have existed 30 million years ago. 25 million-year-old fossils of the species have been discovered.
4. Rats - 34 million years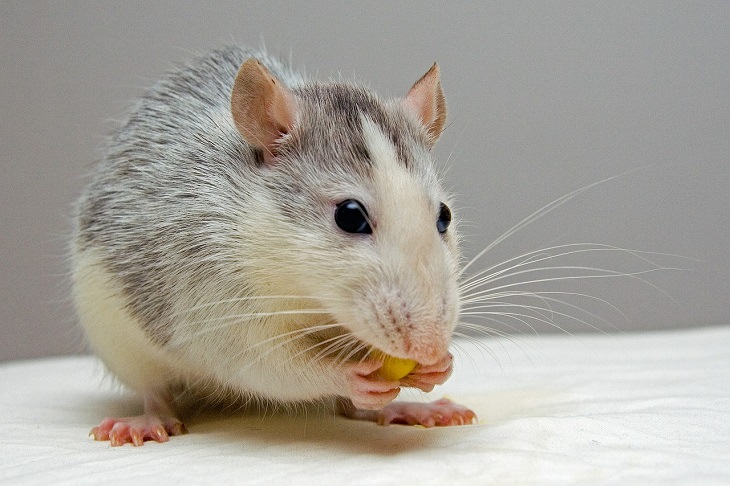 New discoveries theorize the presence of a super-rat that roamed the planet nearly 160 million years ago. However, the family of rodents that present-day rats, gerbils, and house mice belong to appeared first 34 million years ago.
5. Ostrich - 40 million years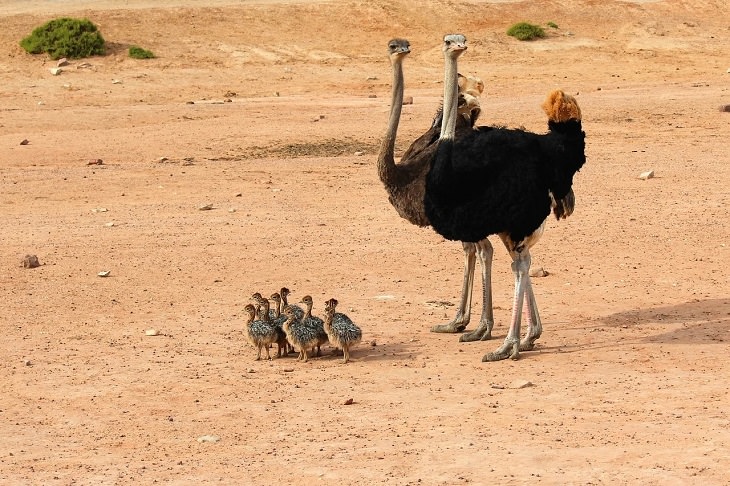 The fossils of the species Palaeotis, which it is believed that modern-day ostriches evolved from, were found in central Europe in the 1930s. Ostriches primarily reside in Africa but are considered to be the last living relative of the fossilized species which dates back to 40 million years ago.
6. Penguins - 40 million years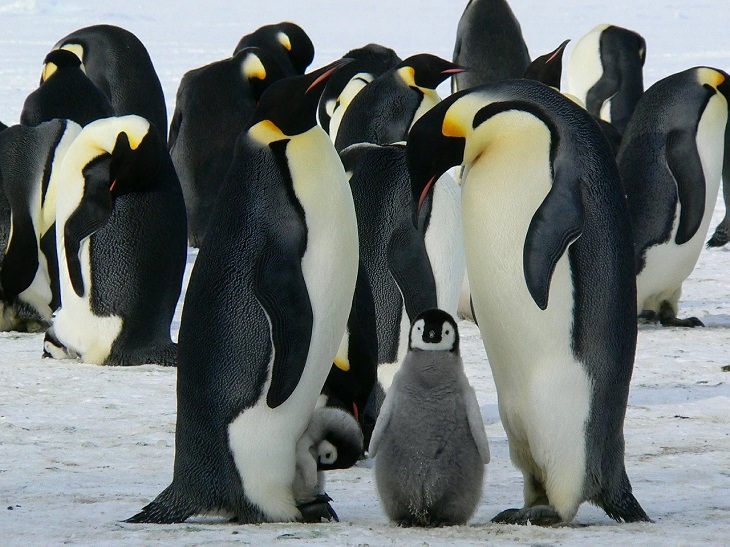 Penguins diverged from other seafaring birds (like albatrosses) around 71 million years ago. 60 million-year-old fossils of penguin-like species have also been discovered but their connection to modern-day penguins was found to be ambiguous. The closest common ancestor is found to have lived 40 million years ago, though some experts suggest the most prevalent fossil evidence dates back to 20 million years.
7. Whales - 50 million years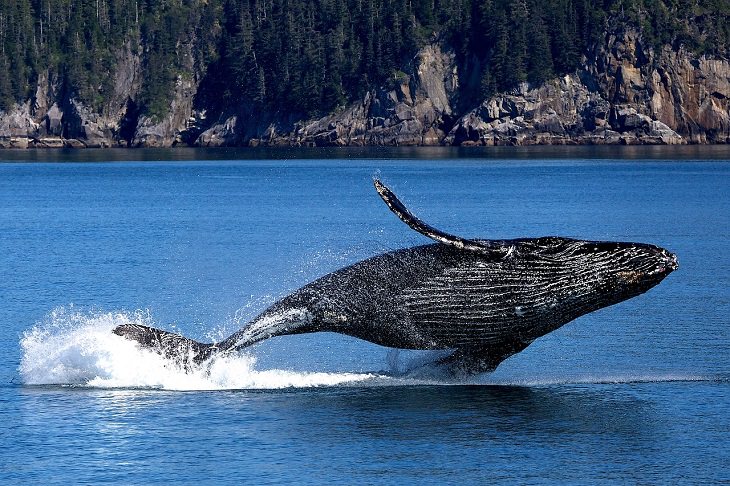 Fossils of the earliest ancestors of whales are traced back to 50 million years ago, a species which then walked on land. Parts of their land-walking skills remain in the physical structure of modern whales, that split into two families toothed and baleen whales, approximately 30 million years ago.
8. Bats - 52 million years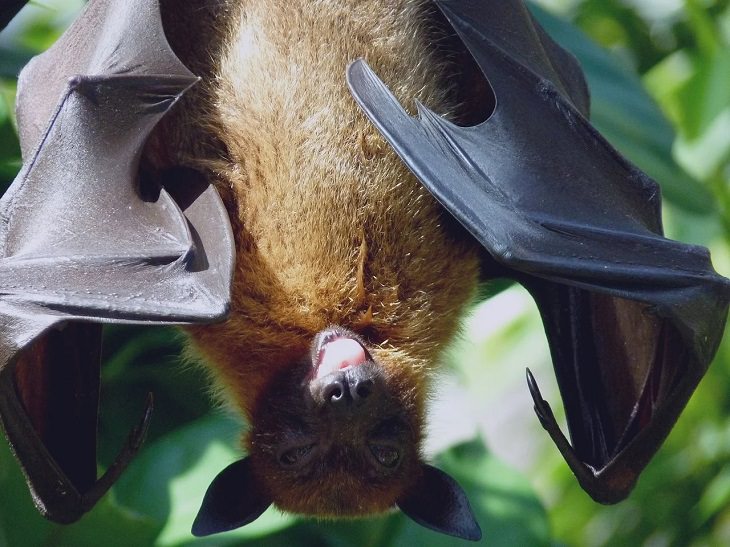 The earliest fossil of the modern-day bat was discovered in Wyoming, USA at the turn of the 21st century. This fossil dated back 52 million years. Earlier fossils of microbats dated 55 million years have also been discovered in Australia.
9. Elephants - 55 million years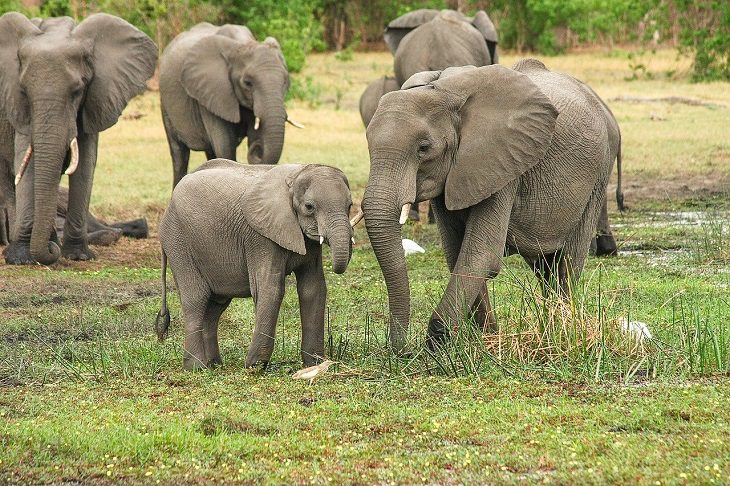 Though elephants roam the planet today in small concise numbers, there were once over 300 different species of elephants. The fossils for many different members of the family modern-day elephants belong to have been discovered across the globe and the earliest date back to 55 million years ago.
10. Alligators and Crocodiles - 80 million years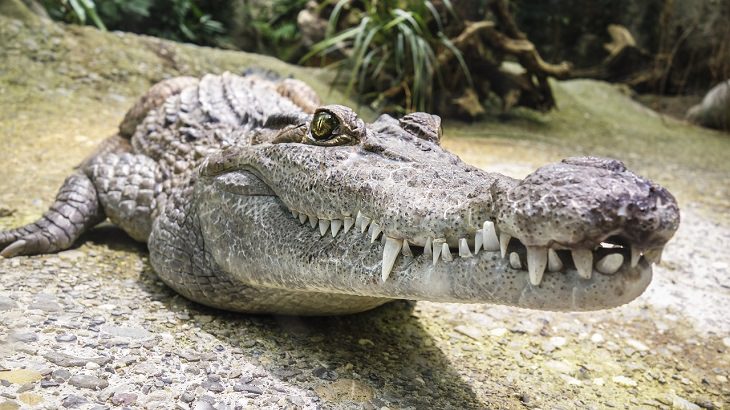 Some of the oldest known relatives of alligators existed nearly 245 million years ago. However, fossil evidence indicates the species crocodilian existed 80 million years ago and is the closest ancestor to both predators. Modern-day alligators and crocodiles evolved from crocodilians around 6 to 12 million years ago.
11. Snakes - 100 million years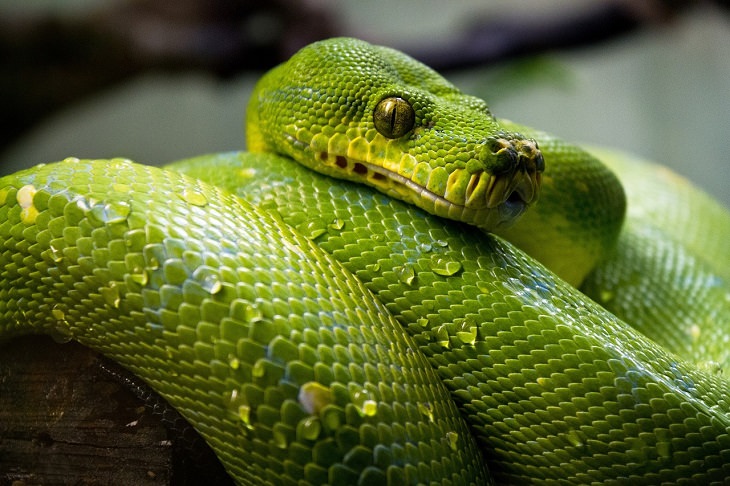 Snakes fossils were discovered by experts that dated back to 150 million years, but no conclusive results could be obtained from them. Other fossils of snake-like amphibious creatures were also discovered and were 300 million years old. Based on further study and DNA evidence, experts generally agree that the closest relative to modern-day snakes first appeared around 100 million years ago.
12. Ants - 120 million years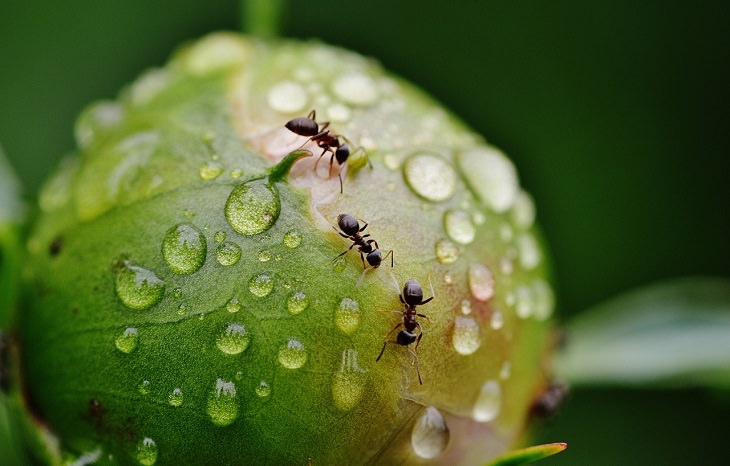 There are numerous species of ants today, some predatory and some harmless. They are believed to have evolved from wasps nearly 120 million years ago. A fossil of an existing species of ant, Martialis heureka (the ant "from Mars") was also found to be dated back to the same era.
13. Frilled Shark - 150 million years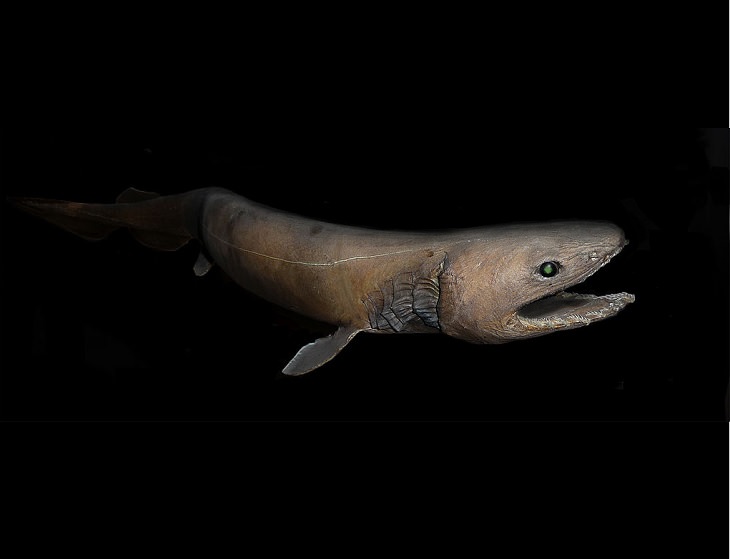 (By © Citron, Wikimedia Commons)
Frilled sharks are one of the few species considered to be a living fossil not only because of its age but also because of its fossilized teeth (of which it has 300). It belongs to one of the oldest living shark families dating back to 100-150 million years ago.
14. Frogs - 190 Million years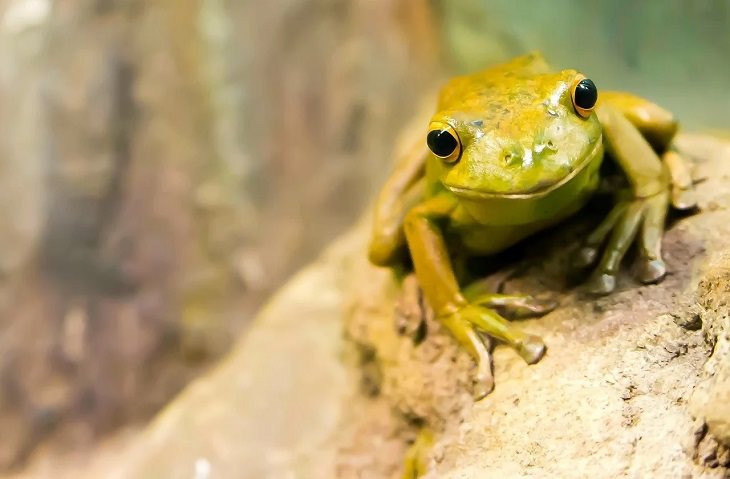 Amphibians have been around for over 350 million years. Fossils found all over the globe indicate that frogs have been around for around 190 million. Some species are even thought to date back to nearly 250 million years ago. In 2020, 40 million-year-old fossils of the still extant helmeted frog were also discovered.
15. Sturgeons - 200 million years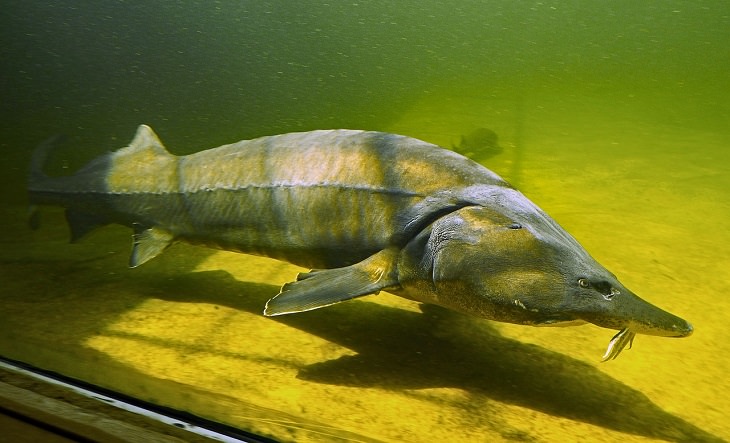 The sturgeon family of fish refers to nearly 30 species spread across the waters of North America and Eurasia. Another living fossil, the members of this family still closely resemble their earliest known ancestors, based on remains found dating back to 210 to 250 million years ago.
16. Turtles - 200 million years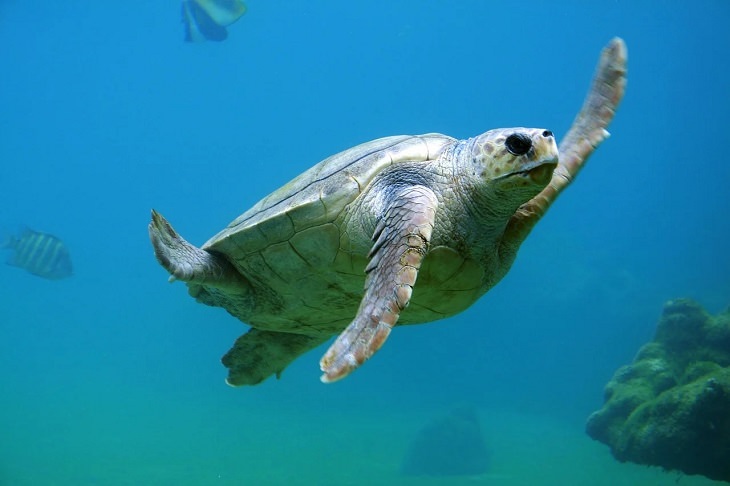 Fossils of the oldest species that resembled modern-day sea turtles date back to nearly 150 million years ago. Later discoveries revealed a 120 million-year-old fossil that was more closely related to current turtles than to its predecessor. Experts date the origin of the turtle family to approximately 200 to 300 million years ago.
17. Lamprey - 360 million years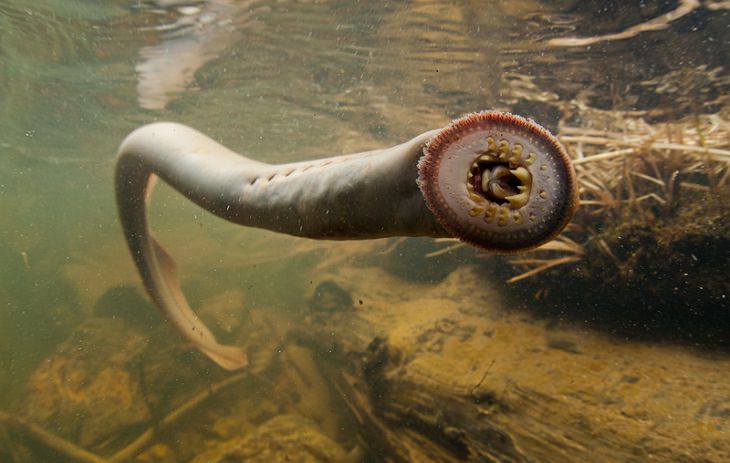 (Flickr)
A mostly cartilaginous sea creature, the lamprey is not a species that lends itself to fossilization easily. The few remains that have been found and preserved show the modern lampreys evolution peaking at 360 million years ago, though some ancestors of this terrifying eel-like parasitic carnivore are believed to have lived 400 to 450 million years ago.
18. Coelacanth - 400 million years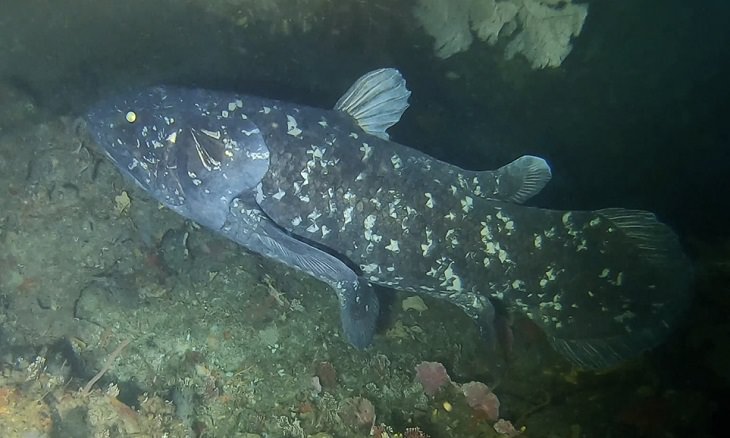 (By Bruce A.S.Henderson, Wikimedia Commons)
This fish is a living fossil that hid in plain sight. Experts estimated its evolution occurred as far back as 400 to 450 million years ago. The earliest fossil of the species found date back to 360 million years ago. This fish was believed to have gone extinct nearly 66 million years ago until live specimens were discovered off the South African coast in 1938.
19. Elephant Shark - 400 million years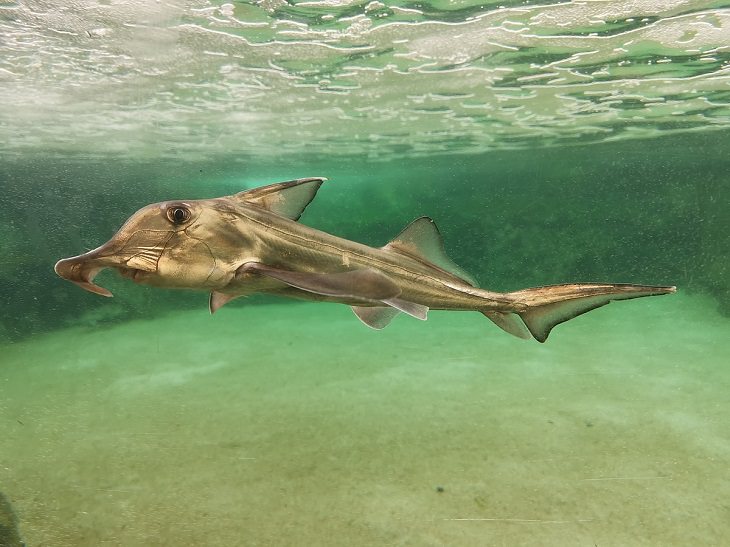 (By Devon Bowen, Wikimedia Commons)
Named for its interestingly shaped mouth, the elephant shark is a cartilaginous fish that belongs to the ratfish family and not the shark family. It is a living fossil in the truest sense, in that experts have determined little to no change in the genome since its evolution 400 million years ago. It is the slowest evolving vertebrate known to man.
20. Millipede - 440 million years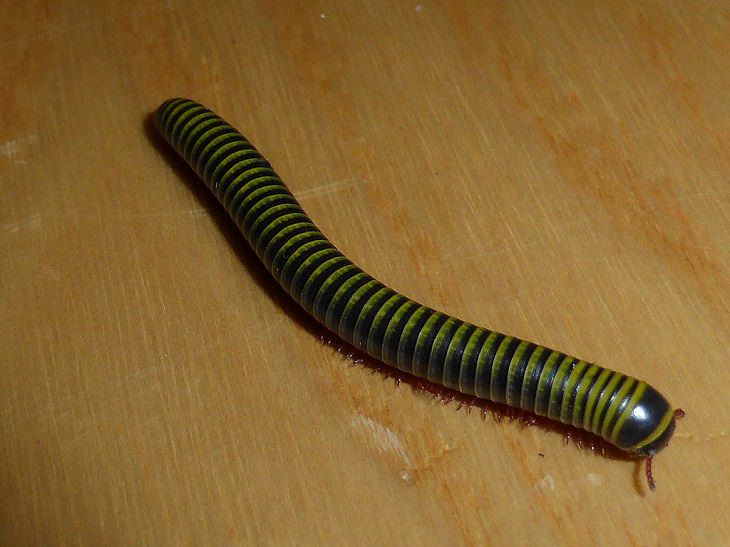 (By Totodu74, Wikimedia Commons)
These million-legged creepy crawlers are believed to have been the first terrestrial beings to scuttle across dry land. In fact, fossil evidence shows they would take in oxygen using unique pores in their many legs. Much like today's millipedes, they had powerful jaws to consume vegetable matter, though current millipedes have adapted immensely to deal much better with predators.
21. Sharks - 450 million years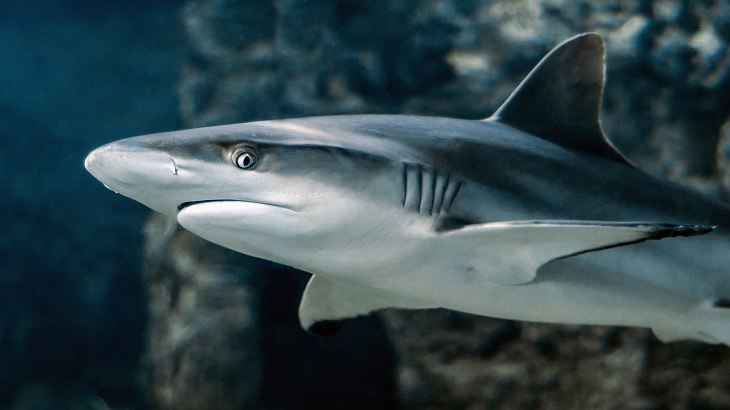 Given the slow crawl of life across the land, as predators of the sea, sharks could have been around for far longer than any estimations made. Fossils of shark-like scales have been discovered dating back to 450 million years, with the earliest discovery of shark teeth having been made about 410 million years ago.
22. Horseshoe crabs - 450 million years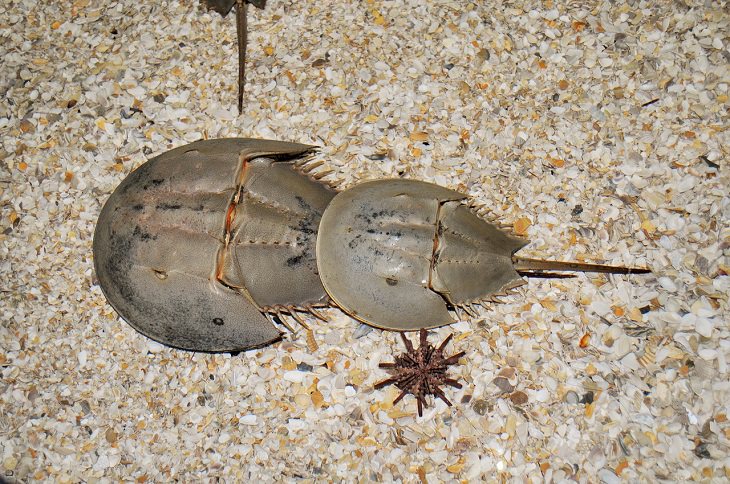 Right there alongside sharks and predating dinosaurs are horseshoe crabs, those smooth-shelled crustaceans they let you touch at most aquariums. The oldest fossil that resembled a horseshoe crab dates back to 450 million years ago.
23. Nautilus - 500 million years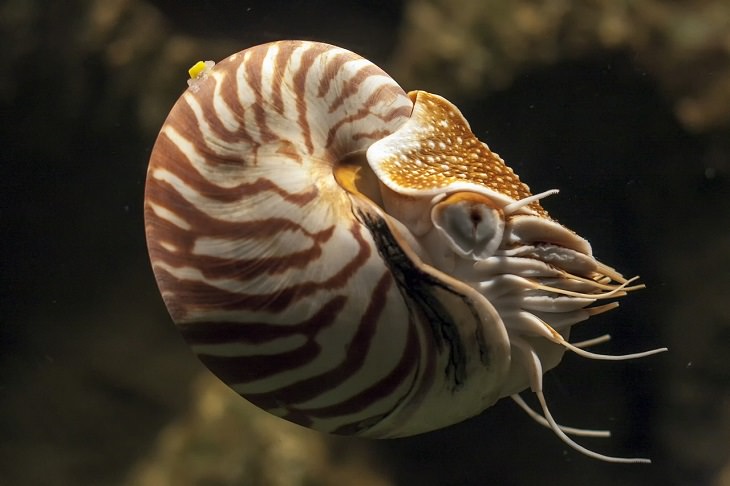 The nautilus, better known as the chambered nautilus, is famous even today for its brightly colored and uniquely patterned shell. Only six living species remain, with the closest ancestral fossil dating back to 38 million years ago. However, nautilus fossils aged 500 million years were also discovered and showed few distinctions from the modern genus.
24. Jellyfish - 700 million years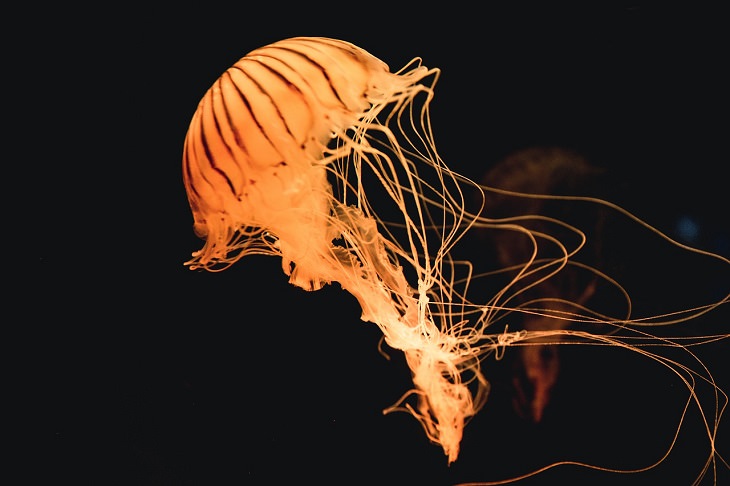 Another favorite at any aquarium, the jellyfish family consists of members that vary in shape, size, color, and other characteristics. Yet they are unique enough in physicality and survival instinct, which made it possible to identify the earliest discovered fossils of jellyfish, which dated back between 650 to 700 million years, outliving sharks, dinosaurs, and everything in-between.
If these fossils fascinated you, share them...