The Atlas of Beauty is a unique project started by Romanian photographer Mihaela Noroc in 2013. Noroc dedicated the past seven years to traveling around the world and capturing the portraits of women from all different cultures and backgrounds. Each portrait tells the story of a different woman and highlights different kinds of strength.
Among all the women she photographed, Mihaela snapped 26 pairs of mothers and children , and couldn't help but notice the unique intimate chemistry in those photographs. We have combined these mother-portraits together in this photo collection, as they are indeed special. The photographer herself became a mother in 2018 and now takes her daughter Natalia along with her on her travels.
To see more of Noroc's work you may visit her website to Instagram page.
1. Andrea and her son Benjamin, Iceland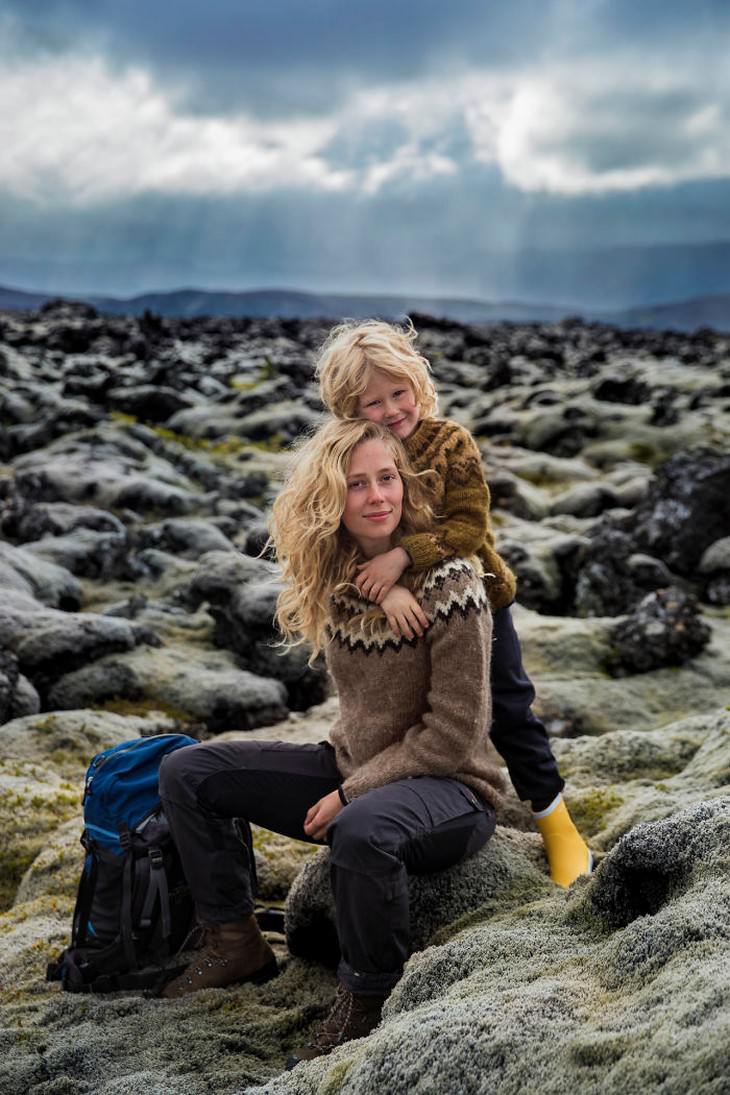 2. Arpita and her son, Kolkata, India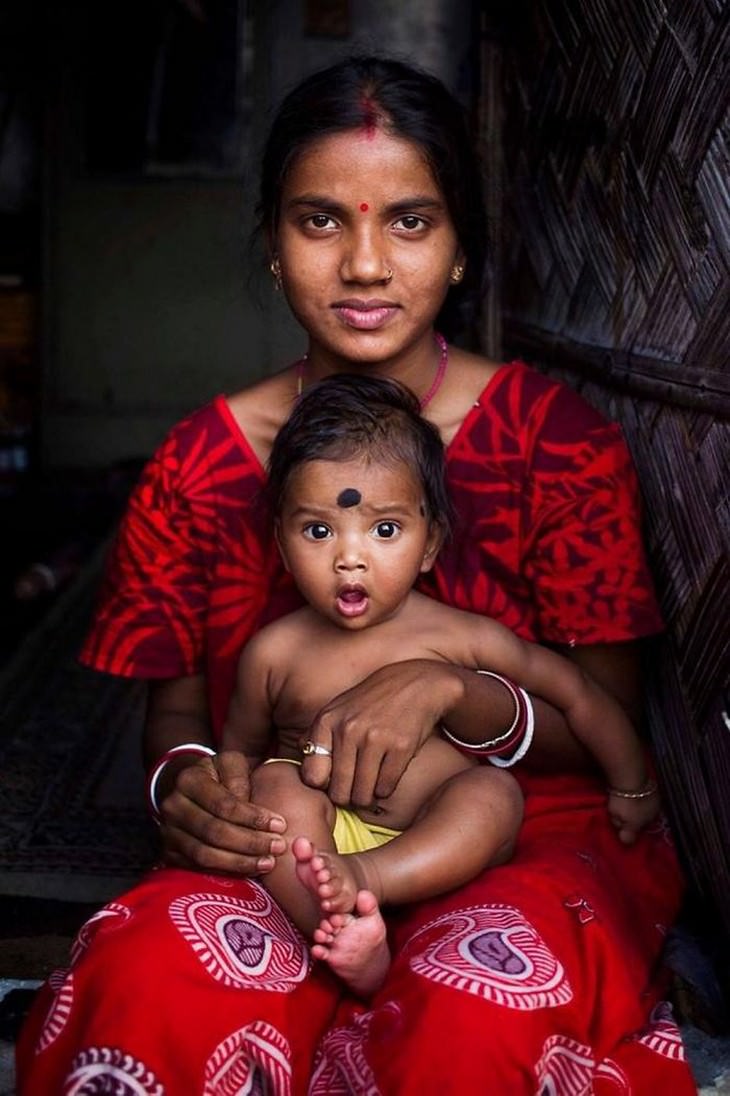 3. Juliana and her son Alex, Andes Mountains, Peru
Related:
Scenes of Family Love Courtesy of the Internet
4. Shiori and her daughter Kanade, Tokyo, Japan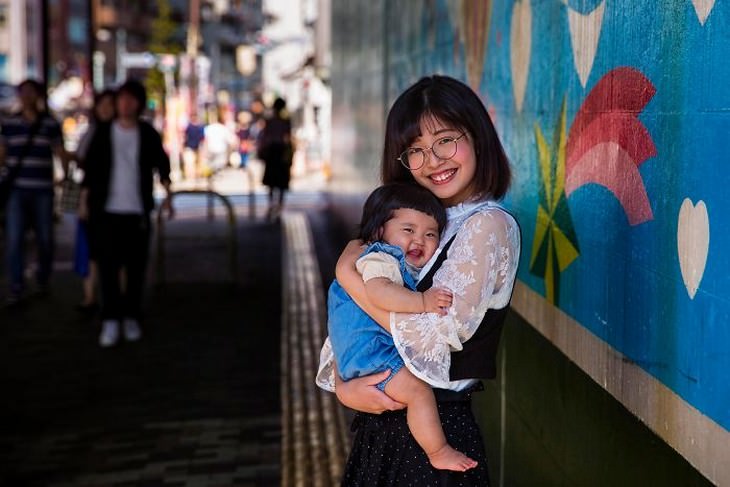 5. Mother and her two daughters who fled Syria, Idomeni Refugee Camp, Greece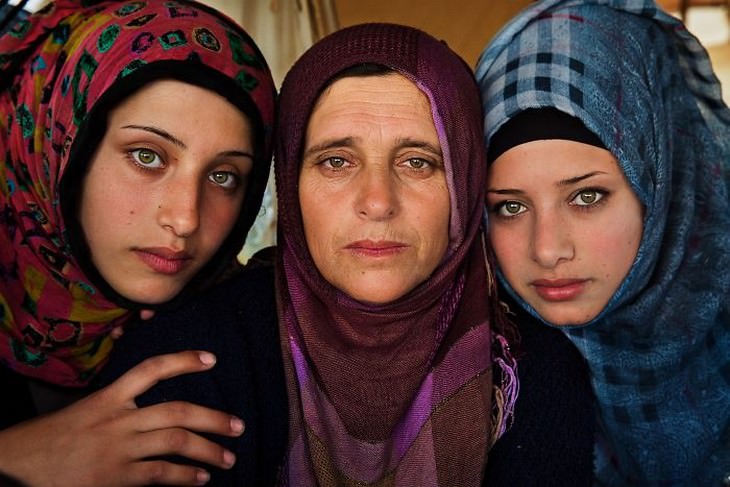 6. Mother and son, Bahir Dar, Ethiopia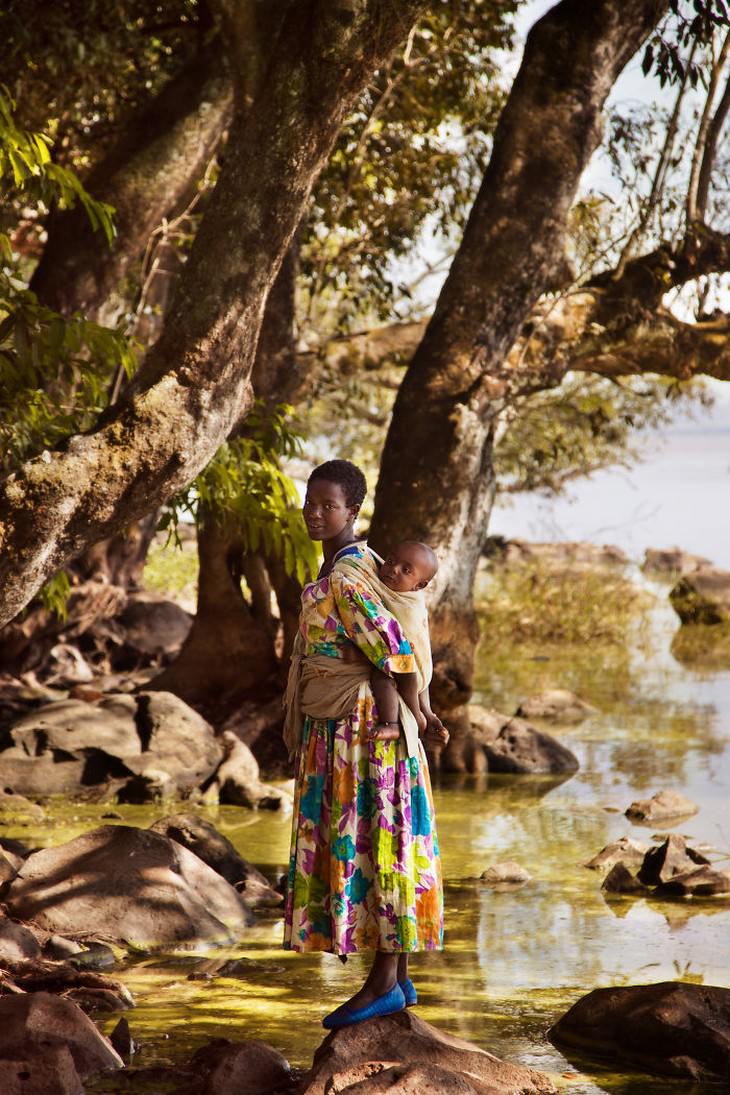 Related: Your Awkward Family Photos Are Nothing Next to These Gems
7. Barbara and her daughter Caterina, Italy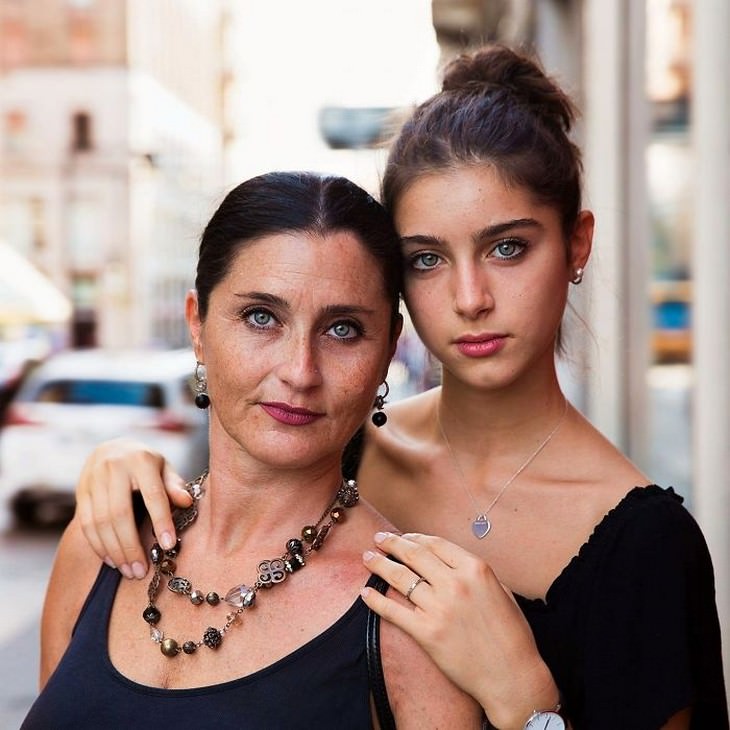 8. Mafalda and her son, Lisbon, Portugal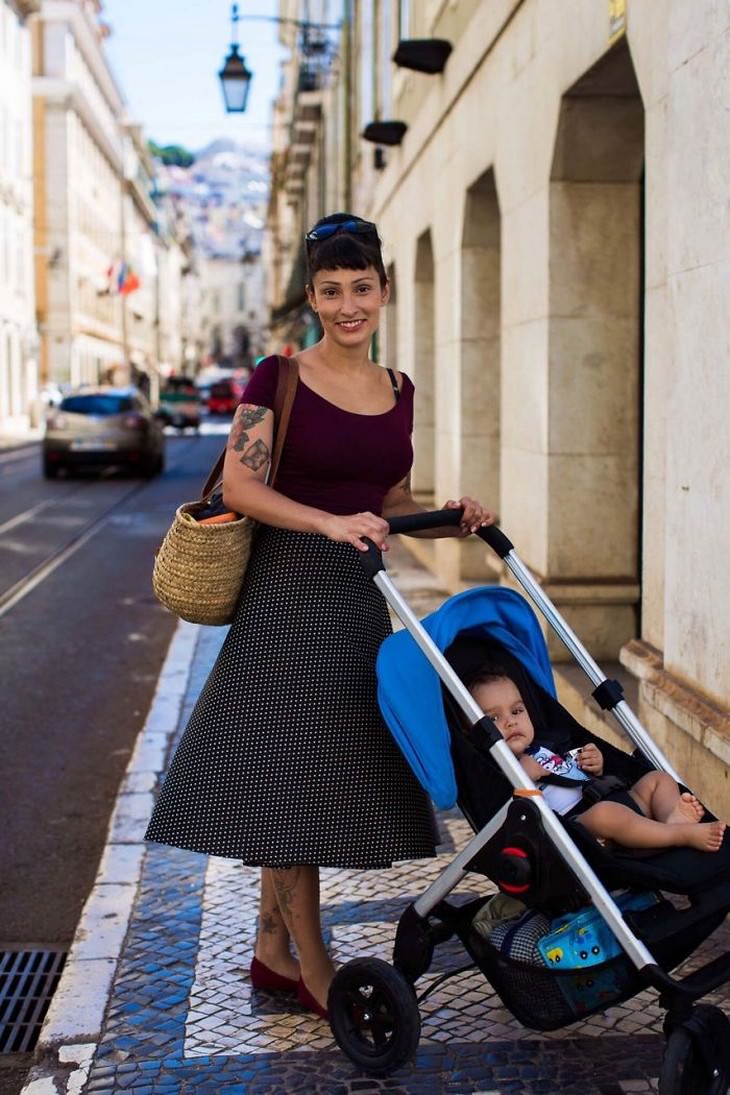 9. Ina and her newborn daughter, Chisinau, Moldova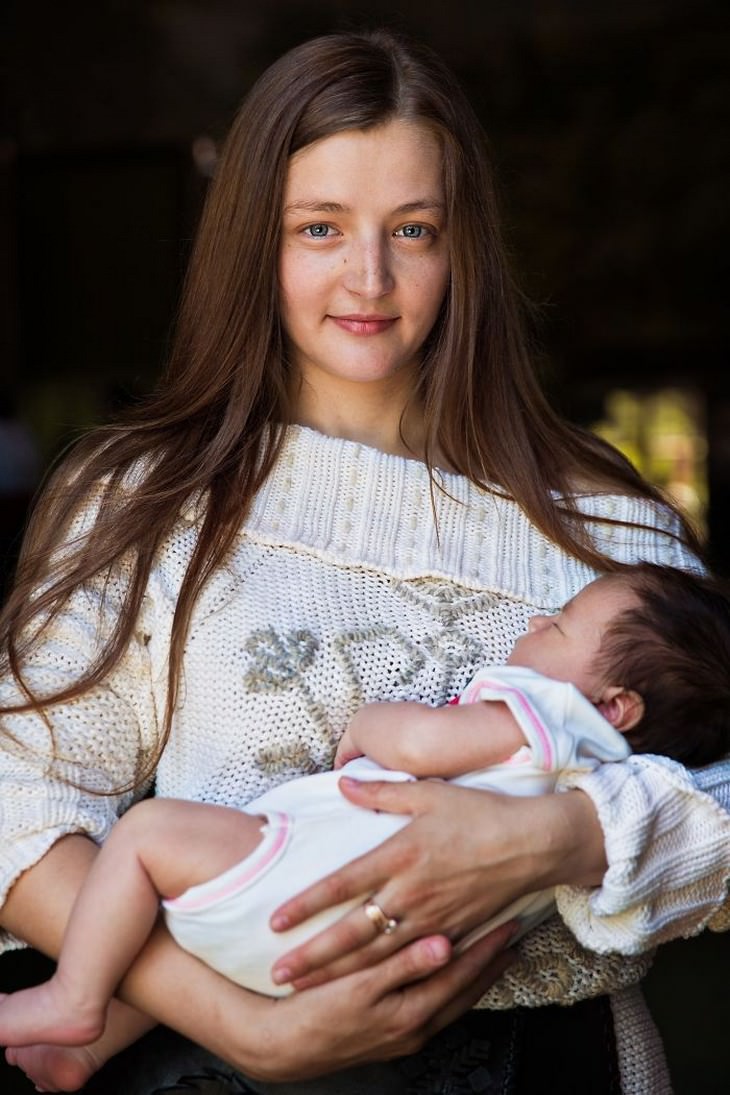 10. Leila and her son Abtin, Tehran, Iran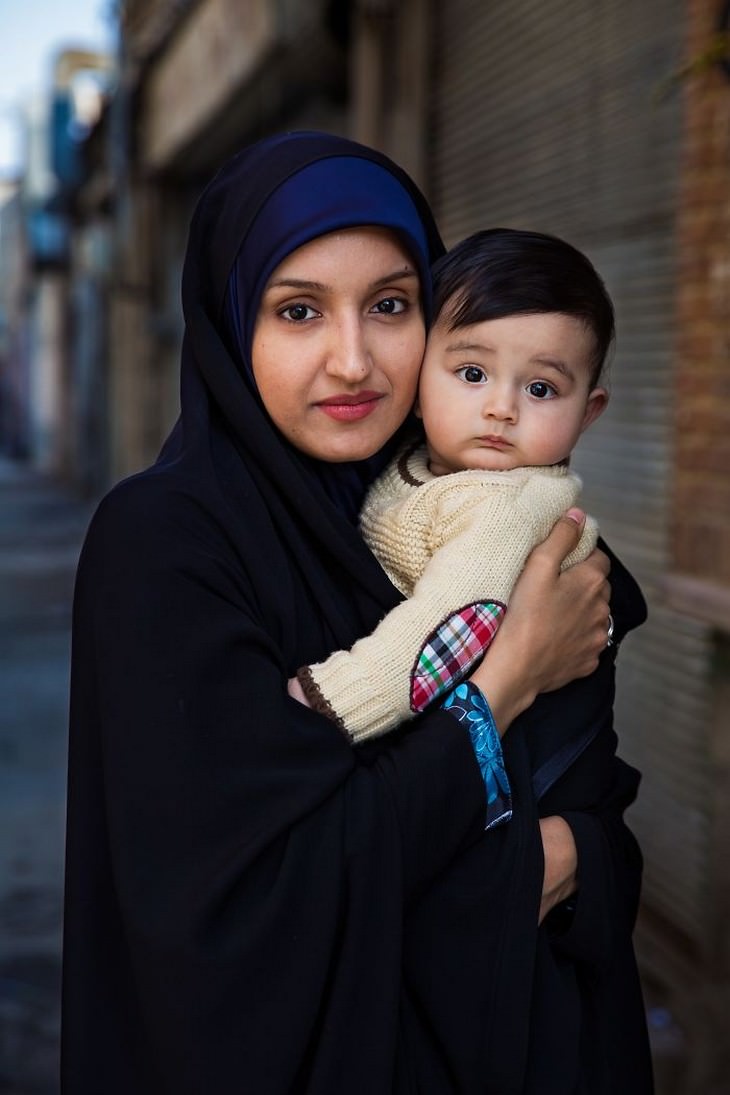 11. Carmen and her daughters Ranya and Zara, Bucharest, Romania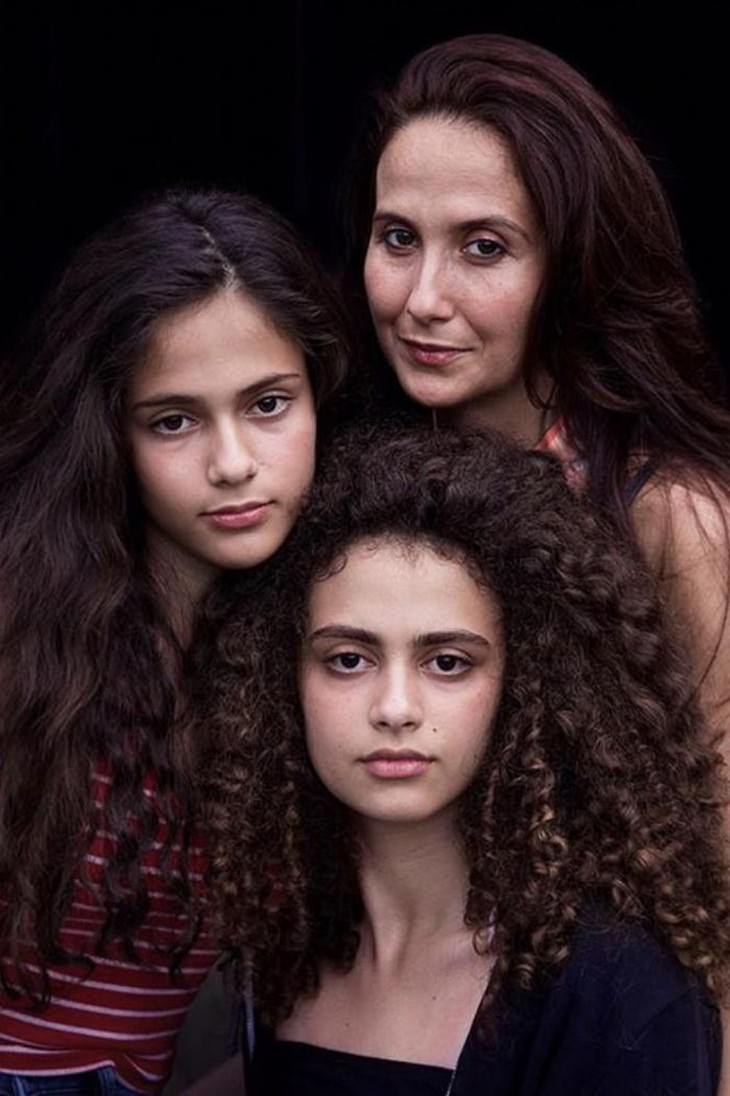 12. Rachelle told the photographer: "We are resting after a long day at work", Amsterdam, Netherlands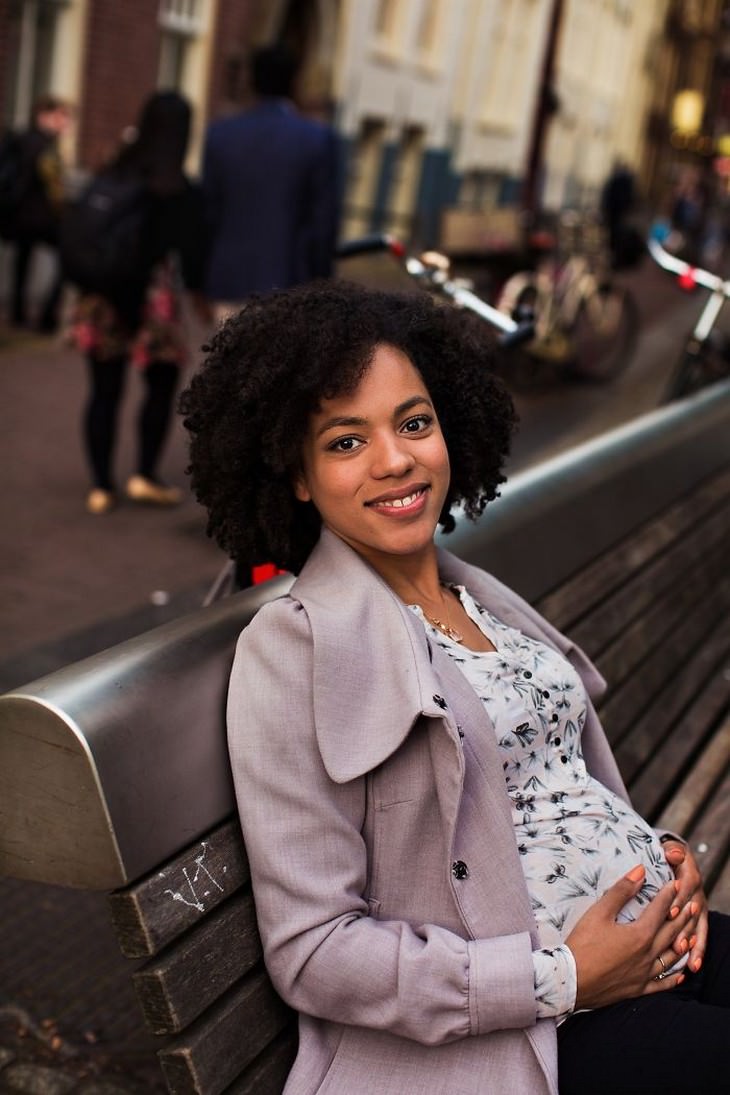 13. Mother and child, Australia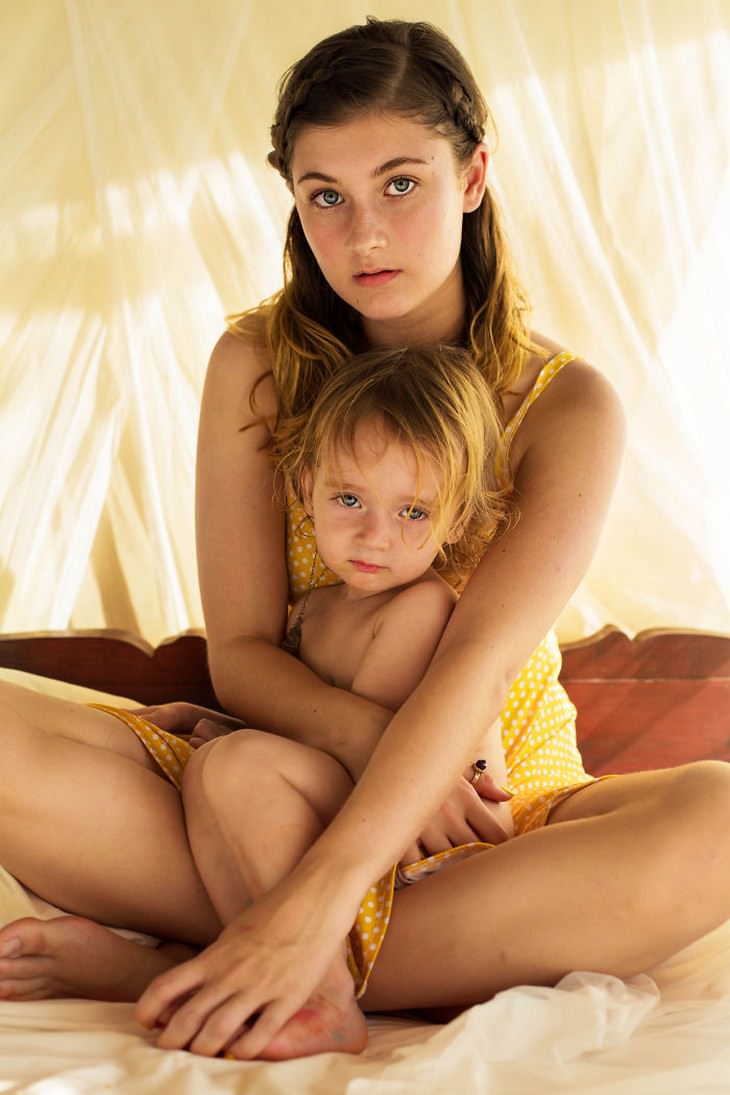 14. Jenny and her daughter Lily, New York, USA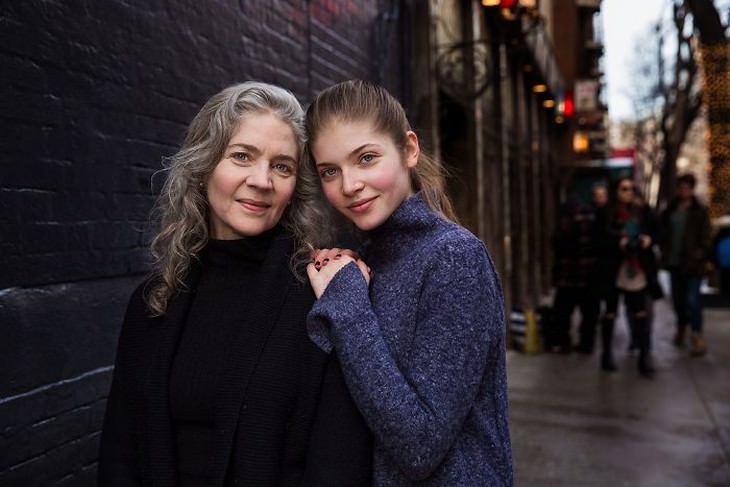 15. Mother and son, Osh, Kyrgyzstan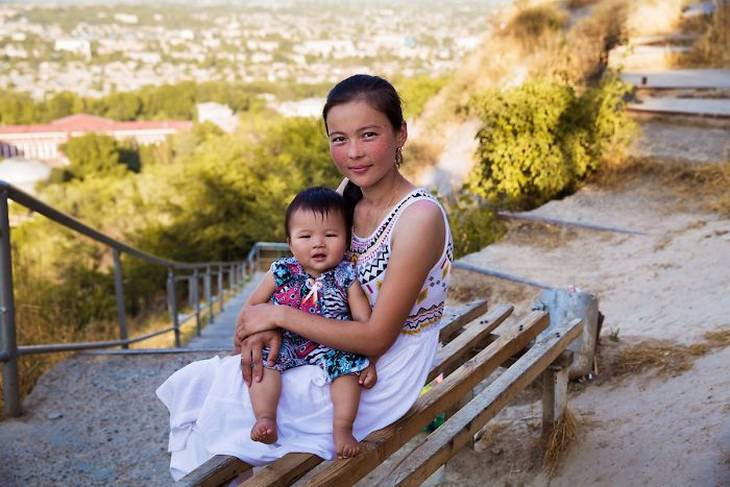 16. On her way to give birth, Guangzhou, China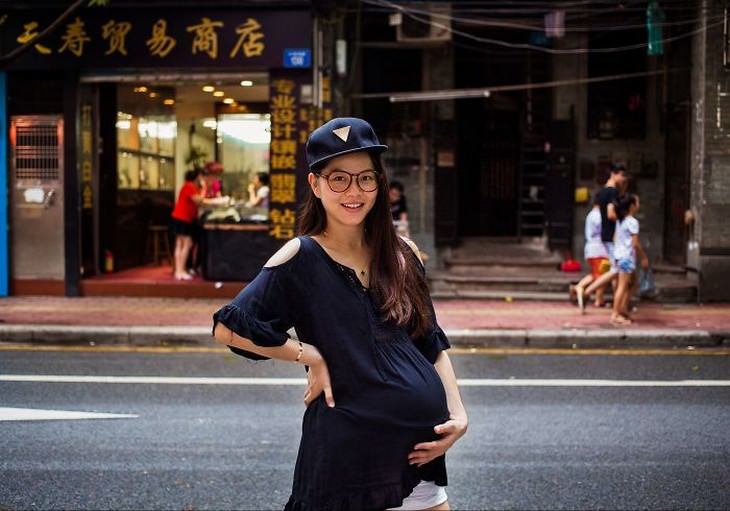 17. Mother and her two daughters, Rio De Janeiro, Brazil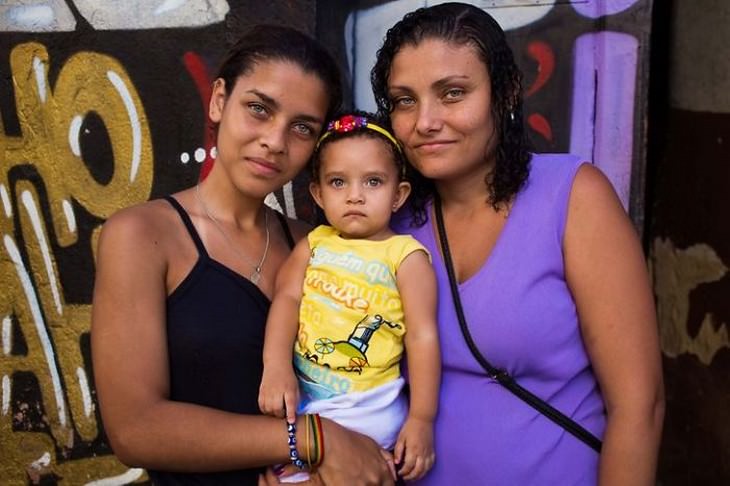 18. Emma and he daughter Emily, London, UK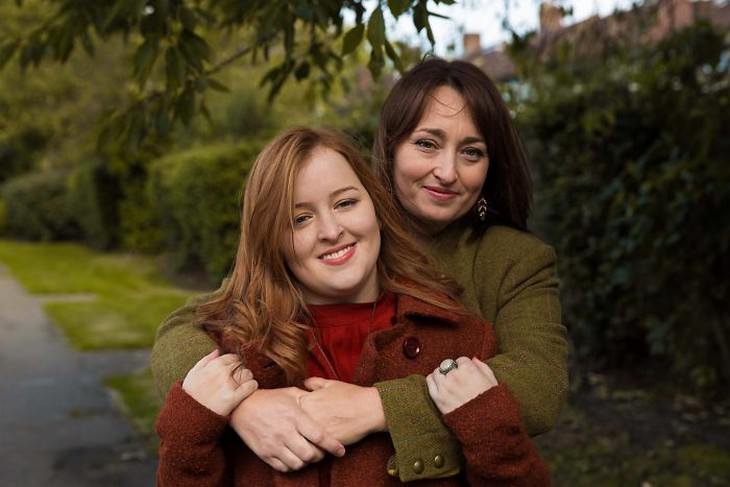 If you enjoyed this article, pass it on to someone who would love it too