When we think of making art, the first mediums that pop into our heads are probably painting or photography. But there are many ways of expressing oneself, as proven by 17-year-old Germany-based artist Milena, who gained online fame for her incredible braids. Using a mannequin head, she transforms the model's hair into a variety of mesmerizing designs, like flowers, hearts, and even crochet-like patterns.
Many of the artist's intricate hairstyles look near impossible to achieve, but if you are curious about the process, Milena also makes video tutorials and posts them on her Instagram page, like this one where she shows how to make a 3D braid. We hope you enjoy these magnificent hairstyles, some of which look like they were taken straight out of a fairytale.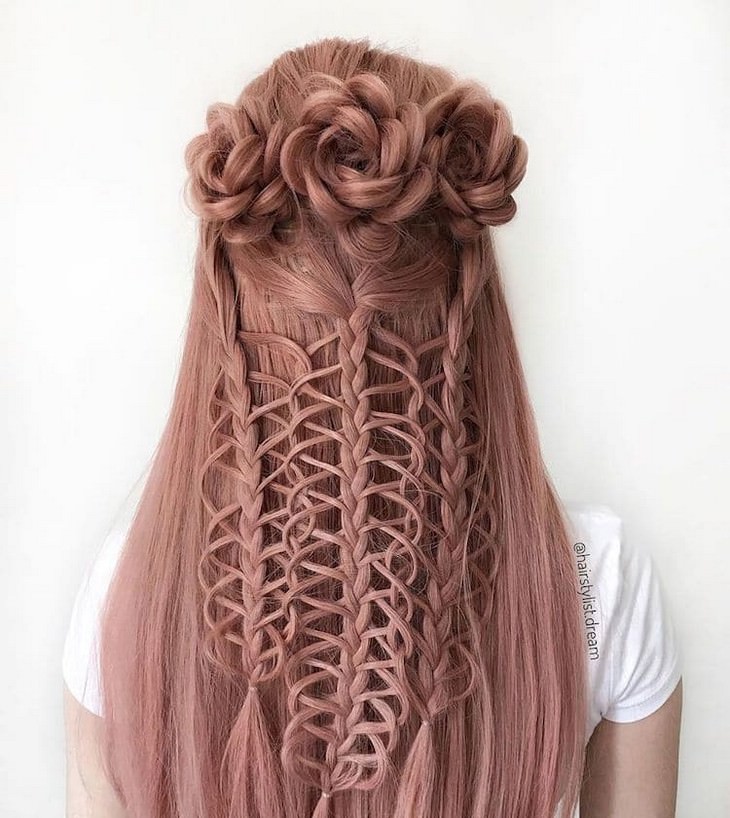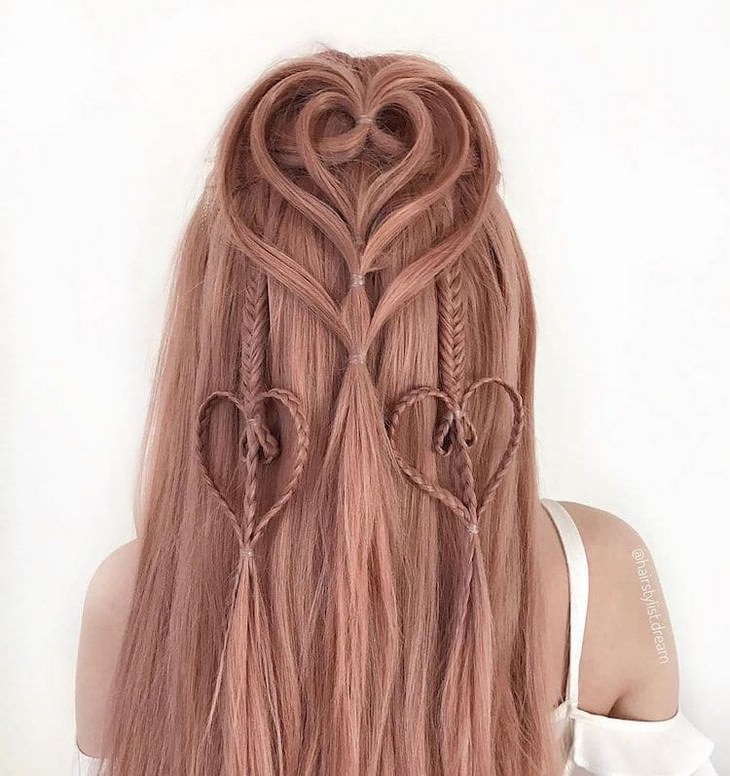 3.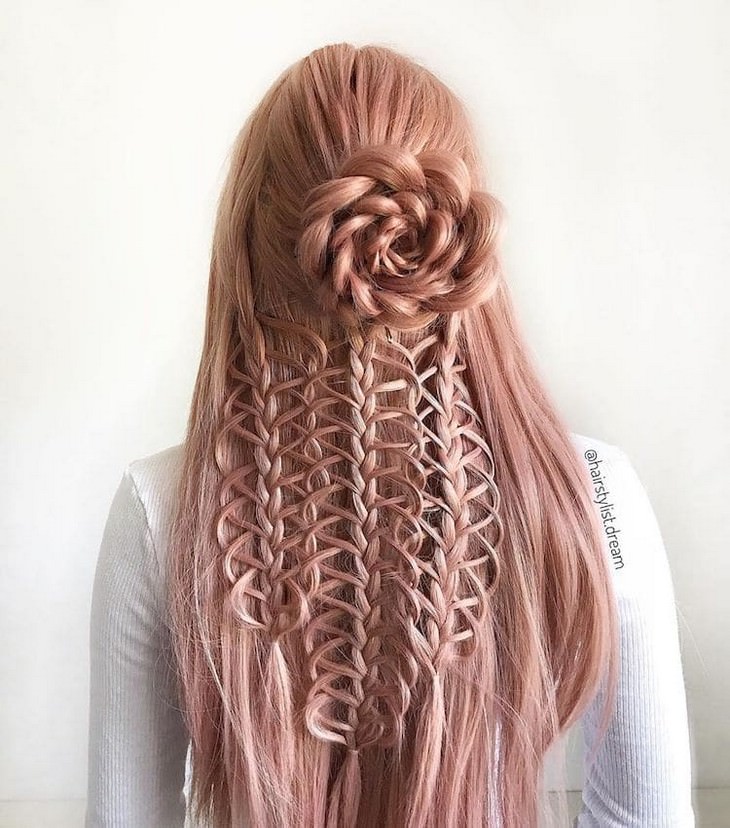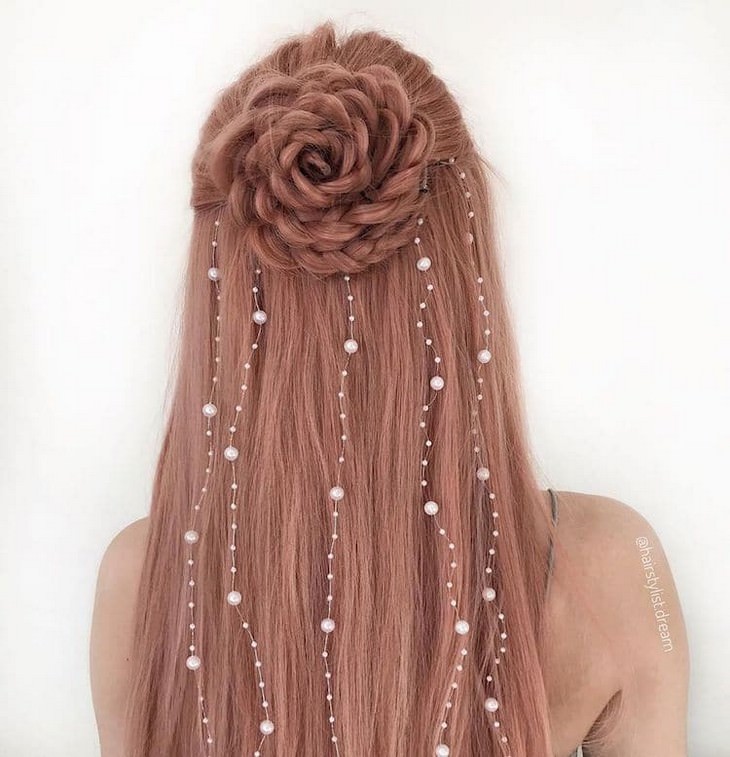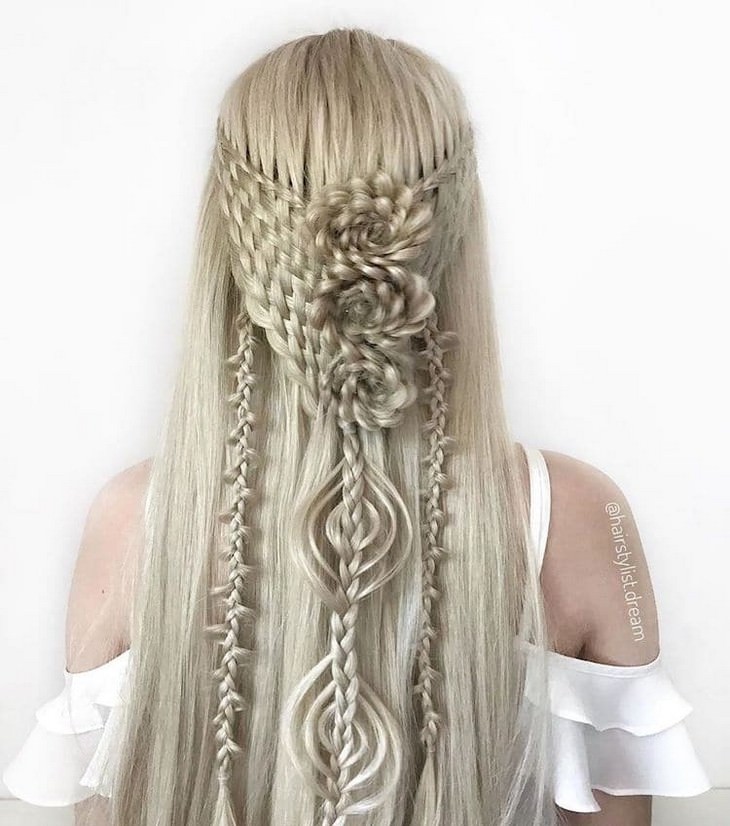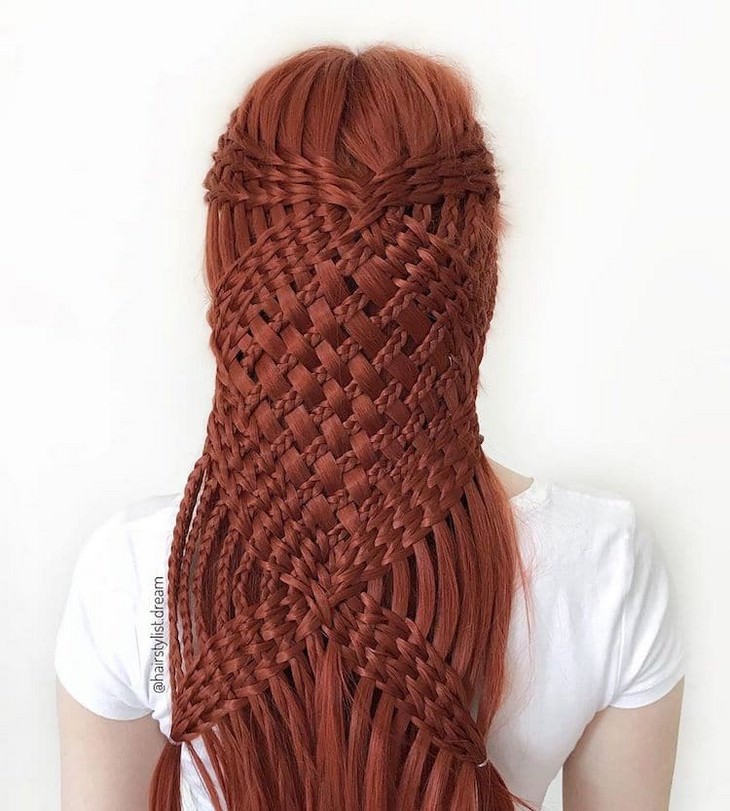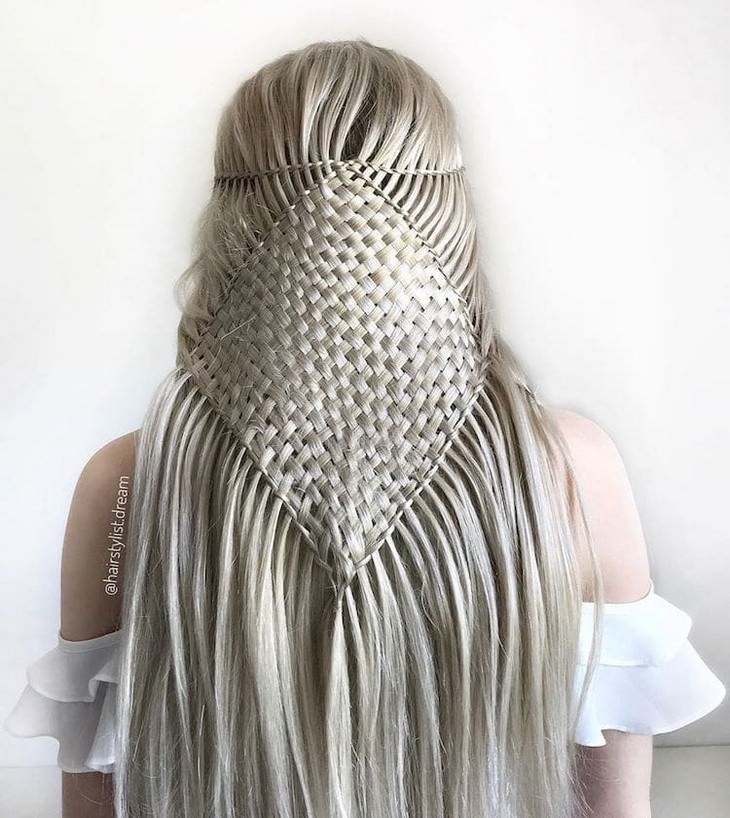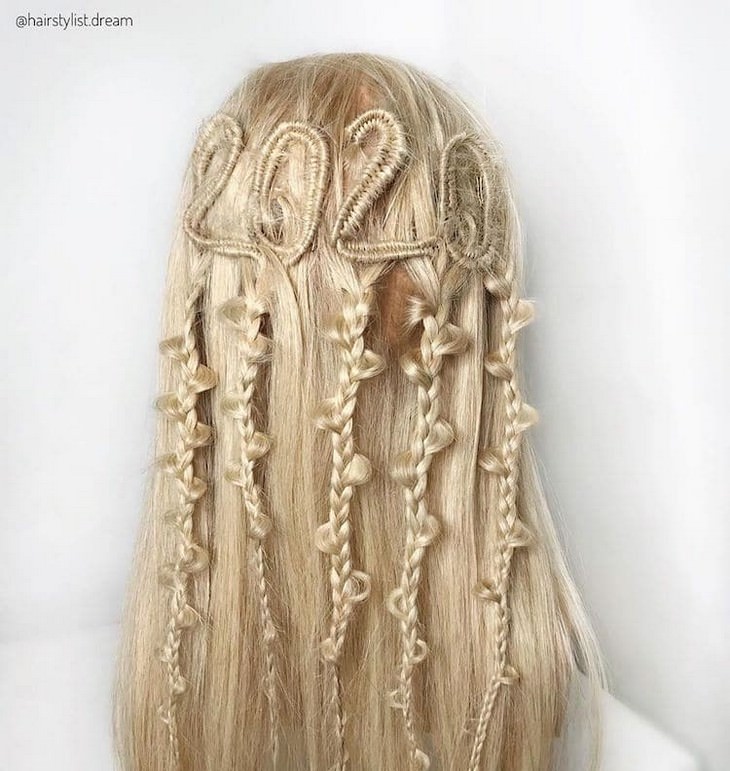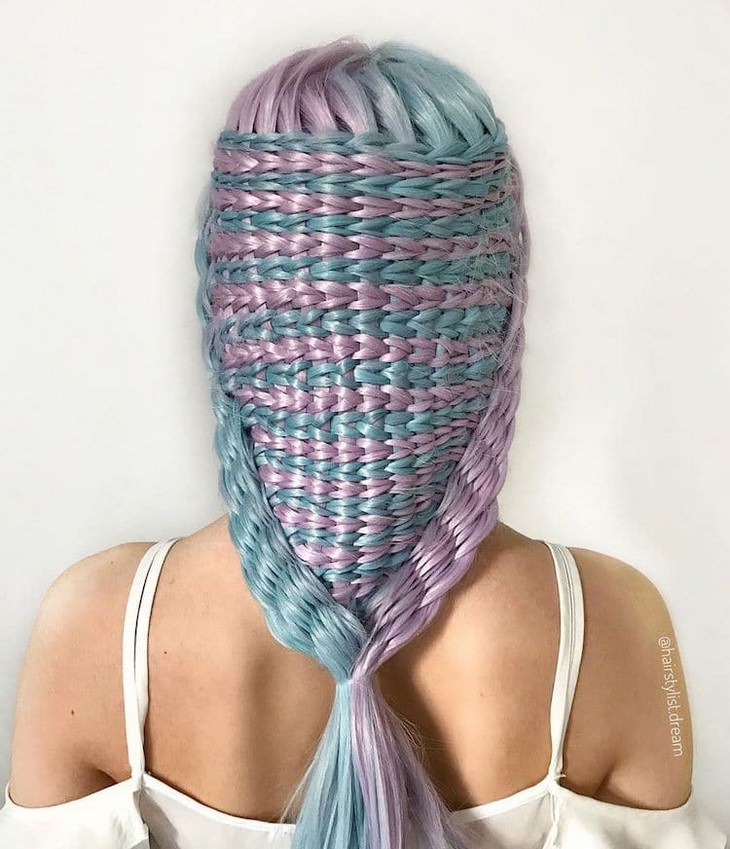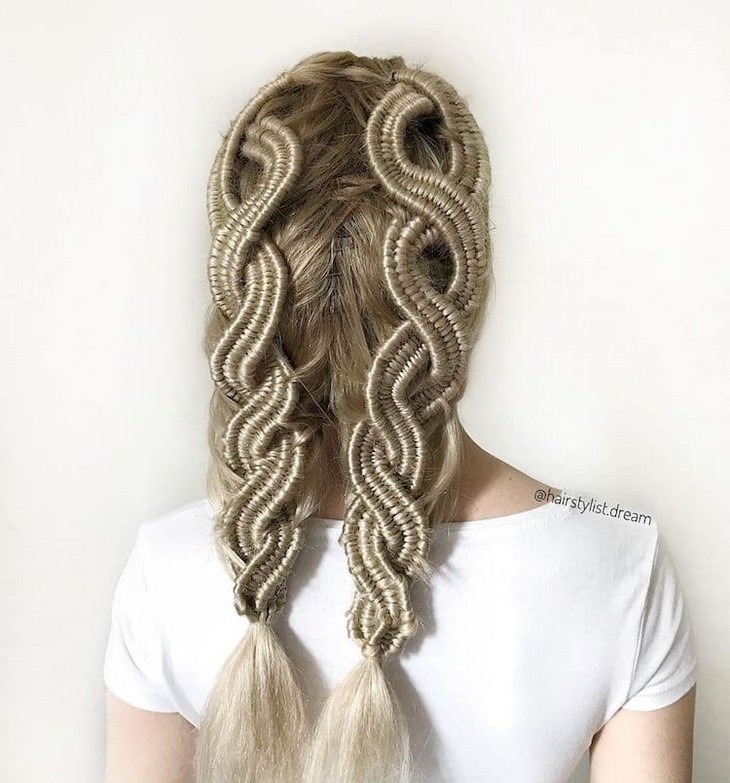 Share this article with someone who would enjoy it!