1. The magnificent Icelandic mountainside.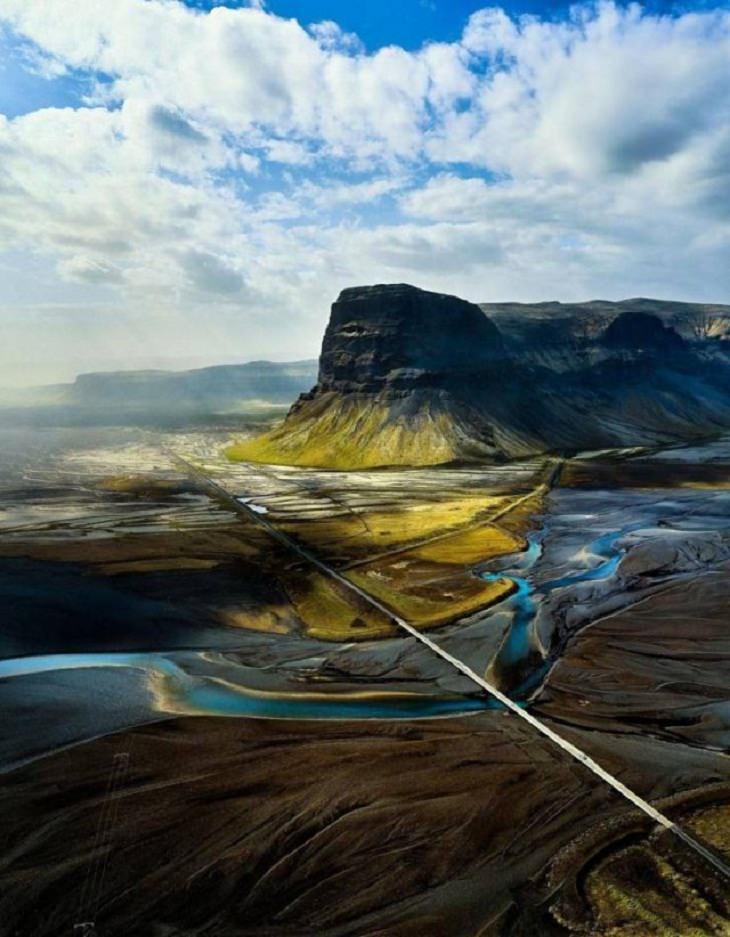 2. Stunning views from Lauterbrunnen, Switzerland.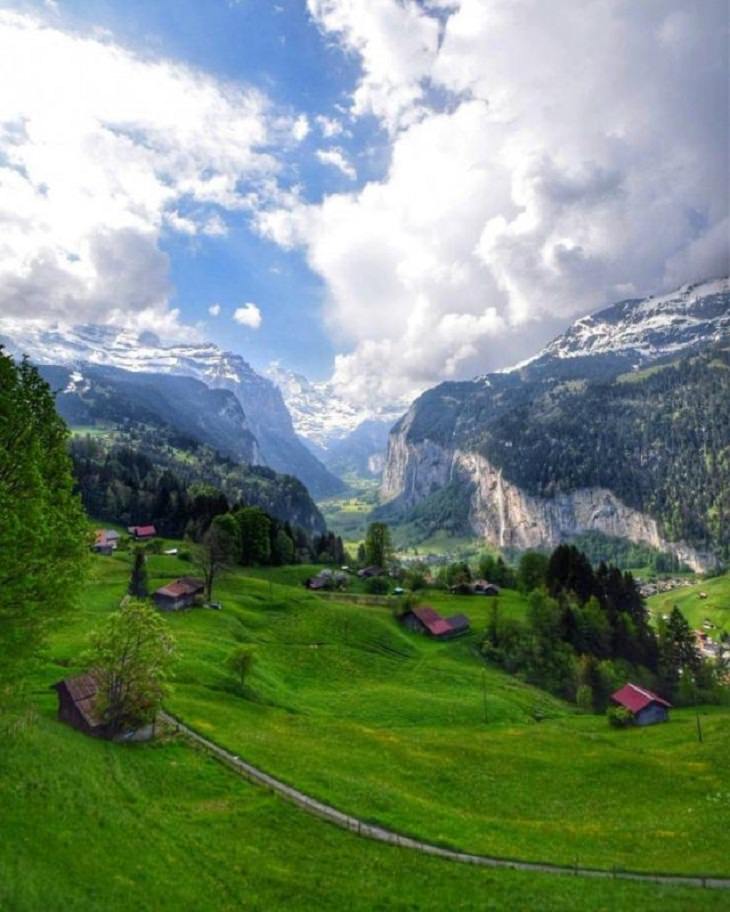 3. At 10,000 ft (3048 meters) in the Canadian Rockies.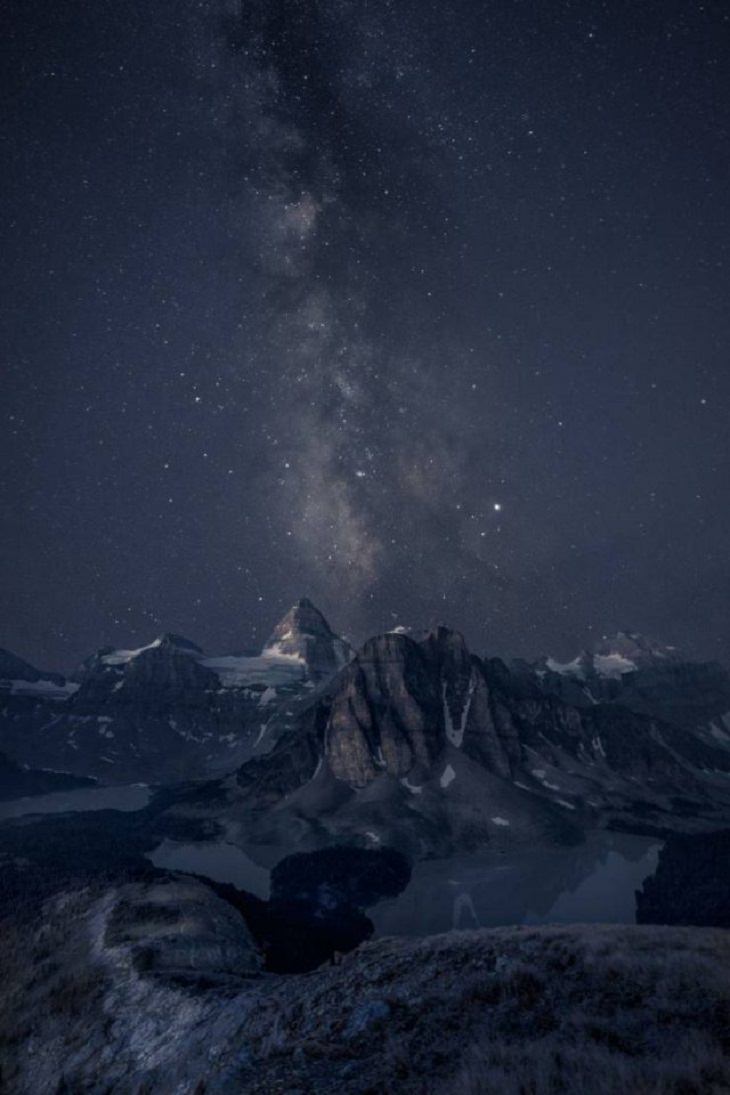 4. A picturesque site in Indonesia with a volcano behind waterfalls.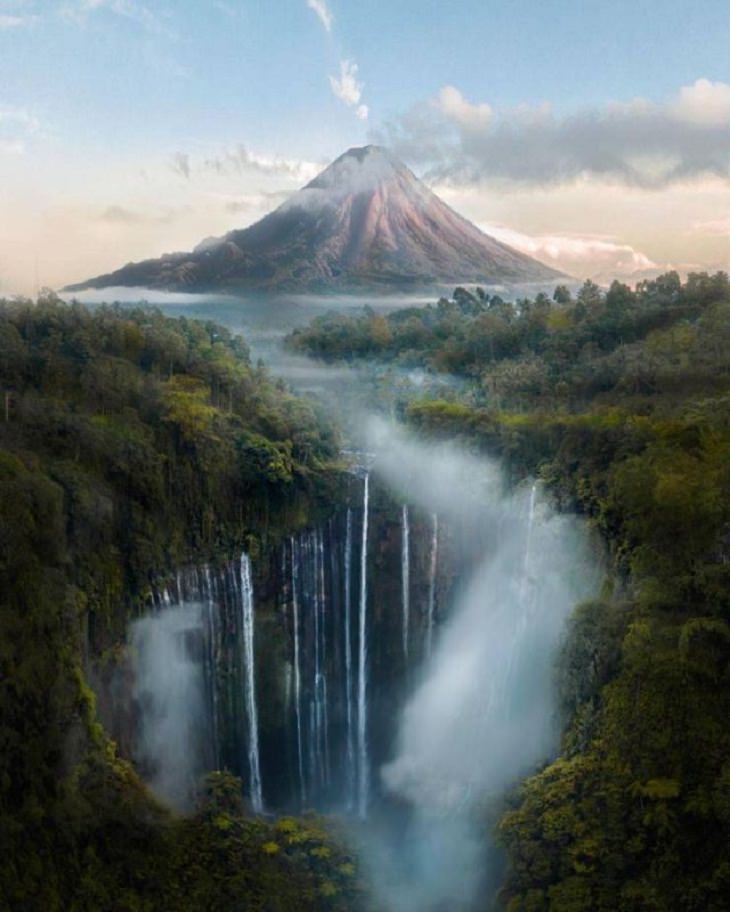 5. A heart-shaped natural lake surrounded by fall foliage in Ontario, Canada.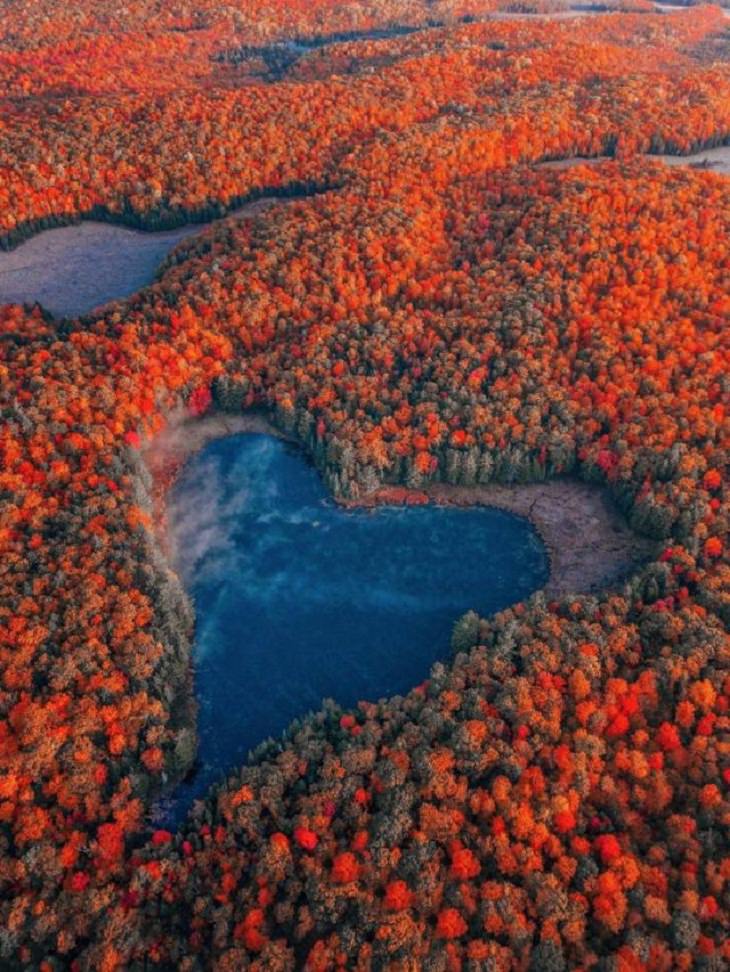 6. An array of natural colors at waterside in Broome, Western Australia.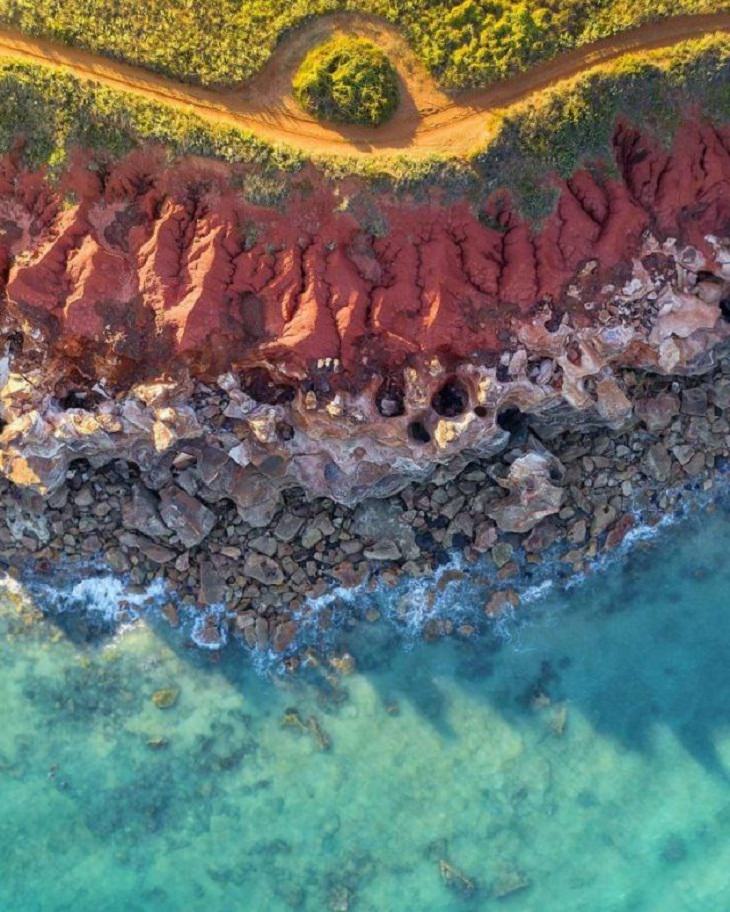 7. The majestic alien throne in Ah-Shi-Sle-Pah Wilderness in New Mexico.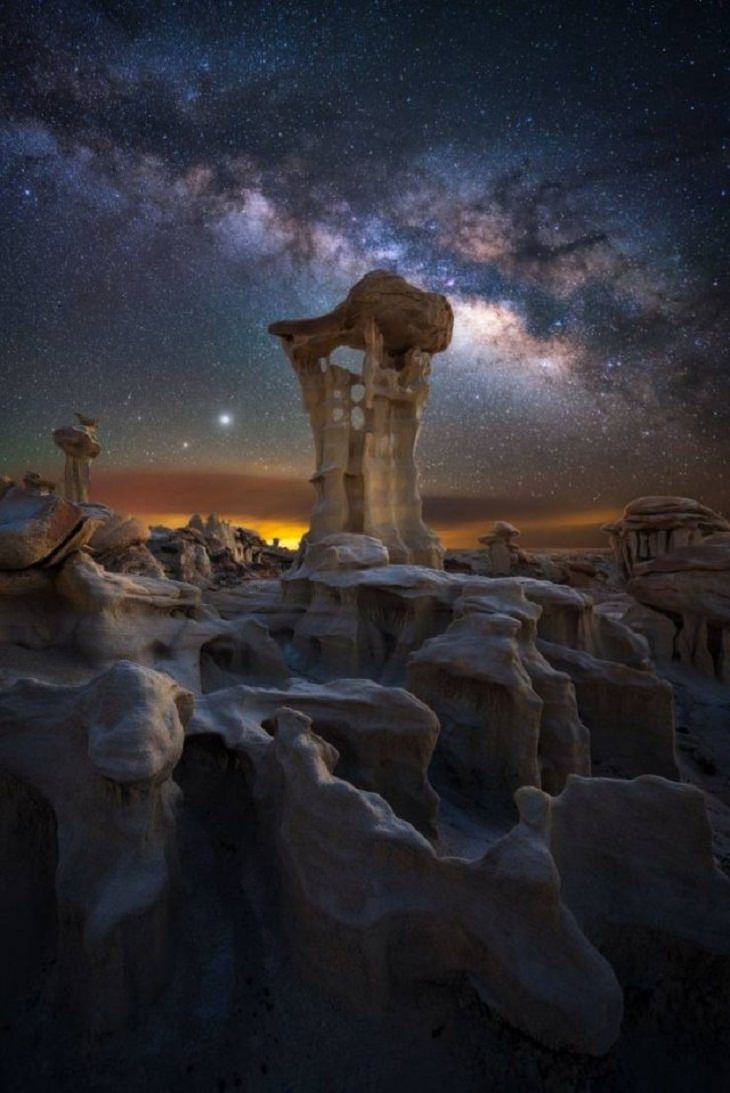 8. A scenic display from atop a mountain in Loughrigg, Lake District, UK.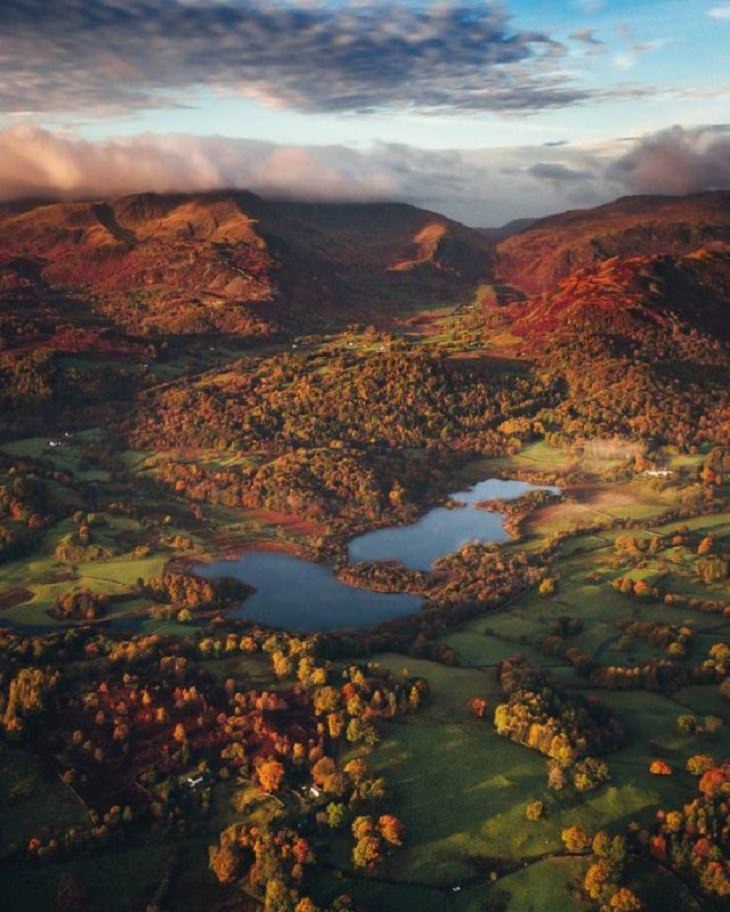 9. A stunning view of lightning strikes from Venezuela's Maracaibo Lake.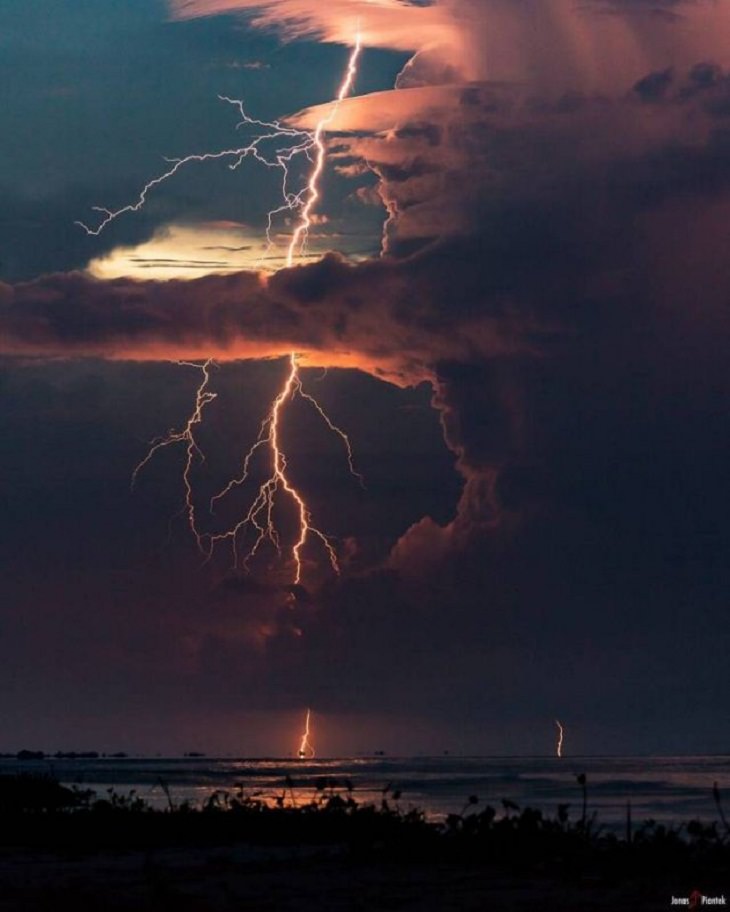 10. A gorgeous rainbow appears after a lightning storm during sunrise in Glacier National Park, United States.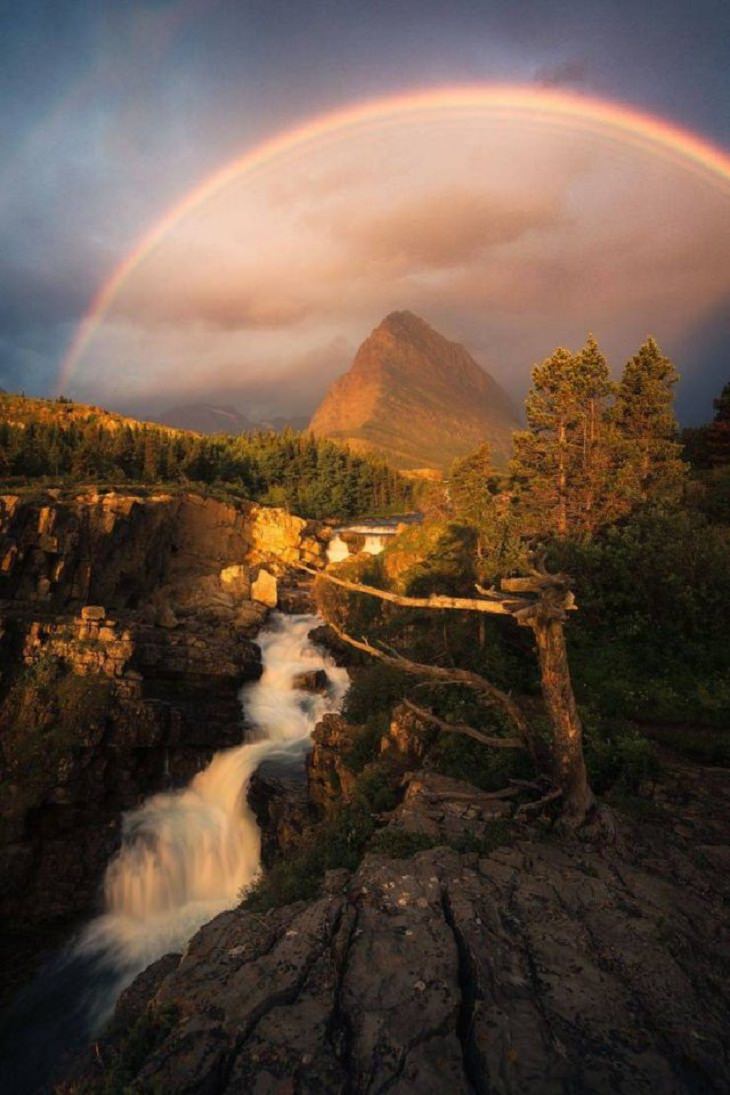 11. A luminous night at the Algerian Desert in Africa.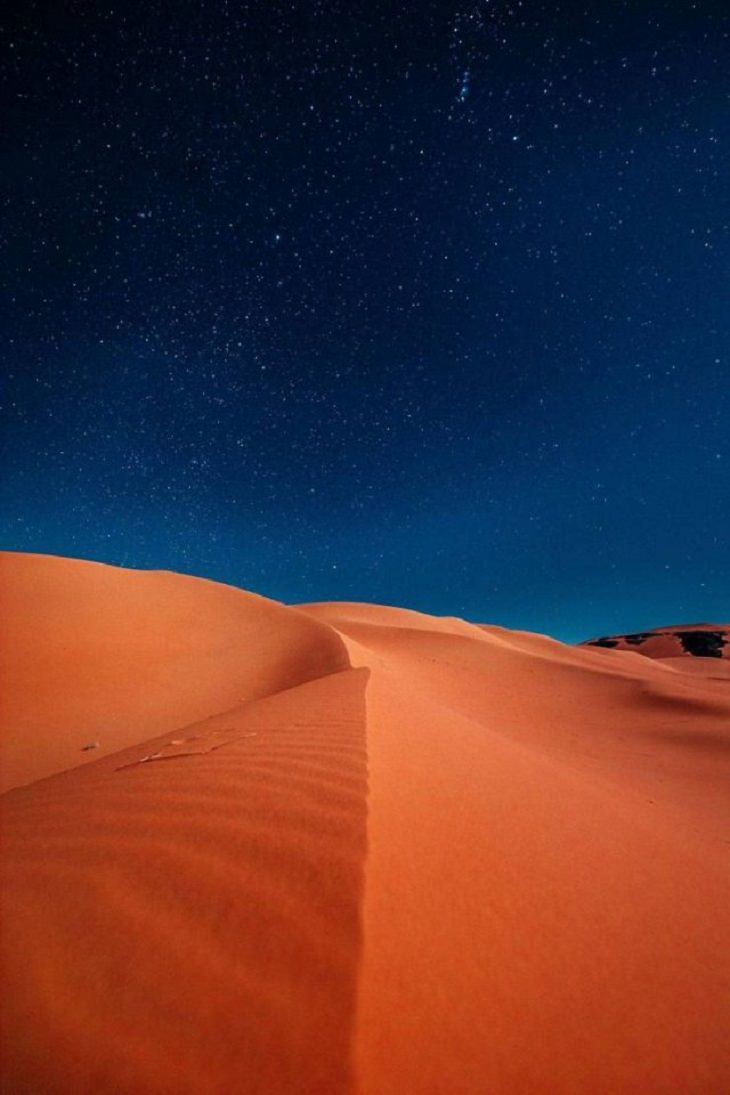 12. A pond full of koi fish in Takayama, Japan.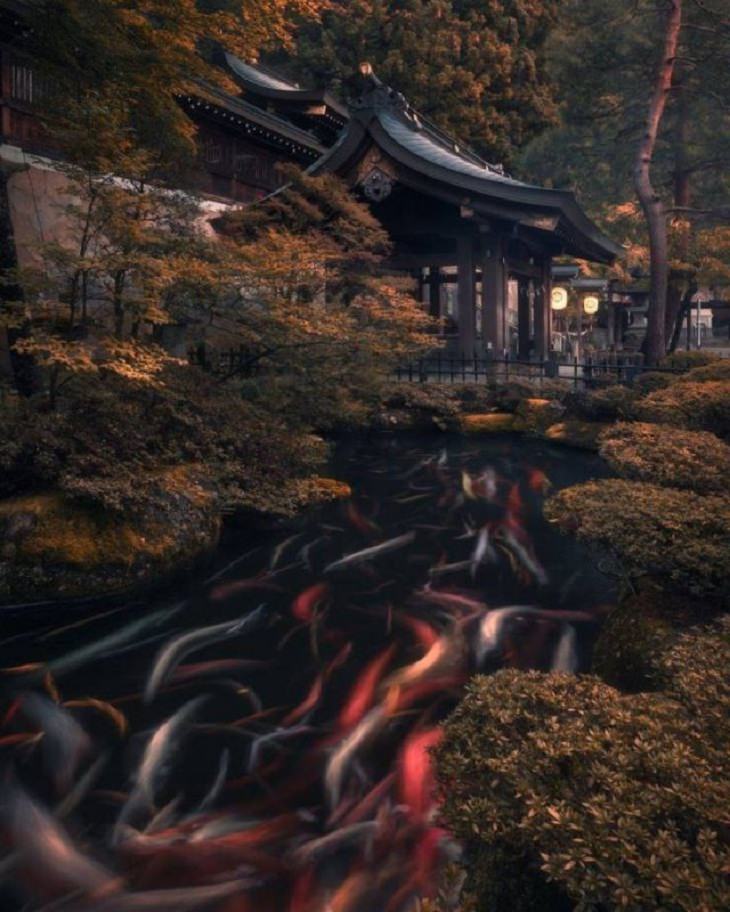 13. Exquisite views of nature from Spirit Island in Maligne Lake, Jasper.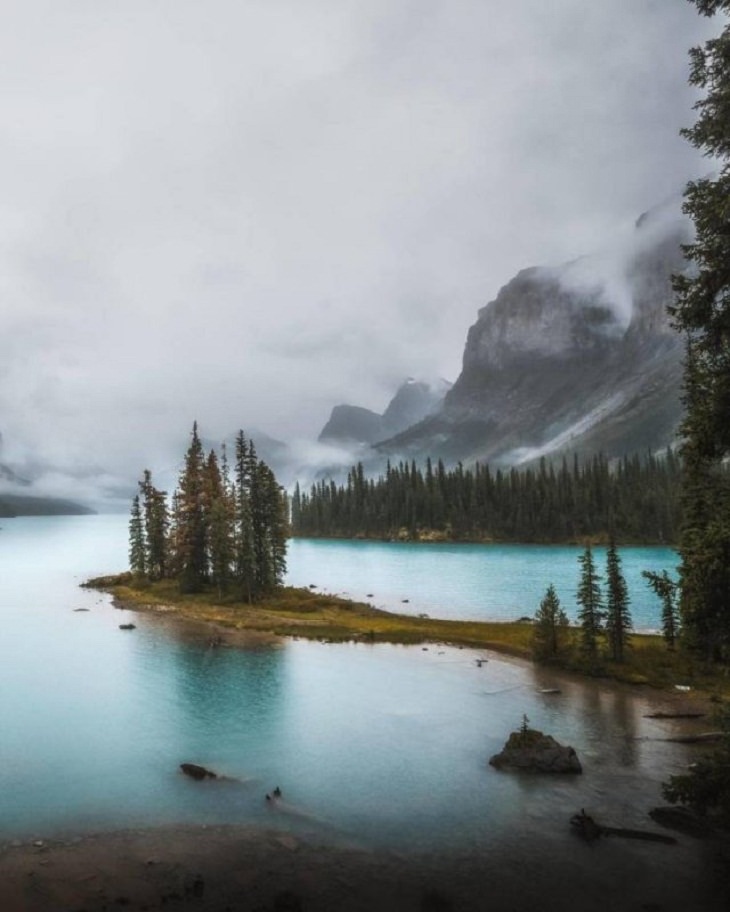 14. An early morning show of incredible mountains in Chamonix, France.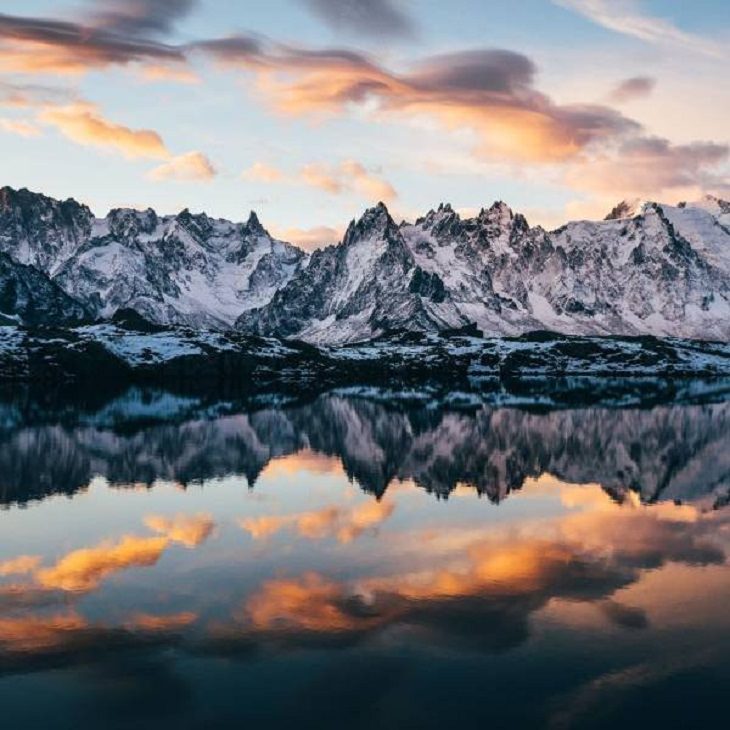 15. These odd yet fascinating shaped formations are from the Bohol province of the Philippines and are known as "The Chocolate Hills".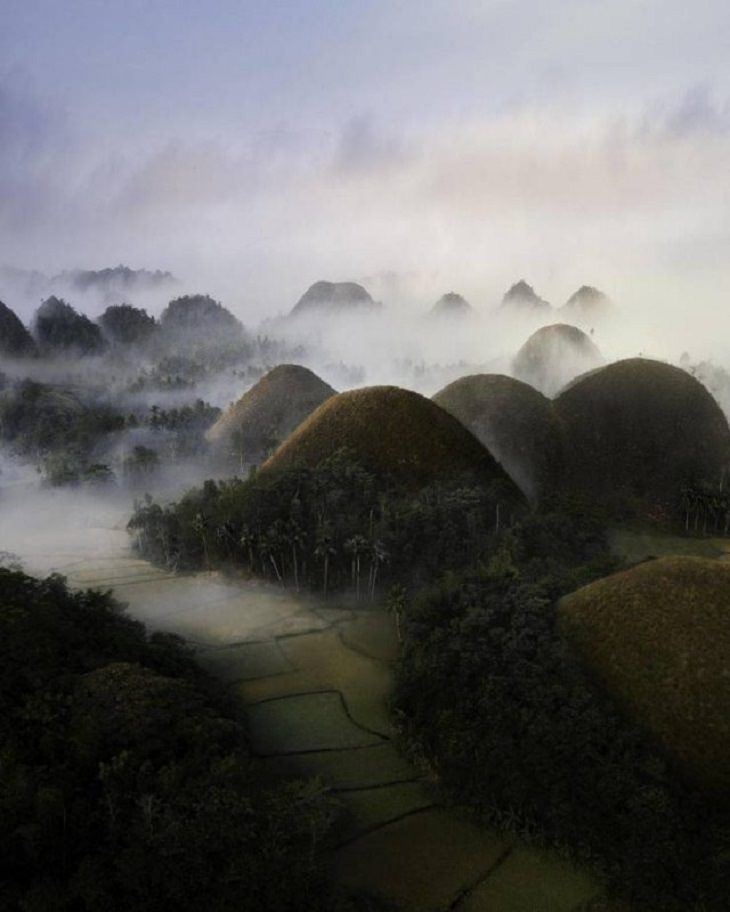 Share this post with your nature-loving friends!