Whether you are an art connoisseur or not, one cannot help but marvel at a beautiful landscape. Now, you are likely to have seen plenty of great landscape paintings in your life, but there is something about a nicely done photorealistic art piece that is just incredibly captivating. Artist Michael James Smith's works are hence worth following, as he takes great inspiration in the nature that surrounds him and depicts it with mind-boggling realism.
Smith's immaculate oil paintings portray a myriad of shades of white sandy beaches, snow-capped mountains, tranquil crystal lakes, and verdant forests. Looking at them from a distance, one is sure to feel that they are real photographs rather than oil paintings.
Smith's passion for the natural environment pushed him to try his hand at landscape painting at a young age and over the years he has really learned to get a grip on his craft. For his photorealistic pieces, the artist makes use of numerous brushes to place and blend layers of color while also fine-tuning the painting with minute details. You can take a look at Michael James Smith's masterful technique in his in-depth video tutorials that he has put up on his YouTube channel.
For now, let's immerse ourselves in some of the extraordinarily lifelike landscape paintings of the artist here.
1.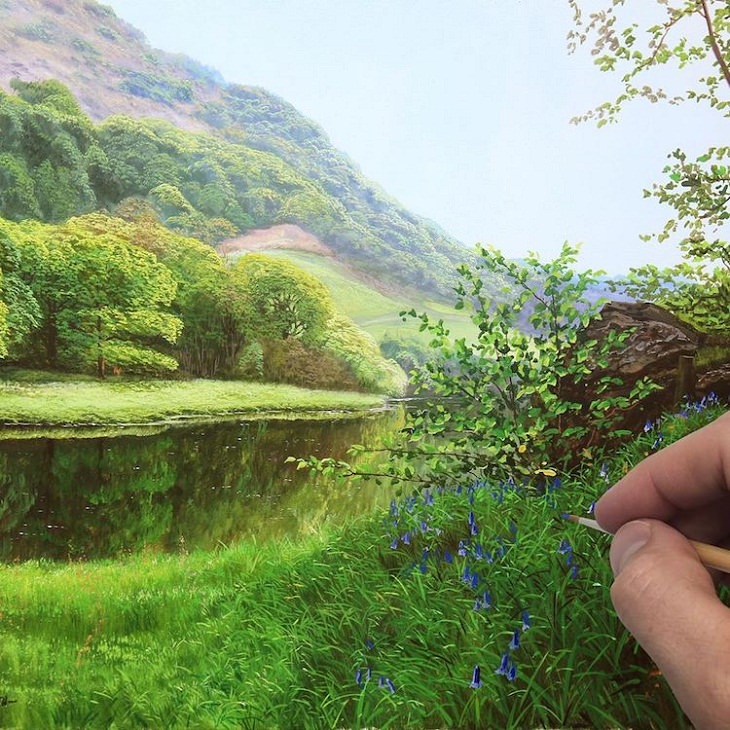 2.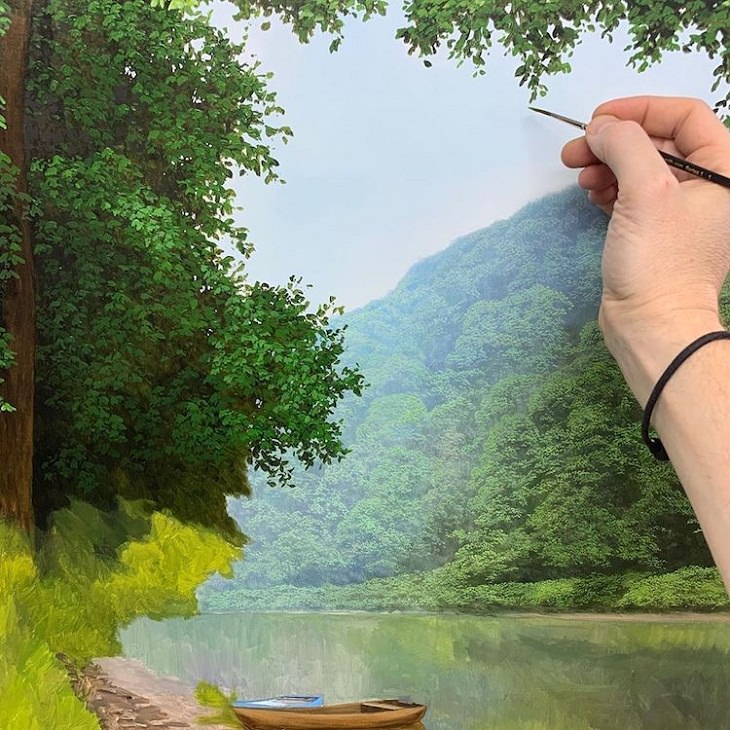 3.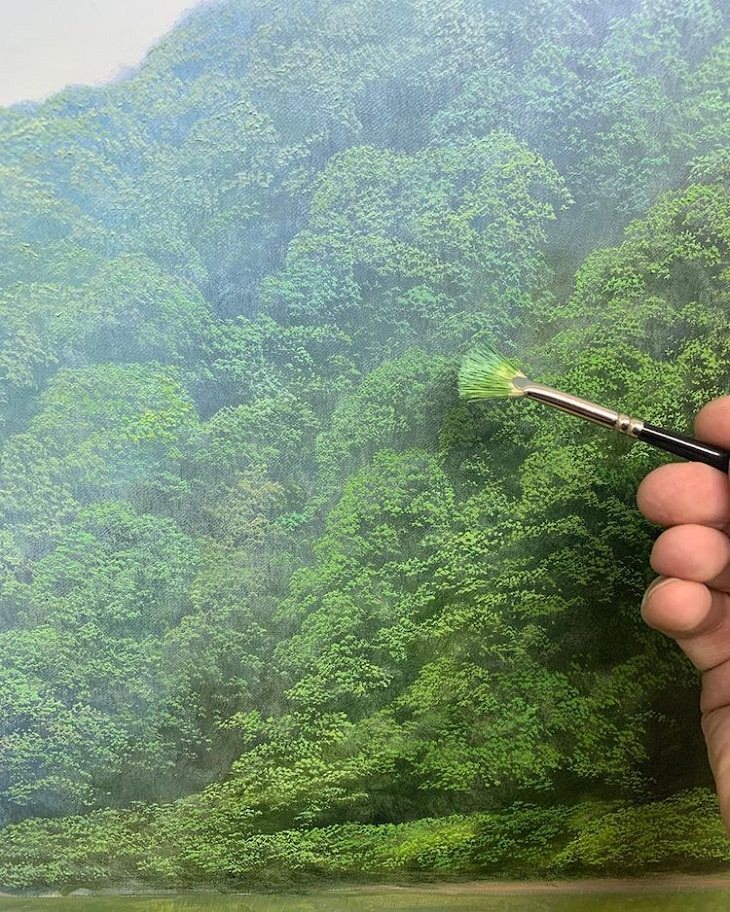 4.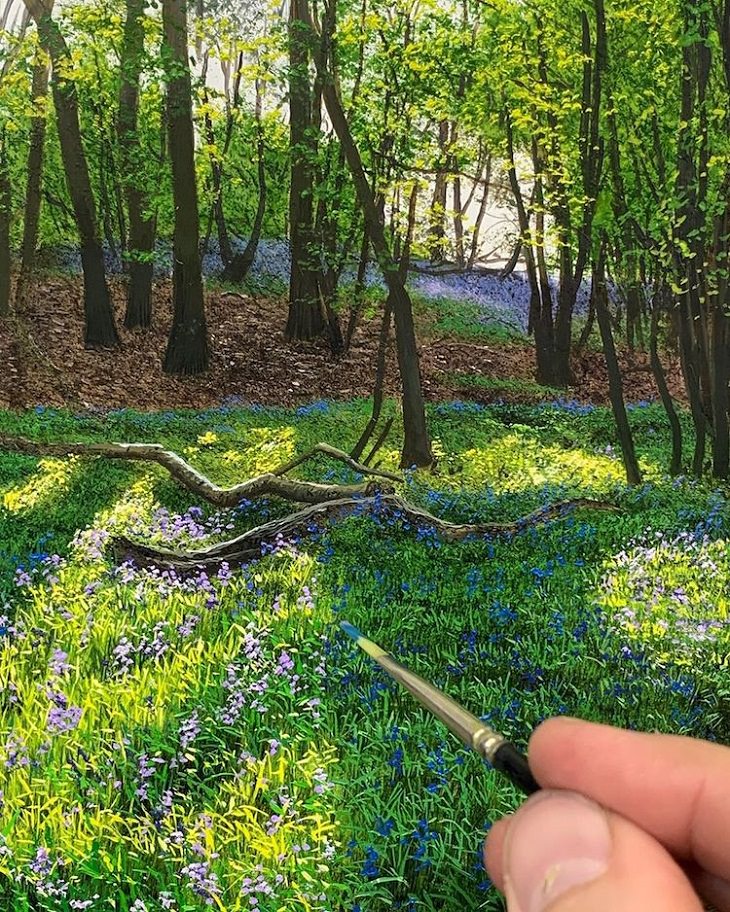 5.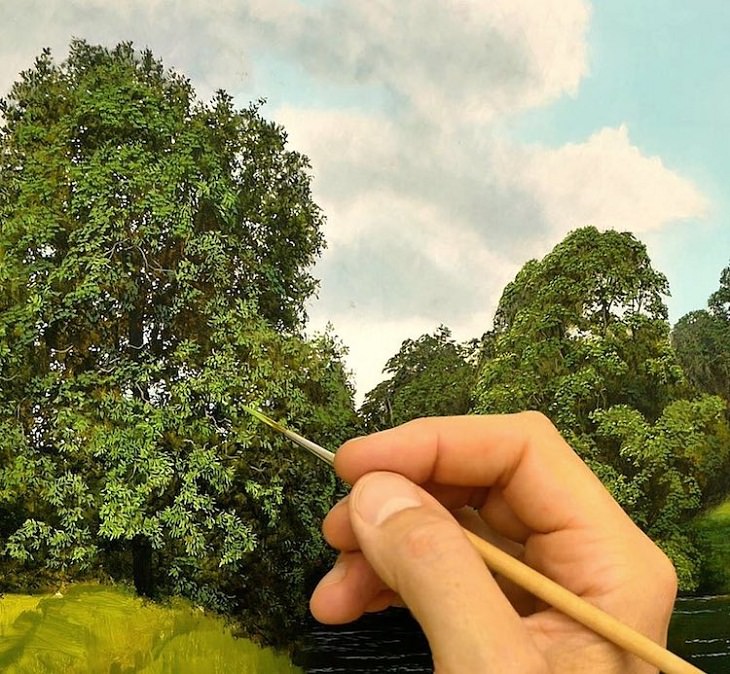 6.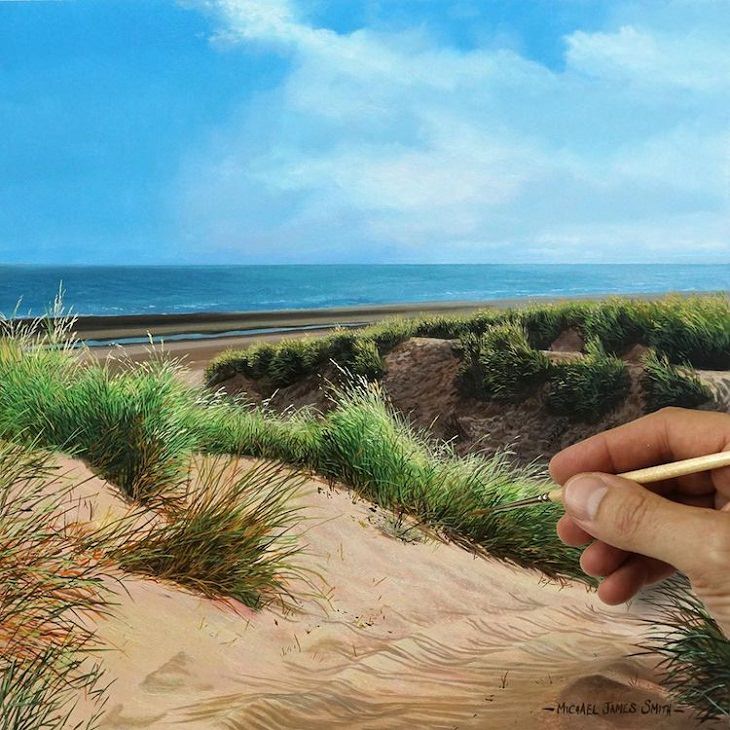 7.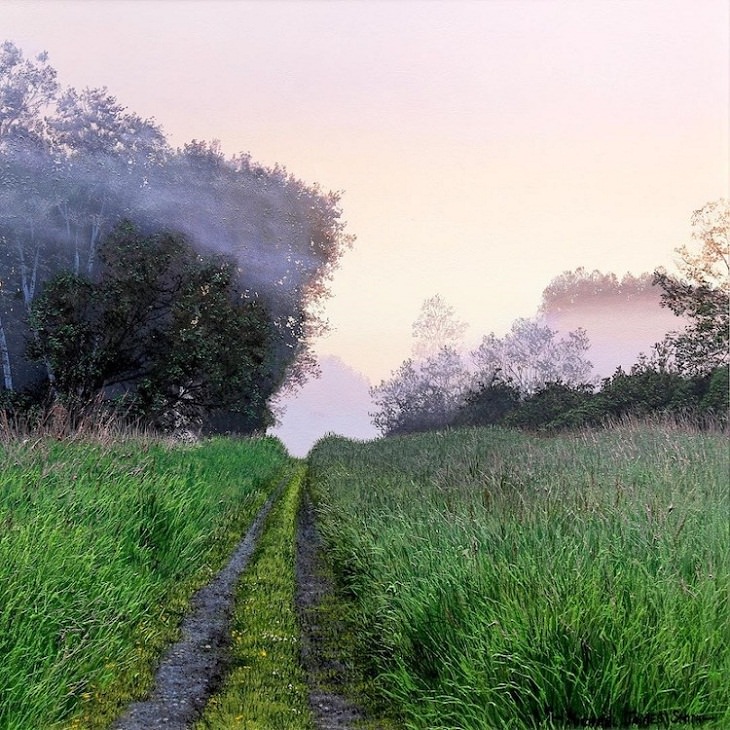 8.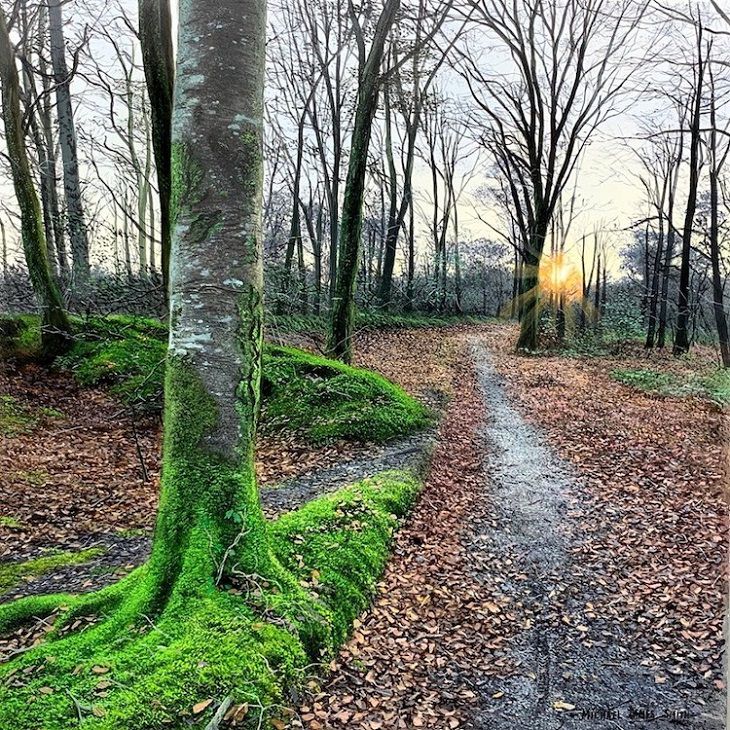 9.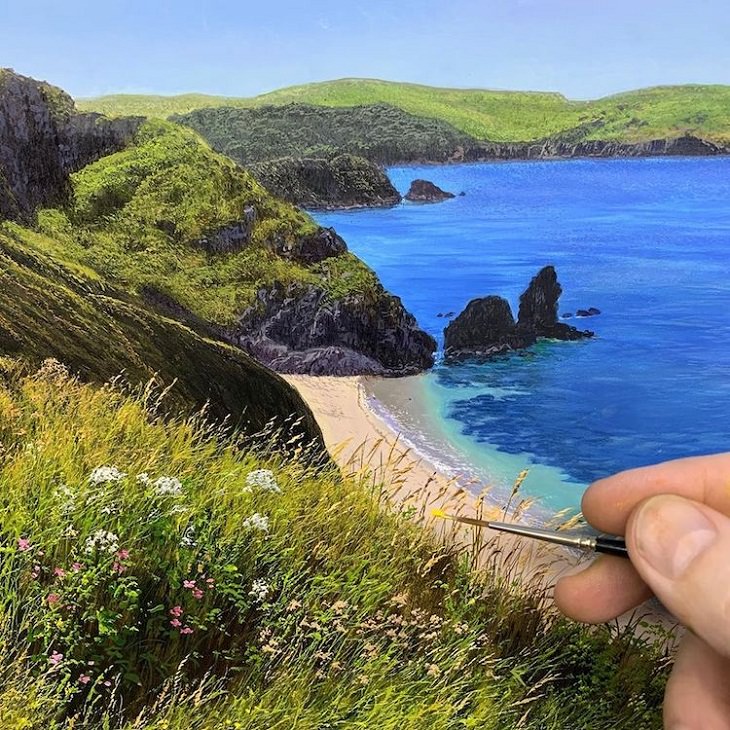 10.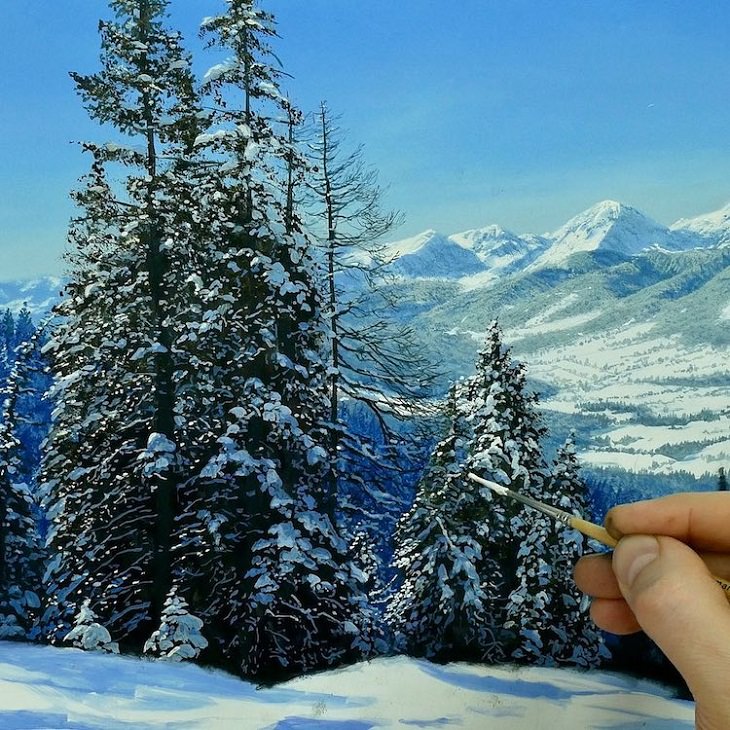 11.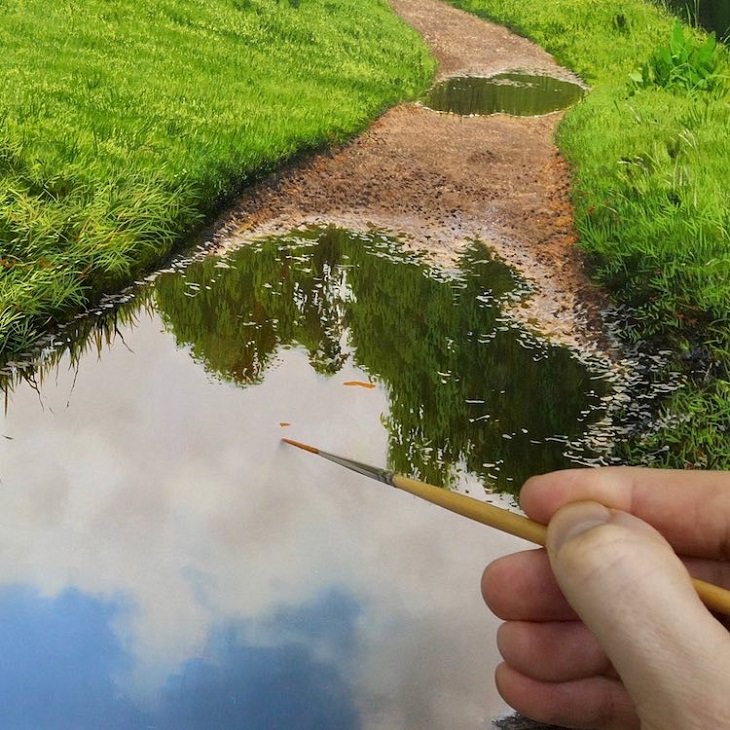 12.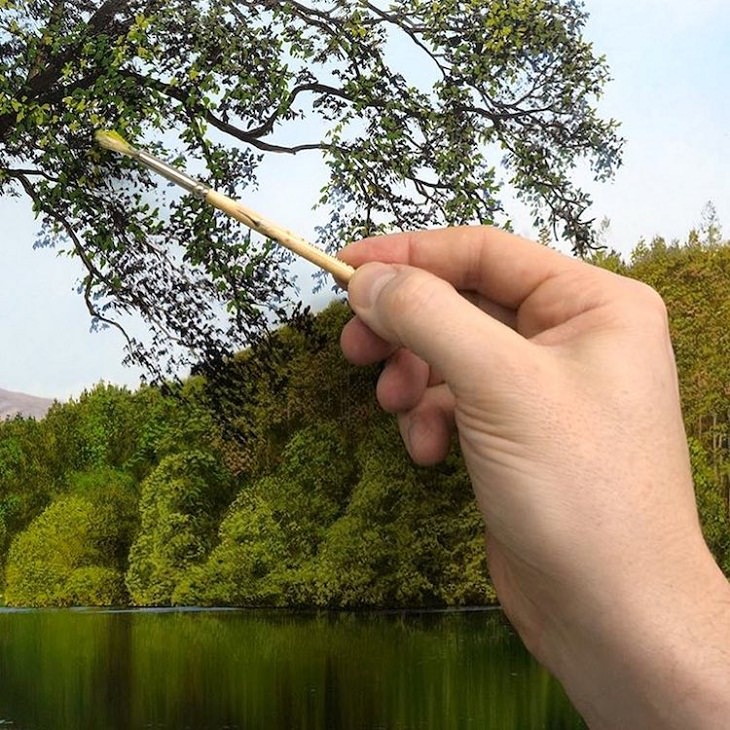 13.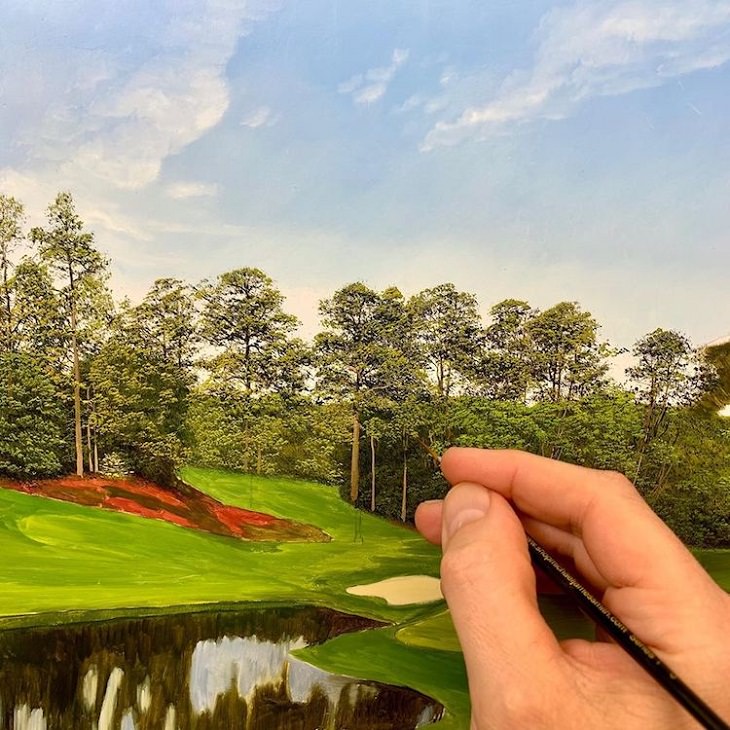 14.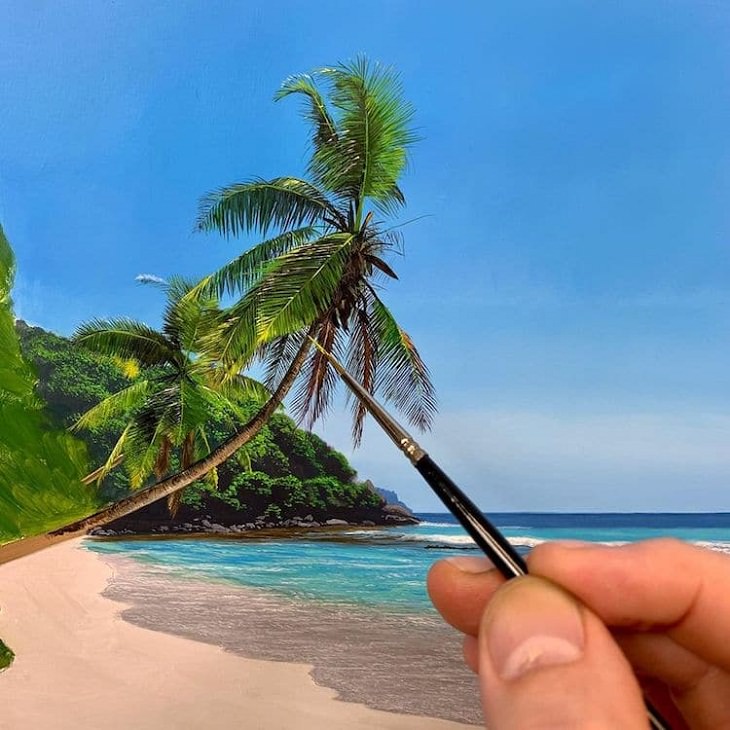 Share this post with someone who enjoys art!