1. Iceland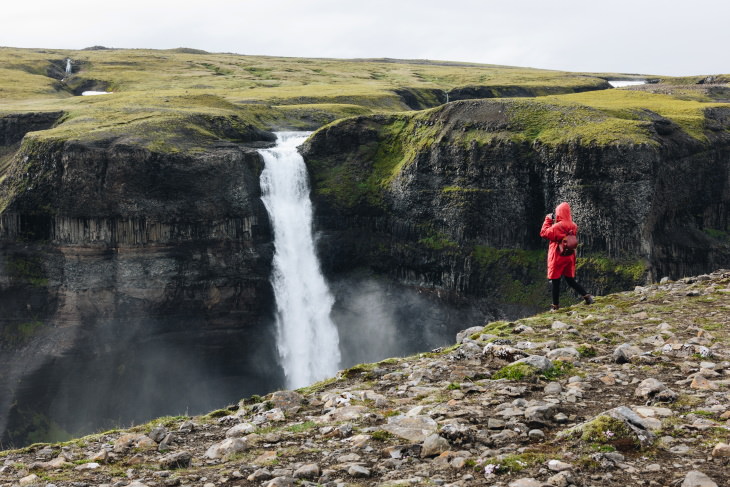 Iceland, the beautiful country of waterfalls and ice caves is determined to open its borders to international travelers very soon - on
June 15.
The Prime Minister of Iceland, Katrín Jakobsdóttir, announced that tourism will be resumed in mid-June, but all international travelers will be required to either take a coronavirus test at the airport or stay in quarantine for two weeks before they can enter the country.
A special pass is granted to citizens of the Faroe Islands and Greenland, who can visit the country without quarantines and testing since May 15. Statistical data reports 1,803 confirmed cases of COVID-19 in Iceland and 10 related deaths as of the end of May 2020.
2. Bali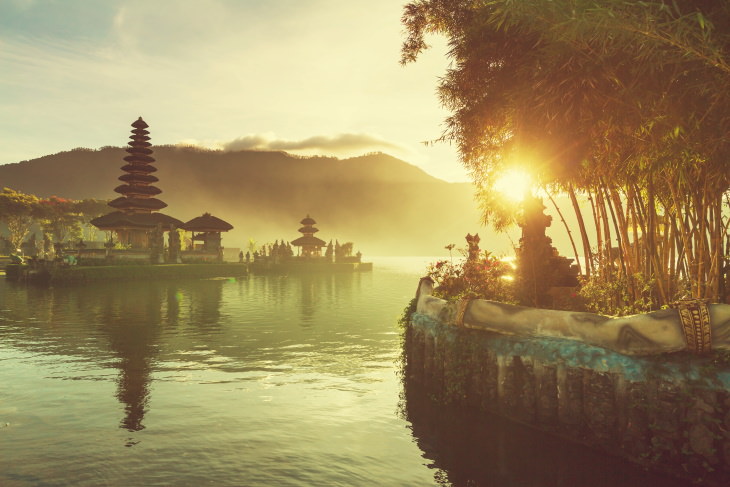 Another tourist hotspot, the island of Bali in Indonesia declared it would start accepting travelers again in July. The island relies on international tourism, with 1.5 million travelers arriving every year from Australia alone. The decision caused an uproar of public disagreement, as there are 17,514 cases of COVID-19 in Indonesia and 1,148 deaths.
To counter the unsettling statistics with more statistics, officials point out that Bali itself had reported a much lower number of coronavirus cases and fatality rate - 348 cases and only 4 deaths.
3. Italy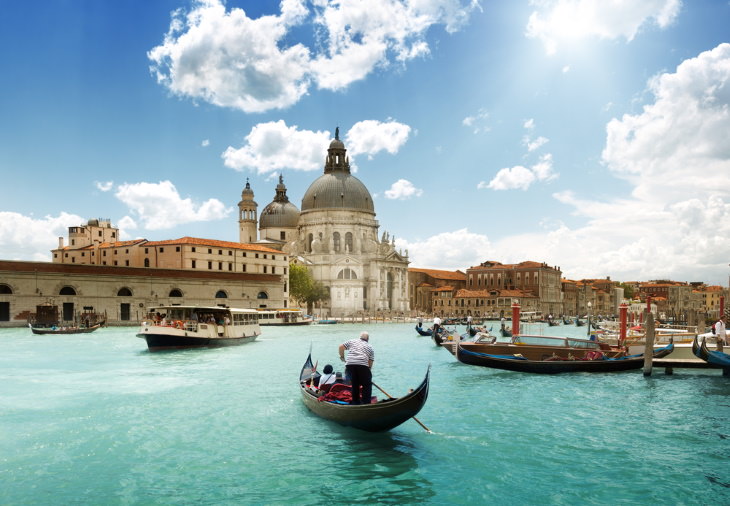 Italy remains the European country most affected by the coronavirus pandemic. The country is currently at the stage of gradually lifting various restrictions imposed in the country since March. For the first time in 3 months, the doors of famous museums, such as the Vatican in Rome, as well as restaurants and cafes have been reopened to locals earlier this week.
Starting June 3, major destinations like
Venice,
Rome, and others will reopen to visitors from the European Union, and on June 15, all international travelers will be allowed to travel to Italy without any self-quarantine or testing required. Some regions in the country, such as the island of Sicily, will be offering to pay half of the flight costs and a third of the hotel costs for tourists that decide to visit the island.
4. Spain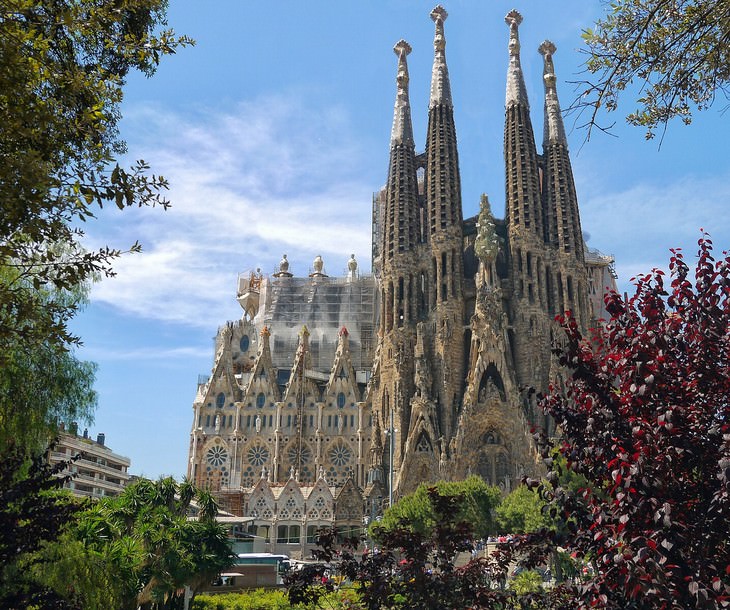 Spain has already reopened its beaches to domestic travelers at a lower, 30% capacity earlier this week, and the country plans to reopen major museums and galleries, but not La Sagrada Familia in Barcelona just yet. Given that the country was extremely affected by the pandemic, witnessing 27,709 deaths from the coronavirus, they are not promising to lift travel restrictions until the end of June.
As of now, visitors have to go through a two-week quarantine before entering Spain. As Transportation Minister José Luis Ábalosthe Ábalos stated in an open statement, "Spain must be made an attractive country from a healthcare perspective" before they agree to lift the travel restrictions.
5. The Forbidden City and Other Destinations in China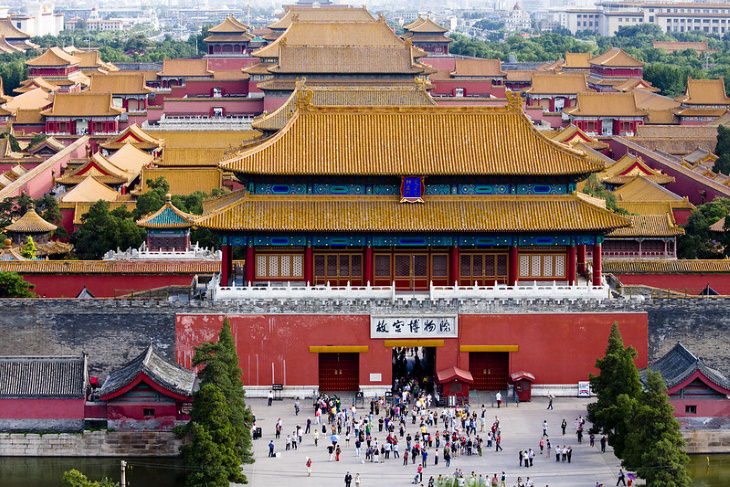 While some countries are determined to reintroduce international travel immediately, others decided to limit travel to local visitors only. In China, where the virus is believed to have originated in December 2019, all the major tourist sites have been already reopened, but only for locals. Major destinations, like the Great Wall of China, the Forbidden City, and the Summer Palace are functioning at a lower capacity.
To ensure visitors abide by social distancing rules, tourist sites imposed a maximum quota of people allowed to enter the place daily. In addition, only tourists that have pre-booked tickets online are allowed to enter major tourist destinations. Temperature checks at the entrance and face masks are likewise mandatory to all visitors.
6. Saint Lucia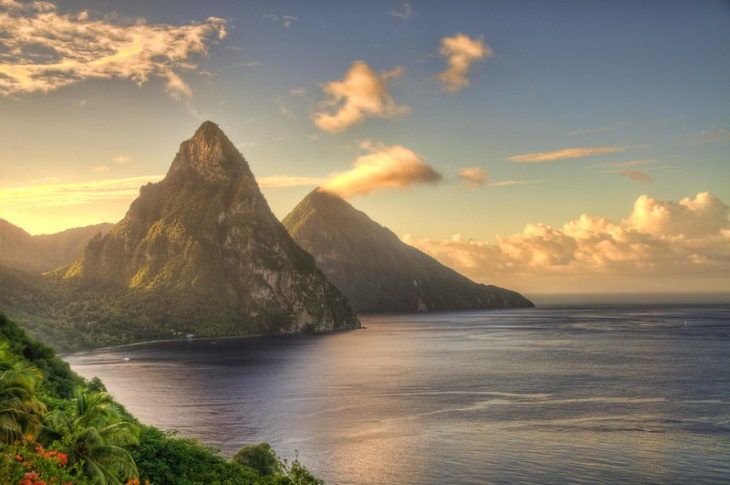 Like many a picturesque island in the Caribbean Sea, Saint Lucia is home to exotic nature and scenic landscapes, with the addition of stunning beaches and resorts. Recently, the government of the island declared it would slowly start reopening Saint Lucia to international visitors on June 4. The island had no COVID-19 related deaths and 18 recorded cases of the virus.
Travelers will have to arrive with a negative coronavirus test and regular temperature checks will be conducted at the airport, as well as other public spaces, such as hotels and restaurants. Visitors will also be required to wear face masks and abide by social distancing guidelines while on the island.
7. Halong Bay and Other Destinations in Vietnam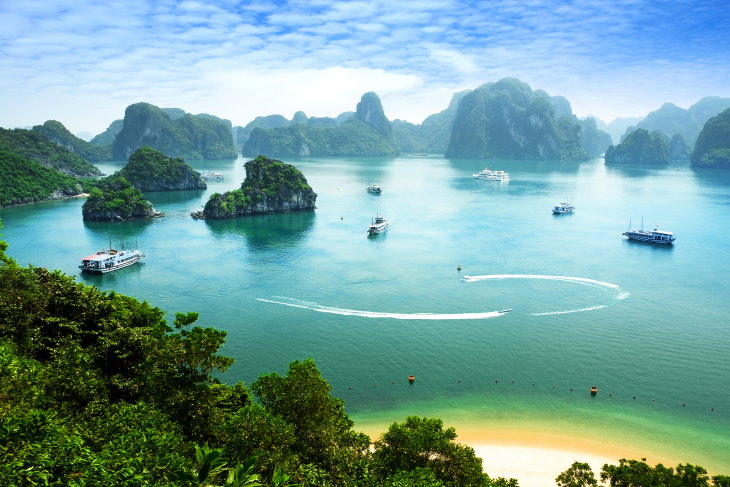 Vietnam was the first Southeast Asian nation to resume its tourism industry in early May of this year, but only for locals. With just 270 cases of COVID-19 recorded in the country and no deaths, domestic travel to major tourist destinations, such as the Halong Bay, the Caves of Phong Nha, the hiking trails in Sapa, and the Ke Bang National Park has be possible for weeks now.
To prevent a second wave of the virus, domestic flights operate at a limited capacity. In addition, only groups of up to 10 people are allowed to visit the sites.
8. Machu Picchu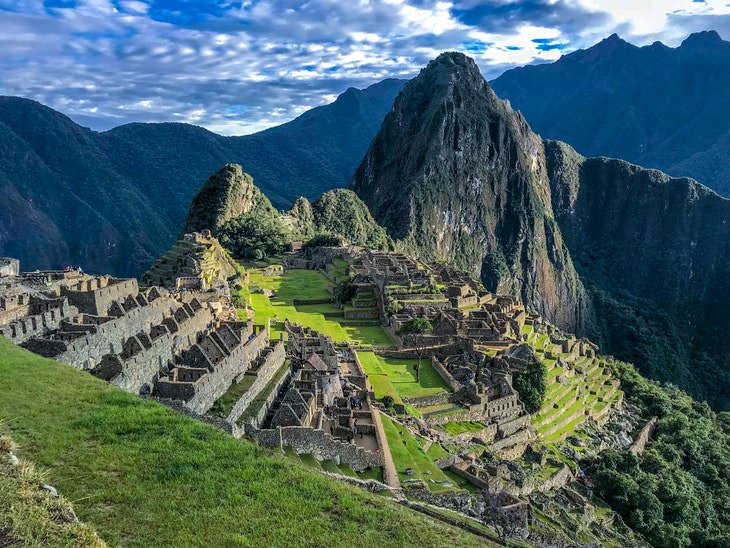 Peru is one of those countries that rely heavily on tourism, with the famous Machu Picchu alone attracting 1.5 million tourists in 2019. In an attempt to revive the tourist industry amid the economic crisis brought about by the COVID-19 pandemic, the Peruvian government will reopen Machu Picchu and 54 other historical sites and 11 natural landmarks in the Amazon rainforest to both local and international travelers on July, 1.
Furthermore, admission will be completely free for locals and some international travelers to all of the above-mentioned destinations. As of May, Peru recorded over 70,000 COVID-19 cases and 2,000 deaths.
9. Greece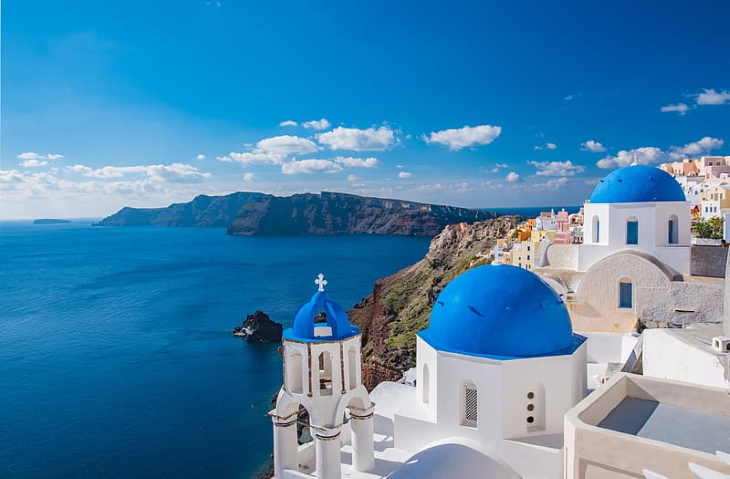 Another Mediterranean nation that is determined to open its borders to international travelers in the nearest future is Greece. The majority of businesses have been opened in the country in the previous weeks, and the next step the country is ready to implement is lifting the travel ban for international visitors around mid-June and reopen hotels in resorts on June 1.
Governmental officials pointed out that coronavirus testing will be mandatory at airports, and temperature checks will be conducted at airports, restaurants, and hotels. During the COVID-19 pandemic, Greece closed its borders very quickly and was relatively unscathed compared to its neighboring countries, registering only 2,836 cases of the virus and 165 deaths compared to its nearly 11 million population.