Andy Warhol was one of a kind. He controversially crossed the line between fine art and commercial art. He discovered his talent for drawing at the age of 8 when he got St. Vitus's disease (also known as chorea) and it left him bedridden for months. His mother, a skillful artist herself, gave him his first lessons. Warhol was also an avid fan of cinema growing up, and he was thrilled when his mother gave him his first camera at the age of 9. Photography soon joined drawing as his favorite childhood pastime.

After graduating from the Carnegie Institute for Technology (now Carnegie Mellon University) with a degree in Fine Arts, Warhol moved to New York City to pursue his artistic career. As you might know, he went to become one of the most successful commercial artists of the 1950s. In 1961, he started devoting more attention to his own paintings, and debuted the concept of 'pop art' – art that puts mass produced goods in the center. In 1964, he opened his own studio, known as The Factory, which quickly became a cultural hotspot in New York City. Warhol hosted lavish parties there, attended by the city's biggest artists and celebrities.

Warhol was not only talented, but also an enigmatic personality. His life and work seem to both criticize and celebrate materiality, celebrity, and aspects of American culture. Here are some of his most fascinating and thought provoking quotes by the famous artist.
1. "In the future, everybody will be world famous for fifteen minutes."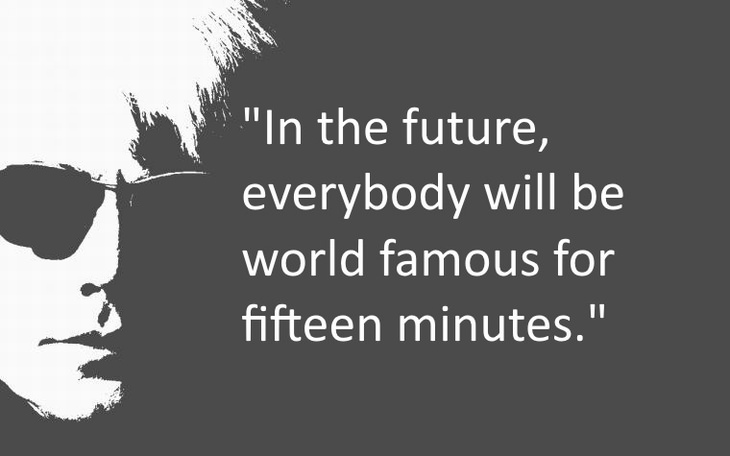 2. "They always say time changes things, but you actually have to change them yourself."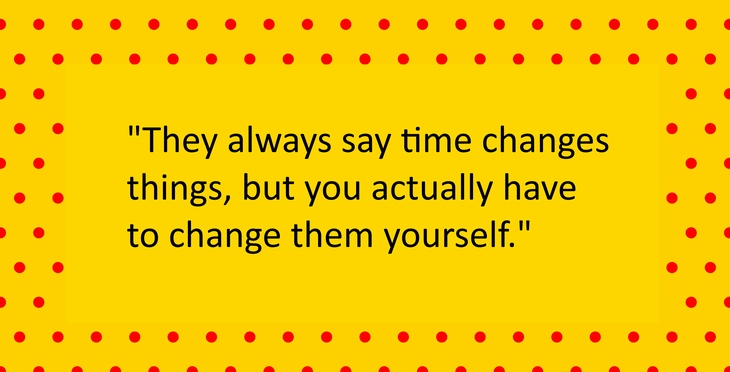 3. "And your own life while it's happening to you never has any atmosphere until it's a memory."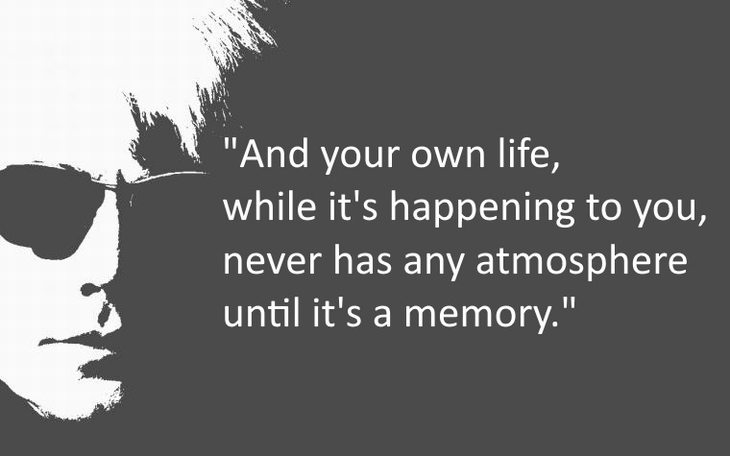 4. "A picture means I know where I was every minute. That's why I take pictures. It's a visual diary."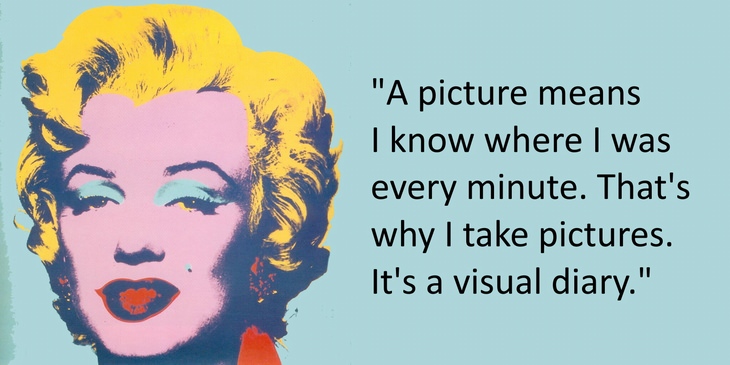 5. "I'm not afraid to die, I just don't want to be there when it happens."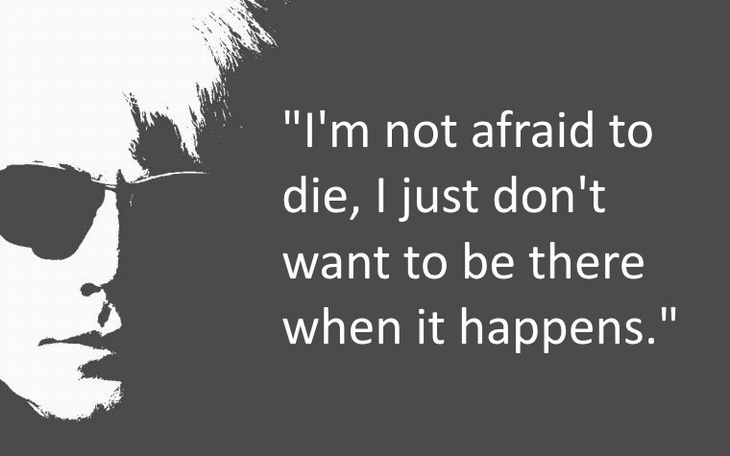 6. "Being born is like being kidnapped. And then sold into slavery."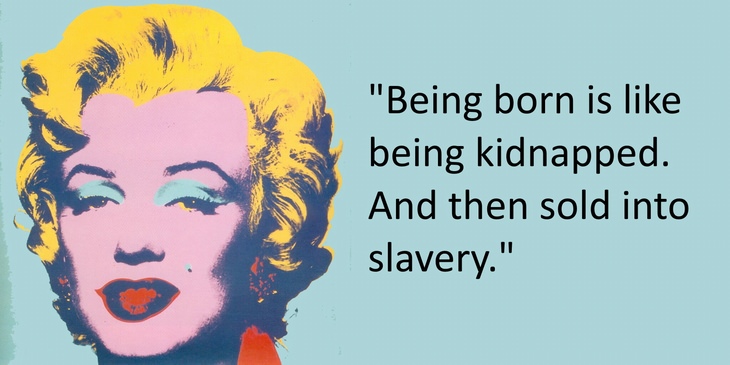 7. "It's not what you are that counts, it's what they think you are."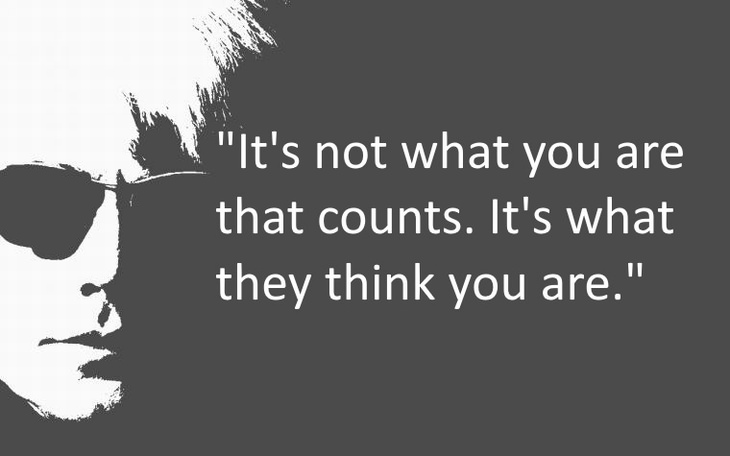 8. "An artist is somebody who produces things that people don't need to have."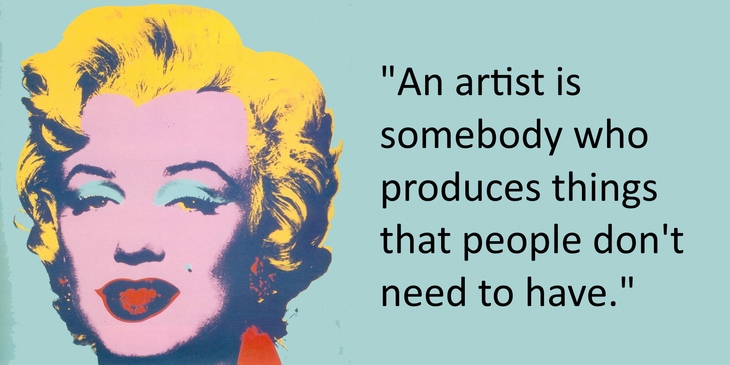 9. "The best thing about a picture is that it never changes, even when the people in it do."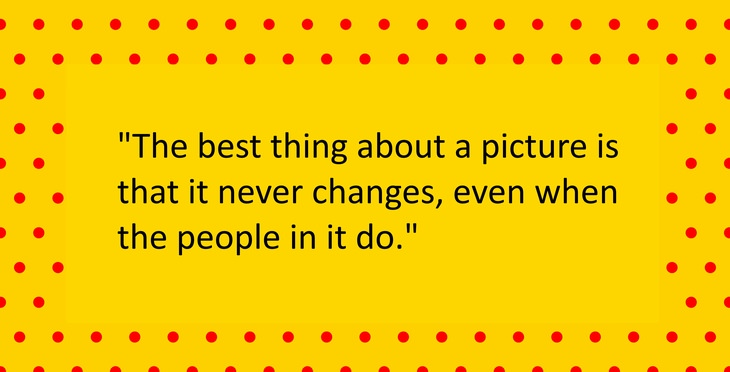 10. "Sometimes the little times you don't think are anything while they're happening turn out to be what marks a whole period of your life."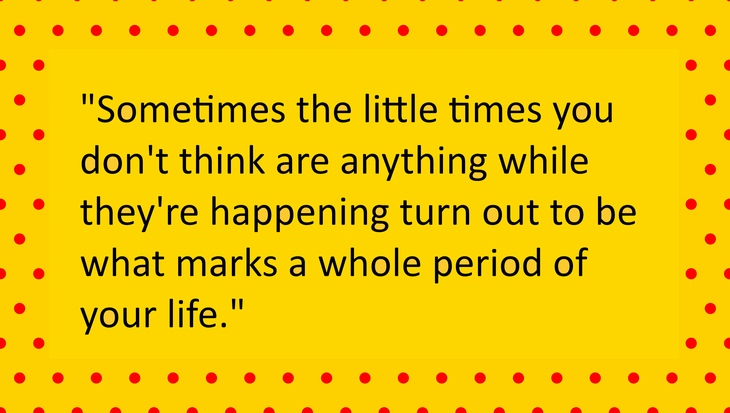 11. "Don't think about making art, just get it done."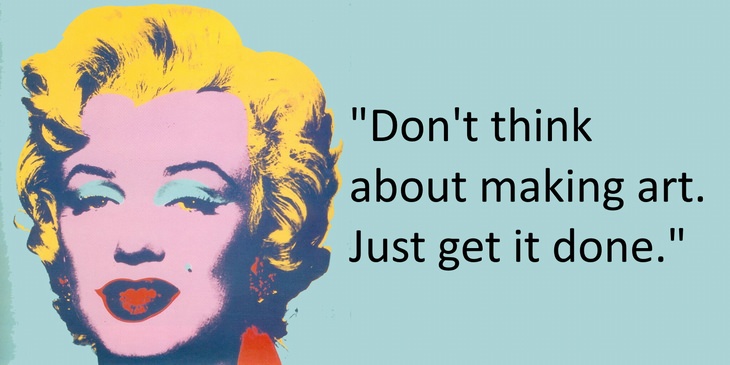 12. "When people are ready to, they change. They never do it before then, and sometimes they die before they get around to it. You can't make them change if they don't want to, just like when they do want to, you can't stop them."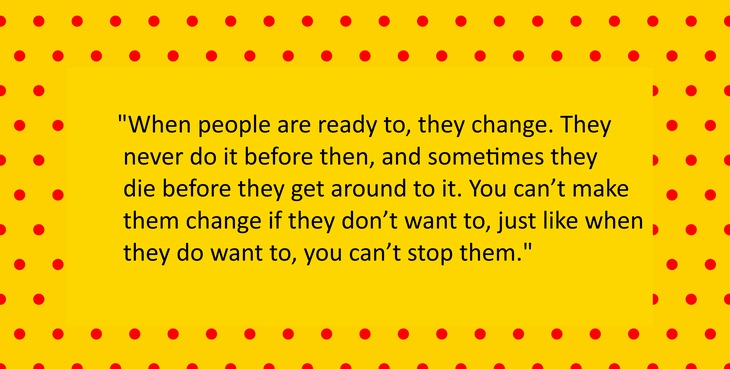 13. "The idea is not to live forever, it is to create something that will."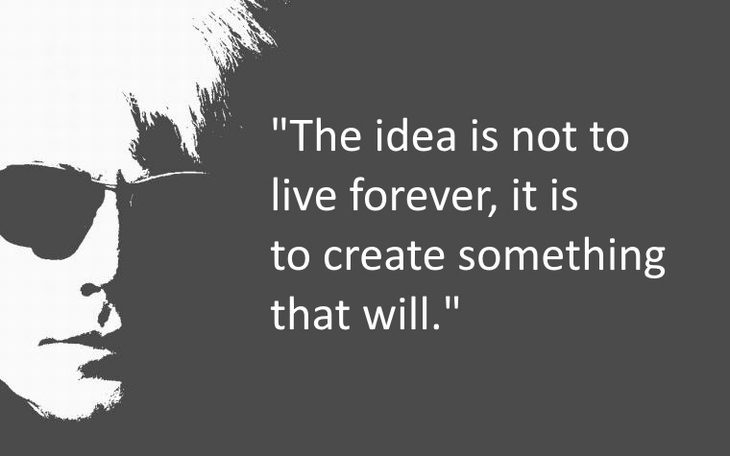 14. "Everybody must have a fantasy."