One can often encounter the most random and strange items on the internet, with the world wide web being filled with all kinds of fascinating objects and contraption. No, we don't mean the numerous scientific inventions that have come to light over the years. These particular items are more on the creative side than the scientific side. Nonetheless, they are ingenious creations and also a little bit on the funny side, given their makeshift and haphazard nature! If you like people who can turn trash into treasure, you are bound to enjoy these 15 fascination creations!
1. My bathroom has never been cleaner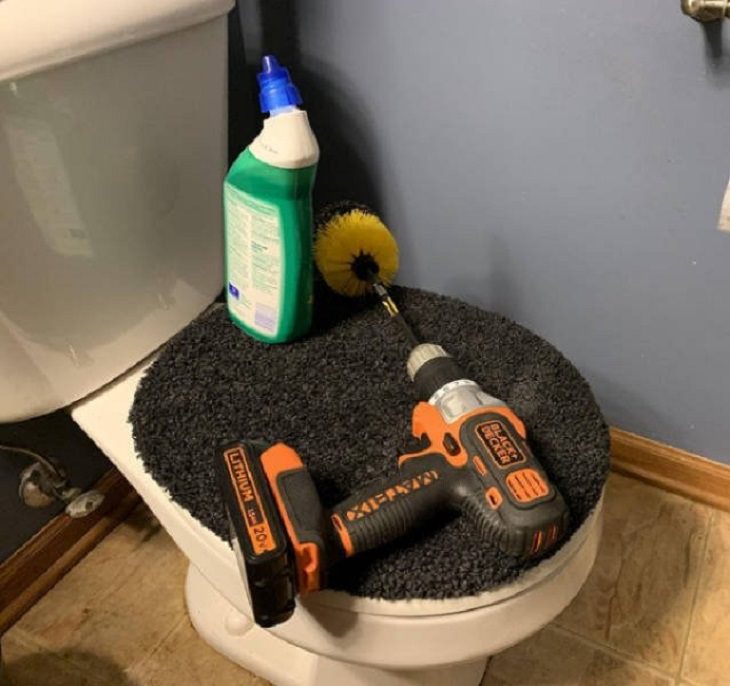 (acidcow)
2. Helmets protect not only your heads but plants as well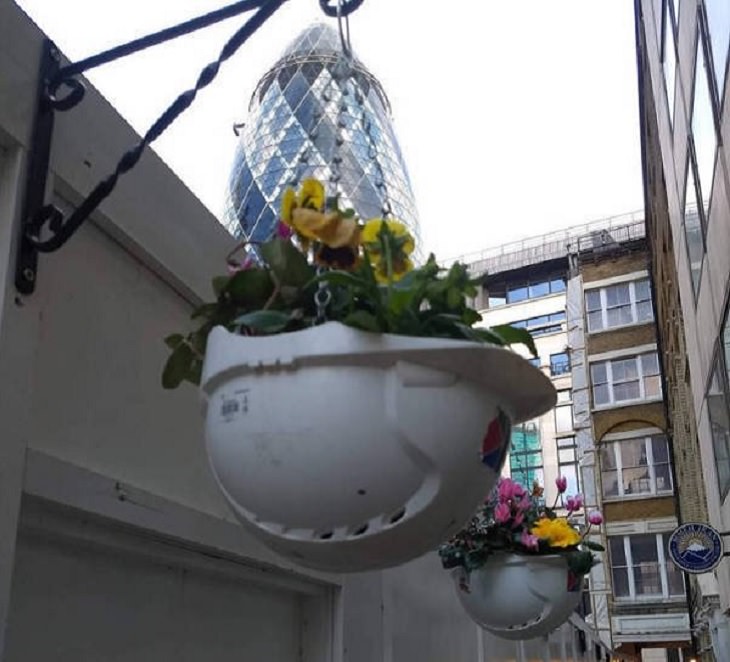 (acidcow)
3. We had to take the chair with us, so I figured why not make myself comfortable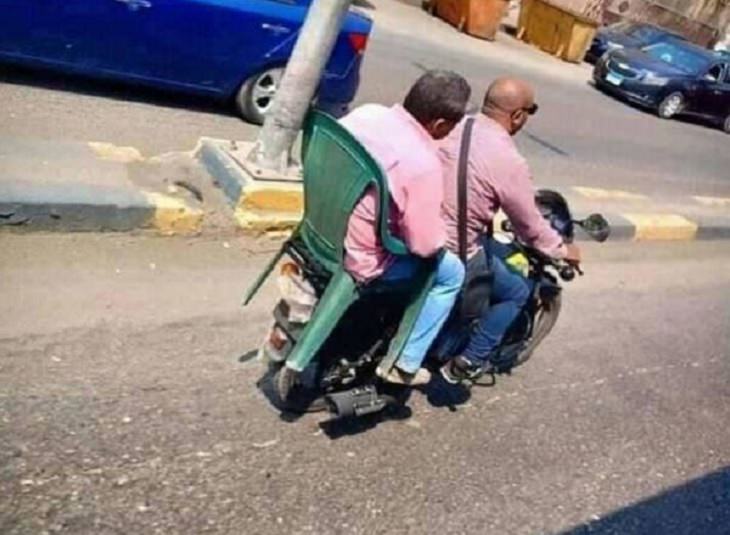 (acidcow)
4. 20 bucks? Sold!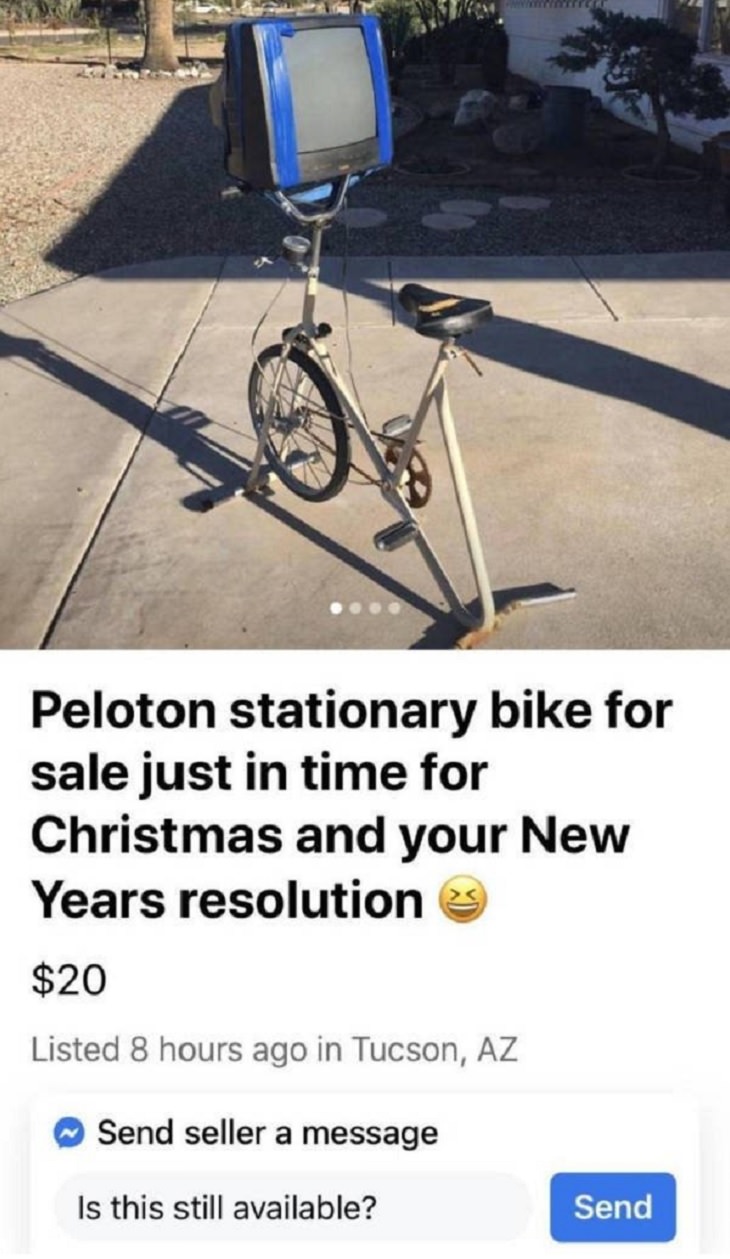 (acidcow)
5. "You truly bested the dog this time, father!"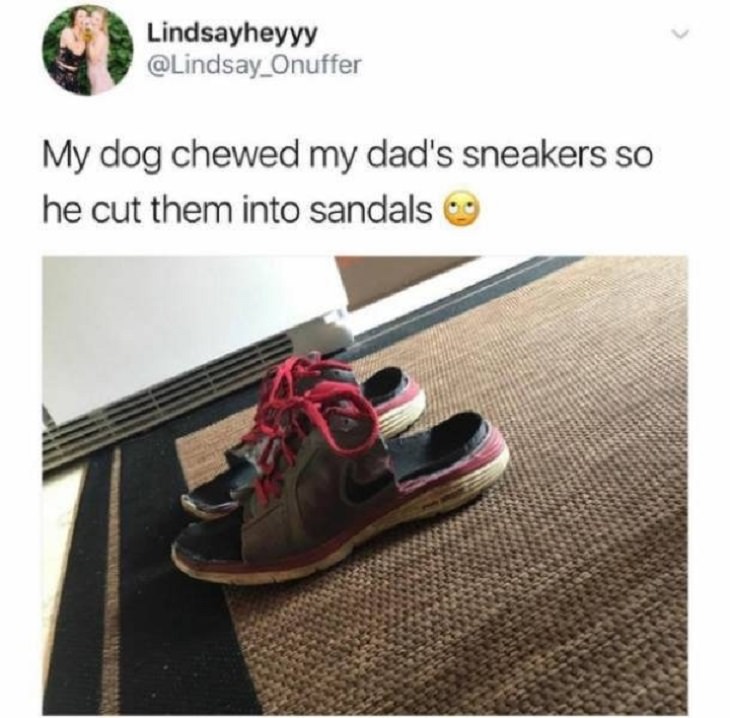 (acidcow)
6. This is why people keep telling you to recycle your tires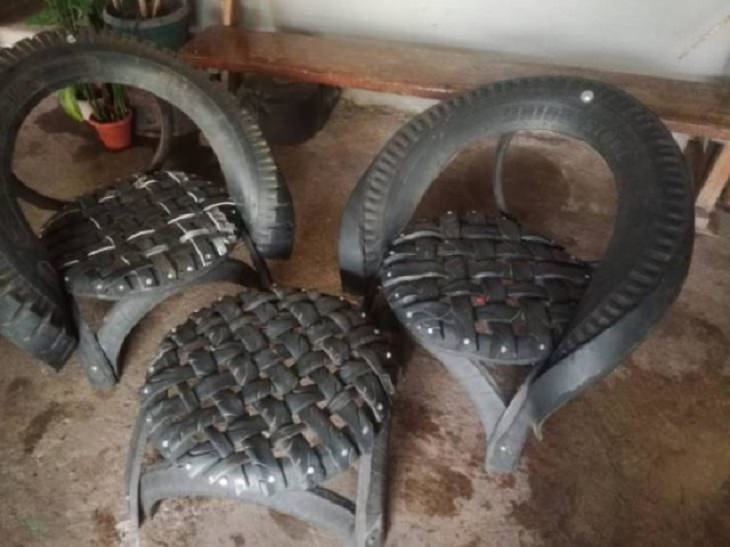 (acidcow)
7. This is… This is actually kind of genius for a toothbrush holder, especially while traveling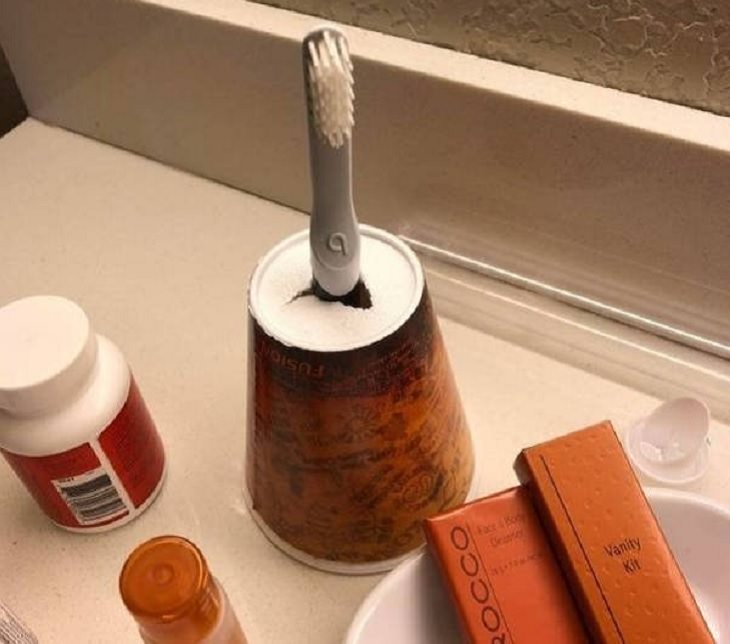 (acidcow)
8. "Yes! I am ready to ski, but something is telling me I might be a bit cold"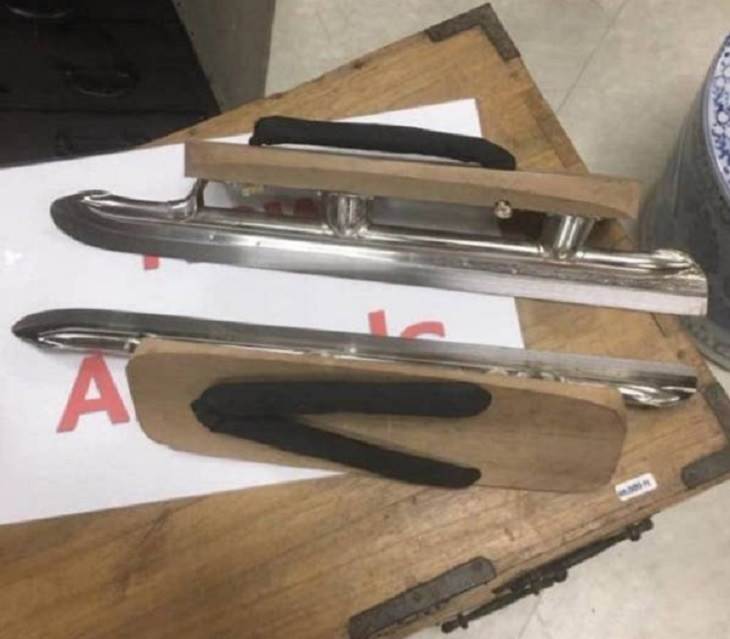 (acidcow)
9. So beautiful… Yet, so much toilet paper wasted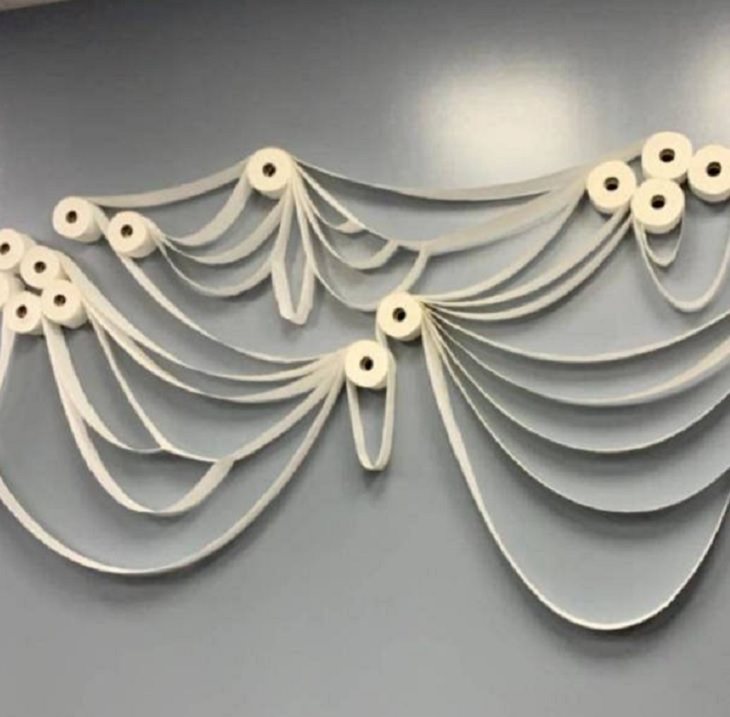 (acidcow)
10. Who needs a roof when you have a school bus?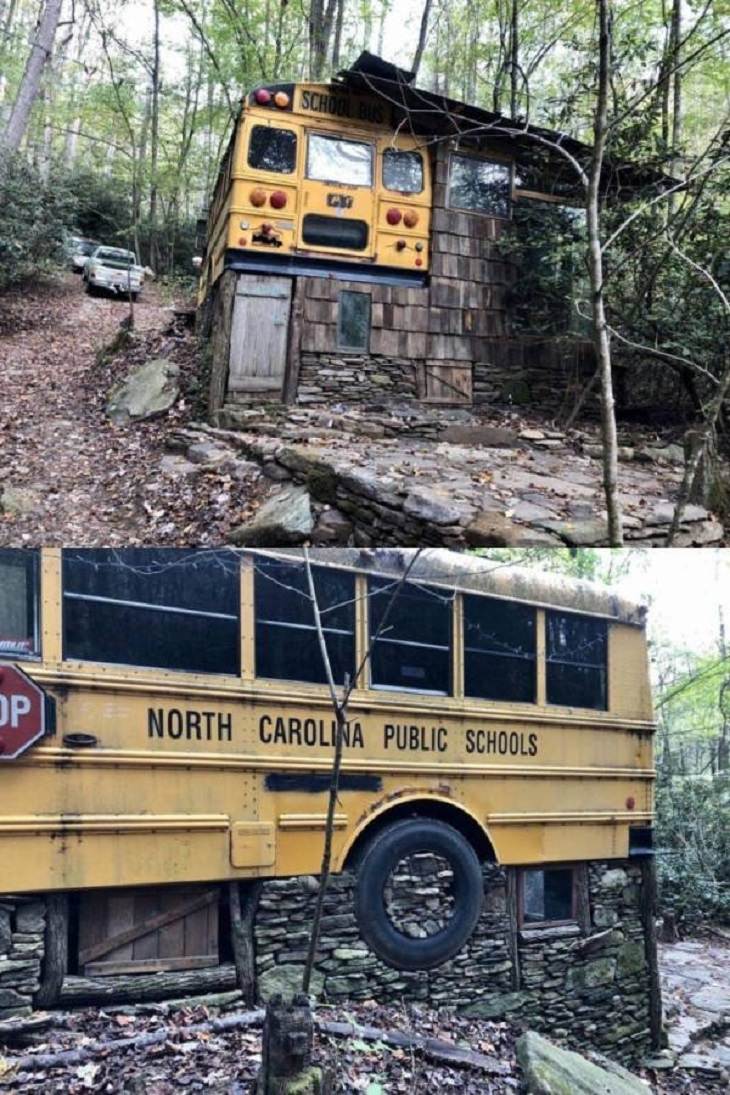 (acidcow)
11. Our air-conditioner stopped working. But the fan in it didn't!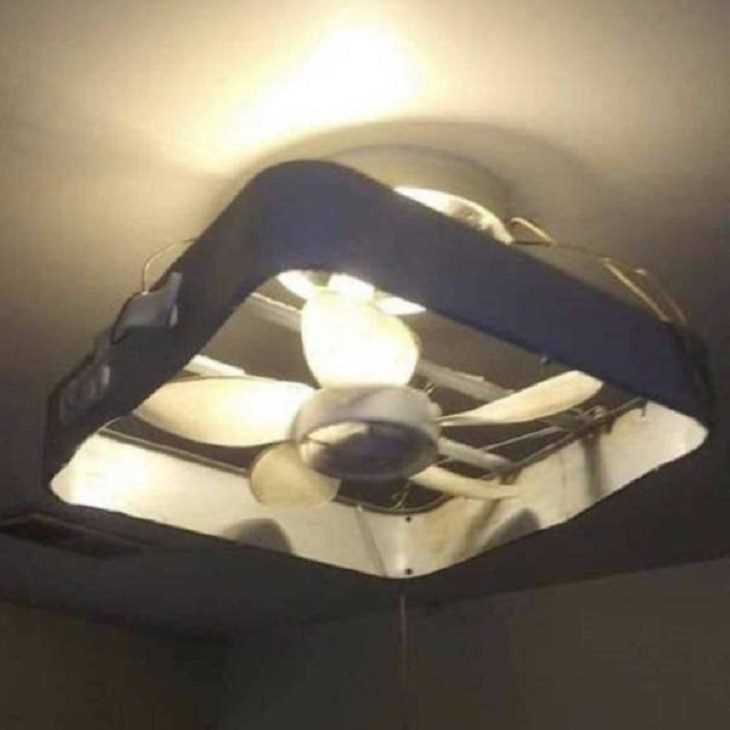 (acidcow)
12. Who is up for some special fish-free sushi!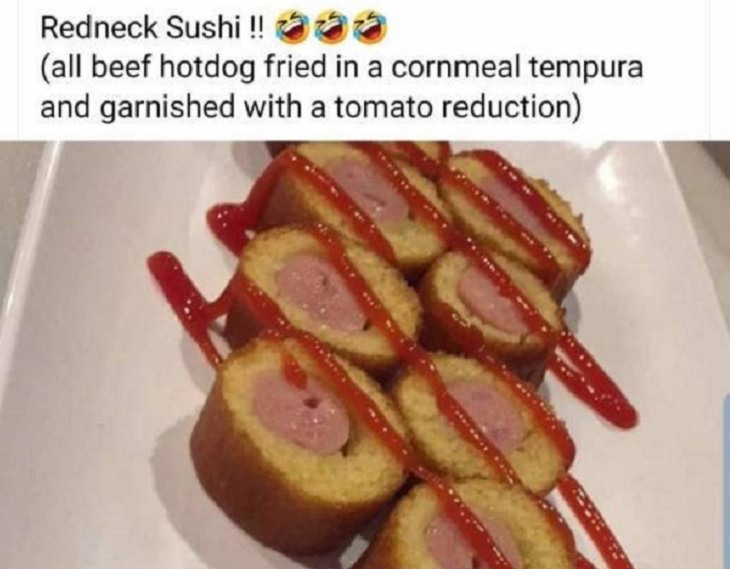 (acidcow)
13. Forget wax. All you need is a little red tape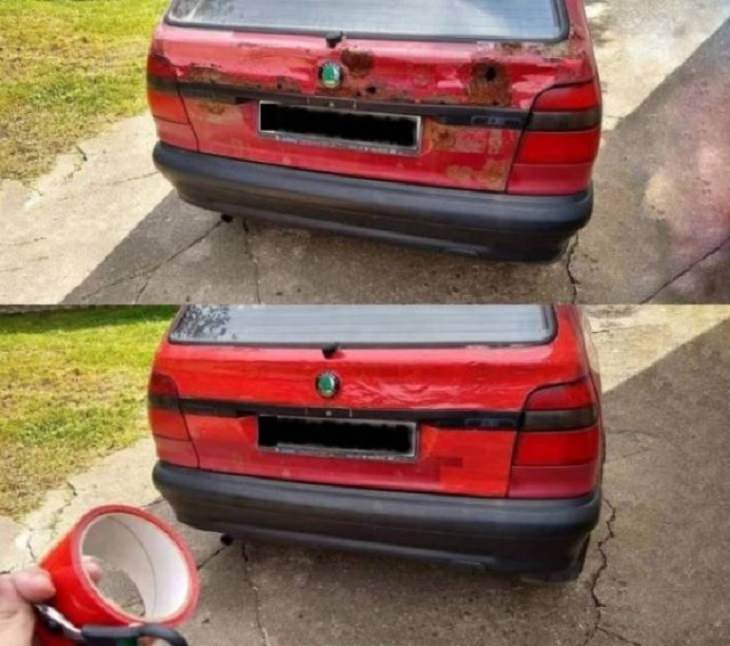 (acidcow)
14. My friend said she wanted a more focused hairdryer. I told her all you need is a water bottle and tape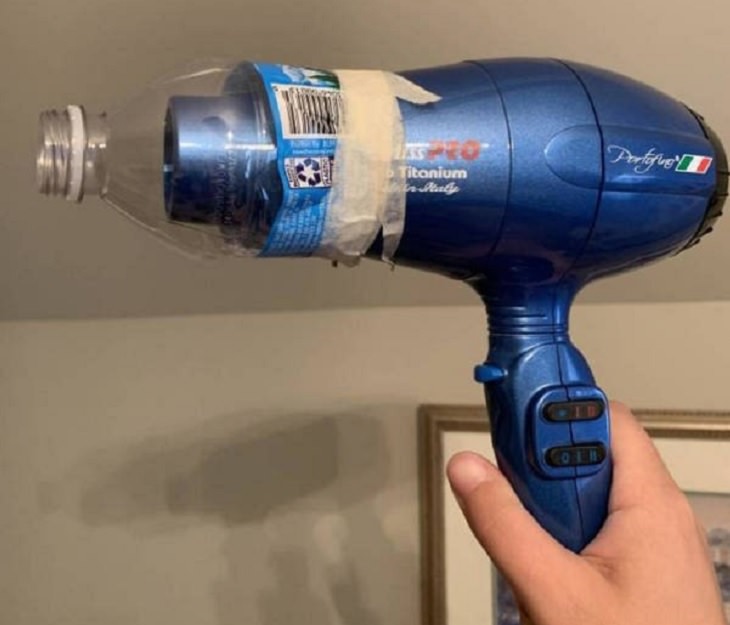 (acidcow)
15. When you want to make grilled cheese, but you have curly hair and no stove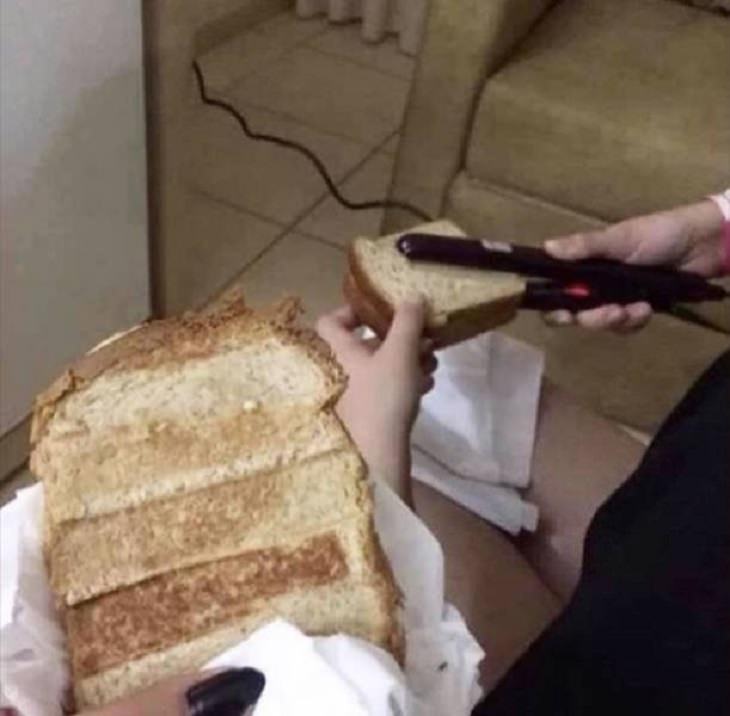 (acidcow)