Traveling is so much fun, but so many things can go wrong when you're traveling: your hotel may be too noisy, your shampoo can spill in your suitcase and your keys might get lost. All of these and various other problems may be such a drag that they can overshadow all the positive aspects of your trip, which is a real shame. And while it seems like these problems are unavoidable and impossible to fix, the truth is that they really aren't. In fact, we will show you how to fix them and 15 other travelers' problems in this very article.
1. Nightstand Replacement
2. Make Use of Shower Caps
3. Secure Disposable Razors
4. Stash Some Emergency Cash in a ChapStick Bullet
5. An Impromptu Phone Holder
6. If You Need to Insert a Key to Turn On the Electricity in Your Room...
7. The Ultimate Hack to Make Hotel Hair Dryers Work
8. Don't Have a Travel-Friendly Jewelry Box? No Worries!
9. Towels Have SO Many Great Uses
11. Secure Your Toiletries From Spillage
12. Don't Have a Toothbrush Case? Do This:
13. When the Cables Keep Falling on the Floor in a Hotel Room...
14. When the Hotel Curtains Don't Close Fully
15. A Solution For When You Don't Have a Mini Fridge in Your Hotel Room
16. A Trick To Make Sure Your Toothbrush Doesn't Make Contact With Hotel Germs
17. Attach Your Car Keys to Your Phone Charger to Make sure You Don't Forget Them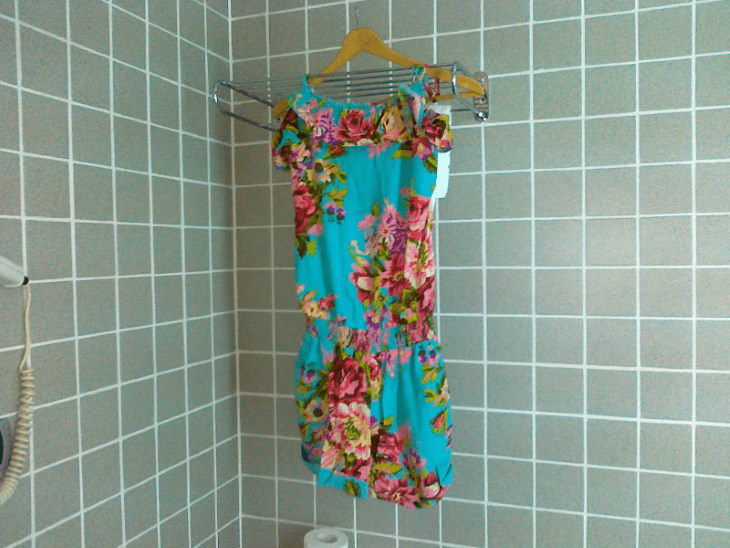 If you're in dire need of an iron but have no access to one during your travels, you can just hang the clothing item that needs ironing in the bathroom after taking a shower, or a run some hot water in the shower purposefully to fill up the bathroom with steam. The steam will act as a steamer and iron out any creases.