Bananas are so yummy. More than that - they are SO good for you! Even though bananas are delicious by themselves, there are some terrific dishes you can make with bananas as one of your main ingredients. From glorious banana pancakes to exquisite banana bread, we've collected some of our best banana recipes for you right here. So if you feel like creating some of the most mouth-watering banana dishes, just click on the one that interests you!
Who doesn't like pancakes? Not only are they absolutely delicious, but they are pretty easy to make, too. There's nothing better than starting off the day with some scrumptious homemade pancakes for breakfast. This simple-to-follow banana pancake recipe will deliver mouthwatering results.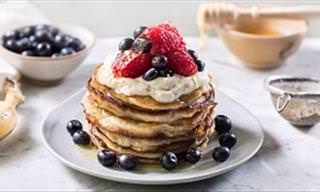 ---
Not only is this cake delicious, but it's also very easy to make. Just like banana bread, it's a one-bowl wonder, thanks to the fact that oil is used. Even with the oil, this is still a light cake, which means that it's ideal for eating at any time of the day. The fluffy layer of banana cake goes along perfectly with the mixture of crunchy nuts and seeds. To add a bit of sweetness to the cake, a drizzle of chocolate can be added.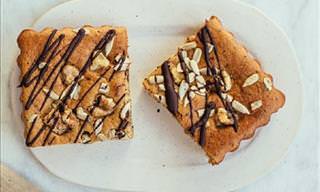 ---
The majority of people probably don't associate muffins with healthy eating, and they would be right to do so, but these fluffy, moist, naturally flavored whole wheat muffins are definitely an exception. Not only are they healthy and delicious, but they're also super easy to make, only needing basic ingredients and one mixing bowl!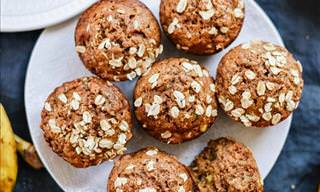 ---
Banana pancakes have become a popular dessert in homes all over the world, but we reckon there's one thing that would make them even better – chocolate.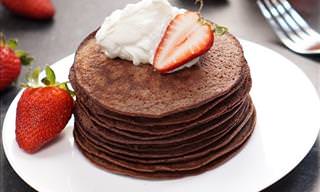 ---
Everyone needs a go-to recipe for a favorite loaf of fresh and tasty bread, and what could be better than some delicious banana bread? What makes the following recipe even better is that you don't need a special mixer, or anything fancy. All you need are two bowls, a spoon, your ingredients, and a loaf pan to bake it all in.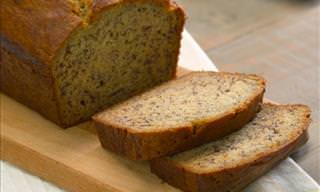 ---
Do the bananas in your fruit bowl look like tiny giraffes? Bananas with freckly brown spots are good for you, helping to fight off cancerous cells in the body, but what if you don't want to eat them fresh?
Don't throw them away or leave them for the fruit flies! Bananas are capable of being so much more than a grab-and-go snack. So, get creative, mash them up, and turn them into something delicious. We know that some of you have a special place in your heart for aging bananas, so we're sure you'll appreciate the following four recipes.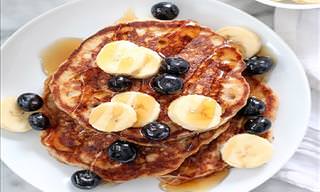 ---
There are nights when I cannot get myself to sleep. Try as I might, at 2 or 3 am I find myself wide awake, tossing and turning, unable to get any shuteye. While everyone experiences occasional restless nights, if you regularly find it hard to get back to sleep within 15 to 20 minutes, or if you wake up more than two to three times per night, your lack of sleep can disrupt your daily life, so it is worth addressing. While there are a number of natural remedies and herbs to help put you to sleep, here's another remedy you can try - in fact, I highly recommend it.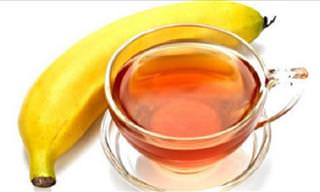 ---
In a few minutes, you'll know something that's really worth knowing - how to make delectable chocolate-banana treats to pamper yourselves, your family and your guests. Good luck!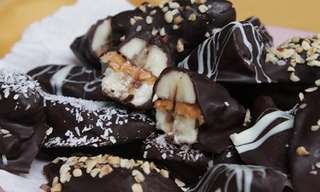 If you liked these, and you like bananas, in general, check out our post on: