1. Buy from trusted sites ONLY
Before making an online purchase, the first thing you should consider is not the product, but the website from which you want to buy said product. The website should be reliable, it should have a good online reputation and be ready to provide you with safe payment options.
So, before making a purchase, I advise you to do a little bit (or a lot) of research about the website.
Here is how you can determine a trusted website:
1. First, browse through the website itself, look for information about the seller, their contact information and address, what services they provide, what their privacy policy and terms of service are. If any or all of that information is missing or appears suspicious, definitely avoid this website.
2. A secure e-commerce site will be SSL-certified, which means that if you look on the top of your browser window, the URL address of the website will start from https:// and NOT https:// (see picture below). An SSL certificate means that the website is safe for shopping.
3. The website should offer a secure payment system, such as PayPal, Visa Checkout, MasterCard Masterpass or similar. If they don't, ask the seller why they don't, as this is suspicious.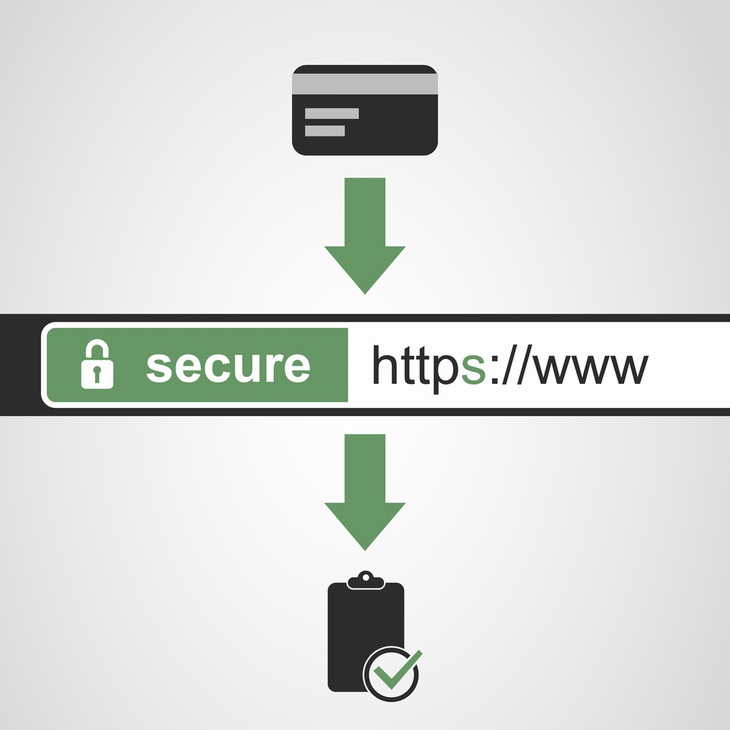 4. Look for customer feedback of the company. Ask your friends' and colleagues' opinions about the site, or do a quick Google search using such keywords as 'product quality review', 'customer service review' and 'refund/return policy review' in conjunction with the website's name.
2. Beware of Counterfeit Items
Many e-commerce websites today have to deal with so many sellers and products that damaged or low-quality goods can seep through the most reliable sites.
To make sure you're buying what you're actually looking for, it isn't enough to look at the pictures, as they can be misleading.
Here is a checklist of things to look out for:
1. Beware of fake photos. If the pictures look too perfect or are clearly edited, the item is probably fake. Look for photos that display the product from all angles and lets you estimate its dimensions (and fit, in case of clothes), which brings us the next tip.
2. Always check the size of the item. If there is no size guide, don't buy it, as you risk buying a swimsuit for your pet instead of yourself like I may or may not have done in the past. When it comes to clothing items, check the size guide, not only the size (M, XL, 34, 8, etc.), as size measurements vary from country to country.
The following photo shows just one of the too many online shopping fails... so be smart and always check the size of the item.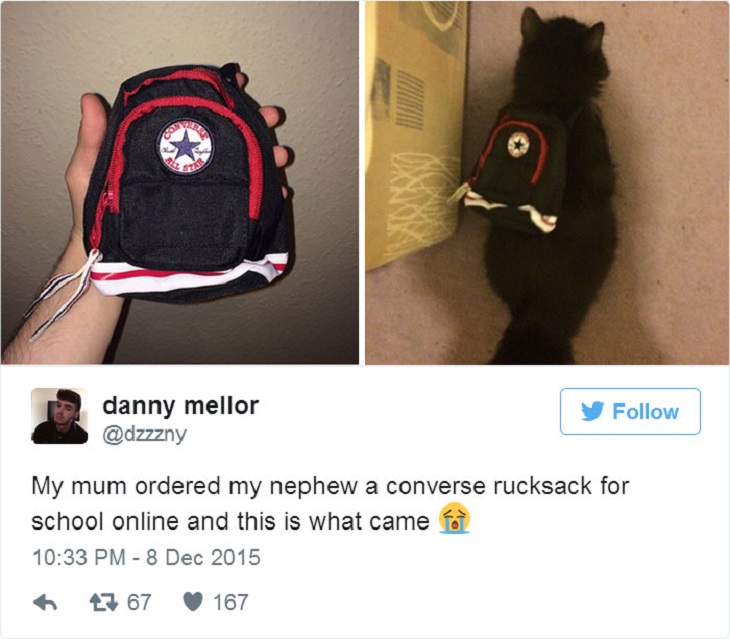 3. If you're looking for an item of a specific brand, look for an official seller, even if you're using a site that you trust. Alternatively, ask the seller if the product is authentic and request evidence.
4. If you're using an e-commerce site with third-party sellers, research the seller and check the list of the other items they offer. For example, if he/she is selling expensive high-end makeup together with cheap plastic goods and, let's say, kitchenware, they are most likely a fake.
3. Watch out for FAKE online reviews
If you think fake reviews are not that common, think again. This is especially true about online marketplaces and large online retailers, where the rating of the product can make or break a business.

Learn how to spot a fake review:
1. If the review is excellent, but doesn't have much text or barely fulfills the minimum text requirement, it's a fake, but also useless to you as a buyer, as you get no information about the quality/effectiveness of the product.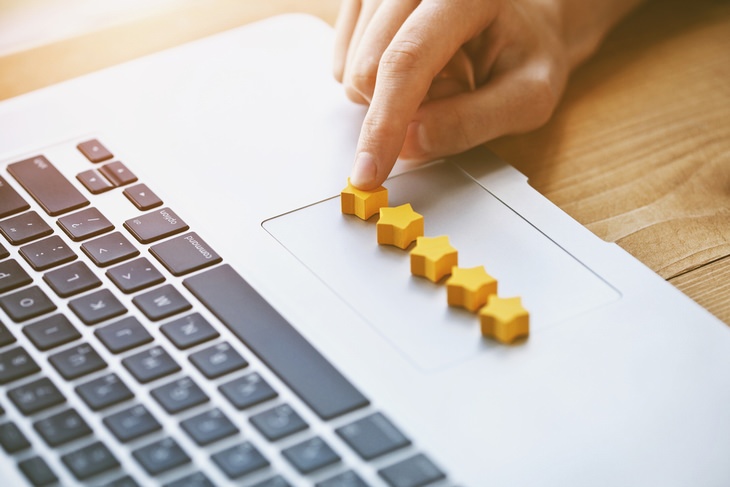 2. If the review just repeats/rephrases the product description, doesn't have an added photo and doesn't tell you anything new about the item, it may be fake as well.
3. Check the reviewer's page. Did they review other items? If all of their reviews are excellent and several or all of them feature the same seller, it is surely a fake one.
4. Be Careful Of Added Costs
If the price is too good to be true, it probably is. Let me rephrase: if you're buying a Persian rug for less than 5 US dollars, it will probably be a mouse pad. But I wish it was that simple. Often, online shops conceal added costs until very late in the checkout process, such as astronomically high shipping costs, added taxes, and import duties, membership fees, you name it.
To avoid such awkward misunderstandings, do the following:
1. Read the item description, and I mean read it completely, as the seller might try to deceive you. The aforementioned mouse pad rug, for example, pops up in the search results for "rug", and only from the description, one can find out that it's, in fact, a mouse pad.
2. Compare the prices with other sites and/or sellers, especially if the item you want to buy is on offer. If it's too cheap, there may be a catch.
3. Certain sites may change the shipping cost after you add a shipping address to your order. Also, some additional taxes and/or duties may apply to your order when you select a shipping address, so double-check before paying.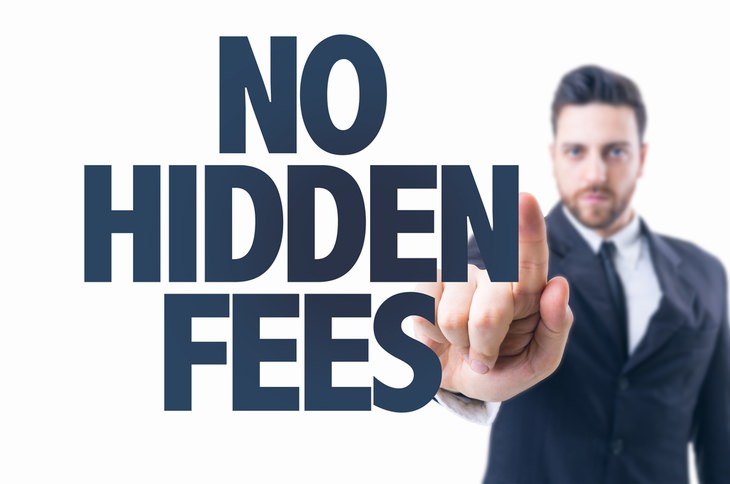 4. Other companies will require you to purchase membership fees/subscriptions to get an item with a discount or to qualify for free shipping. And while it may be worth it if you're a frequent customer, a one-off purchase might end up costing significantly more.
5. Beware of Identity Theft
The last, but certainly not least thing to keep in mind when shopping online is the safety of your personal information. And though this information might echo general online safety tips you already know, it is definitely worth reminding.

To prevent scammers from gaining access to your bank account, follow the following tips:
1. Do not shop using public Wi-Fi. When you are using a public internet source, all of your personal information is available to all of the other users of said network. Essentially, when shopping online using a public Wi-Fi, all of your payment information and/or passwords can be accessed by anyone else.
2. Use a strong password or double verification when shopping online. To access your payment information, you should create a password that contains a mix of different symbols: capital and lowercase letters, numbers and symbols. Don't forget to change this password at least once a year.
An extra step you can do is to sync up your payment system with your phone or set up fingerprint scanning. This is called double verification and nowadays most devices enable it.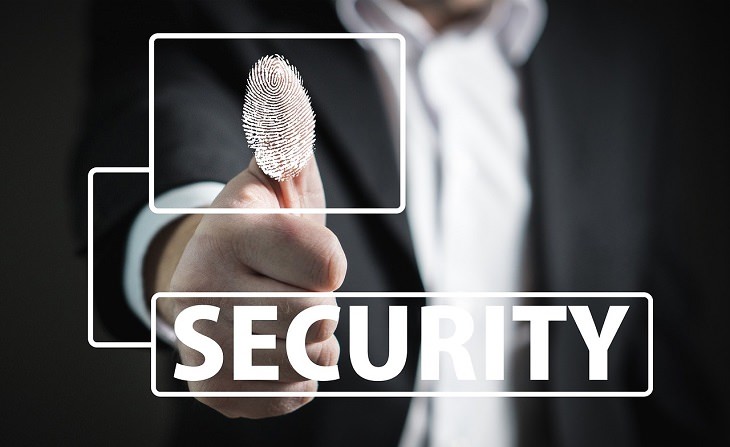 3. Avoid using an important email account (such as your personal or work email) for online shopping. Instead, create a new shopping account, e.g. maryishopping@email.com. This way even if your shopping email is hacked, you will still have access to your personal information.
4. Use your credit card when you're setting up a shopping account or if you pay directly on a website. This will protect your bank account from access by scammers. If you are gonna use a debit card, on the other hand, you risk your bank account being exposed.
I hope you learned something new, don't forget these safety tips the next time your shop online and enjoy your online purchases. If you'd like to know more about the dangers of the Internet and ways you could fall victim to a scammer, read further about The 25 Most Common Scams On the Internet and watch this BONUS VIDEO.
10 Online Scams You Might Get Fooled By
Image source: danny mellor
Related Articles:
Step by Step Guide to Canceling PayPal Payments and Subscriptions
How to Safely Delete Your Facebook Account
VPN: An Essential Security Tool