1. Painting sets record for living African-American artist
Past Times, by Kerry James Marshall, was sold to hip-hop mogul Sean "Diddy" Combs (aka. Puff Daddy aka. P Diddy) for no less than $21.1 million at an art auction held by Sotheby's. The painting, which was painted in 1997, black people at leisure. We can see the painting right here.
2. Apple becomes first company to reach value of $1 trillion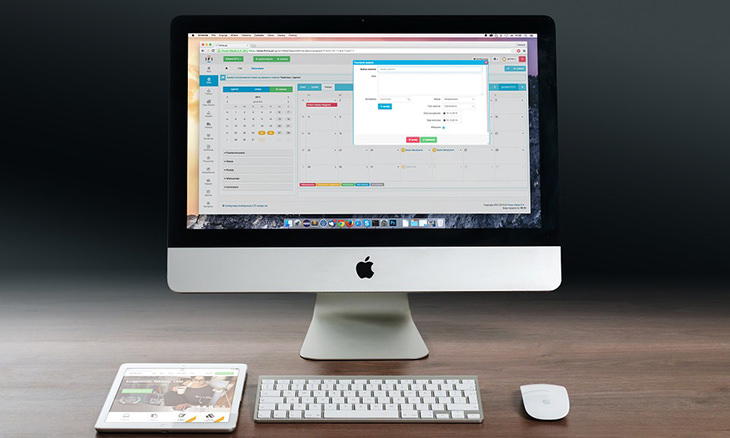 Apple became the world's first publicly-traded company to exceed the value of $1 trillion in 2018. Amazon made the cut a mere month later. Although these firms have been credited with spurring a long period of economic growth in the United States, they've also contributed to rising income inequality and a shrinking middle class, according to experts. To understand how much a trillion is - basically Apple could buy Netflix with this amount and still have lots to spare (if Netflix was for sale, that is).
3. A unified Korea, at least on the ice
North and South Korean women's ice-hockey teams played jointly at the 2018 Winter Olympic Games in Pyeongchang, marking the first time ever that the two countries had a unified Olympic team. The team lost in its first game, but South Korean athletes went on to win no less than 17 medals at the games.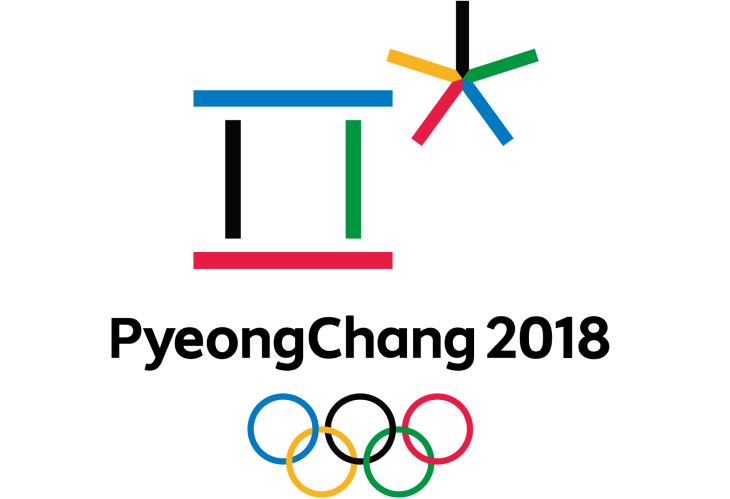 4. First pedestrian fatality by a self-driving car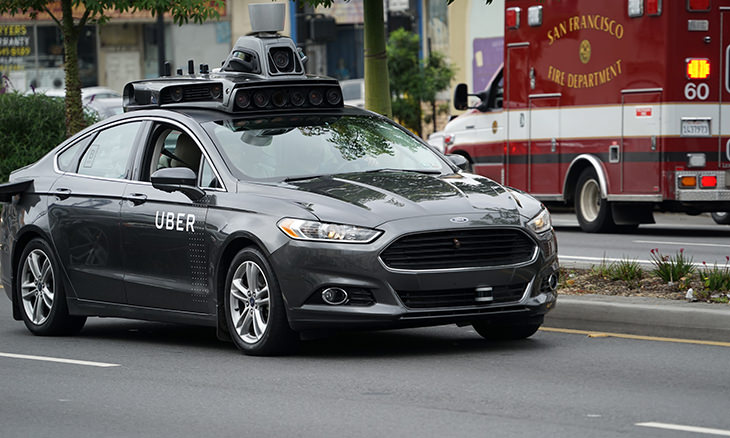 The first pedestrian fatality caused by an autonomous vehicle is believed to have occurred back in March, when a self-driving Uber test car killed a cyclist in Tempe, Arizona. The car actually did have a backup driver, but neither he nor the car's light detection and radar systems sensed the cyclist, who was attempting to cross the street on her bicycle.
5. Saudi Arabia hosts first fashion week
Everyone knows that the people of Saudi Arabia are among the most repressed in the world, so it was a nice surprise to see the ultra-conservative kingdom hosting its first-ever fashion week in its capital, Riyadh. The audiences were all-female, and there was a social media ban in place so that photos of women without their abayas or floor-length overgarments wouldn't leak.
6. Chinese company surpasses Apple's smartphone sales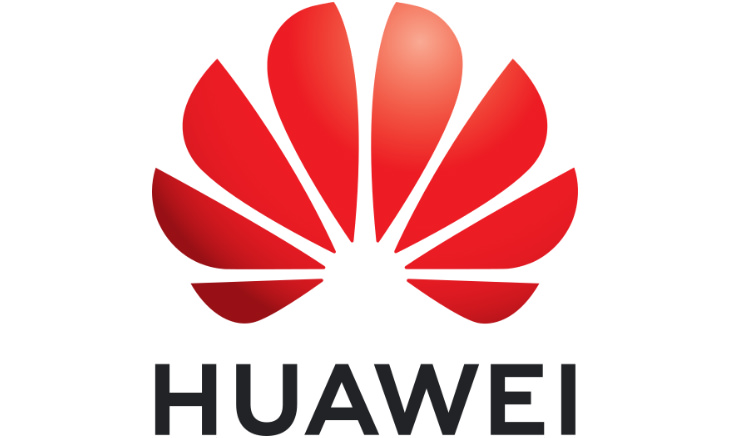 Chinese telecoms and smartphone company Huawei sold more than 54 million phones in the second quarter of 2018, compared Apple's 41 million. Only Samsung sold more smartphone during that quarter. Huawei's success is all the more noteworthy due to its failures to make inroads into some of the world's largest markets, namely because of fears of corporate and government espionage.
7. Machine tackles sea of plastic garbage
The first-ever machine designed to clean up the plastic mess that humanity has bequeathed to the oceans was deployed to the Great Pacific Garbage Patch, which is the largest accumulation of ocean plastic in the world. The machine was invented by a college dropout who initially thought up the idea when he was a teenager.
8. French lawmakers ban smart devices in schools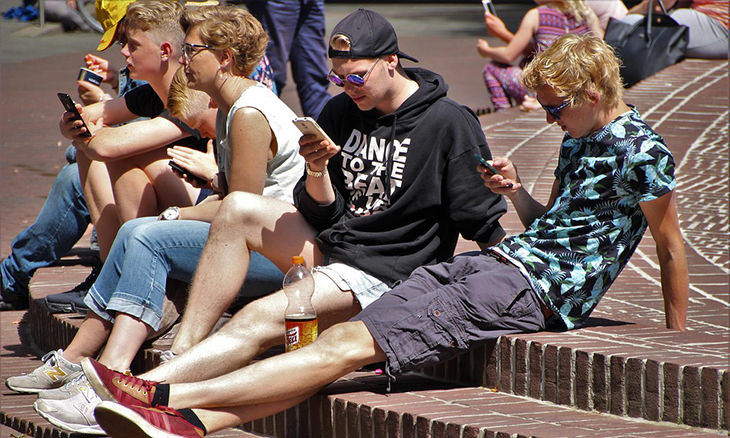 French students aged between 3 and 15 years old now have to leave all of their digital devices at home or turned off while they're at school after a law banning smart devices at school in France went into effect in September. Exceptions are made for disabled students, and during extracurricular activities.
9. Africa launches its first waste-to-energy plant
Africa's very first waste-to-energy plant opened in Ethiopia this year, at a cost of $120 million. It was inaugurated by Ethiopian President, Mulatu Teshome, in the presence of many important government officials. The plant is located on the outskirts of the capital, Addis Ababa, and is expected to take 80% of the city's daily waste while generating some 30% of its energy needs.
10. Mexico's first reality series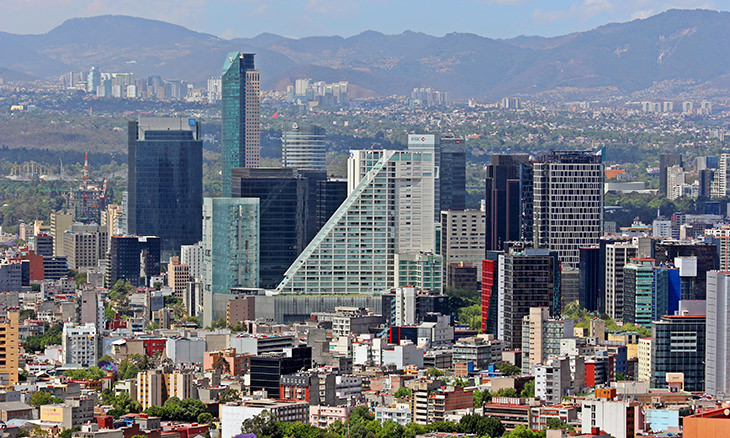 Made in Mexico is a reality TV series that follows the lavish lives of nine socialites living and working in Mexico City. It began streaming on Netflix in September, however there has been somewhat of a backlash. Critics have pointed out that the show isn't in the best taste in a country where nearly half the population lives in poverty.
11. Canada legalizes recreational marijuana
Canada became the first major economy in the world, and on the second country in the world, to legalize the use of recreational marijuana. People over 18 have been legally allowed to purchase and use dried cannabis flowers and oils since mid-October. The legalization is expected to generate billions of dollars in revenue once fully implemented.