25. Termas Geometricas — Panguipulli, Chile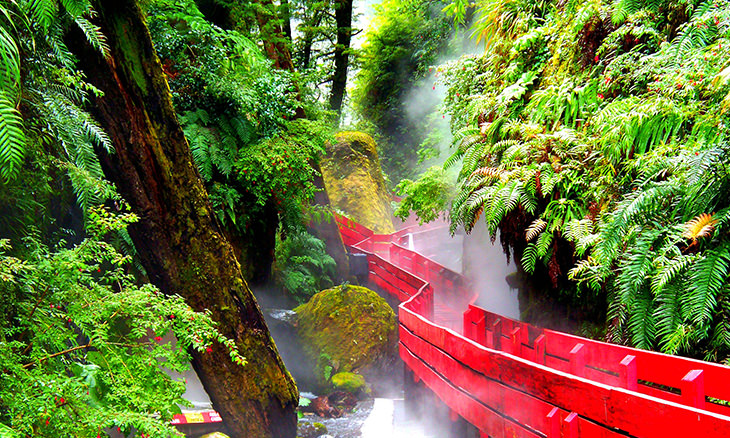 These 17 natural hot springs boast steaming plunge pools and waterfalls reachable via wooden walkways.
24. The Trappist Route — Westmalle, Belgium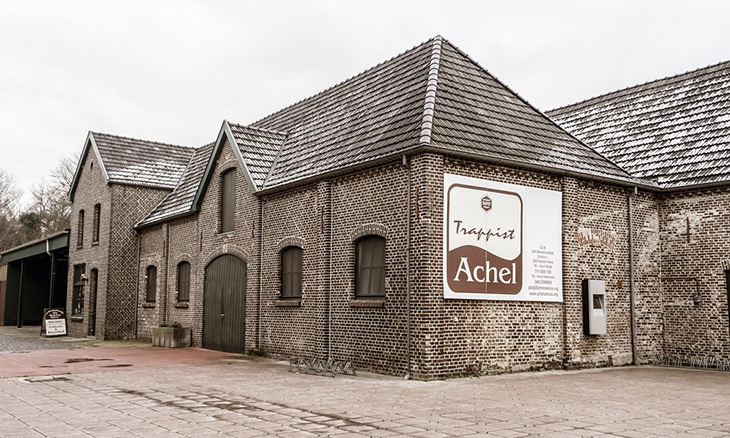 Take a 28-mile long pilgrimage that starts and ends at Westmalle, an abbey where monks have been brewing beer for many centuries.
23. Studio Be — New Orleans, USA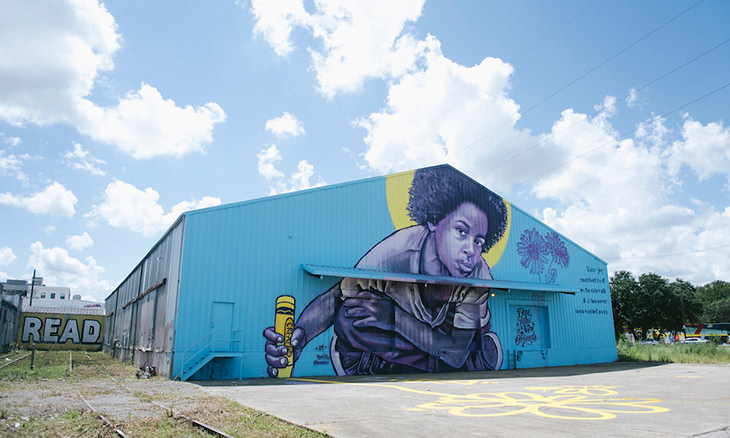 This disused warehouse stands as a through-provoking testament to the city of New Orleans' resilience and resistance.
22. Visit the home of jerk chicken — Boston Bay, Jamaica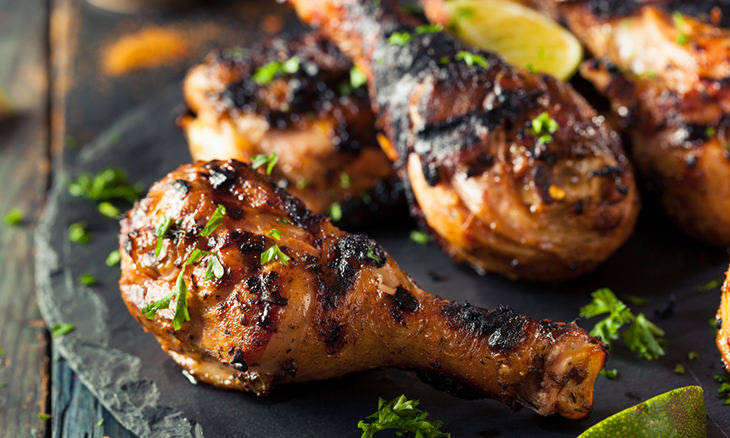 Where better to enjoy a particular kind of food than the place it originated from?
21. The Atacama Desert — Atacama, Chile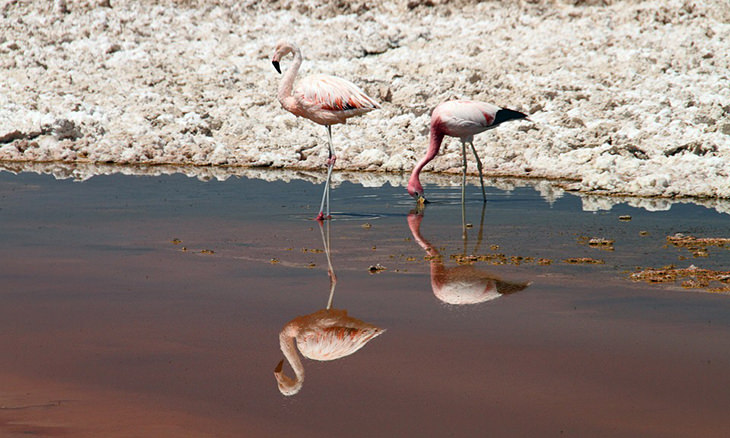 It's pretty amazing to think that the driest place on Earth is home to flamingos, of all creatures. The Atacama also offers some of the best stargazing opportunities on Earth.
20. Queen! Club Night — Chicago, US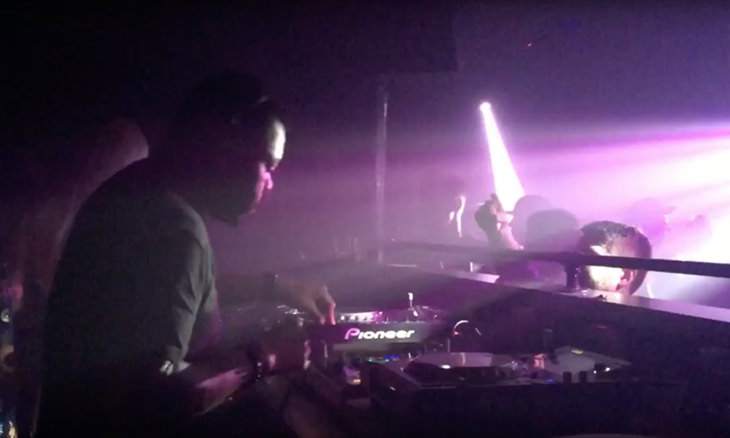 Smart Bar's Queen! club night in Chicago is somewhat of an institution for house music. It takes place every Sunday.
19. Mývatn Nature Baths — Mývatn, Iceland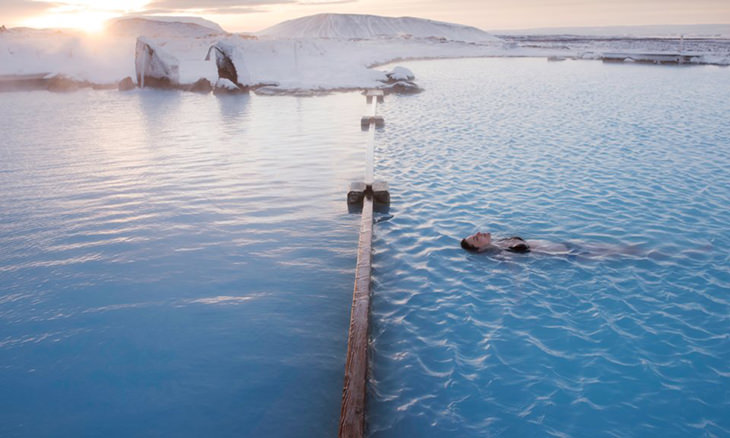 Located some 300 miles from Reykjavik, these baths are completely off the beaten track, and therefore allow you the opportunity to relax away from the whole world.
18. Territorio de Zaguates — Carrizal de Alajuela, Costa Rica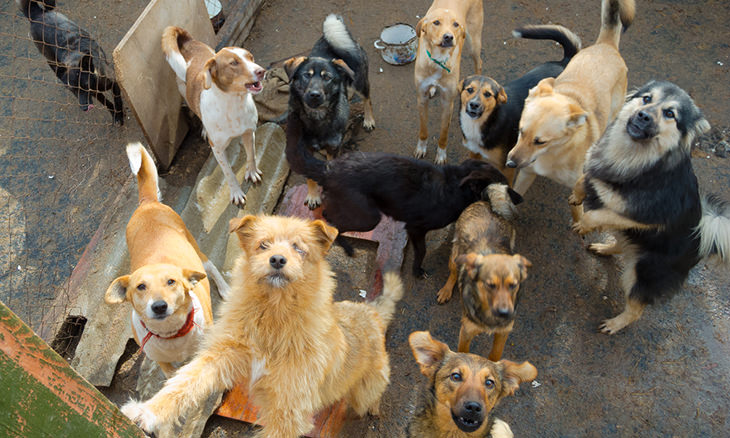 Take a two-mile-long guided hike through the Costa Rican countryside known as the Land of Strays. It's a sanctuary for stray dogs. Who knows? Maybe you'll make a couple of four-legged friends!
17. The Legacy Museum —Montgomery, US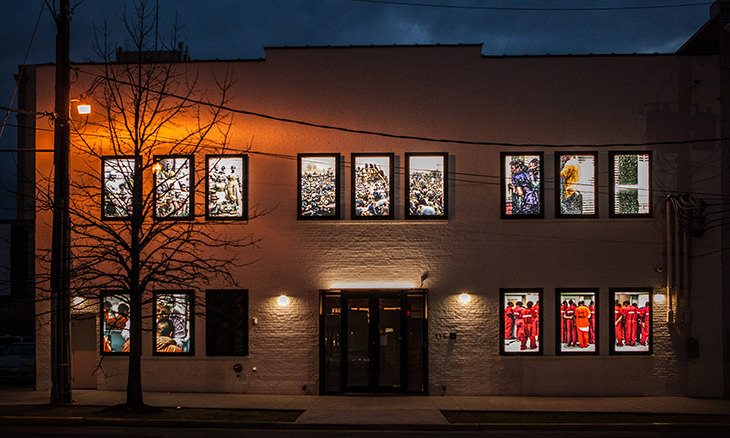 This museum, which actually used to house enslaved African Americans in the past, documents the legacy of America's slave trade.
16. Taiwan's rainbow-painted village — Taichung City, Taiwan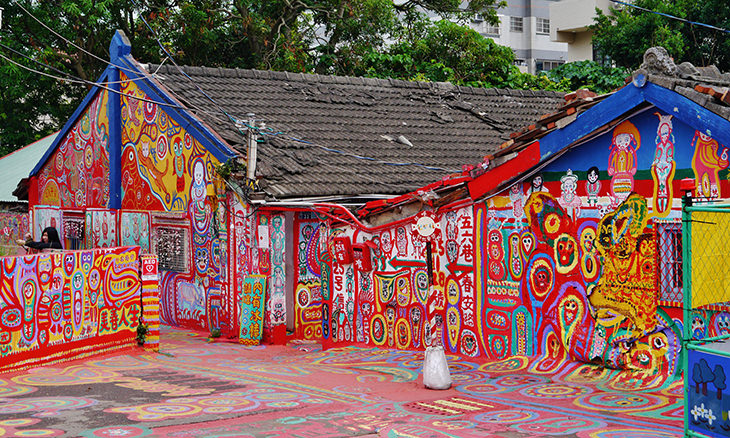 Take a wander through the vibrant streets of Taichung city's rainbow village.
15. Hakushu Distillery — Hokuto, Japan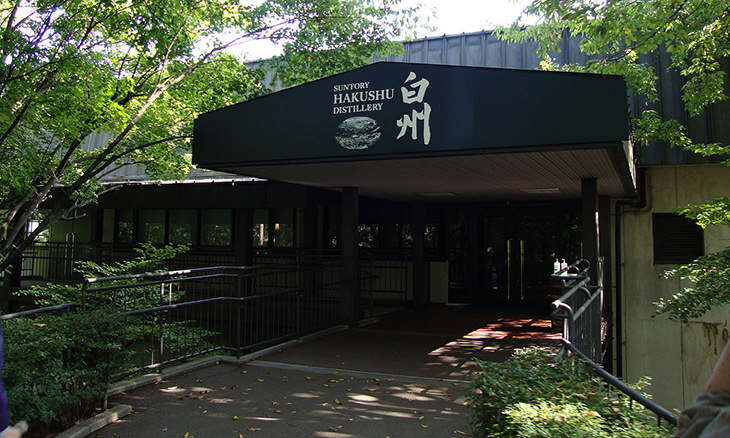 Some three hours outside Tokyo, you'll find the Hakushu whiskey distillery, which also doubles up as a temple to the spirit. It features a museum, tasting room, restaurant, and gift shop.
14. The Zeitz Museum of Contemporary Art Africa — Cape Town, South Africa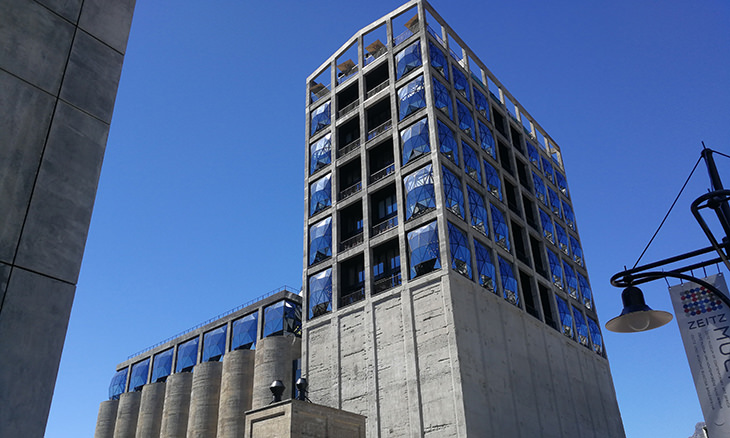 Exhibiting cutting-edge works of art from Africa and its diaspora, this not-for-profit museum is spread over nine floors. It also features a hotel at the top, which also has a rather cool hilltop bar.
13. Zip-line at Mount Ulriken — Bergen, Norway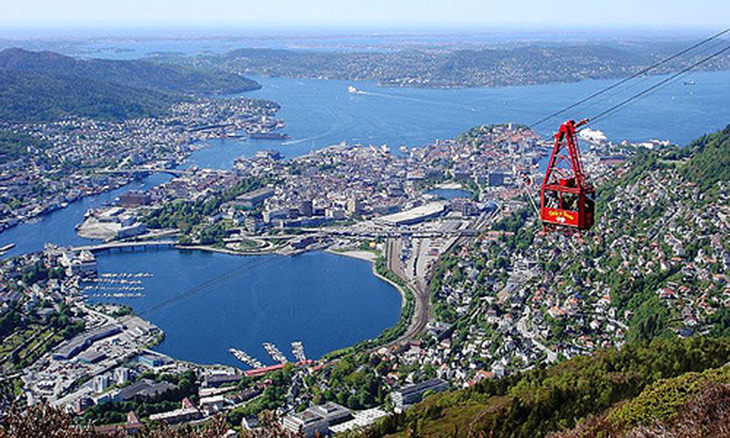 Experience Norway's fastest zip-line while taking in sensational views over the town of Bergen. The zip-line departs from the 2,100-foot-high summit of Mount Ulriken.
12. The Museum of Broken Relationships — Zagreb, Croatia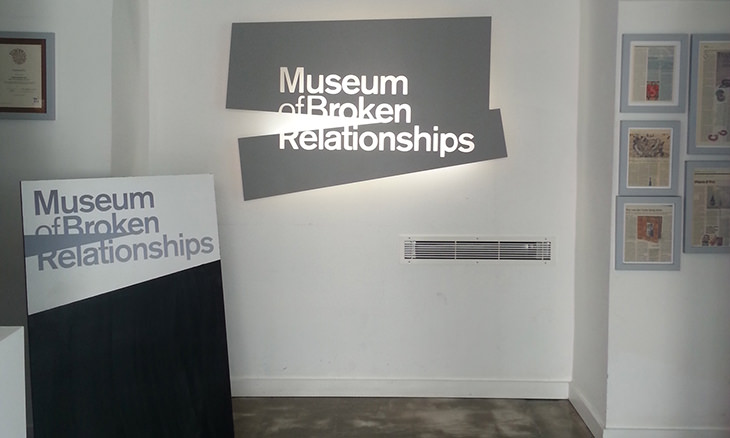 What started out as a tongue-in-cheek touring exhibition almost a decade ago has turned out into a permanent exhibition of mementos of failed relationships, and has become a huge success in the time since.
11. Integratron — Landers, CA, USA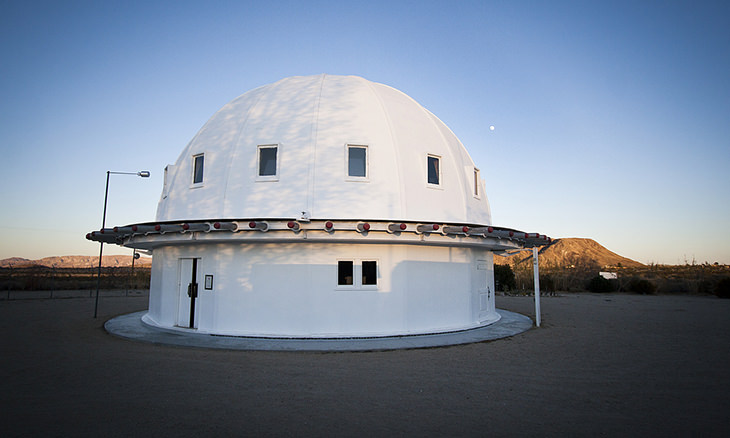 Constructed in 1959 by a ufologist George Van Tassel, who claimed to have done so after receiving instructions from the inhabitants of Venus who were on a visit to Earth. You can relax in a hammock there, enjoy a sound bath and balance your chakras if you need to!
10. Time Out Market — Lisbon, Portugal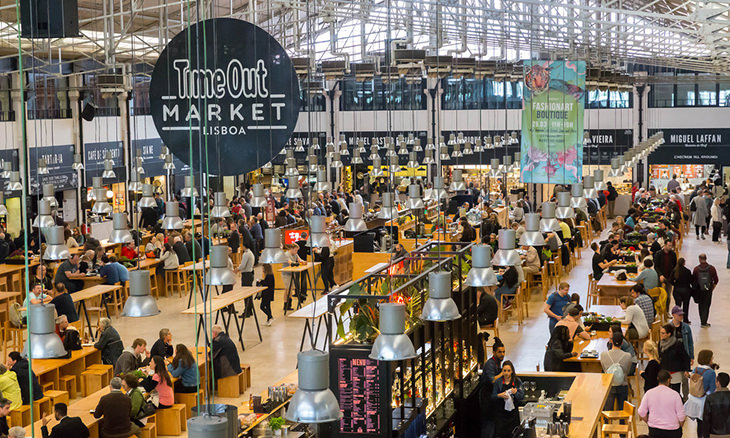 The editors of Time Out Lisbon turned the neglected Mercado da Ribeira into a buzzing food and cultural market in 2014. It's definitely worth a visit.
9. Mil — Maras, Peru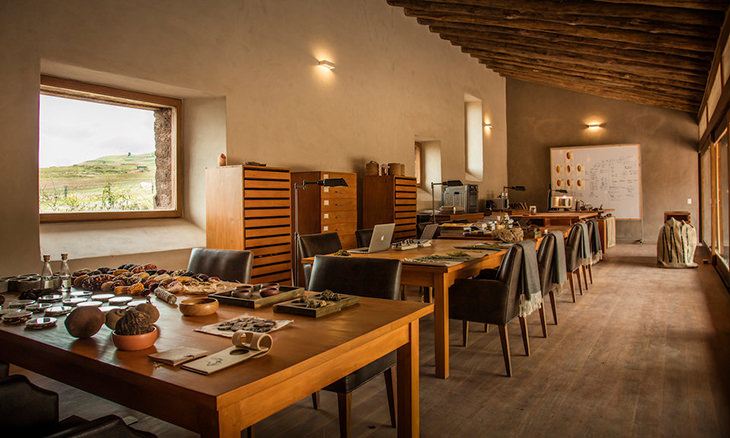 This beautiful (and rather curious) restaurant only serves ingredients grown at an altitude of 11,500 feet or over. Dine while enjoying views over Moray, the ruins of an Incan agricultural laboratory.
8. Casa Vicens — Barcelona, Spain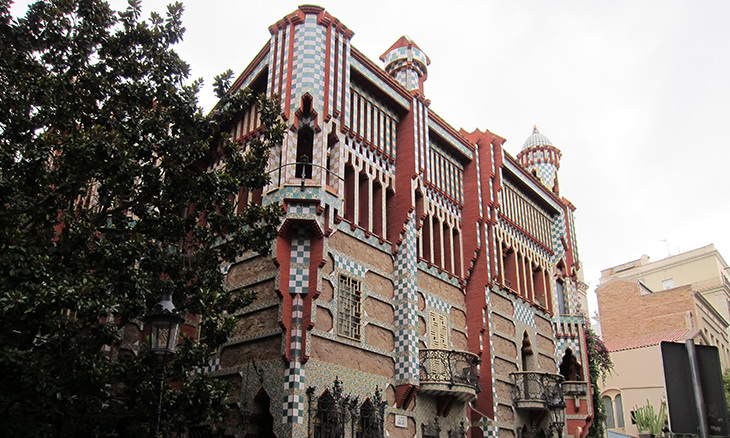 Although it isn't as well-known as the Sagrada Familia and Park Guell, Casa Vicens was actually architect Antoni Gaudi's first big project. It opened to the public last year after being designated as a UNESCO World Heritage Site back in 2005.
7. Cinespia — Los Angeles, CA, USA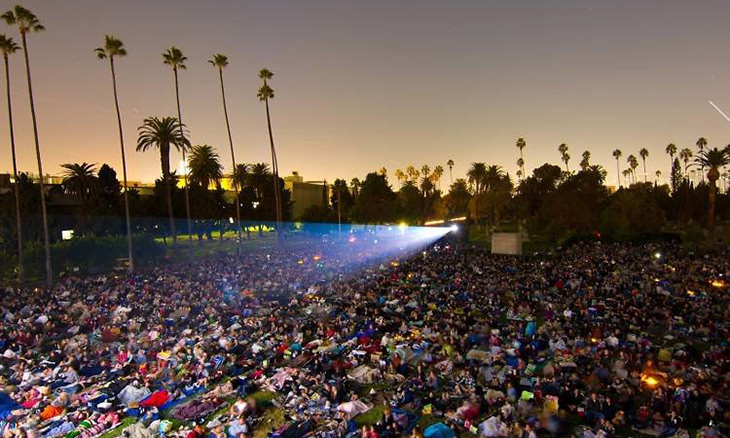 The Hollywood Forever Cemetery is the final resting places for the likes of stars Bugsy Siegel and Rudolph Valentino are buried. Cinespia now streams films on a big screen in the iconic cemetery. Be sure to bring drinks, snacks, and blankets and enjoy watching both classic and cult Hollywood movies alike.
6. Museum of Old & New Art — Tasmania, Australia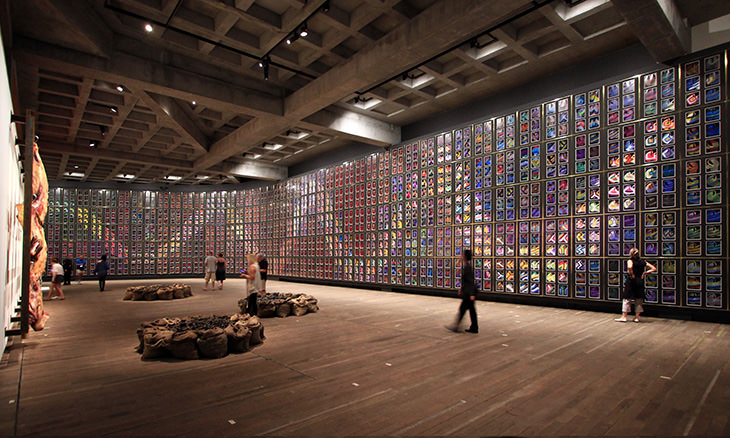 Carved into the sandstone cliffs of the Berriedale Peninsula, the Museum of Old & New Art is reachable by high-speed ferry and features experiences such as James Turrell's fully immersive, hallucinatory light bath.
5. Los Amigos Club — Cali, Colombia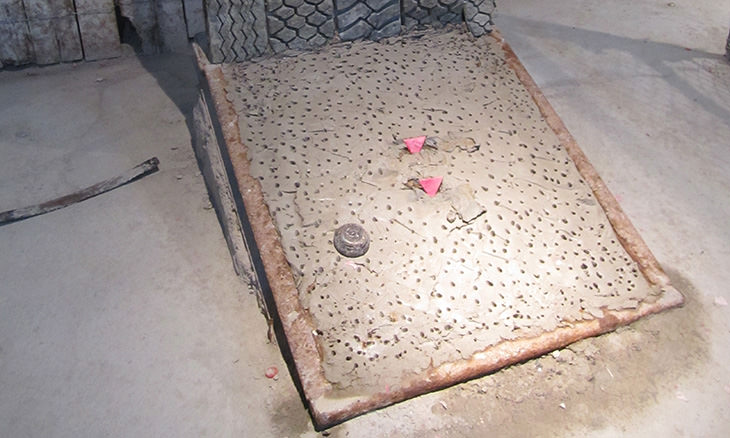 Play the Colombian national sport, Tejo, at the Los Amigos Club. Enjoy a refreshing beer while throwing metal pucks into a clay-packed goal, that also happens to be studded with small explosives...
4. Meow Wulf — Santa Fe, USA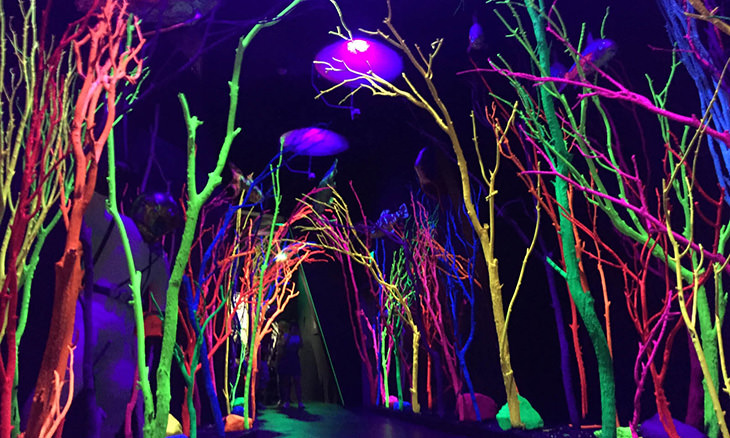 "The House of Eternal Ruin" is a multi-dimensional experience that's home to mind-bending and magical worlds that you get to via secret passages. The unassuming building that it's in gives visitors absolutely no hint of what awaits them!
3. Solar Egg — Kiruna, Sweden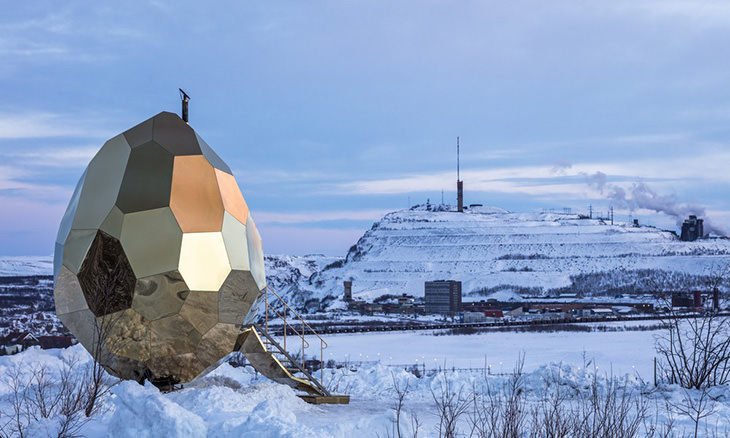 This golden, mirror-clad sauna set high on a Swedish hilltop was constructed by artists Bigert & Bergstrom. It's surrounded by Lapland's icy landscape, and contains a sauna to warm up in before climbing out for a nude roll in the Arctic snow!
2. House of Yes – New York City, USA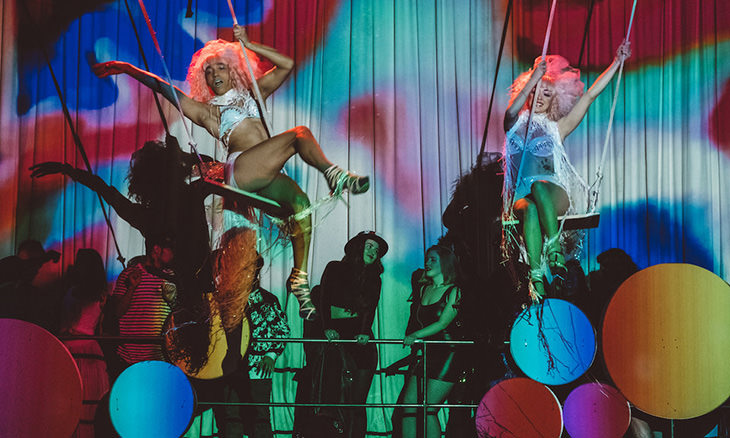 This kaleidoscopic celebration of art, culture and pure hedonism is hidden away in Brooklyn. Body painters, aerialists, and dancers abound.
1. Yayoi Kusama Museum — Tokyo, Japan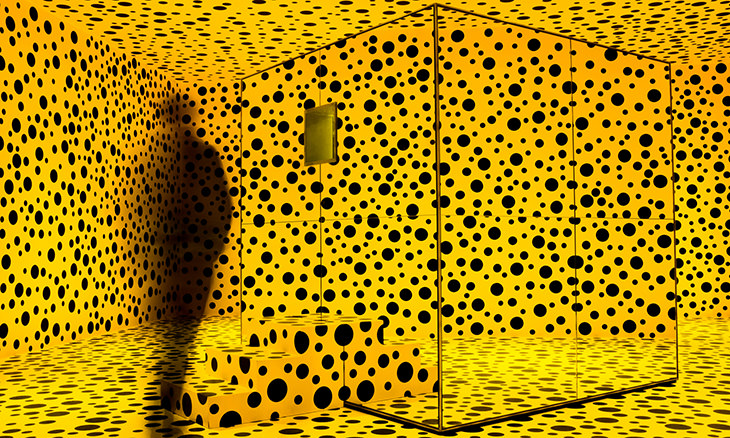 The weird world to be discovered in the Yayoi Kusama Museum is one of bright yellows, polka dots, pumpkins, and paper lanterns, and it has been voted the best thing to do in 2018. Are you ready to go down the rabbit hole?