If there's one place on this planet that is well and truly at the forefront of modern technology, it has got to be Japan. Don't believe me? Then, keep scrolling down this page to check out all of the wacky kinds of technology that have recently become popular in the Land of the Rising Sun:
1. Butter Graters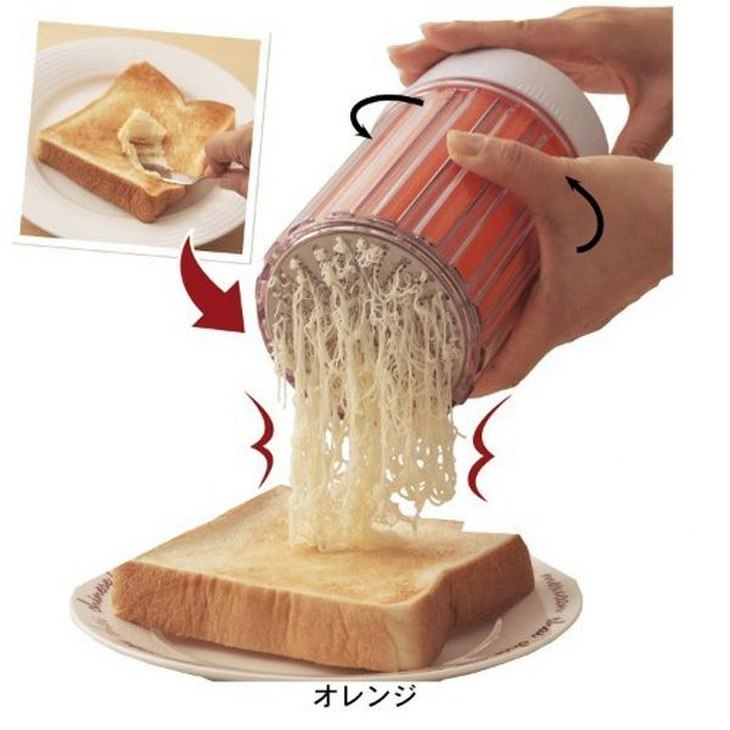 We all know the feeling of vainly trying to spread hard butter onto soft toast. In order to avoid ripping their toast in half, the people of Japan often use a butter grater to bypass this problem entirely!
2. Sinks Attached to Cisterns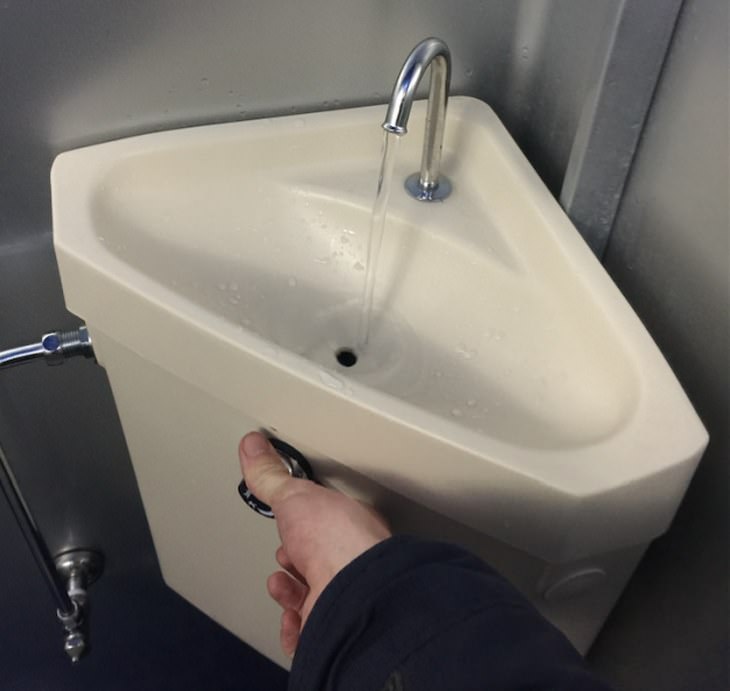 Most toilets in Japan actually have a sink attached to their cisterns, which uses water from the sink to partially fill up the cistern, thereby reducing overall water consumption.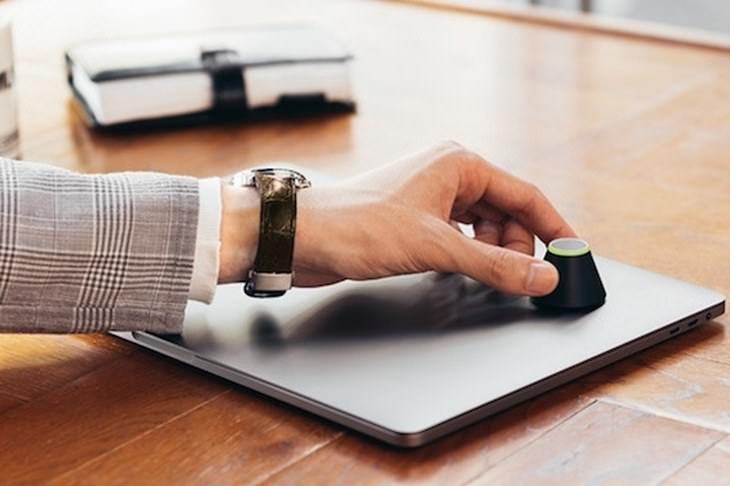 Working out of office is a lot safer for people in Japan due to the local availability of laptop alarm systems. If the device's sensor detects movement, it will turn red, sound an alarm, and notify your smartphone.
4. Door Opening Detectors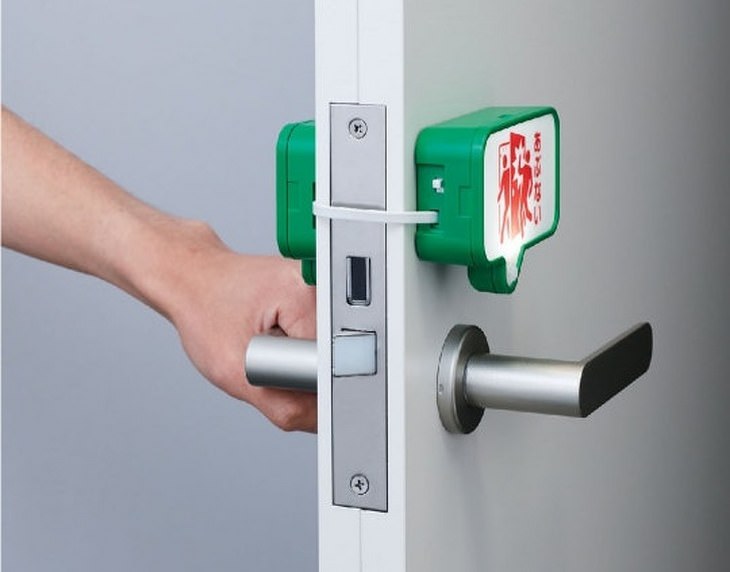 A very useful tool for anyone who doesn't want anybody to abruptly walk in on them, this device has a panel that lights up to warn you that somebody has come within 13 feet of your door.
5. Desktop Washing Machines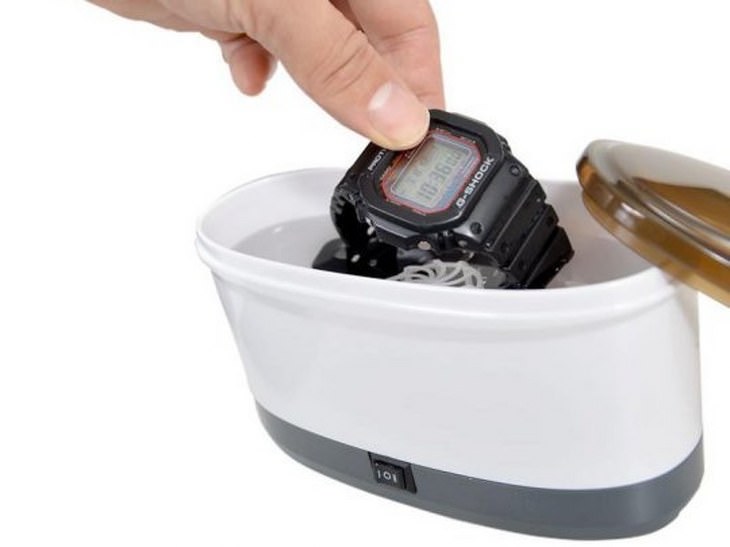 The Japanese actually use desktop washing machines to clean small belongings, such as jewelry, watches or spectacles. To use one, you simply plug it into a computer, add water, and switch it on.
6. Tablet Cushion Covers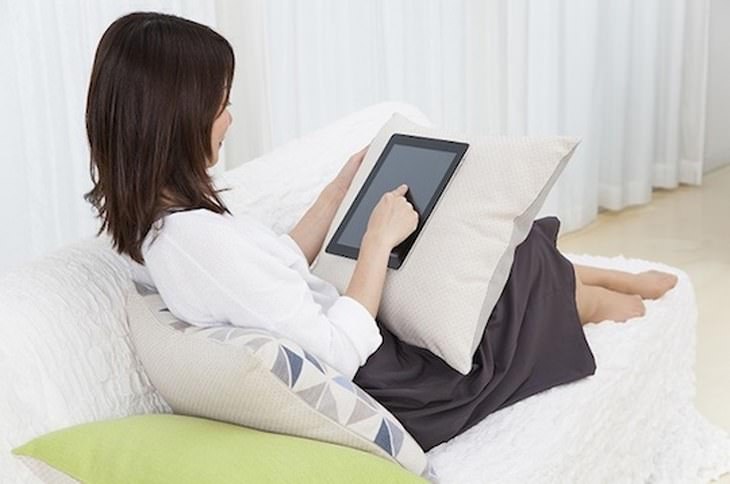 These special cushion covers are perfect for people who find holding up a tablet or book to read particularly tiring. This is because they contain silicone spots that will keep your book or device attached to the cushion, allowing for your reading experience to be more comfortable.
7. Transparent TVs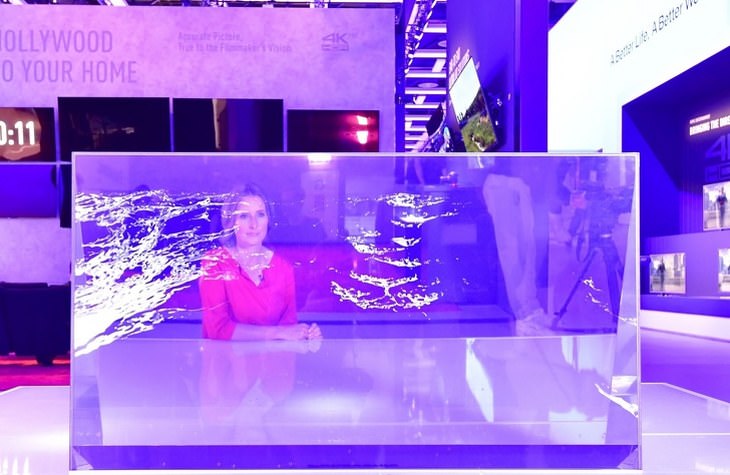 While the picture isn't quite as clear as the latest 4K TVs, owning a transparent TV is something that attracts people's business, which is why they are turning up in so many Japanese restaurants and businesses.
8. Mouse Gloves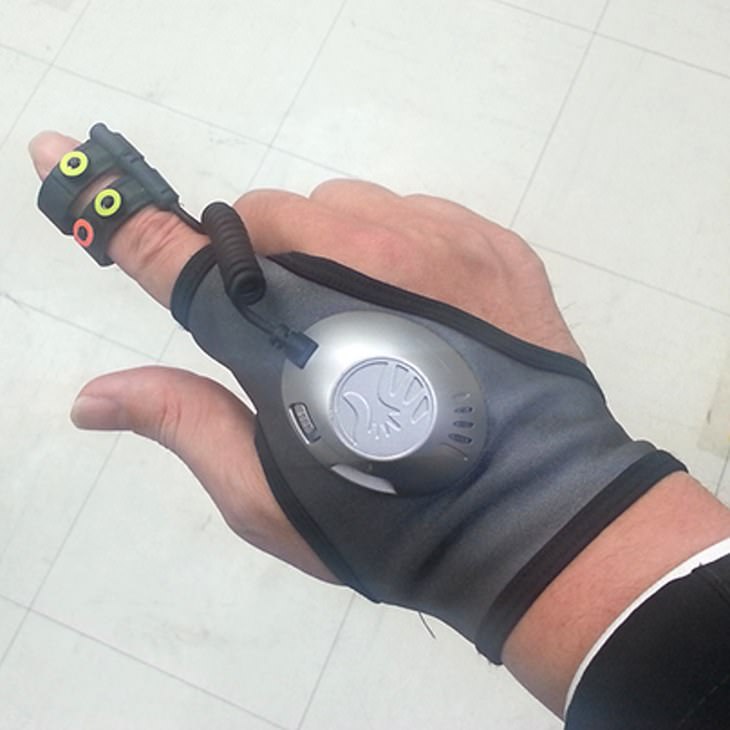 These gloves were created to replace the traditional computer mouse since they allow users to click and move the cursor by simple flicks of the index finger.
9. Artificial Intelligence For Cars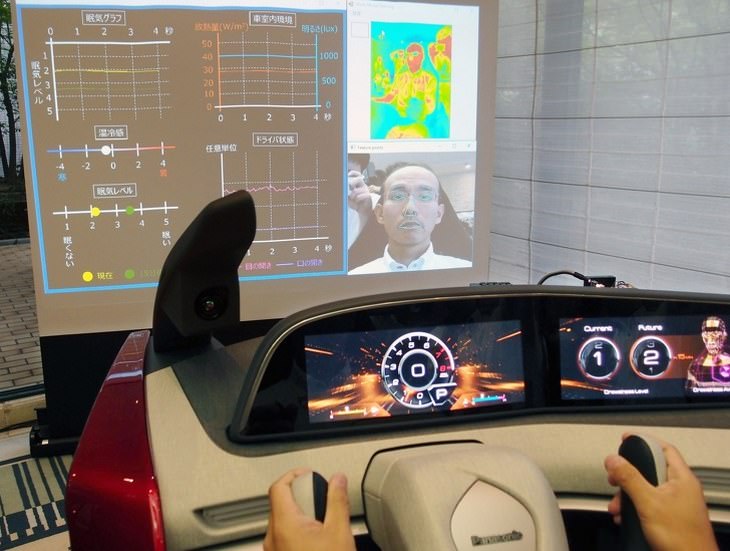 Panasonic owns artificial intelligence technology that can detect drivers who are about to fall asleep. If it does so, it will alert the driver, as well as create certain conditions that make falling asleep very unlikely.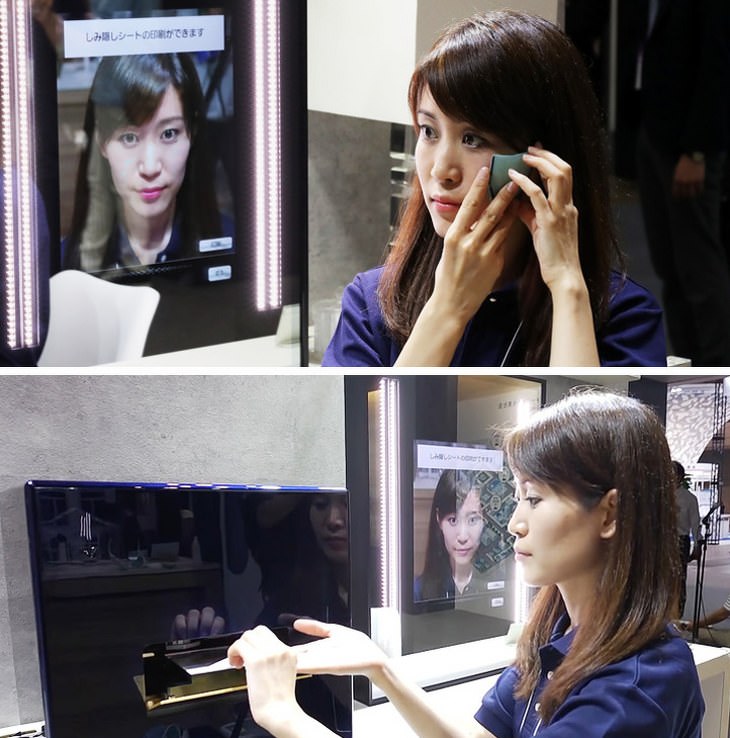 Panasonic has also come up with a smart mirror that analyzes your facial features and prints a makeup mask that's perfectly designed to cover up all of your imperfections, such as scars, acne, or an uneven skin tone.