Some people say that animals can't smile, but we're about to prove them wrong with this cute and funny collection of smiling animals. The following 17 photos are almost certain to brighten your day!
One expectant mother's smile is worth it all.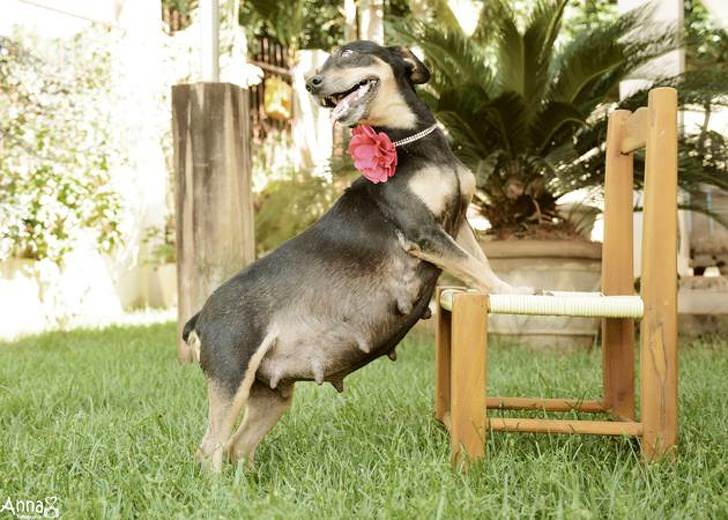 It seems that even this big fox can't resist the power of a hug.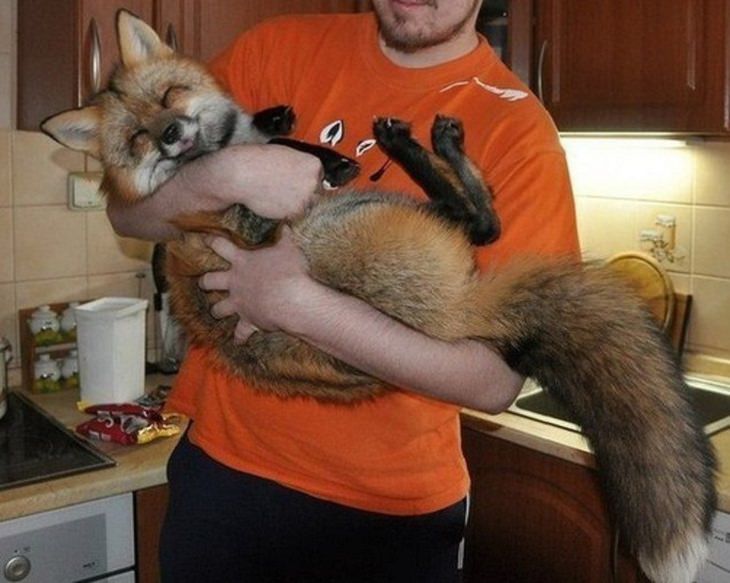 When you laugh - you do it with all your heart, just like this horse.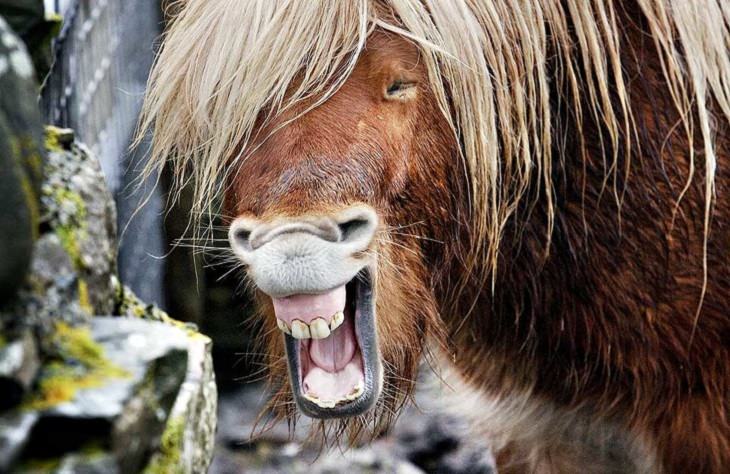 Family reunions can be quite frustrating, but it seems that this encounter - between a fox and a dog - went well!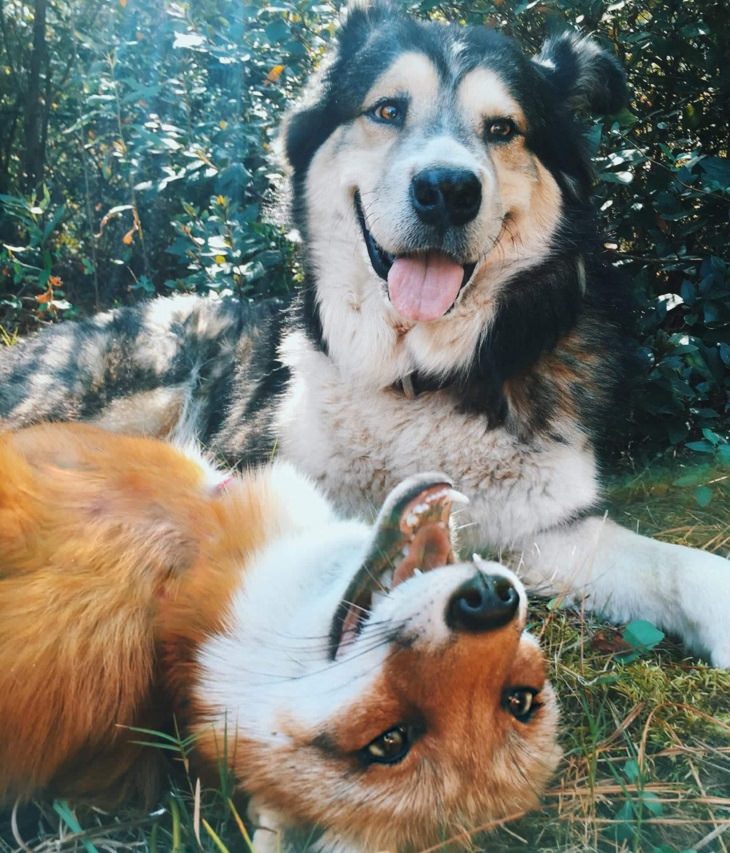 Just let the tiger smile broadly, and you can see it turns from a scary predator into a soft, cute kitten.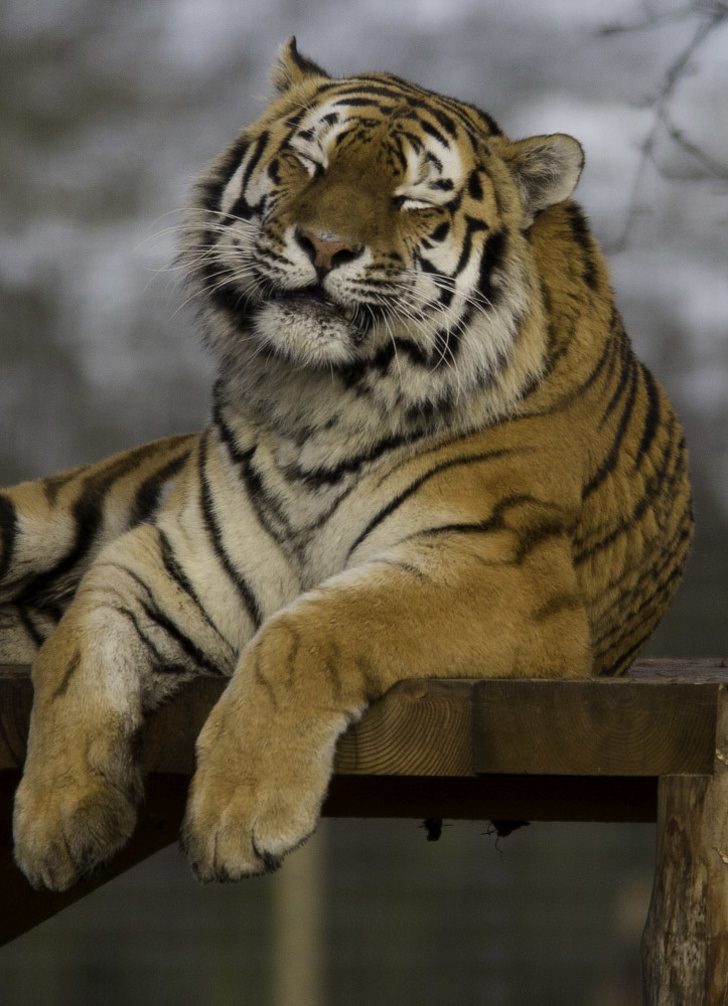 A Zen moment with the balancing cat.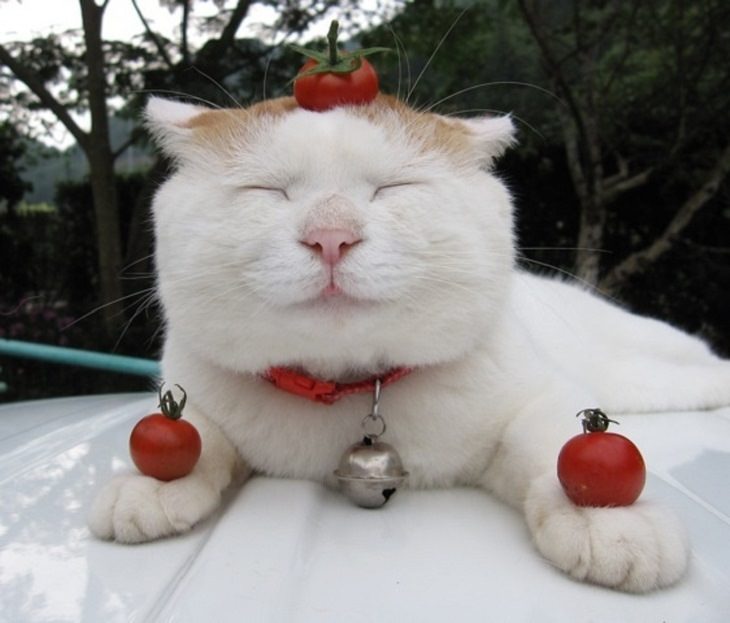 These cows give warm kisses to thank the faithful dog guarding them, and it can't help but smile from ear to ear.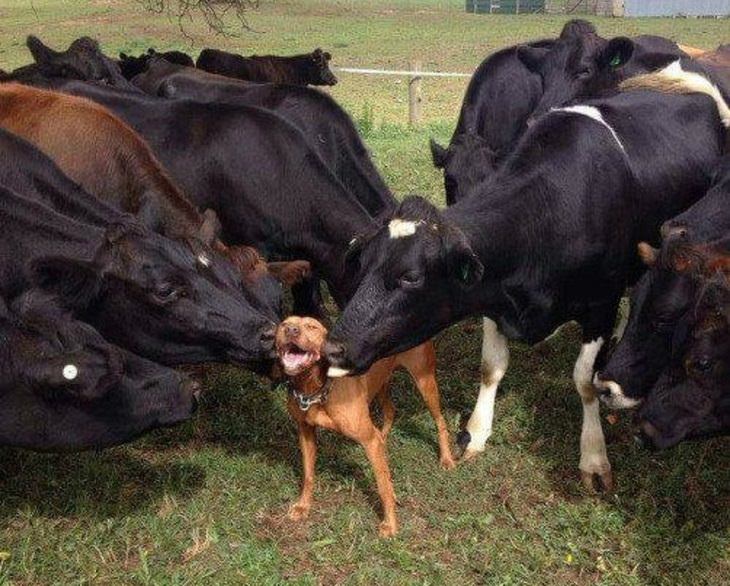 When a new sibling is brought home...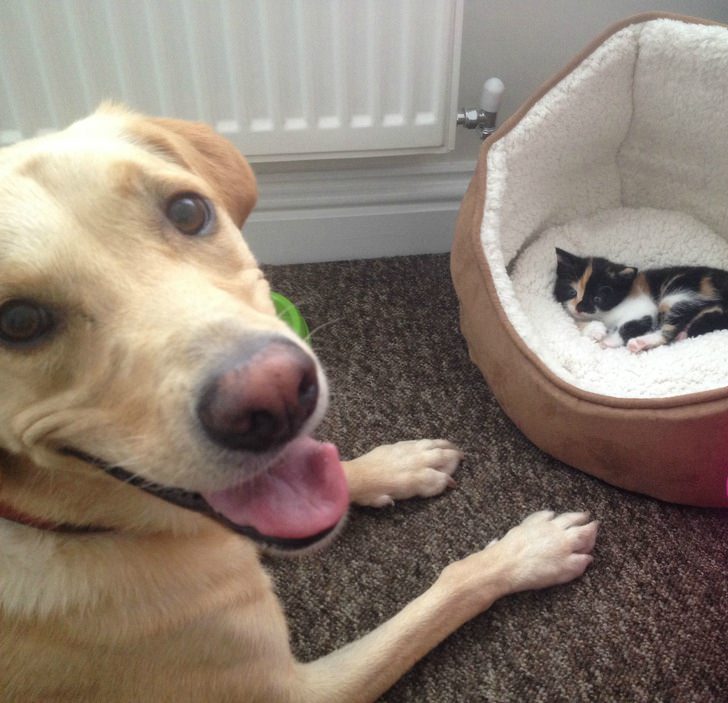 The sly grin of a sneaky lizard.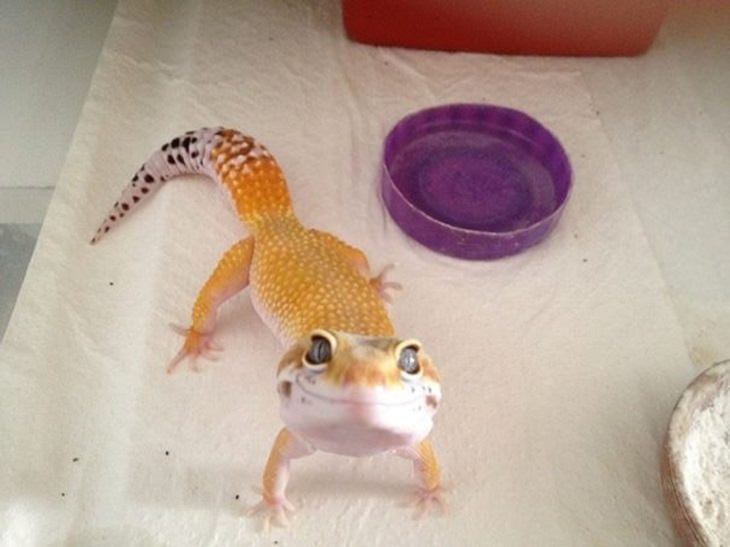 "You two - give me a proud winner's smile!"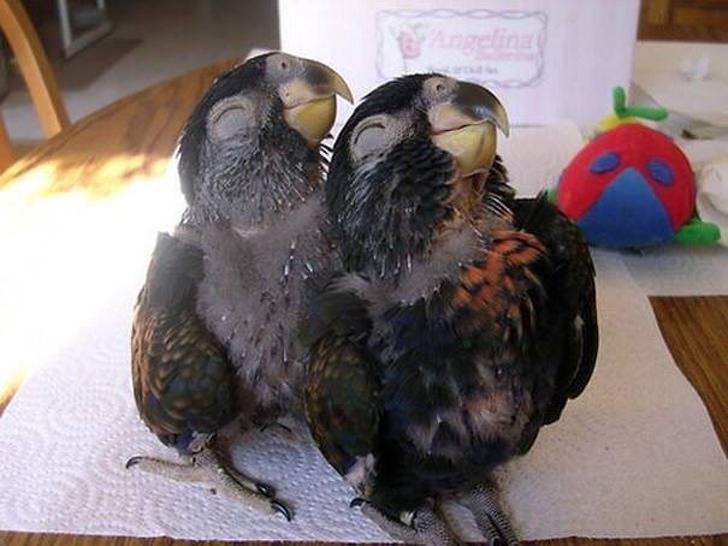 Another big cat wearing a smile and turning into a sweet creature - it never gets old!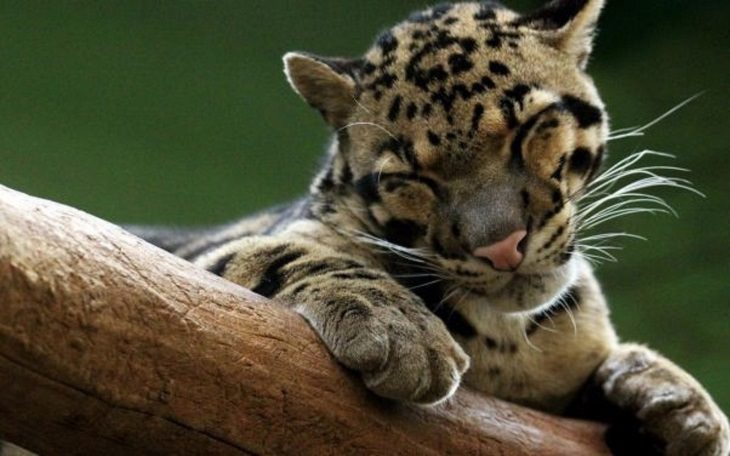 "Oh, what a wonderful surprise!"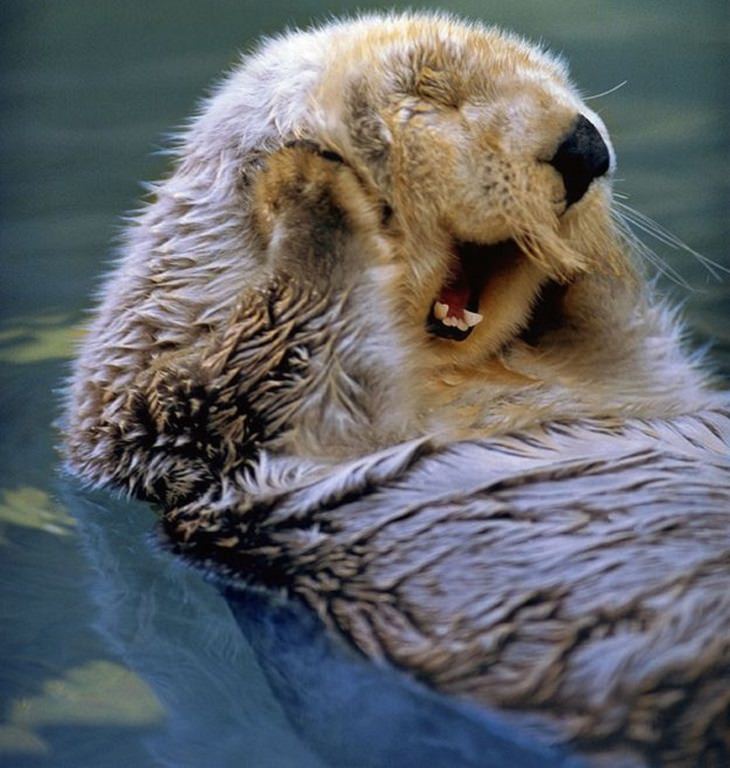 "Why be sad when you can be a bear? To have a good day, a smile you must wear!"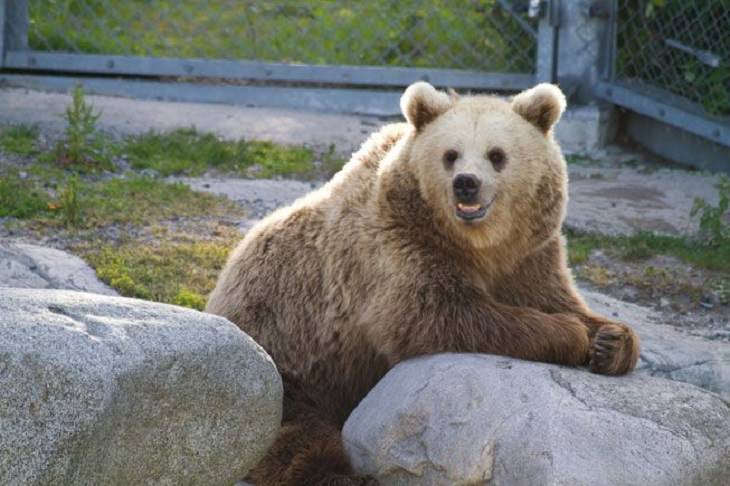 Someone looks up to no good….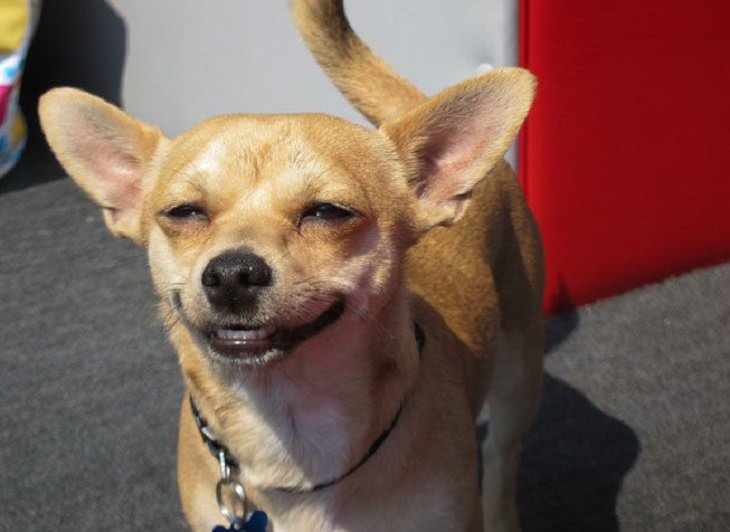 What magic- this deer's smile can make anyone's day.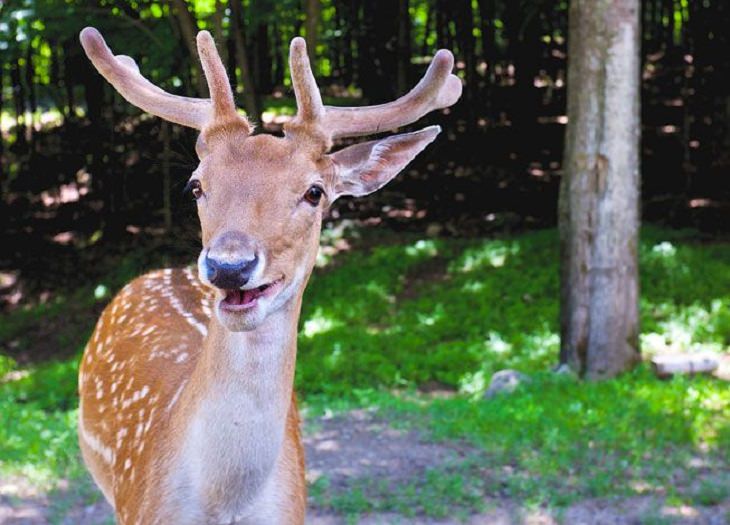 With that thin, pleasant smile, it's easy to believe that a kiss will turn this frog into a prince.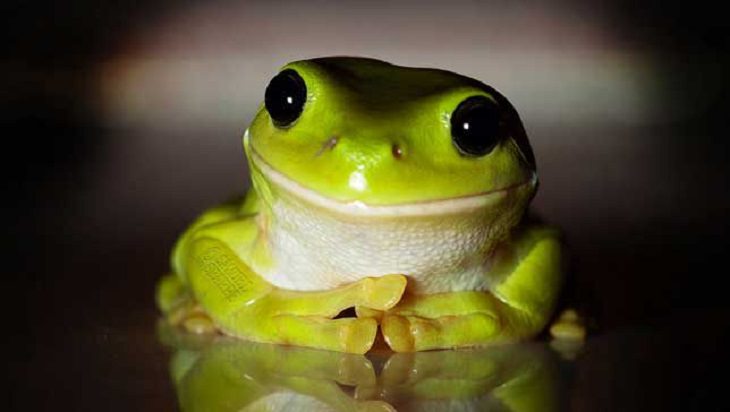 "The world is a happy place!"