Android phones come in a wide variety of sizes and shapes, but they all run on the same basic operating system. This Android code includes settings which allow you to tailor your smartphone to your personal needs. In the following guide, you'll find 10 lesser-known customizations for you to toy with.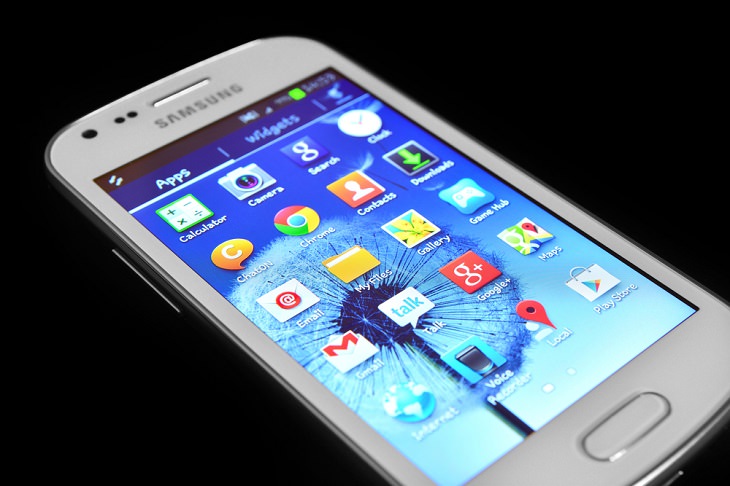 1. Increase Font Size
You don't need to squint and strain your eyes when viewing Android screens. Simply open up the Settings, choose Display, and then Font size to make the necessary adjustments. Drag the pointer along the slider to make your changes, and check the preview window to see what the end result will be like. Once you have set the Android font size, most apps will apply it.
2. Reduce Data Usage
Android includes a built-in system to limit how much data background apps can use (when you're connected to Wi-Fi). This mode will affect different apps in various ways. For example, in a browser, images might not show up unless you tap them. To turn on this very handy feature, open Settings and then pick Network & Internet, then Data Usage, and then Data Saver.
3. Stop New Apps from Creating Shortcuts
By default, when you install a new app, it automatically appears as a shortcut on one of your phone's home screens. This allows you to quickly launch this new app, but it can also clutter up your interface. To disable this feature, perform a long press on any blank part of the home screen. When a menu appears, choose Home Settings and turn off the Add Icon to Home Screen option.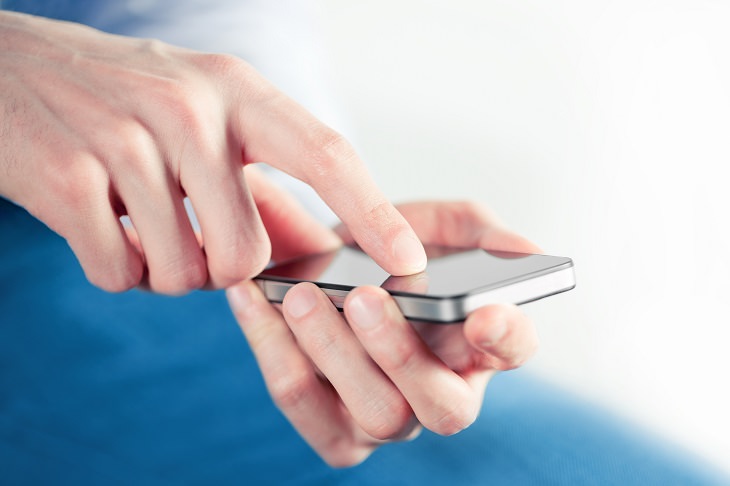 4. Change App Permissions
How much of your personal information can the apps on your phone access? You can see exactly which permissions a particular app has by going to Settings, tapping Apps & Notifications, and picking an app. Then, to view and edit that app's access, tap Permissions. For example, you might decide to allow an app to access your contact list but not your location.
5. Control Battery Use
Android now optimizes apps so that they won't drain the battery as much. For example, your email app can still run in the background, checking for updates, but it does so less frequently. However, you can exempt particular apps if you always want them to run at full throttle. Open up the Settings page, tap Battery, then the menu button on the top right, then Battery Optimization. Next, hit the Not Optimized link, then All Apps. Finally, choose an app and pick the Don't Optimize option.
6. Free Up More Memory
If your phone has Android 7.0 Nougat or later, you can take full advantage of Smart Storage. If your device is struggling for free space, this feature will automatically delete local copies of photos and videos that have already been transferred to Google Photos. To enable this option, open up Settings, tap Storage, and then turn on the Smart Storage toggle switch.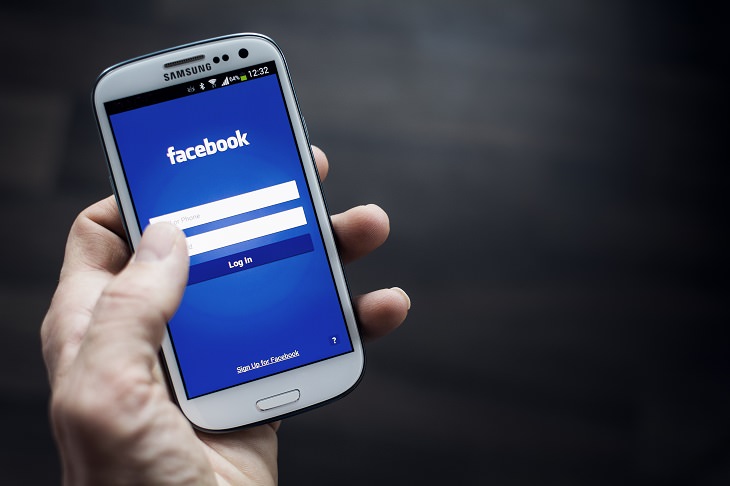 7. Adjust Lock Screen Timing
Why bother reducing the time that your phone takes to automatically lock itself? Less downtime makes it less likely that someone will have the chance to nab your device before it has had a chance to lock itself. Furthermore, it will also help to reduce battery drain as the screen will stay lit for a shorter period of time. From Settings, head to Display, tap Advanced and choose Sleep. You'll be able to pick a time-period that works best for you.
8. Change Volume Levels Separately
You might not want to play podcasts at the same volume as your ringtone. To adjust these separately, launch Settings and open the Sound menu. Here, you'll find volume sliders for alarms, media, and ringtones. You can also access individual volume settings by pressing the physical sound button, which will make one slider appear on screen, and then tapping the down-pointing arrow to the right. This will then open a drop-down menu where you can see all three volume sliders.
9. Turn on Wi-Fi Automatically
Keeping your Wi-Fi off while you're out increases your phone's security and preserves its battery. However, in the presence of a strong, trusted Wi-Fi network, one that you have used in the past, Android 8.0 Oreo can automatically turn your phone's Wi-Fi back on. From Settings, tap Network & Internet, then Wi-Fi, then Wi-Fi Preferences. Finally, turn on the Turn on Wi-Fi Automatically toggle switch.
10. Show Emergency Information
If someone should find your phone after you've been in an accident, having your key medical information show up on the lock screen could end up saving your life. To do this, open Settings, choose Users & Accounts, then tap Emergency Information. You can provide vital information such as allergies and organ donor status, as well as emergency contacts.

Source: popsci
Images: depositphotos