Thanks to the internet, it is now easy and cheap to communicate with people all over the world. Skype might be one of the most popular communication apps, but it has its flaws. Therefore, if Skype doesn't work well on your devices, or you just don't like it, the guide below will provide you with some of the best free Skype alternatives. Between them, you're certain to find one that fits your preferences and personal needs.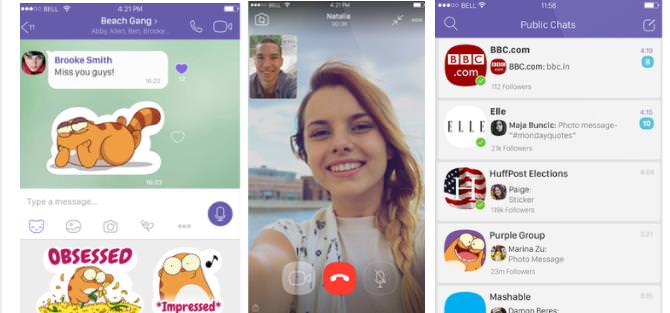 This is one of the best Skype alternatives since it offers many high-quality features free of charge. Viber launched in December 2012 for iPhone devices and, on the 19th July 2012, it was available for Android devices as well.
To use this application, the only thing you need is your cellphone number and internet connection. Viber offers its users free text messages, video calls, and audio calls. To add to this, it provides free distribution of multimedia content such as videos, audio messages, and photos.
It's also possible to share stickers, which come in the shape of thematic bundles that can be downloaded from a vast library. The majority of the packages are free, while there are also some paid ones.
Unlike other apps, Viber doesn't require you to add contacts to your contact list. After installing the app, you can automatically see which of your phone contacts are using the app.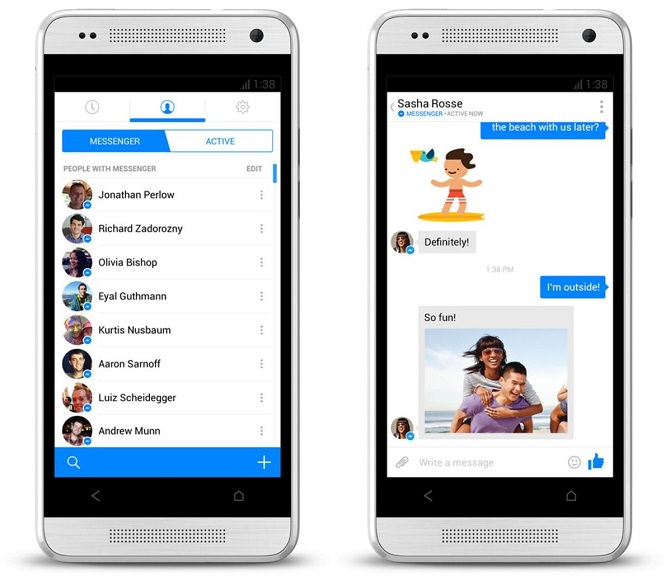 This is one of the best-known means of social networking. Since 2008, the ability to send messages via Facebook was passed down to Messenger. Apart from sending text messages, photos, emoticons, and other types of multimedia content, Messenger is also capable of video calls.
As a result, it's considered one of the best Skype alternatives for those who only want to use basic features to communicate. Messenger is an all-in-one application, and its user-friendly interface offers calls of high quality. With just a few clicks on the screen, you can contact your Facebook friends by initiating voice or video calls.
Just over a year ago, the developers announced that users would be able to receive and send SMS through Messenger. However, this is only available on Android devices.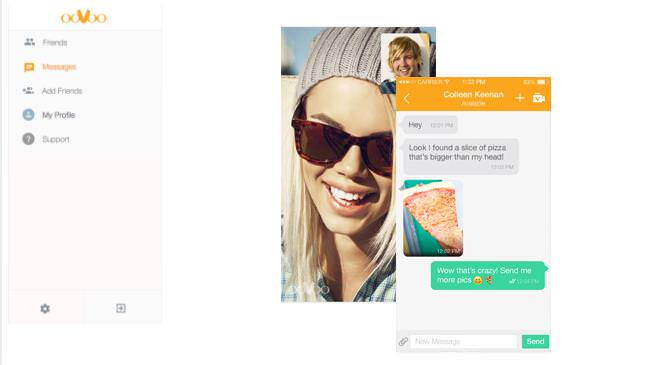 This program launched in 2007 for Windows and Mac computers started supporting it in 2008. OoVoo Is pretty straightforward since it offers its users a friendly interface. The user can use it to contact one or more friends with video or voice calls and the quality of the calls are excellent.
Your calls can be saved in video form, but if you want to do the same on Skype, you have to install additional software. Moreover, with OoVoo it's possible to use it to call anyone that has Skype. This makes it one of the best Skype alternatives as we won't have to pressure our Skype contacts into migrating to another program.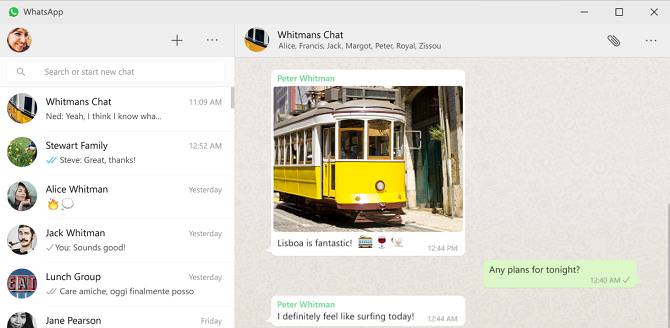 This is one of the most popular Skype alternatives available. In fact, it's so popular that this application processes over 30 billion messages per day.
One of the main features of WhatsApp is its automatic contact registration. After your registration is complete, you'll be able to see which of your contacts also use WhatsApp.
You can share information regarding a destination, as well as photos or ever your status. To add to this, WhatsApp allows users to send up to 100 messages to friends that don't even use the application.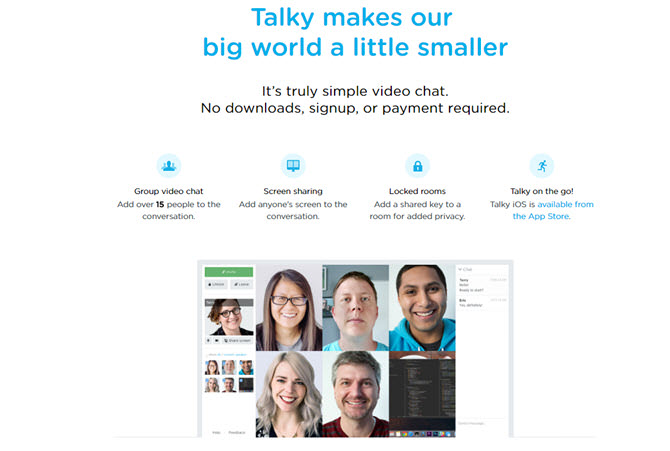 This app sells itself as "a truly simple video chat with screen sharing for groups." All you need to do is pick a room name, get a unique URL, then share this URL with up to 15 people. The call will then be accessible to each person via their browser or iOS app.
Once a call is live, you can turn your webcam or microphone on and off, and chat via text. Once everyone is online, you can also lock the call for some extra privacy.
However, Talky cannot be used to make international or domestic calls.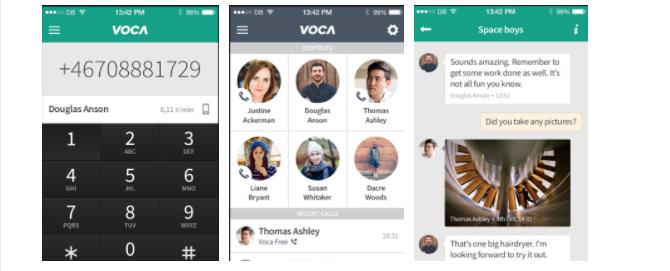 Using your Wi-Fi or data connection, Voca gives you extremely easy access to affordable international calls to over 230 countries. For example, U.S. to U.S. calls to landlines and phones cost $0.001.
If your friends and family are using this app, then texts, voice, and video calls are free of charge, but the app will use your data if you're not connected to the Wi-Fi. For those who are security conscious, all messages and calls are encrypted.