Some of our possessions can last a lifetime if we make sound purchasing decisions and are willing to invest a bit more money into a product that's of a finer quality. A high-quality jacket or pair of boots, for example, can last a lifetime. Here are 11 items you shouldn't be afraid to splurge on in order to keep forever: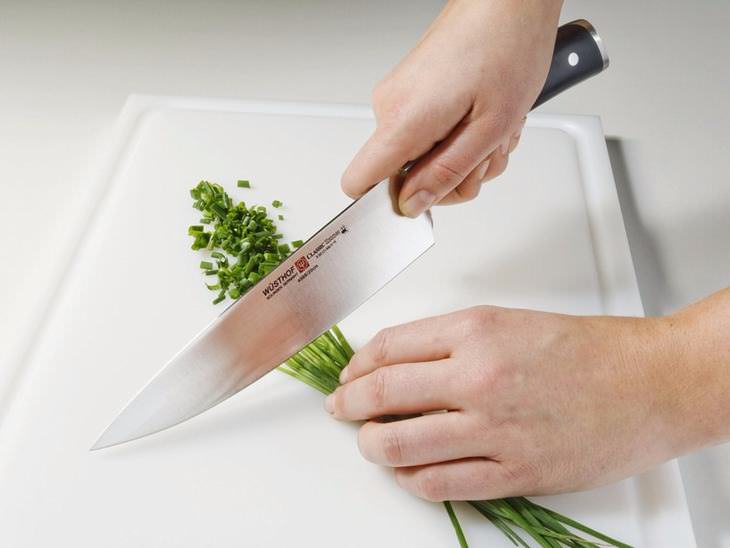 A bad kitchen knife will blunt quickly and go dull, making cooking a frustrating experience. On the other hand, a good one can last a generation if it's sharpened every once in a while. Get rid of all your cheap knives and invest in one (perhaps two) really good kitchen knife.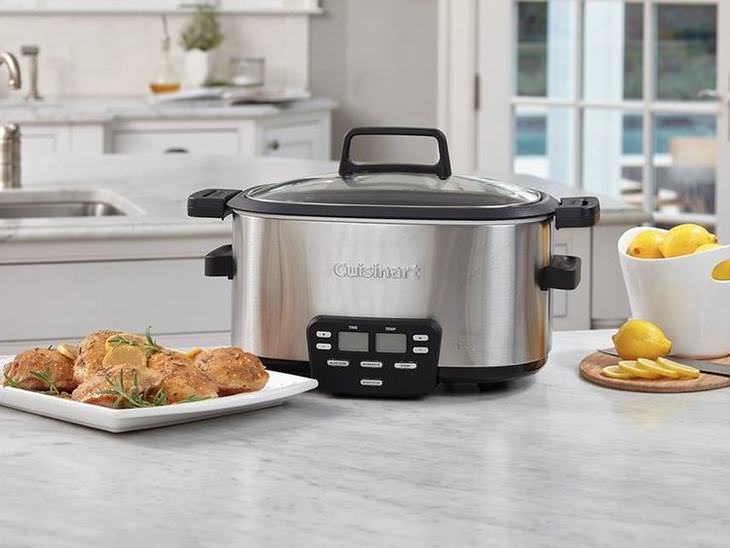 Slow cookers are really handy to have in the kitchen because you just put your ingredients in and leave them to cook really slowly. All you need to do is set a timer and adjust the temperature and leave it to do its thing! Because they're technically uncomplicated, slow cookers tend to last for a really long time – much longer than most kitchen gadgets or appliances. Use parchment paper to protect the inside of the pot to prevent the metal inside from being scratched.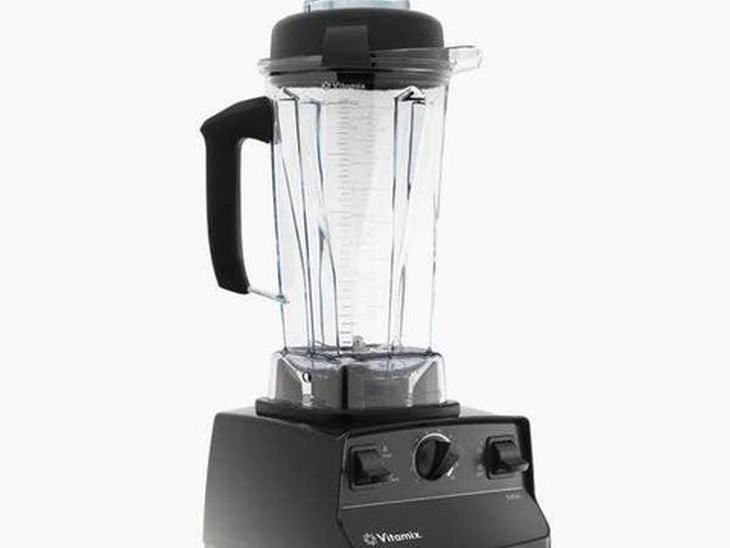 Together with slow cookers, blenders also tend to last forever. While some excel at food processing as well as blending, others are excellent at pureeing. Buy a good one and it will last for decades.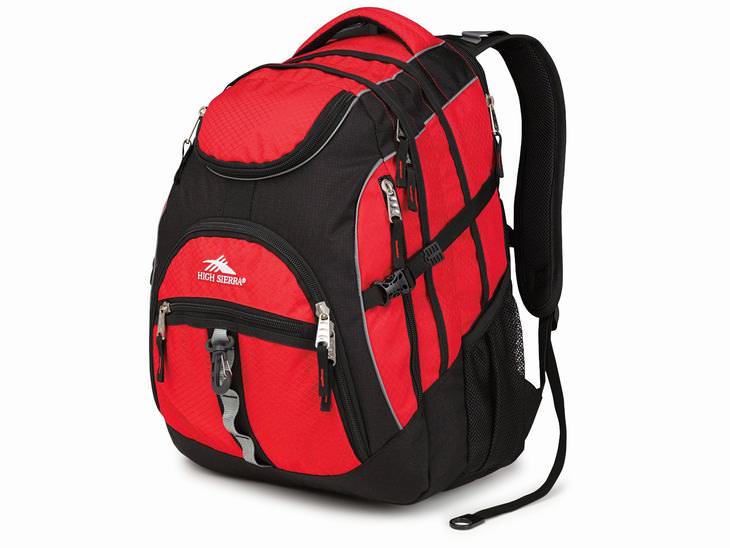 A cheap backpack will tear pretty quickly, because the fabric wears thin on the bottom when it's continuously loaded with weight. That's why it's always advisable to spend a bit more on a sturdy backpack that will take whatever loads you put in it over a period of years without falling apart.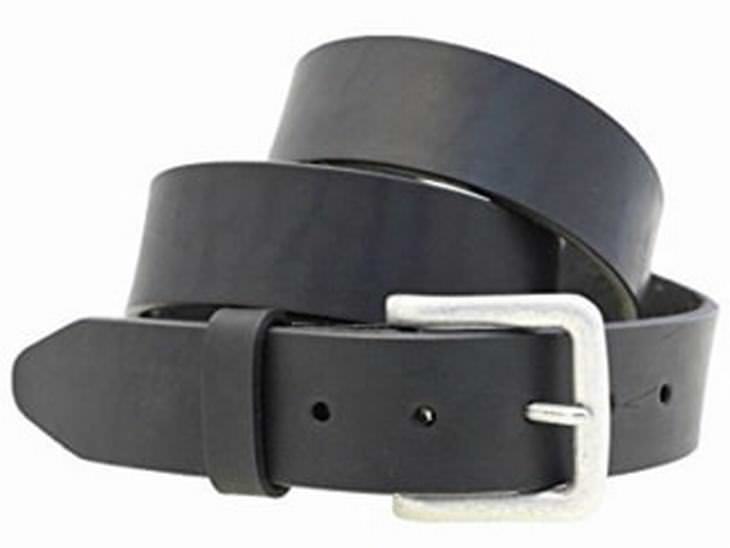 You can't go wrong with a highly-durable, classic leather belt. Spend the money, get one from a good brand, and keep it for the rest of your life.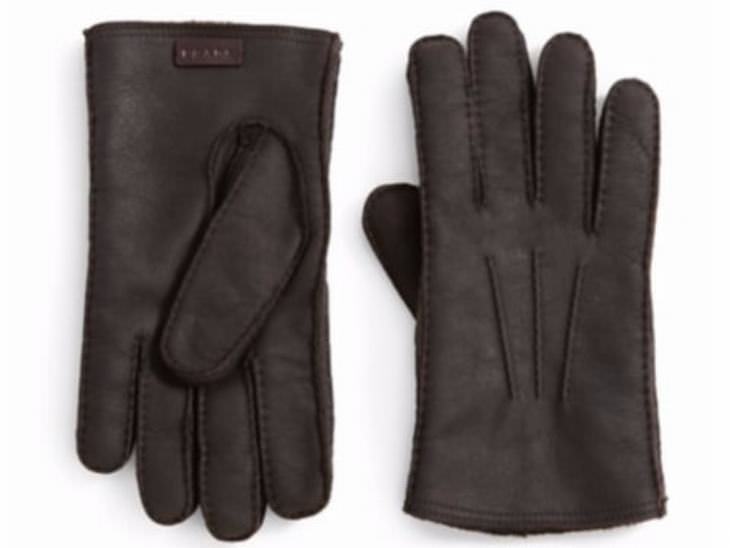 The key to a good pair of leather gloves is the quality of the stitching. Get a pair from one of the very best brands out there, and you'll never need to replace them. The only instance where you might have to replace them is if they no longer fit you properly.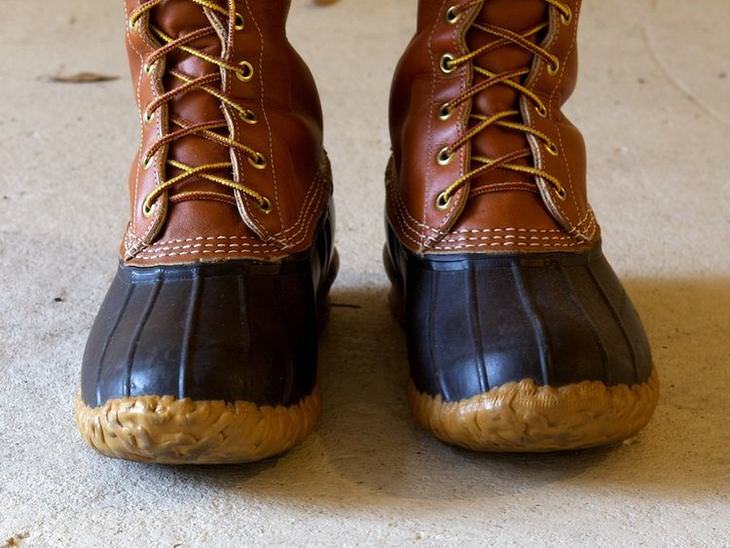 There are some boot brands that are renowned around the world for making boots that last forever. One particular brand, L.L. Bean, even offers a lifetime guarantee on its boots, meaning that you can't lose.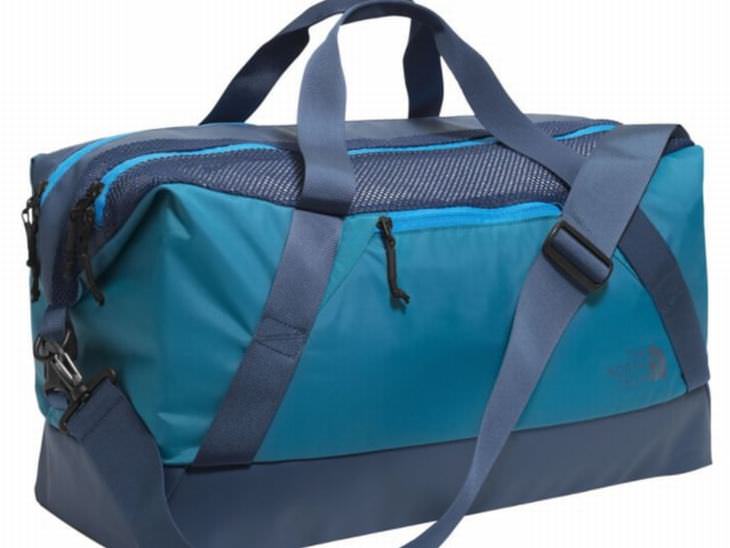 A good gym bag will never tear, so be sure to splash the cash on one if you like to work out. Just make sure you wash it when it gets smelly!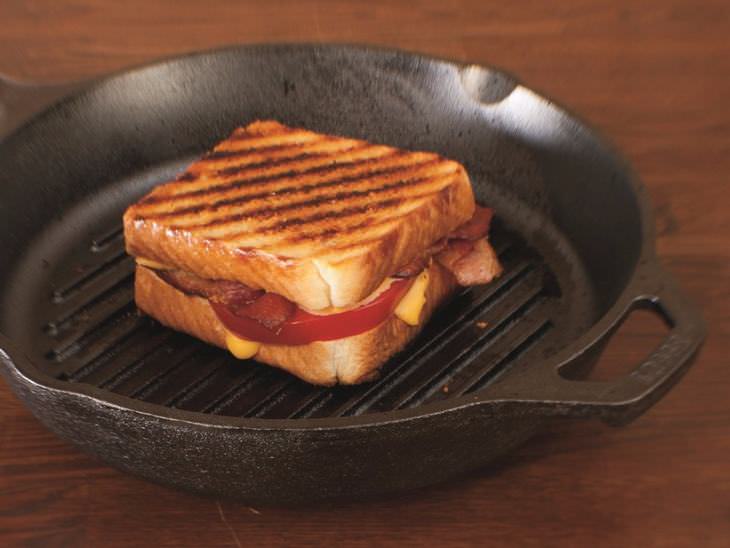 A non-stick cast iron skillet can remain part of your cooking arsenal for decades if you take care not to scratch it. What's more is that the best ones accumulate seasoning over years of use, making every dish that you cook in it just a little bit tastier. They're also becoming cheaper to buy.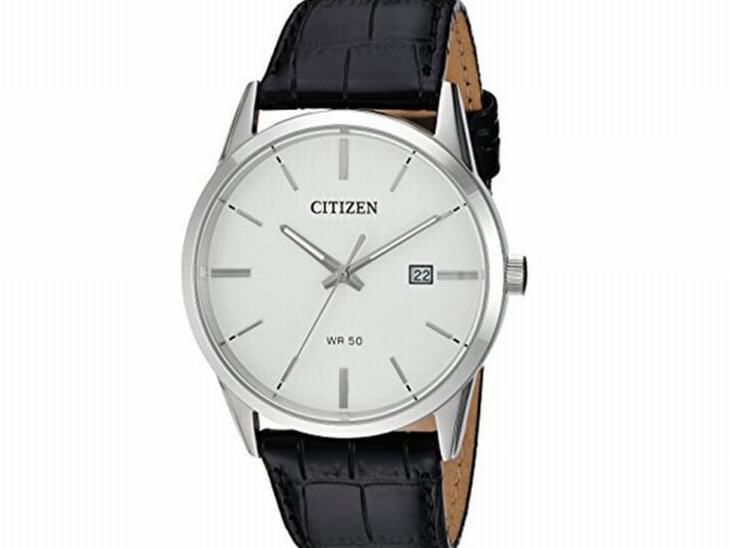 Although smartphones have diminished much of the need for having a wristwatch, it's still a wonderful thing to have if you want to be able to just glimpse the time, especially if the watch is from a good brand and is just nice to look at. Note that watches don't have to cost tens or hundreds of thousands of dollars to be of a good quality – there are much cheaper alternatives out there that will still last forever. Go for something timeless – an elegant, clean face and perhaps a black leather strap.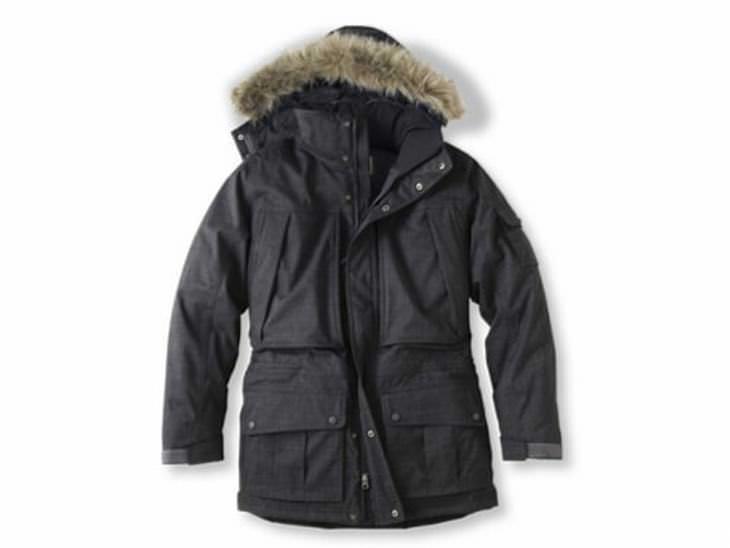 Winter coats from reputable brands often come with eye-watering price tags, buy just one good one and you'll keep it for the rest of your life. They're meant to withstand snow and sleet, so they undoubtedly can manage the passage of time.