I'm fully aware of the ominous significance of the new generation of fighter jets in development around the world, but that doesn't take away anything from the gargantuan technological and engineering feats they represent. Fifth-generation fighters are designed to incorporate features such as all-aspect stealth, high-performance airframes, and advanced avionics features. Here are 10 of the world's best fifth-generation fighter jets (some are in service, while others are still at the design stage):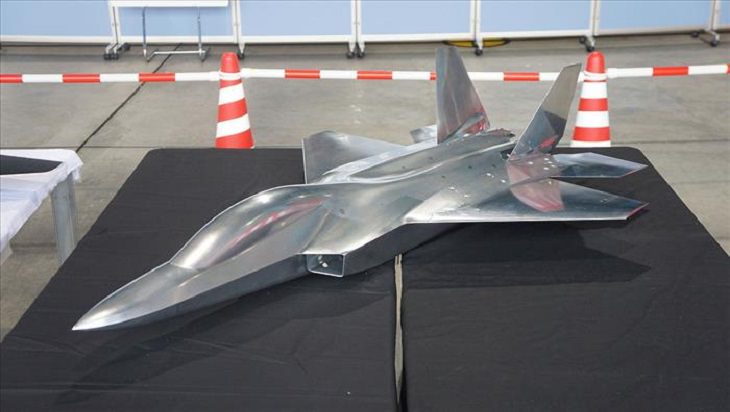 Source
Country of Origin: Japan
Nickname: Shinshin
The ATD-X is actually an experimental aircraft, which was created to determine the viability of creating an indigenous fifth-generation fighter using home-grown Japanese technology. The prototype aircraft was flight-ready in 2015, however, the production-ready fighter that is to evolve out of it is not expected to be completed until the mid-2020s.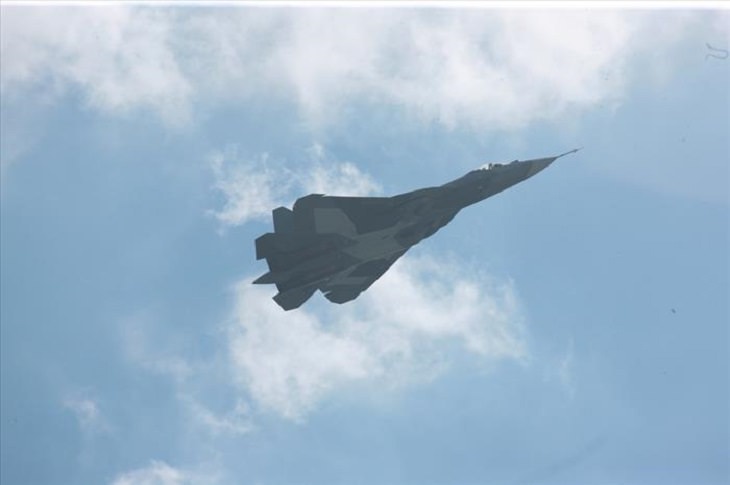 Source
Country of Origin: Russia
So far, five PAK FA prototype fighter jets have been produced, with the first one taking to the skies in October 2010. The first production-ready aircraft was delivered to the Russian Air Force at the beginning of 2017, and it will enter service in 2018. It is also slated for export to other countries once production commences.
Sukhoi-HAL FGFA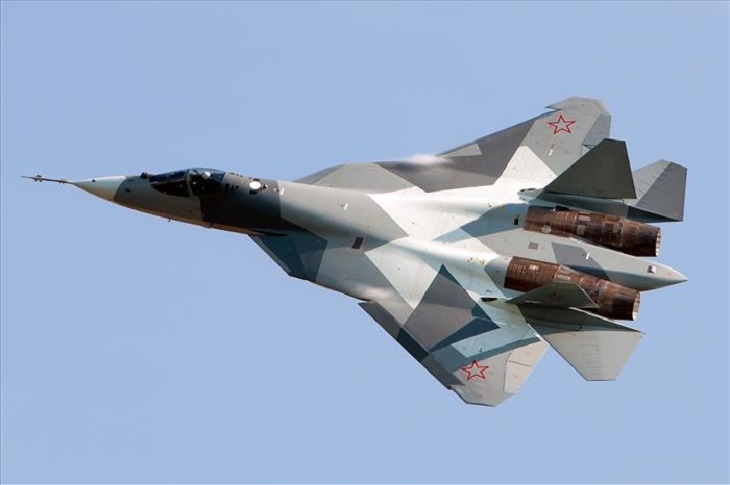 Source
Country of Origin: Russia/India
The FGFA, or Fifth Generation Fighter Aircraft, is currently in joint development by Sukhoi of Russia and Hindustan Aeronautics Limited of India. This fighter is a derivative of the Sukhoi PAK FA, which we have already taken a look at above. Both single-seat and two-seat versions of this fighter will eventually be produced. The T-50 prototype Sukhoi, on which this plane will be based, is pictured.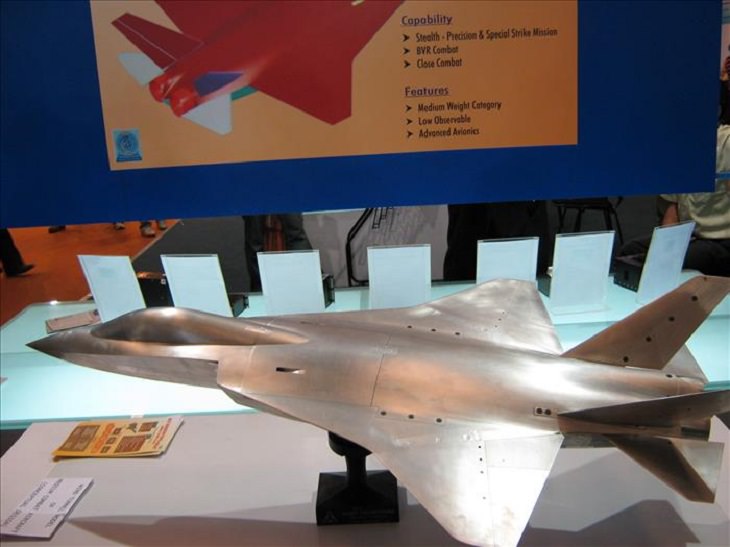 Source
Country of Origin: India
The AMCA, or Advanced Medium Combat Aircraft, is currently being developed for use in the Indian Air Force. It's currently in the design stage, however, a prototype is expected to be airborne by 2018. If all goes well, the homegrown Indian fighter will be put into service in 2023 or 2024.
Lockheed-Martin F-22 Raptor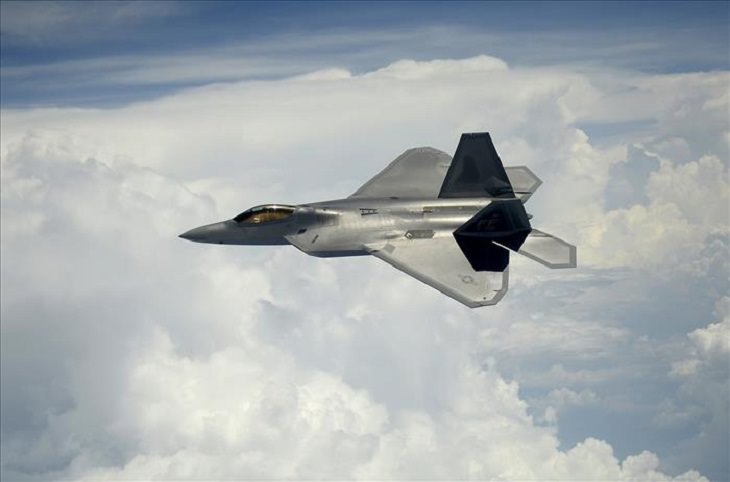 Source
Country of Origin: USA
This was the world's first fifth-generation fighter jet, and it is the only aircraft on this list that is currently operational. It first flew almost 20 years ago – in 1997, and went into production in 2005. The production run has now ended due to the imminent arrival of the F-35 Lightning II, however, the F-22 will play a key role in the US Air Force for many years to come.
Chengdu J-20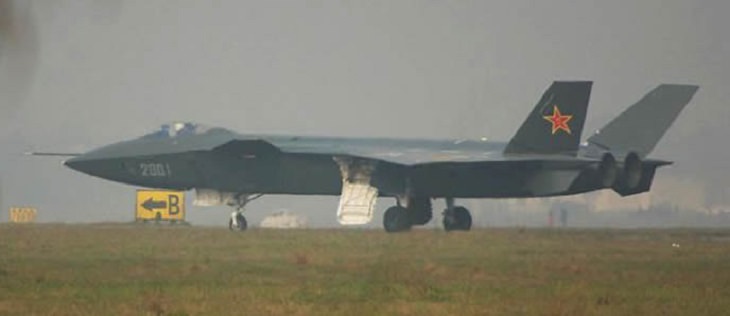 Source
Country of Origin: China
Nickname: Black Eagle
A J-20 prototype first flew back in 2011. It's believed that there are currently eight prototypes and three pre-production versions of the aircraft in existence. The jet made its public debut in November 2016, and once mass production is underway, it is expected that the People's Liberation Army Air Force will receive about 700 of the fighter jets by 2035.
KAI KF-X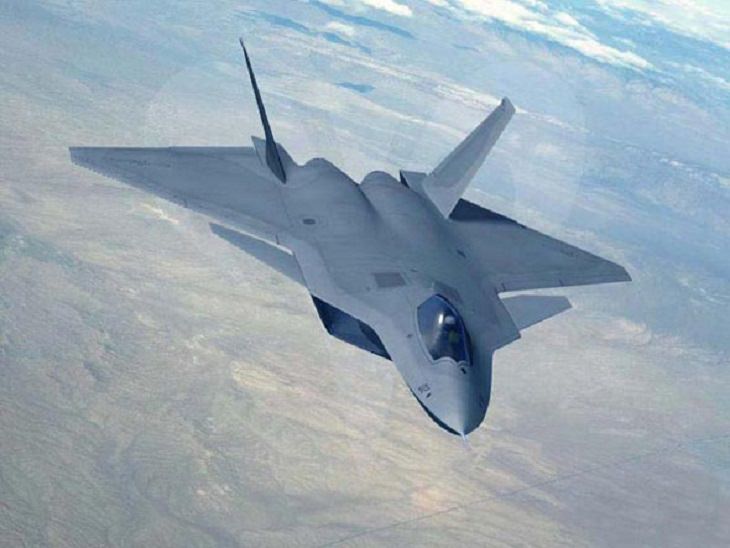 Source
Country of Origin: South Korea
The KF-X is yet another indigenous fighter jet, with this one hailing from South Korea and with support from Indonesia. Although the project was announced all the way back in 2001, the fighter is not expected to be introduced until 2025. The South Korean Air Force will get 120 of these jets if all goes well, with the Indonesian Air Force receiving a further 80.
Shenyang J-31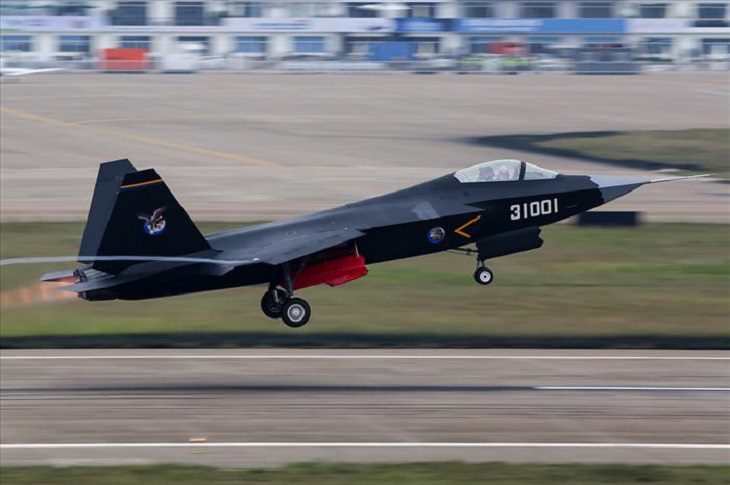 Source
Country of Origin: China
Nicknames: Gyrfalcon, Falcon Hawk, Snowy Owl
The J-31, which is also referred to as the F-60, is one of two fifth-generation fighters being developed in China. There's currently one prototype being used as a test-bed, and it first flew in October 2012. The fighter is expected to be put into active service in 2018 or 2019.
TAI TFX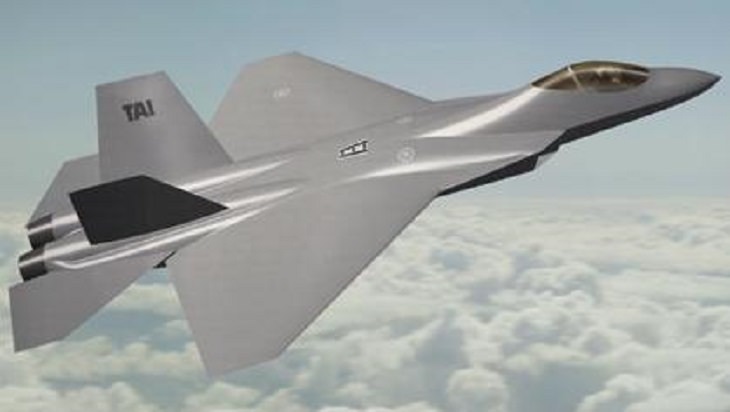 Source
Country of Origin: Turkey
Turkey has traditionally bought military hardware from other countries, namely the United States (its primary fighter jet is the American supplied F-16), however, the country has taken it upon itself to develop an indigenous fifth-generation fighter. The Turkish Air Force aims to start TFX production in 2025, but the whole project might be canceled in the coming years for a variety of reasons.
Lockheed Martin F-35 Lightning II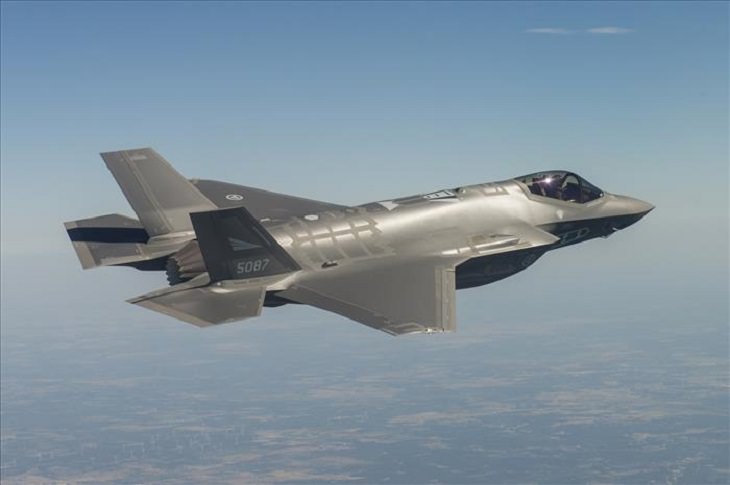 Source
Country of Origin: USA
This fighter is the result of the most expensive defense program in history, and it has been plagued with problems ever since the program started in 2006. Nevertheless, 162 F-35s have been built to date, in three different variations. The fighter is in active service and was used to replace many of the USA Air Force and Marine Corp's existing aircraft.
Source: wonderslist