Panama is the southernmost country in Central America, and is home to a series of exciting cities, quiet villages, beautiful beaches, volcanoes, and rainforests. On one side it's bordered by the Pacific Ocean, and the Caribbean Sea on the other. Both seas are connected by one of the world's greatest feats of engineering – the Panama Canal. Here are the 10 places you must visit in Panama: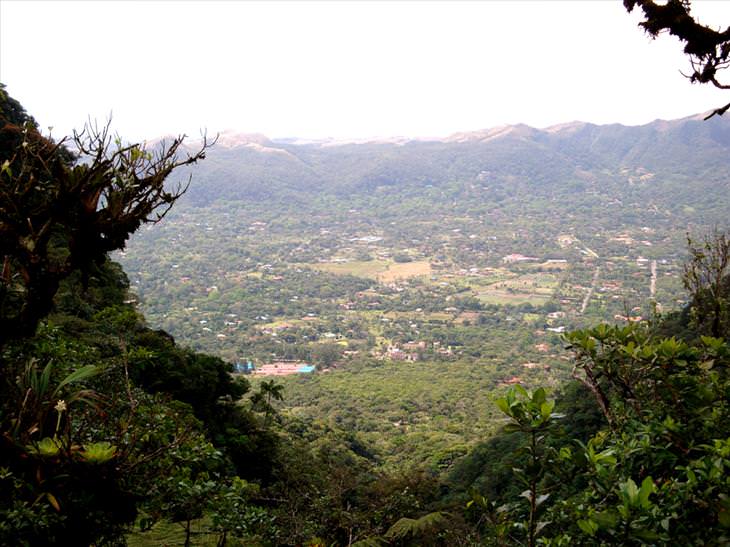 This small town is situated in the crater of an extinct volcano, with rainforests and sharp peaks abounding in the vicinity. The countryside that surrounds it is ideal for walking or horse riding, as well as bird-watching. A nearby set of waterfalls is also home to a rare species of golden frog.
9. Pearl Islands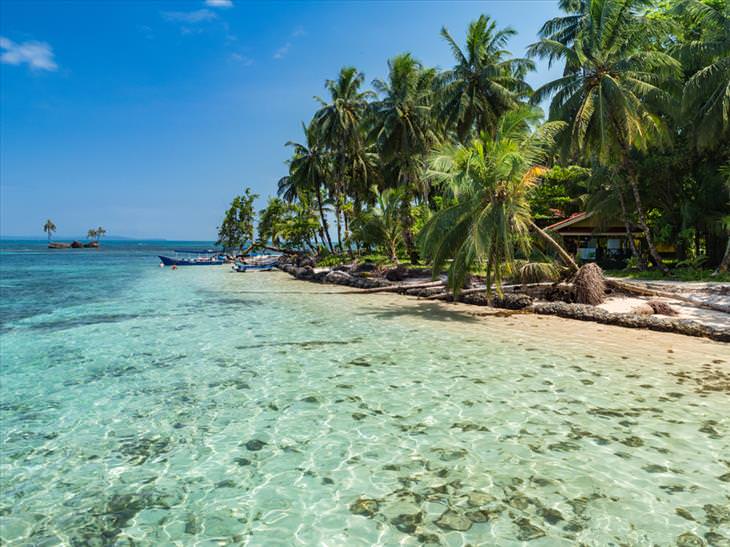 An archipelago consisting of approximately 100 islands lies off Panama's Pacific coast. On the Pearl Islands, you'll find virgin forests and pristine beaches. The most developed island in the archipelago is Contadora Island, which is home to several resorts and an airstrip. It's a good place to charter a yacht to go and explore some of the more remote islands.
8. Volcan Baru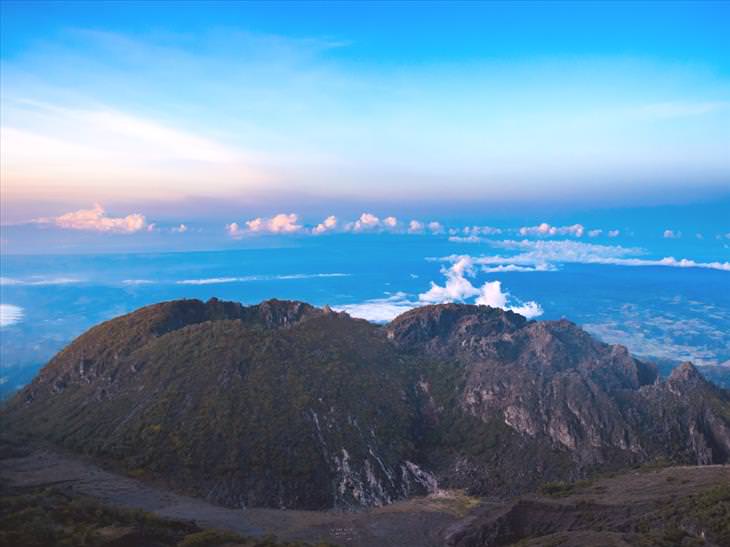 Volcan Baru marks the highest geographical point in Panama, and is definitely not to be missed if you're a keen hiker or mountain climber. Although the ascent is tough, the view from the top is undoubtedly worth the effort. If you're not so adventurous, there are hot springs some 30 minutes away, which are fed by the thermal waters that lie below the dormant volcano.
7. Gulf of Chiriqui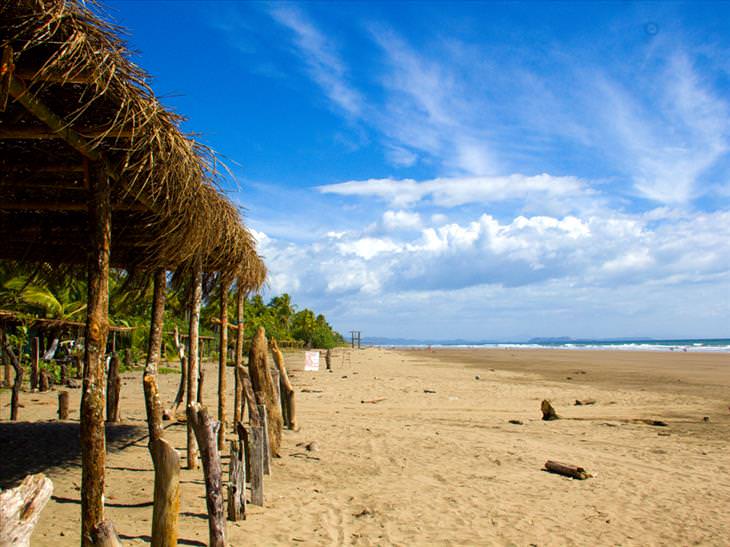 The Gulf of Chiriqui also lies along Panama's Pacific coast, and is home to one of the largest coral reefs in the Pacific Ocean. Further inland, you'll find lush mangrove forests. There are also plenty of unspoiled beaches for you to lap up the sun on. And opportunities for boating, sport fishing, surfing, and scuba diving abound in this region of incredible natural beauty.
6. Boquete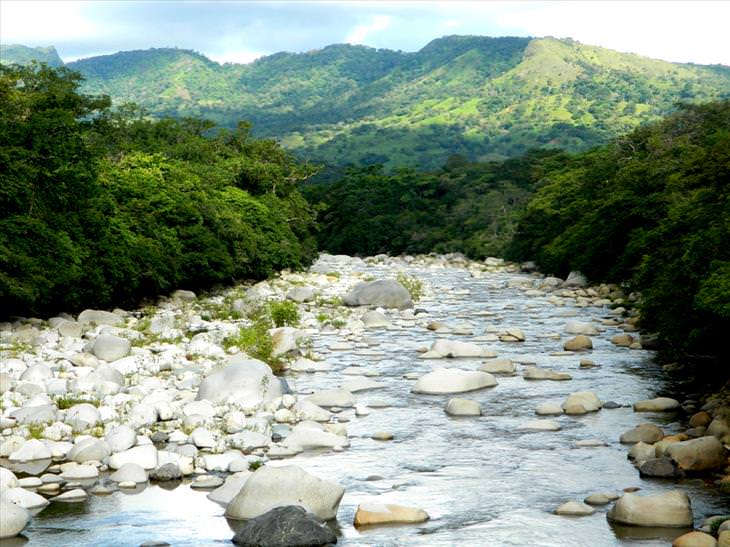 Nestled in the mountains that extend into neighboring Costa Rica, the "Valley of the Flowers", as Boquete is known, has many different experiences to offer you. From zip lining through the canopy of the Cloud Forest, to sampling the hot springs along the Caldera River and white water rafting on the Chiriqui Viejo, this mountain village is definitely worth a visit.
5. Santa Catalina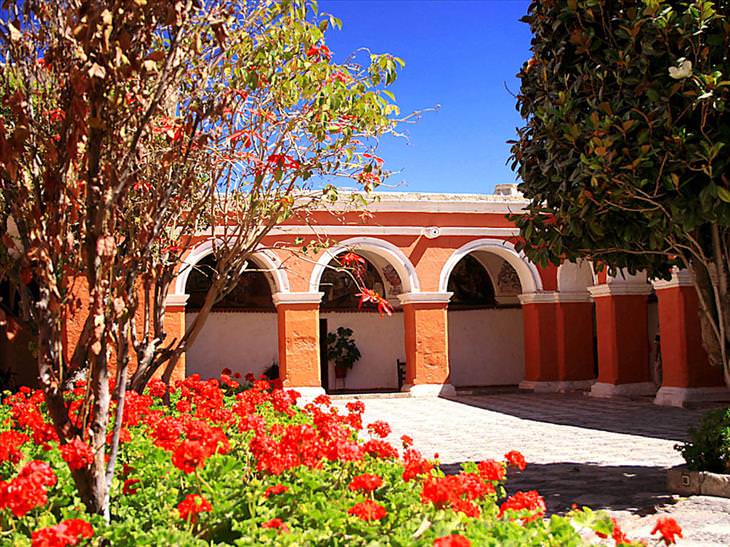 This quiet fishing village lies on an island off Panama's Pacific coast, and is worth a visit because it is remote and unspoiled. You get the genuine Panamanian experience in this village like nowhere else. In addition, the village is also highly popular with surfers looking to catch some big waves. It's also a gateway for access to the Coiba National Marine Park.
4. San Blas Islands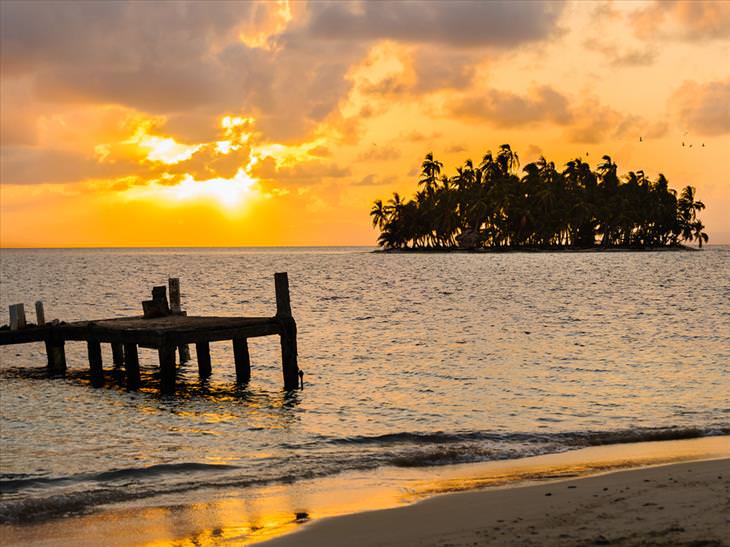 Another Panamanian archipelago lies off the country's Caribbean coast. The San Blas islands number almost 400, are almost completely unspoiled and are home to an indigenous people that live a simple way of life. Only about 50 of the islands are inhabited by the Kuna Yala, and modern amenities are almost non-existent. Rather than seeing this as an inconvenience, visitors tend to appreciate the relaxing atmosphere and solitude that the islands offer.
3. Bocas del Toro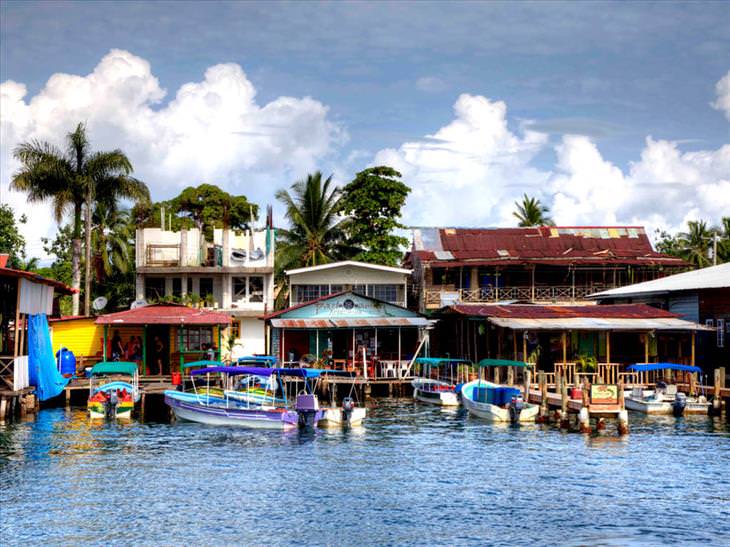 Bocas del Toro is a Caribbean archipelago that consists of just six islands and numerous islets. Its capital city, of the same name, is home to historic Caribbean architecture. Beautiful beaches replete with white sand abound in Bocas del Toro, and you can even do a spot of jungle trekking, canopy tours. If you're even more adventurous than that, you can rent a kayak and head to the Ngobe Indian settlements, where you'll also be able to see exotic birds and animals.
2. Panama Canal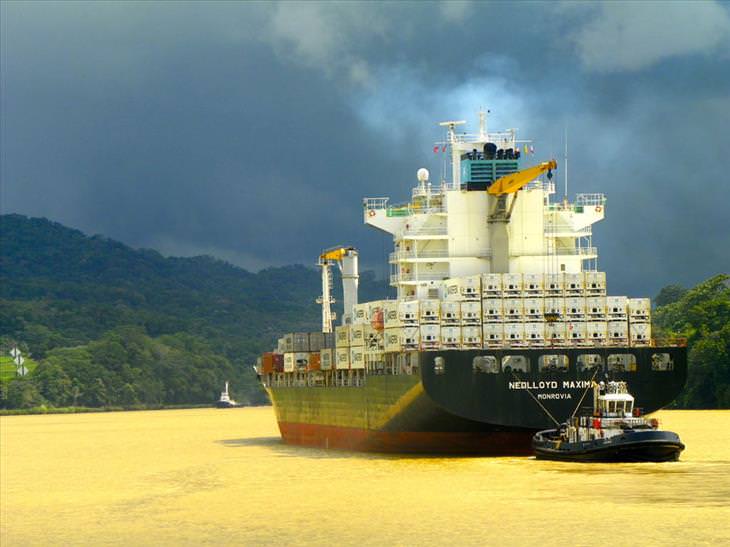 Regarded as one of the modern wonders of the world, the Panama Canal traverses the country, and was recently enlarged to accommodate the largest ships in the world. It is a vital route for international maritime trade, and is a key source of wealth for Panama's thriving economy. It's worth a visit just to take in the sheer scale of the undertaking, which was originally completed over 100 years ago.
1. Panama City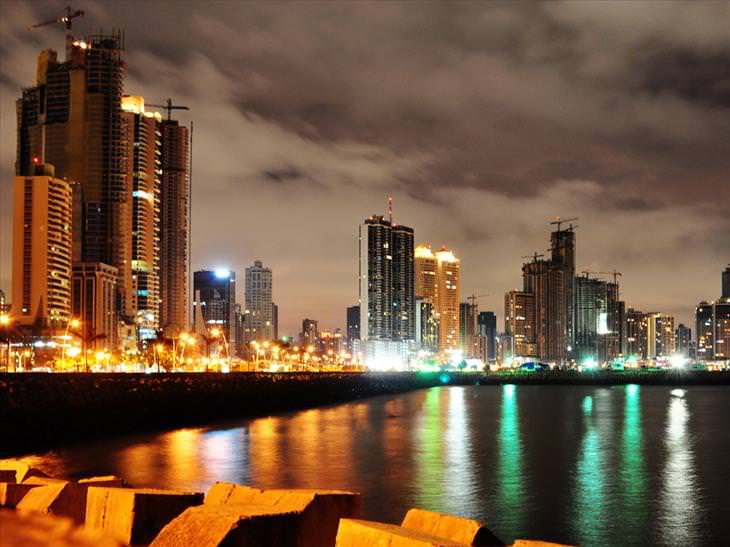 Panama City has one of the best skylines of any city anywhere in the world. This vibrant, cosmopolitan metropolis seems to rise straight out of a tropical rainforest, and has the Panama Canal to thank for much of its wealth. When in the city, be sure to visit Casco Viejo, the historic quarter that features many colonial buildings and charming cobblestone streets.