Many romantic movies are guilty of making us try to live up to ideals that are nigh-on impossible to replicate in real life, however in certain instances, it's real life that actually inspired the movies. What's more, such movies have often gone on to win many accolades, as you'll see below. Here are 7 romantic movies based on real life love stories:
1. Bonnie and Clyde (1967)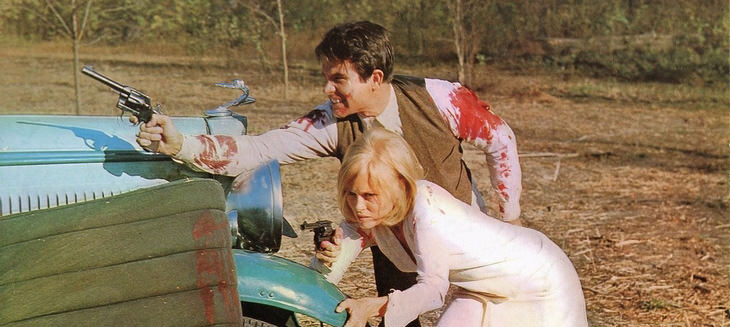 The real-life Bonnie and Clyde need no introduction – they're pretty much part and parcel of American folklore thanks to their infamous exploits robbing and murdering their way through the southern United States during the Prohibition. Their infamy was further cemented courtesy of the 1967 movie, Bonnie and Clyde. This spectacle launched the career of Gene Hackman, who played Clyde's older brother, and also starred Faye Dunaway, who received her first Academy Award nomination for her portrayal of Bonnie.
2. Lady Sings the Blues (1972)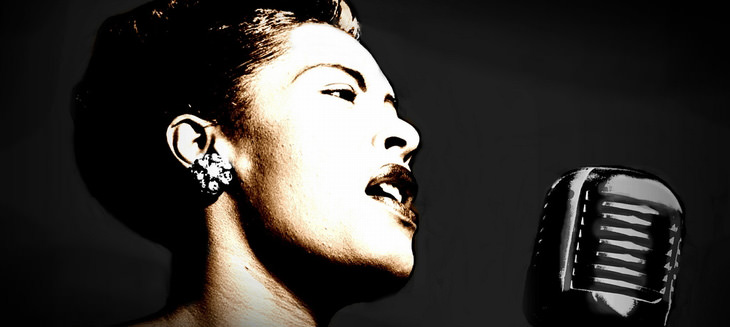 This movie is based on the autobiography of singer Billie Holiday, who had a difficult early life and struggled with alcohol and drug addiction throughout her career. She is played by another singer who went on to become a legend in her own right – Diana Ross. A man named Louis McKay, played by Billy Dee Williams, comes into her life at the very start of her career, and he helps her through her struggles before going on to marry her.
3. Cleopatra (1963)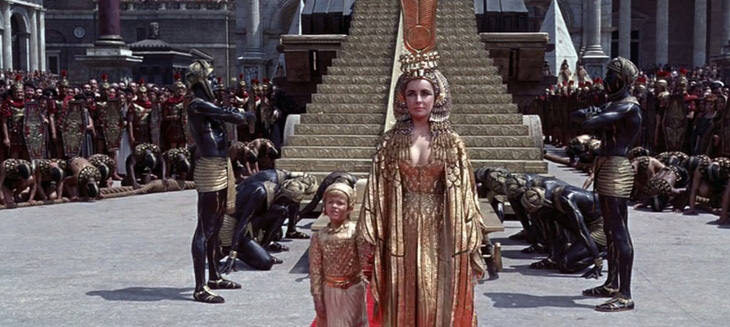 Depicting the troubled love of the last Ancient Egyptian Pharaoh, Cleopatra, and Roman triumvir, Mark Antony, whom she would later marry and rule over Egypt and Cyprus with, this movie became notorious for its massive cost overruns and for being the catalyst for the start of movie stars Elizabeth Taylor's and Richard Burton's tumultuous relationship.
The pair actually married and divorced twice over a 10-year period. At the time of its release, Cleopatra was the most expensive movie ever made. It's also incredibly long in comparison to Hollywood epics of the present day – its running time is an eye-popping 248 minutes.
4. Walk the Line (2005)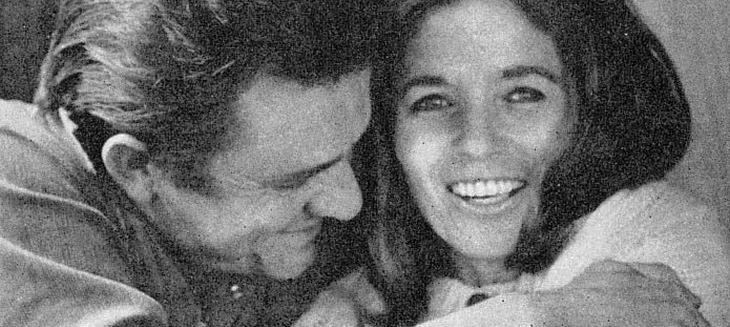 Country music legends Johnny Cash and June Carter were married in 1968, and remained married until their respective deaths, four months apart from each other, in 2003. Walk the Line portrays their early lives, including Cash's brushes with the law and both of their tangled-up personal lives.
Joaquin Phoenix and Reese Witherspoon's incredible portrayal of the Grammy-winning artists earned them Best Actor and Best Actress nominations at the Academy Awards. Witherspoon walked away with the Best Actress Oscar.
5. Why Do Fools Fall In Love (1998)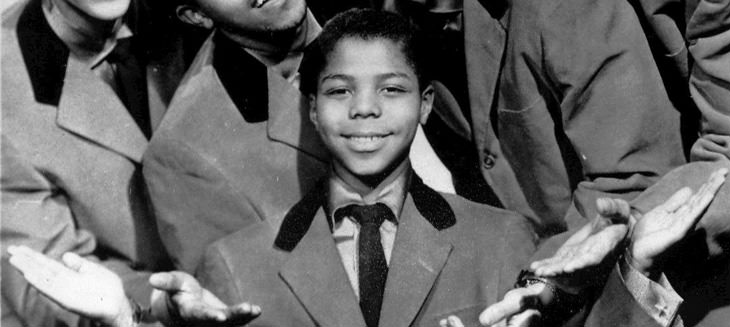 Frankie Lymon, who was the lead singer of the rock n roll group The Teenagers during the 1950s, had a short, but intense life, which included the love of three women. Aged just 25, he was found dead of a heroin overdose on his grandmother's bathroom floor. The movie depicts the courtroom battle between the three women for the singer's estate, flashing back to the moments of love he shared with each of them.
6. The English Patient (1996)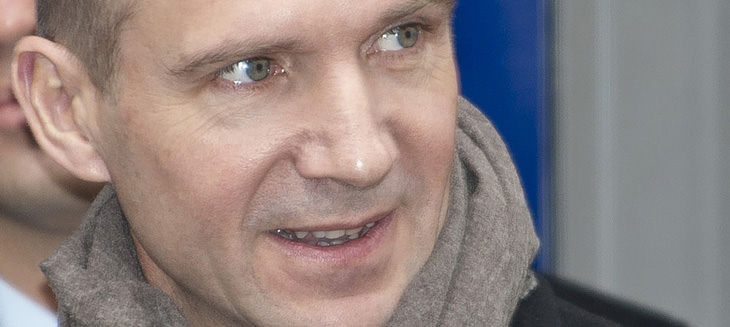 Four dissimilar people are united in an Italian monastery as the Second World War rages around them. The protagonist, played by Ralph Fiennes, is critically burned and is being cared for by Hana, a French-Canadian nurse. He cannot remember his own name or how he got there. The movie, which won nine Academy Awards, is loosely based on the life of László Almásy, who was a desert explorer, and is told through his eyes as he recuperates from his injuries.
7. From Here to Eternity (1953)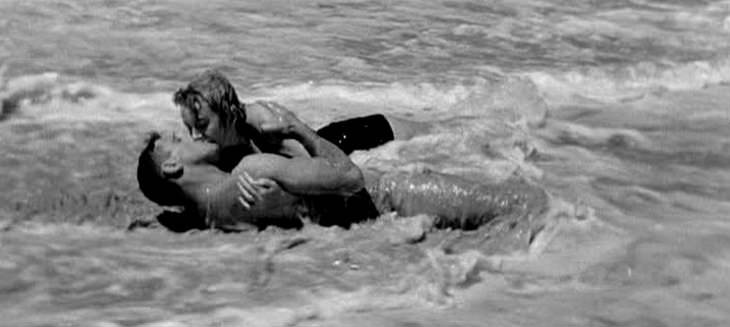 This wartime drama is set in Hawaii just prior to the World War II attack on Pearl Harbor. It is based on a novel of the same name written by author James Jones. It follows the clandestine love affair of Karen Holmes, played by Deborah Kerr, and First Sergeant Milton Warden, played by Burt Lancaster. The film also stars Hollywood luminaries Frank Sinatra and Donna Reed. It won no less than eight Oscars from 13 nominations at the 26th Academy Awards.