Here are the 11 finalists for the 52nd Wildlife Photographer of the Year 2016 award, selected from just under 50,000 entrants. These photographs are all rated excellent for their technical brilliance, creativity and originality. The winner will be announced on October 21st, 2016, and I for one can't wait to see which of these amazing shots is crowned the champion. Which do you think it'll be? I can't decide.
Click on images to enlarge
1. Splitting the Catch (Norway) - An approaching killer whale.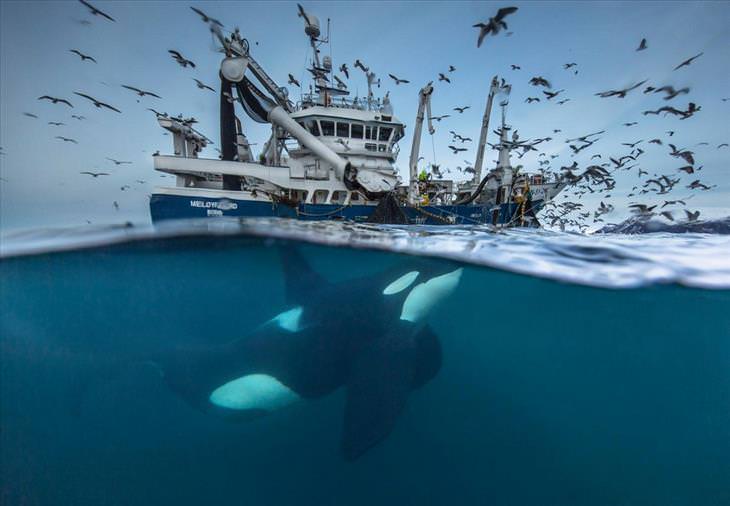 Audun Rikardsen
2. Swarming Under the Stars (Hungary) - Mayflies by starlight.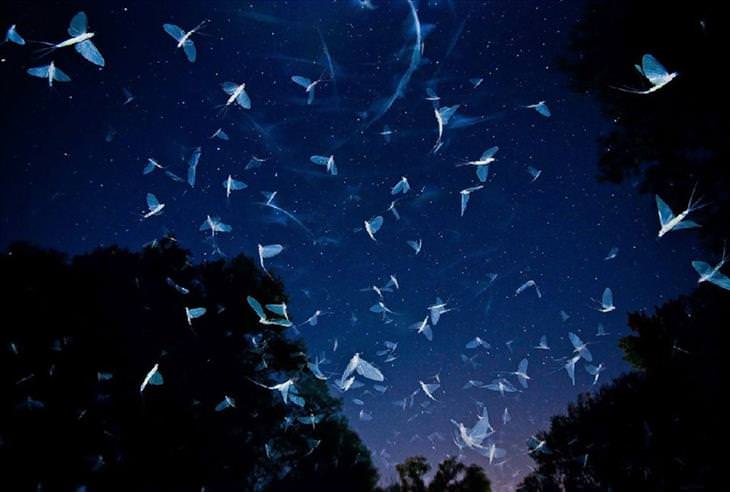 Imre Potyo
3. Nosy Neighbour (UK) - A city fox peeping out.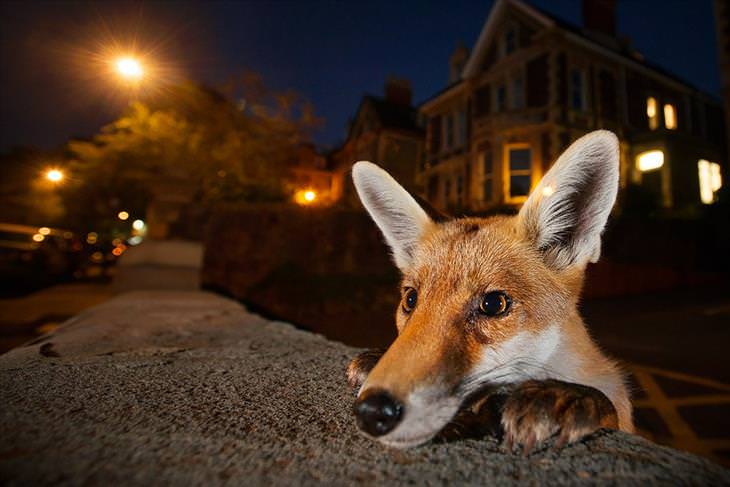 Sam Hobson
4. The Disappearing Fish (Spain) - The amazing lookdown fish.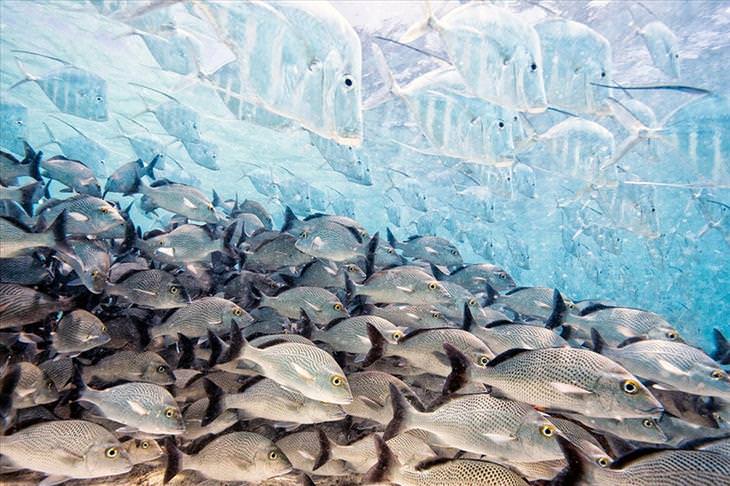 Iago Leonardo
5. Playing Pangolin (South Africa) - A lion plays with a Temminck's ground pangolin.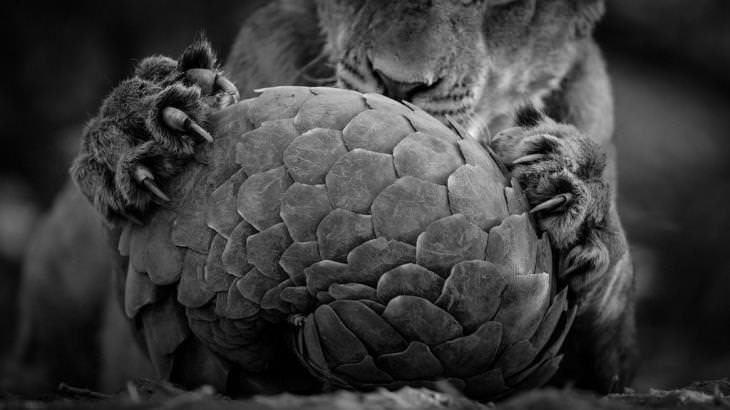 Lance Van de Vyer
6. Termite Tossing (South Africa) - A hornbill eating them one at a time.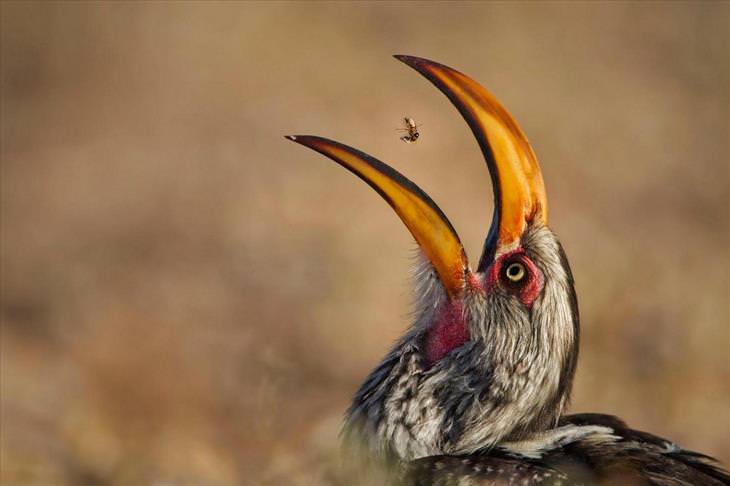 Willem Kruger
7. Crystal Precision (Spain) - The pipistrelle bat.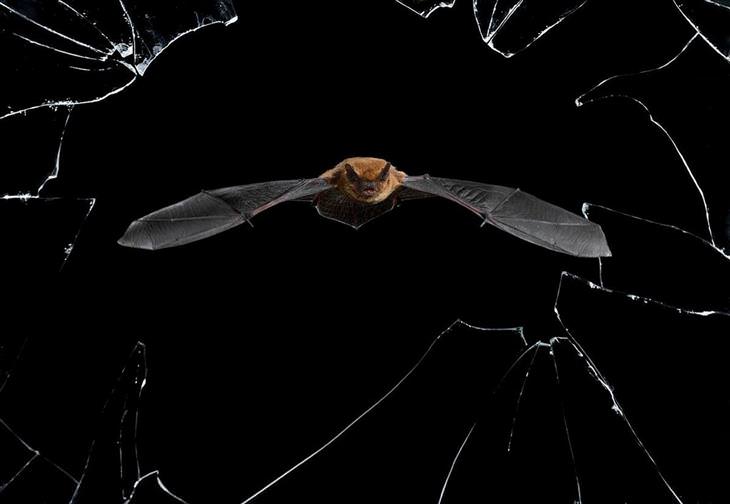 Mario Cea
8. Blast Furnace (Hawaii) - Lava flow from Kilauea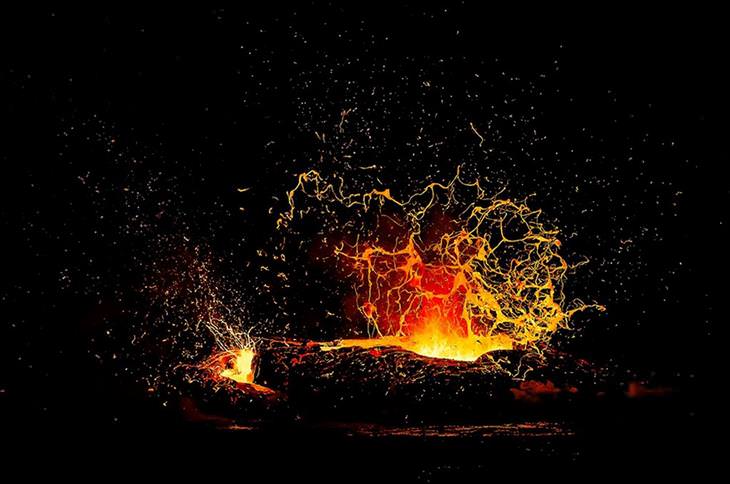 Alexandre Hec
9. Thistle-Plucker (Bulgaria) - A linnet does some picking.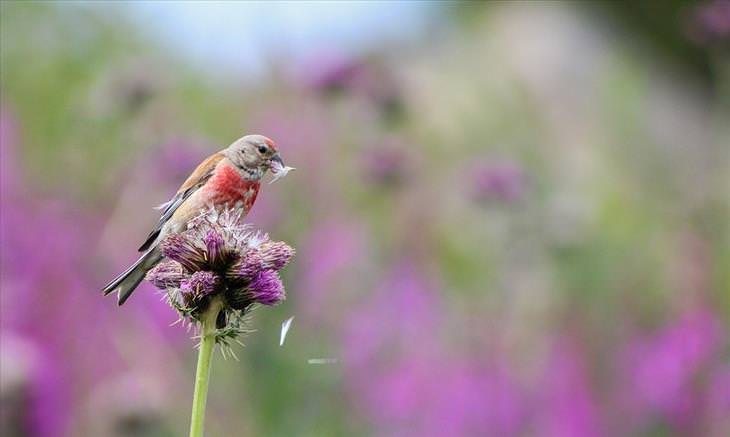 Isaac Aylward
10. Collective Courtship (Australia) - Cuttlefish mating season.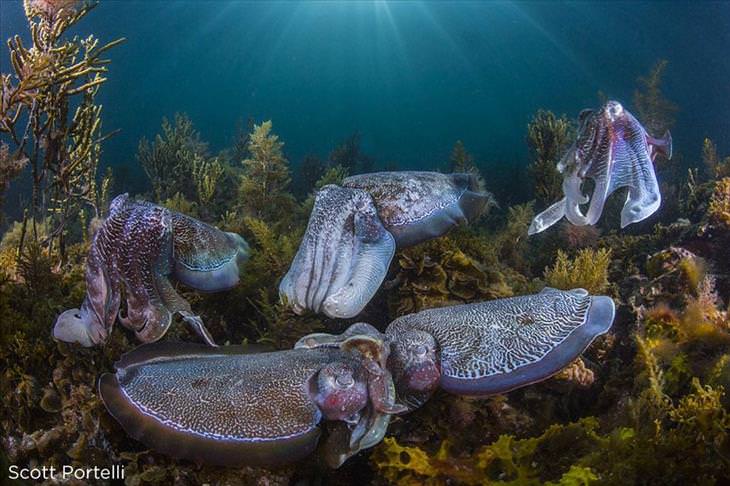 Scott Portelli
11. Golden Relic (India) - The endangered golden langur.
Dhyey Shah
Source: boredpanda.com