There are few of us who don't feel inspired or captivated by jet airplanes. They're fast, sleek and powerful, but with that being said, building jets is an incredibly complex project, so of course you would have many mistakes along the ay, and as a result, there are numerous terrible jets that have taken to the skies over the decades. Many know the most incredible jet planes, but here are the 10 worst jet airplanes ever to fly.
10. Douglas DC-10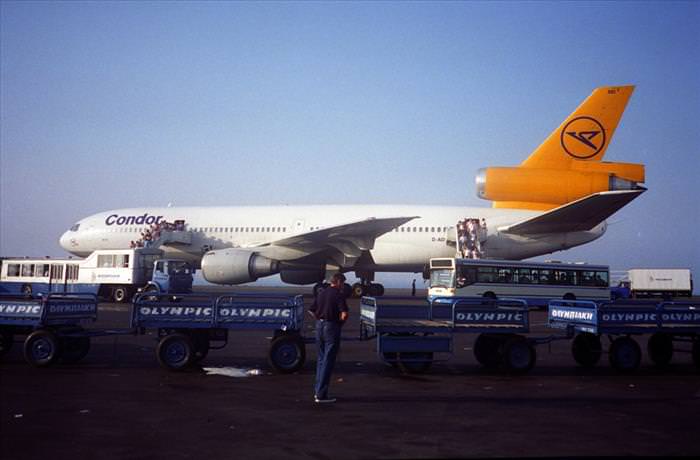 To date, DC-10s have been involved in 55 accidents, with many fatalities as a result. Its biggest flaw was that its cargo doors opened outward rather than inward, as is the convention on airplanes. An improperly-secured cargo door blew out during mid-flight in 1972, which prompted a re-design. A highly similar accident occurred in 1974, followed by an engine falling off a DC-10's wing during take-off in 1979. The airplane remains in service as a cargo plane and is much safer nowadays due to various redesigns and updates.
9. Vought F7U Cutlass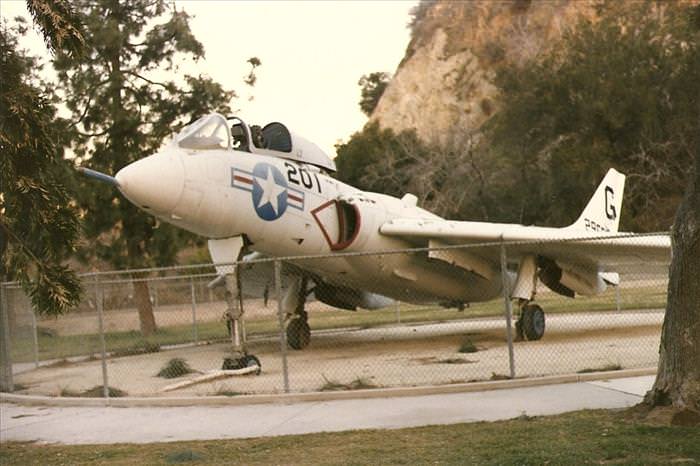 Although the Cutlass was a unique design for its time, abandoning conventional tail control surfaces for a swept-wing design, it had teething problems from the very moment it took off. Admittedly the aircraft was fast, however, it struggled to stay in flight on occasion. In addition, its Westinghouse turbojet engines did not have enough thrust for adequate take-offs and landings. No less than the first three prototypes crashed, together with the first two airplanes delivered to the US Navy. While the airplane was designed to give the military a boost, it ended up reverting to older fighter jets. A quarter of all the F7Us delivered were lost in accidents.
8. PZL M-15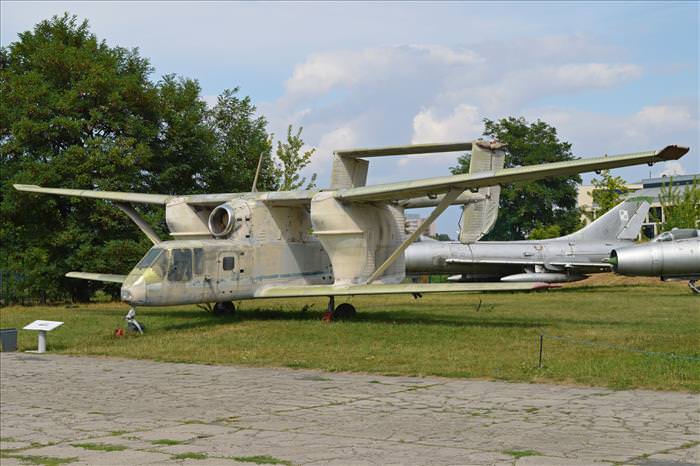 Designed in Poland, this odd-looking jet was the only mass-produced biplane in history, which is all well and good, only it was terrible. It was actually designed as a crop duster, spraying Soviet farms with pesticides, but it ended up being more expensive to run than the planes it was supposed to replace. In hindsight, it was probably a silly idea to demand that a crop duster design incorporate jet power for propulsion. Rumor has it that the plane could also have doubled up for use in chemical warfare during a Soviet invasion of Europe, however, whether there's any truth in it remains unknown.
7. Yakovlev Yak-38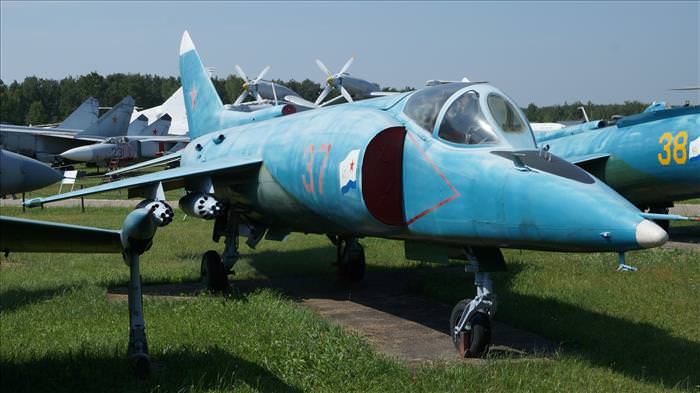 The Harrier Jump Jet, used by the British Navy, made militaries around the world see the advantage of having a vertical take-off and landing fighter in their arsenals, including the Soviet Union. The awful Yakovlev Yak-38 looked like a Harrier, but didn't really work like one. For starters, its range was pathetic – it could only fly 800 miles at a time, and that was without weapons. Even more farcical was the fact that the airplane could only fly for 15 minutes in hot weather. Furthermore, its lift jets had a service life of 22 hours. It seems appropriate, then, that the ejector seat design in the airplane was a good one.
6. Bristol 188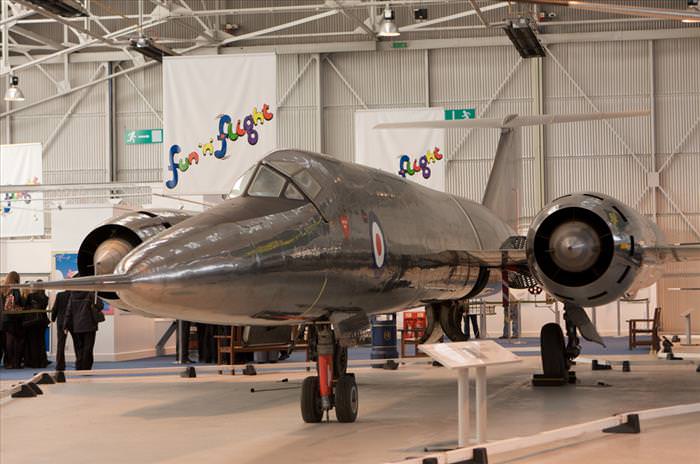 Chuck Yeager's record-breaking run in 1947, in which he broke the sound barrier in a Bell X-1, inspired various air forces around the world to create their own fast research planes. The British Bristol 188 was designed to fly at Mach 2.6, but it was fatally flawed. Its fuel tanks would leak during flight, and it couldn't even get off the ground until it was traveling at 300mph, necessitating a very long runway for take-off. In addition, the airplane refused to get close to Mach 2, let alone Mach 2.6. After the Royal Air Force sunk £20 million into this white elephant, the project was canceled.
5. McDonnell XF-85 Goblin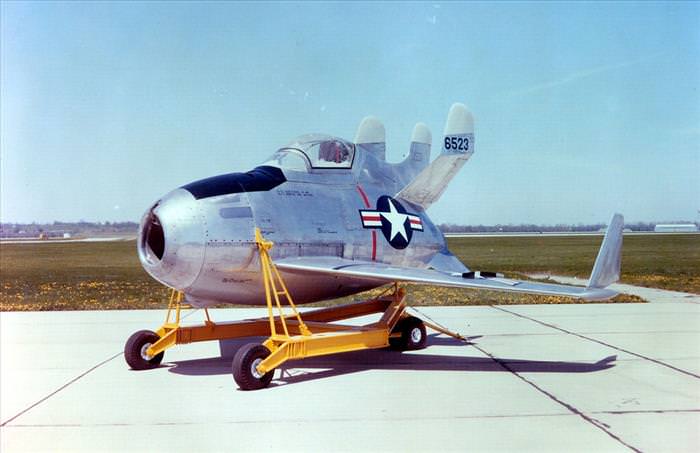 The Goblin was designed as a parasite fighter, meaning that it would take off attached to a larger bomber, then be released in mid-flight to fight off intercepting airplanes over enemy territory before re-docking with the bomber to return home. The Goblin had two main problems. The first was that it proved impossible to dock with the B-29 mother ship from which it was launched, and the second was that it would be completely outgunned by enemy fighter jets in combat. The latter was because it only had four .50-caliber machine guns. Inevitably, the Goblin project was canceled, but that didn't stop the US Air Force from exploring numerous other parasite fighter concepts.
4. Baade 152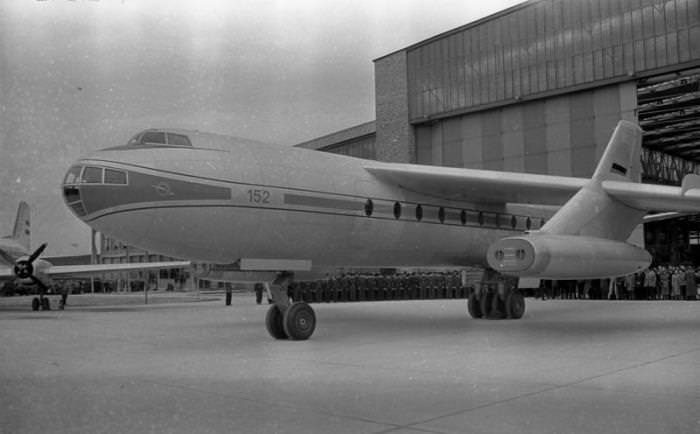 Based on a series of bomber concepts, the Baade 152 was the first-ever German-designed airliner. It incorporated a high-wing design and center-line landing gear with outrigger wheels on the wingtips – features that work well on a bomber, but not so well on an airliner. The prototype crashed during its second flight, killing its entire crew. Another prototype was flown a further three times before engineers discovered that the fuel lines failed on a steep descent, causing the engines to stop running. The project was killed off in 1961, making the 152 the only indigenous East German airplane ever to be built.
3. Tupolev Tu-144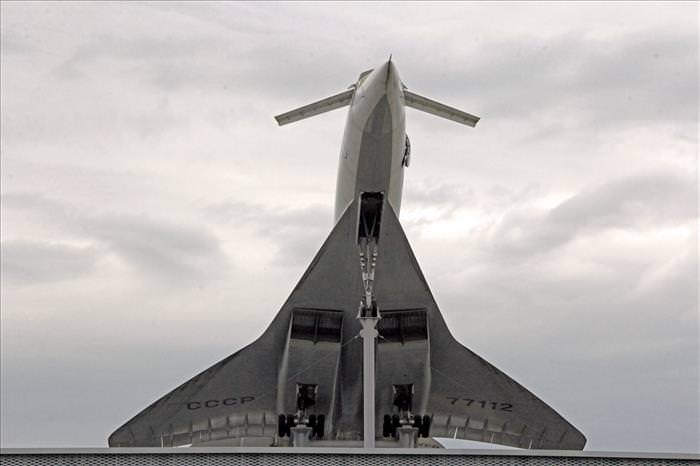 Arguably one of the more recognizable airplanes on this list, the Tupolev was one of two supersonic airliners (the other being Concorde) that entered service in the late 1970s. While Concorde went on to become an icon, the Tu-144 was laughably bad and downright dangerous. The first passenger prototype crashed at the 1973 Paris Air Show, while the airplane suffered system failure on 22 out of its 24 main systems while in mid-flight. What's more, is that engineers had discovered that two of the airframes being used in testing were extremely close to complete structural failure. The Tu-144 only ever flew 55 times before all airframes were grounded for good.
2. Dassault Balzac V and Mirage III V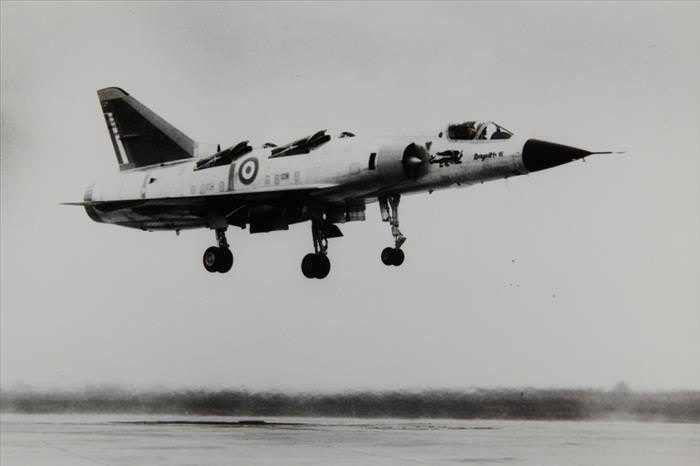 This disastrously bad airplane was a French attempt at a vertical take-off and landing fighter. Based on a modified version of the successful Mirage III fighter, the idea seemed great on paper, but it was catastrophic in practice. It killed two test pilots during testing, but that didn't stop Dassault from evolving the design into the Mirage III V. The prototype also crashed, however in that instance the pilot managed to eject successfully. The last accident resulted in the company abandoning VTOL fighters and moving on to other projects.
1. De Havilland Comet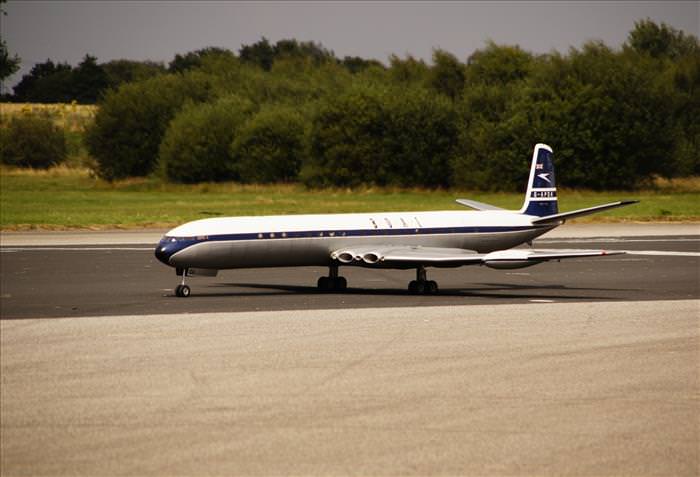 Although the Comet went on to have a long and successful career, there were numerous fatal accidents involving the world's first commercial jet-powered airliner. From overshooting runways to disastrous mid-air decompressions and buckling fuselages, the Comet became the poster child for how not to design a jet airliner. Although the airplane was redesigned and updated numerous times during its service life, the early, fatal accidents ruined its reputation, meaning it never sold in very big numbers. Nevertheless, the lessons learned served the aviation industry in good stead for many decades to follow.
Content Source: ListVerse