Walking in nature does us a whole world of good - it destresses us, changes our perspective and rejuvenates us for our return to our everyday reality. If walking through countryside close to where you live does this for you, then just imagine what the best nature walks in the world will do for you. Here are 10 of the world's most incredible nature walks:
Click on the images to enjoy them in their full size
Milford Track, New Zealand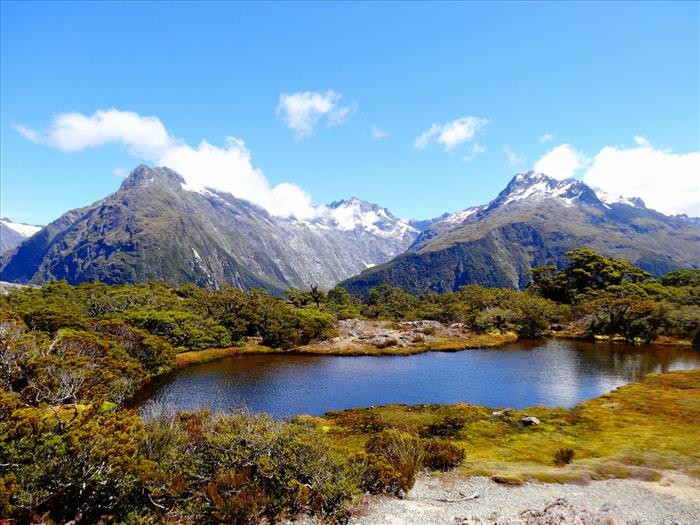 The Milford Track is New Zealand's best walk. Walking the entire length of the track takes four to five days, but it can also be walked in part. Take in deep valleys, glacial lakes and sheer canyons. Both guided and independent walks are available on this route.
Mount Sinai, Egypt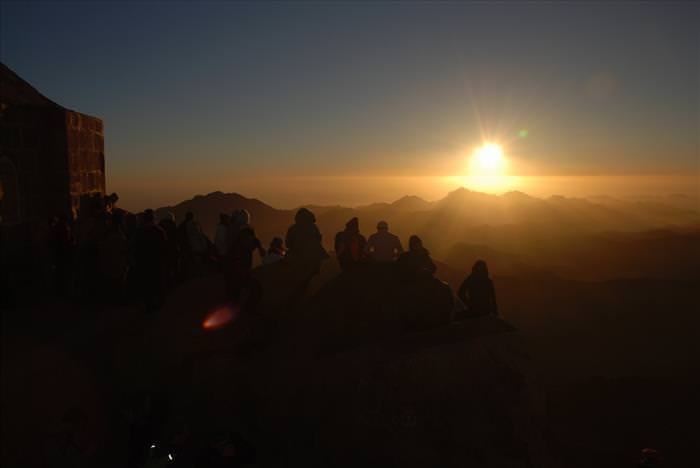 This sacred place is said to be where God handed the 10 Commandments to Moses. The mountain's stunning beauty is best experienced when ascended in the middle of the night. This is because you'll get to experience the breathtakingly beautiful sunrise once dawn breaks.
Hadrian's Wall, United Kingdom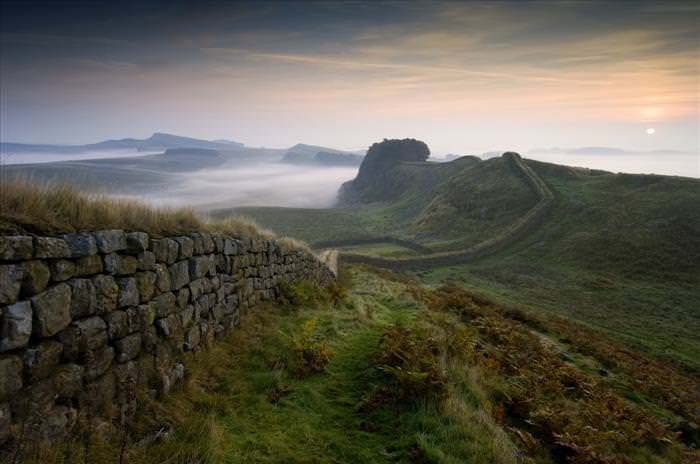 Hadrian's Wall was constructed by the Roman Emperor Hadrian, who is thought to have instructed his men to split the island of Great Britain into two to keep out wayward tribes that resided in the north. This ancient wall runs along some of the most incredible natural landscapes in the whole of the UK, so it's definitely worth walking along at least a portion of it.
Inca Trail, Peru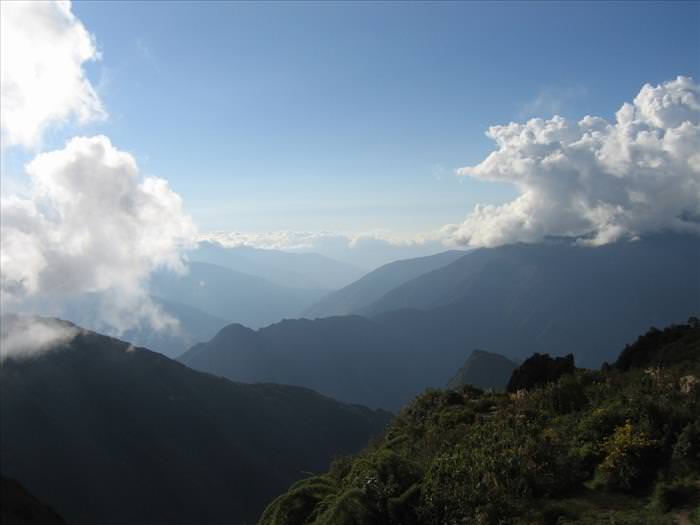 If you aren't fit, then you'll have to forget about this one. If you are, you can only ascend to the ancient Incan ruins of Machu Picchu with a tour guide. Making it to the top is definitely worth the effort, because you'll be able to take in 360-degree views of the towering Andes mountain range.
Grande Randonnee, Corsica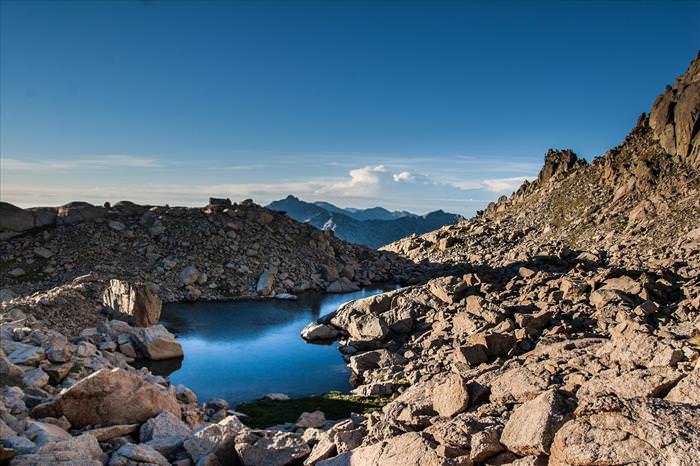 Some believe that Corsica is the most beautiful island in the world, and you'd be hard-pressed to argue with them if you had to walk along at least part of this route. From lakes that are bluer than the sky itself, to lush, green forests and craggy rock outcrops, the entire route spans more than 110 miles from north to south.
Bryce Canyon, United States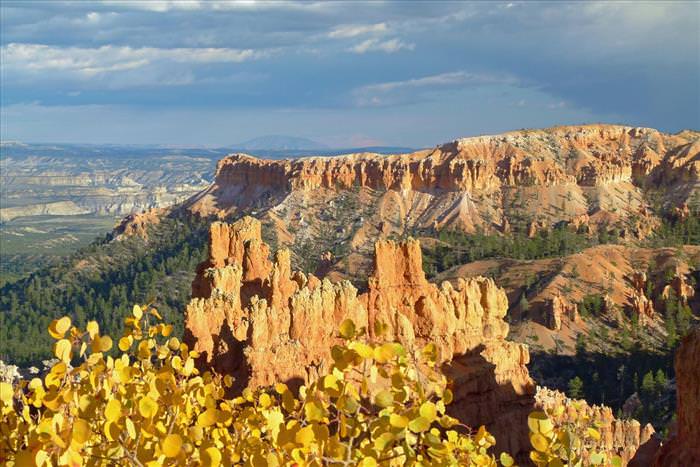 Enjoy this jagged landscape, characterized by spires known to Native Americans as hoodoos, on the day-long Fairyland Loop trail. Dusk is the best time to enjoy this beautiful canyon's kaleidoscope of color – from blood-reds, to dusty pinks and bright oranges and yellows.
Great Ocean Walk, Australia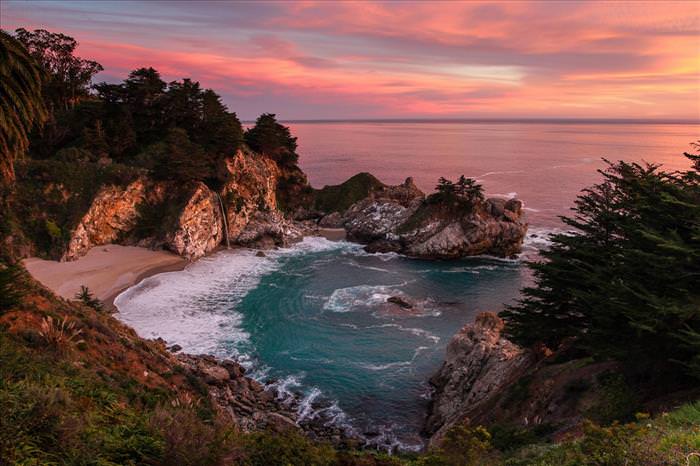 It's quite hard to pick which section of this 64-mile-long walk to recommend to you due to the sheer beauty along the way, but travelers who are only doing a day's worth of walking like to walk between Apollo Bay and Warrnambool. Lush forests and coastal vistas await you, not to mention quintessential Australian wildlife, such as koalas and kangaroos.
Table Mountain, South Africa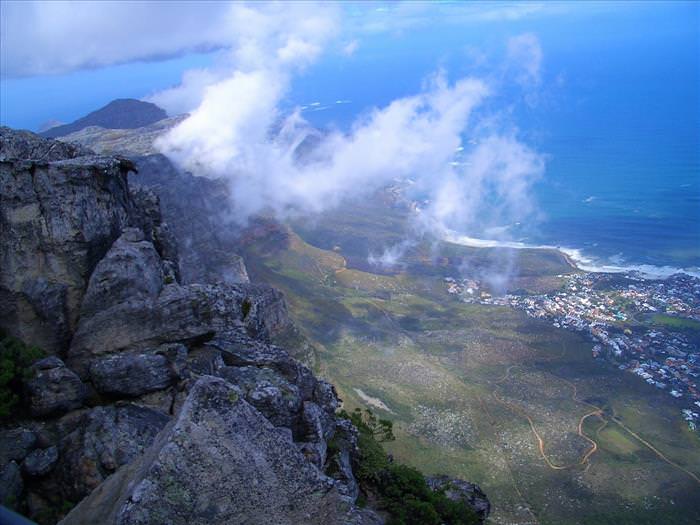 Take a cable car to the top of Table Mountain and then walk along the top of this mesa, viewing one of the world's most beautiful cities, Cape Town, and the expansive ocean beyond. You can also take a half-day summit trip to the top, and then ride in the cable car back down to the city.
Transhumance, France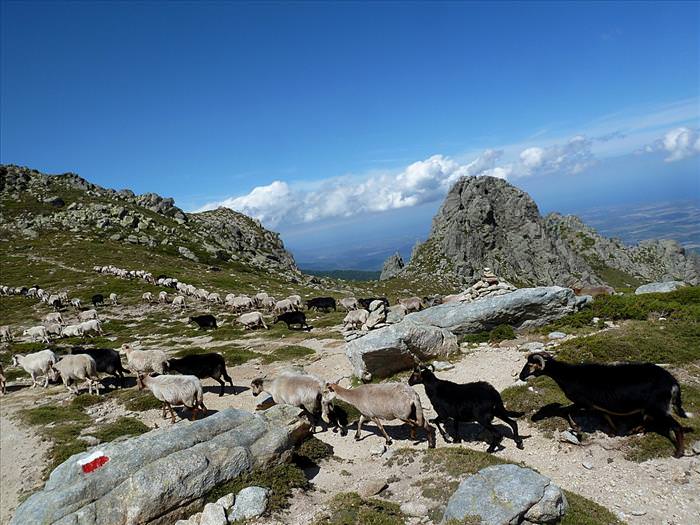 If you don't mind walking with a flock of 500-or-so sheep, then this might be the one for you. In the stunning Dordogne region of France, you can help shepherds move their flocks between grazing grounds. The best walk is said to be the 43-mile-long route between Rocamadour to Luzech, but that takes a full five days. Luckily, there are shorter routes you can explore.
Samaria Gorge, Crete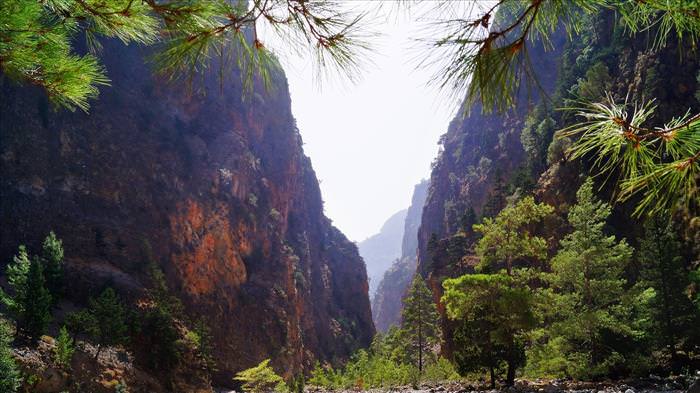 The Greek island of Crete is home to the Samaria Gorge, which plunges some 300 meters from top to bottom at its deepest points. Start off at the Omalos Plateau and walk to Agia Roumeli, which will take you about five or six hours. Be wary of the Mediterranean heat if you're thinking of doing the walk in the summer.
For even more stunning walks from around the world, click here.
Conent Source: Rough Guides