You'd think that being stuck in rush hour traffic with thousands of other people couldn't ever possibly be a pleasant experience. However in life, any situation can be turned into an interesting one when looked at from the right perspective.
The pictures below are proof of that. While rush hour in certain parts of the world is completely overwhelming, it's a thoroughly different experience in others. Here's rush hour as seen in 17 different locations around the world:
An aerial view over rush hour in Buenos Aires, Argentina.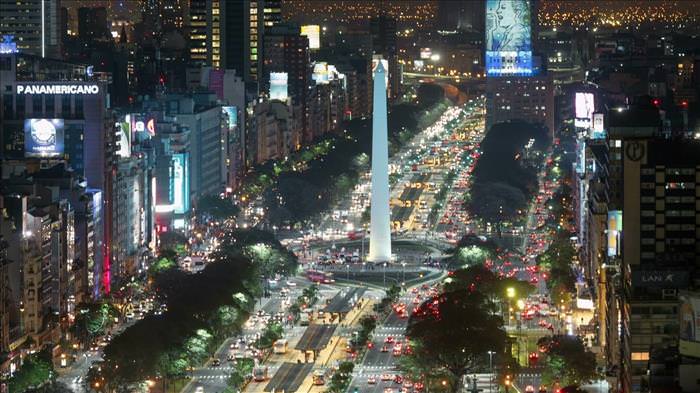 Boats making their way through rush hour in Thailand.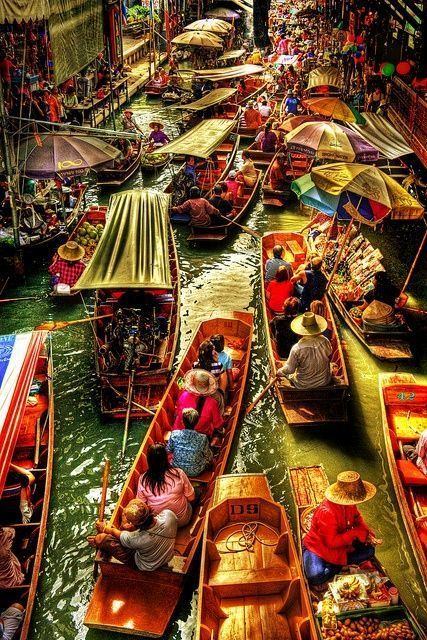 Surfer rush hour at Snappers Rock, Gold Coast, Australia.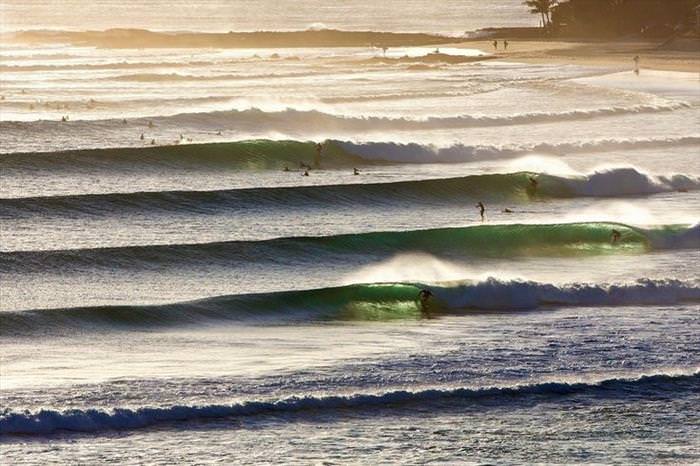 Afternoon traffic on the world's busiest bicycle street in Copenhagen, Denmark.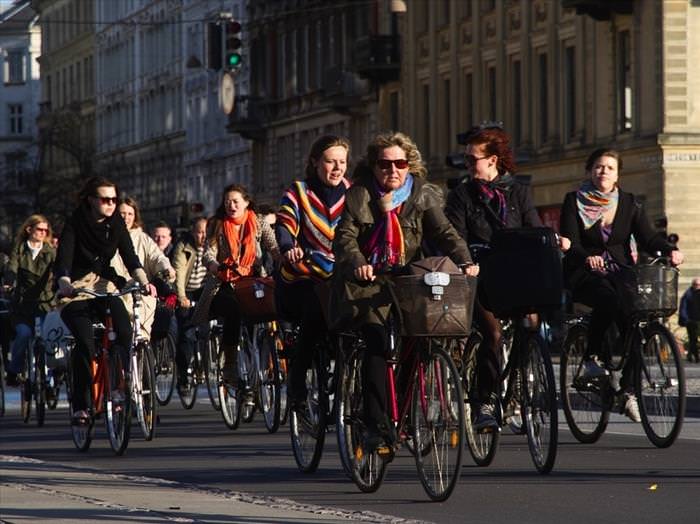 A gondola traffic jam in Venice, Italy.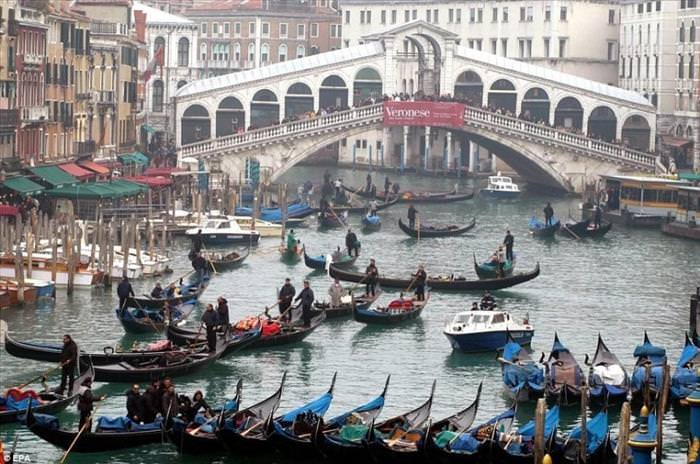 Rush hour morning traffic on I-95 south in Fort Lauderdale, Florida.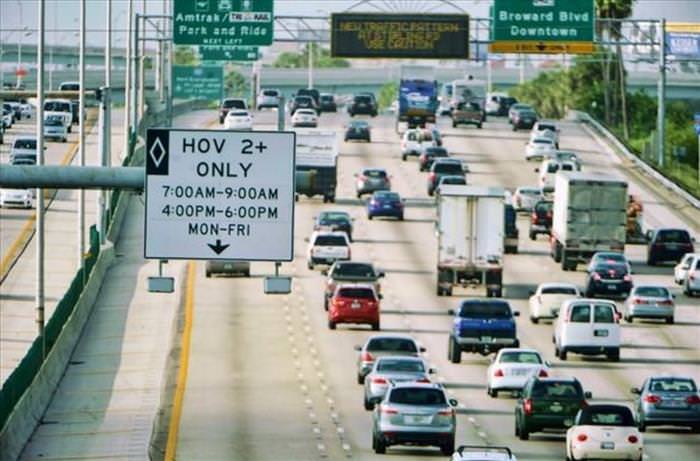 Busy birds commuting in Chesapeake Bay.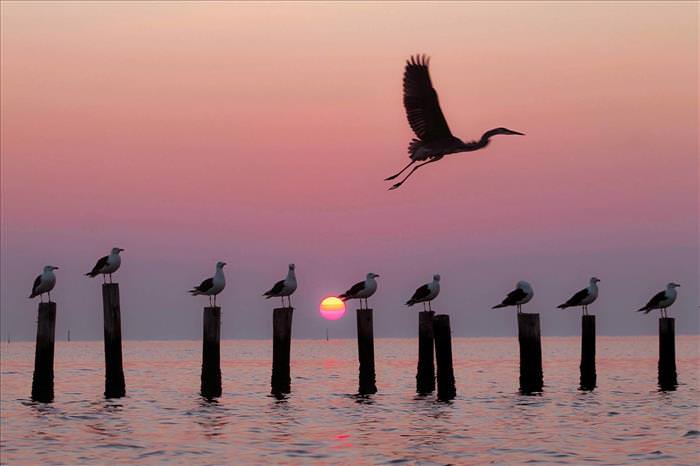 Rush hour in a subway station in São Paulo, Brazil.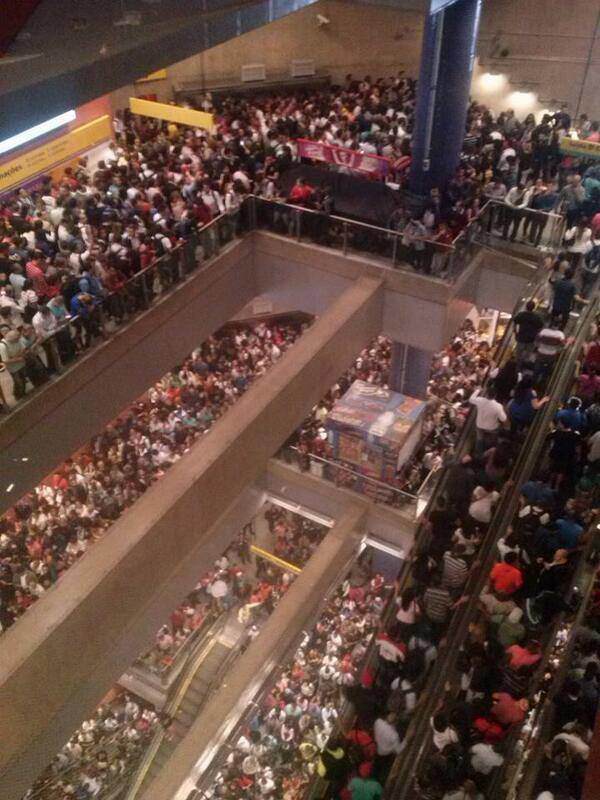 This is

w

hat

rush hour looks like in rural Ireland.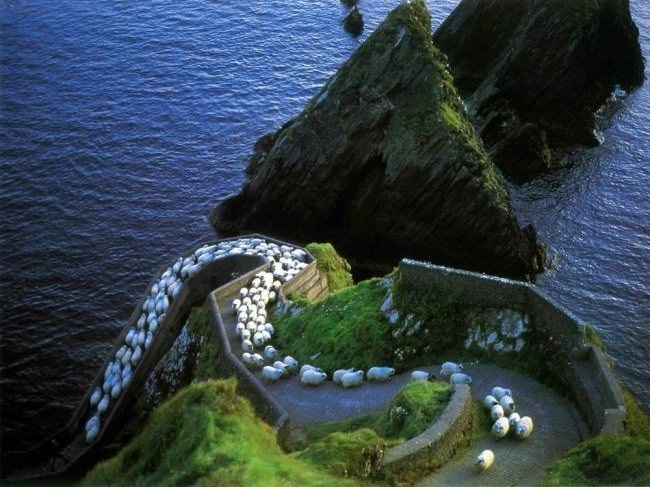 Rush hour in New York City was a mess even back in 1909.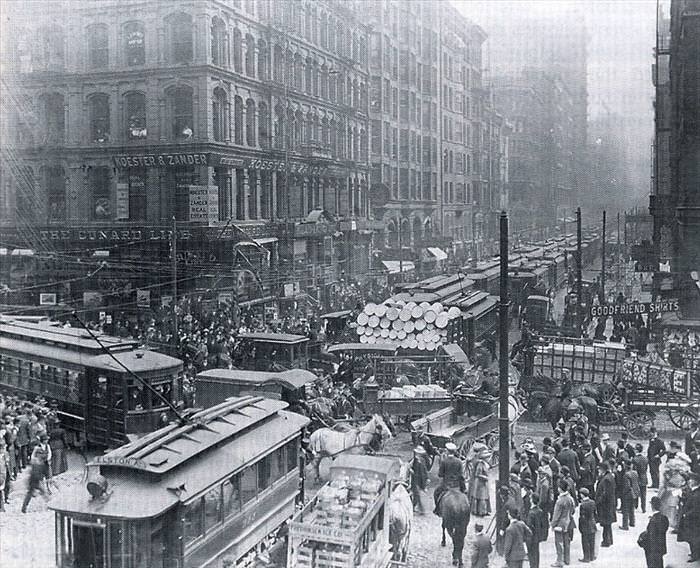 Rush hour traffic in Los Angeles is no laughing matter.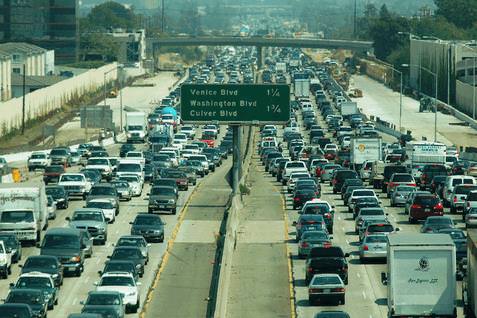 A more chilled out version of rush hour takes place daily on the Mekong Delta.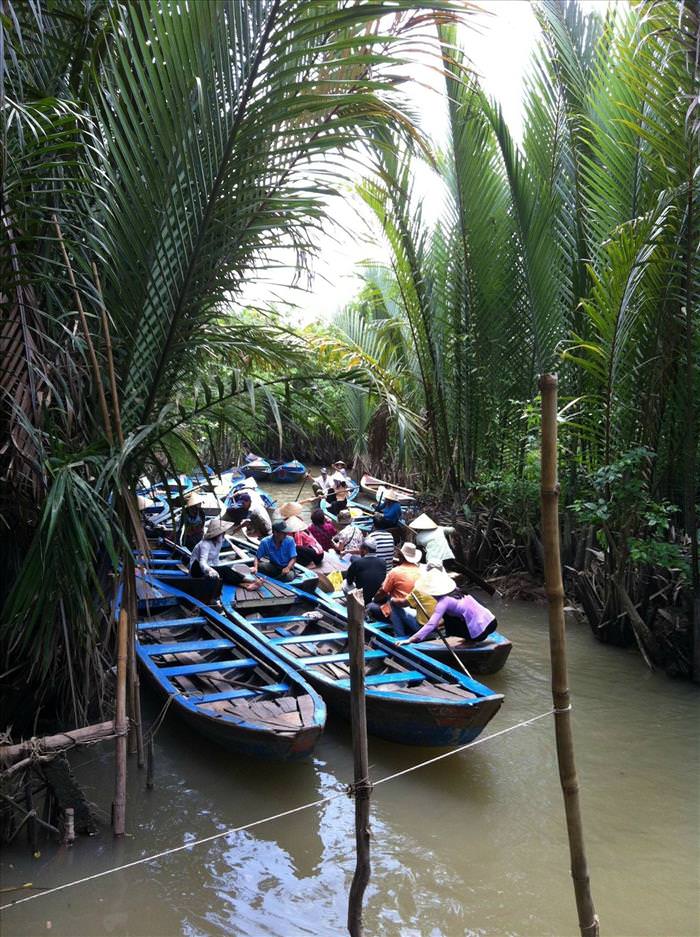 This is a subway station checkpoint during rush hour in Beijing.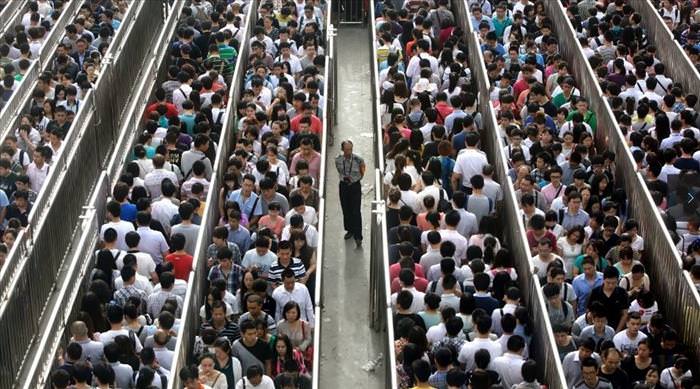 A leisurely boat traffic jam on the San Antonio river in Texas.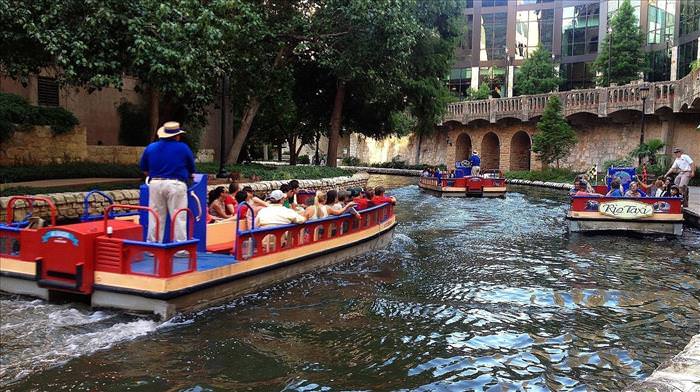 The rush hour traffic in southern Spain isn't even caused by humans.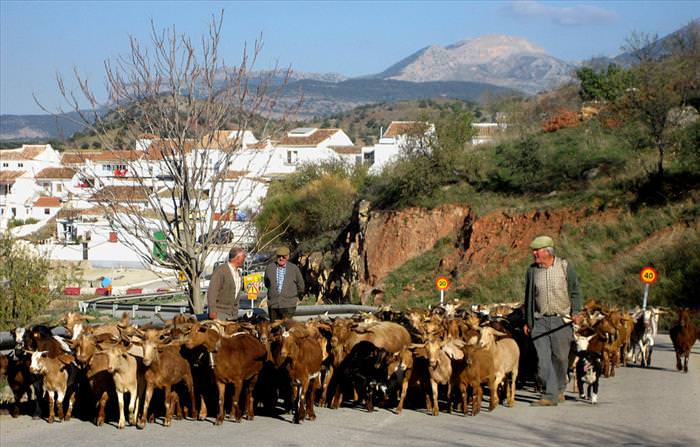 The Manhattan entrance to the Lincoln Tunnel is always backed up like this.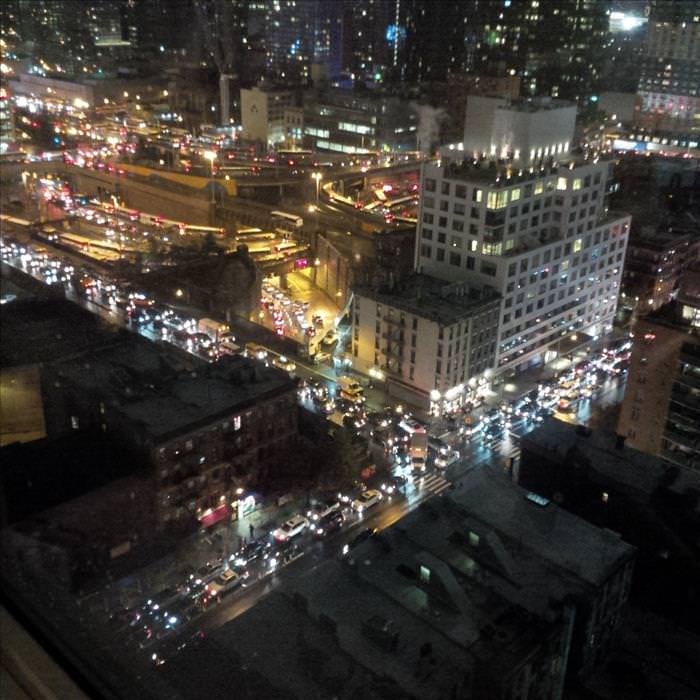 Balinese rush hour traffic is of the two-wheeled variety.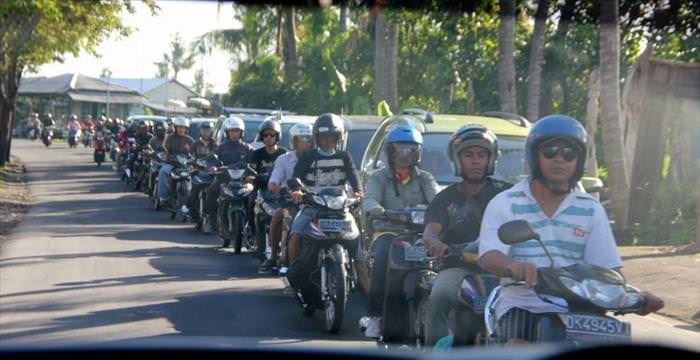 Content and Image Source: LifeBuzz