Men are often depicted to be strong and macho, but their nurturing side can be just as prevailing. Just take a look at the following touching photos of happy fathers tenderly embracing their newborn babies. Without a doubt, these heart-warming photos of dads with their children remarkably show just how truly wonderful being a father can be. Let's take a look:
At first, our newborns look so tiny and helpless, they seem too delicate to hold.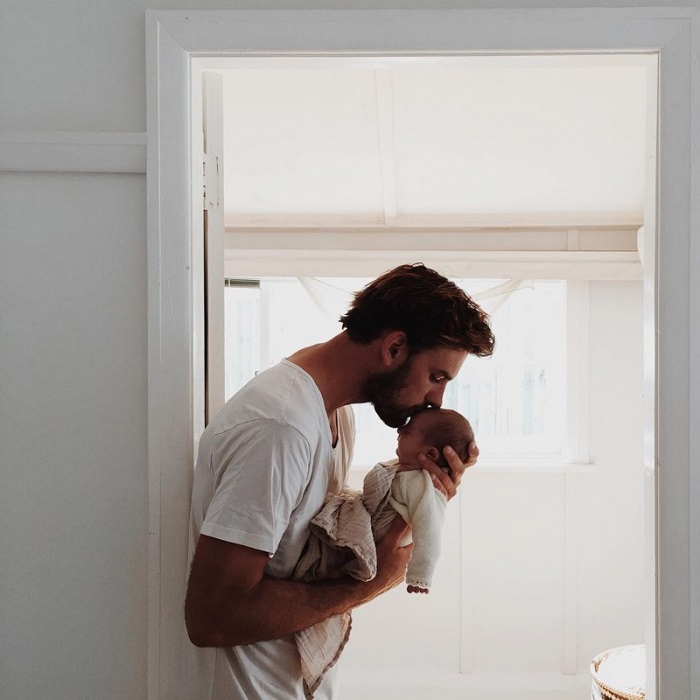 Source
Until we come to realize how fast they've grown.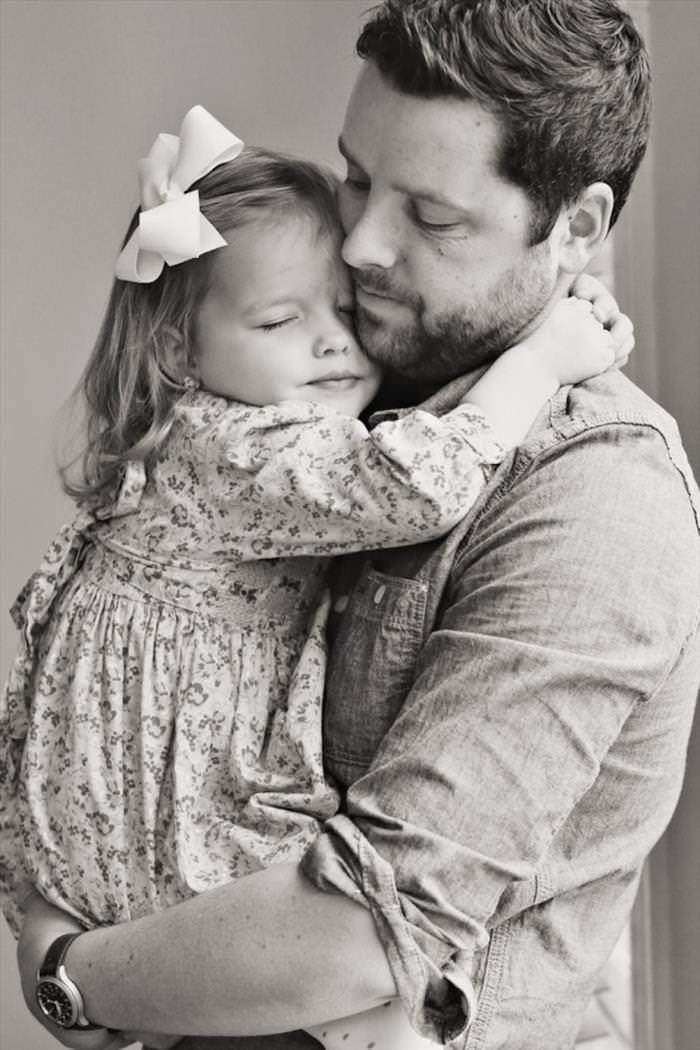 Source
And it doesn't matter who we are, or what we do. A father will always feel that strong desire to come home and see their child.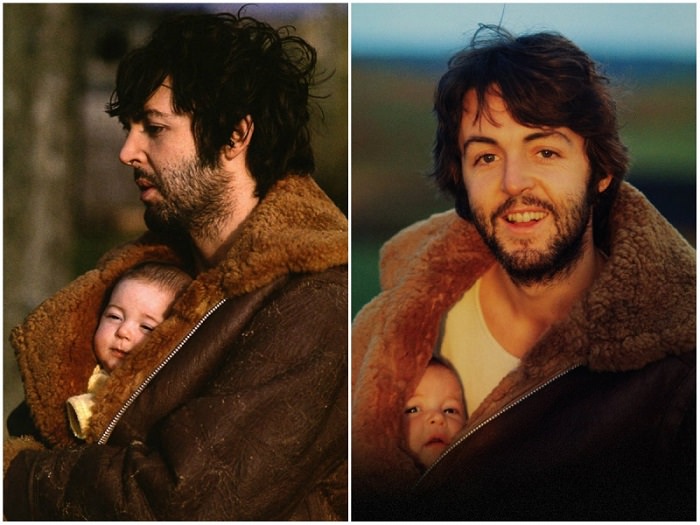 Source
If only to hug them tightly for a while.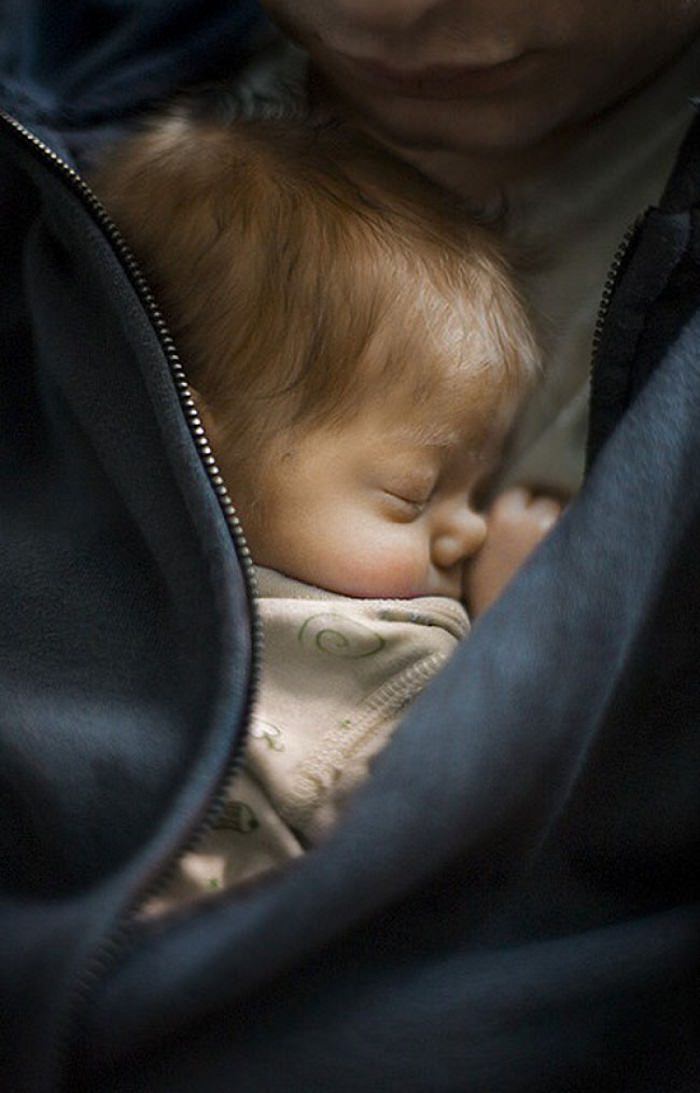 Source
Treasuring this moment, not wanting to let go.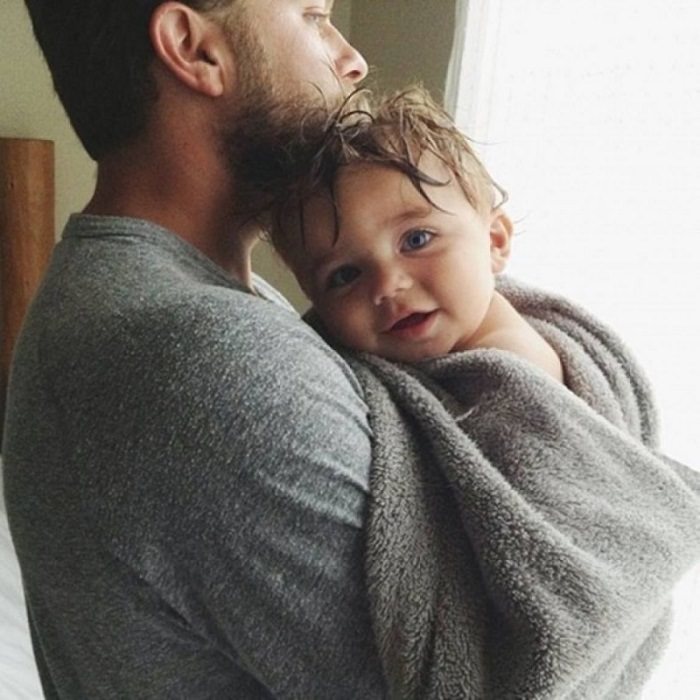 Source
After all, we take great responsibility for our little one's life.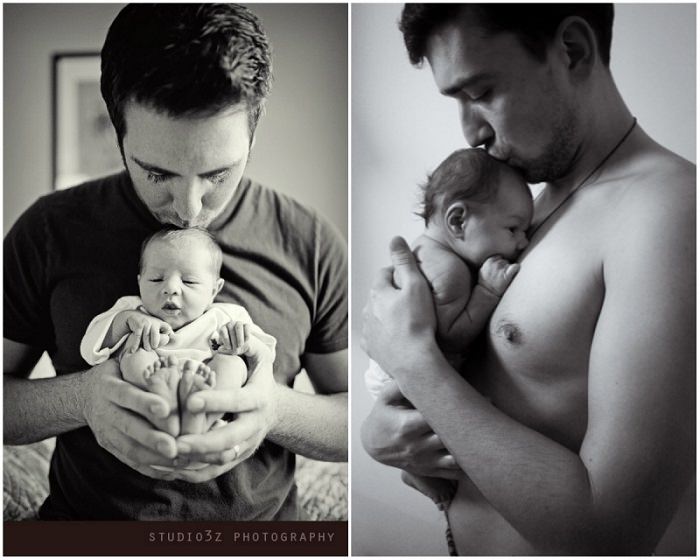 Source
And no matter what happens, we hope to always be there to offer a helping hand.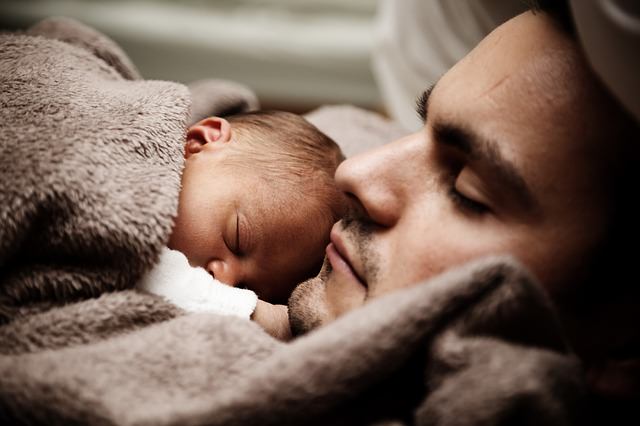 Source: Pixabay
Even if it is as small as telling them a bedtime story.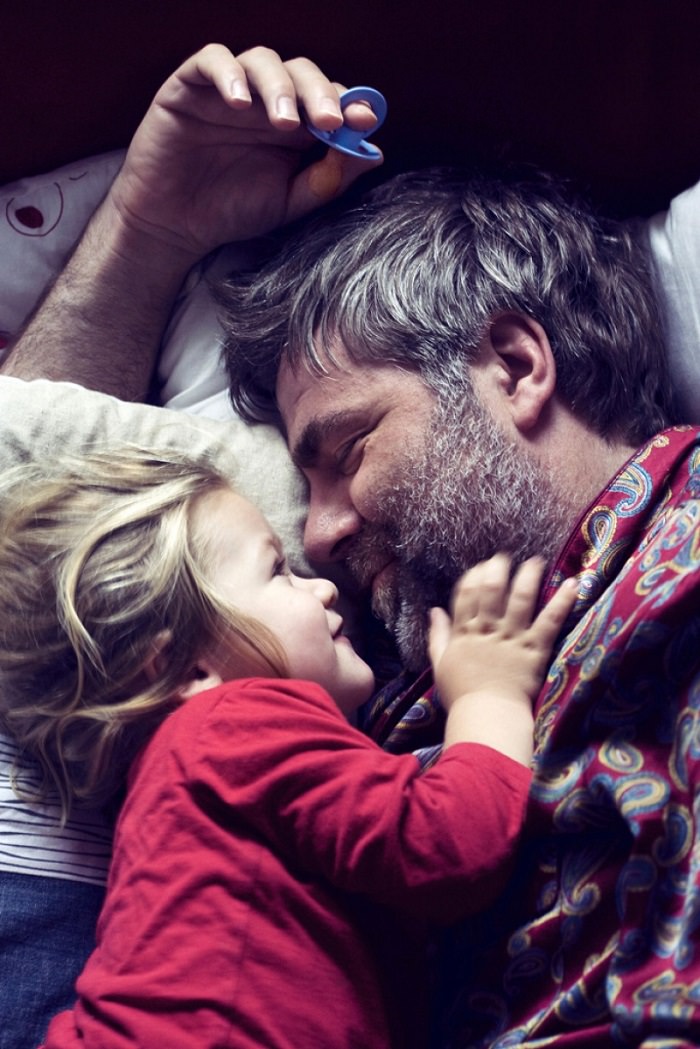 Until finally their eyes close, and we can watch them sweetly sleep.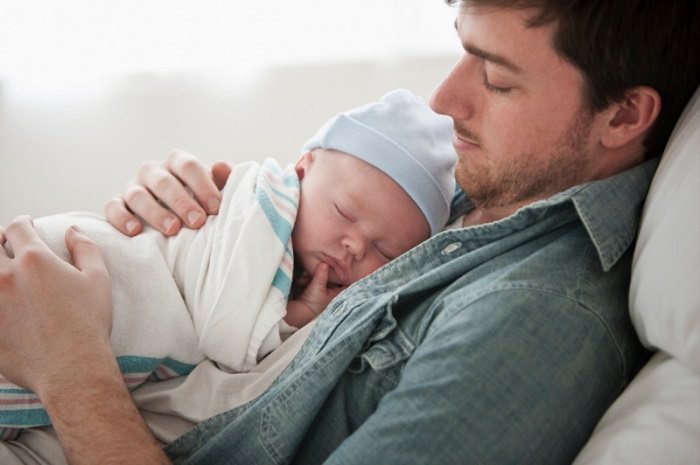 Source
We hope and do our best to always keep them safe.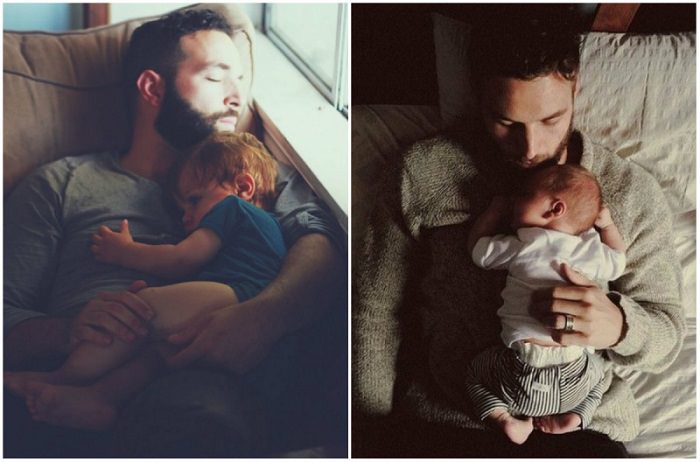 Source
And in our eyes, the most important thing is that they are happy.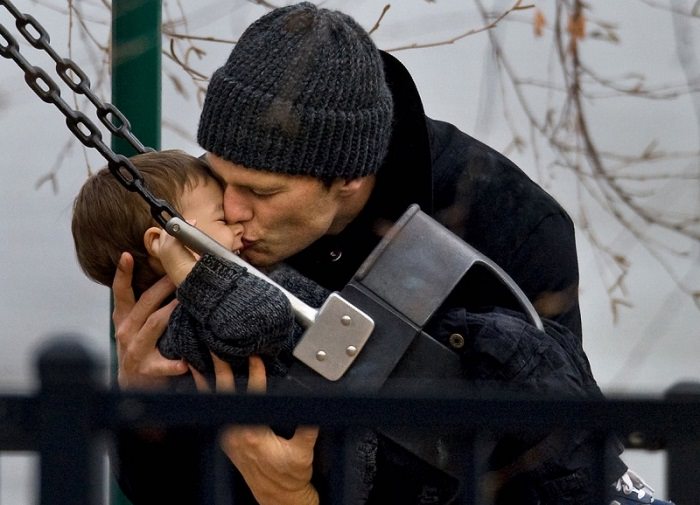 Source
Every moment we spend with our children is priceless.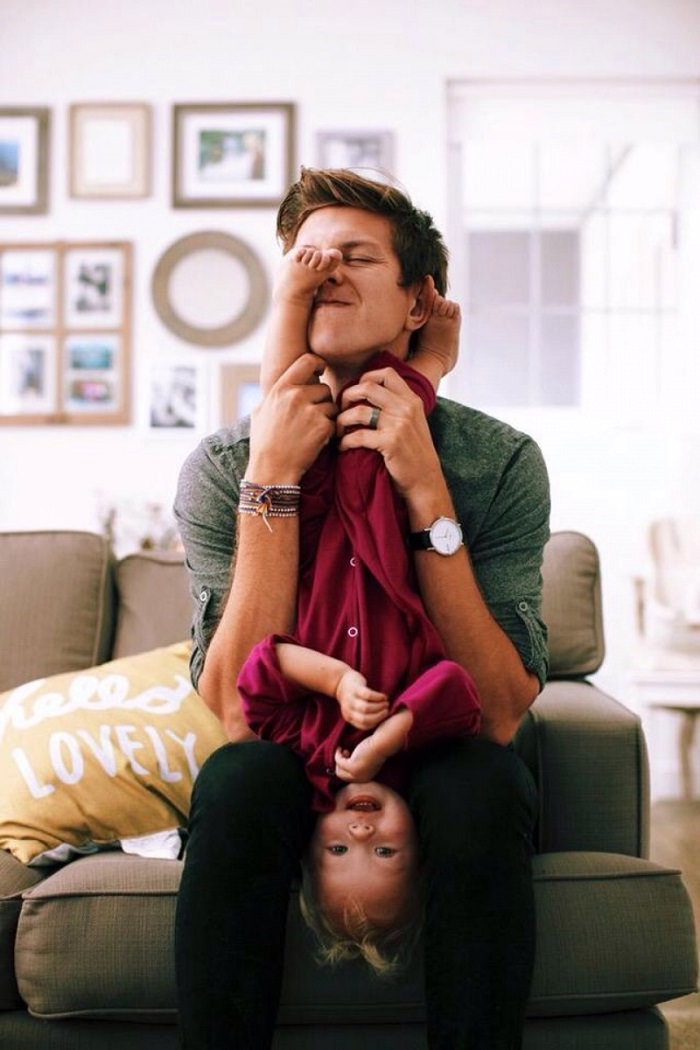 Source
And we show our love for them in the best way we know.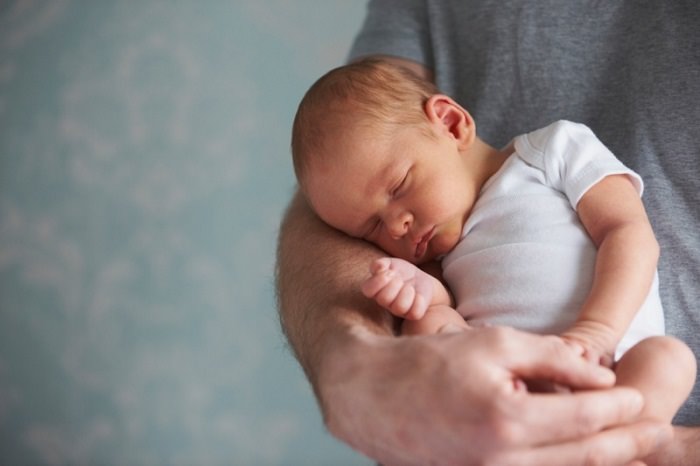 Source
H/T: Brightside.me