The most beautiful places in Italy aren't its famous cities such as Rome, Venice and Florence - It's the many scenic little towns that make up the heart of this breathtaking country. Witness the beautiful natural vistas and ancient buildings of this fabled European land. Here are some of the most beautiful little towns in Italy:
Vernazza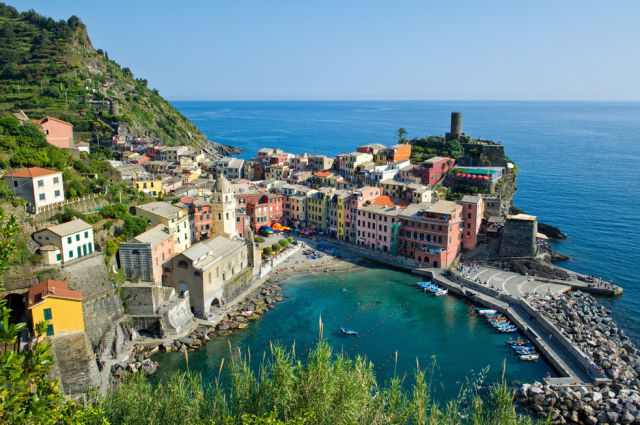 Vernazza, which can be found in the Cinque Terre region, not only has an amazing view but is a haven for those with a passion for fishing. It is one of the Italian Riviera's quintessential fishing villages.

Otranto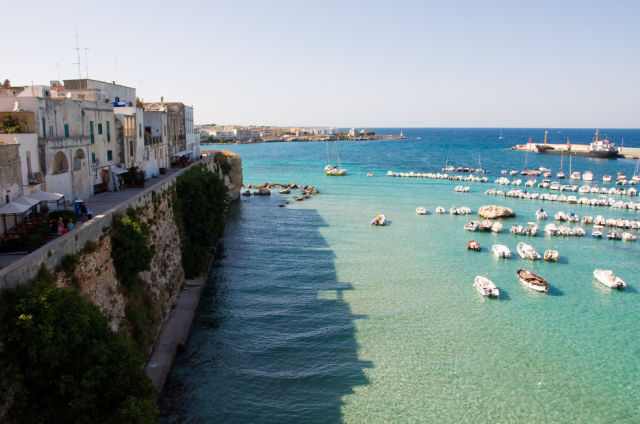 Otranto used to be famous for breeding incredible horses. Today, it still offers an incredible view of the crystal clear waters and features a beautiful medieval castle - Castello Aragonese, built in 1485.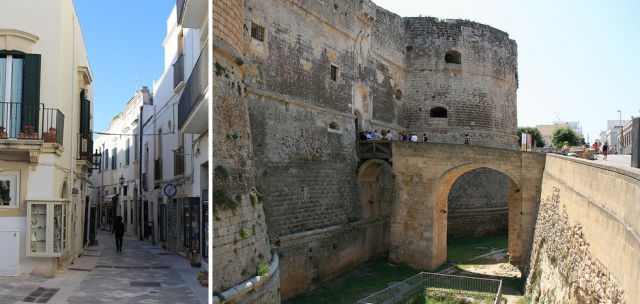 Glorenza/Glurns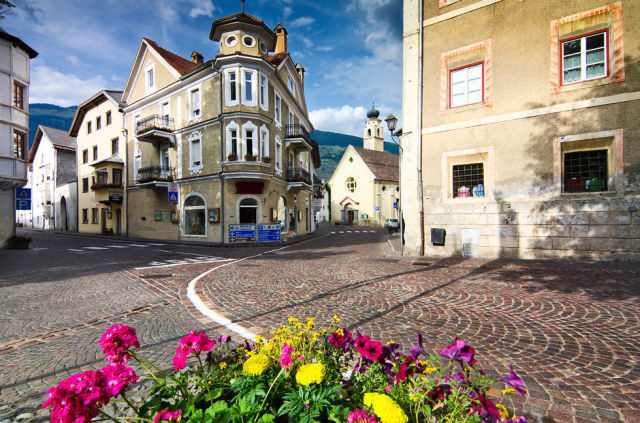 Glorenza, or Glurns, can be found in northern Italy. With less than 1,000 residents, it's tiny. You'll be surprised to find that most of the town's residents actually speak German.

Dozza

The festival of the painted wall takes place in this town every two years, attracting artists from all over the world who come to paint on its buildings.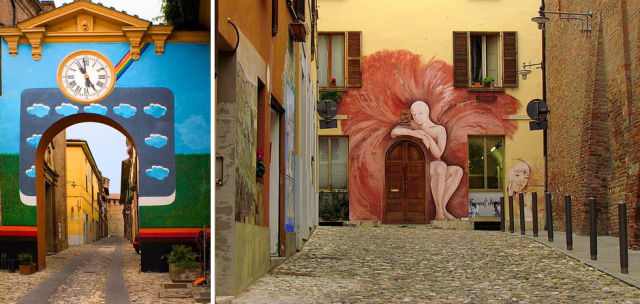 Polignano a Mare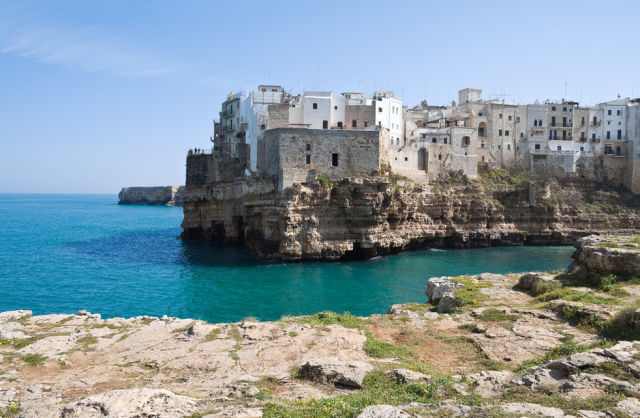 This commune can be found in southern Italy and is home to the famous 'cave restaurant', located in the Grotta Palazzese hotel. It also offers amazing views of the Adriatic Sea.

Malcesine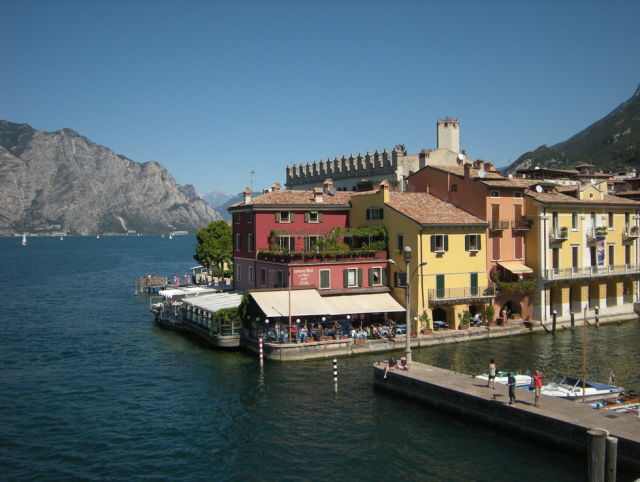 You'll find Malcesine close to Venice, on the eastern shores of Lake Garda. The scenery and lake views of this town make it a place definitely worth popping in for a visit.

Corinaldo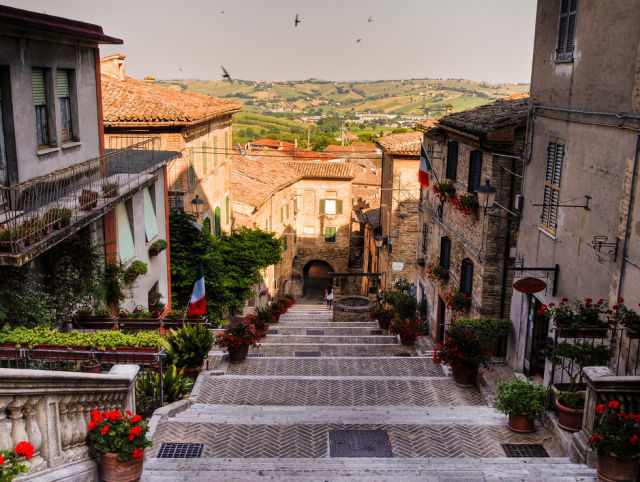 With its 14th-Century walls and being Saint Maria Goretti's birthplace, Corinaldo is a perfect place to go. Besides, a great Halloween festival is held every October that's well worth seeing.

Bosa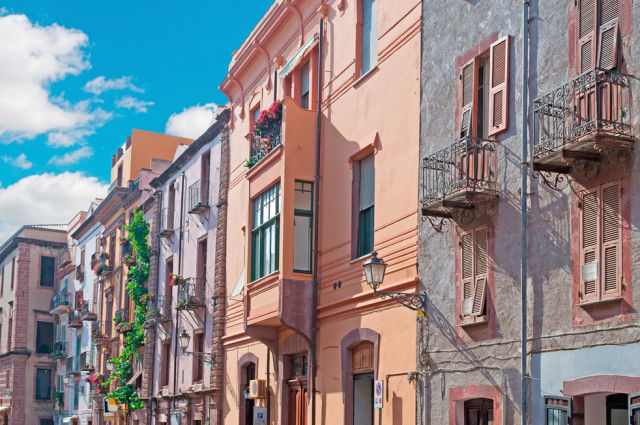 This little town has an amazing atmosphere that comes from its brightly-colored structures, palm trees, wonderful views and great fishing spots.

Atrani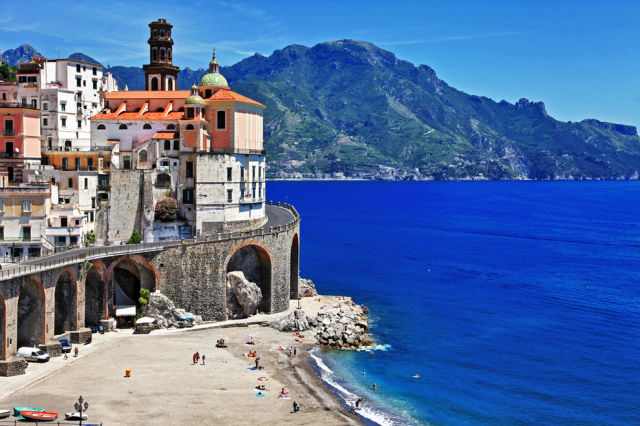 Situated along the Amalfi coast, Atrani is the smallest town in southern Italy. This beautiful place to visit was even featured in a famous commercial for the Fiat 500.

Castelsardo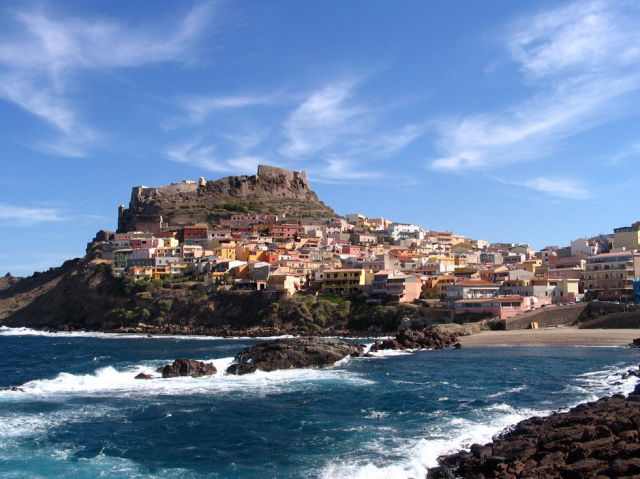 This little town on the island of Sardinia has about 5,000 residents, hundreds of years of history and an incredible view of the Mediterranean.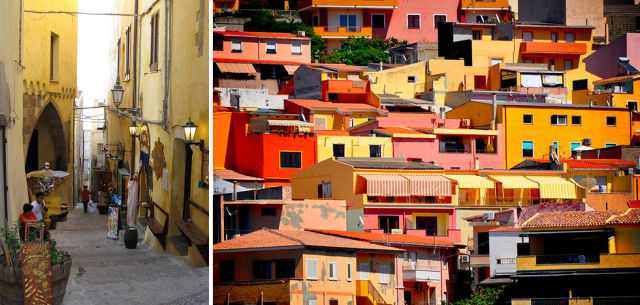 Vogogna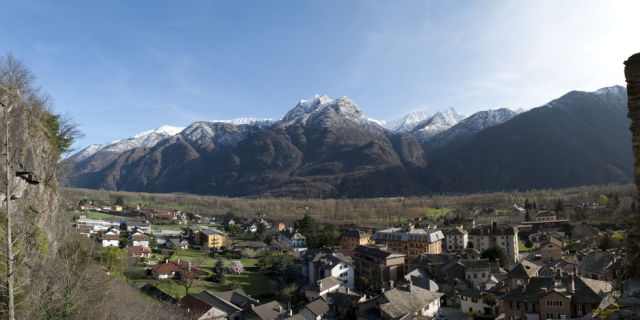 Vogogna is a tiny municipality with less than 2,000 residents. It's surrounded by majestic mountains and other settlements and features a medieval castle - the Visconti castle, built in 1344.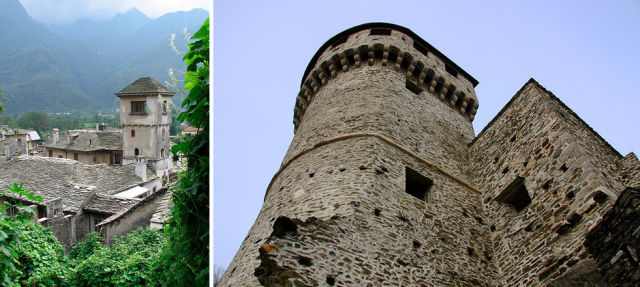 Alberobello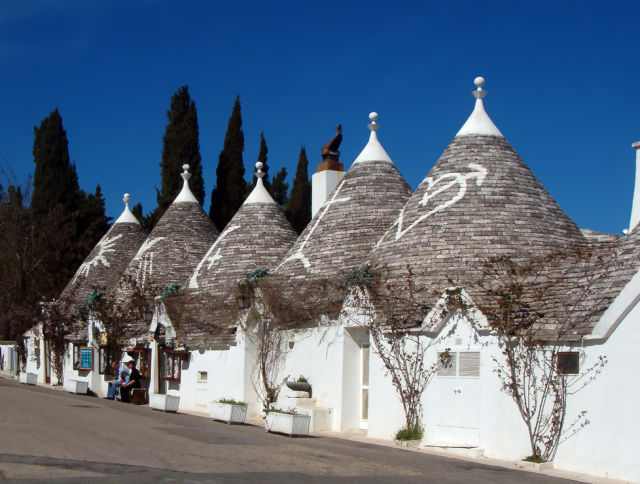 A scenic little town famous for its trulli-style buildings, Alberobello is located in the Puglia region.

Neive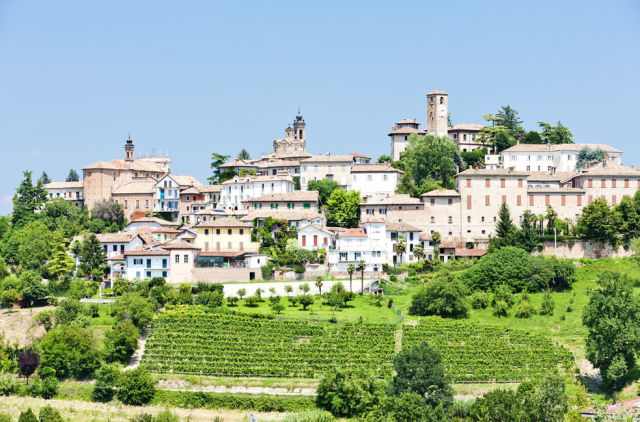 This little town has amazing sunsets to show you, as well as incredible views at any other time of the day.

Monte Isola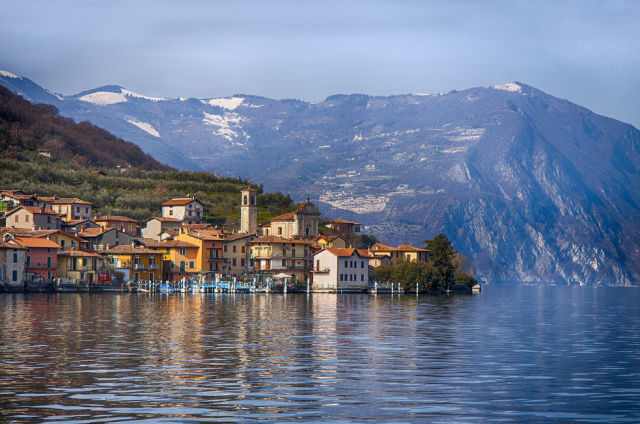 Monte Isola is the largest lake island in Italy, encompassing an area of 5 square km (about 2 square miles). It's an unforgettable, dazzling place to visit.

Colletta di Castelbianco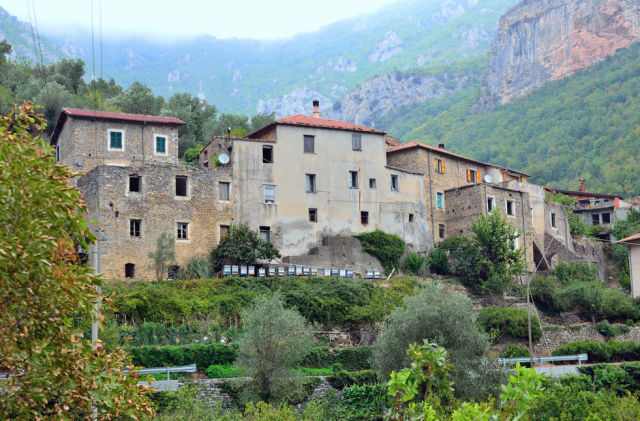 This stone village's history goes back hundreds of year. It's believed to have been constructed in the 13th Century as a fortified defense against the Saracens. The houses' blue and red doors add charming color to this already beautiful little town.