I love flowers. There's nothing I like more than seeing bright spring colors bloom in my garden, or a bunch of radiant roses on my window ledge. When you see them close up, an individual flower reveals innumerable intricacies and subtleties that attract and interest the eye. But what about when you put thousands of flowers in one place?
We have found some of the best examples of this.
I just can't resist the sea of flamboyant color that these beautiful fields or valley of meadows packed with spectacular flowers provide.
1. A sea of sunflowers leaning towards the sun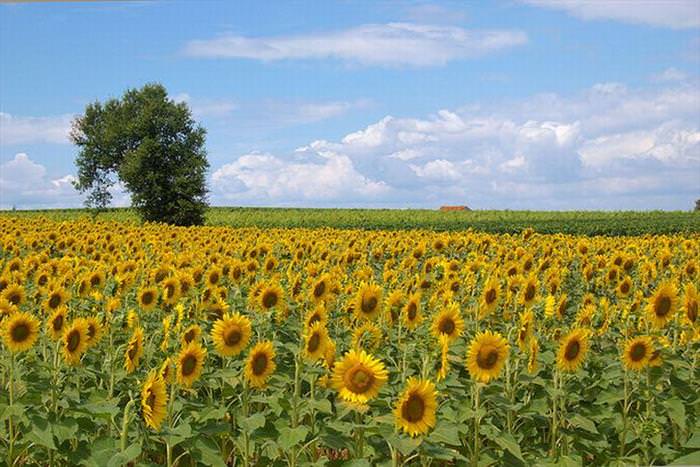 2. India's spectacular 'Valley of Flowers'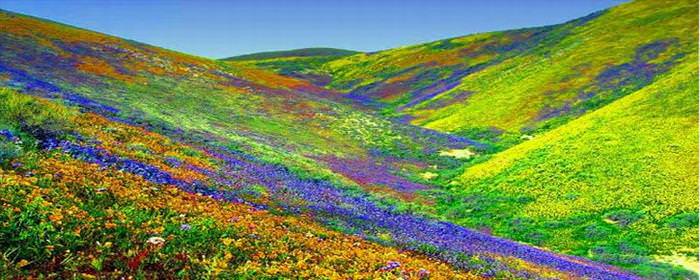 3. Every spring, the Provence region in France turns purple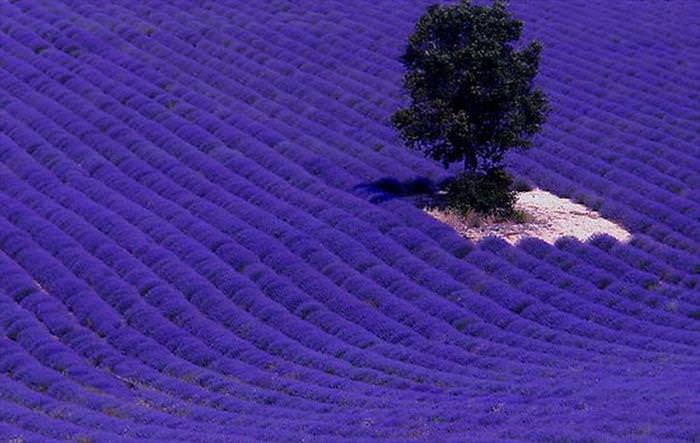 4. Poppies provide a beautiful, bright contrast against this moody sky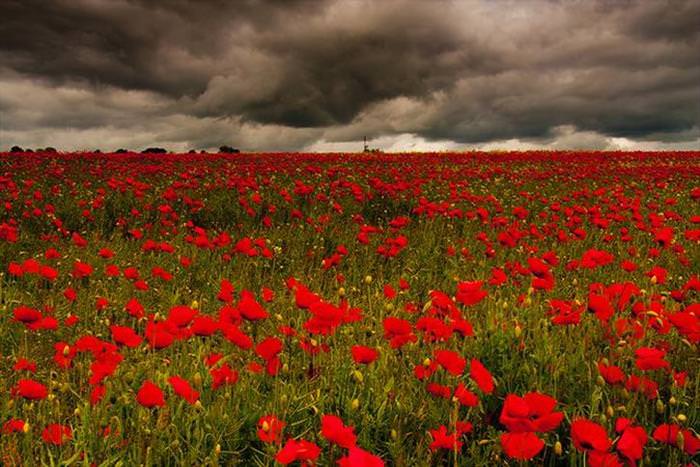 5. Tulip fields in the Netherlands offer famous bands of bright color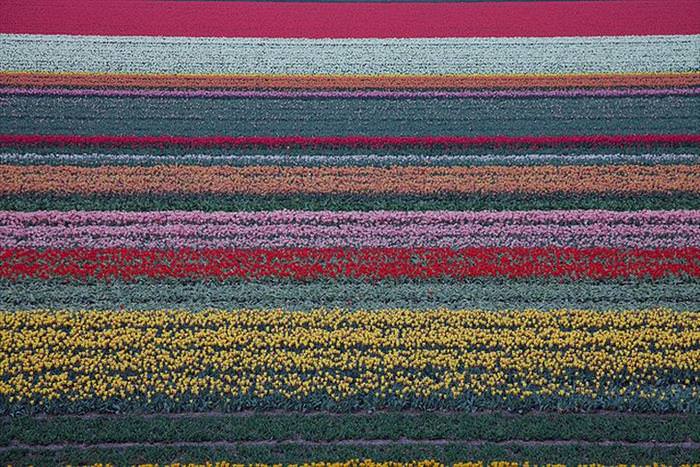 6. Carlsbad in California during spring - a happy place to be!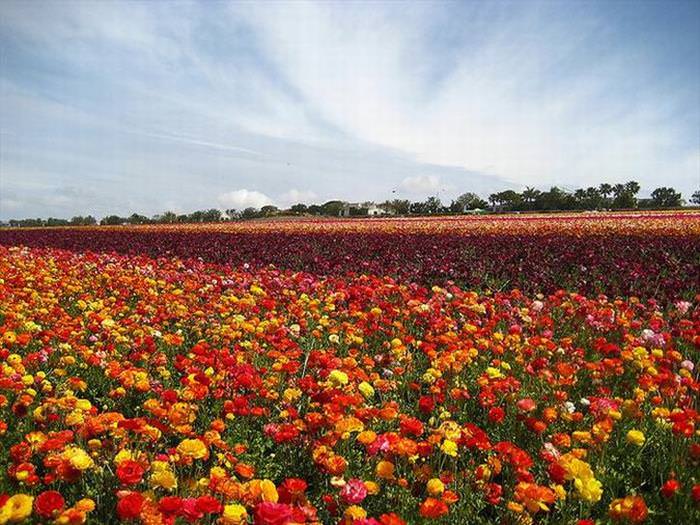 7. Daisies dancing in a meadow in England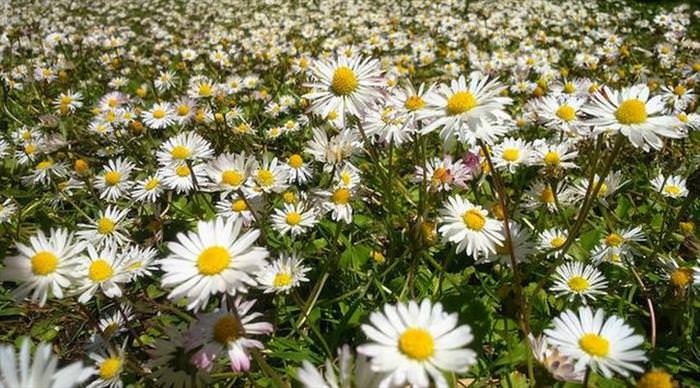 Image: Flickr User Tanya Hart
8. The vibrant yellows of canola flowers look particularly striking against a pure blue sky...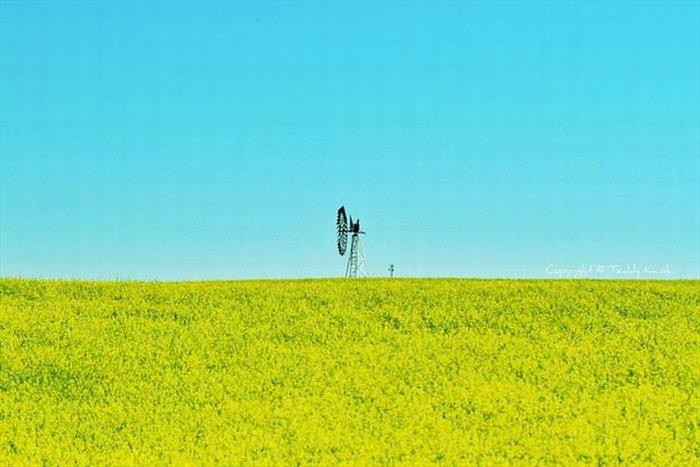 9. Spring flowers blossoming in front of the iconic Mt Fuji, Japan.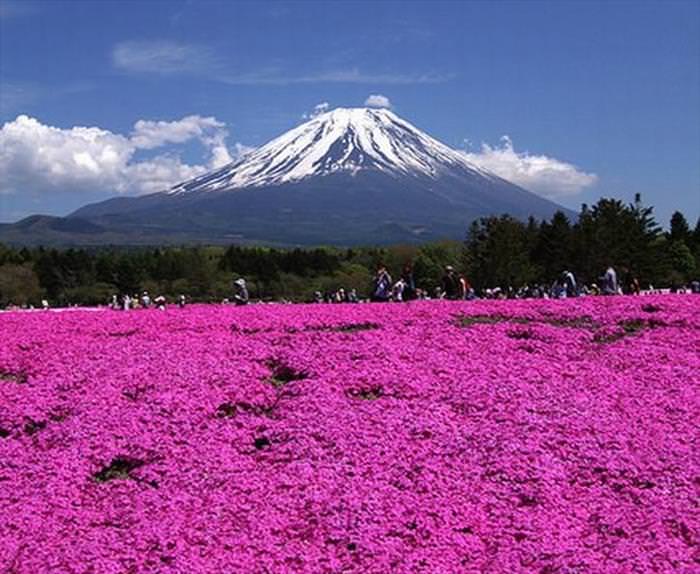 10. Japan also boasts the incredible Hitachi Seaside Park, which is in different colors at different times of year.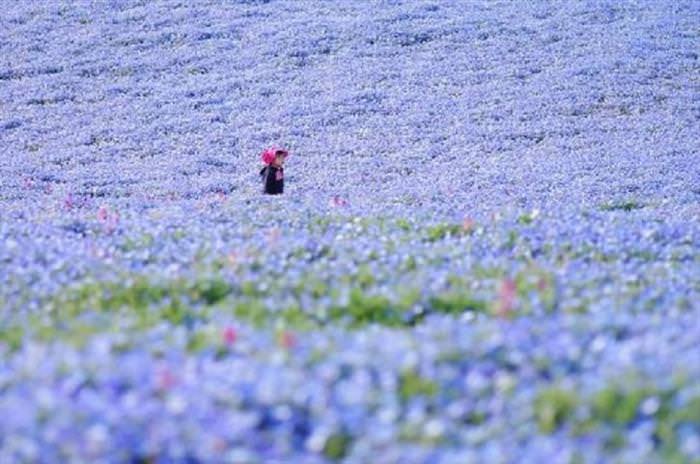 11. As if the Japanese weren't spoiled enough, they also have the multi-colored Furano Fields in Hokkaido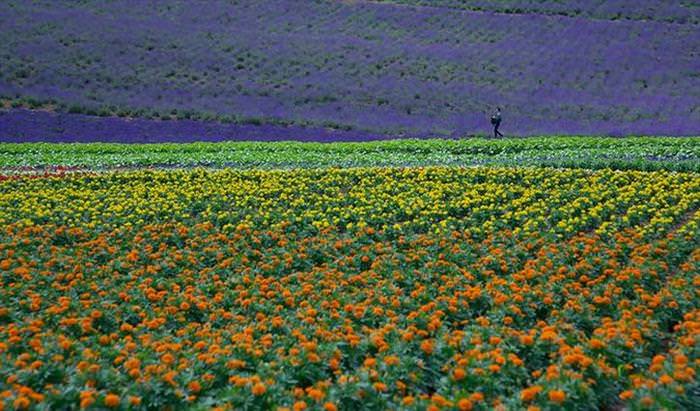 12. Strobes of lavender light up this field in France.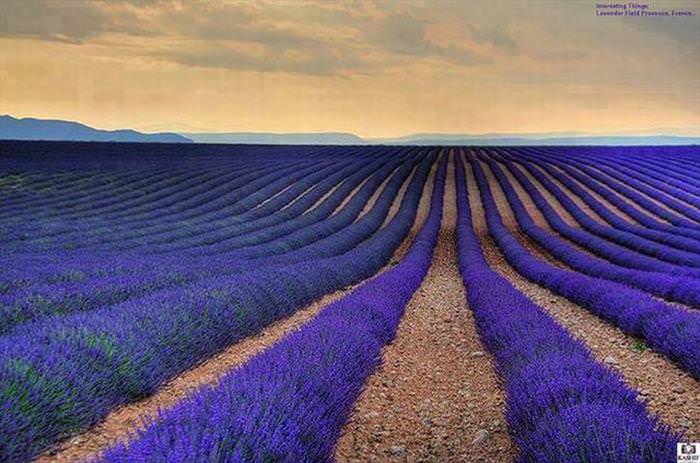 13. The sweeping canola fields of Luoping are one of China's lesser known gems.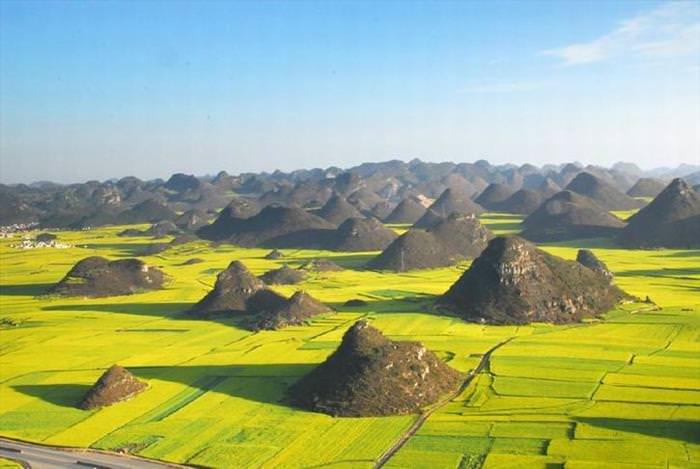 14. Daffodils create fields of gold in Wales, where they are the national flower.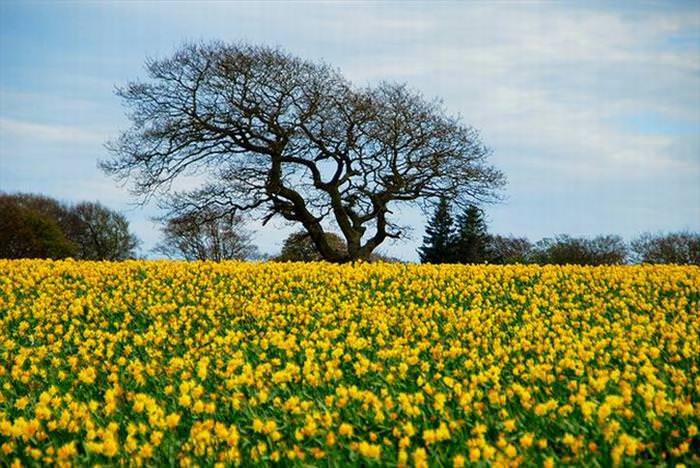 15. Poppies everywhere, one of France's great floral treats.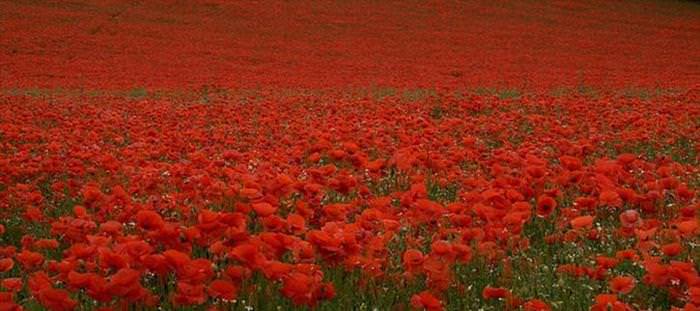 16. The colorful lines of Furano in Japan

17. Fiery tulips providing a treat for any eyes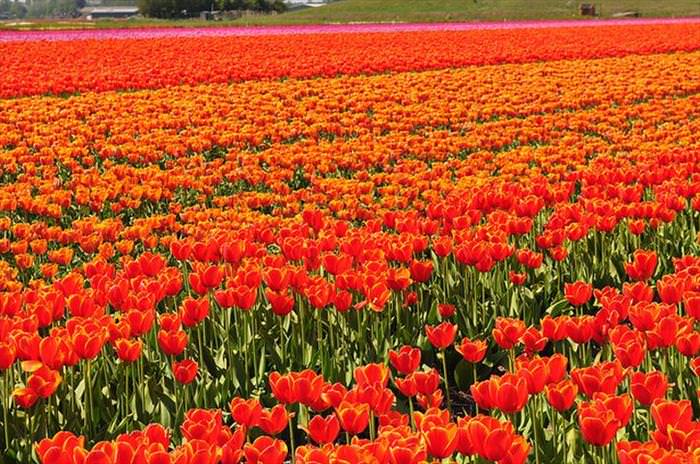 18. Taking a few seconds to enjoy cheery sunflowers can only improve your day.