These clever designs give a whole new meaning to the word treehouse. These structures show us that we can be urban and not cut down trees unnecessarily. Instead of giving the trees the chop, these thoughtful architects decided to incorporate the trees on site into the design of the buildings. The results are fascinating - a stylish balance of nature and urbanization.
A playground where climbing the tree is expected.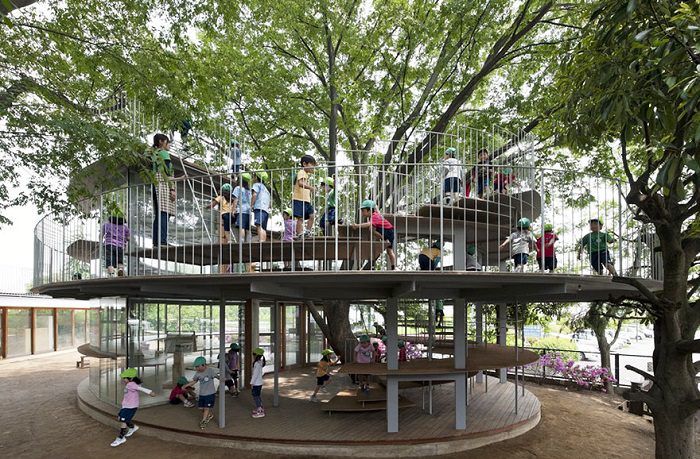 They call it the green room.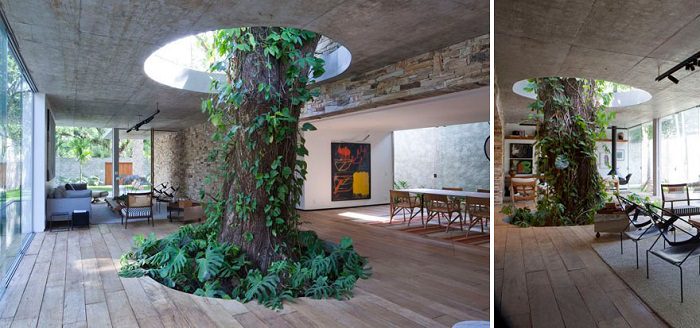 A rustic lobby.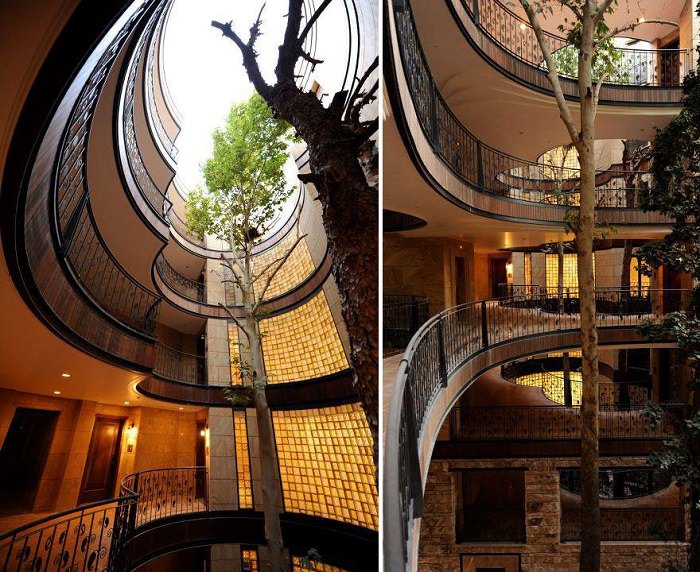 A pine scented balcony.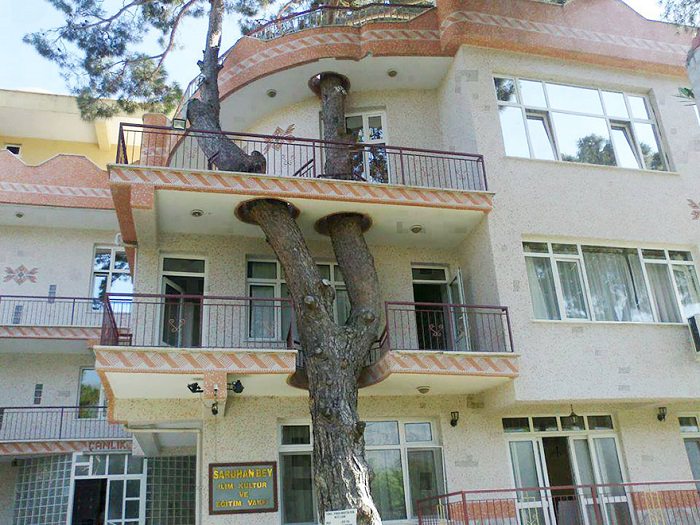 A leg in both worlds.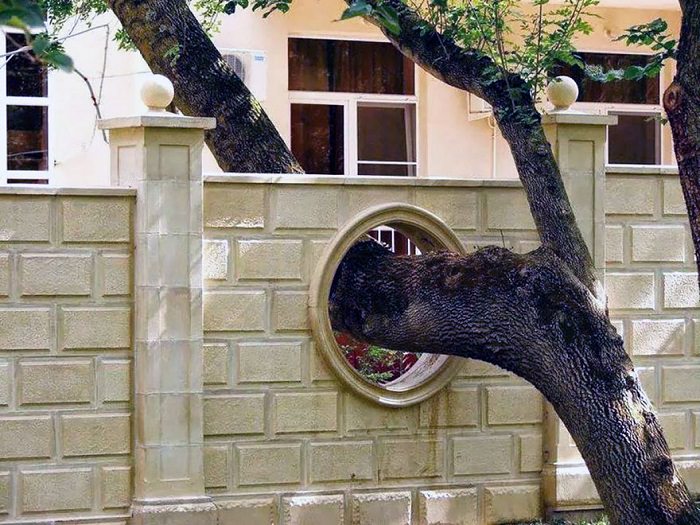 Table near the tree?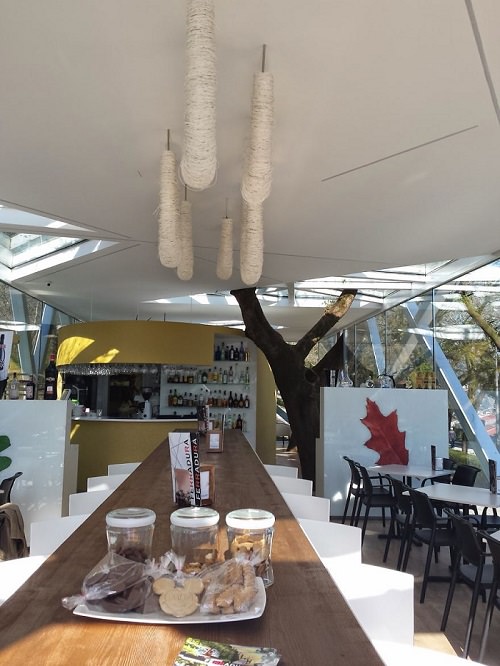 A very wooden deck.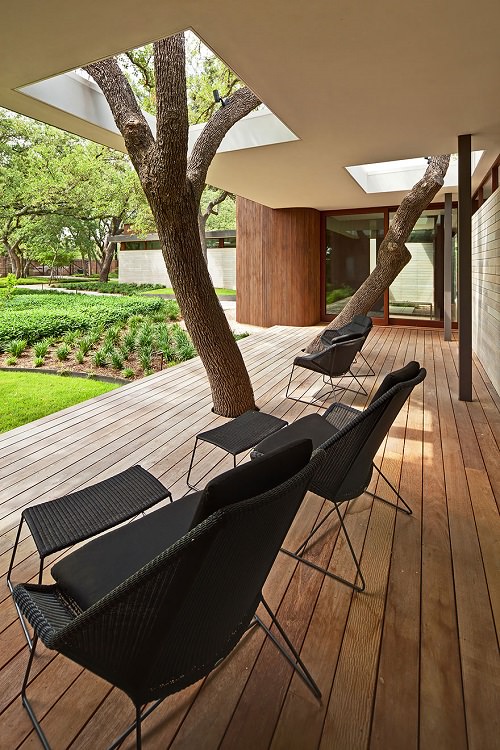 This car has double the shade.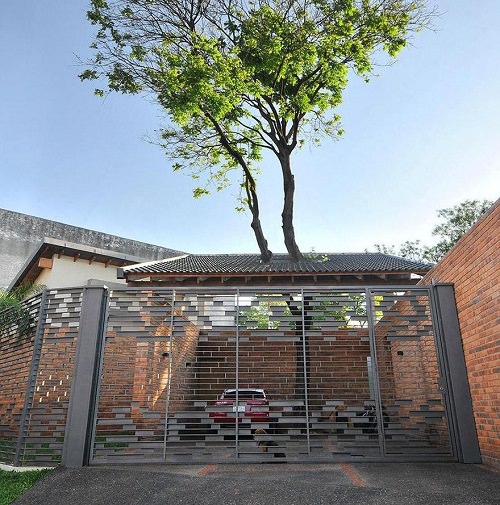 Paradise is a little closer to home.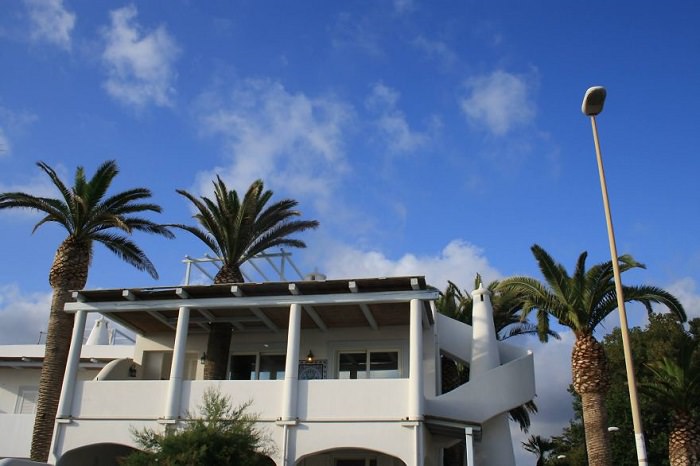 Trees in glass houses must not throw bark.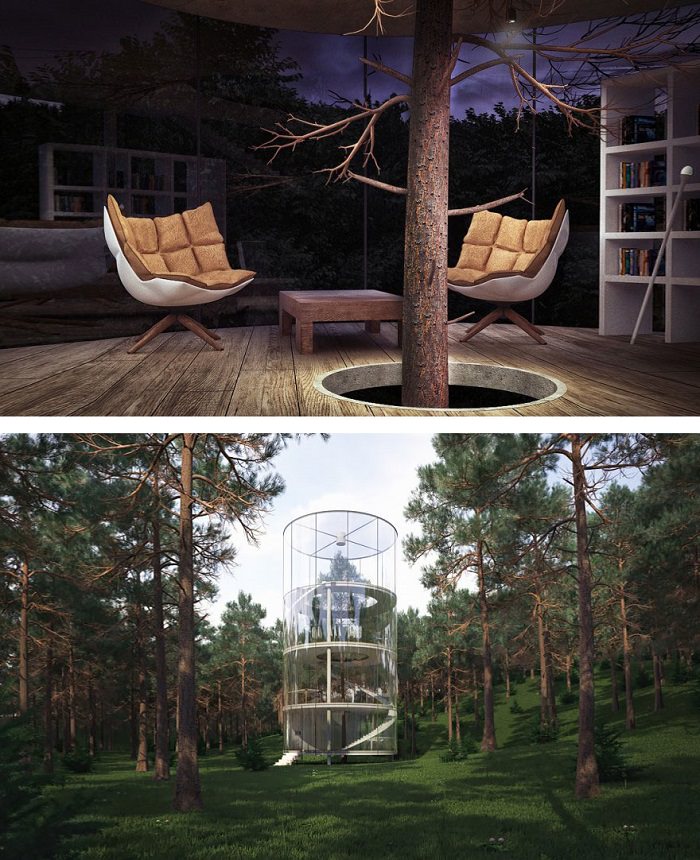 Source
Modern problems: Sweeping the leaves on the balcony.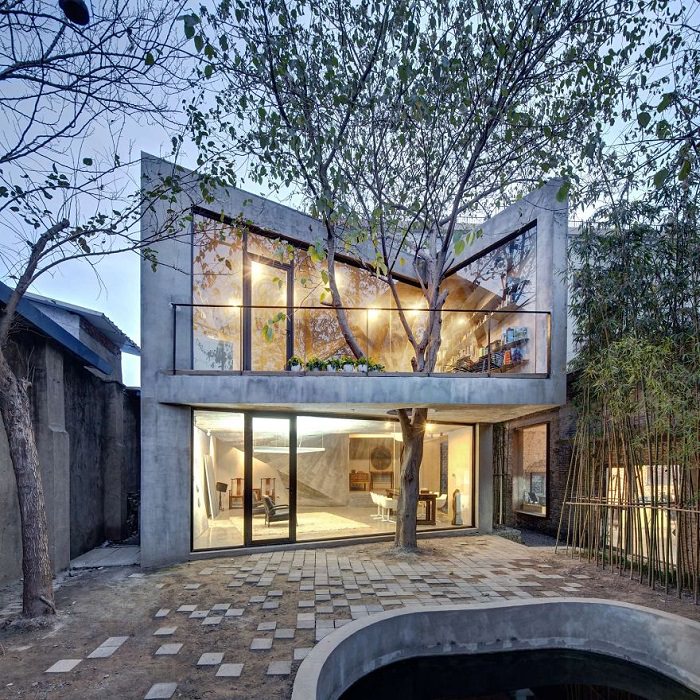 I wonder if this confuses the squirrels.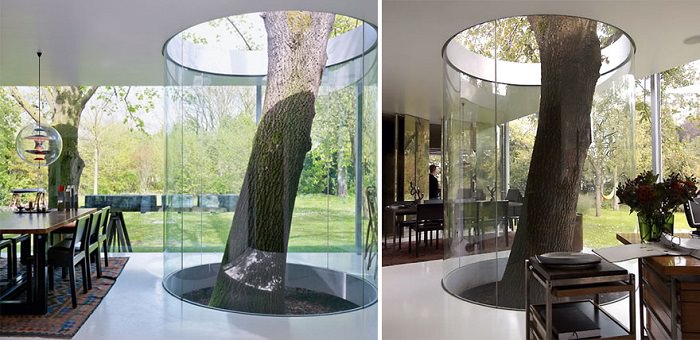 The porch is a real tree hugger.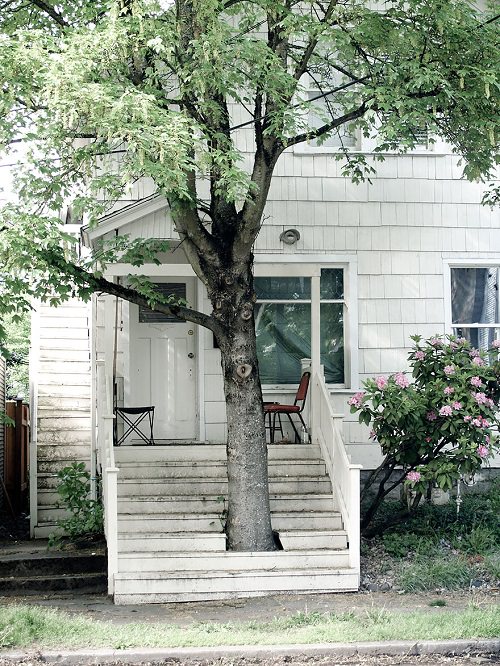 This house comes with its own oxygen generator.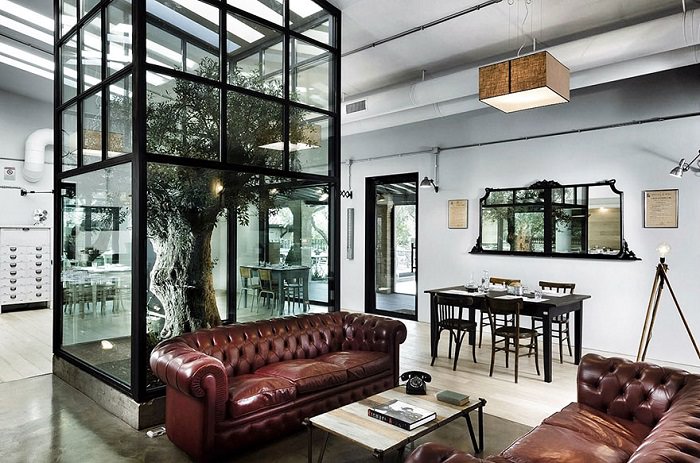 h/t: www.boredpanda.com
Related Articles:
12 Urban Designs That Are the Future of City Living
5 Adorable Tiny Houses That May Inspire You to Downsize
Buildings with Trees Inside Them
9 Amazing Architectural Gems You Won't Believe Exist