Looking at these photos, I feel as if I've opened an old treasure chest. I appreciate how these nostalgic photos present a window to a world now gone. Featuring strong images ranging from everyday scenes to famous figures and game-changing historic events, every one of these photos has a powerful story to tell.
Leo Tolstoy tells his grandchildren a story in 1909.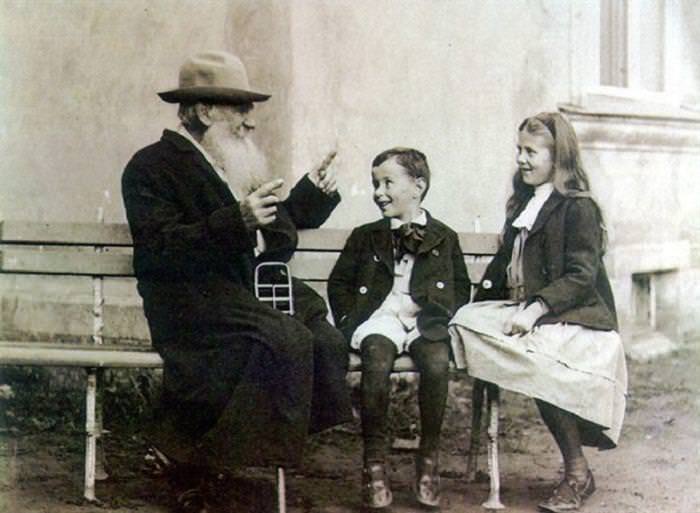 The Mona Lisa returns to the Louvre after WWII.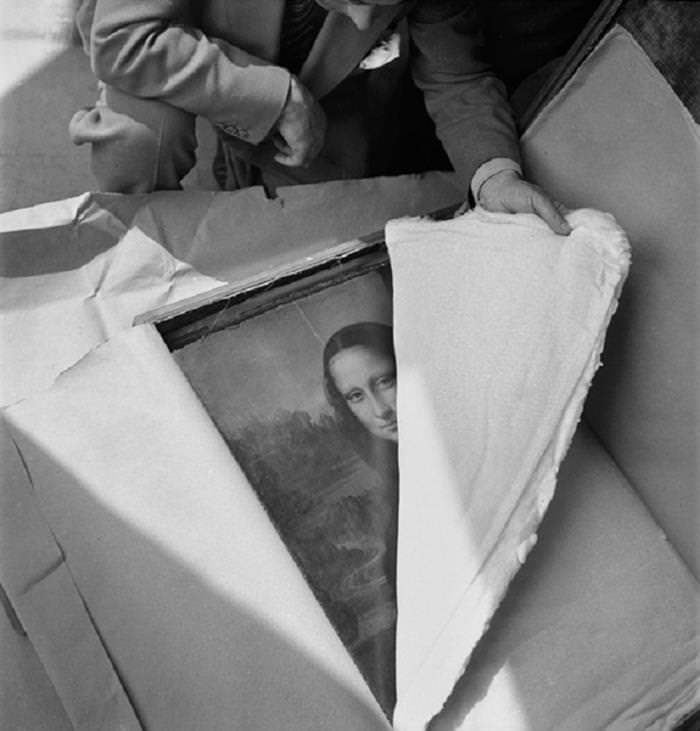 The height of modern technology, 1900.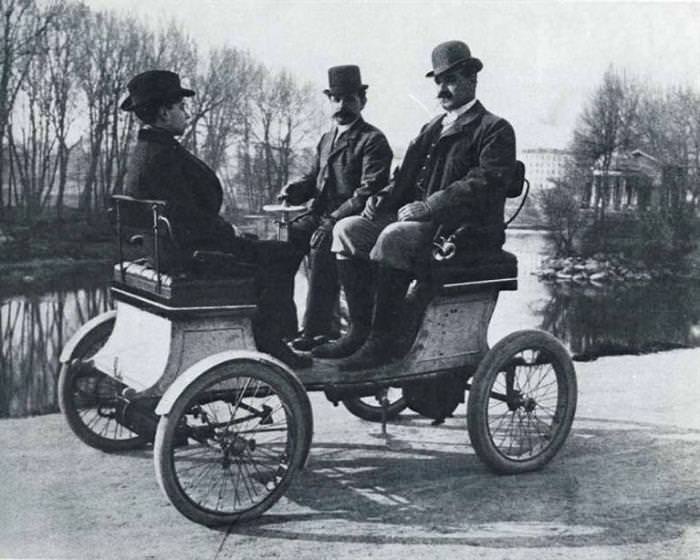 Martin Luther King Jr. removes a burnt cross from his lawn, 1960.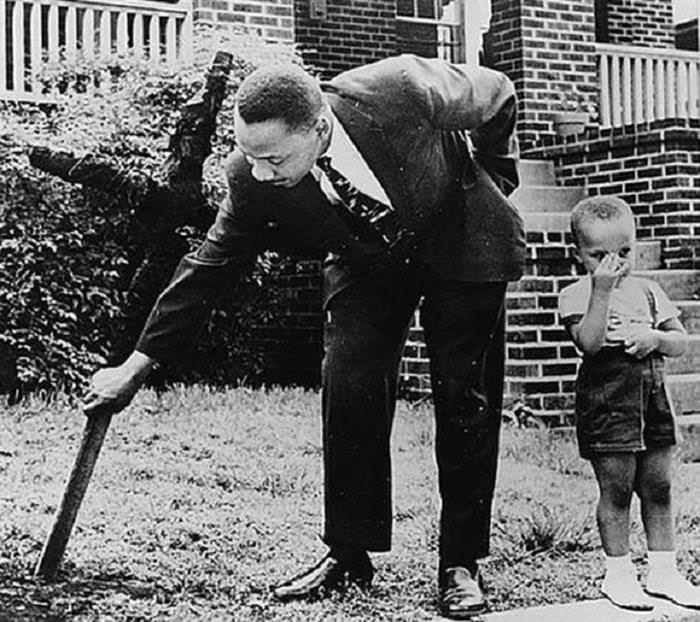 Some of the last samurai warriors pose for a photo (c. 1840-1860).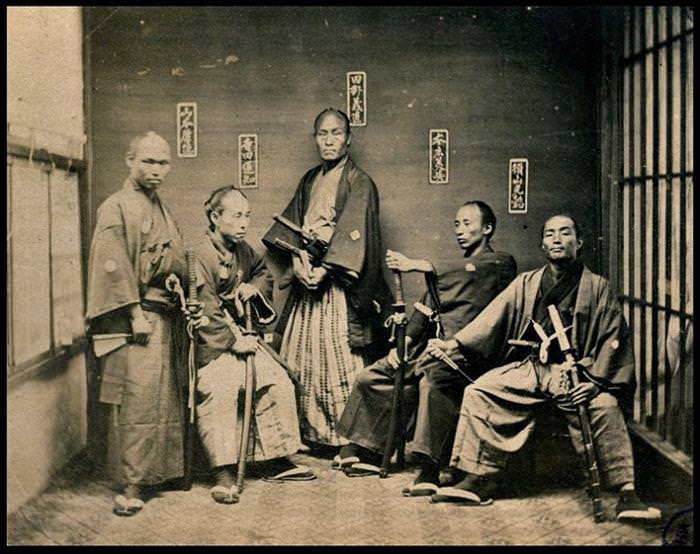 The streets of New York, 1900.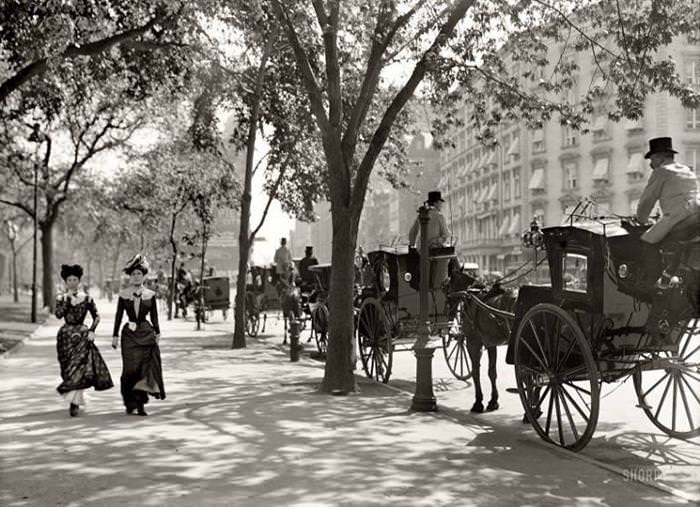 Rio de Janeiro's Christ the Redeemer statue being built, 1920s.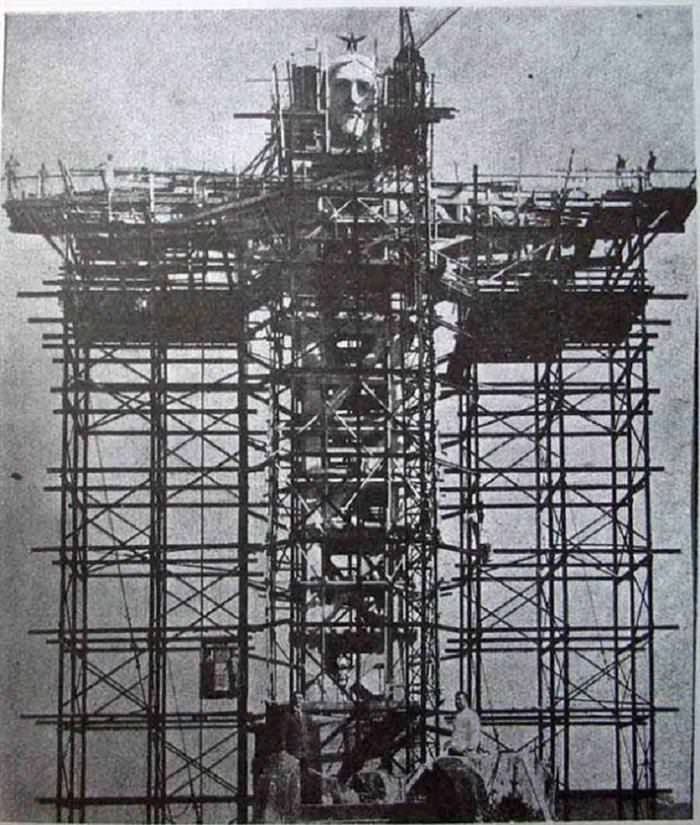 Hitler's abandoned bunker, photographed by Allied soldiers, 1945.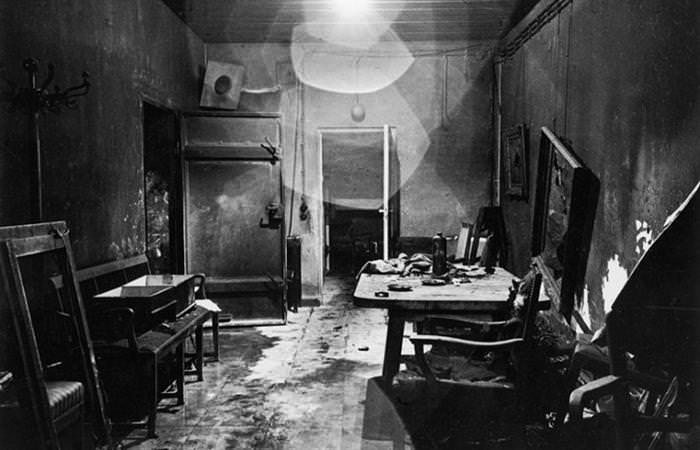 Elvis Presley as a soldier in the US Army, 1958.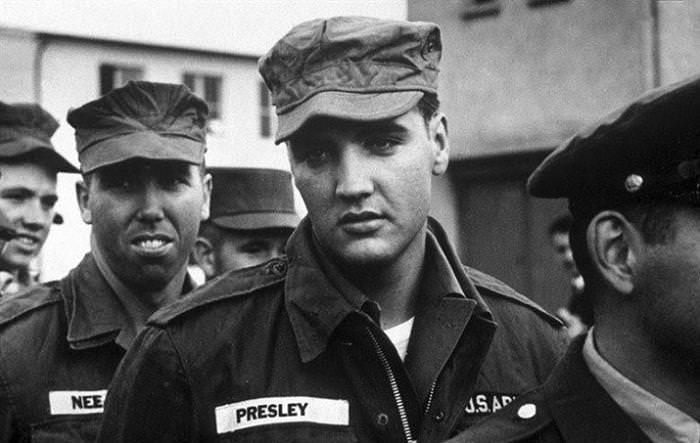 Bulletproof vests being tested, 1923.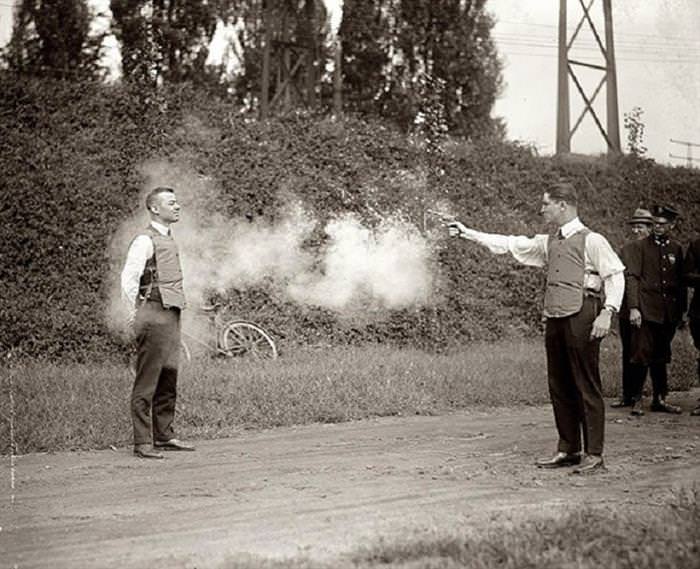 Paris' iconic Eiffel Tower being built, July 1888.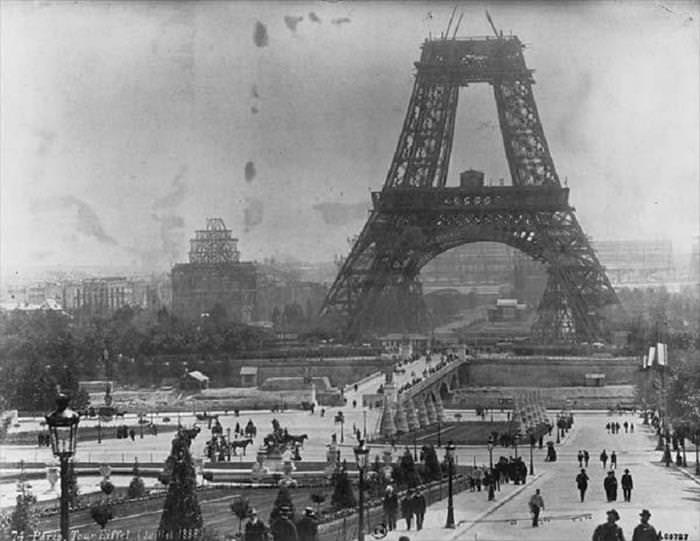 Child laborers taking a smoking break, 1880. Yes, a SMOKING break.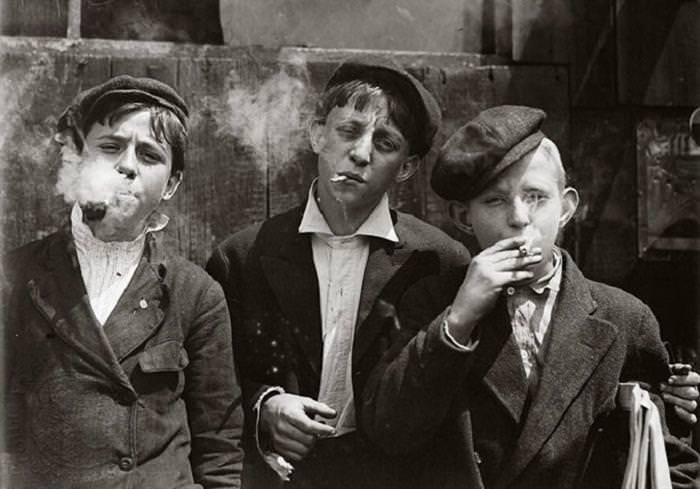 Fidel Castro pays his respects at the Lincoln Memorial, 1959.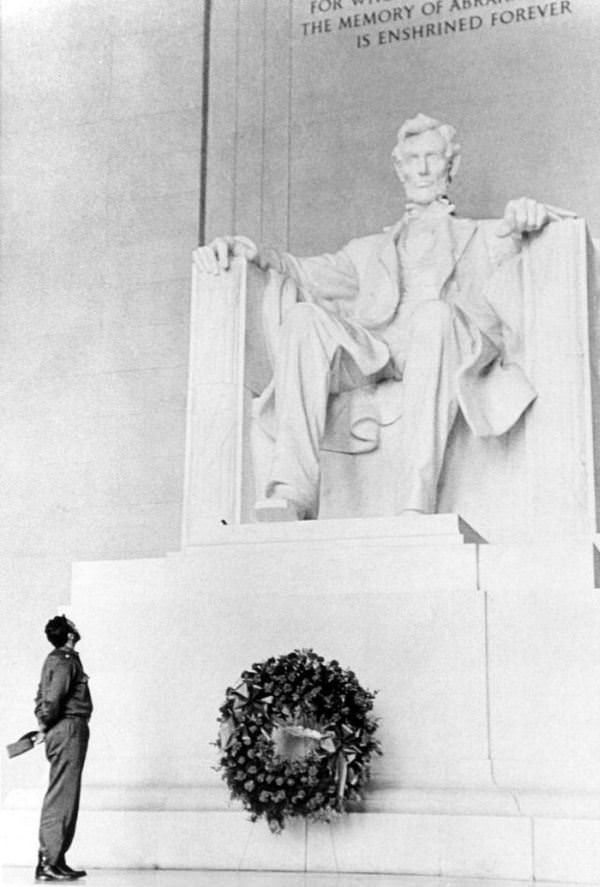 Hugo Gernsback invents the Television Goggles, 1963. Funny that didn't catch on...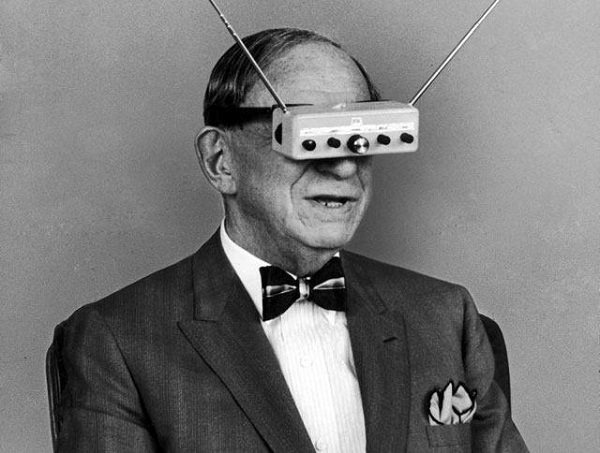 Adolf Hitler meets Pope Pius XI, 1930s.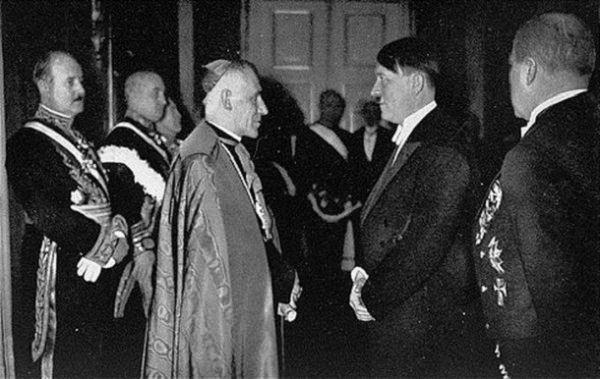 A soldier feeds a goat a banana during the Battle of Saipan, 1944. Just goes to prove kindness can be found anywhere.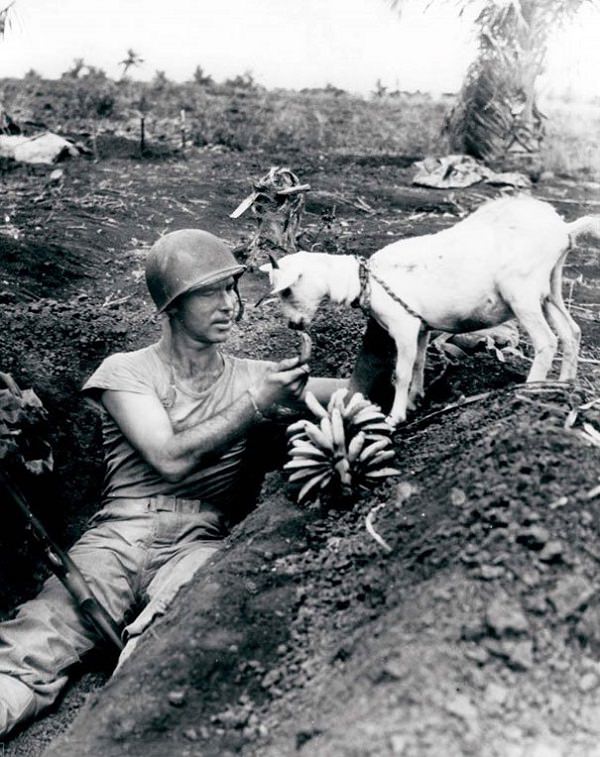 Queen Elizabeth II - then Princess Elizabeth - during WWII.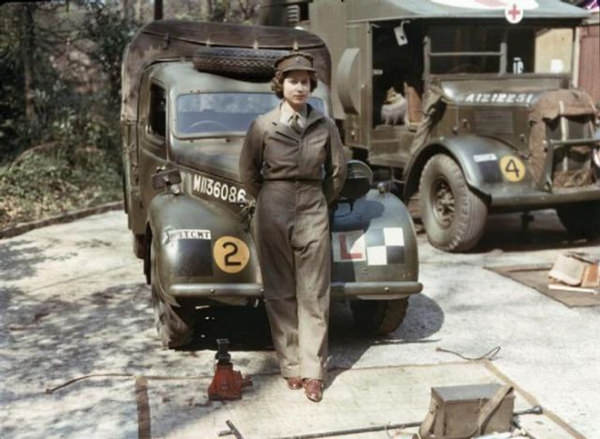 A hippo in the circus pulls a cart, 1924. Doesn't seem too pleased about it.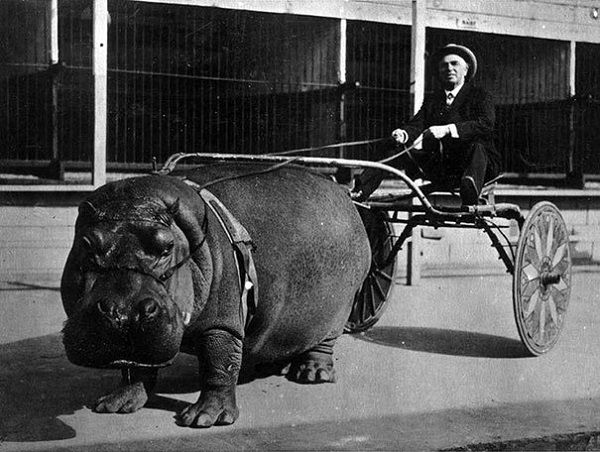 An American classroom in 1900.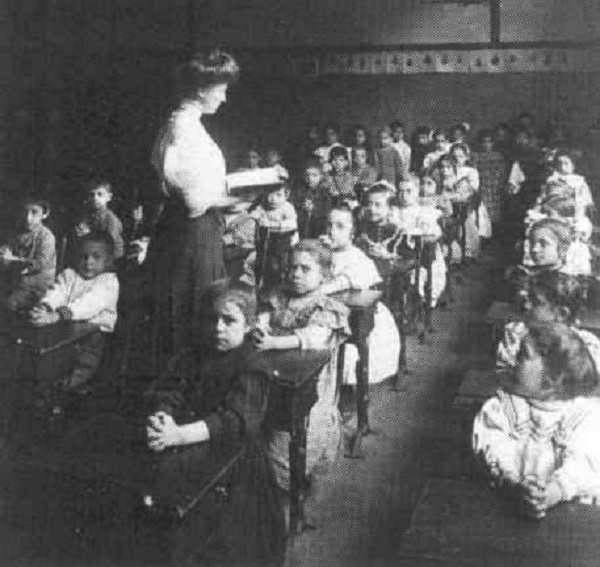 One of McDonald's first branches, 1950s.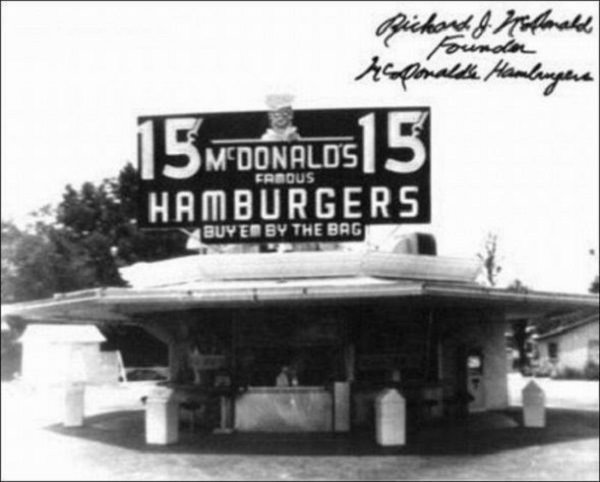 Test dummies, Nevada's atomic bomb test site, 1950s.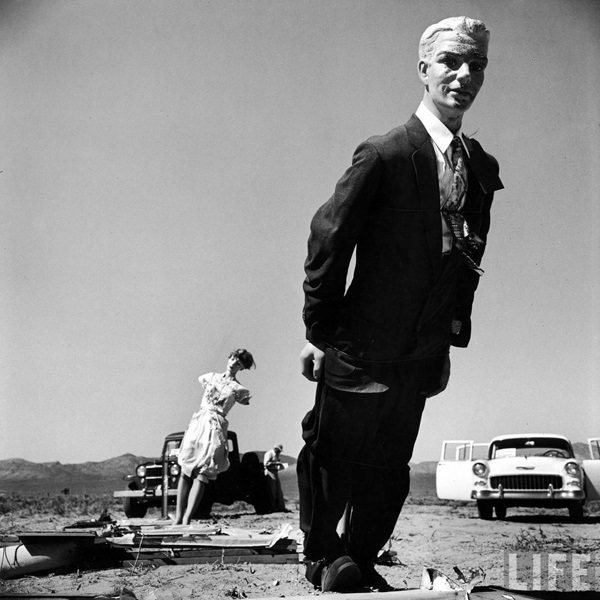 The Disney brothers, Roy and Walt, opening Disney Studios, 1923.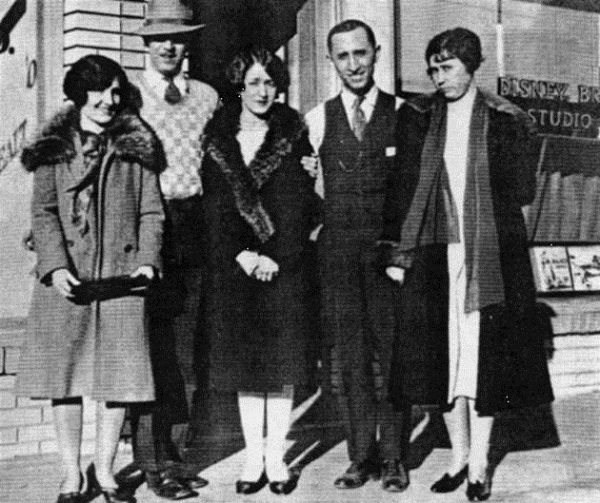 The last inmates of Alcatraz leaving the famous prison in 1963.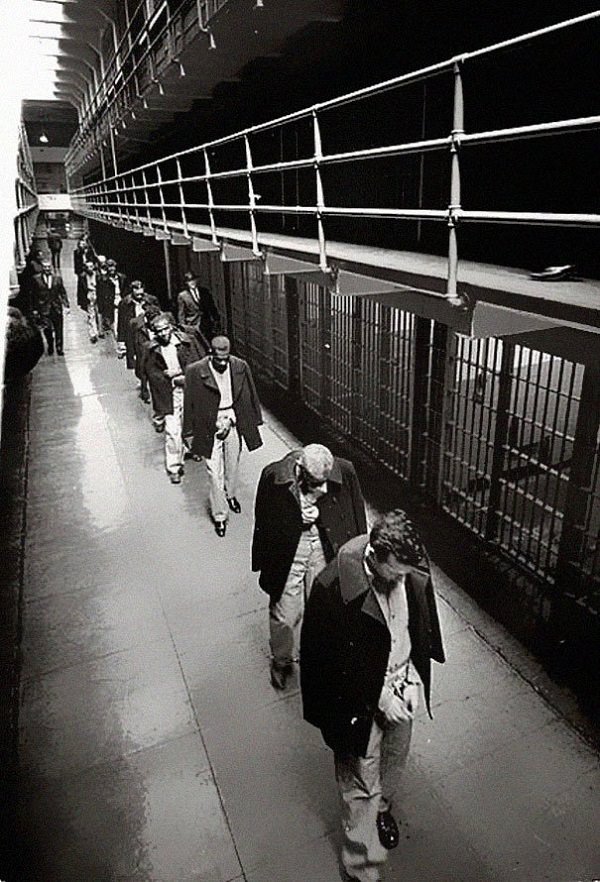 The Quagga, an extinct animal related to the zebra, South Africa, late 19th century.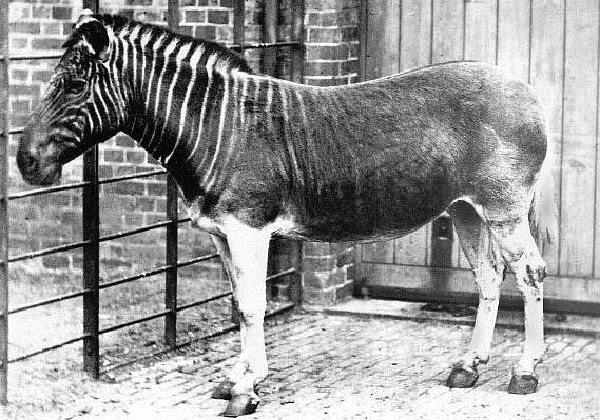 Winston Churchill at the beach in 1922. Stylish!