You'll have to search really hard to find a person who doesn't like cute puppies and even if you do, they might change their minds after looking at these photos. I want nothing more than to hug each and every one of these little wrinkled cuties, and I know looking at them will bring a smile to your face!
This fierce little warrior is fighting a "terrible monster".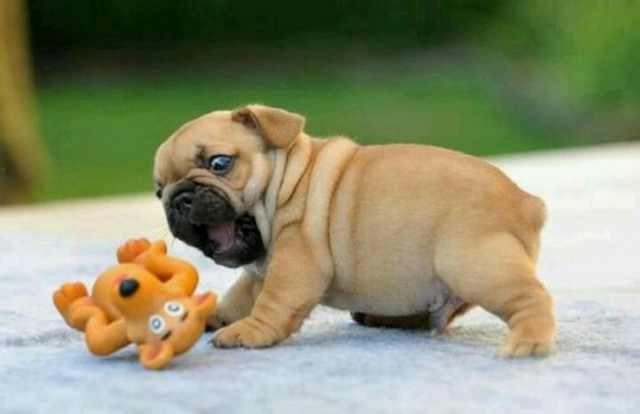 A tiny explorer feeling water for the first time.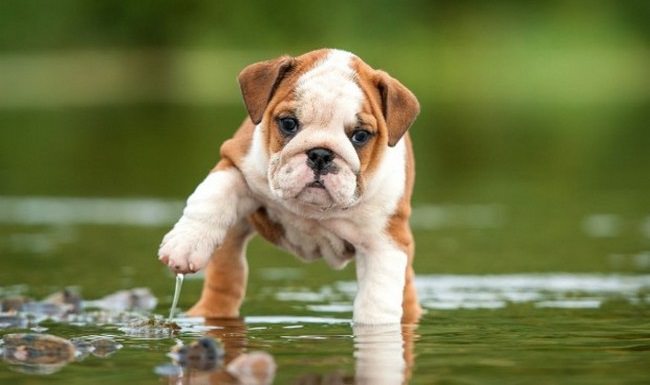 So small and yet so curious.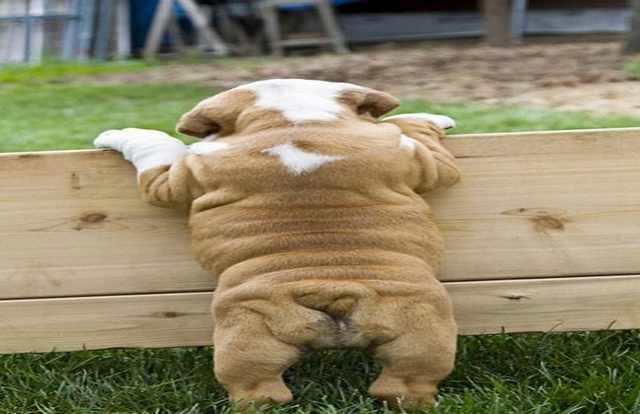 She looks like such a thoughtful sweetheart.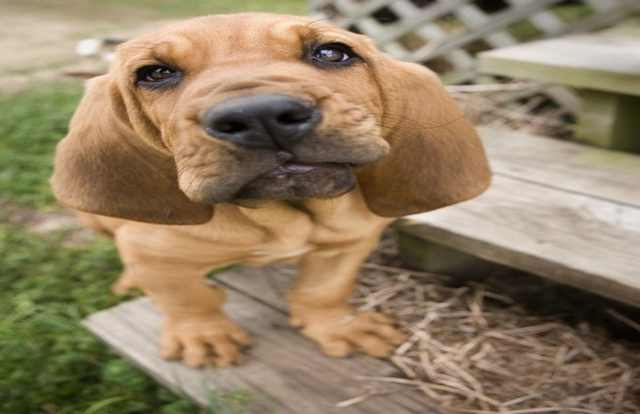 This pug is ready to play!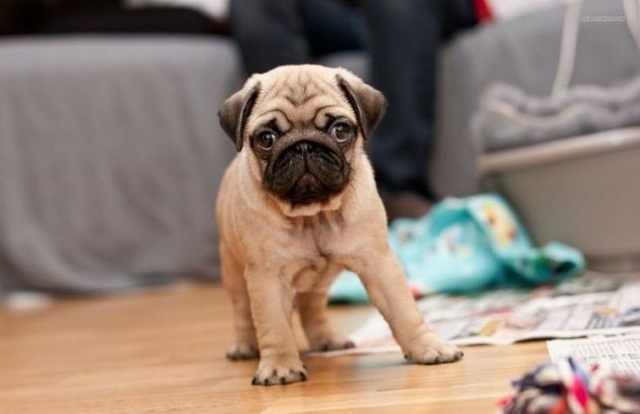 These eyes and noses are just perfect.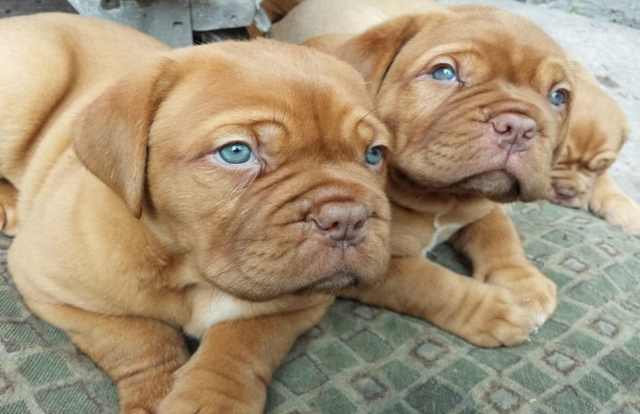 This concerned and adorable face belongs to a puppy that just woke up…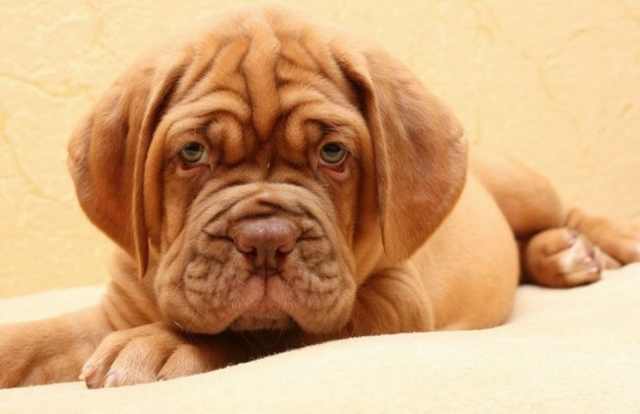 She knows she looks amazing…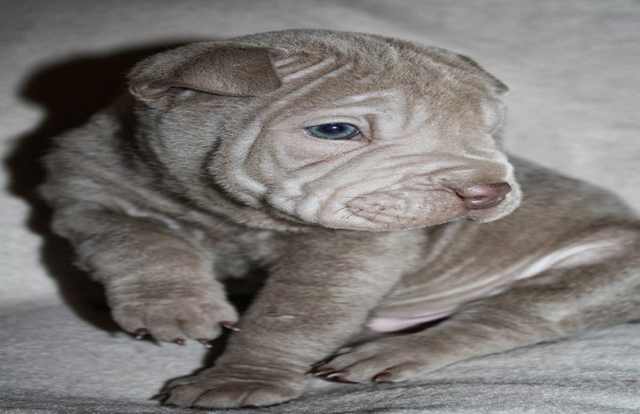 When your puppy looks like this you know he did something bad.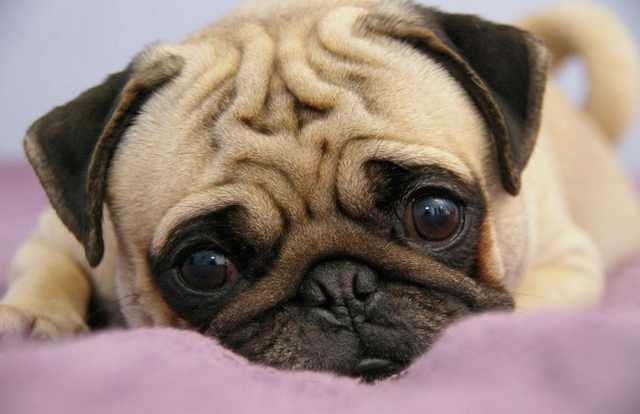 "A new toy?!"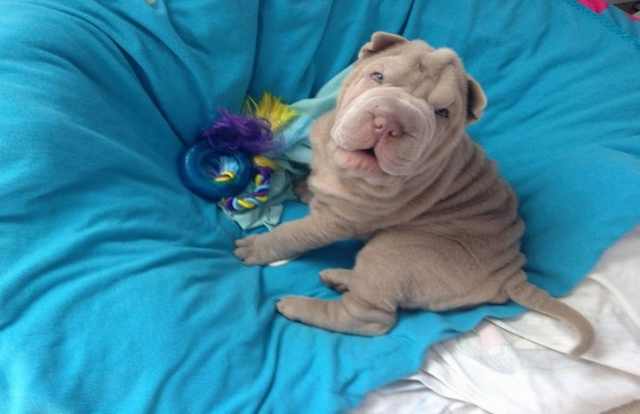 This camouflaged cutie has more wrinkles than the blanket.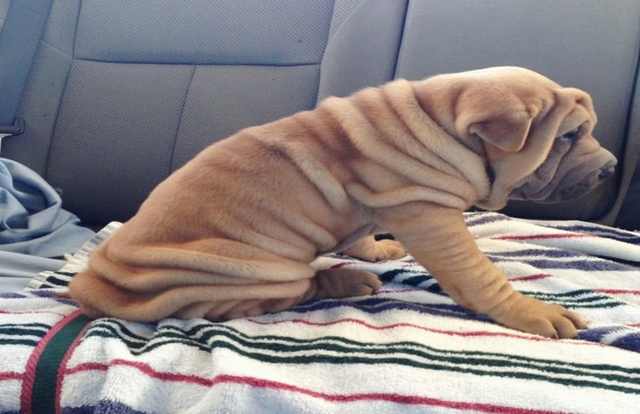 All puppies have this inquisitive stare, but this guy really pulls it off!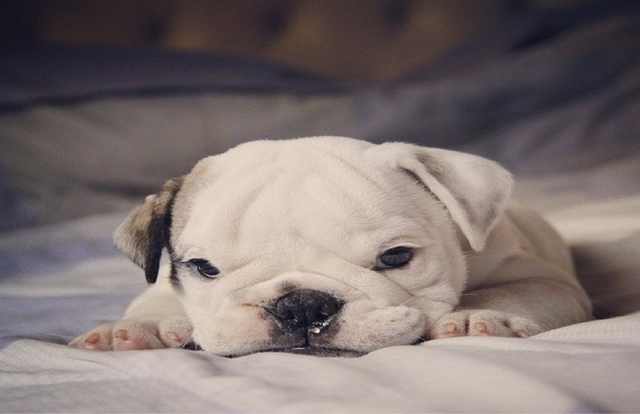 Puppies love getting into trouble, and wrinkled ones are no different.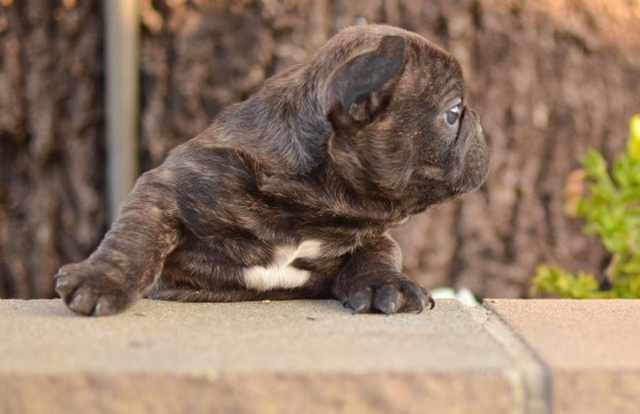 This laundry basket is just full of "awwww".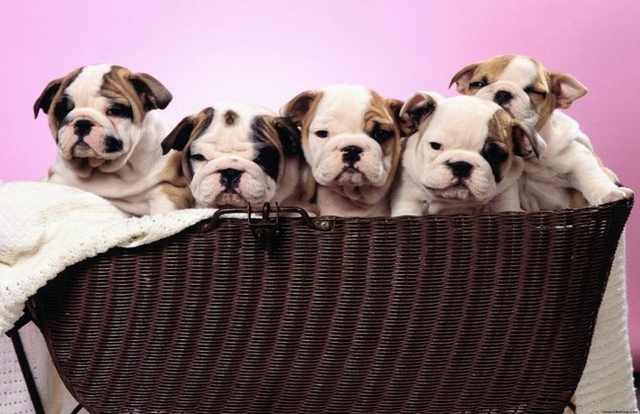 Moments of precious joy anyone with a puppy will know.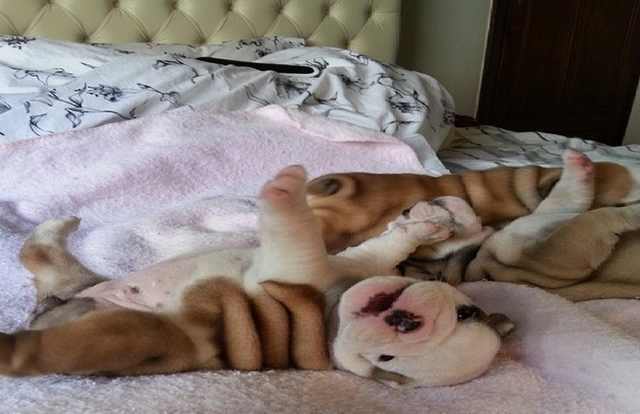 This guy is just a bum.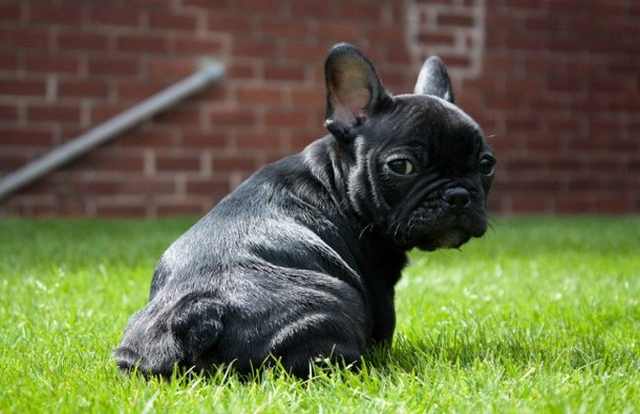 He knows he will be the king of the house one day, for now he is just practicing.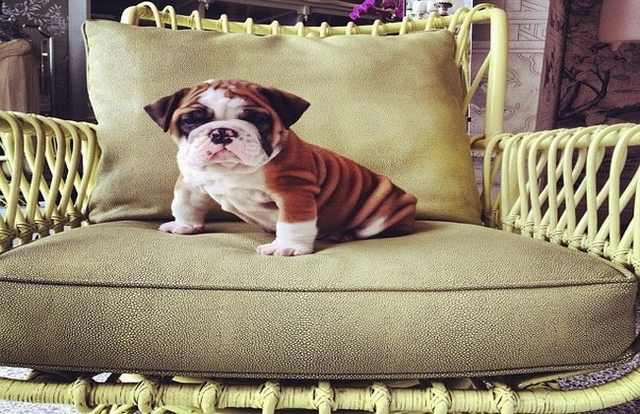 Just a massive pile of wrinkled cuteness.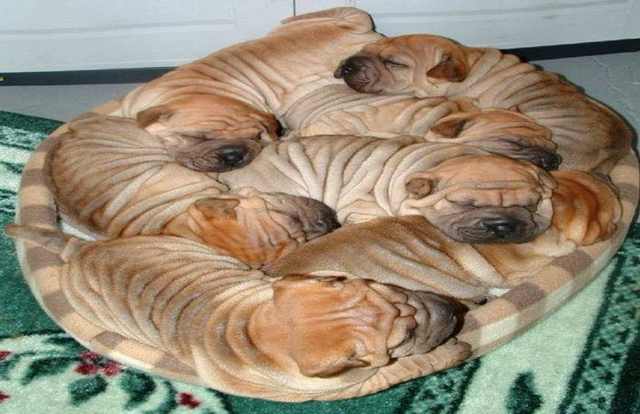 This melted puddle of a puppy is just adorable.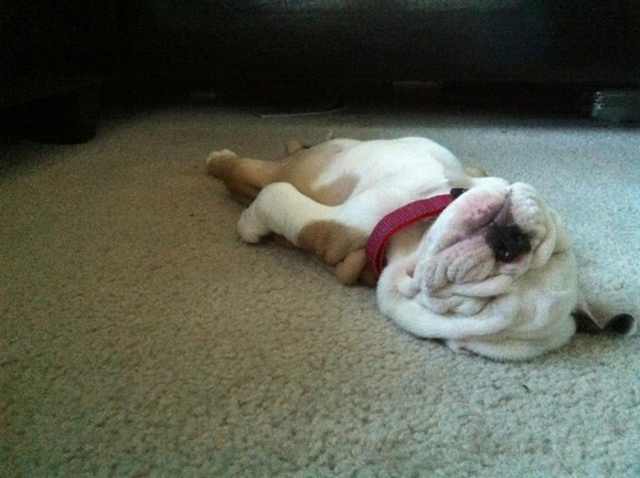 Bye bye...