Being a hot destination for tourists, millions of people visit Thailand every year. And yet, there are still some islands untouched by mass tourism. Think of how wonderful it must be to sit on a beach away from it all, surrounded by clear blue water on a piece of land you can walk across in no time. Places like this are surely little spots of heaven on earth and the island of Yao Noi (Koh Yao Noi) is one of the best Thailand has to offer.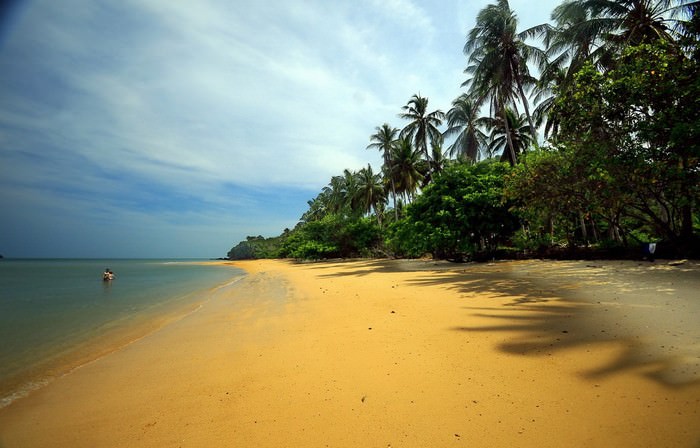 With ritzy Phuket in the west and busy Krabi to the east, the sister islands of Koh Yao Noi and Koh Yao Yai pull in just a trickle of travelers each year. The islands don't have any particular landmarks or stunning views but what you will discover there is a place that has hardly changed in the last few decades. Long-tail boat ferries make daily trips to Yao Noi from Phuket, the trip is about an hour long and will cost about 100 Baht.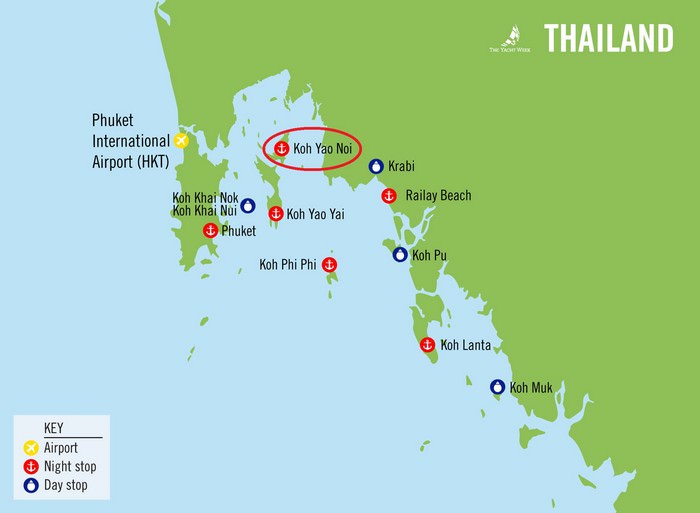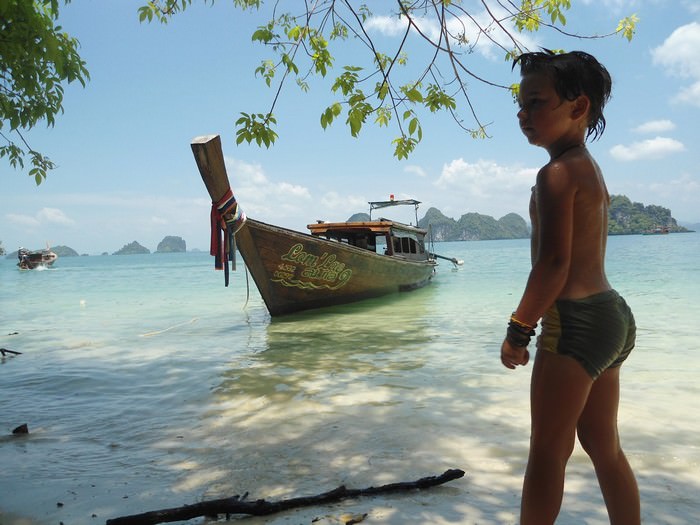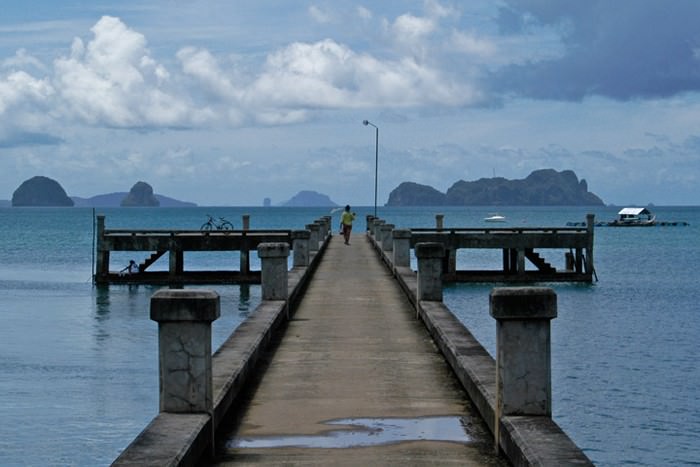 Accommodation on the island are both simple and spoiling, thatched-roof bungalows, open-air showers, private courtyards, a few restaurants and bars along the coast line and all the sun and fresh air you will ever need. If you want to get around and see some sights some local shops have sea kayaks for rent, as well as your hotel or bungalow. You can go on a trip around the island yourself or take a paid daytrip to the amazing "Koh Hong" - the stunning rocks facing the island.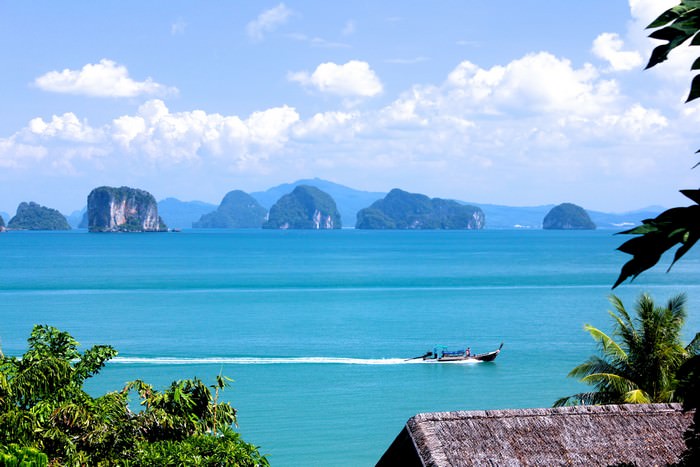 If you prefer to stay on dry land, you can go around the circular road of the island on hotel bikes. Unlike other places in Thailand, you will not see any neon lights or magic mushroom bars along your ride, just simple traditional beauty. No one will try to sell you anything and you will feel free to stop wherever you please, and look out for the 250 species of mammals and 900 birds that call these islands home.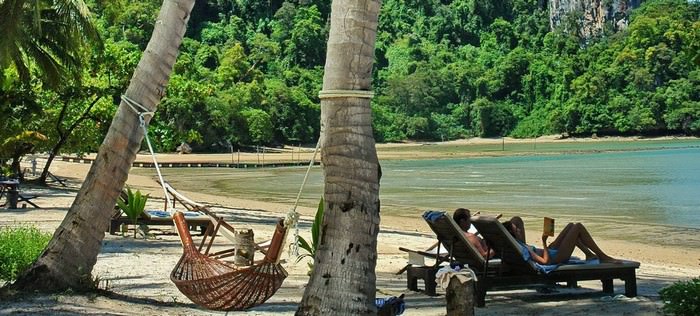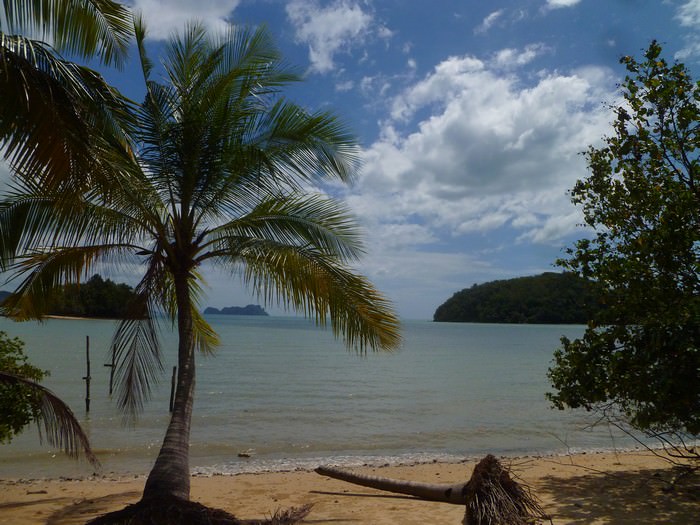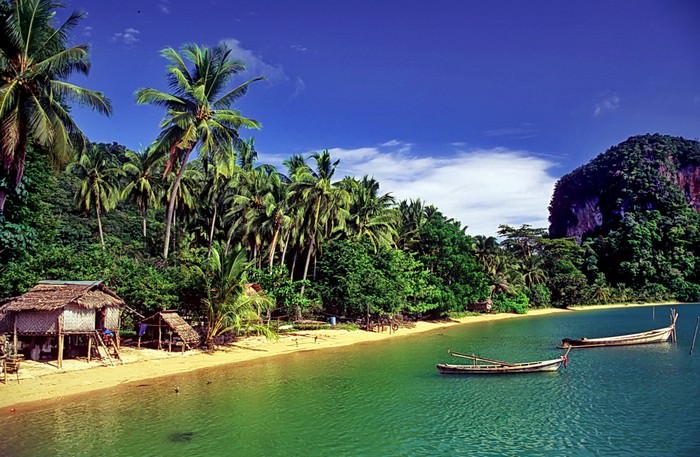 Since I can't take you on a trip throughout the island, I came up with the next best thing. This video will show you the vast, untouched landscapes of this magnificent island that will take your breath away.
I hope you enjoyed your visit to magical Koh Yao Noi, may it serve as a reminder that nature doesn't need any human "help" to improve, it's perfect just the way it is.