Visual learning has abundant advantages - it communicates information more quickly and efficiently. Studies show that information learned with visual aids also sticks in people's minds for longer. The cool informative maps below are just the kind of visual tool that makes learning new facts so much fun! From the nation with the highest number of domestic cats per capita to the country with the highest population density, you are sure to learn something new and fascinating in this article.
Tip: if it's difficult for you to read one of these pictures, click on the image itself, and it will expand in size.


Click on images to enlarge
1. On which basis do different countries offer citizenship?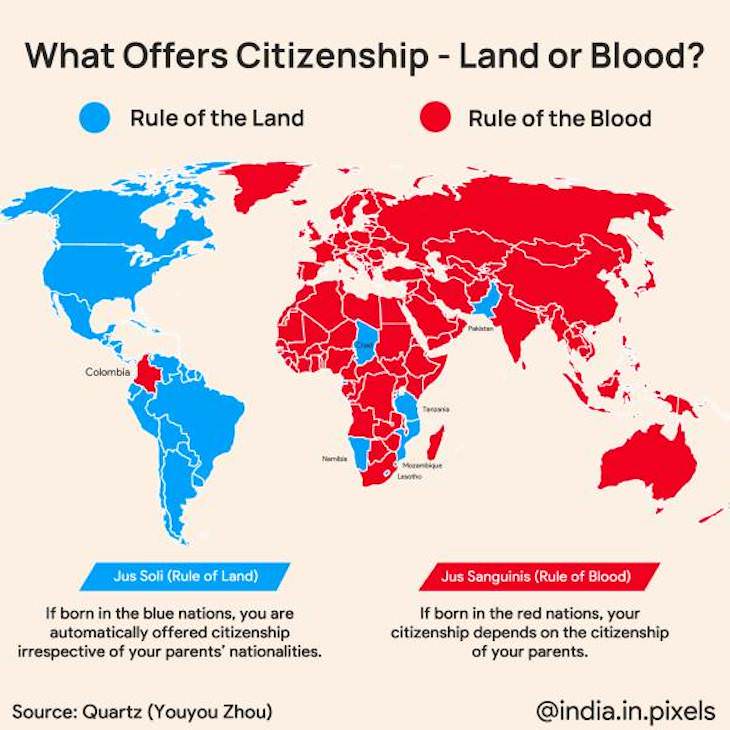 2. Where can you find the most domestic cats?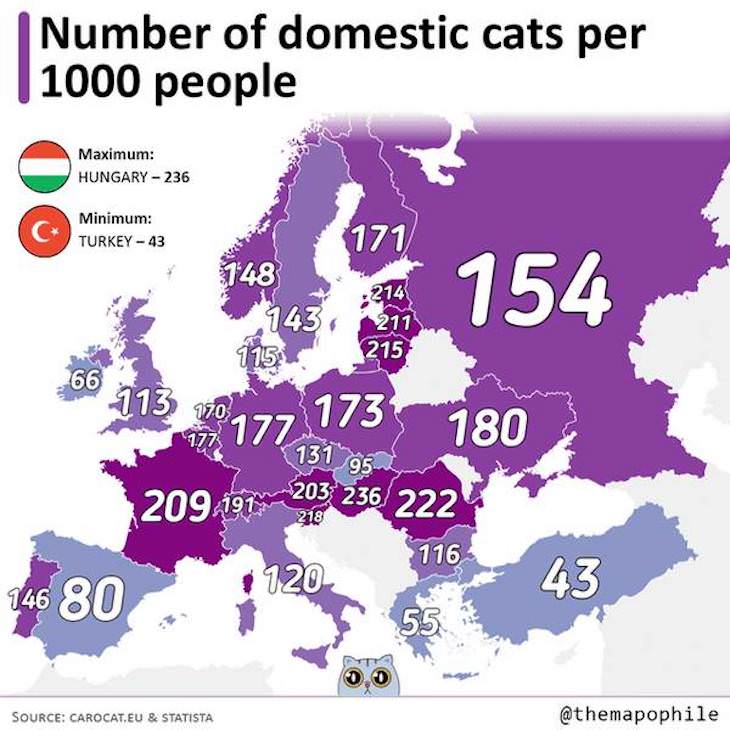 3. At what age do most women have children in different parts of the world?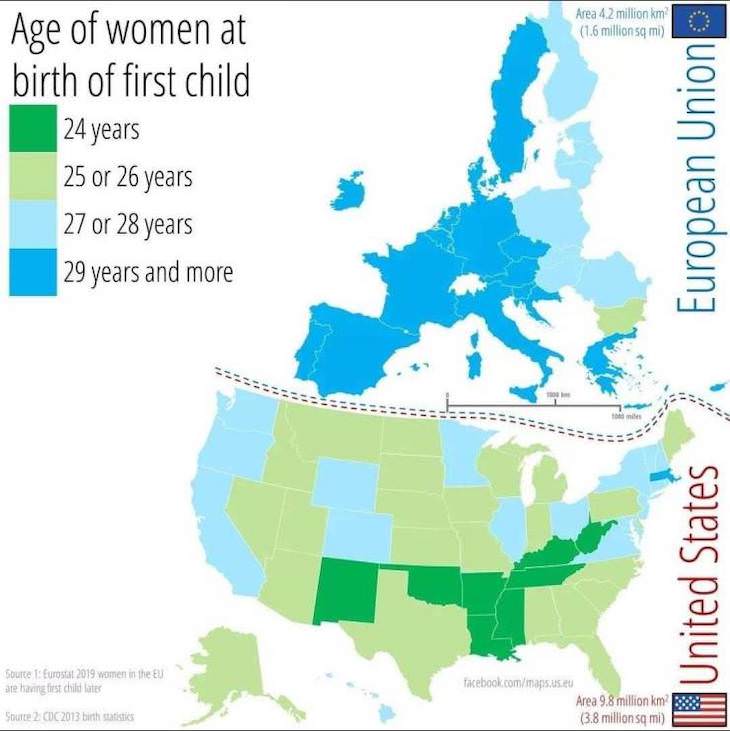 4. Which country has the largest immigrant population?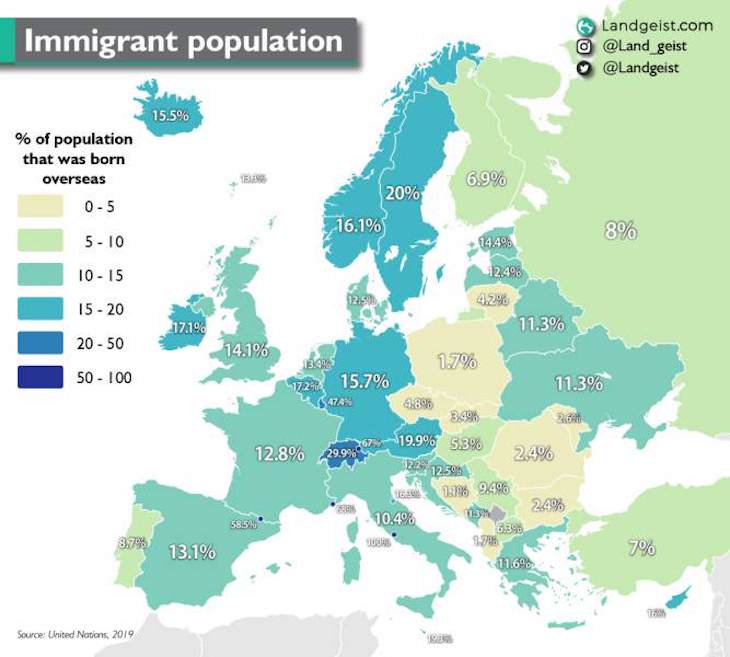 5. How big and dense would a city have to be to house the entire human population?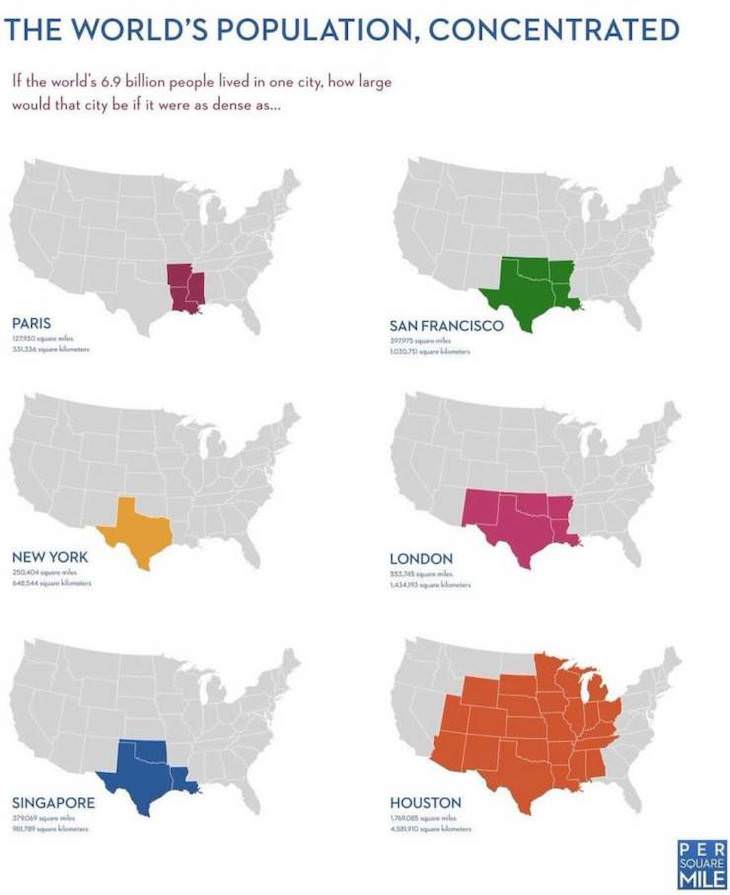 6. Turkey is surrounded by different writing systems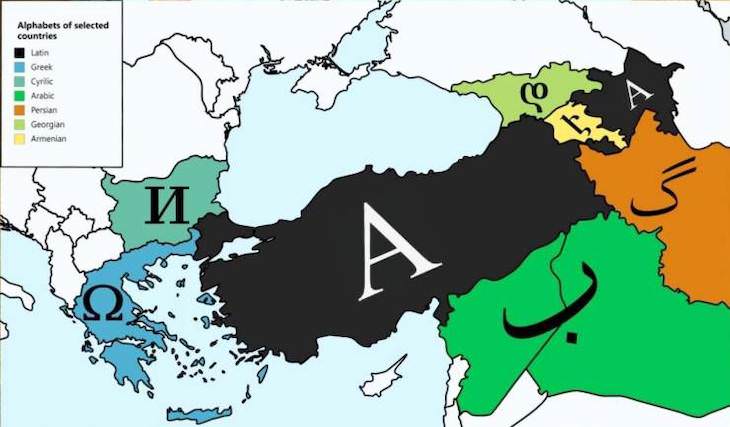 7. The population density in Africa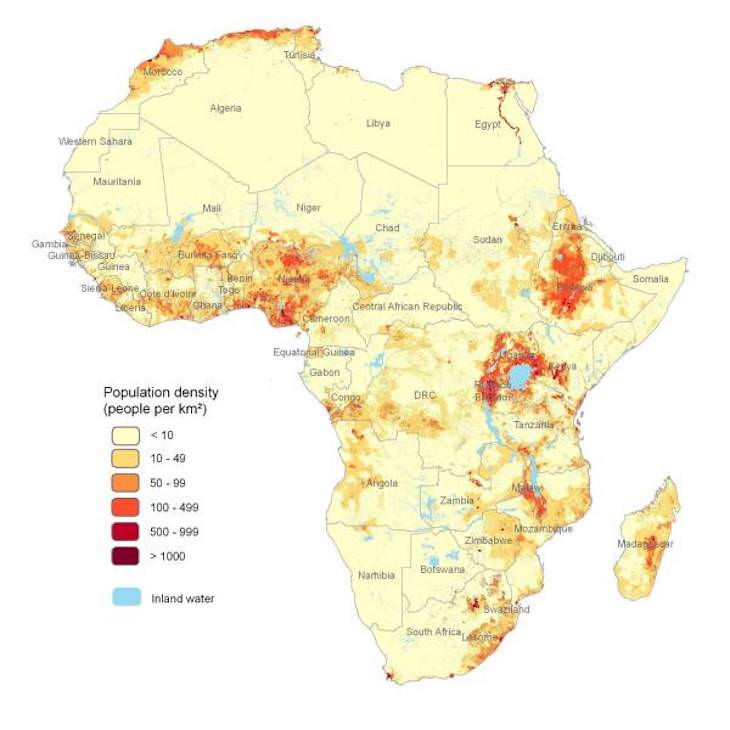 8. A religious map of Indonesia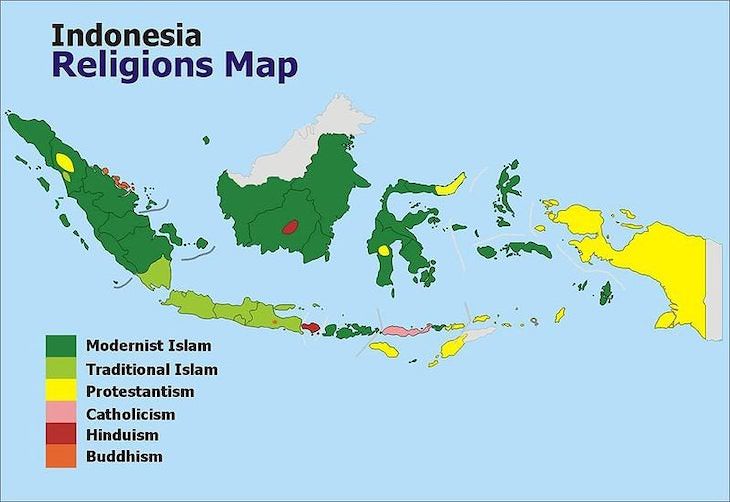 9. A cryptozoological map of the United States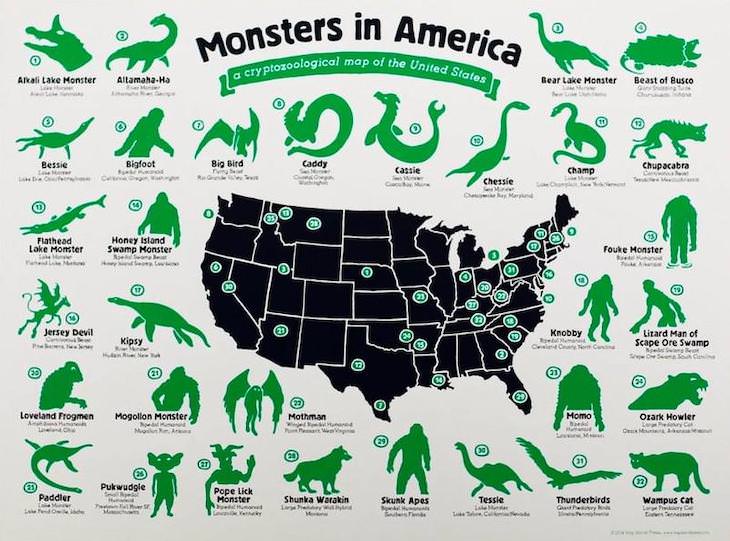 10. A map of location in King Arthur's Britain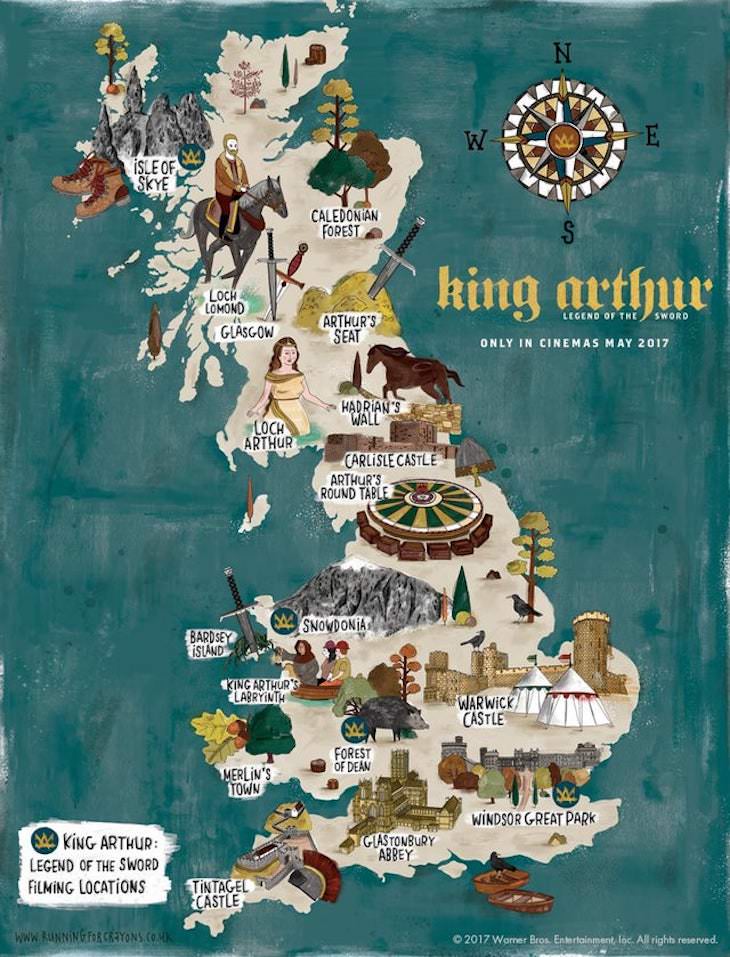 11. Every US state population compared to the population of other countries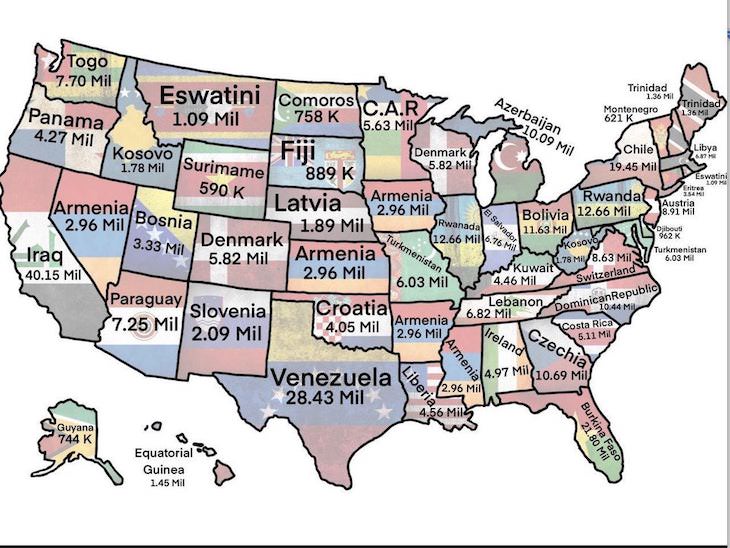 Related: 22 Fascinating Demographic Maps of the USA

12. Russia split in half by population size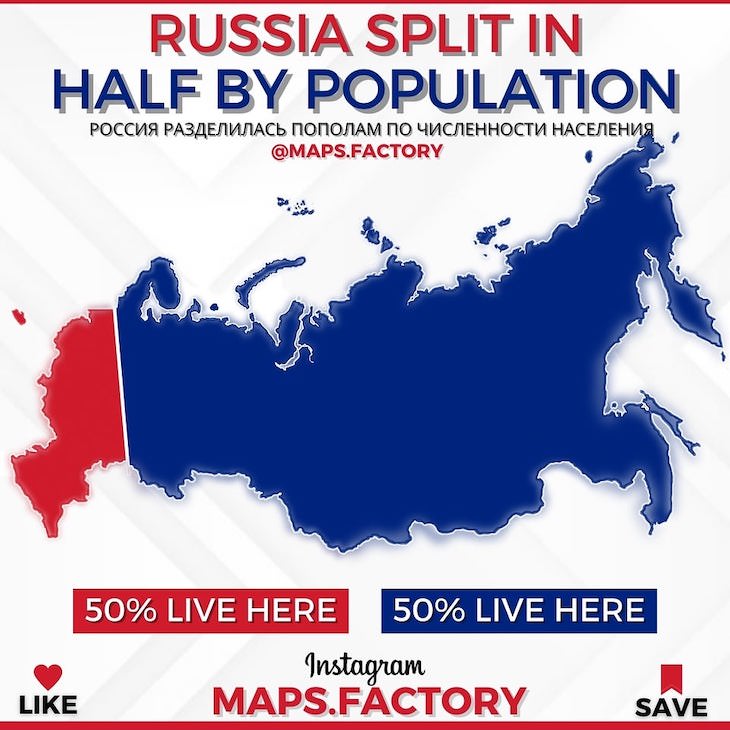 13.

Fertility rate in Europe right before World War I and II
Share these informative maps with those who would find them fascinating!