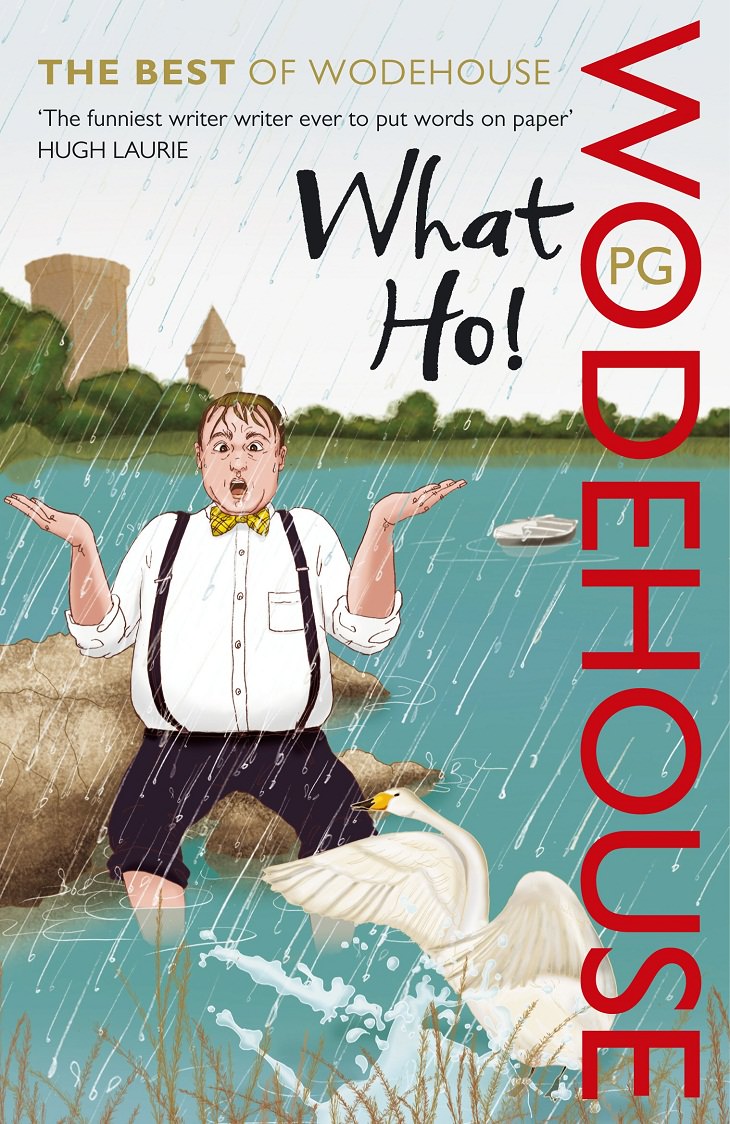 Author: PG Wodehouse
What's it about?
You simply cannot go wrong with PG Wodehouse when you are looking for some lighthearted comic relief in dark times. As the title suggests, 'What Ho!: The Best of Wodehouse' is a collection of the best works by the author, and it is sure to make you laugh out loud. This book is great for dipping into again and again.
Published to mark the 25th anniversary of PG Wodehouse's death, this anthology contains stories, novel-extracts, working drafts, articles, letters, and poems. His famous Jeeves and Wooster stories are featured prominently here, of course. But the collection also includes many other writings that will appeal to all generations.
Widely considered to be the greatest comic writer of all time, Wodehouse's charming world can never get stale and these stories, set mostly in the late 1920s or early '30s, are perfect for bringing cheer into your life.
2. The Enchanted April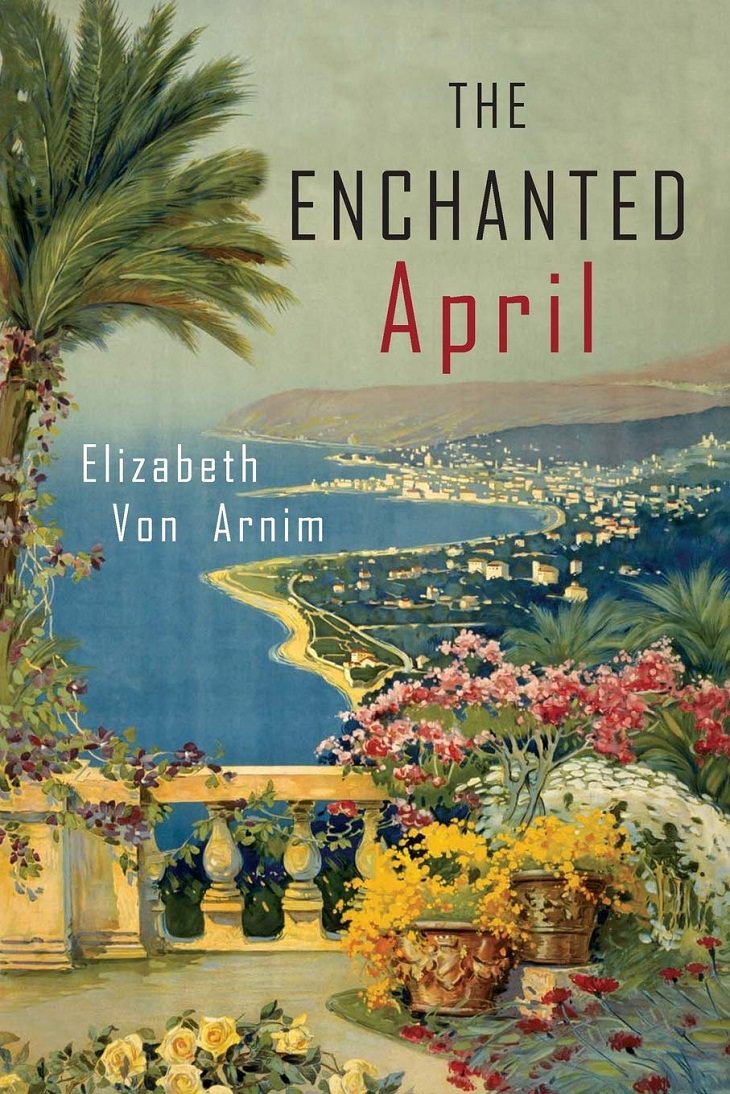 Author: Elizabeth von Arnim
What's it about?
'The Enchanted April' is a quiet book filled with magic that can help lift anyone's mood. This is an inspiring tale of four women in the 1920s who run off to a medieval castle in Italy to take a respite from their relationships. All of them have different personalities and discover new aspects of themselves on their unique odyssey. As they spend more time together on their delightful adventure, the women gradually realize what they yearn for most, and they go about setting things right.
While the story is a beautiful portrayal of another time and another culture, it will resonate with people even today. Moreover, you will also enjoy the pleasant seaside setting of the Italian castle which is sure to put a spell on you as much as the plot itself.
3. The Book of Joy: Lasting Happiness in a Changing World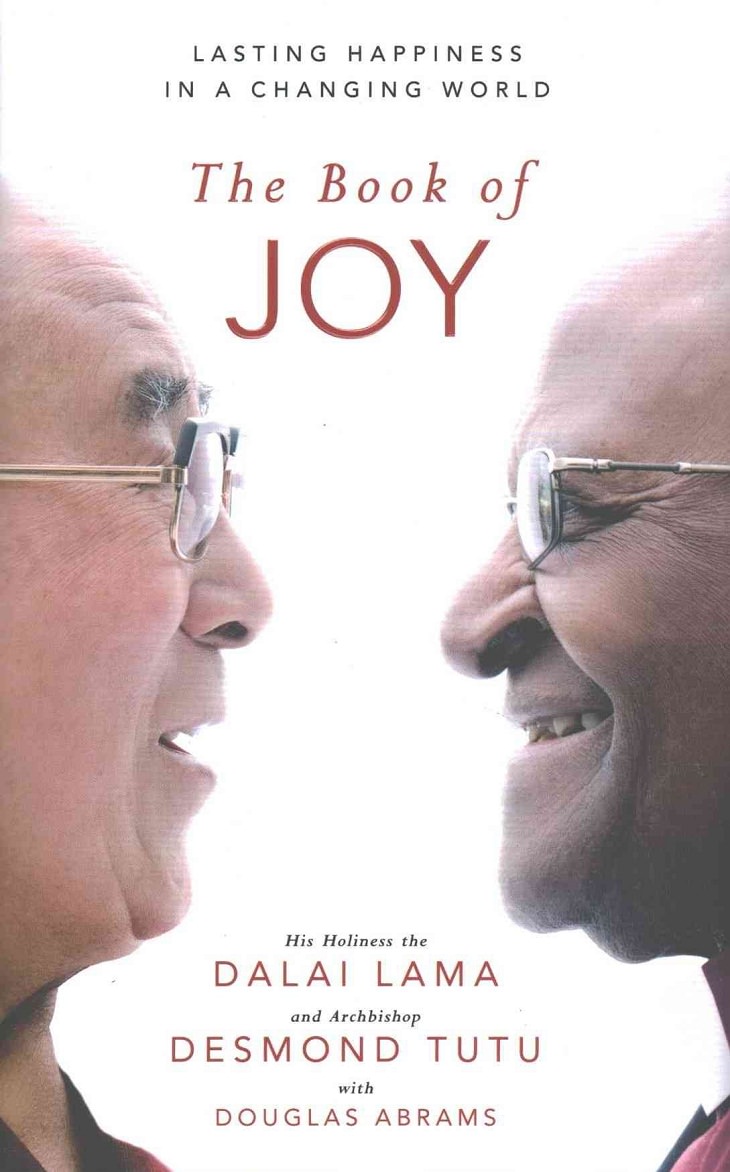 Author: Dalai Lama XIV and Desmond Tutu
Two Nobel Peace Prize winners - the Dalai Lama (the spiritual leader of Tibet) and archbishop Desmond Tutu (a South African cleric and human rights activist) - come together to share their experiences on how they achieve lasting happiness in this ever-changing world. Both of these men have endured great hardships in their lives. Yet both of them also managed to live with compassion and joy in their hearts. In this book, the two inspiring personalities discuss their lives and the topic of joy in great detail.
Filled with true wisdom and simple practices, the book makes the reader understand the true nature of joy and how to maintain it in the face of adversity. It also talks about the simple things in life, how your perspective can be changed and how framing things in a positive light helps bring joy to one's life. It's not a book that you should finish quickly; you need to savor its message calmly and reflect on your own life while reading it.
We will leave you with these lines from the book by the Dalai Lama: "Wherever you have friends that are your country, and wherever you receive love, that's your home."
4. Five Steps to Happy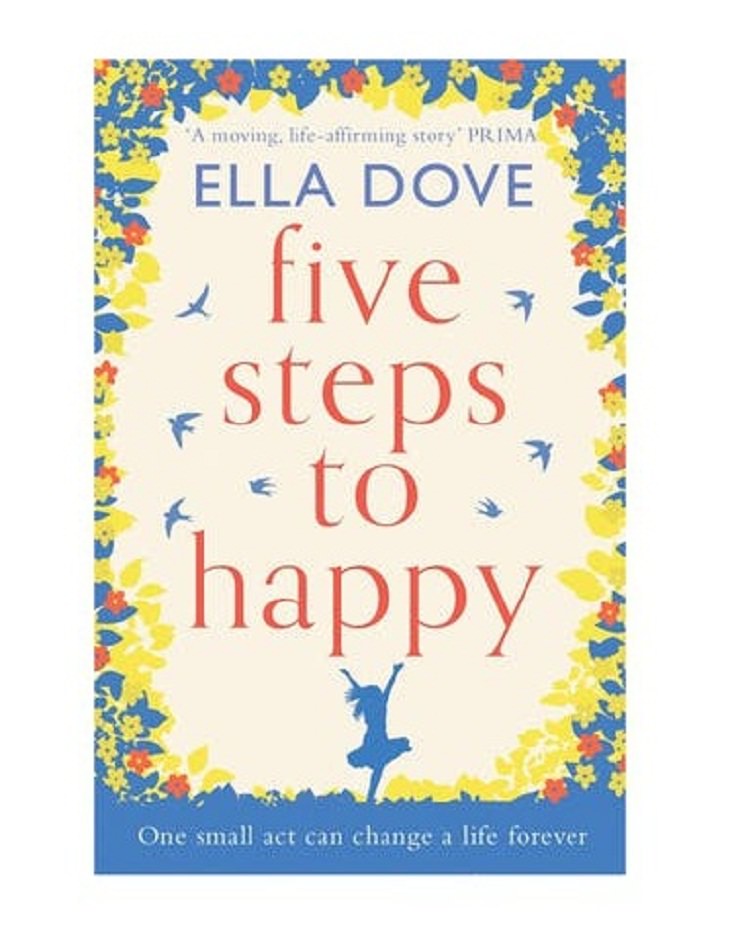 This uplifting novel is based on a true and powerful story that makes for a wonderfully inspiring read. 'Five Steps to Happy' is the tale of a struggling 32-year-old actress, Heidi, who is on her way to get her big break, but a devastating accident nearly kills her. Heidi ends up in an amputee rehabilitation unit and learns that her leg was amputated. Unable to walk and coming to terms with her shattered dreams, Heidi gradually realizes that her life isn't over after her interactions with a fellow patient and her grandson.
She finds new ways to become independent and learns to love and accept. To build this new chapter of her life, Heidi makes a list of five things she's determined to do: gathering the courage to handle public transport, learning to dance, and wearing skinny jeans again, among other things.
'Five Steps to Happy' is a beautifully compelling and feel-good read that is filled with light-hearted humor and life lessons on strength, determination, friendship, and acceptance.
5. The Olive Farm: A Memoir of Life, Love, and Olive Oil in the South of France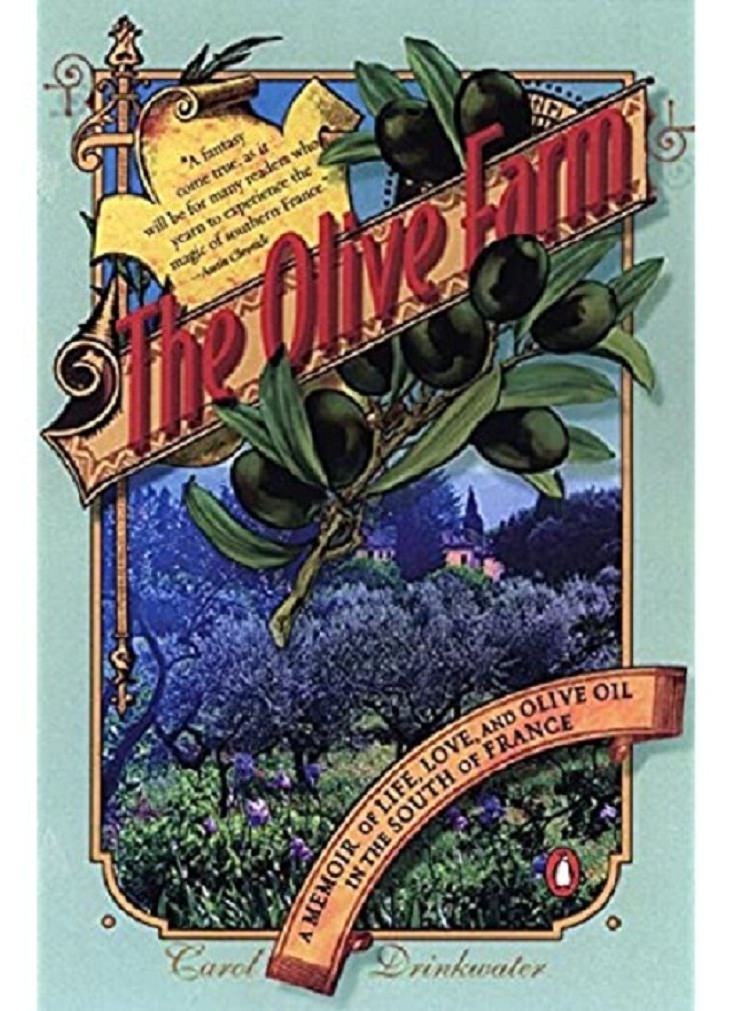 Here's your chance to experience the magic of southern France through a fascinating memoir. 'The Olive Farm' is about the adventures of Carol Drinkwater, a British actress who starred in the BBC adaptation of James Herriot's book 'All Creatures Great and Small,' who buys a crumbling olive farm in the South of France with her husband and decides to rebuild it.
"All my life-long, I dreamed of acquiring a shabby-chic house and renovating it," writes the author. With zero knowledge on how to rebuild a ruin, the two manage the herculean task with love, family, friends, and neighbors. Set in the late 80s and early 90s, when life was quite different, the author captures the culture and beauty of France delightfully and draws you into the world of blue skies, fragrant fruits and flowers, and rocky soil. It's a calm and happy memoir that will keep you entranced.
6. A Dog's Purpose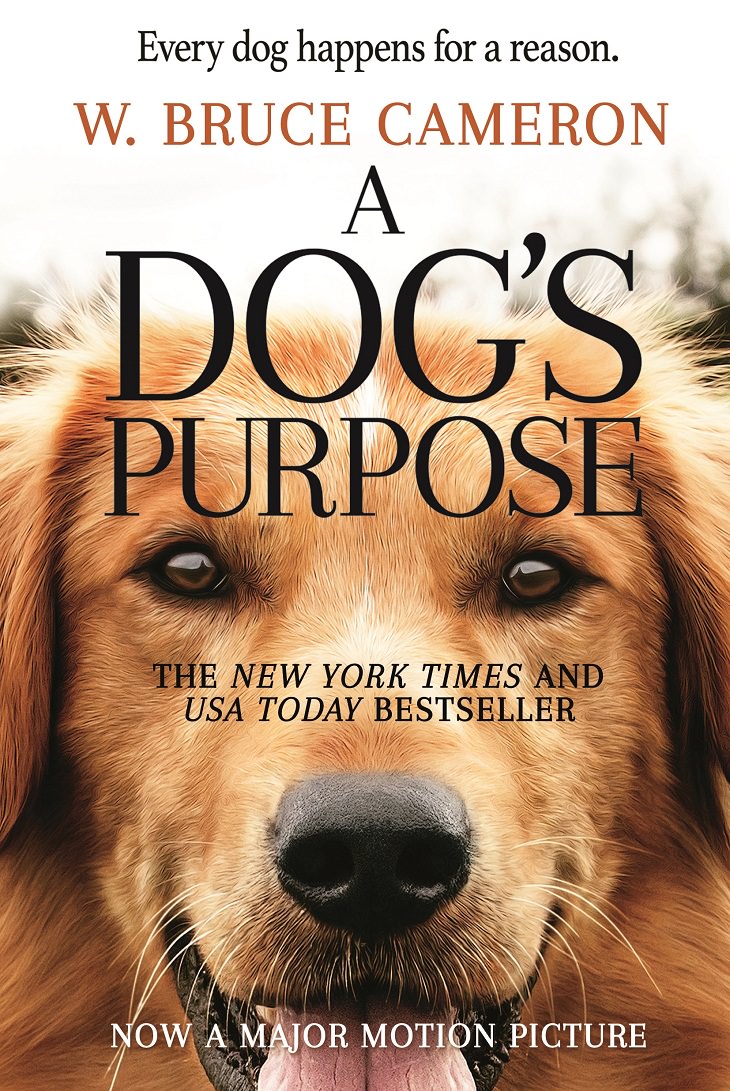 "My purpose, my whole life, had been to love him and be with him, to make him happy."
You would think that a story told from the point of view of a dog would be silly and childish. But 'A Dog's Purpose' is an endearing narrative of a lovable dog named Bailey who is searching for the true meaning in his life. The author explores the love shared by canines and their people through the eyes of this adorable and fiercely loyal dog.
Now, Bailey is a special dog. He begins life as a feral dog, but he is soon reborn as different dogs while searching for his life's purpose. He wants to serve his human owners to the best of his ability and leaves a lasting impact on each of their lives. 'A Dog's Purpose' is an easy read, but it is filled with sentiment, humor, and suspense. It's a charming piece of escapism that every dog or pet lover will relate to.
7. Anne of Green Gables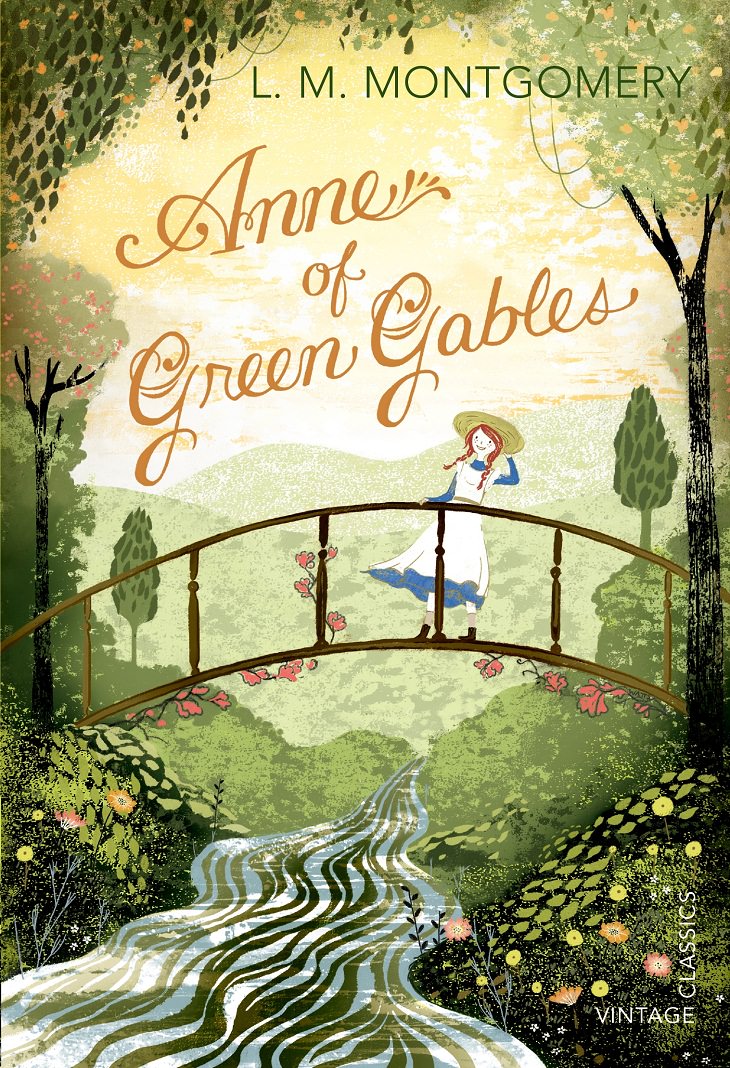 "Dear old world," she murmured, "you are very lovely and I am glad to be alive in you."
This quote aptly describes why 'Anne of Green Gables' is such an uplifting and relevant story even today. The beloved classic 1908 novel is the story of an 11-year-old orphan girl, Anne Shirley, who is mistakenly sent to two middle-aged siblings, who originally wanted an orphan boy. After an initial commotion, the family's heart is softened and Anne goes on to transform their lives forever.
This classic heartwarming tale has delighted generations of readers, and if you haven't taken a trip to the Green Gables yet, you are missing out on something special. It's a charming and humorous story that gives great insight into humanity and provides lovely descriptions of nature. Anne of Green Gables is the perfect feel-good story and a total comfort read…
8. The Peace of Wild Things: And Other Poems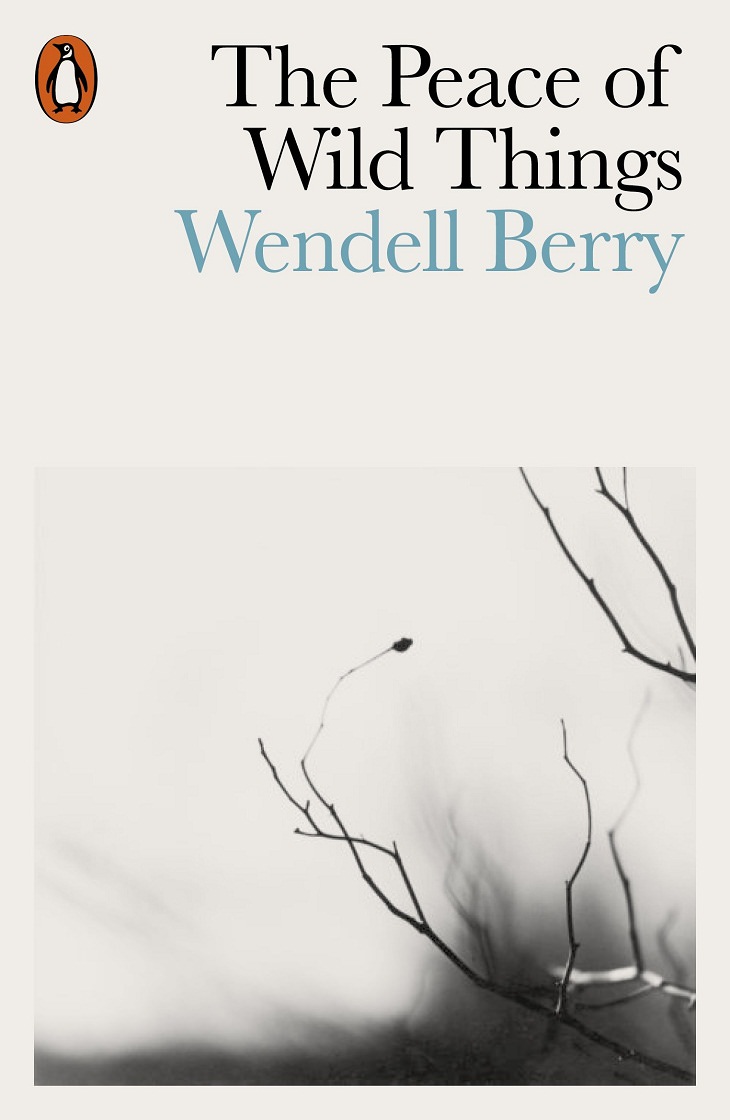 Author: Wendell Berry
What's it about?
If you're searching for some calm, then this little book of poetry is just the thing for you. Written by Wendell Berry, one of America's foremost nature writers as well as a pioneering environmentalist, these poems are about the earth, growing older, and of hope and sorrow, among other things. Reading these beautiful and thought-provoking poems will echo with those who find solace in nature and will almost work as a form of meditation when you are anxious about some things in your life. Here's a sample:
"I come into the peace of wild things
who do not tax their lives with forethought
of grief. I come into the presence of still water.
And I feel above me the day-blind stars
waiting with their light. For a time
I rest in the grace of the world, and am free."
This poignant collection of poems is a balm for the soul, peace for the busy mind, and will take you to a place where everything appears to be right in the world.
Share these heartwarming books with your loved ones...