2020 is finally over. Just reading that statement feels surreal, isn't it? Last year tested the best of us as the coronavirus pandemic changed our lives in unimaginable ways and there was a cloud of gloom hovering above the world's future. In these past 10-odd months, so many lives have been lost, plans have been canceled, we have spent most of our time indoors, and we haven't even been able to hug our loved ones. 2020 was such a terrible year that most of us would like to forget it though it was a bad dream. But what next?
2021 begins with the hope that things will start to get better now. There's a lot of anticipation that the new year will bring back smiles on our faces and give us a feeling of our forgotten "normal". Whether that actually happens remains to be seen but there are indeed a lot of positives to look forward to in 2021 after the grim year we have all just been through. Let's take a look at a few such things that make 2021 a year worth waiting for.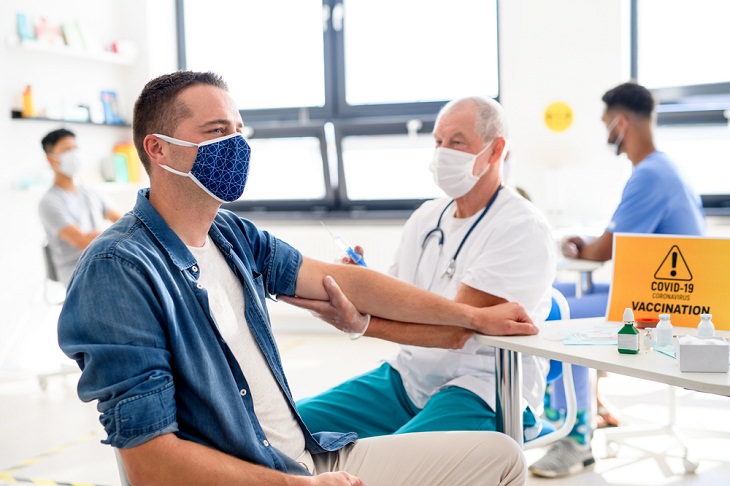 As the coronavirus wreaked havoc last year, the biggest concern on everyone's mind for most of 2020 was the same – just when will an effective vaccine be available? Now that the mass rollout of different Covid-19 vaccines has already begun in many countries and is all set to take place almost everywhere else in the world very soon, there is hope that 2021 will be much better for humanity. In fact, getting the Covid-19 jab is one of the main sources of hope for countless people this year, and for good reason.
All this will take time, of course. Firstly, the Covid-19 vaccine requires two doses set three weeks apart and secondly, the elderly and the frontline health workers will be receiving the jab initially. But the wait for everyone else would be worth it as well as an effective vaccine is our best shot at achieving widespread Covid-19 immunity and striking at the heart of the pandemic.
Here's to hoping that mass immunization is achieved soon with the help of the Covid-19 vaccine and then there might well be some semblance of "normal" as we knew it in the back half of the year.
2. Getting to travel again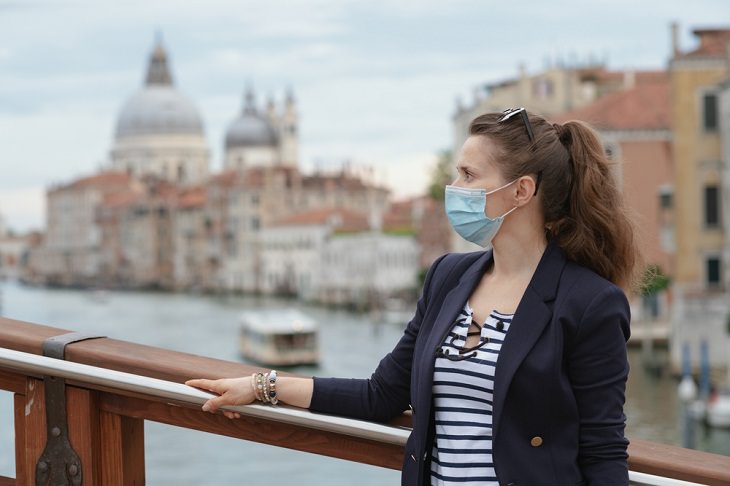 The one thing that really pinched many of us badly last year was being robbed of the ability to travel. Yes, people are traveling right now out of necessity but most of us haven't been able to go on vacations with our friends or family for a long time now. However, 2021 might be different in this regard if the vaccine rollout happens across the world without any great delay.
If things do move along without any major hurdles, then we may be able to travel a little more freely by the second half of the year, without the fear of getting sick. Even though you might not be planning a big trip, but just the thought that we can start exploring new places and new cultures again is quite exciting and comforting.
3. The Tokyo Olympics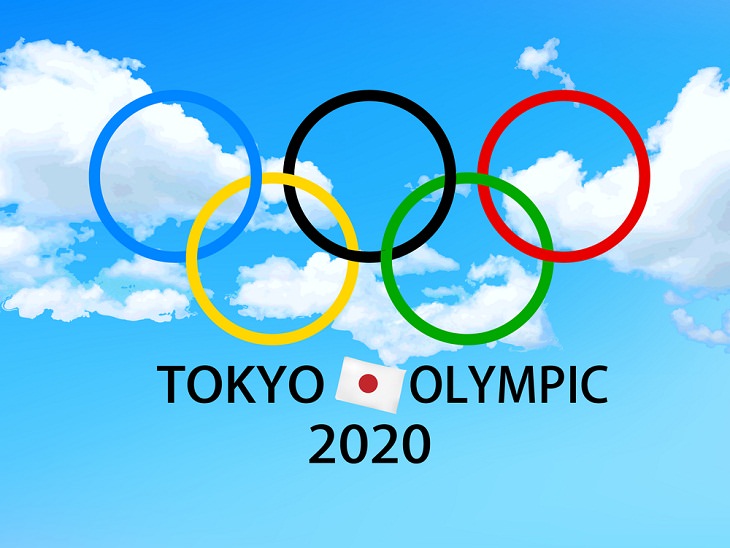 Even if you aren't an avid sports fan, the postponement of the Tokyo Olympics last year was a major bummer. It is, after all, the biggest sporting spectacle of the world, and millions of fans wait eagerly for it. Thankfully, the Tokyo Olympics will now be going ahead in the summer of 2021 and is all set to begin from July 23 onwards. Yes, we won't see as many people in the audience this time and the event will have a "simpler, more restrained approach" according to the authorities. But just getting to witness such a wide variety of thrilling games again should be something to look forward to and a welcome distraction.
Very few things unite people like sport does and with the Olympics all ready to become a part of our lives again, the summer of 2021 will surely bring some much-needed smiles and joy in innumerable homes.
4. Visiting movie theaters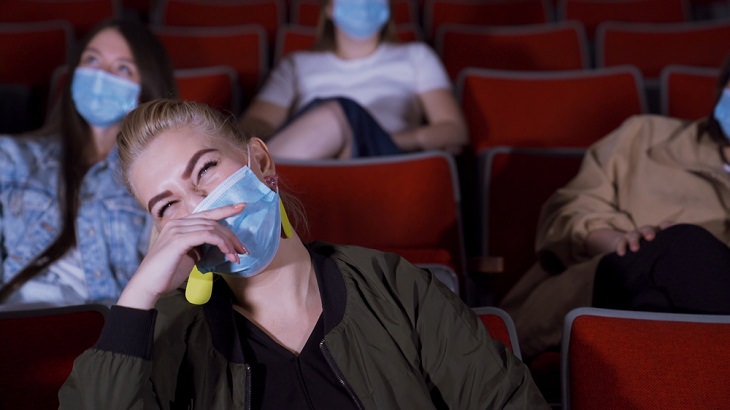 Yes, we are all getting used to watching movies on Netflix and other similar streaming platforms. In fact, as the Covid-19 pandemic forced movie theaters shut, more and more people took to streaming platforms to satiate their movie-watching thirst. However, nothing quite beats the experience of visiting a movie theater, munching on popcorn, and watching an exciting film on a big screen along with a packed crowd.
In many places, movie theaters have already been opened with necessary restrictions in place. As things start to get a little normal this year, we can expect more countries to follow suit. Even though it's unlikely that we will be having fully packed movie theaters or multiplexes anytime soon, yet getting the chance to visit the cinemas after such a long gap will mean a great deal for many film buffs.
5. Returning to work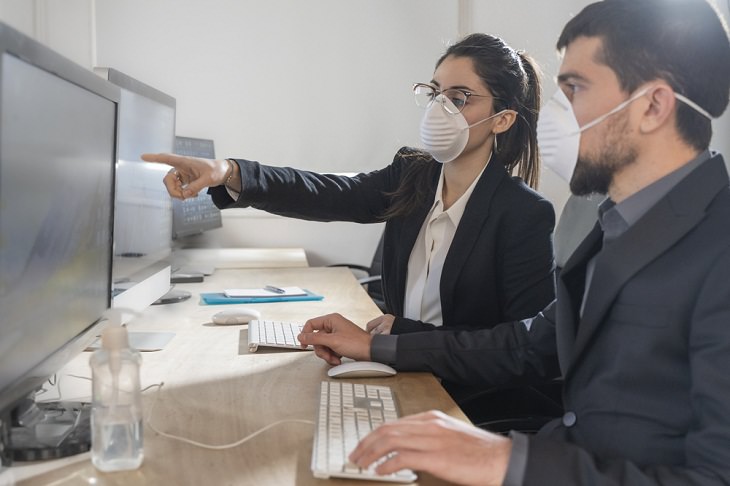 "Work from home" became the mantra in 2020 as most offices were forced shut and people had to bring their work to their home. While doing all your work from home sounded fun at first, things started to get tougher as months after months rolled on and we had to maintain a monotonous routine within the walls of our homes. Moreover, working from home comes with its fair share of challenges - changes in communication, technological issues, bigger self-organizing demands, and interference of private life, among others. This resulted in a lot more extra effort while social interactions reduced and health worries increased as people were forced to adjust to undesirable patterns of living.
It would hence be quite a relief for many to be able to return to their normal working and social environments this year as things become a little better.
6. Meeting family and friends at a restaurant
While a few of us have done some eating out towards the end of 2020, the overall dining experience has been sorely missed by the majority of people because of the coronavirus pandemic. Ordering food online is simply not the same as getting the chance to get together with your friends and family at a nice restaurant or café. So, one of the things that we can hope to enjoy towards the second half of 2021 is to mingle with our friends and family at our favorite restaurant without a Covid-shaped elephant sitting at the table.
7. Attending major sporting events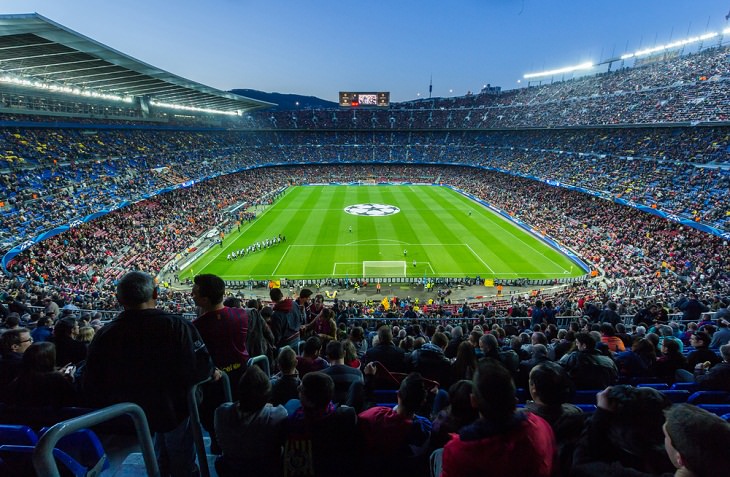 Last year, the entire sporting world had come to a screeching halt and an atmosphere of uncertainty loomed over the future of various sports owing to the pandemic. Thankfully, the latter half of 2020 saw a return of few sports such as football, tennis, basketball, and cricket, among others, albeit to empty stands. As the number of cases reduced in a few countries, crowds too were allowed back in. In fact, New Zealand and Australia have already started allowing capacity crowds at select sports venues. This news came as a huge boost for sports fans for obvious reasons. Once the vaccination drive kicks in, we can expect more countries to follow a similar approach in the coming months.
With almost all major sporting events all set to make a comeback in 2021, sports fans can dream again of attending their favorite games in the stadium.
8. End of the pandemic… Hopefully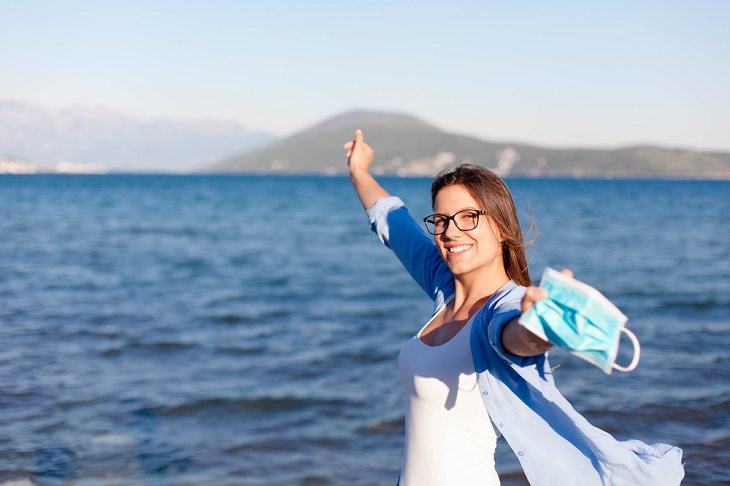 While this pandemic is far from over, we still have reasons to dream that by the end of 2021 we would at least begin to see traces of its much-awaited end. The release of the vaccines is a step in that direction and if things go as planned, by late this year millions across the world would already have been successfully vaccinated against Covid-19. Face masks are likely to be a part of our lives for a good part of this year as well but if mass immunization is indeed achieved at some point then we can definitely hope for a maskless post-Covid world soon.
Share this article with your friends and family