Summer is usually the season for remodeling projects. Whether you're planning on repaving your driveway, remodeling your kitchen, or redoing your garden, we're sure that you're looking for ways to be sustainable and save some bucks. Before you jump in the car and go to Home Depot, let us offer another perspective – the best method to cut expenses would be to salvage building materials. It's good for the environment too! Here are some tips for smart salvaging.
Where to find materials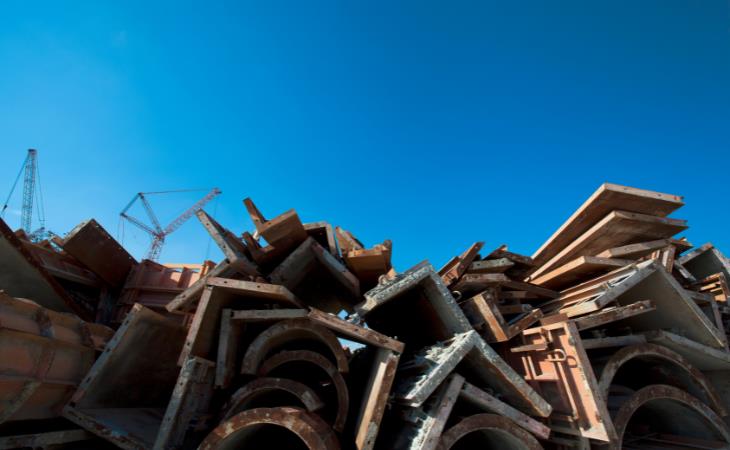 If there are any active construction sites or ongoing remodeling projects in your neighborhood, you can approach the construction manager on-site and ask them for leftover materials. Most likely, the answer will be yes, and you will surely get some free or cheap bricks or wood.
You can also contact contractors in your area to salvage building materials before demolishing. Simply pick up the phone and ask if they can set aside reusable materials for you during their next home remodeling project.
Where to give away materials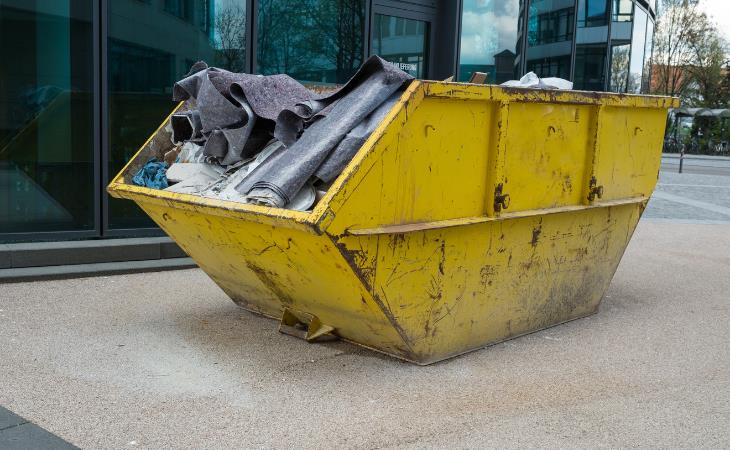 If any of your renovation projects include demolishing parts of a building, separate the waste into categories by material. You can give your materials away to organizations that resell them, such as Habitat for Humanity ReSstores or Freecycle – a platform that connects people within a community to exchange building materials.
If there are no organizations or dedicated platforms for recycling or exchanging building materials in your area, you don't need to search far and wide. You can put up materials or look for materials on Craigslist. You will be amazed at how easily you can find materials like wood, bricks, flooring, roofing, and even furniture that is being re-sold or even given away for free.
Involve a pro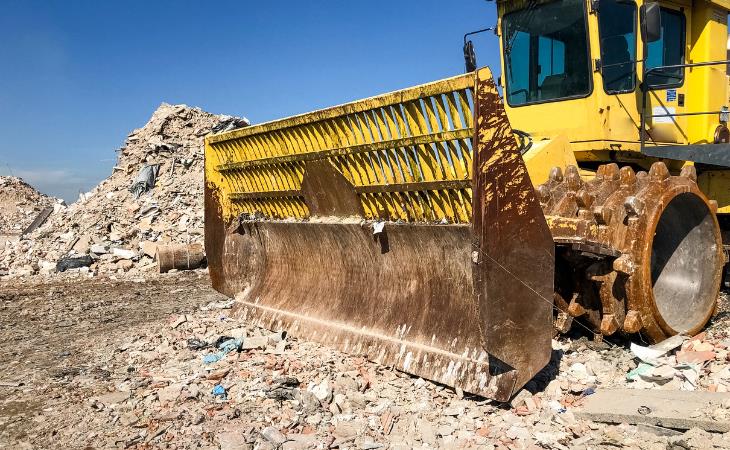 We know that going around and salvaging building materials is usually done without the help of a professional, but before you start your project and put all your salvaged building materials to use, have a professional inspect them. Materials salvaged from old buildings may contain hazardous substances like asbestos and lead. And even if you salvage something not that old, it must be tested for durability and safety.
How to dispose of waste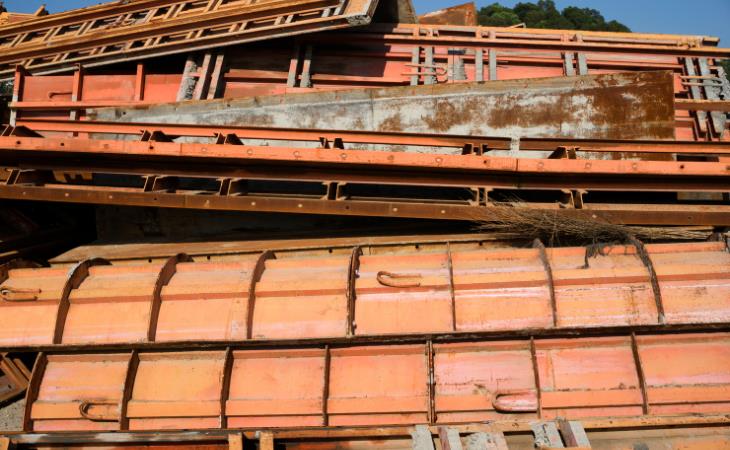 If you're the one doing the demolishing, take the time to do the research in order to understand how you can safely and responsibly dispose of the waste you produce. On-site dumpsters are good for heavy and large waste. Use this recycling locator to find out where you can recycle your construction waste safely and locally.
Several services will not only provide you with an on-site dumpster, but will also separate, donate, or recycle the waste for you.
What to salvage and what to skip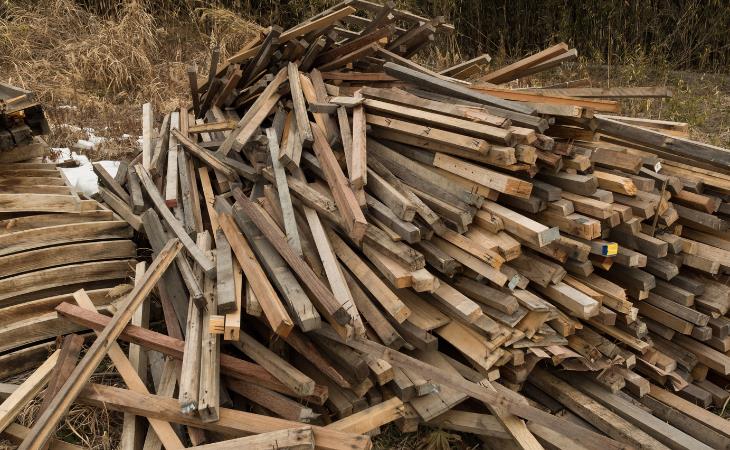 Metal roofing will probably be the most valuable manufactured item to salvage. But you can salvage more than just heavy building materials like bricks, metal, and wood. You can also salvage sinks, faucets, cabinets, lights, and even door knobs. Built-ins like China cabinets and wardrobes can be removed, furnished, and reinstalled.
There is one thing only we would advise you to avoid, and that is toilets - old ones usually consume much more water than the current standard toilet.
When salvaging windows, don't sweat it too much. Go only for those that pull out easily and safely, and keep in mind the climate. If you live in a cold climate, single-pane windows won't be of much use.
When salvaging doors, take with you all hinges, screws, knobs, latch plates, and related hardware too, as often matching items will not be easy to find once you leave the site.
What equipment will you need?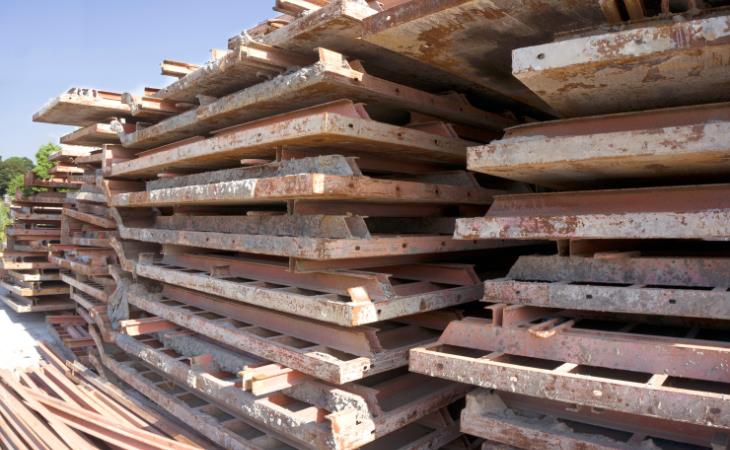 Your basic salvaging tool kit should include thick gloves, safety glasses, dust masks, as well as ladders, a good hammer, a small multipurpose crowbar, and other handy tools - screwdrivers, pliers, and a wrench. Go easy on your body and avoid what seems too risky or not worth it.