The world is full of wonder and oddities, so if you like learning something new or odd, then you're in the right place. These 20 facts are weird, funny, interesting, and surprising.
1. A group of ferrets is called a "Business"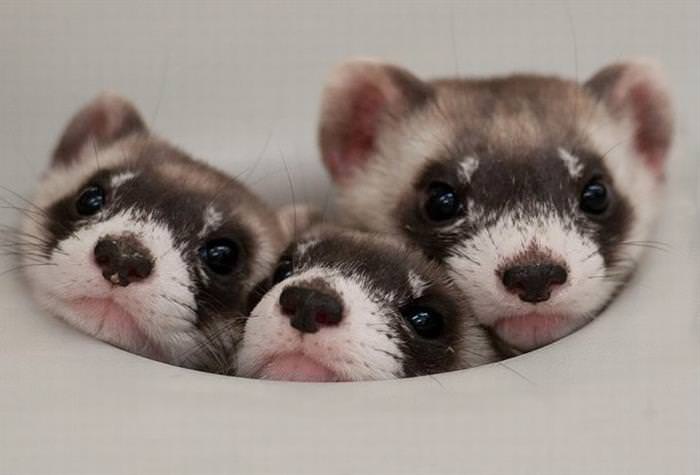 Source
2. The Statue of Liberty was originally meant for Egypt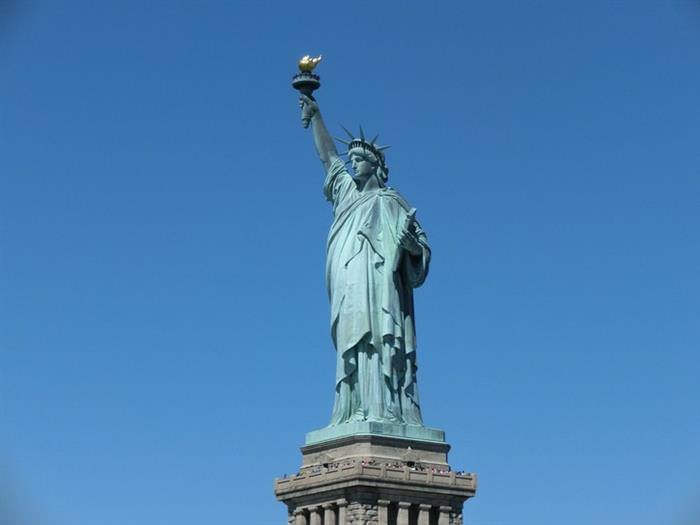 3. Shouting or cursing can help relieve pain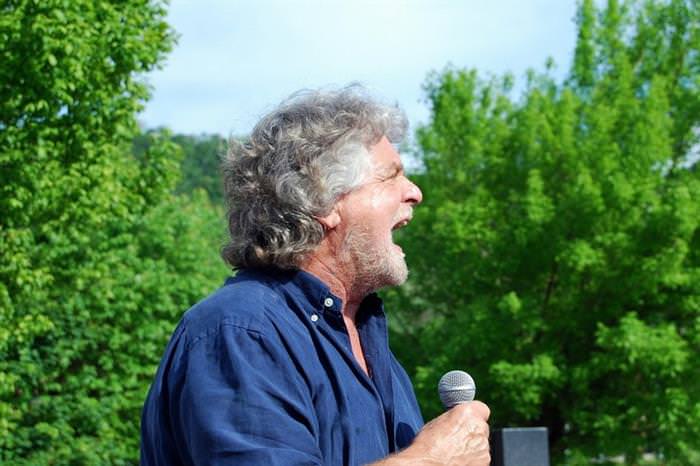 4. "Scrunched" is the longest single-syllable word in English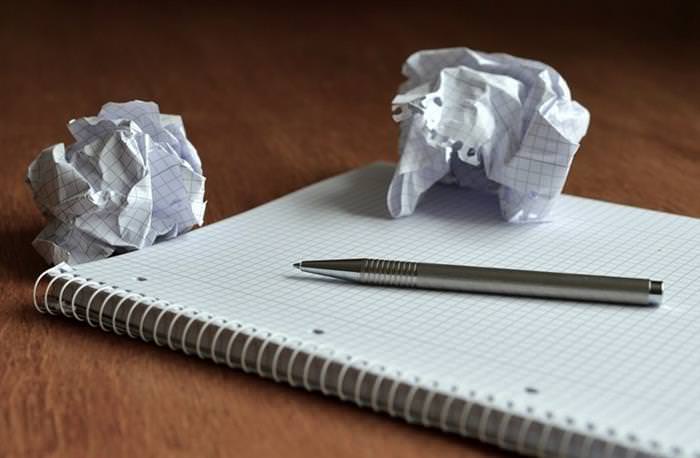 5. In Tokyo, Japan, bicycles are faster than cars (due to traffic)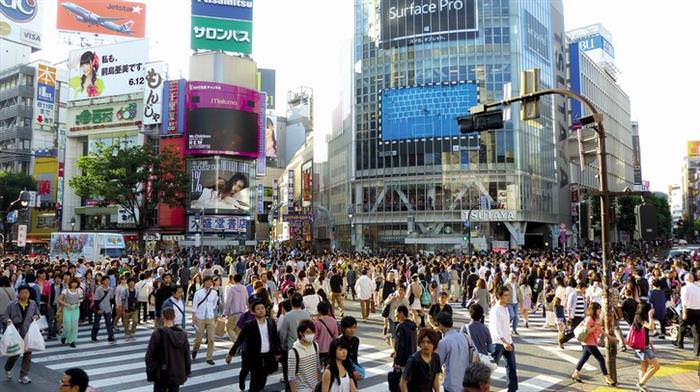 6. the heart of a blue whale weighs as much as a car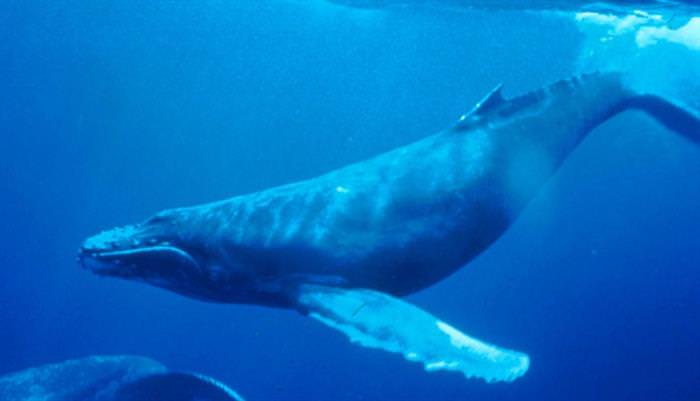 7. The human eye can see more than 10,000,000 colors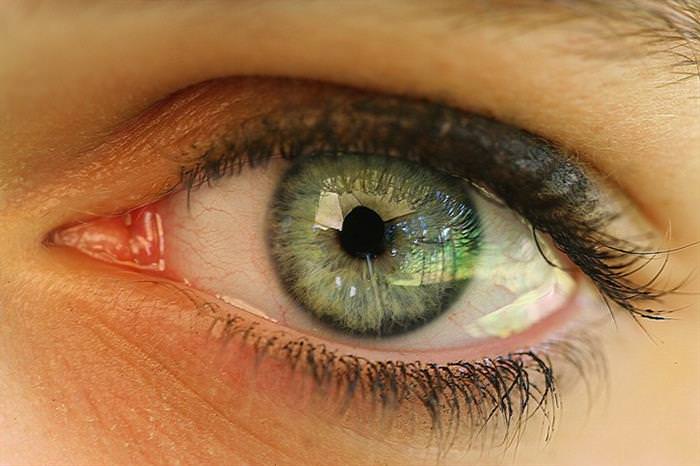 8. Elephants can't jump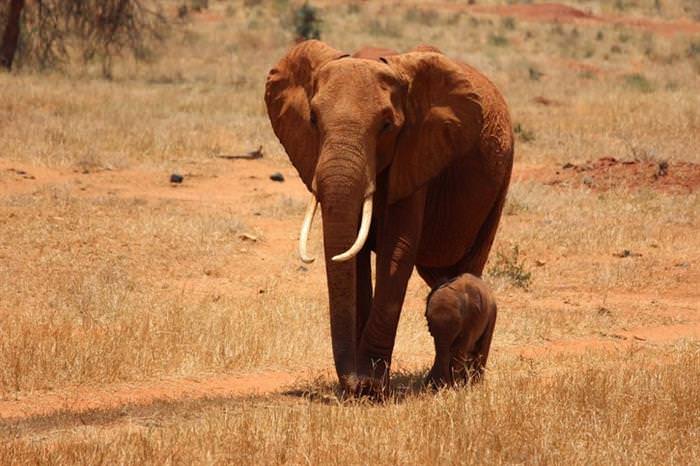 9. A classic violin contains around 70 pieces of wood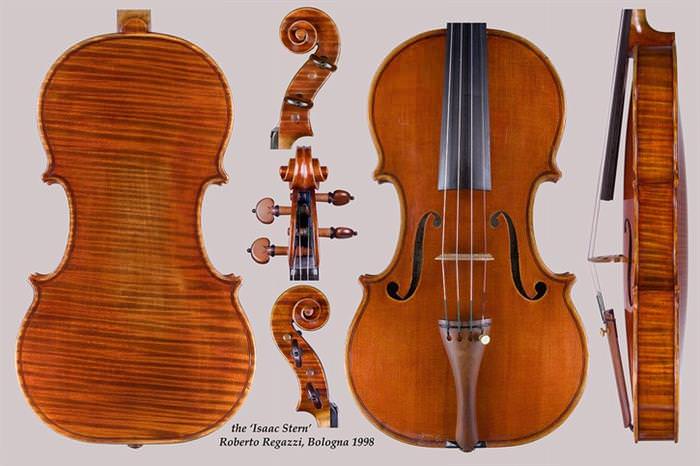 10. Astronauts often get motion sickness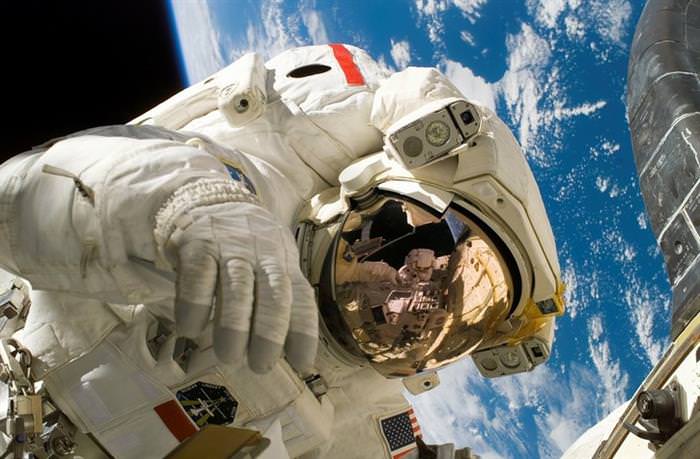 11. The state of Florida is larger than England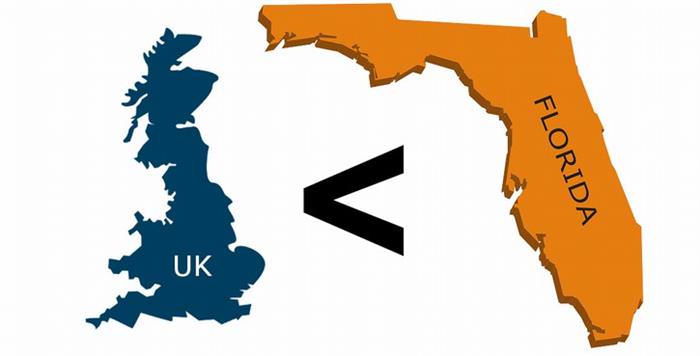 12. Before the invention of the eraser, people used bread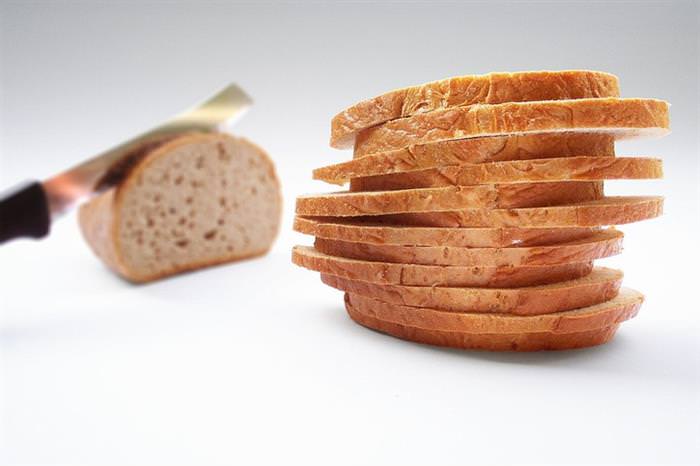 13. Flowers grow faster if you play them music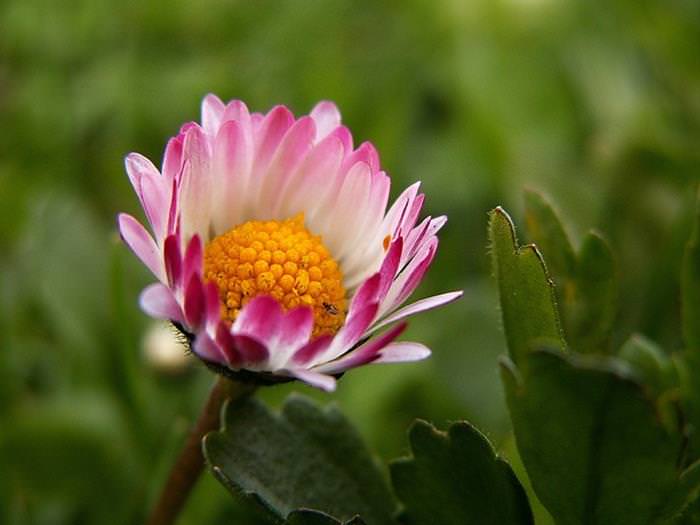 14. The jellyfish is comprised of 93% water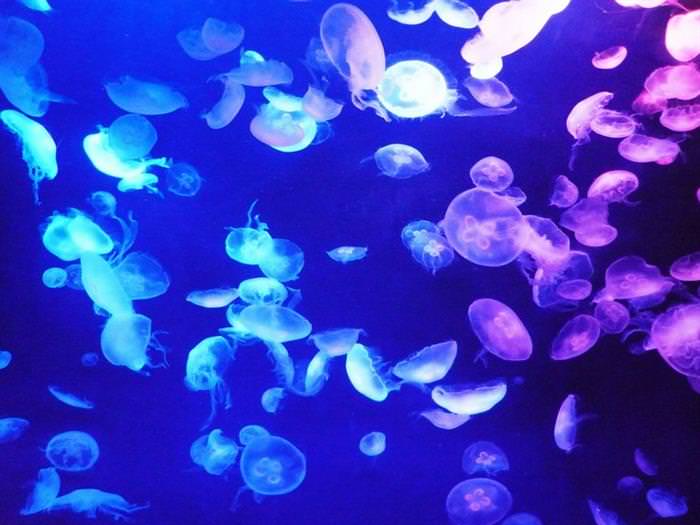 15. If you would place Saturn in a tub of water - it would float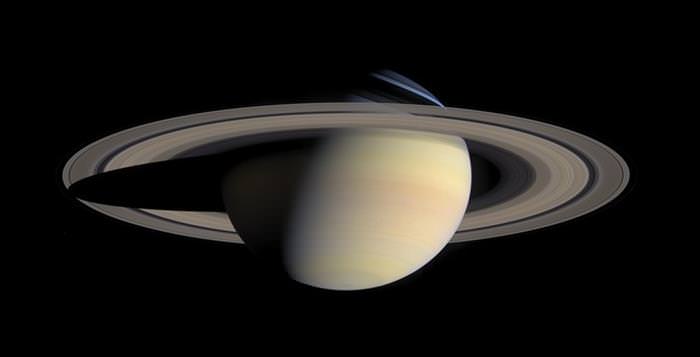 16. A Boeing 747 carries 57,285 gallons of fuel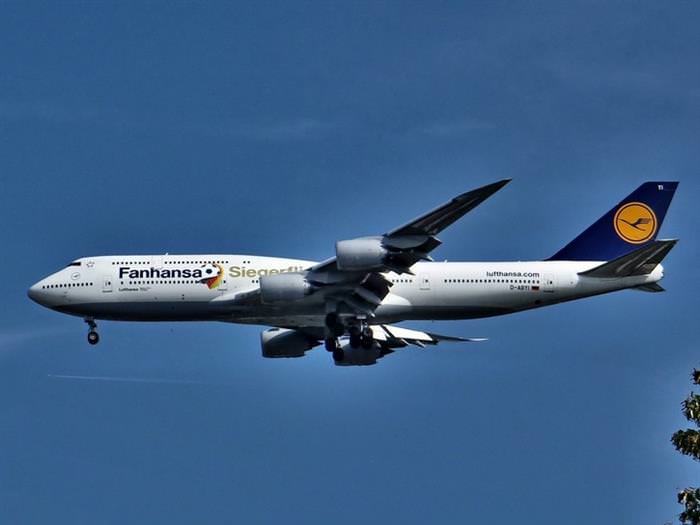 17. Before "The Beatles" they were known as "The Quarrymen", and "Johnny and the Moondogs"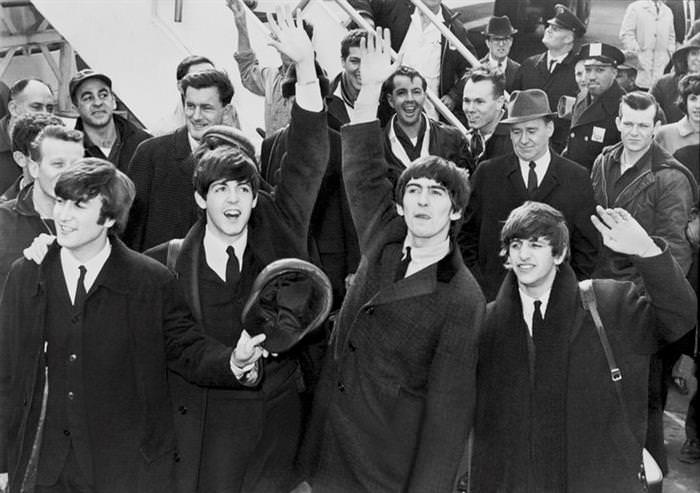 18. The largest snail in the world is 91cm (nearly 3ft) long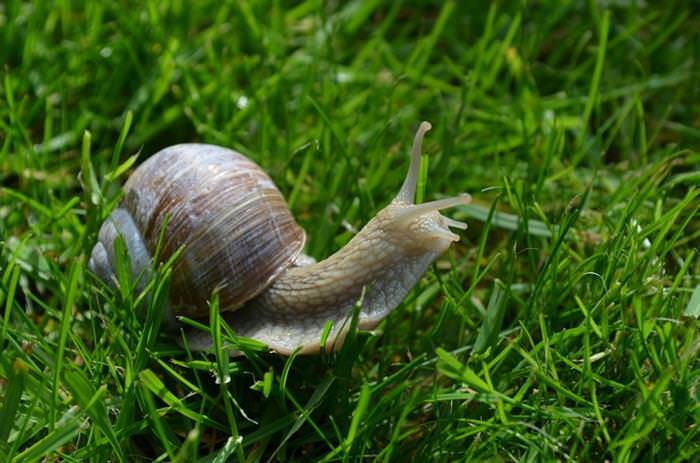 19. Cows often forged lifelong friendships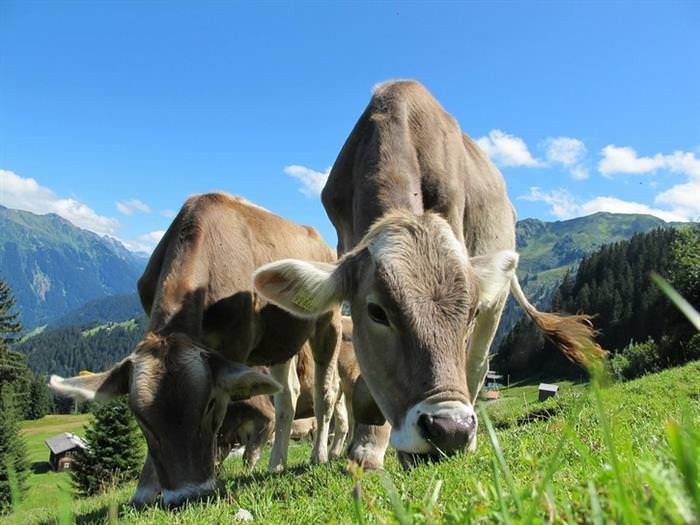 20. The Apollo 11 lander landed on the moon with only 20 seconds of fuel left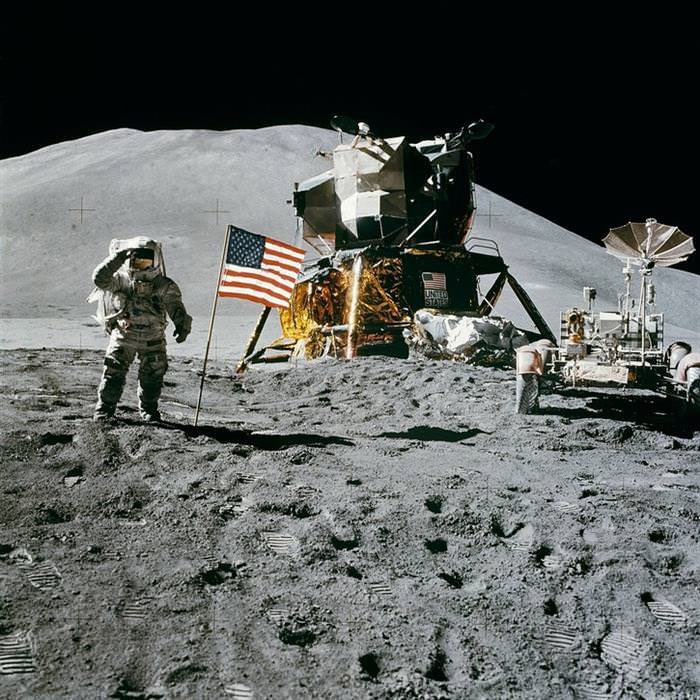 H/T: lifebuzz.com