Earth is truly a marvelous place to live in, and as a matter of fact, things are only getting better, or at the very least, more fascinating. With the help of all those technological advancements capable of capturing the microscopic world in high resolution to high-tech cameras in every person's pocket allowing you to record the beauty of this world in vivid colors, everything interesting in this world is made available at the tip of your fingers. We are surrounded by a multitude of things to learn from and comprehend. From the many wonders of nature to the many wonders of humanity, these 20 pictures will capture your full interest.
1. A 3 Week old Southern Thai King Cobra, being held beside a 17-year-old Southern Thai King Cobra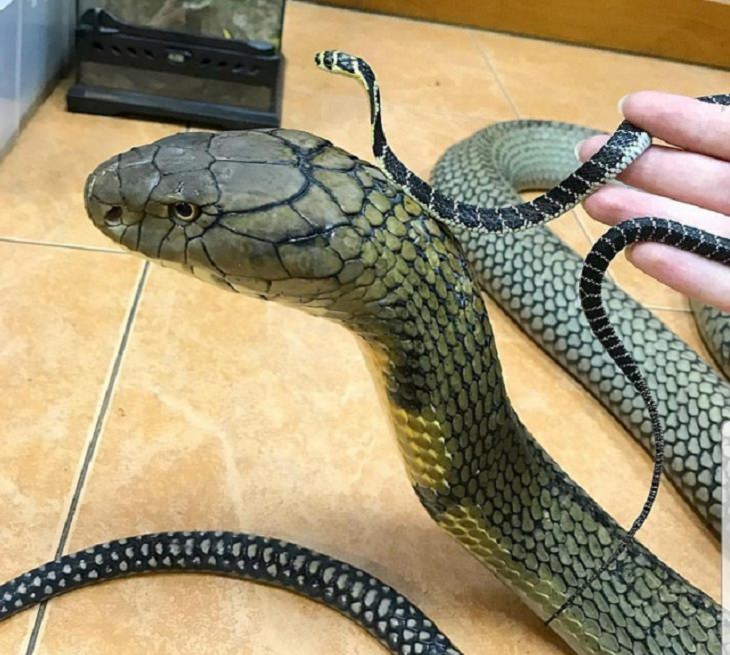 2. An active volcano spewing poisonous gas made the 3000 residents of Miyakejima, Japan, choose to live permanently wearing gas masks instead of leaving the island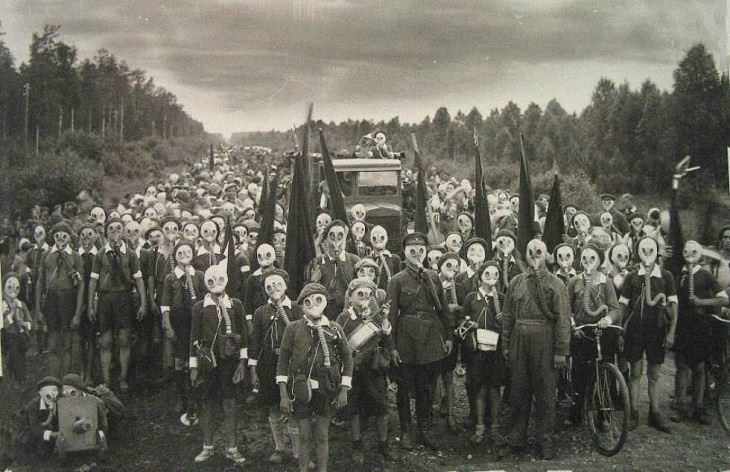 3. An Albino Crow, a rare sight indeed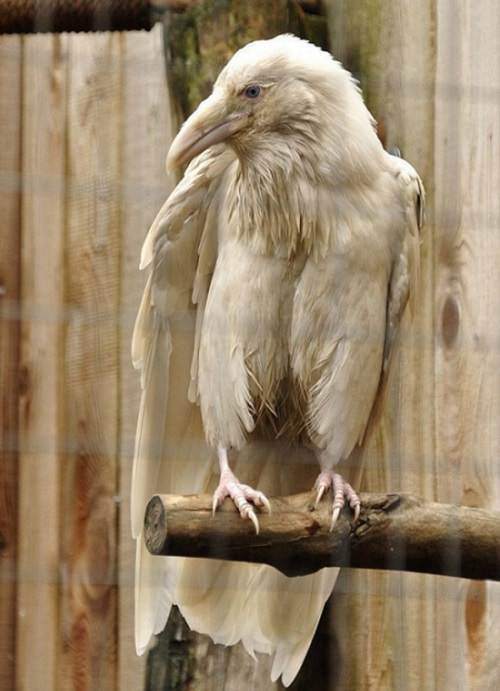 4. The original Winnie the Pooh and all his friends (Tigger, Kanga, Eeyore and Piglet) gifted by A.A. Milne, author of Winnie the Pooh to his son Christopher Robin Milne, who later donated them to the New York Public Library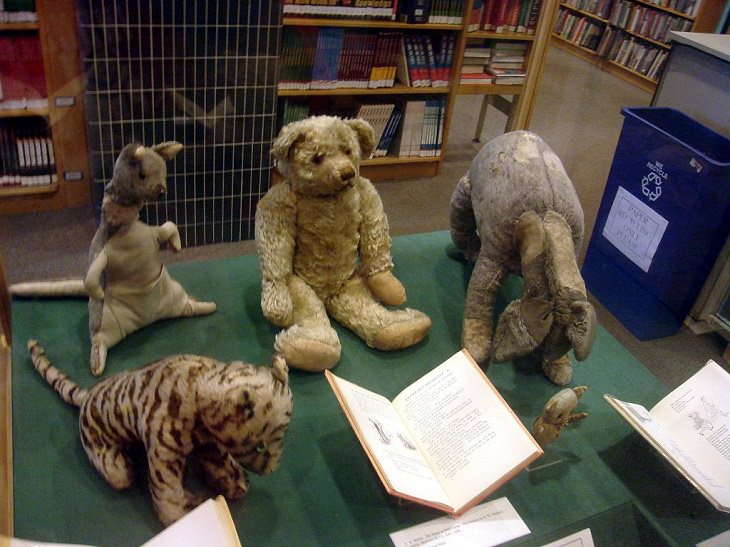 (By Spictacular, Wikimedia Commons)
5. This is the tooth of a Monster Megalodon, a species of shark that went extinct millions of years ago, found in more recent years off the coast of North Carolina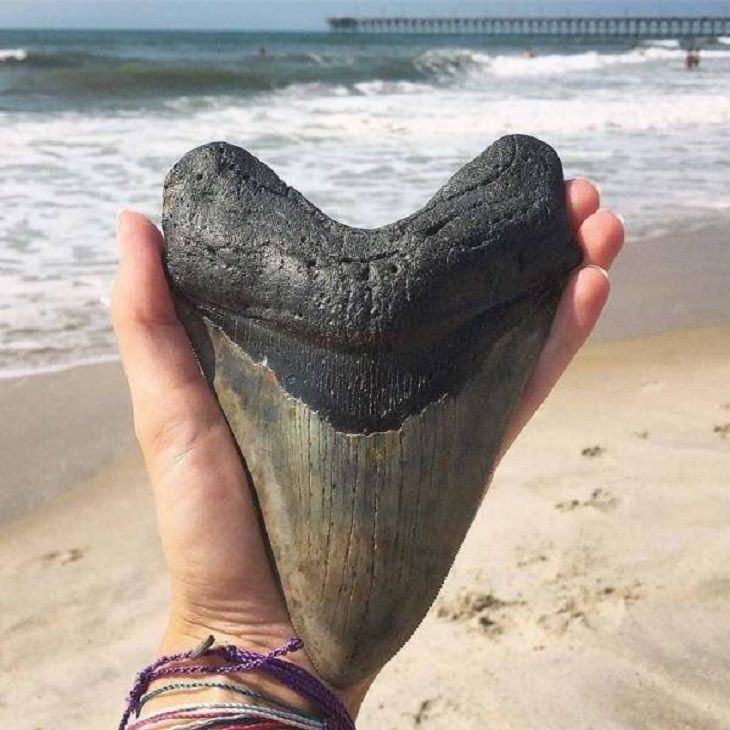 6. The World's First Underwater Hotel, Conrad Maldives Rangali Island located in the Maldives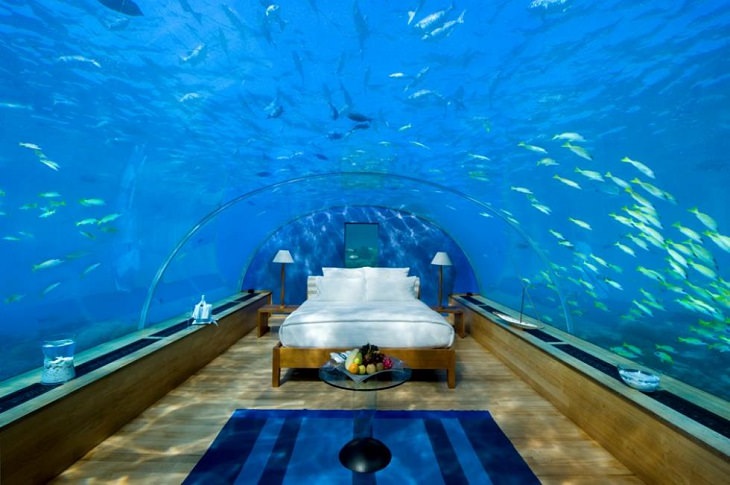 7. A plethora of many different types of small turtles gathered in one place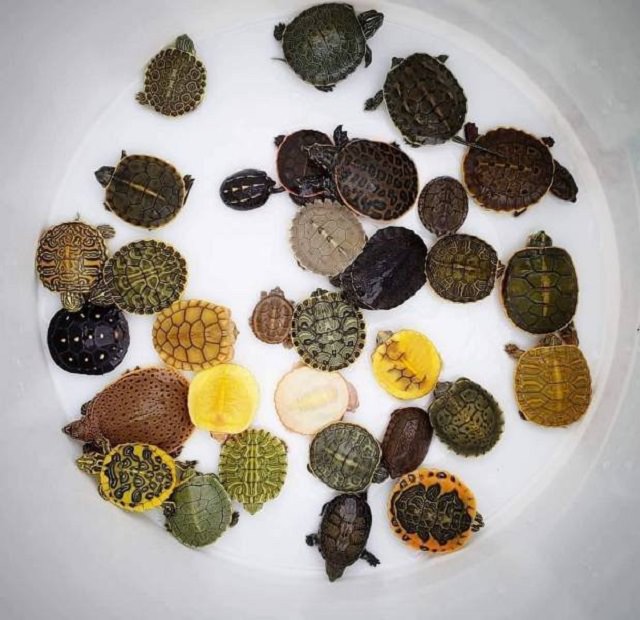 8. Blue Dragon River, Odeleite River, in Castro Marim, Algarve, in Portugal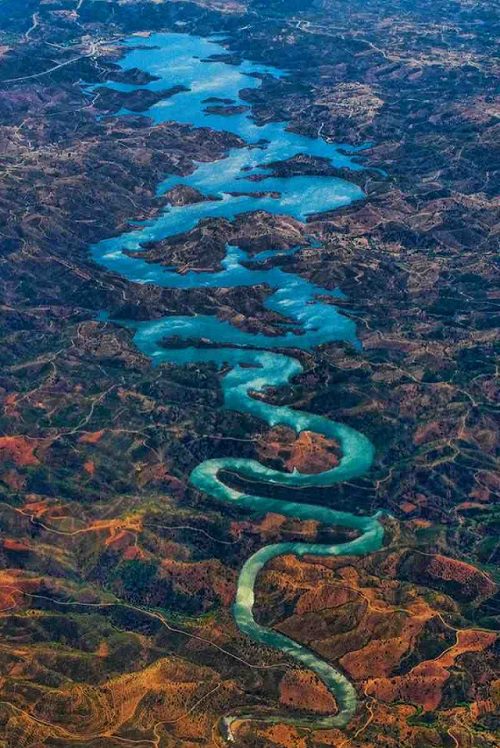 9. This person has a wrinkle-free hand because they suffer from a rare joint condition that doesn't allow them to bend their fingers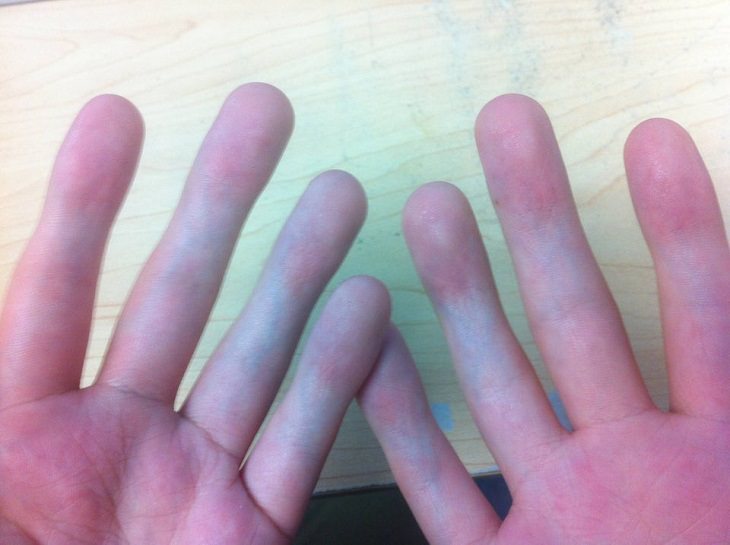 (u/gxace, Reddit)
10. Secret Tunnel to Treasure built by the Knights Templar, recently discovered underneath the Israeli city, Acre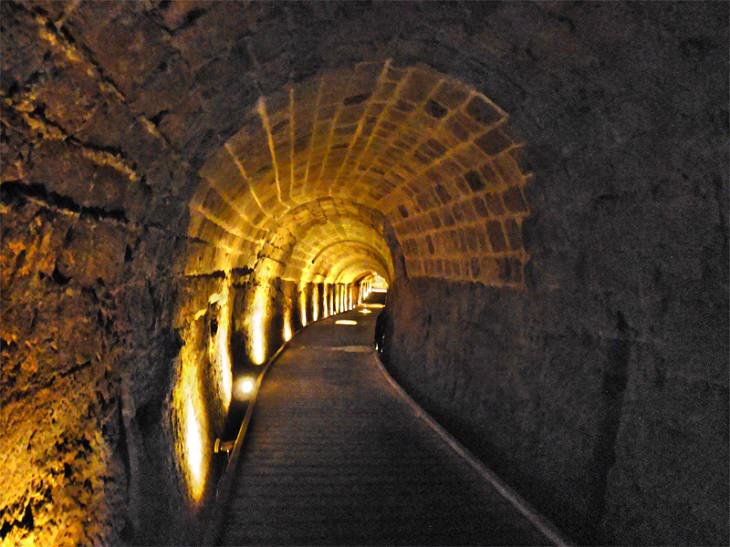 (By Tango7174, Wikimedia Commons)
11. Meet the latest ferocious feline, a Jaglion, which is what you get when a jaguar mates with a lioness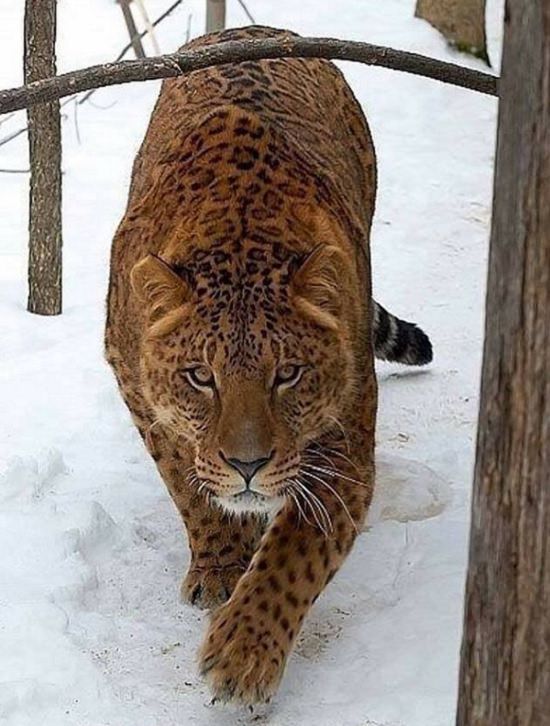 12. The hanging coffins of Sagada, coffins built and placed on the higher elevations of the Sagada Mountain Province in the Philippines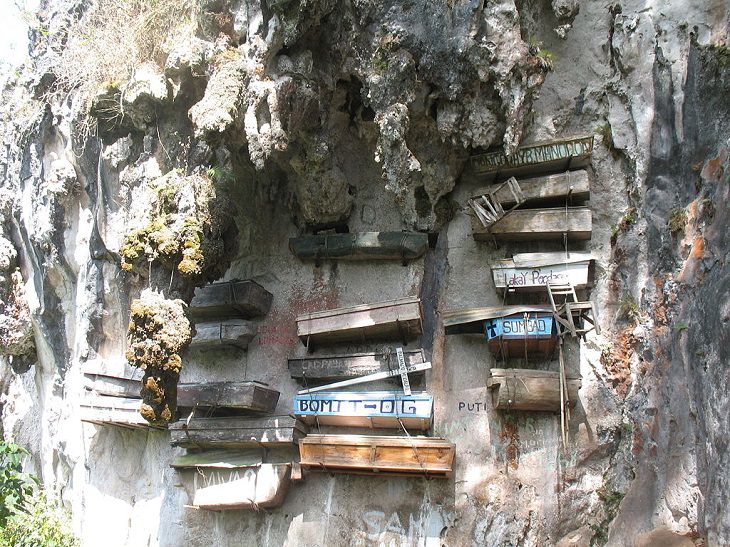 (By Primho, Wikimedia Commons)
13. O'ahu, Hawaii, Land Of A Thousand Waterfalls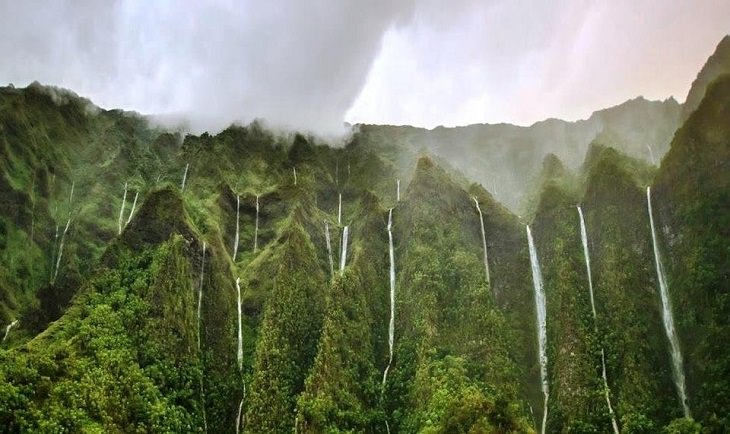 (u/ForTeaSicks, Reddit)
14. This picture reveals a fascinating optical illusion when viewed in a mirror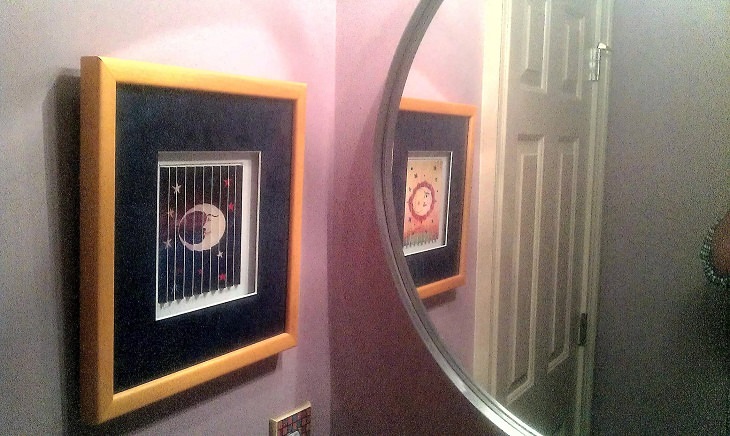 (r/mildlyinteresting, Imgur)
15. This is what an ant's face actually looks like when seen under an electron microscope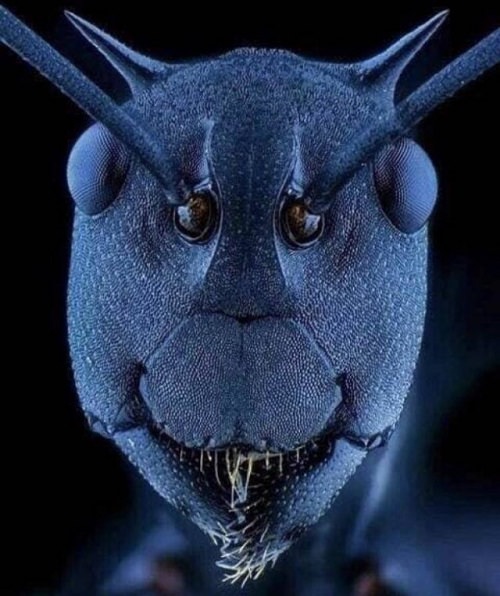 16. While the serval is a fairly common feline species, the melanistic (black-colored) serval is much rarer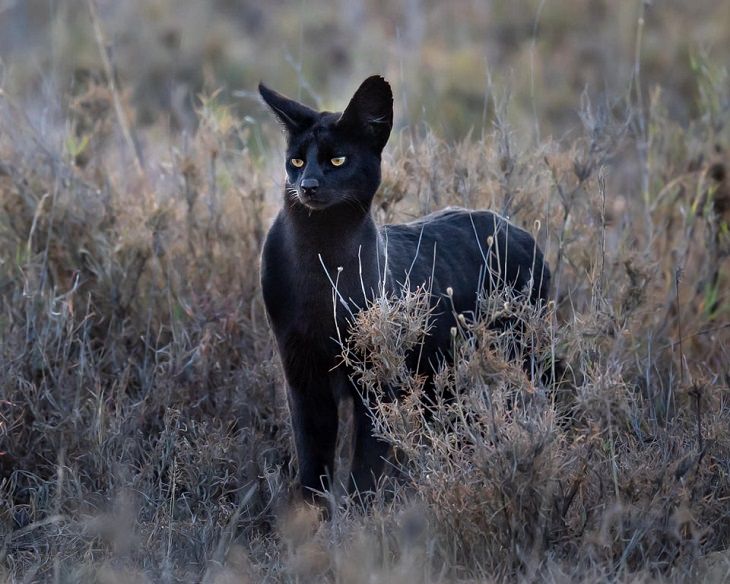 (u/GeorgeTheExplorer, Reddit)
17. The Sun rises over Mount Bromo in the Philippines, as the mist begins to fade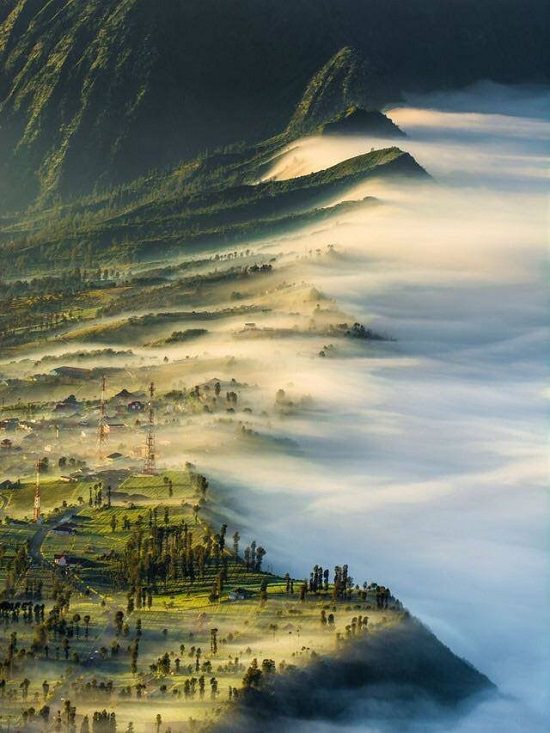 18. This man grew a 910-pound pumpkin and then turned it into a boat!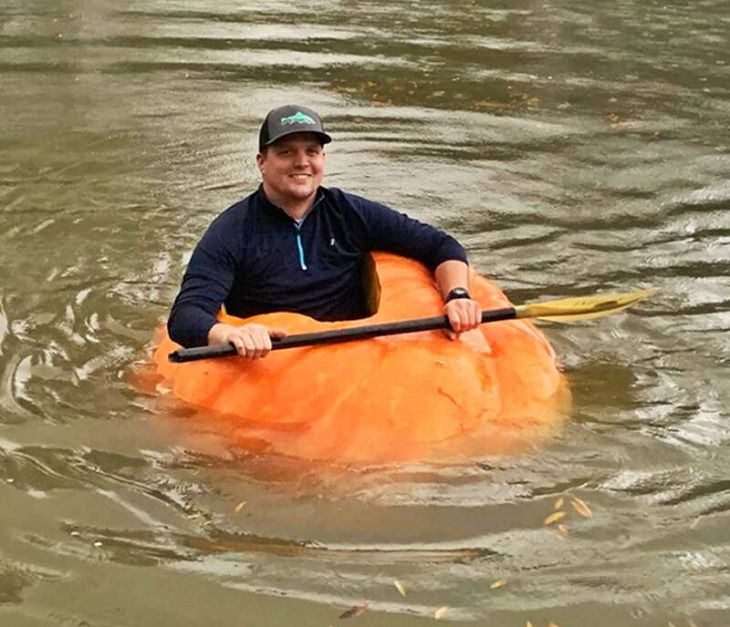 19. Vines of Ivy grew onto this building forming the shape of a large tree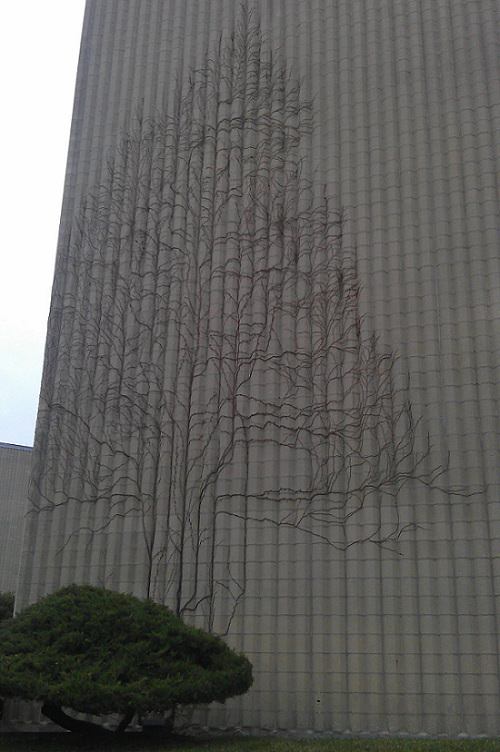 (u/awyeedracomalfoy, Reddit)
20. This incredible Rubik's Cube was designed for use by the blind