It's time for our weekly grammar test, and we've got a great one for you today. 21 fun and tricky English questions about grammar, spelling and sentence structure. This is a great test for you to practice your grammar skills on!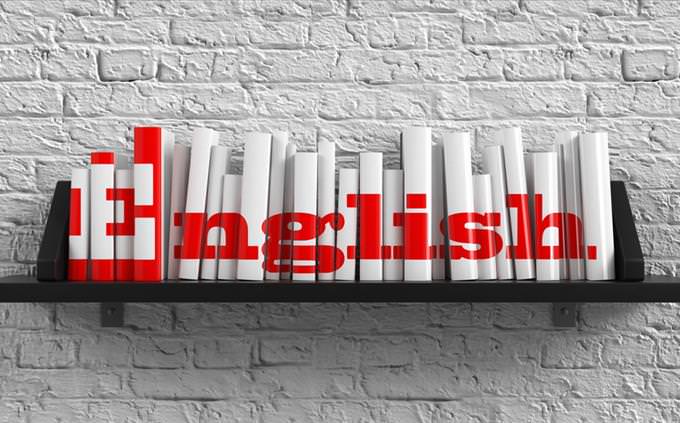 What does the word 'Compelled' mean?
To be forced or obligated to do something.
To do something voluntarily.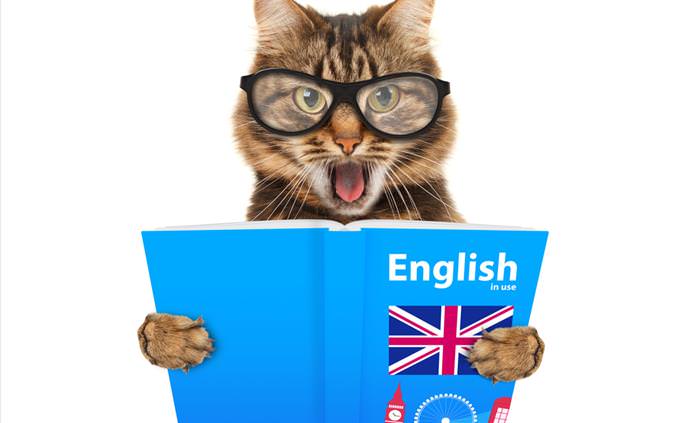 Choose the best synonym for: "Covetous"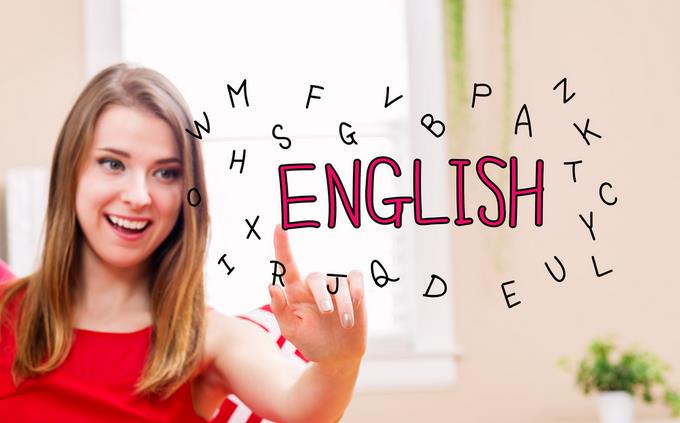 An elevated structure in a church is an _____.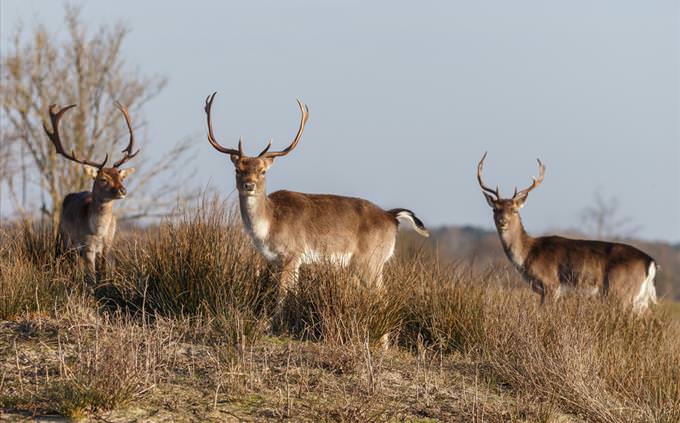 What do you see in this photo?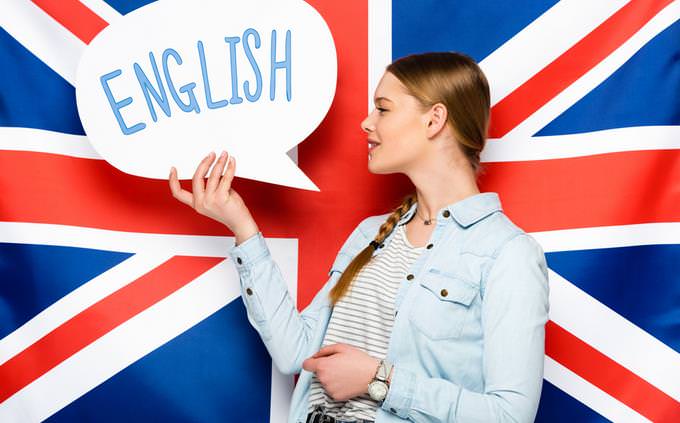 Which of these words is spelled correctly?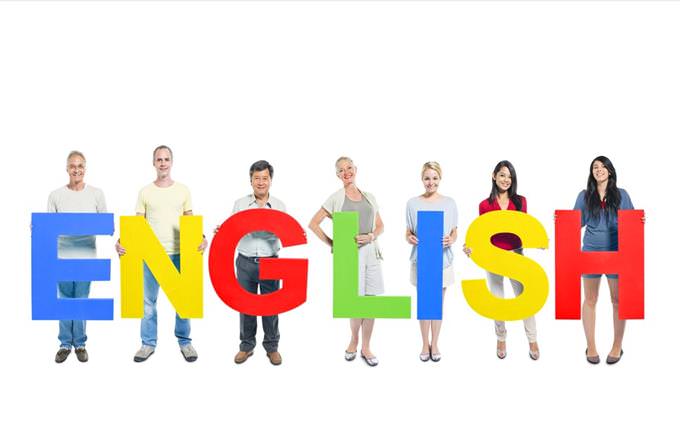 Which word DOESN'T belong?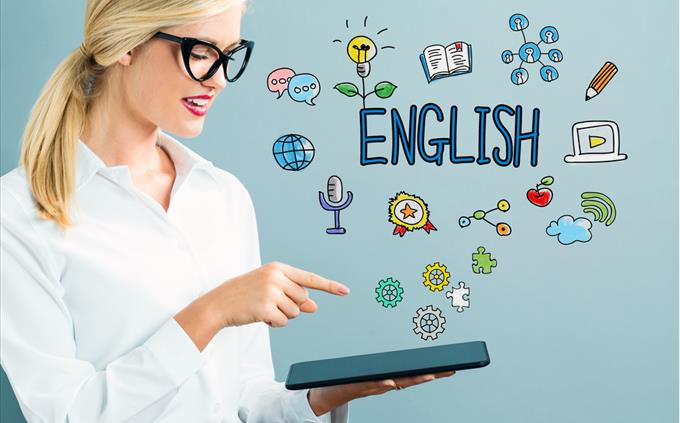 Pick the best ANTONYM for 'Reprove'.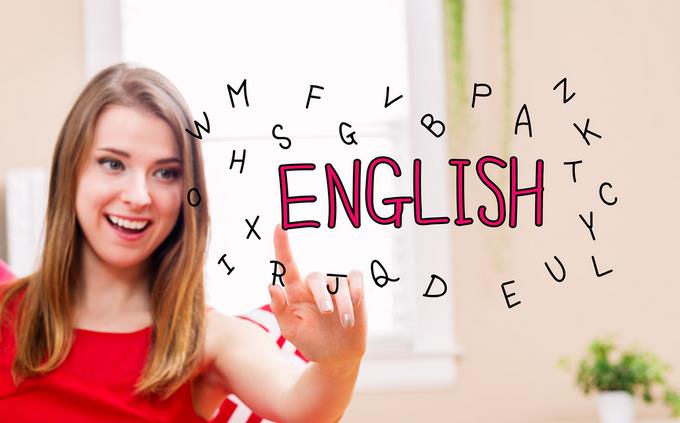 Rita kissed ______ at the party?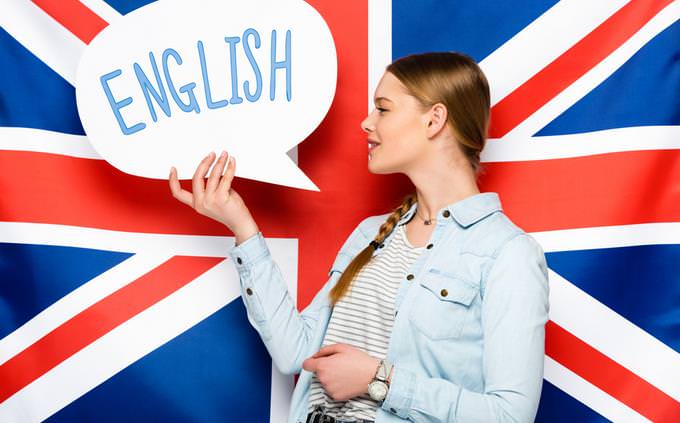 ______ books are on the floor?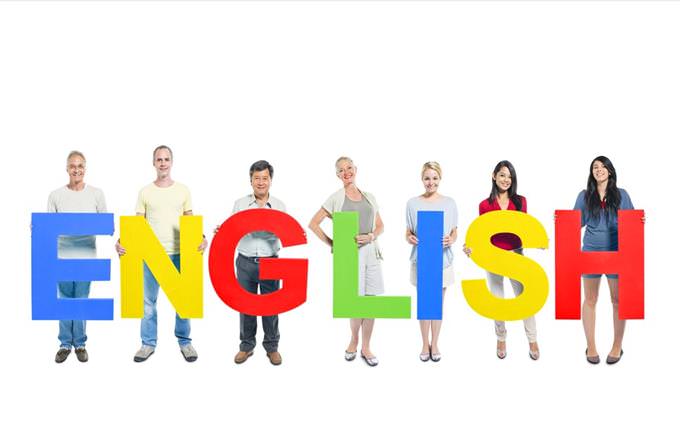 Careful and circumspect in one's speech or actions is _____.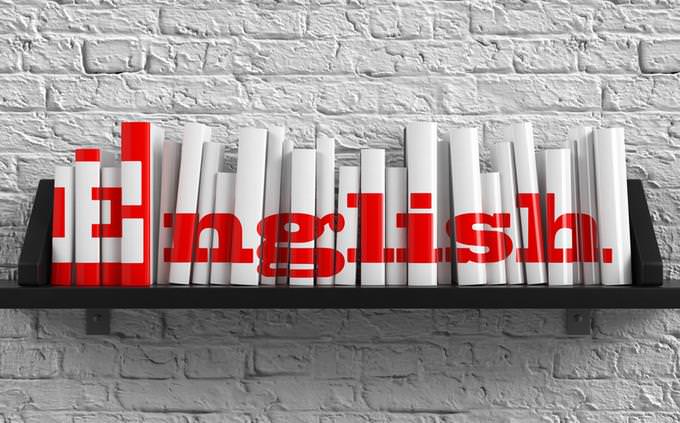 (Fill in the blanks) Look at that over______! _____ poodle won't stop biting people. _____ terrible owners.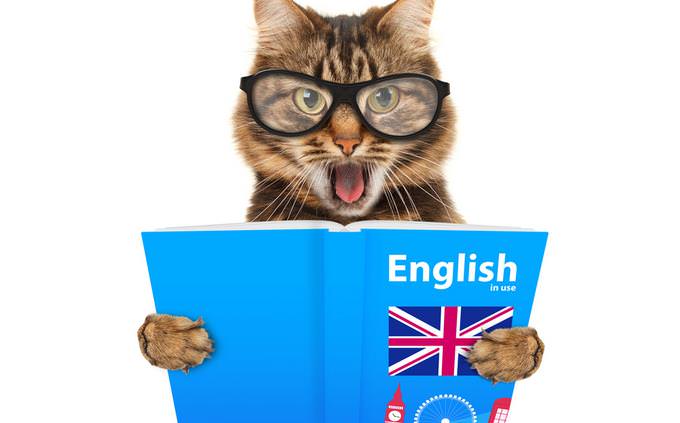 Which of these words does not belong?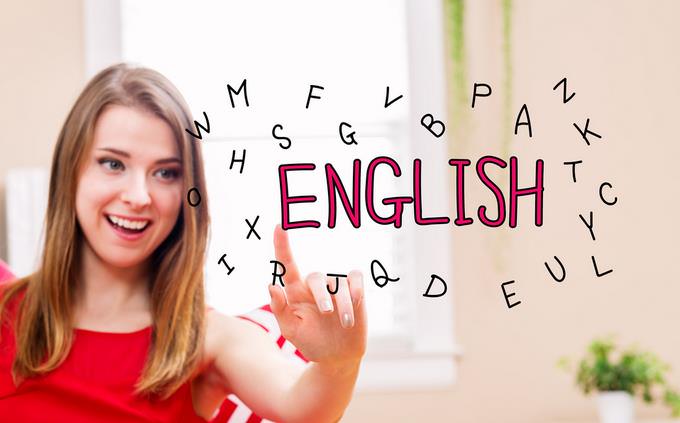 Which of these sentences is grammatically correct?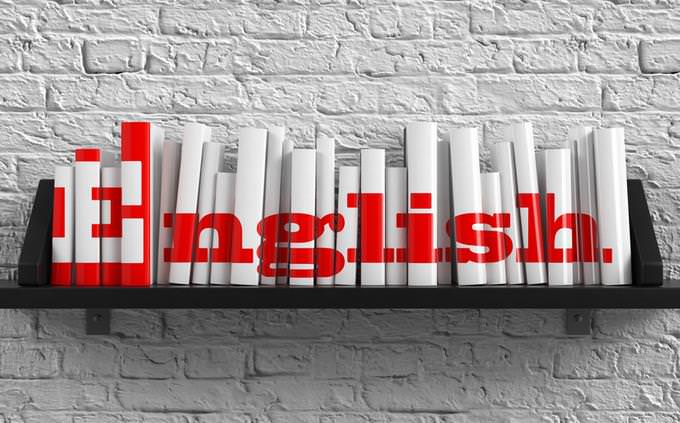 Which of these word is a pronoun?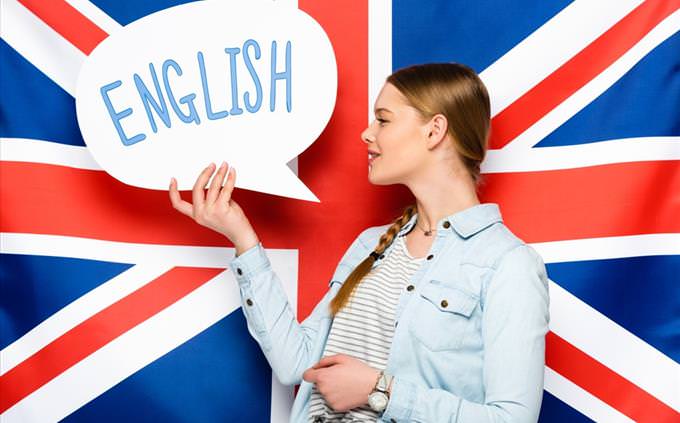 He asked me to marry him. I said no. I'm sure I would have regretted it if I ________.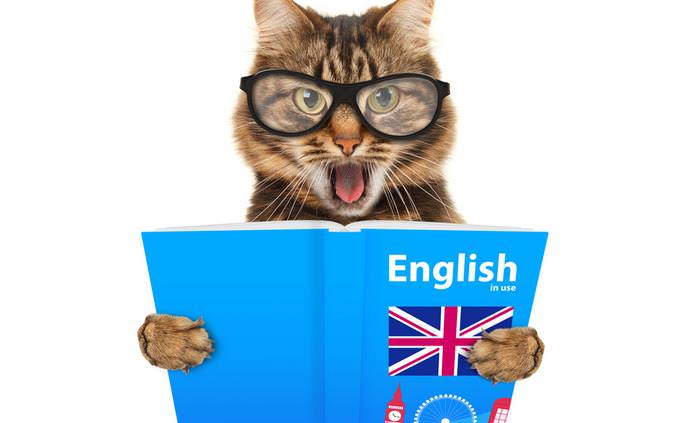 What is the singular, if there is one, of 'Lice'?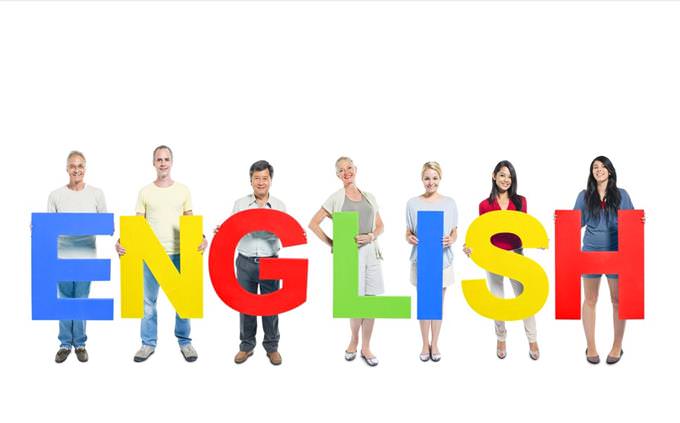 Which of these sentences is grammatically correct?
I eat only meat which has been organically farmed
I eat only meat that has been organically farmed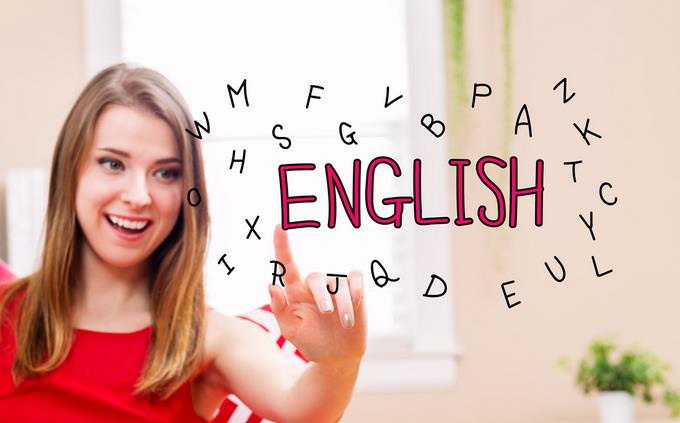 It's important to know the correct ________ of words.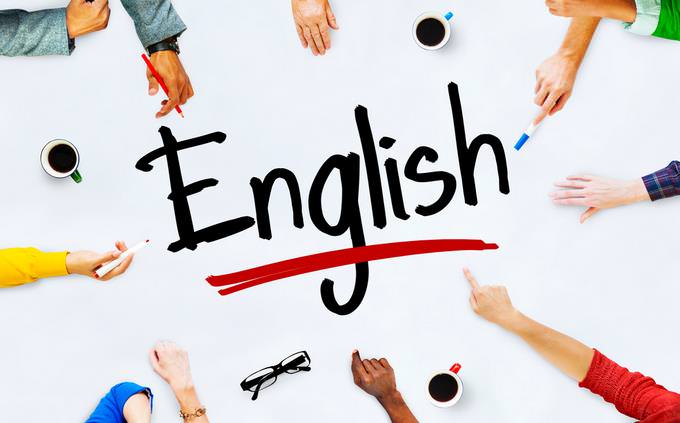 Which of these words does not belong?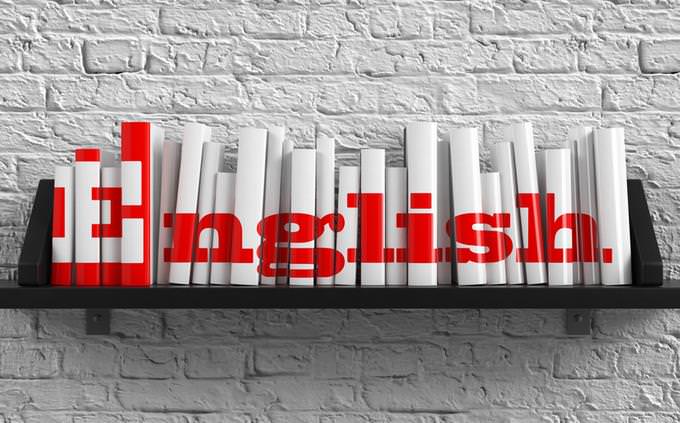 Which of these words does not belong?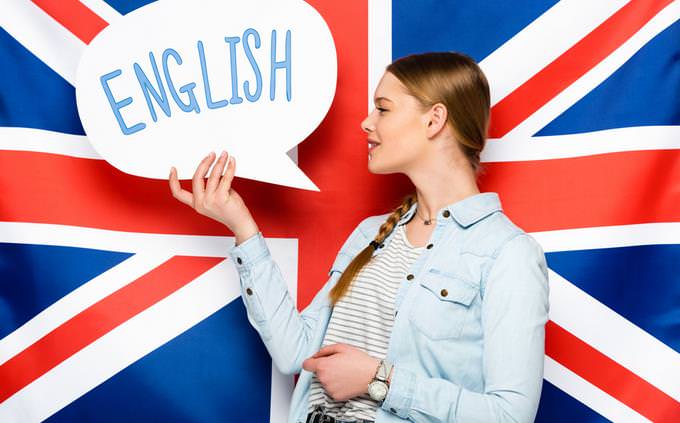 After our fight, we just _____ there in silence.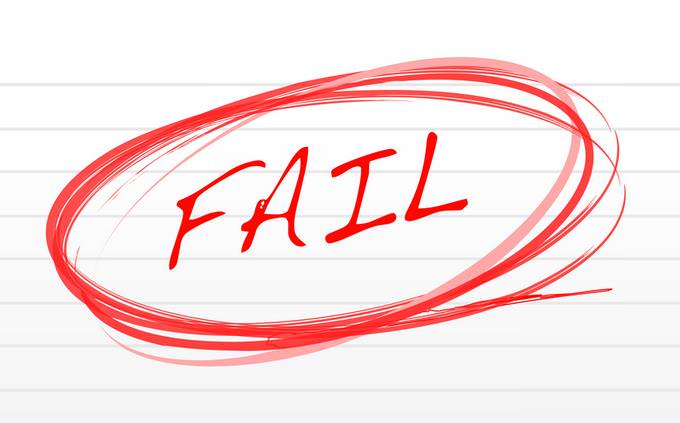 That's a Fail, Unfortunately...
Grammar is always one of the more annoying aspects of proper English, but to write and speak well, one must get to know it! Unfortuantely, you scored 5 or less on your test, which means you have much to learn, or perhaps wasn't paying attention? Grammar does require some attention and thought for most, and so we would recommend having a look at the answers below or retaking it.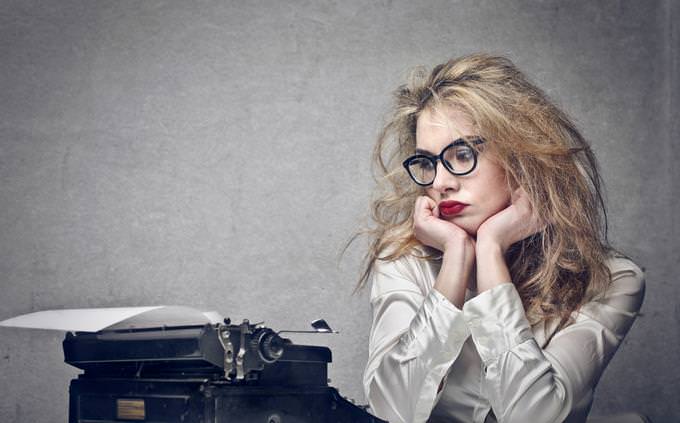 Your Grammar Still Needs Some Practice
You scored less than half correct. This isn't a total fail, but it isn't a pass either. According to your scores you still have quite a bit of grammar to learn. Either that or you were not really focused. We believe that if you made it here you probably could have made it further, so how about retaking the quiz and trying again? Perhaps after a rest. If not, how about looking at your mistakes below to learn from them for our next English quiz?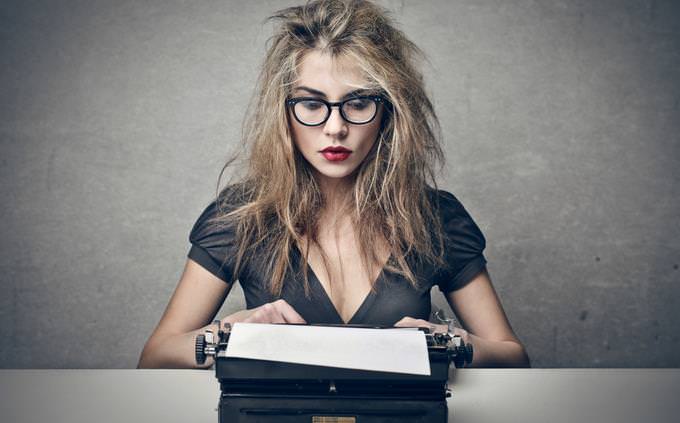 You've Got Some Grammar Chops!
Congrats! You got half to about 3/4 of the test correct. You definitely know your grammar basics, and probably enjoy the occasional read, even though you still have quite a few mistakes. We believe you could probably ace this test if you got this far. You definitely have good English, and so perhaps after a little rest you can probably ace this test! Alternatively, you can check out the true answers below.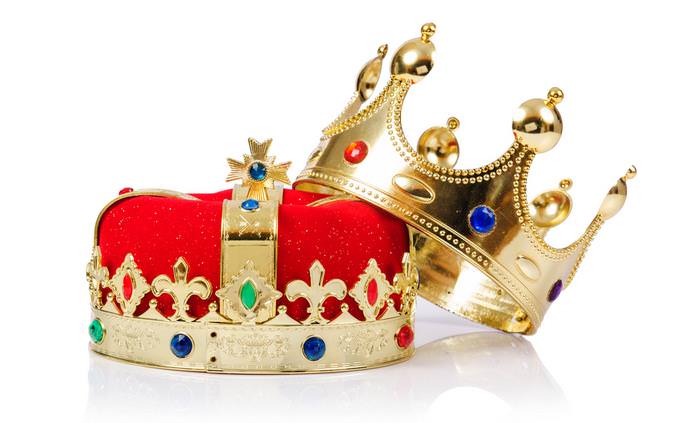 Oh, please excuse us! We had no idea we were in the presence of true grammar royalty. We bow before your grammatically-correct knowledge and prowess, and vow never to doubt your English skills again! Hurrah!
1
2
3
4
5
6
7
8
9
10
11
12
13
14
15
16
17
18
19
20
21