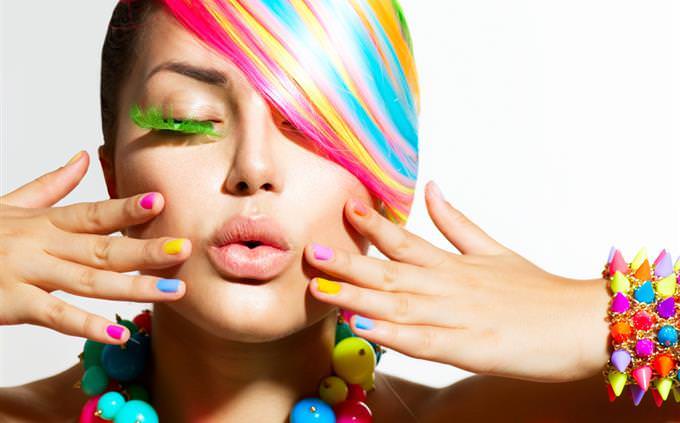 depositphotos.com
Without actually counting, quickly guess how many different colors are on this woman's head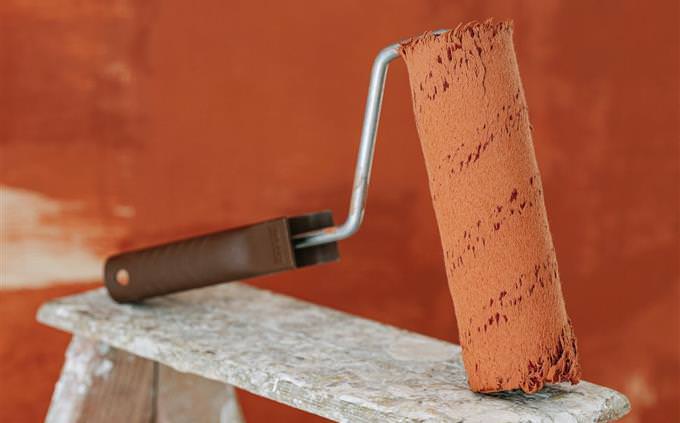 What is the color of this wall?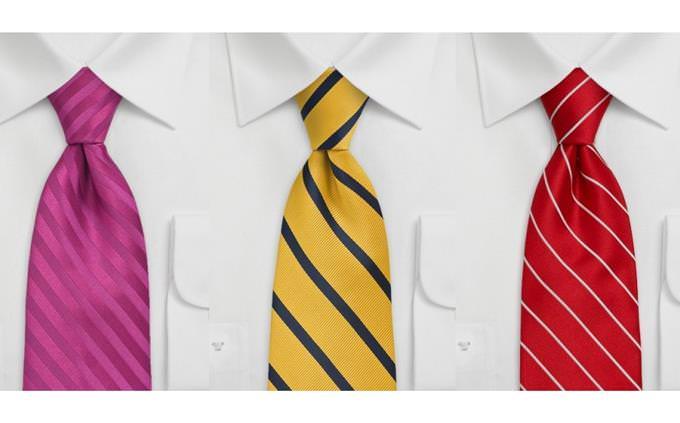 Which tie do you like the most?
Quickly guess the number of colors in this photo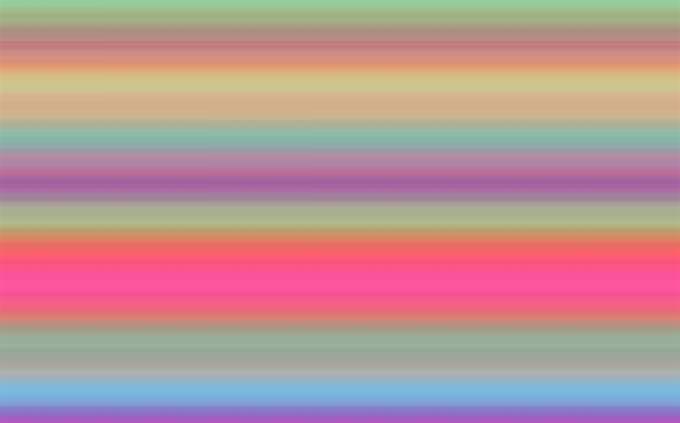 What is the brightest color in this image?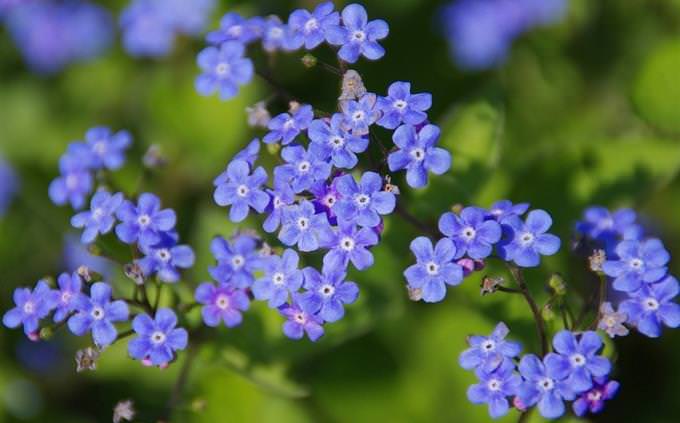 What is the color of these flowers?
Which photo grabs you most?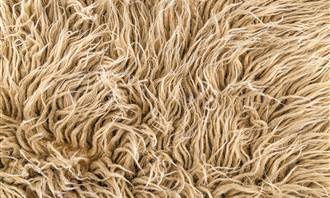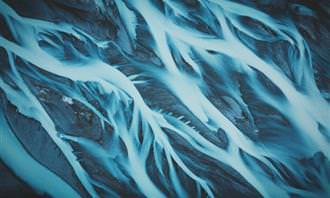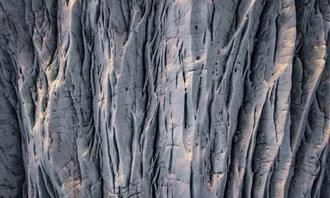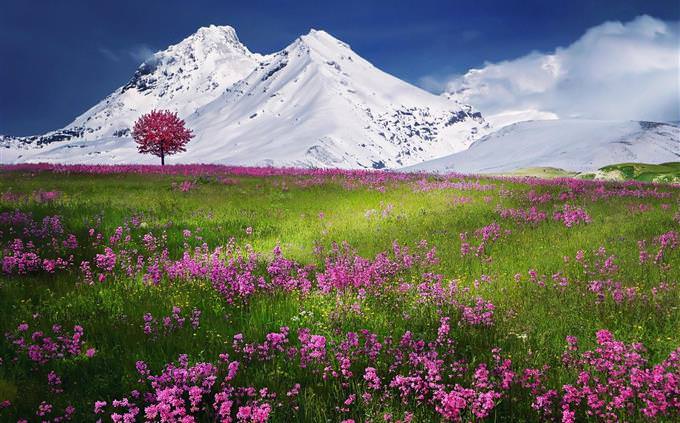 Which color in this image is the most potent?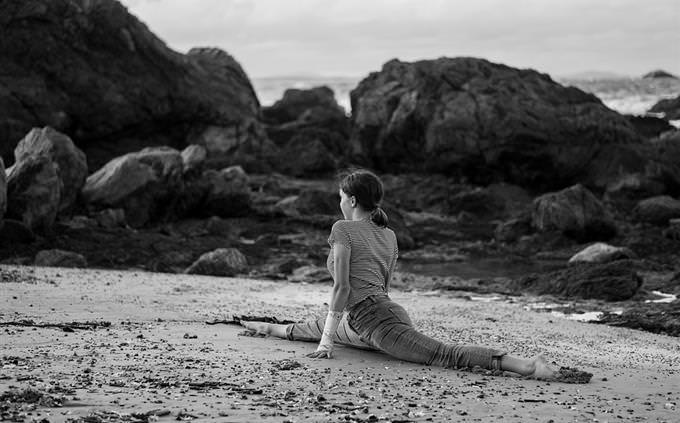 What color would you add to this photo?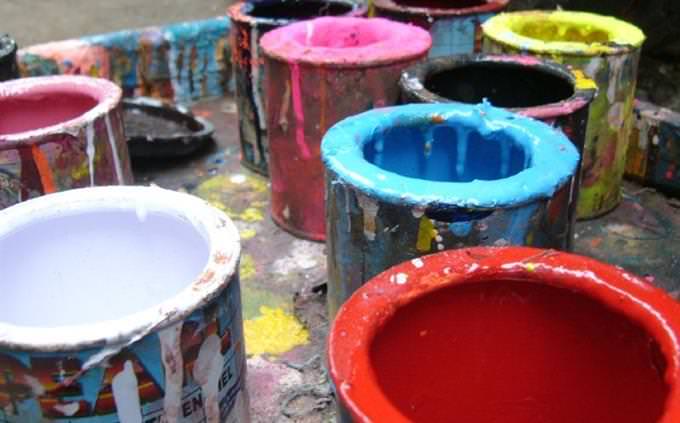 Murtaza Imran Ali
What kind of emotion does this photo invoke in you?
Quickly guess the number of colors in this photo