Time for another 'find the odd image' challenge! In this challenge, you'll have 4-5 minutes to find the odd image of each four we show you. Good luck!
One banana is missing at the bottom left of the image.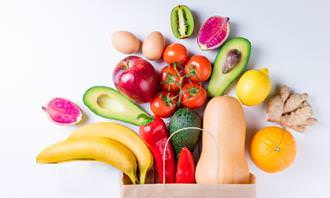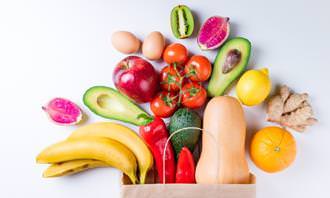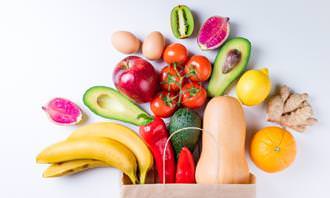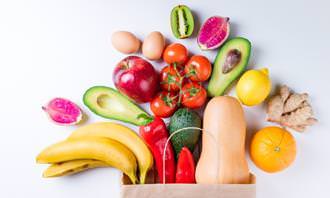 Missing granola crumbs on the top slot of the table, just above the top almond.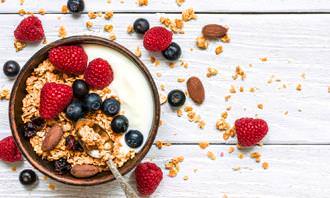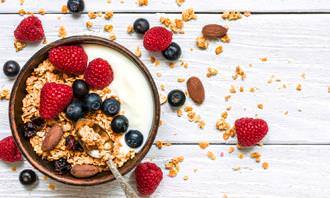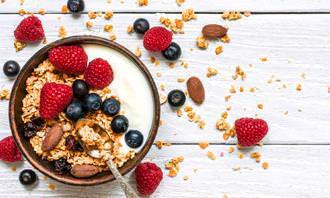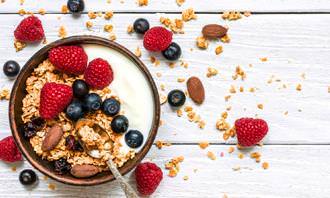 Missing a blueberry on the bottom left side of the bowl.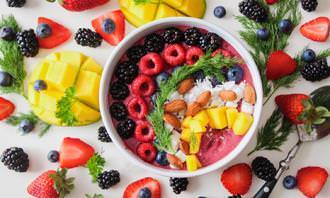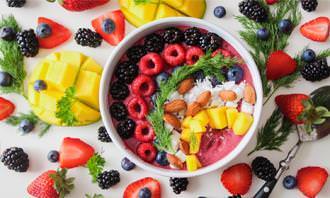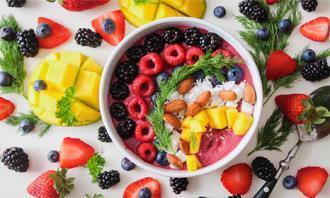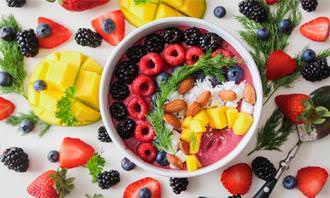 Missing a leaf in the upper right part of the image.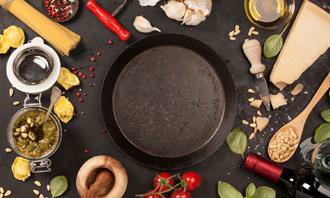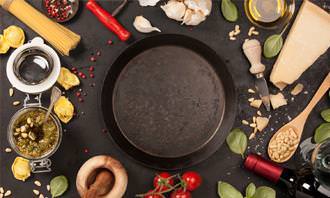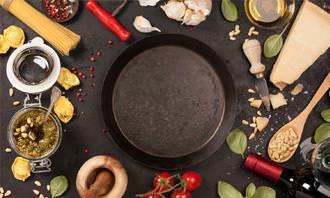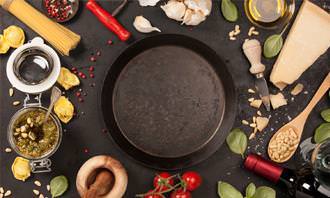 Missing a spoon in the bottom right bowl with the red dish.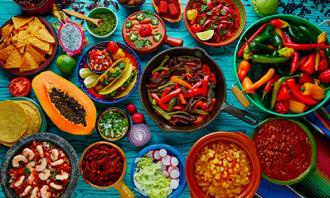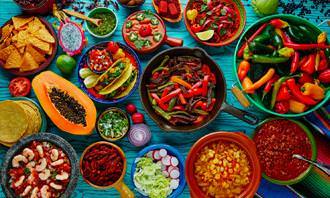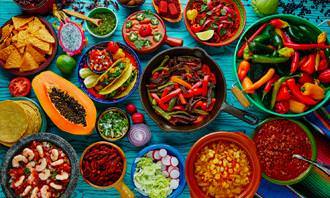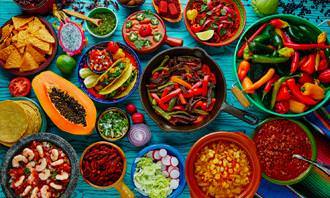 Missing pomegranate seeds under the broccoli on the lower left side of the image.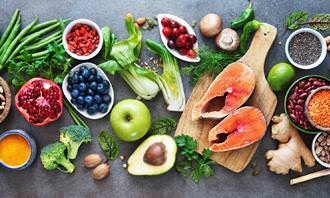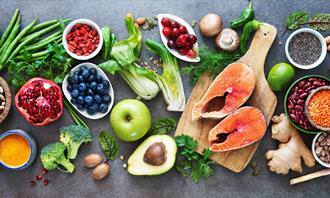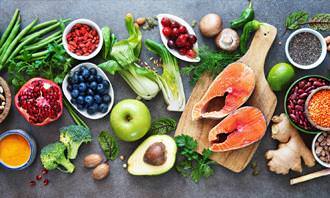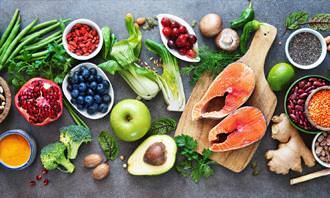 Missing a white ribbon that surrounds the full pasta.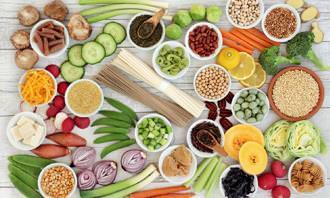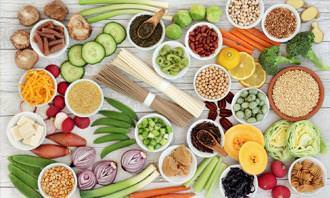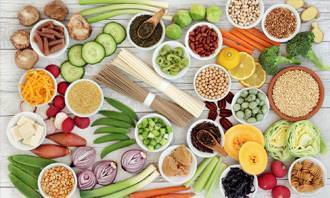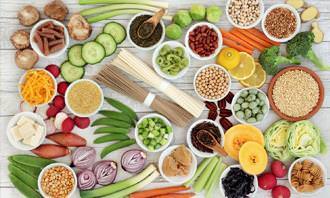 An orange cherry tomato is missing on the right side of the milk bottle.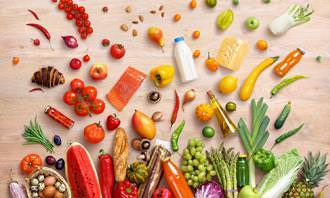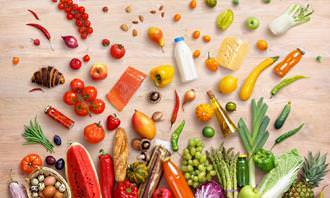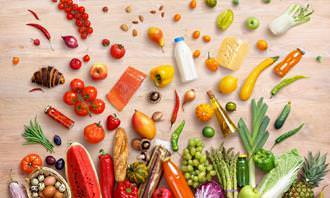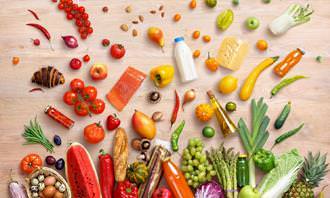 Missing a carrot circle in the right part of the image.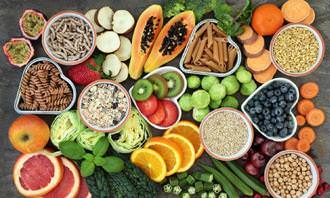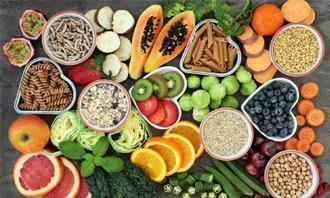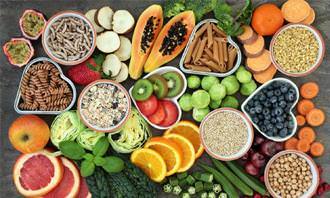 One Bulgarian cheese is missing in the bowl with the olives in the center.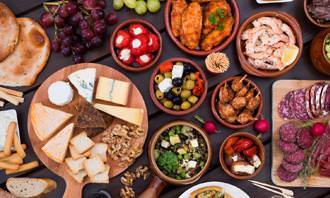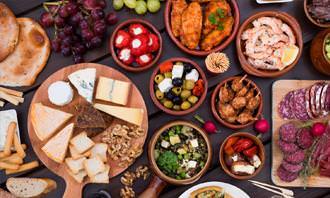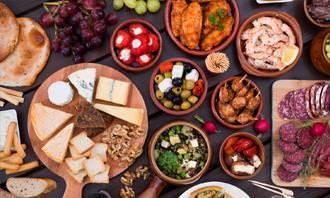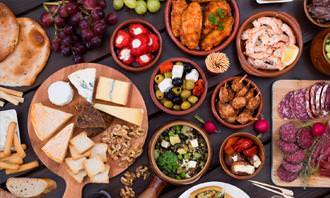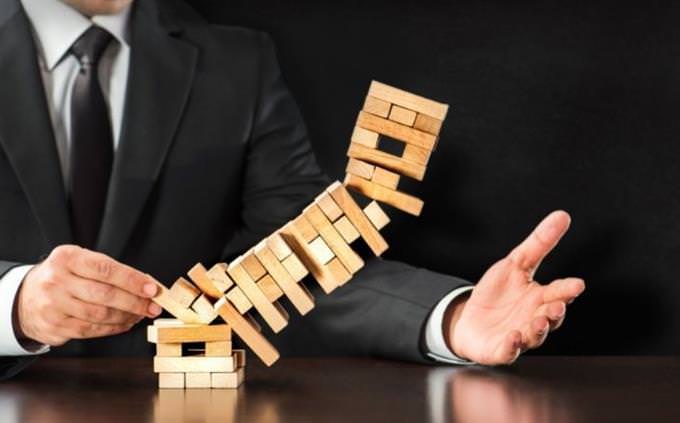 It may be time that beat you, and maybe you just gave up and wanted to get to the end, but we are sure you can achieve a better result! Try this test again when you feel ready for it, and prove to yourself and to us that you are capable of achieving the perfect result.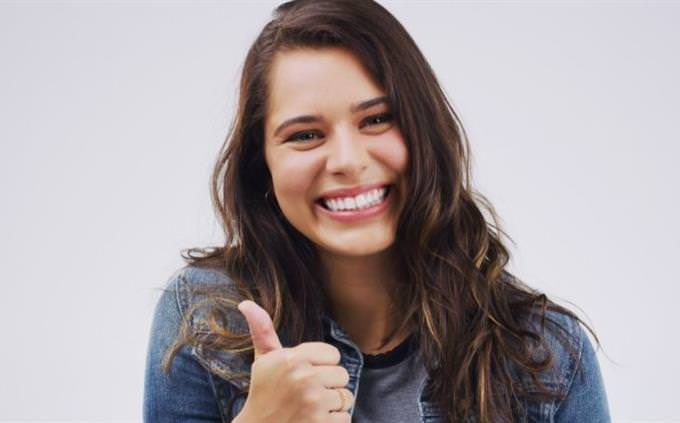 Wow! You managed to find all or almost all the odd images in the time allotted to you, but did you do so in the fastest time? You can check the scoreboard and see where you stand in relation to your friends from Facebook, in the weekly table and in the top 10 table.