The original Ferris Wheel was designed and constructed as a landmark in 1893. Since then, the ferris wheel became the most popular attraction in most state fairs and theme parks around the world. This following series of photos were taken using long exposure, allowing the movement of the ferris wheel to blend together, and create gorgeous photos.
Kasai Rinkai Park – Tokyo, Japan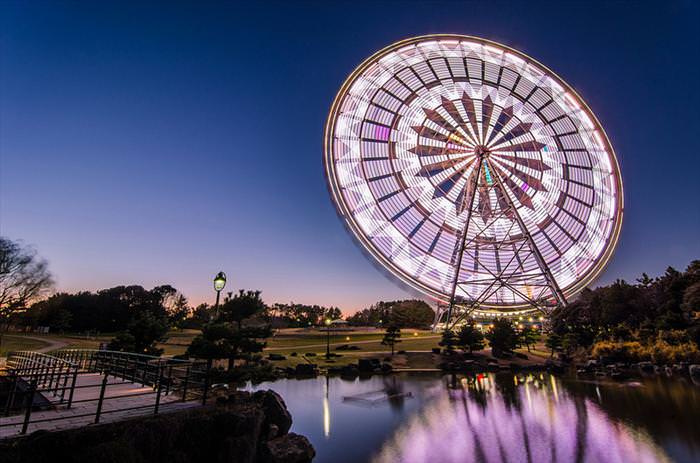 Carnegie Mellon Spring Carnival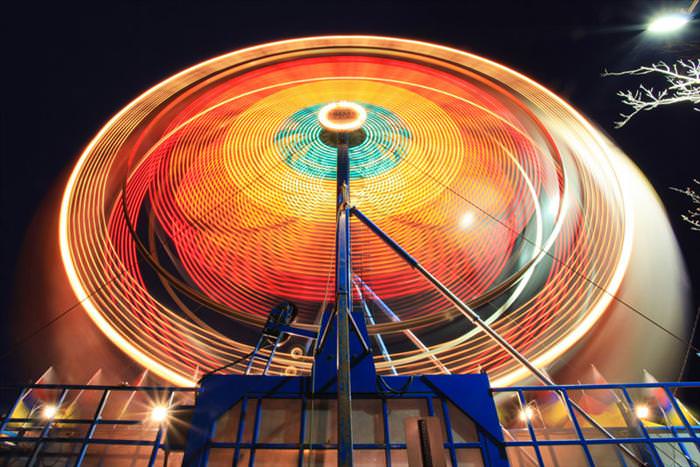 Family Kingdom – Myrtle Beach, South Carolina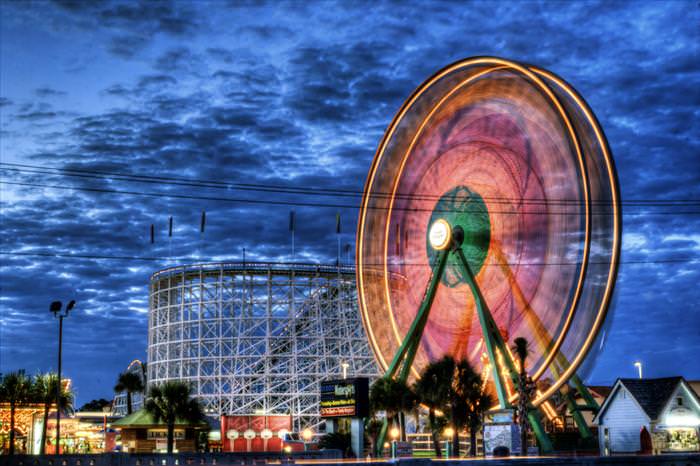 Houston, Texas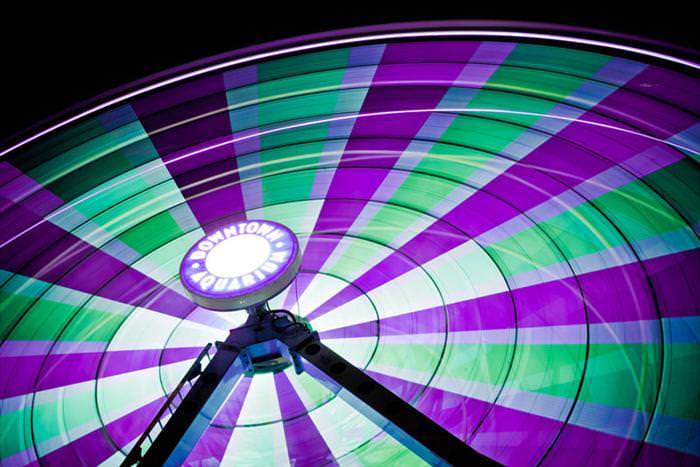 County Fair – Del Mar, California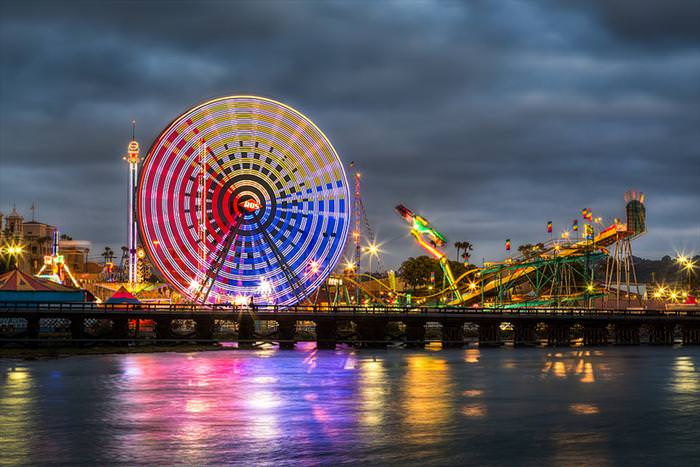 Yokohama, Kanagawa, Japan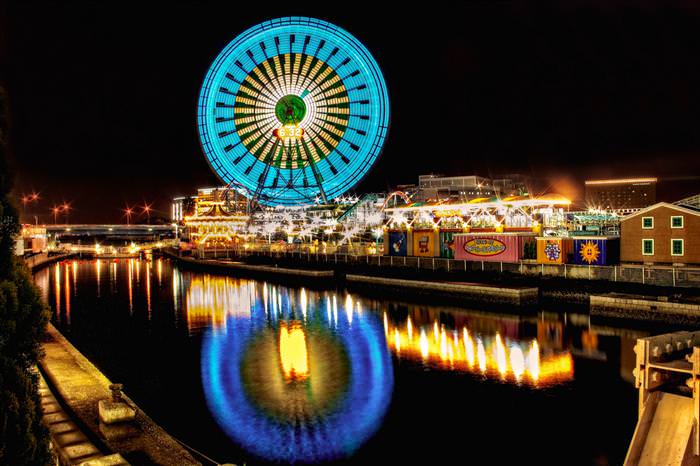 Jolimont, Melbourne, Australia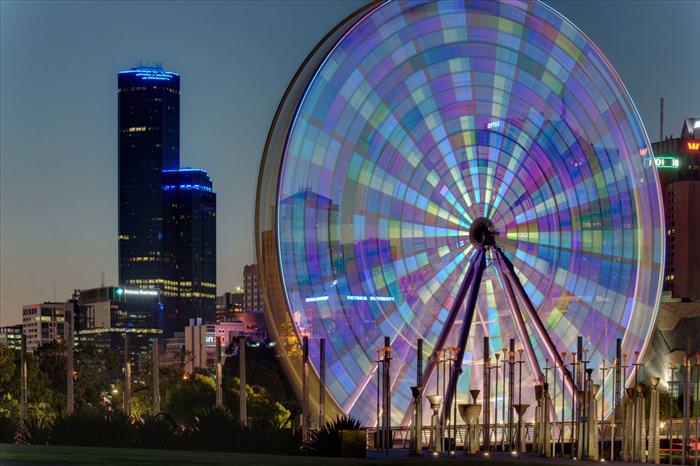 East Hillsdale, San Mateo, California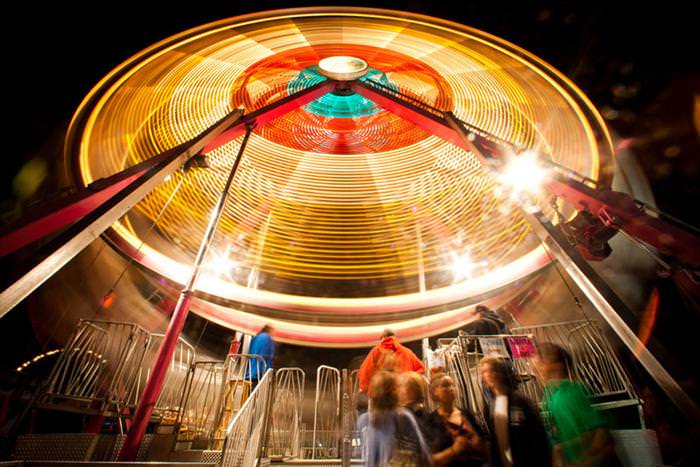 Darling Harbour, Sydney, Australia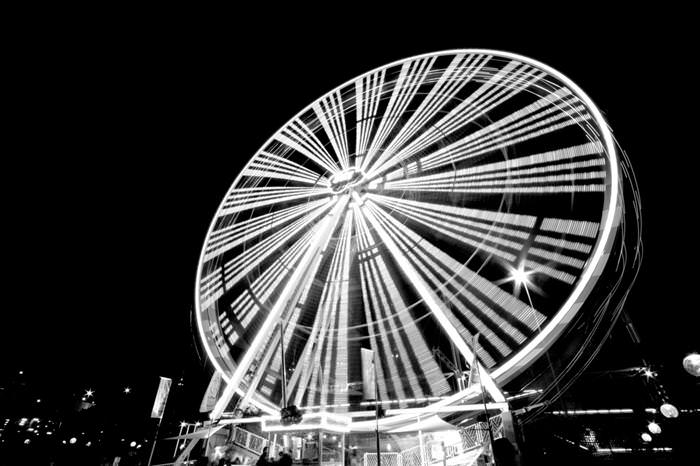 Dutchess County Fair – Rhinebeck, New York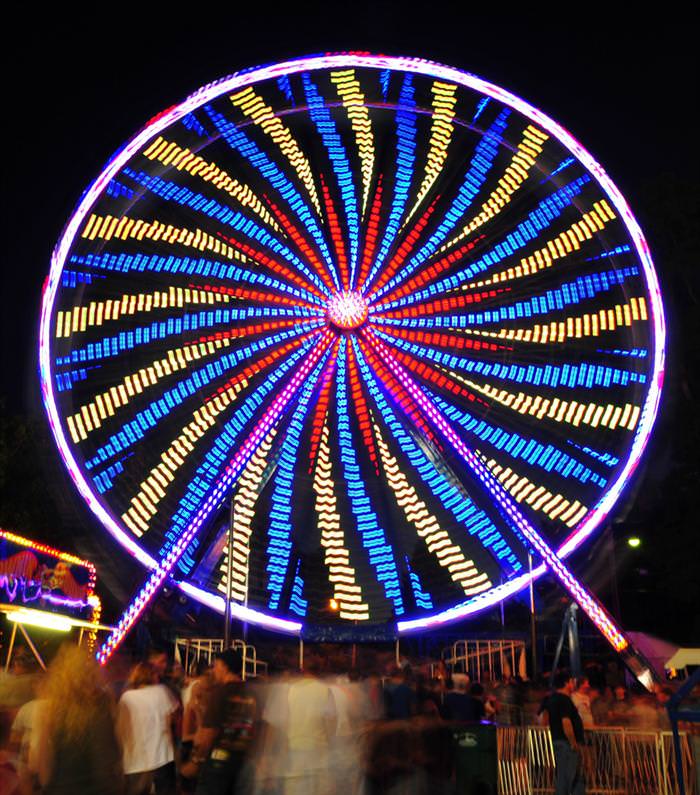 CNE – Toronto, Canada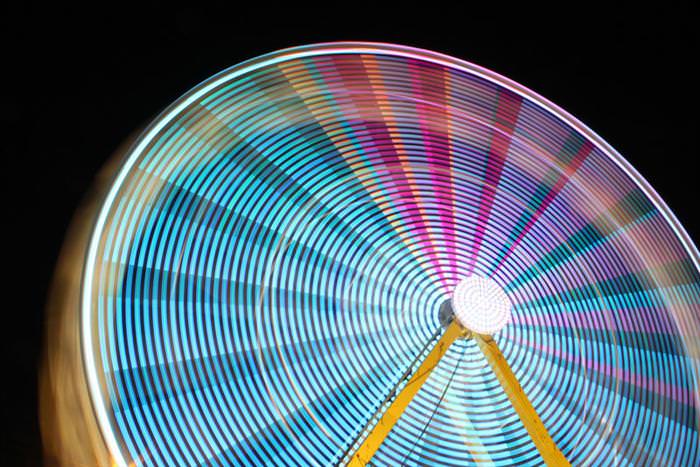 East Hillsdale, San Mateo, California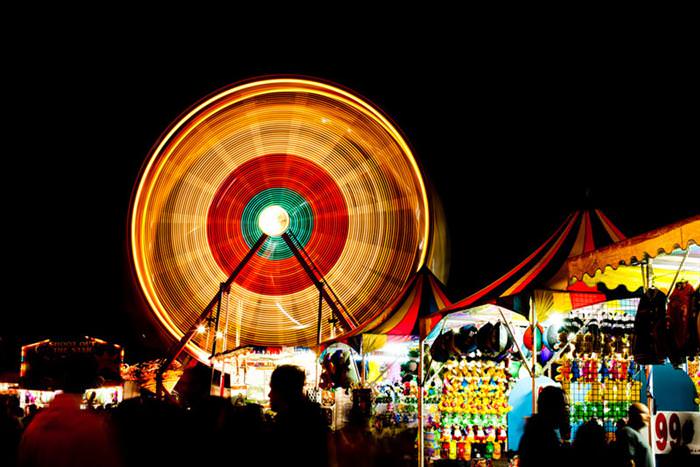 Houston, Texas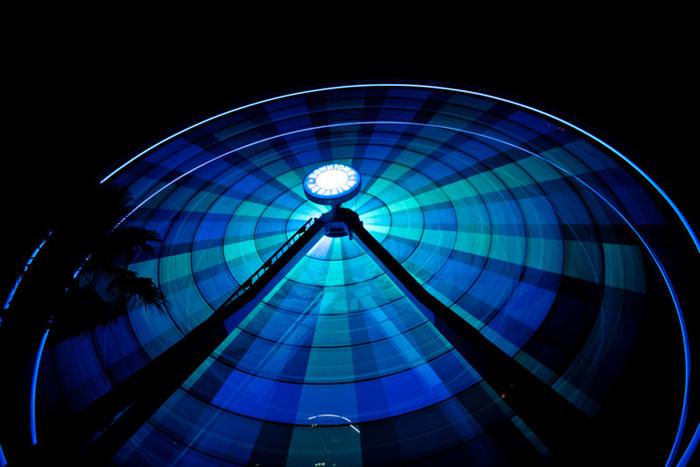 Santa Monica, California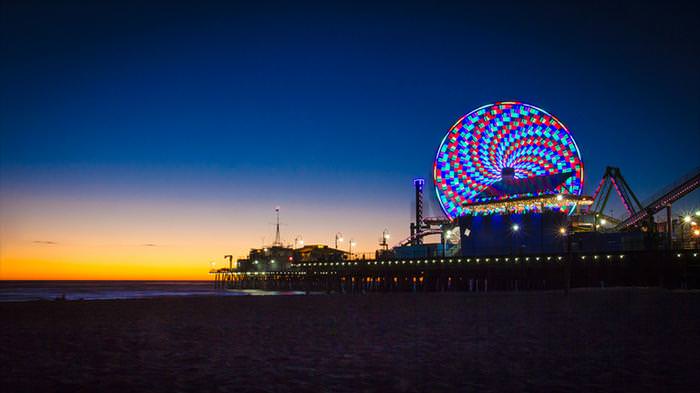 Schaghticoke Fair – Schaghticoke, New York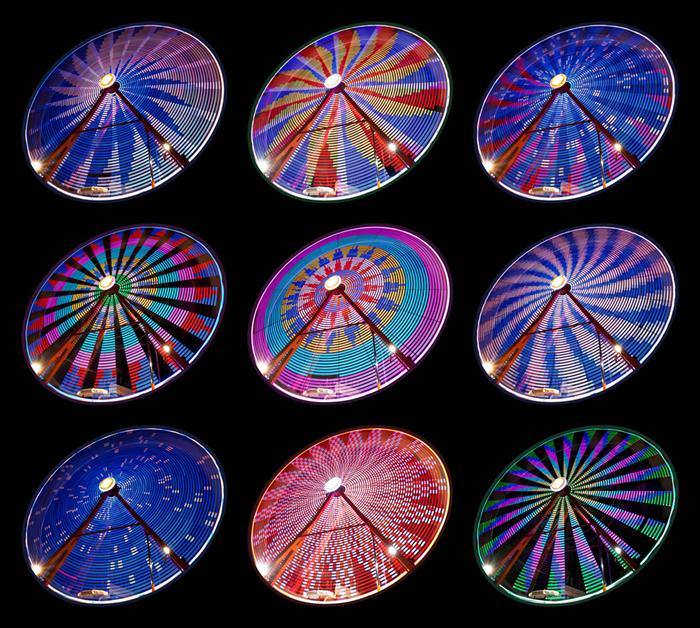 Submitted by user: Ivan T.