In the Western world, embroidery has only recently joined the ranks of fine art. Many reputable art schools are now teaching textile arts, and you can often encounter woven and embroidered artworks rather than painted ones in museums these days. The 12 beautiful pieces we're about to share with you show why embroidery is an art form and not merely a craft. The detail, the expression, and the variety of textures you can create with thread are beyond amazing!
1. A landscape "painted" with thread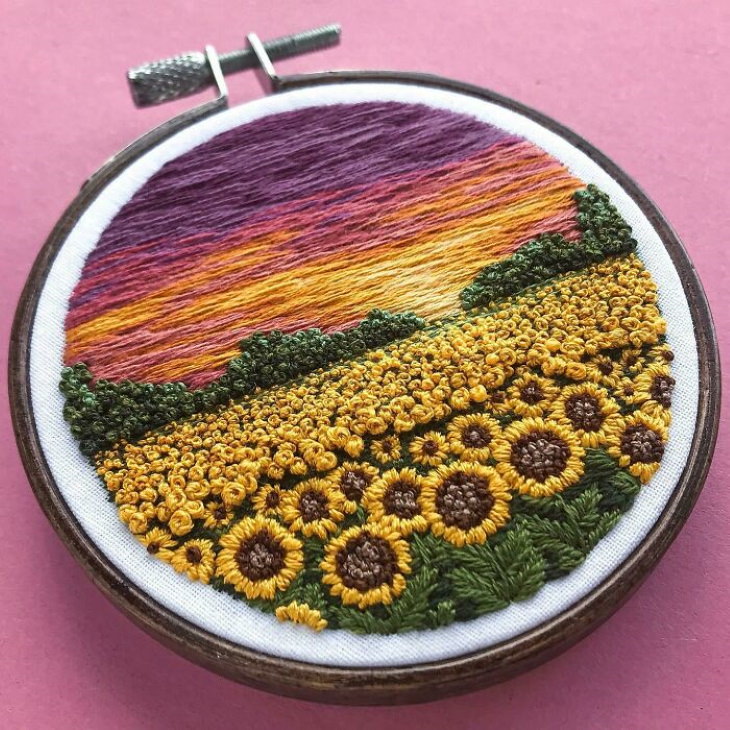 2. 'Embroidered Snow Steps' by Narumi Takada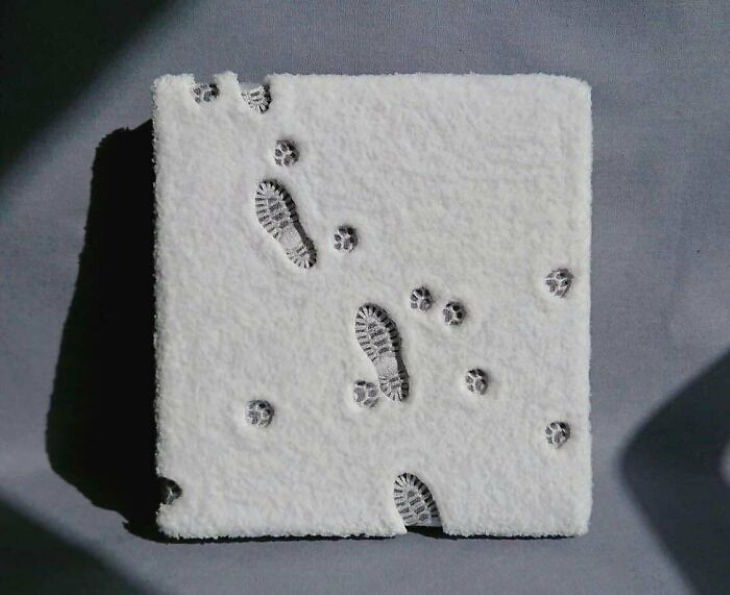 3. Kingfisher Hand Embroidery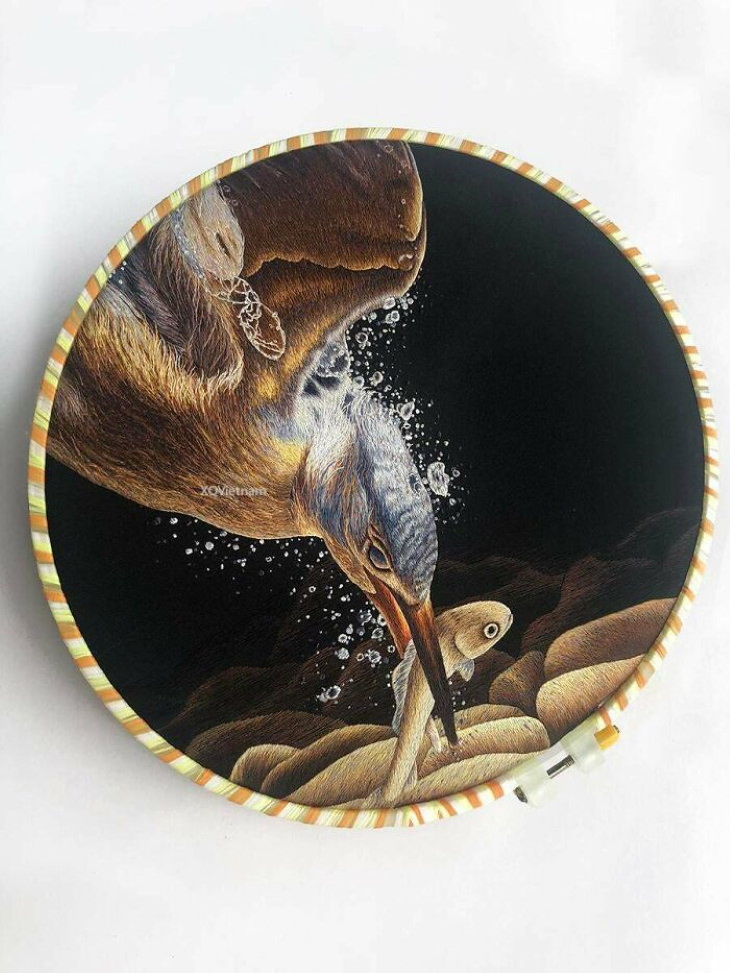 4. Nature at its finest!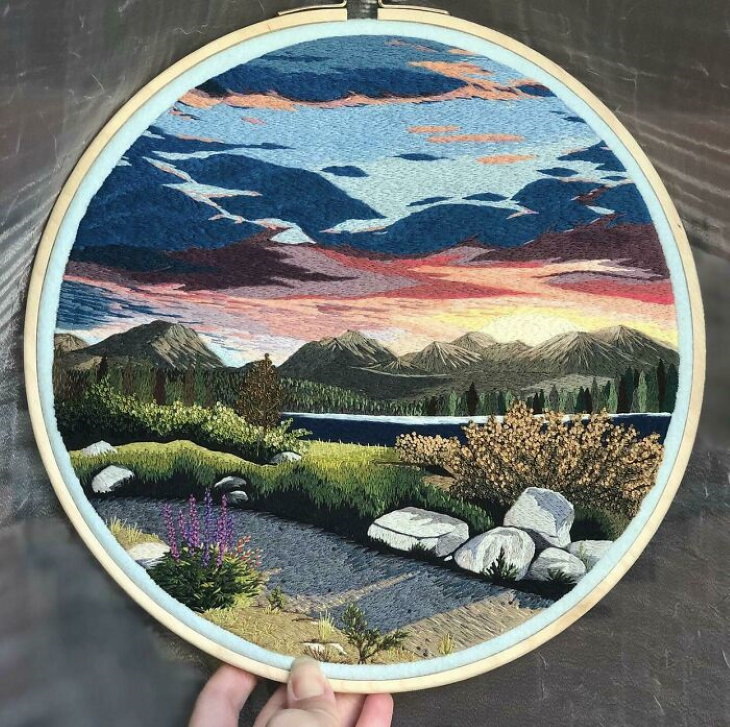 5. This Apantesis incorrupta moth looks so realistic!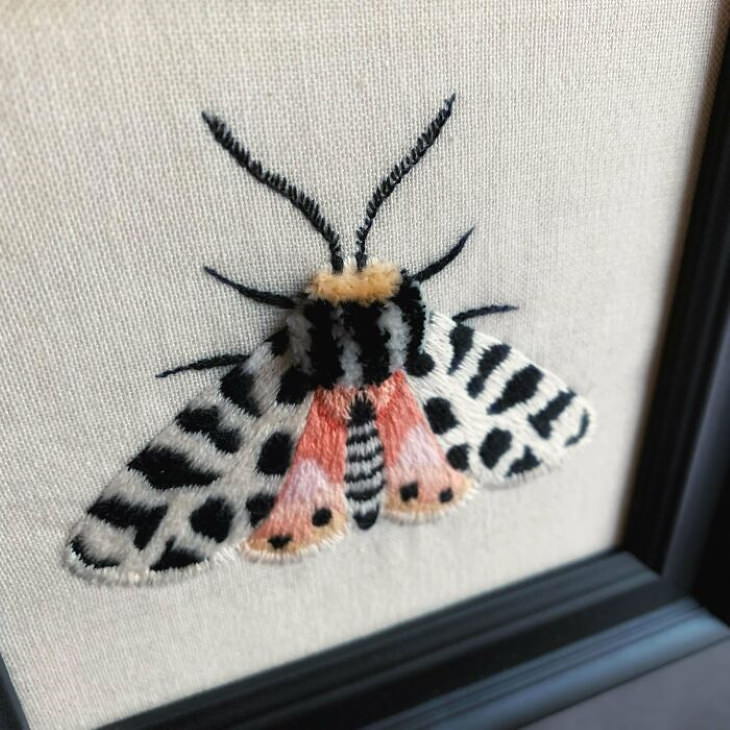 6. A mix of watercolors and thread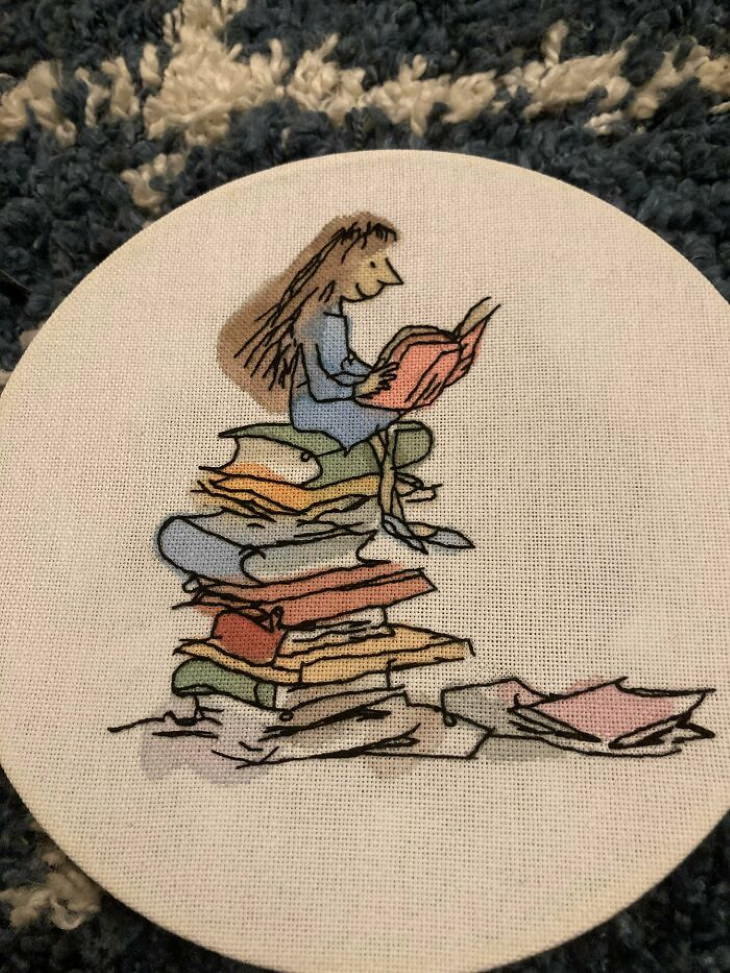 7. Is this moss or coral?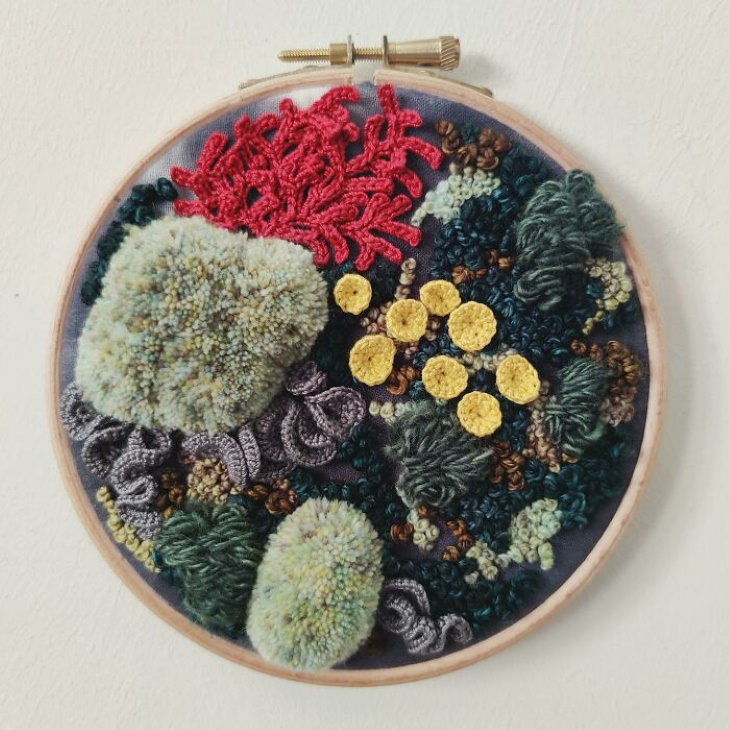 8. Even Converse can become a work of art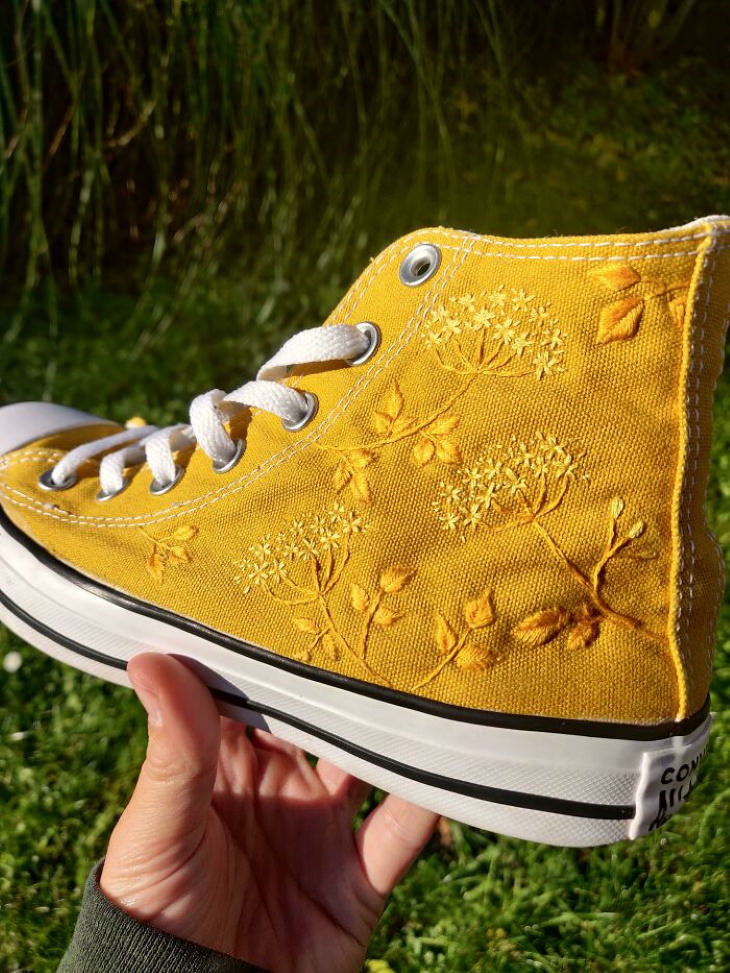 9. A whole family of embroidered cephalopods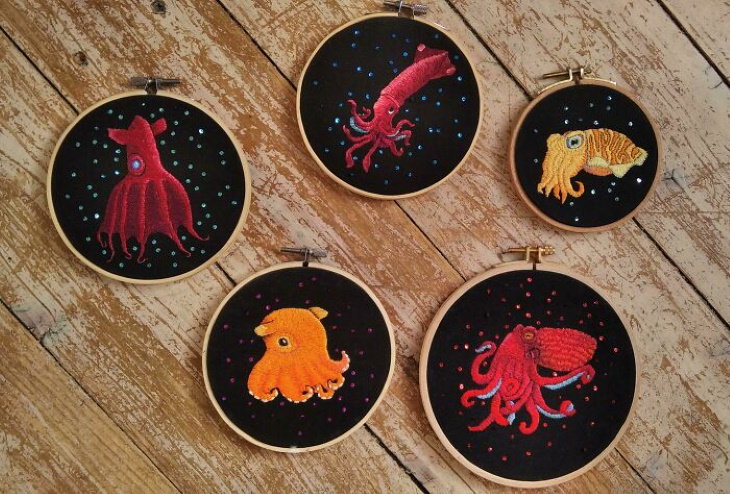 10. A cute swimming tiger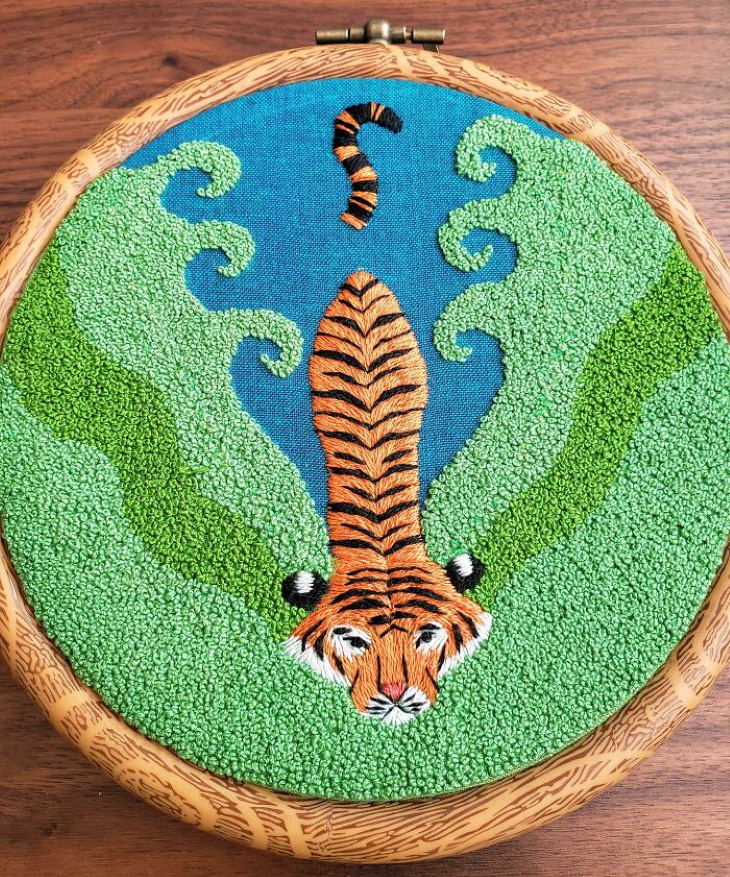 11. This Cedar Waxwing embroidery took 50 hours of work and 45 colors of thread!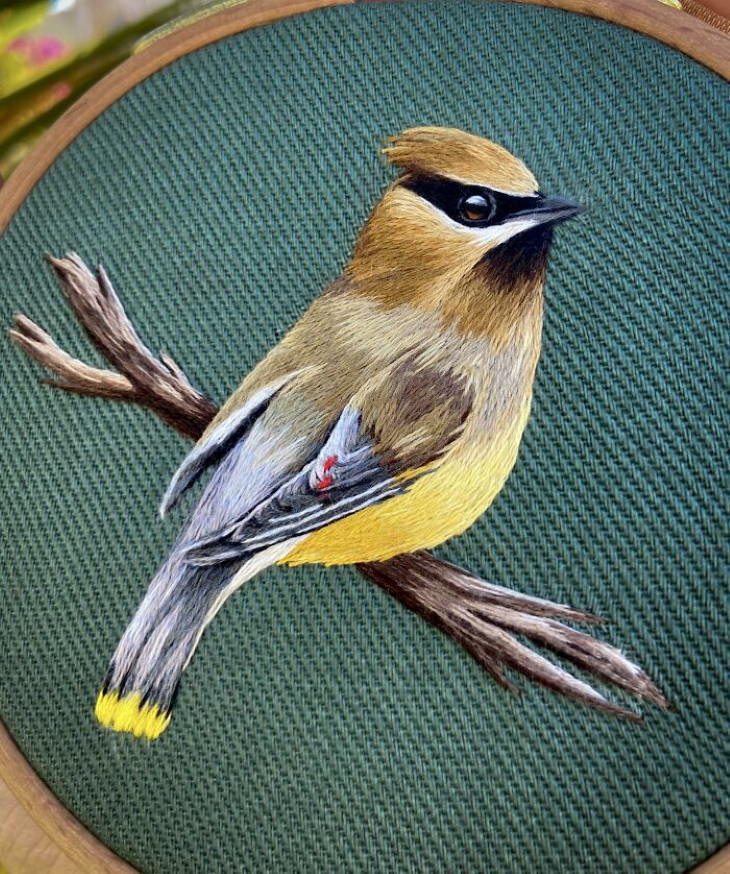 12. A stunning recreation of the Northern lights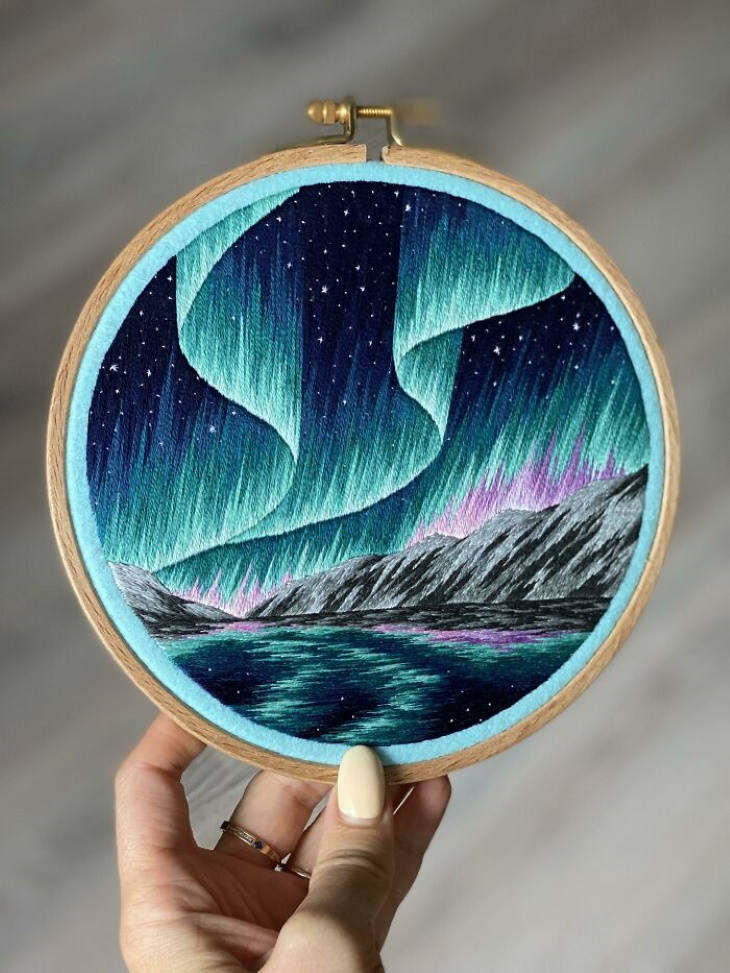 Share these beautiful embroideries with those who love art