If there's one thing we can all agree on, it's that it doesn't get much cuter than fluffy animals. So let us share some ridiculously sweet pictures of animals of all kinds with you here. From red pandas to baby rabbits and sea otters, all these adorable bundles of joy showed up here to brighten your day!
1. Meet Wally, a bunny with really big and fluffy ears. We hid another picture of him somewhere in here.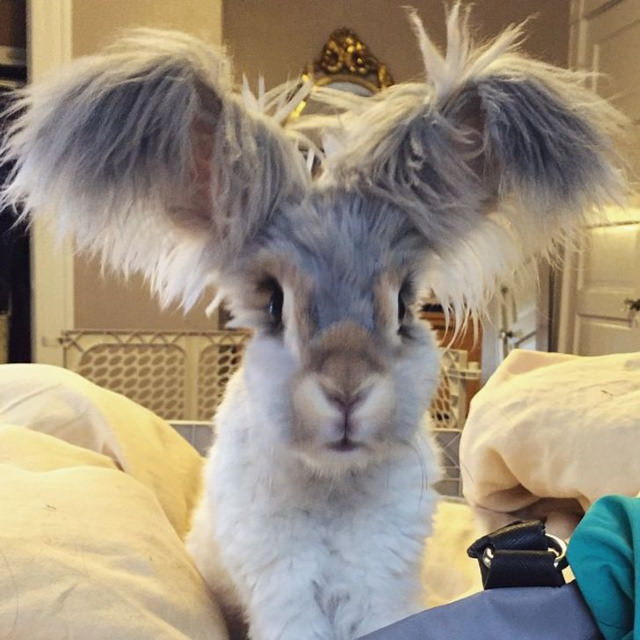 2. Huxley, the pug puppy, loves falling asleep like this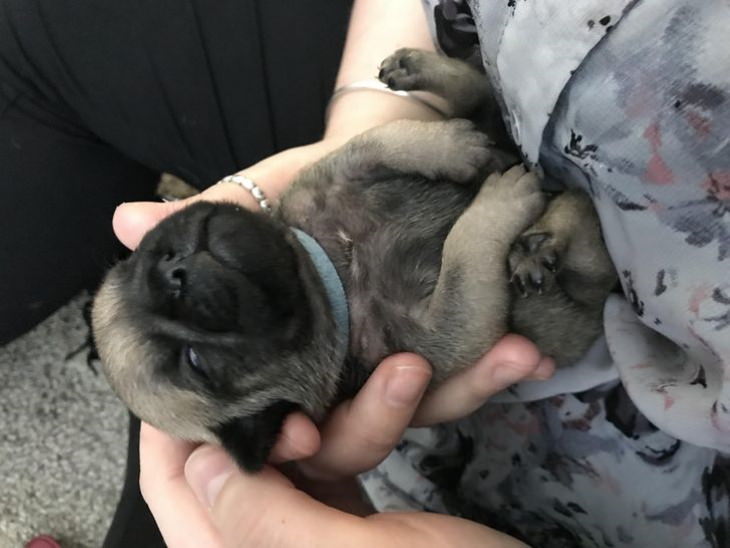 3. When it's cold outside, everyone should wear socks, including pets!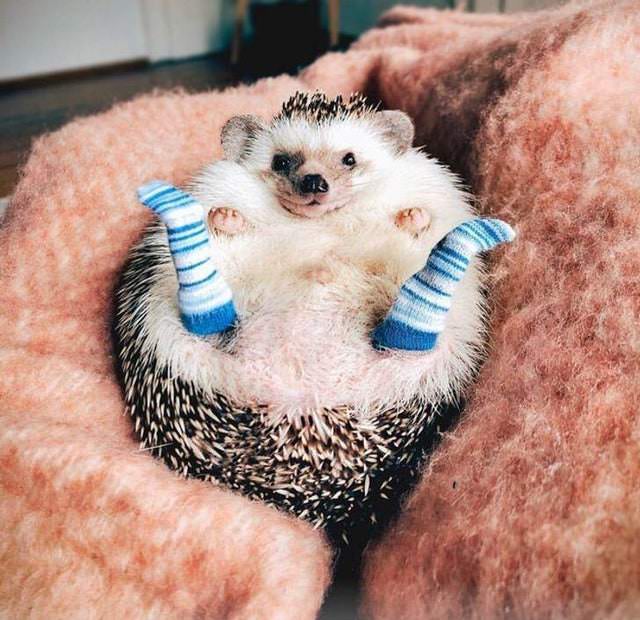 4. This red panda is both cute and silly!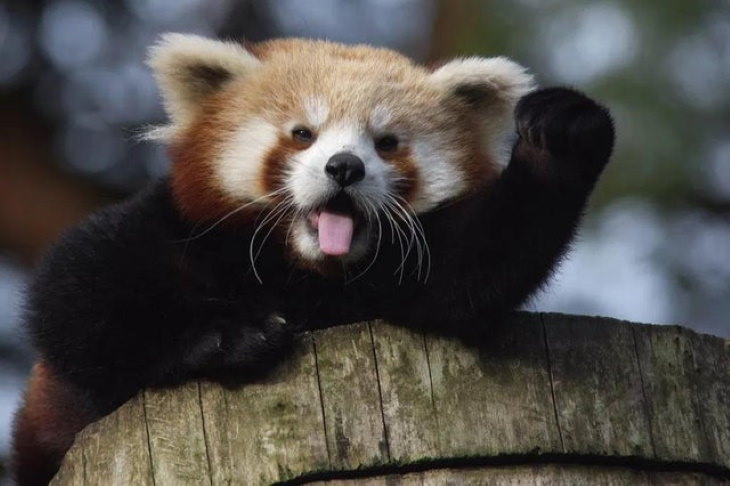 5. Tell me more about cheese...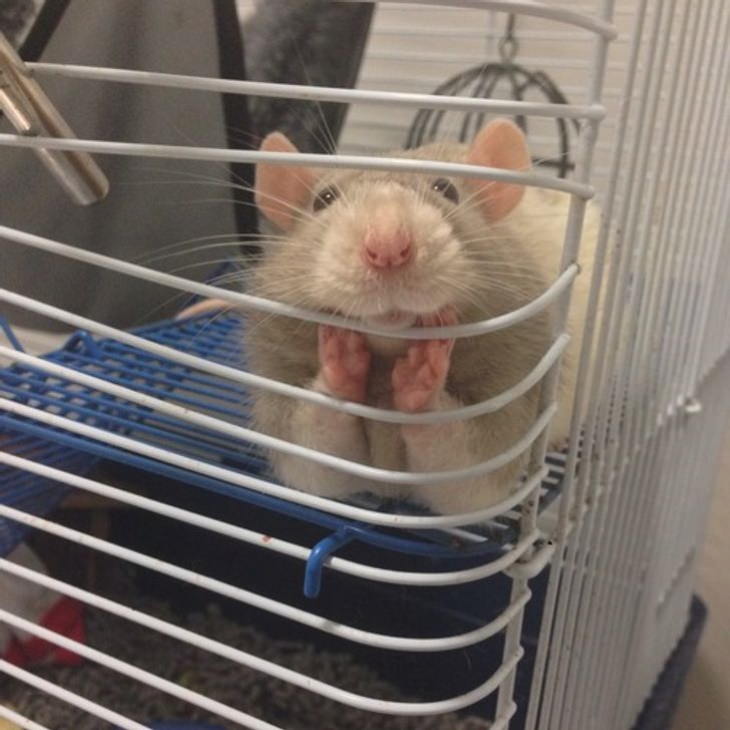 6. How warm and cozy it is to cuddle up with mommy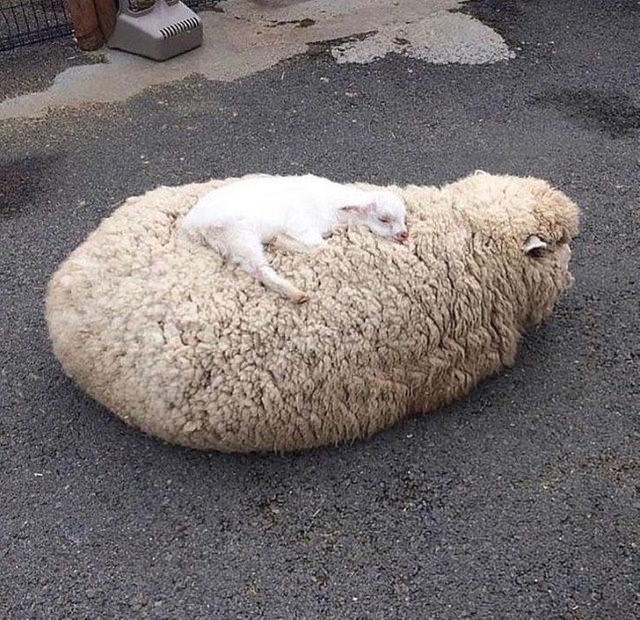 7. This baby otter also loves to fall asleep with his mommy!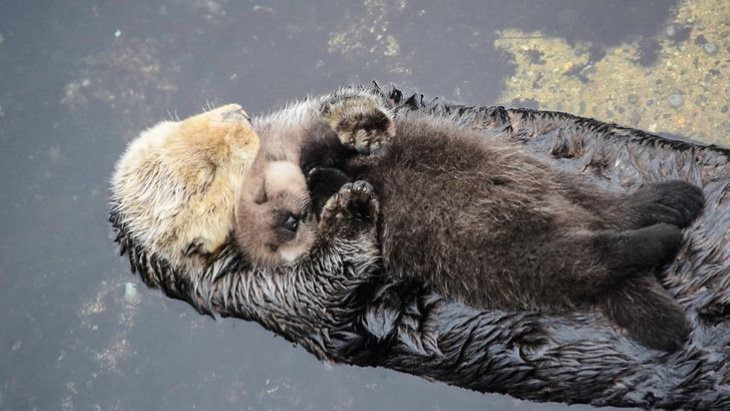 8. Sleeping on grandma like this is his favorite sleeping position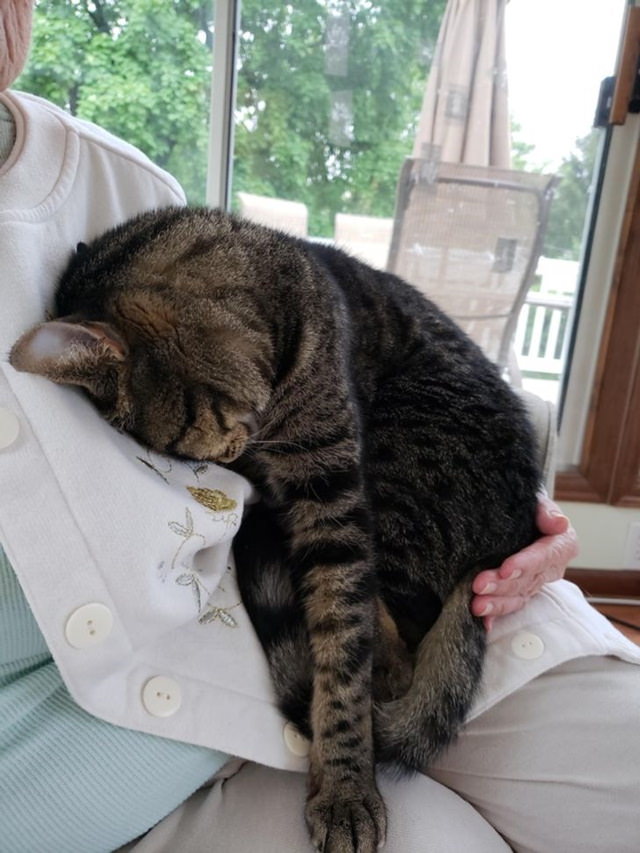 9. Is this a ferret or a bunny? I just can't tell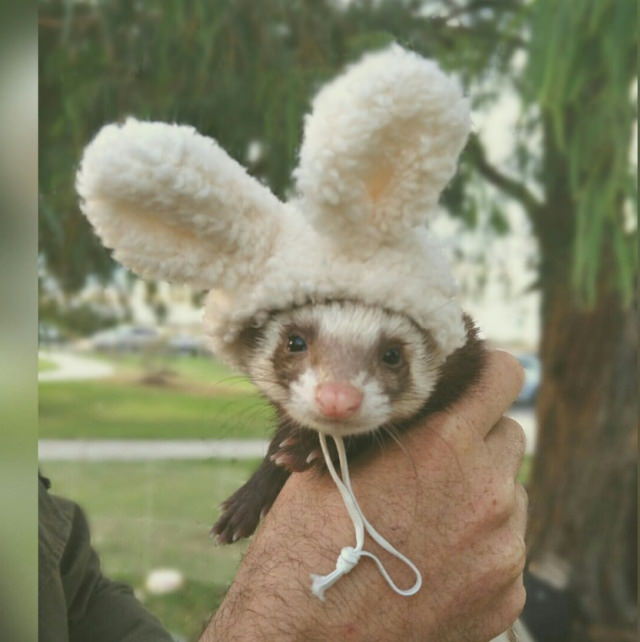 10. The rare Mer-cat in its natural habitat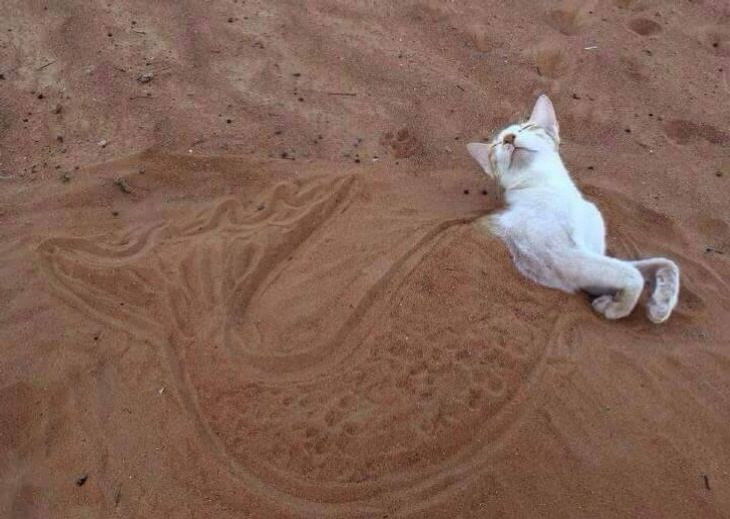 11. Here he is again, hunting for carrots!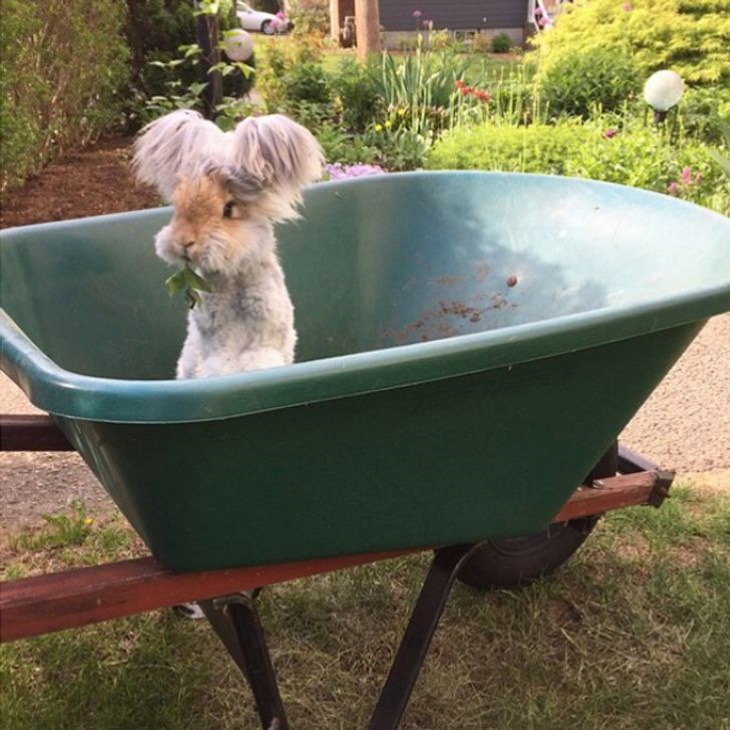 12. Behold, the ultimate cuteness - a baby sloth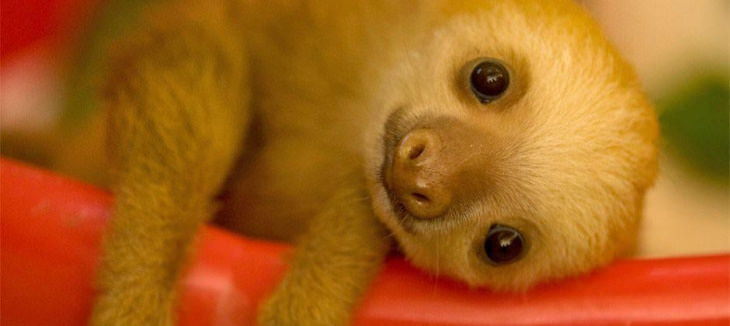 13. Gimo, the cat, looks like a little fluffy cloud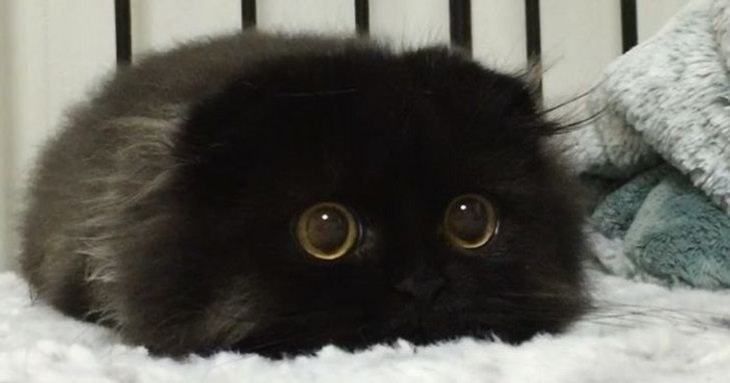 14. And this is why baby corgis are the absolute cutest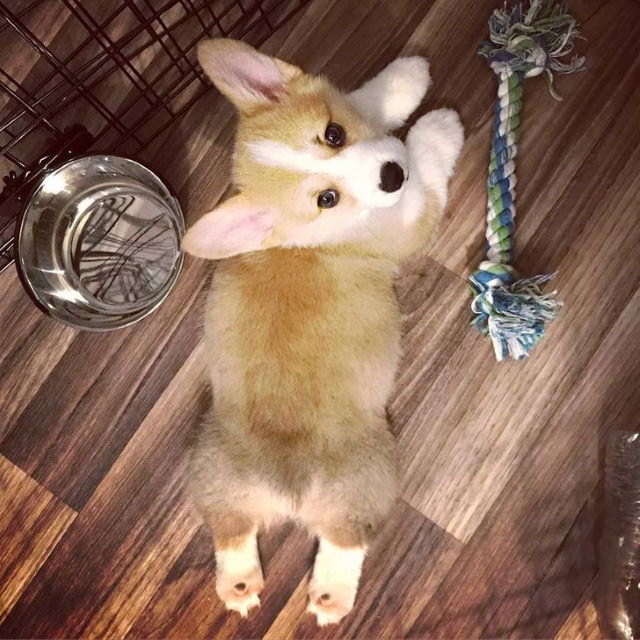 15. These Siamese kittens are sending you lots of love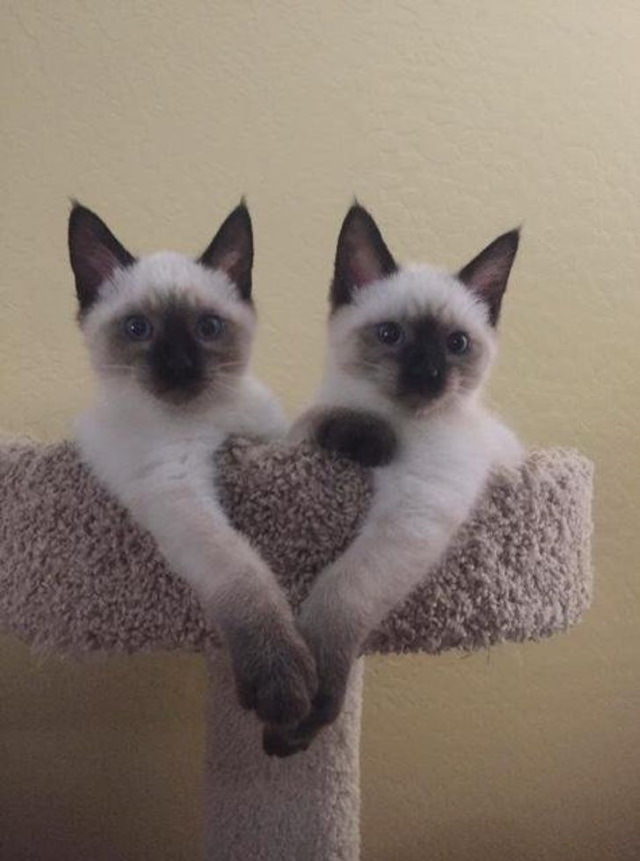 Share these adorable animal pictures with others!