Are you ready for the autumn? Of course, you are! After all, this is the season that relaxes our soul as very few things do. The trees change color, the weather is cool and perfect, the sun hangs low in the early mornings and the nights are just so cozy. Moreover, autumn is also the season of yummy pumpkins and fun family get-togethers.
Yes, perhaps you won't be able to enjoy autumn as freely as you would have liked this year because of the ongoing pandemic. However, you can still breathe in the crisp air and feel the pleasant weather. You can still eagerly wait for Halloween and arrange some bonfire nights in your backyard. In fact, in this rather dreary year, the coming of autumn is welcoming news and the weather is bound to uplift our spirits.
To celebrate the beauty of fall, we present to you some delightful autumn photos from around the world. Just grab a cup of coffee, sit comfortably in a chair, and take a look at these beautiful autumn pictures!
See Also: The Undeniable Beauty of Autumn: 18 Gorgeous Fall Scenes
1.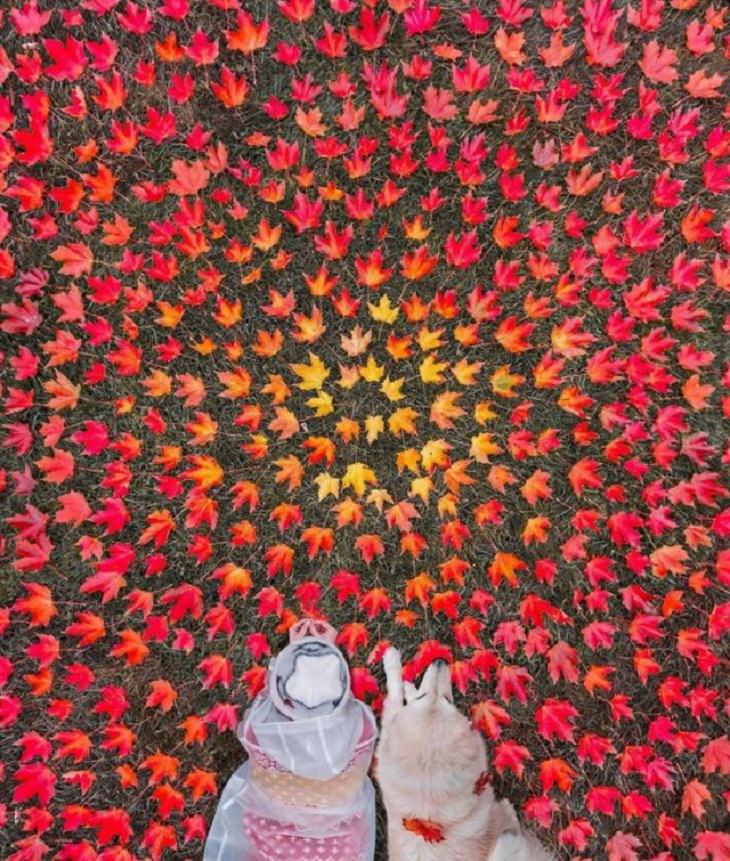 Image source:
Acid Cow
2.
3.
4.
6.
7.
8.
9.
10.
11.
12.
13.
14.
15.
16.
17.
18.
19.
20.